We've all grown up hearing these iconic Bollywood sentences spoken by some of the most fearsome villains of all time, from Kitne Aadmi The to Mogambo Khush Hua. Beautiful music, magnificent heroes, strong heroines, and numerous famous sentences have all come from Bollywood. There's one more thing Bollywood has given us without which a hero would be nothing. Yes, we're talking about the character in movies who is intended to be the catalyst for a hero and heroine to become closer, and as a result, we get some intense battle scenes.
Yes, we're talking about Bollywood's most famous villains. These gentlemen arrived and transformed our Bollywood stars into magnificent beings. While the villains of Bollywood are gentlemen in real life, their sheer presence in the film would make the actress, actor, and audience feel uneasy. You've met all of them, and now it's time to meet their spouses.
Amjad Khan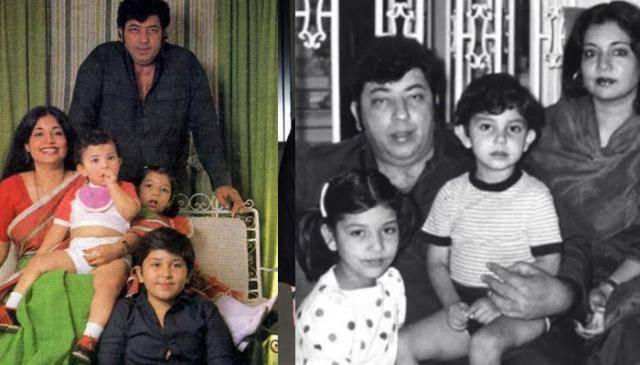 With his role as 'Gabbar' in Sholay, Amjad Khan established himself as one of Bollywood's most recognizable villains. Throughout his 20-year Bollywood career, he has primarily played villains. After being childhood lovers, he married Shehla Khan in 1972. Shadaab Khan and Seemab Khan are their sons, while Ahlam Khan is their daughter.
Amrish Puri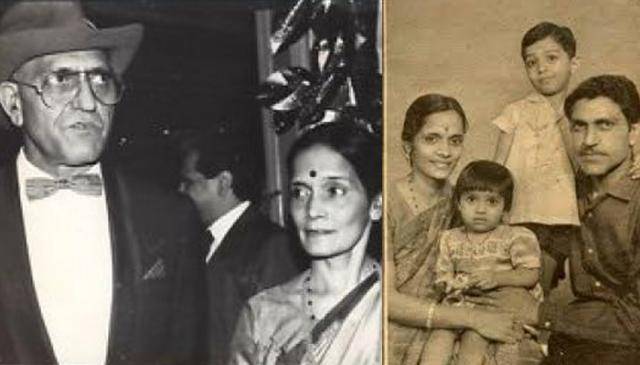 Amrish Puri may have played a parent in a number of Bollywood films, but he will always be known as Mr India's 'Mogambo.' Amrish Puri belonged to the cult of Bollywood's iconic villains. He was married to Urmila Diveker, whom Amrish Puri had married in 1957, until the end of his life. Rajiv Puri, their son, and Namrata Puri, their daughter, are their children.
Danny Denzongpa

Danny Denzongpa makes a great Bollywood villain with his aviators and excellent hairdo. The original 'Kancha Cheena' of Agneepath has played a villain on numerous occasions. Danny married Gawa Denzongpa in 1990, and they have two children: Rinzing Denzongpa, a son, and Pema Denzongpa, a daughter.
Gulshan Grover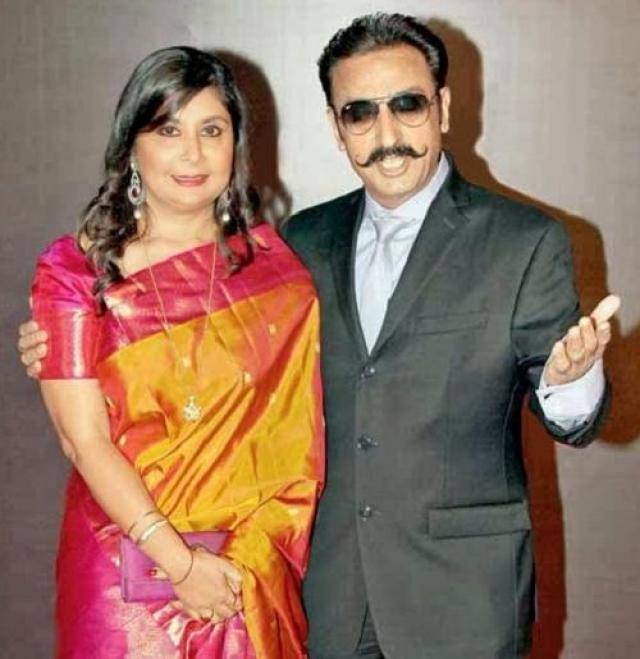 Gulshan Grover is Bollywood's first "Bad Man." He appeared as a villain in a number of well-known Bollywood films, including Mohra, Raam Lakhan, Khiladiyon ka Khiladi, and Sir. Gulshan Grover married Filomina Grover in 1998, however the couple divorced in 2001. He later married Kashish Grover in 2001, however the couple separated in 2002.
Kabir Bedi

Octopussy, who co-starred with Roger Moore (James Bond) in the picture, is most known for his portrayal of villains in films such as Yalgaar and Kohraam. Kabir Bedi is an Indian actor with a global reputation. He has been married three times and is presently married to Parveen Dusanj, with whom he wedded in 2016. Protima Bedi (1969-1974) and Nikki Bedi were his previous wives (1992-2005).
Mukesh Rishi

Mukesh Rishi has acted as a villain not only in Bollywood films but also in South Indian films. Gunda's performance as 'Bulla' in the film still gives us the creeps. Mukesh moved to work in Fiji after college, where he met his Fijian wife, Keshni Rishi, and they had two children, a son and a daughter.
Prakash Raj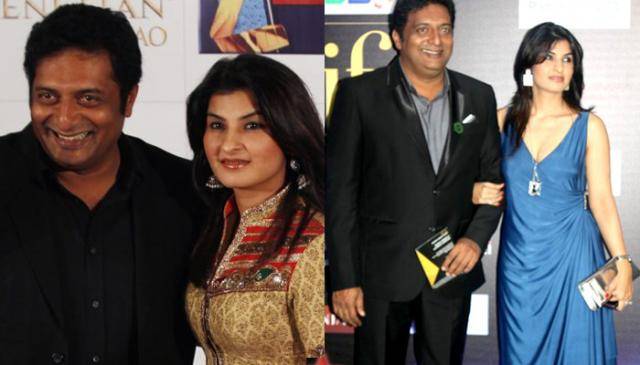 Prakash Raj made a name for himself in South Indian cinema thanks to his outstanding acting abilities. He rose to prominence in Bollywood as a villain in films such as Singham, Dabbang 2, Mumbai Mirror, and others. In 1994, Prakash Raj married Lalitha Kumari, but the couple separated in 2009. In 2010, Prakash Raj married Pony Verma, a choreographer.
Prem Chopra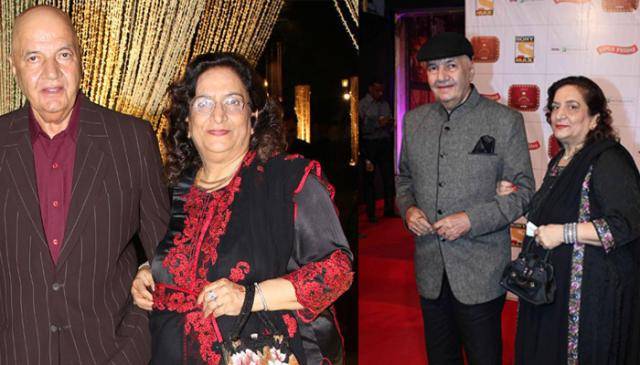 Who can forget the scoundrel, Prem Chopra? He terrified us all with his portrayal of a fanatical villain in films like Teesri Manzil and Upkar. Prem Chopra and Uma Chopra married in 1969 and have three daughters: Prerana Chopra, Rakita Chopra, and Punita Chopra.
Ranjeet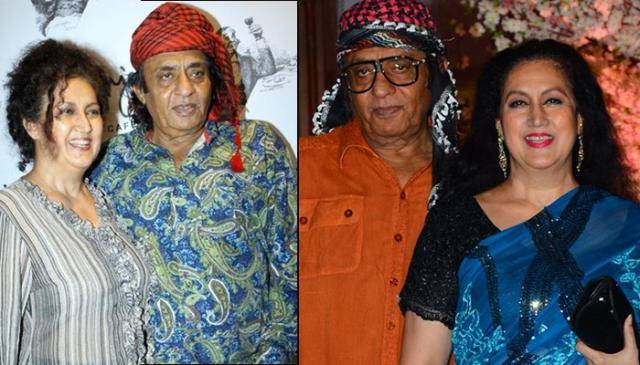 Ranjeet was so convincing in his portrayal of rapist villains that we couldn't help but despise him. He is a true master of his art, and his acting prowess has been demonstrated by the fact that everytime he appears on TV, people become enraged. He has a daughter and a boy with Aaloka Bedi, with whom he is happily married. Nazneen is Aaloka's real name, and she is the niece of actress Mumtaz.
Sadashiv Amrapurkar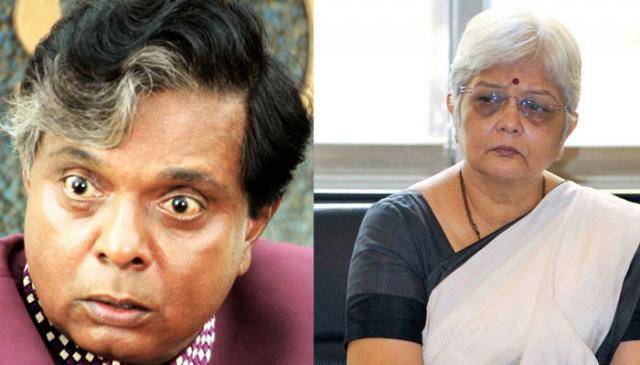 Rama Shetty from the film Ardh Satya is one of the most impeccably performed villains of all time. Sadashiv Amrapurkar performed this character as one of many unpleasant characters in the film. He was married to Sunanda Karmarkar for a long period. Their marriage began in 1973, and Sadashiv's death in 2014 brought an end to their union.
Our Bollywood villains may appear to be unstoppable on screen, but it is their spouses' support that has allowed them to achieve so much. Their wives stood by them through thick and thin, understanding that they are only portraying a persona on film. It was long past time to recognize these women and bring them into the forefront.
Our Team DCS includes 5 different writers proficient in English and research based Content Writing. We allow them and encourage them to follow the Entertainment news all day long. Our posts, listicles and even the exclusives are a result of their hard work.