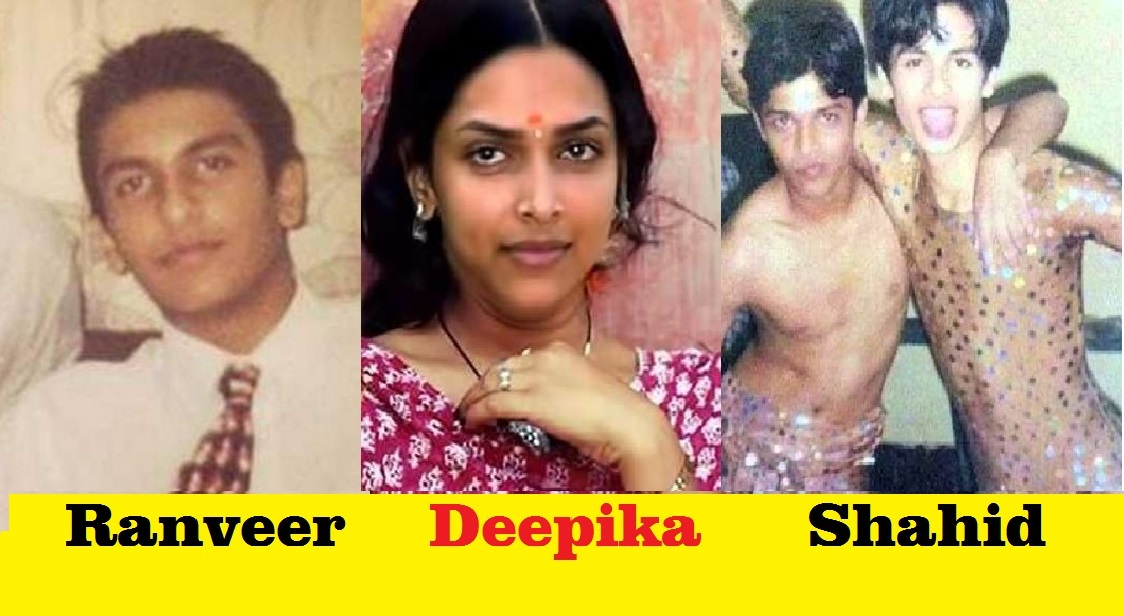 13 Pictures From These Celebrities' Past That They Don't Want You To See
We all look up to celebrities in one way or the another. Some prefer to copy their looks, some admire them for their charitable social work, either way, when you are in news every day, you're bound to change people's lives in some way. Most people want to look like these celebrities and fail miserably given the fact that these celebs spend tons of money for looking like that. We can't change that fact, but, we can give you some hope :). Here are some pictures of celebrities before they became heartthrobs of the glamour world.
1. Arjun Kapoor
One of the biggest transition Bollywood has seen in the last decade is of Arjun Kapoor. Kapoor never intended to be an actor, because he lacked the glamour that comes with it. Then Salman Khan took him under his training and now he is as charming as any of his counterparts.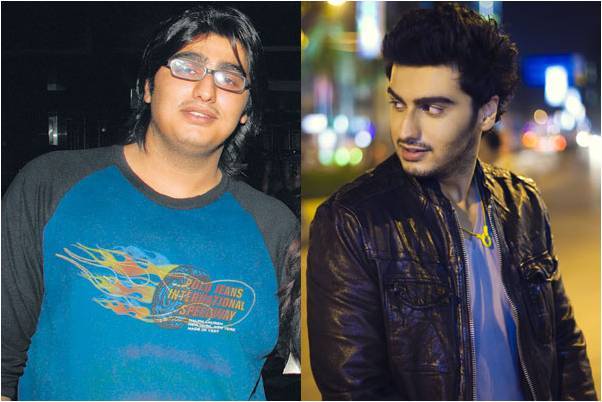 2. Shilpa Shetty
I think everyone out there would agree that Shilpa is an evergreen beauty. What most people don't know is she wasn't always as glamorous as she looks now. Not that we are complaining, we look how her looks turned out to be.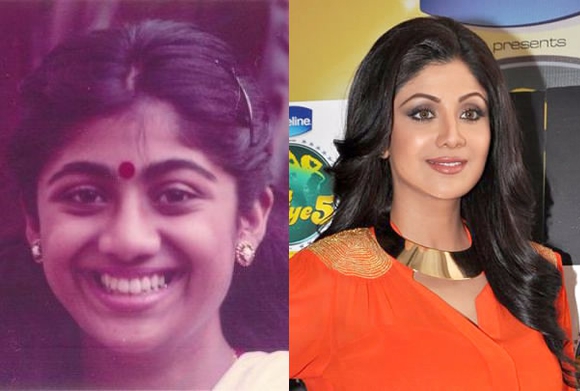 3. Alia Bhatt
Before she became a Diva and one of the leading actresses in Bollywood, Alia Bhatt had to lose a lot of weight, in fact, her loved ones used to call her 'Aaloo'.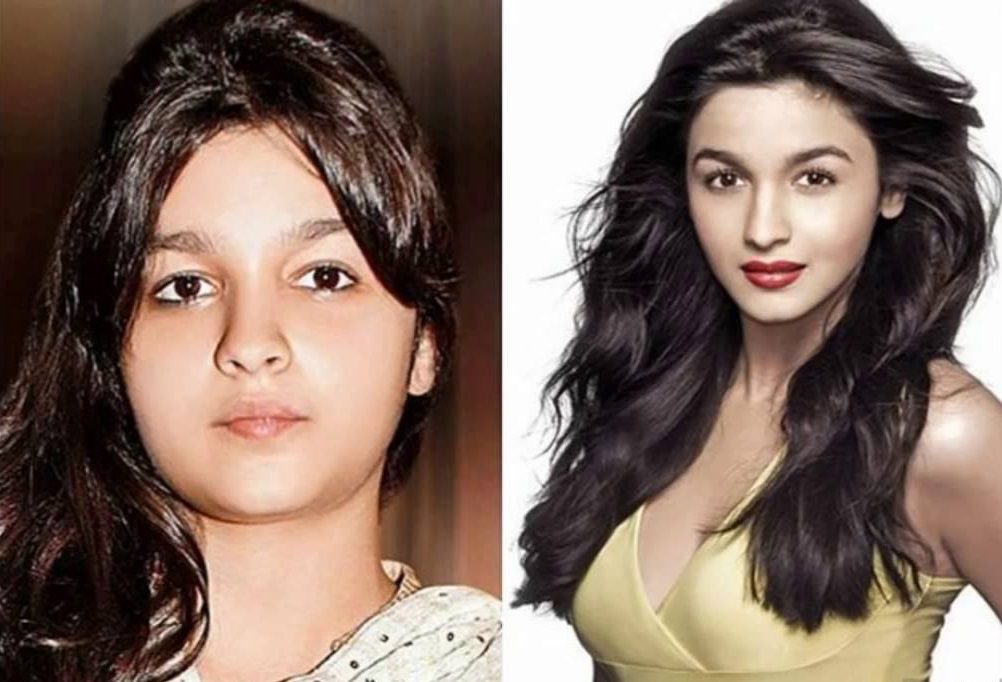 4. Shah rukh Khan
The name needs no introduction, we all know he has been around in Bollywood for over two decades. But before he became the king of Romance, he looked like this. So trust me, folks. You all have a scope. Just don't lose hope.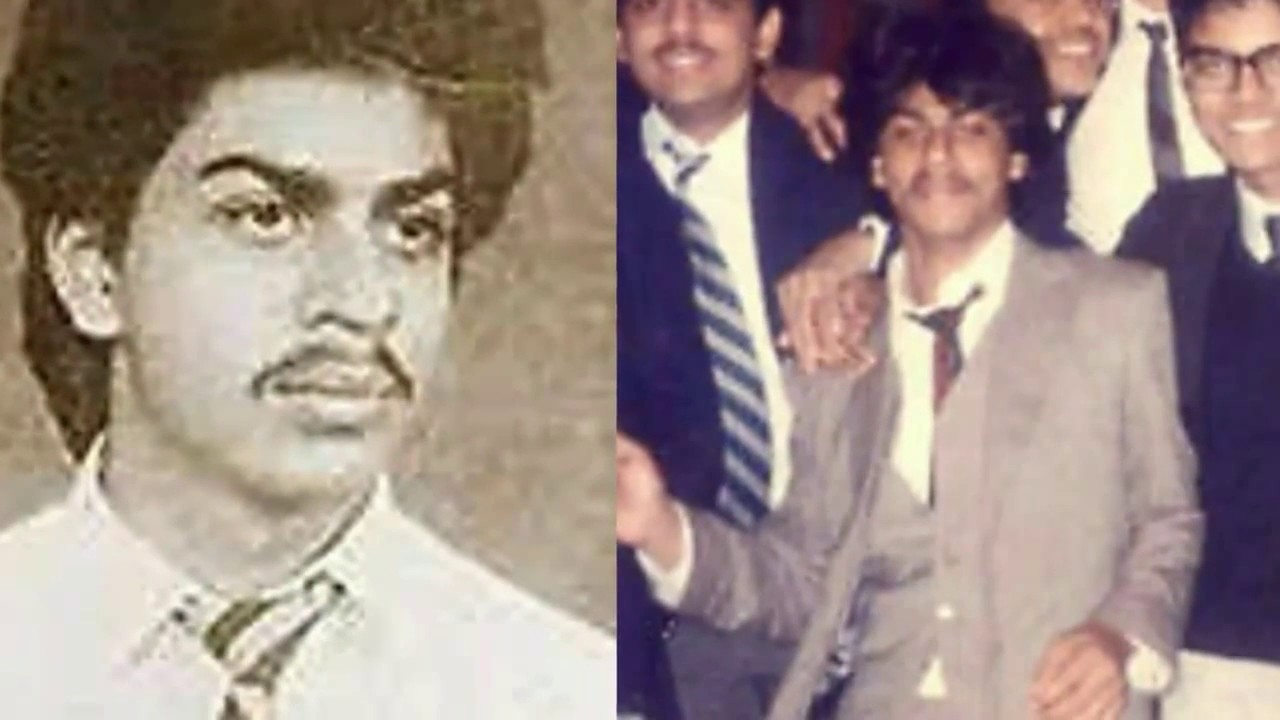 5. Shahid Kapoor
Shahid Kapoor used to be a background dancer before. He was so skinny back in the day that the Director asked him to gain weight before doing Ishhq Vishhq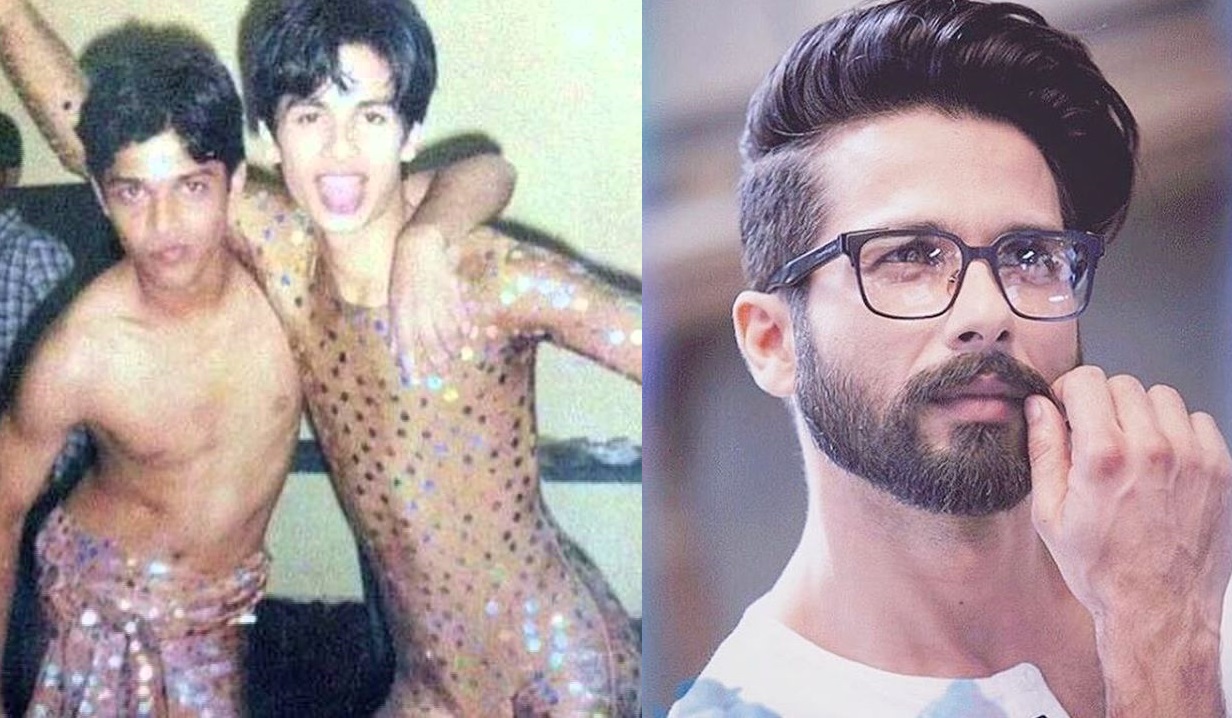 6. Siddarth Malhotra
Before he claimed so many hearts in Bollywood, including Alia Bhatt's. Sid used to look like guy-next-door.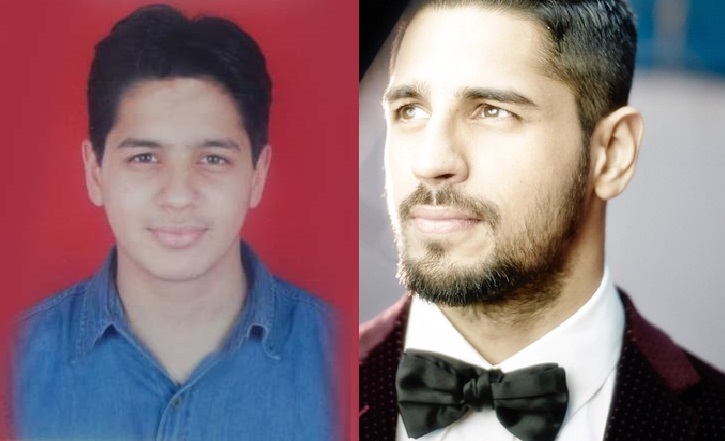 7. Dwayne 'The Rock' Johnson
This could be Dwayne's father's photo for all we know. But The Rock used to look the same when he was young.

8. Zareen Khan
Zareen Khan might not be populate for her acting skills but her presence on the screen doesn't go unnoticed. And she hard to work really hard to look that way

9. Zac Effron
Zac Effron is a sex symbol now a days. Flaunting 6 packs and perfect body he is desired all over the world. But that was not the case when he was young.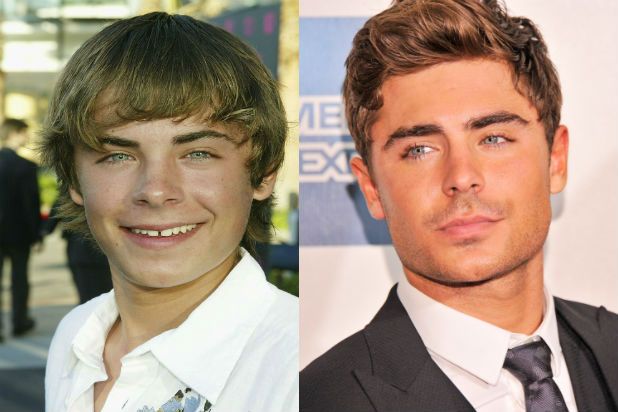 10. Sonakshi Sinha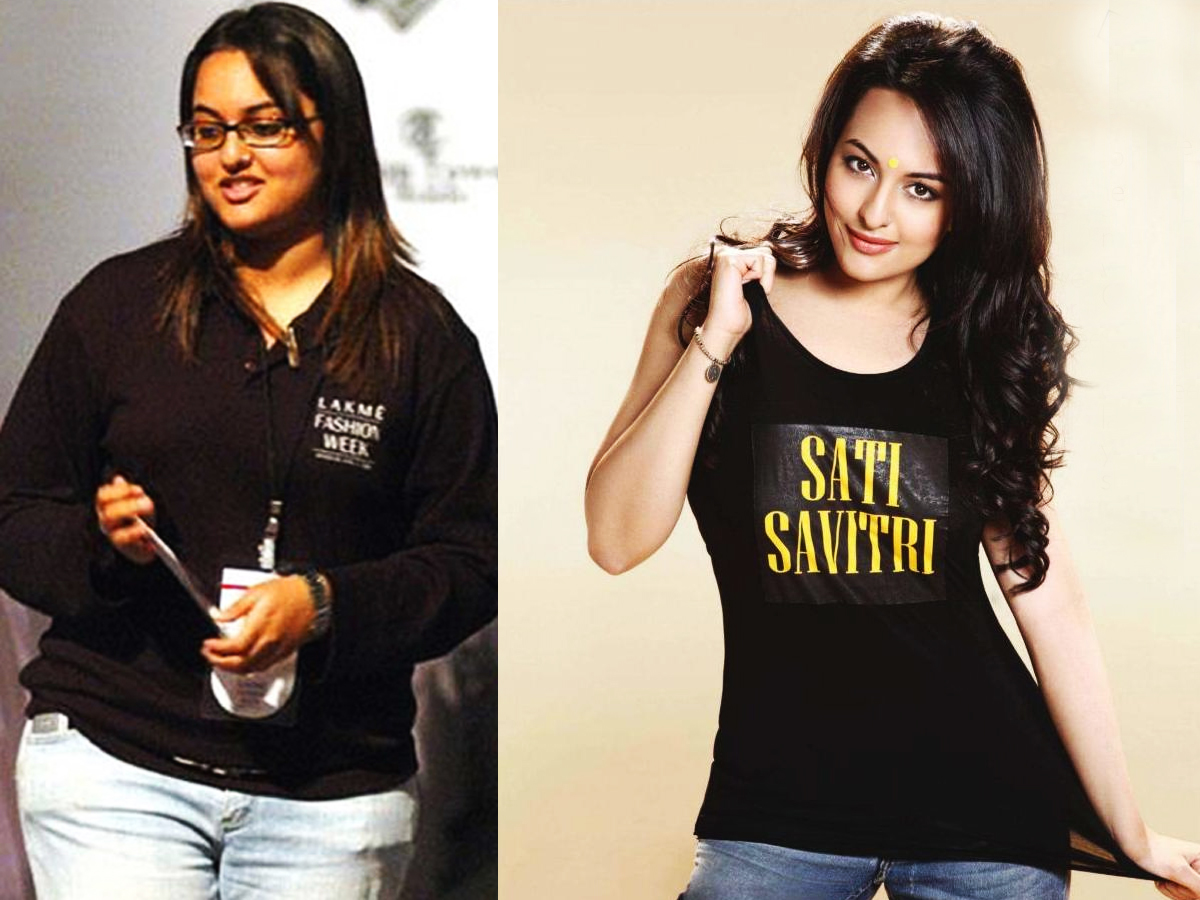 11.  George Clooney
Can you ever Imagine, G=Clooney anything apart from being perfect? He is considered one of the most handsome men alive but before that, he used to look like this.

12. Ranveer Singh
WOW!!. Ranveer almost looks unrecognizable in this picture doesn't he?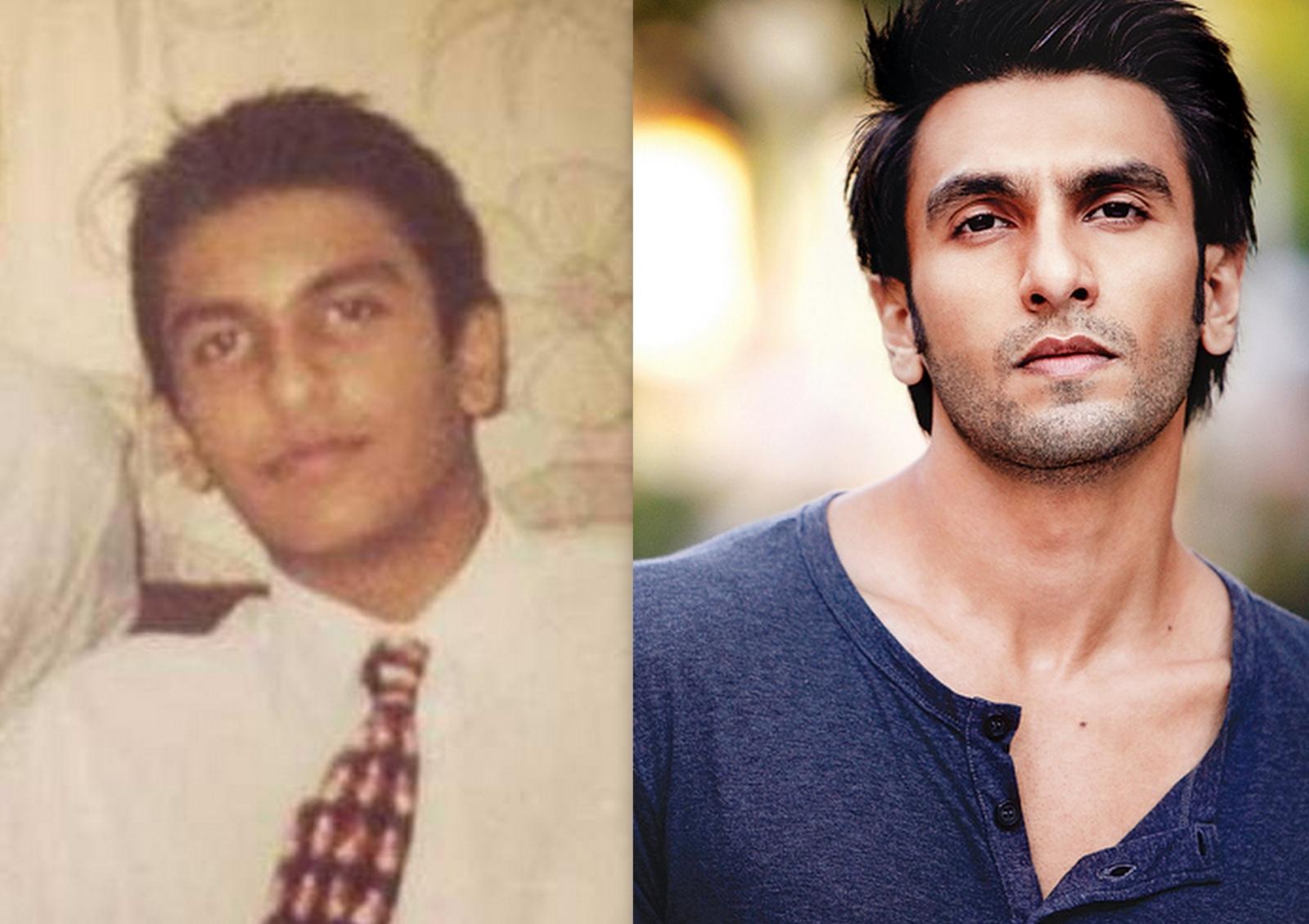 13. Siddharth Mallya and Katrina Kaif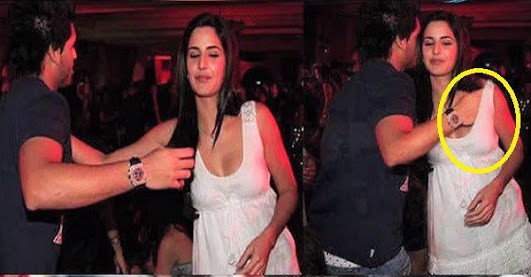 Celebrity parties call for some or the other controversies, whether it is the pictures of some brawl, something happens that makes news headlines. Now this picture of Siddharth Mallya and Katrina Kaif definitely raises eyebrows. Perhaps the right hand didn't know what the left was doing and ended up confused.