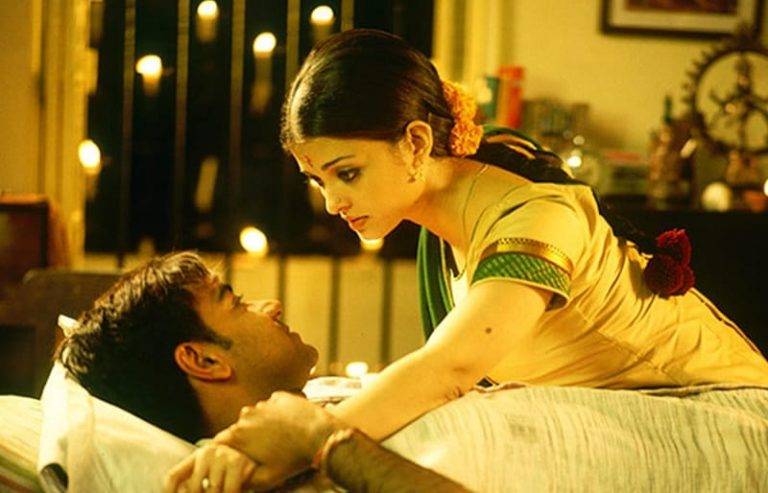 20 Underrated Bollywood Movies You Should Have Already Seen | If Not, Watch Them Now
Many good films have gone undetected in Bollywood on multiple occasions. This could be due to a scarcity of marketing tools, such as commercial advertising. As a result, good films get lost in the shuffle of releases that the Hindi cinema industry creates each year. We've compiled a list of some of Bollywood's most undervalued films that you should watch. Let's reintroduce these flicks into your lives and show them some love. These neglected films deliver an excellent cinematic experience that reflects reality without being overly emotional.
Scroll down for a list of some of Bollywood's most overlooked films of all time:
99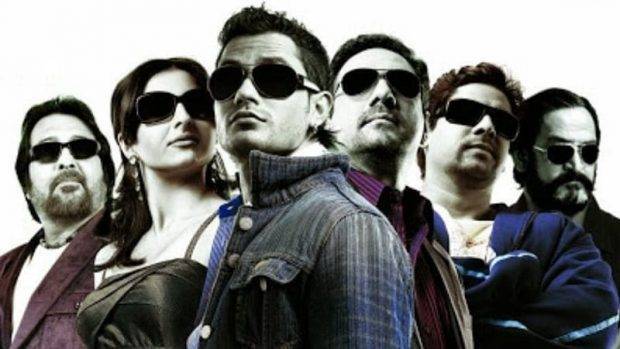 The film was directed by Krishna D.K. and Raj Nidimoru. The movie 99 is a heist comedy. The lead actors are Kunal Khemu, Cyrus Broacha, Mahesh Manjrekar, and Boman Irani.
This incredibly entertaining and interesting picture depicts the work of a gangster and his two men, as well as how they end up in several risky situations. This picture deserves to be celebrated with a party.
Margarita with a Straw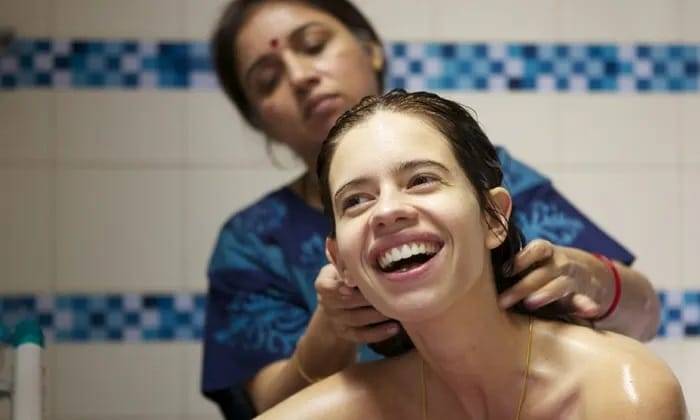 The film is about a teen girl with cerebral palsy and her relationship status, directed by Shonali Bose. Margarita with a Straw, starring Kalki Koechlin and Sayani Gupta, was released in 2014. At the National Film Awards, the film got a Special Jury Award, as well as the Stardust Award for Filmmaker of the Year and the Screen Award for Best Actress.
This film is motivational and shows how to deal with life and live a happy life.
Shahid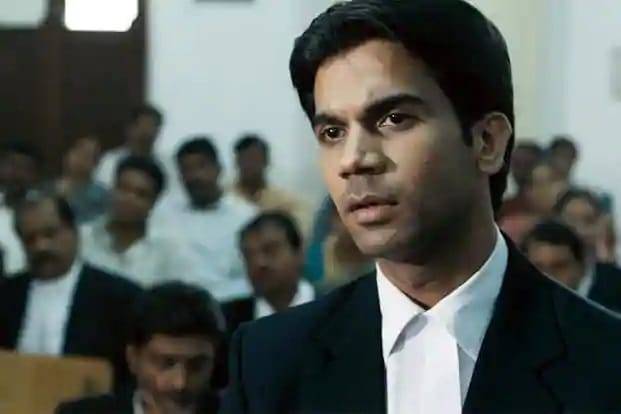 Hansal Mehta's biographical film is based on the life of a lawyer and human rights campaigner. At the 61st National Film Awards in 2012, Shahid received the National Film Award for Best Actor in a Leading Role for Rajkummar Rao and Best Director for Hansal Mehta.
Liar's Dice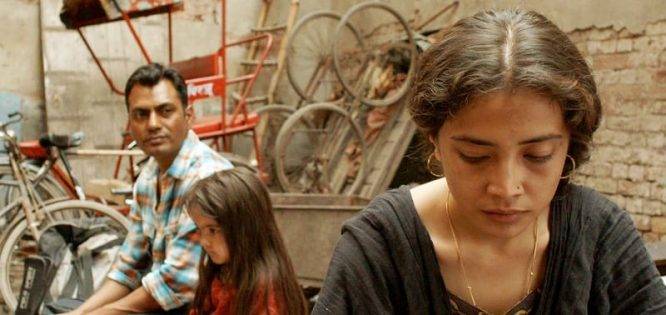 Geetu Mohandas' film Liar's Dice examines the human cost of urban migration and migrant worker abuse.
Geetanjali Thapa and Nawazuddin Siddiqui star in the film, which was released in 2013. The National Film Award for Best Actress went to Geetanjali Thapa, and the National Film Award for Best Cinematography went to Rajeev Ravi.
The Lunchbox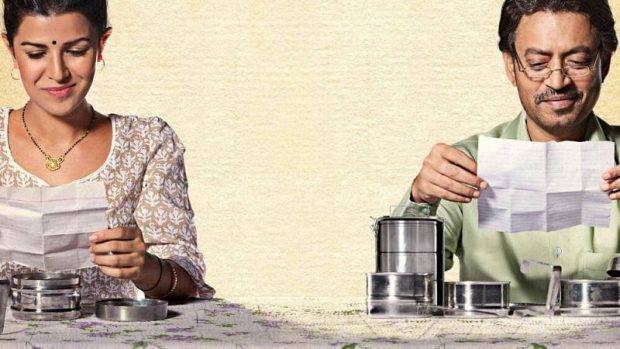 This romantic comedy, directed by Ritesh Batra, is about two strangers who mistakenly exchange lunch boxes, which leads to the establishment of an unusual friendship. Despite its box office success, the picture was not selected as an Academy Award nominee for India.
In 2013, Irrfan Khan and Nimrat Kaur starred in The Lunchbox, a beautiful film about a connecting flow of messages between two people solely through letters. It's one of the most undervalued movies ever made.
Filhaal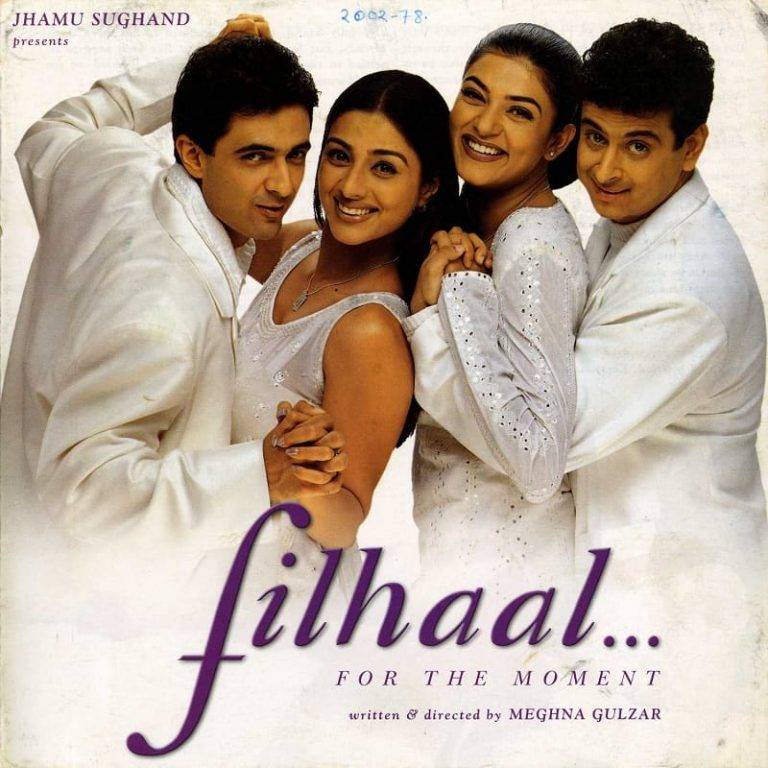 A film directed by Meghna Gulzar about two close friends' profound bond and how they deal with the sensitive subject of surrogacy.
In this 2002 film, Sushmita Sen and Tabu play female best friends. For her portrayal of friendship in the film, Sushmita Sen won the Zee Cinema Award for best supporting actress.
Fiza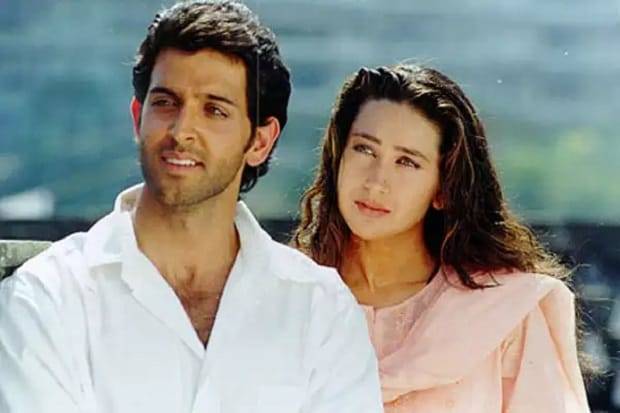 Fiza is a criminal thriller directed by Khalid Mohamed that depicts a close relationship between a brother and sister as well as how they are dealing with their lives in the aftermath of a city attack. This film, which was released in 2000, stars Hrithik Roshan, Jaya Bachchan, and Karishma Kapoor. Fiza is a documentary about riots that should be viewed.
Firaaq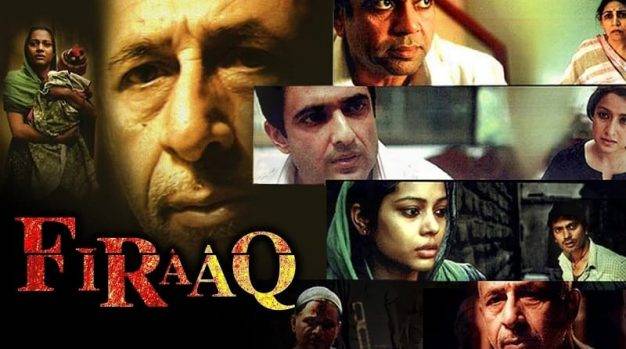 Nandita Das' political thriller is based on the stories of many people who were victims of the Gujarat riots in 2002 and how they were profoundly affected.
Firaaq, a 2009 film, is based on tens of thousands of true stories. With this film, Nandita Das makes her directorial debut. The film won two National Film Awards and earned international acclaim.
Khakee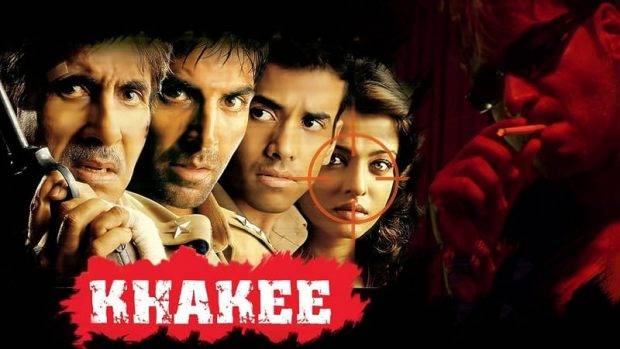 Rajkumar Santoshi's film Khakee features terrific dialogue, wonderful music, and a lovely storyline. The cops accompanying terrorists in this 2004 film present a huge difficulty due to some officers. The cast includes Amitabh Bachchan, Akshay Kumar, Ajay Devgan, Aishwarya Rai Bachchan, and Tusshar Kapoor.
Mr. and Mrs. Iyer

Mr. and Mrs. Iyer is a film directed by Aparna Sen about two major characters who meet on a dangerous bus ride amid India's communal riots.
The film was released in 2002 and stars Konkona Shona and Rahul Bose. This film won the Nargis Dutt Award for Best Feature Film on Indian National Integration.
Mithya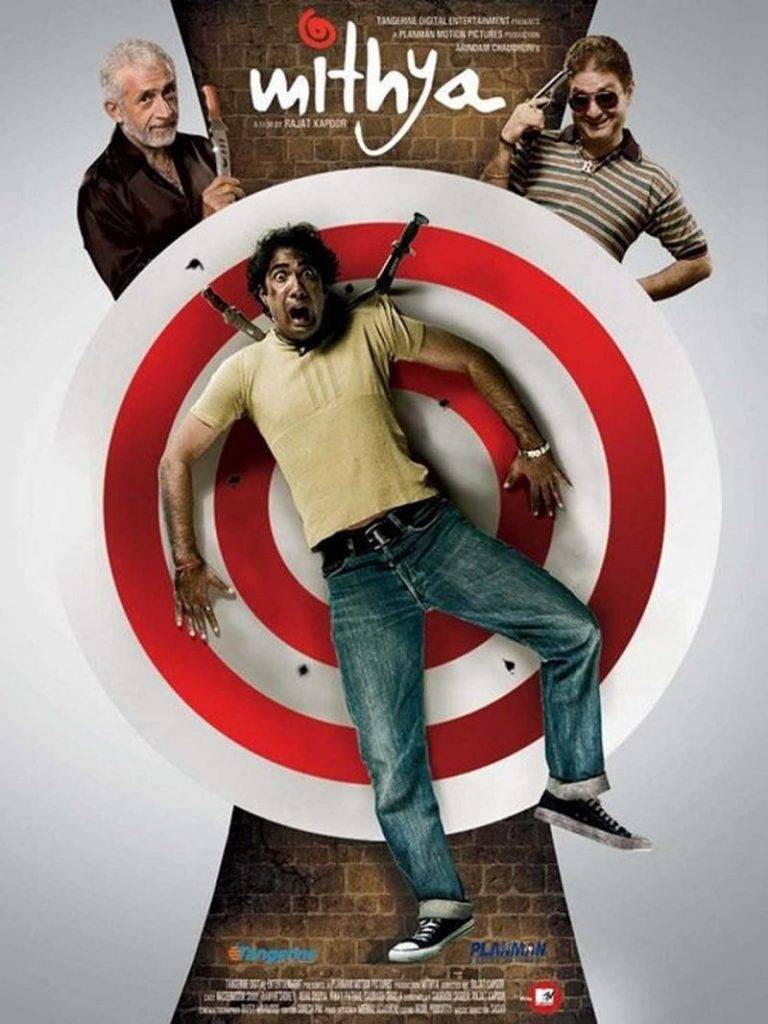 Rajat Kapoor directed the film, which is set in the Mumbai underworld. This film stars Ranvir Shorey, Naseeruddin Shah, and Vinay Pathak. There are both hilarious and thrilling turns in the plot.
The film received mixed reviews when it was released in 2008. A must-see, under-appreciated film about a struggling actor who finds himself in the underground due to his same face.
 Waisa Bhi Hota Hai Part II

Shashanka Ghosh's comedy thriller Waisa Bhi Hota Hai is about a copywriter who gets caught up in a gang war. The film has great performances from Prashant Narayanan and Arshad Warsi. This 2003 film got lost in the stream of Bollywood movies.
Raincoat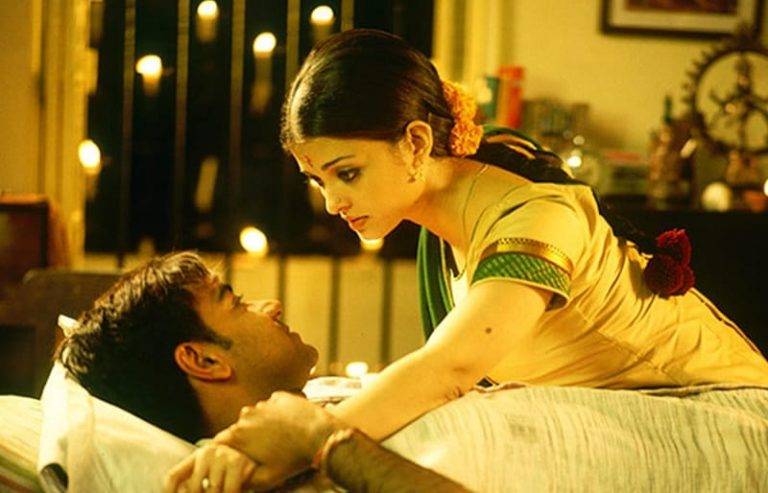 Rituparno Ghosh's film portrays the story of two lovers (Ajay Devgan and Aishwarya Rai) who are separated by density but eventually reconnect. The Gift of the Maggi is a cinematic adaptation of a short story.
An beautiful romance is presented in this 2004 film, as well as how they come to learn the truth about one other's life. The film won the National Film Awards for Best Feature Film in Hindi, while Aishwarya Rai received the Zee Cine Award for Critic's Choice Best Actress.
Rocket Singh : Salesman of the Year.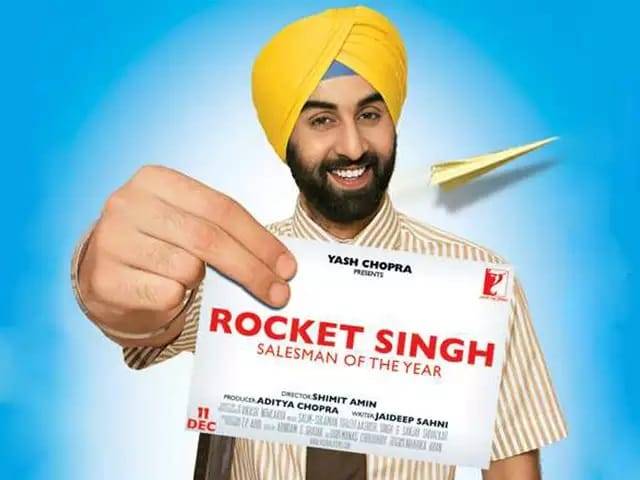 In this film directed by Shimit Amin, Ranbir Kapoor plays a major character, and his performance has a tremendous impact. Rocket Singh: Salesman of the Year, published in 2009, shows how to overcome career obstacles by maintaining a healthy work-life balance. Despite being a good film, it was never well received.
Shor in the City

Shor in the City is a crime thriller and comedy drama directed by Krishna DK that follows the lives of five characters. The film illustrates the problems and hardships that Mumbai residents face.
The 2011 film stars Sendhil Ramamurthy, Tusshar Kapoor, Nikhil Dwivedi, and Preeti Desai. The film was lauded by critics and reviewers, who described it as "brutally inventive" and "straight to the heart."
With a loving message from the characters, this film is a great blend of luck, optimism, and karma. Critics praised the film, but the general public was less enthusiastic.
Sangharsh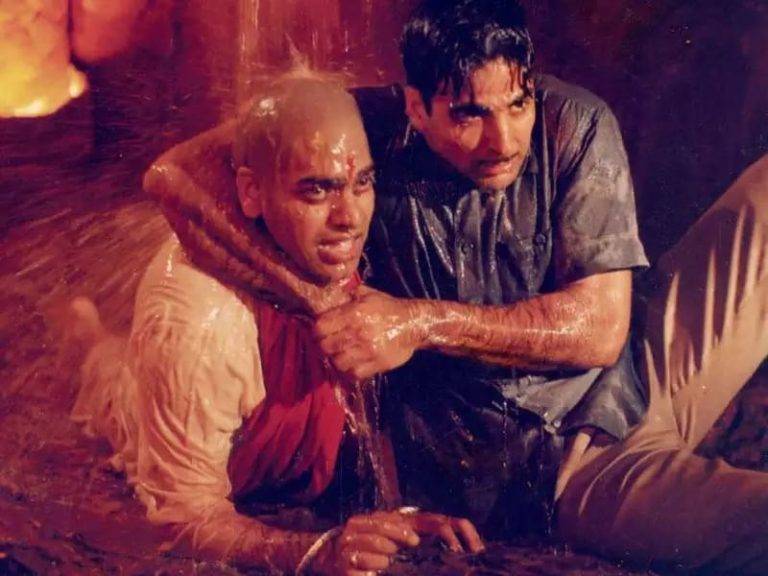 This film, which is a remake of The Silence of the Lambs, was directed by Tanuja Chandra. Ashutosh Rana, along with Akshay Kumar and Preity Zinta, gave an outstanding performance. A psychological horror action film from 1999 in which a police officer enlists the help of a prisoner to prosecute a serial child killer and bring justice to a case that no other cop has been able to solve.
For a very interesting but underappreciated Bollywood film, Ashutosh Rana won the Filmfare Award for Best Villain and the Zee Cinema Award for Best Performance in a Negative Role.
Ship of Theseus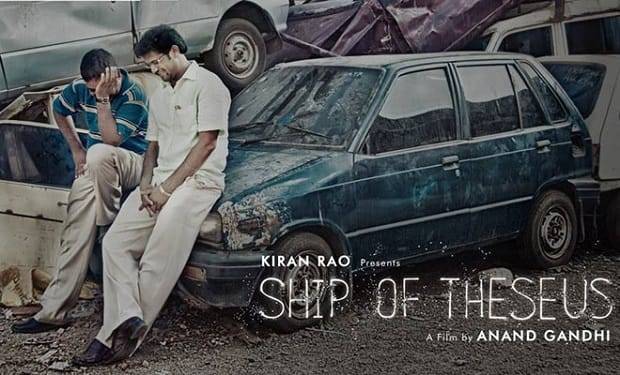 Anand Gandhi's film investigates problems of identity, justice, beauty, meaning, and death. The film's title refers to Theseus' enigma, which asks if an object can be rebuilt by replacing all of its components while still appearing to be the same old object.
The film starred Aida Al-Kashef, Neeraj Kabi, and Sohum Shah and was released in 2013. At the National Film Awards, the film was won Best Feature Film of the Year.
Tamanna

Mahesh Bhatt directed this film, which dealt with a social issue. It is a true story about Eunuch (played by Paresh Rawal), an abandoned girl (played by Pooja Bhatt). In 1998, a film about their genuine connection was released, showcasing empathy and affection.
Those who are seen as beggars by the public may show a positive side of the third gender.
The Blue Umbrella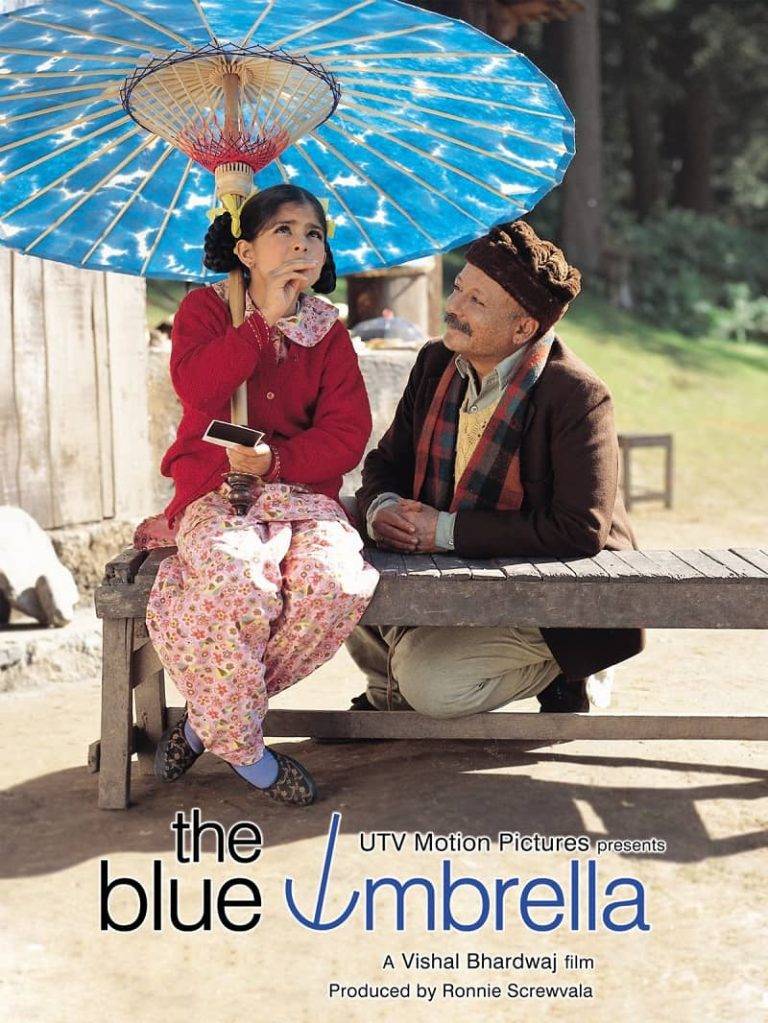 Vishal Bhardwaj directed The Blue Umbrella, which stars Pankaj Kapoor and Shweta Sharma in lead roles. It is based on Ruskin Bond's novel. It's the story of a young girl who comes across a one-of-a-kind blue umbrella belonging to Japanese visitors who happen to be passing through town. However, as a result of that umbrella, she later faces a slew of problems from the villagers.
In 2005, a wonderful short film was made that brought back pleasant and charming childhood memories and won the National Film Award for Best Children's Film in 2007.
The Tashkent Files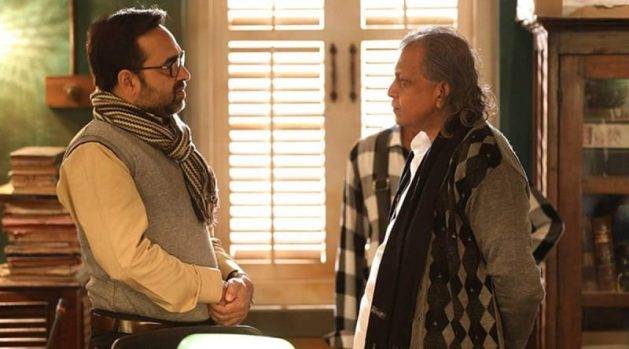 The Tashkent Files is a film directed by Vivek Agnihotri about India's former Prime Minister Lal Bahadur Shastri's unexpected demise.
The film was a box office success when it was released in 2019, making a big sum of money within a few days of its release. The film stars Naseerudin Shah, Pankaj Tripathi, Mandira Bedi, Mithun Chakraborty, and others.
In the run-up to the 2019 elections, this film was accused of being politically motivated, and as a result, it underperformed at the box office in its early days. The film was screened in theaters for at least a hundred days. It's one of the most unappreciated Bollywood flicks.
Yun Hota Toh Kya Hota
This film, directed by Naseeruddin Shah, is about a group of people who were on their way to the United States when they became detained on the train and experienced a terrible occurrence.
This terrible flight from 2006 shows intriguing individuals such as a student on his way to school and a woman meeting her husband after marriage.
Check it out. You won't be disappointed.