Since its inception in 2016, '60 Days In' has given viewers an unprecedented peek into jail-house politics and the problems in the criminal justice system in order to find methods to improve it. After all, it centres around seven or more volunteers — ordinary individuals from the outside world — who take on the role of undercover inmates in order to expose the terrible reality of incarceration. This A&E production is as distinctive as it is perilous, which is why we're intrigued about the current whereabouts of its former cast members. So, here's what we know about the Season 6 characters.
Alex Sizemore
https://www.instagram.com/p/CPASB4AjV3V/?utm_source=ig_embed&ig_rid=840beb1b-3241-4a91-9d3d-f3adceb865a4
Alex entered Alabama's Etowah County Detention Center, a political science major and '60 Days In' superfan, hoping to take a vacation from college and explore if his affinity for survival games helps or hinders the experience. He was doing well before opting to tap out due to a "internal fight," but it appears that he has regained control.
The Georgia native who aspired to be a politician chooses to keep much of his personal life out of the spotlight these days. We do know, though, that he is happily married to Sierra Irwin, has battled addiction, and lives by the mantra "outwit, outplay, outlast."
Ashley Michelle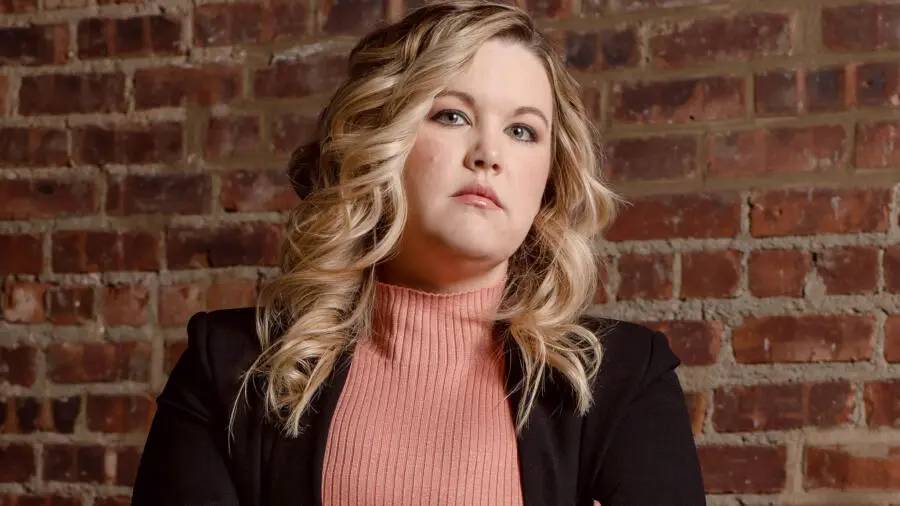 Ashley Michelle appeared ideal for this perilous operation as a Texas police officer and a Sergeant in the Army National Guard. However, when attempting to help another convict, she ended up blowing her cover, putting her life in jeopardy. She didn't tap out, though, and had to be dragged away. Ashley is still a police officer, a dog mom, an LGBTQ+ ally, and a devout Christian, according to what we can tell. Her divorce was finalized, and she is currently in a love and healthy relationship.
Dennis Brown II
https://www.instagram.com/p/CU8nE_ILjml/?utm_source=ig_embed&ig_rid=02a015ec-318f-405d-815c-c94eee03df77
Dennis Brown II's life was not always sunshine and rainbows, even if he was a former football player. He grew up in a really violent neighborhood in Florida as the eldest of two children, and if it hadn't been for his family's support and the sport, he would have likely ended up in prison. Part of the reason he applied to be on '60 Days In' was because of this. Dennis' time in prison wasn't particularly fruitful, but he appears to have come out grateful to be where he is now. The former quarterback turned model is now a public person and entrepreneur, having only recently started his new company, Smart Choice Industries.
Jacob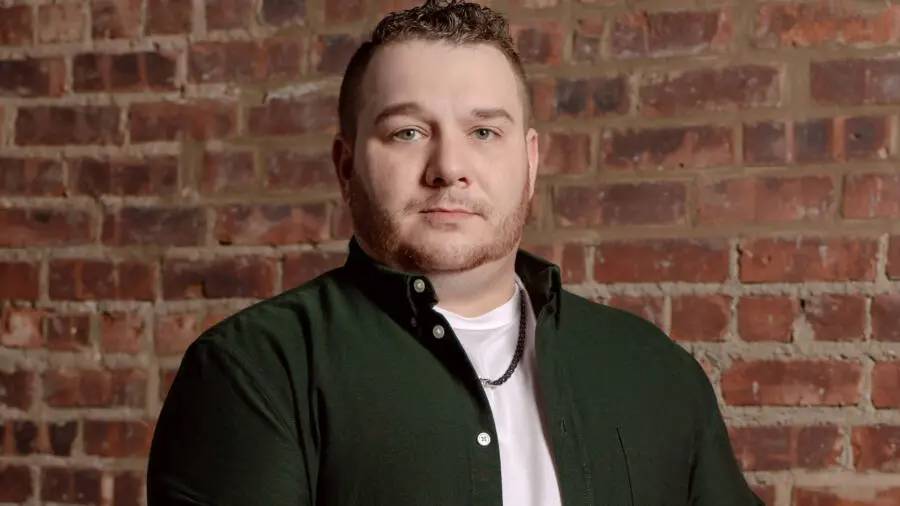 Jacob was described as a rule-following correctional officer at a maximum-security state prison who was frequently on duty in the facility's most dangerous sections when he first appeared on our screens. He enjoyed his job and believed that if he grasped all parts of it, he might be a better role model for the inmates. Jacob came to a fork in the road due to the corruption of his fellow policemen, and he chose to try his hand at being detained as well. However, he quickly understood that jail isn't for everyone. Jacob requested to depart on the first day and has been out of the spotlight since. His social media accounts were nowhere to be seen.
Jennifer Mckee
Jennifer McKee is well-versed in illicit behaviors and their long-term consequences. She was, after all, a troubled adolescent who dropped out of high school, ran away from home, and became a stripper at the age of 14. She even tried drugs and alcohol before coming to faith, returning home, and becoming a loving teen mother. Jennifer has continued on this route since then, adopting many additional children. She's now a devout Christian and the proud grandmother of two gorgeous boys, Isaiah and Elijah, whom she frequently flaunts on social media.
Matt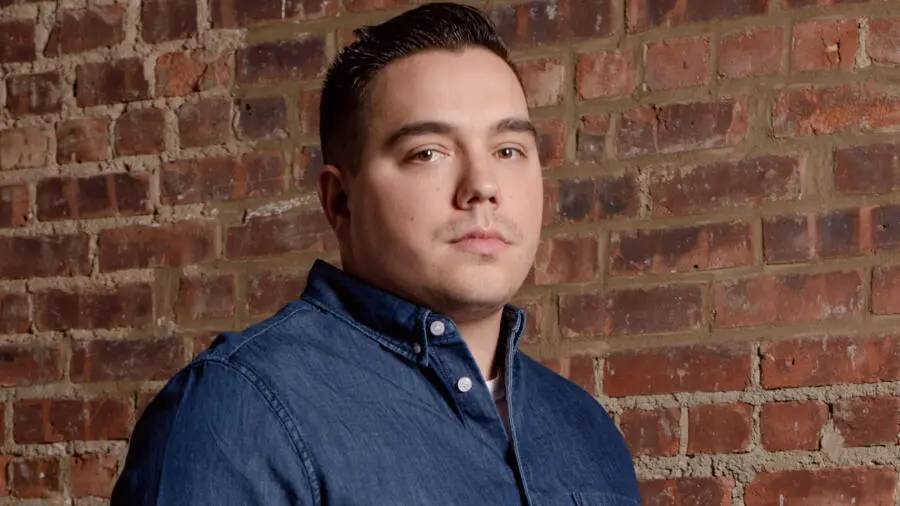 Matt, like Jacob and Ashley, looked like a good fit for '60 Days In' because of his four years in the Marine Corps. We had great hopes because he was a huge fan of the series and admitted to devising specific tactics to fulfill his task when he arrived. He, too, tapped out after a few days and has kept a quiet profile since. Matt is a happy married father, that's all we know. He currently works as a property inspector, according to the latest reports.
Shanese S.

Shanese had a relatively sheltered childhood, which included an incident in which her parents took her to the local police station to scare her when she was caught stealing candy as a toddler. That's why, even when she struggled with homelessness later in life, she always strived to do the right thing. As a result, it's no wonder that she pursued a profession as an educator and mentor for at-risk adolescents, which she appears to continue to do today. Shanese is an Atlanta, Georgia-based entrepreneur.
Tony Murray
https://www.instagram.com/p/CVJWaTur_9I/?utm_source=ig_embed&ig_rid=8ed9a2ae-1815-4a14-b59a-556f9c346d77
Tony's strong nature, captivating personality, and zero tolerance for disrespect made him a fan favorite almost as soon as he emerged on our screens. Of course, his work as a Detention Officer at Atlanta's Fulton County Jail contributes to this, but so does his background as a former college football player who flourished under pressure. Tony is still as intense as ever, but he's now a family man and a public person, as far as we can tell. He started a YouTube channel over a year ago, where he publishes updates on what's going on in his life on a regular basis.
Our Team DCS includes 5 different writers proficient in English and research based Content Writing. We allow them and encourage them to follow the Entertainment news all day long. Our posts, listicles and even the exclusives are a result of their hard work.