Those who die doing what they love are extremely fortunate. Sure, it's painful for the millions of followers and their loved ones, but mourning someone's death is meaningless. It is preferable to honor their memories and appreciate their accomplishments. Here is a list of great actors who died young, the majority of them while making a film.
Sushant Singh Rajput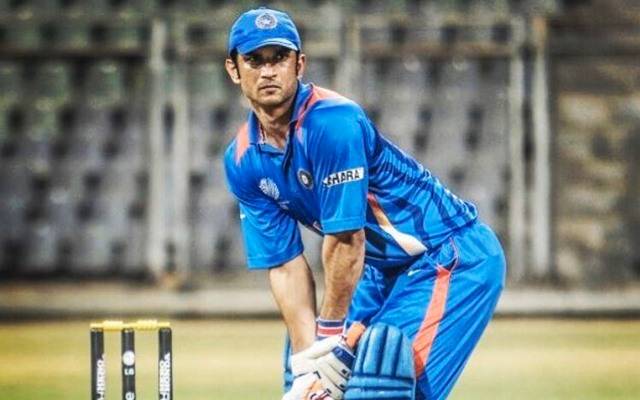 Sushant Singh Rajput (January 21, 1986 – June 14, 2020) was an Indian actor who primarily worked in Hindi films. M.S. Dhoni: The Untold Story (2016), Kedarnath (2018), and Chhichhore (2018) were among his commercially successful Bollywood flicks (2019). He got a Screen Award and was nominated for the Filmfare Awards three times for his contributions to the business. Since 2017, he has appeared thrice on Forbes India's Celebrity 100 list. Rajput began his career in the theatre industry in Mumbai after dropping out of his engineering studies at the Delhi College of Engineering. He then went on to appear in Hindi television serials, with his first appearance being in the romantic drama Kis Desh Mein Hai Meraa Dil (2008), followed by a lead role in the soap opera Pavitra Rishta (2009–2011). He made his Bollywood debut in the Kai Po Che! (2013) film adaptation, which was a commercial and critical success. Following that, he played the titular detective in the action thriller Detective Byomkesh Bakshy! and starred in the romantic comedy Shuddh Desi Romance.
Brandon Lee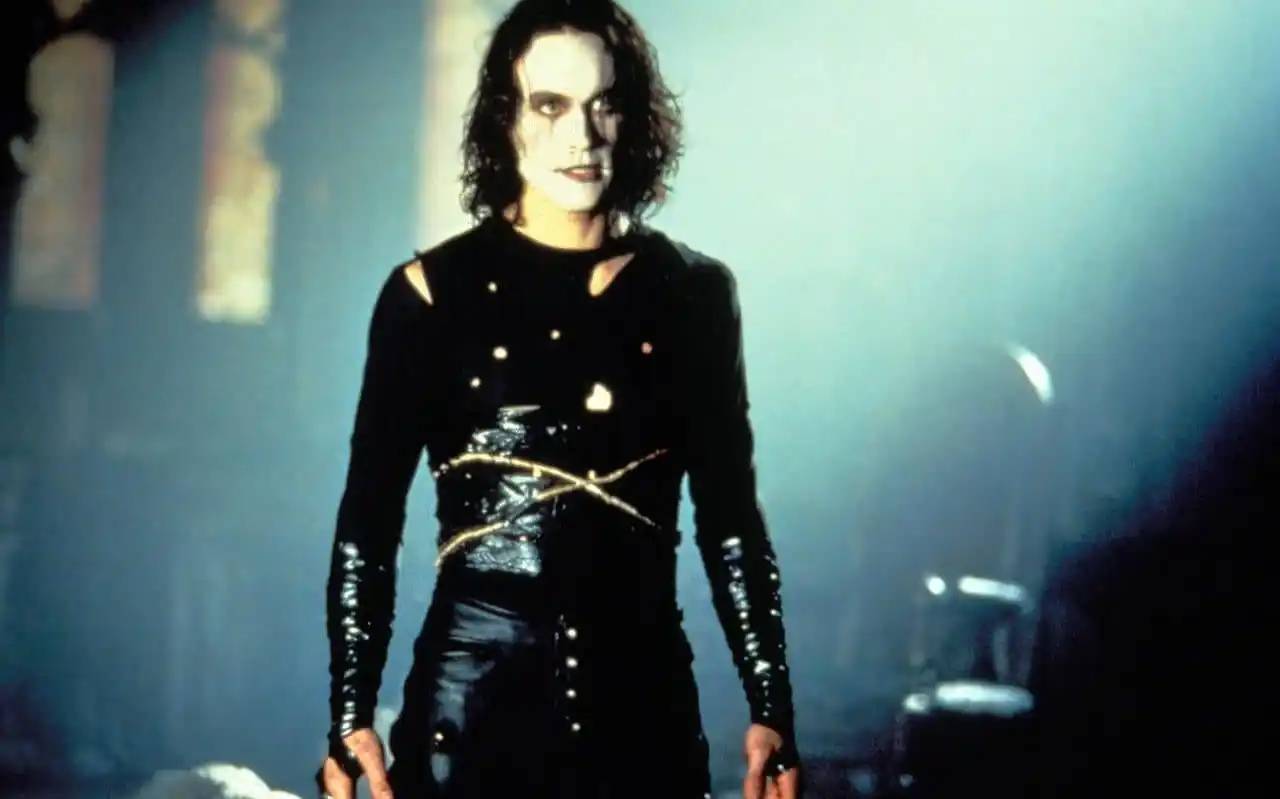 How else could you explain the appearance of both the father and son in such a terrible list? Yes, you guessed correctly. Brandon Lee was Bruce Lee's son. Despite the fact that he lacked his father's martial arts talents and screen presence, he primarily appeared in low-budget action films. His most significant professional setback also proved to be his undoing. He died of a gunshot wound while filming 'The Crow' in 1993, which was not intended. He was then revealed to have been the unlucky victim of a prop malfunction. The following year, 'The Crow' was released, with Lee's role played by body doubles and CGI.
Bruce Lee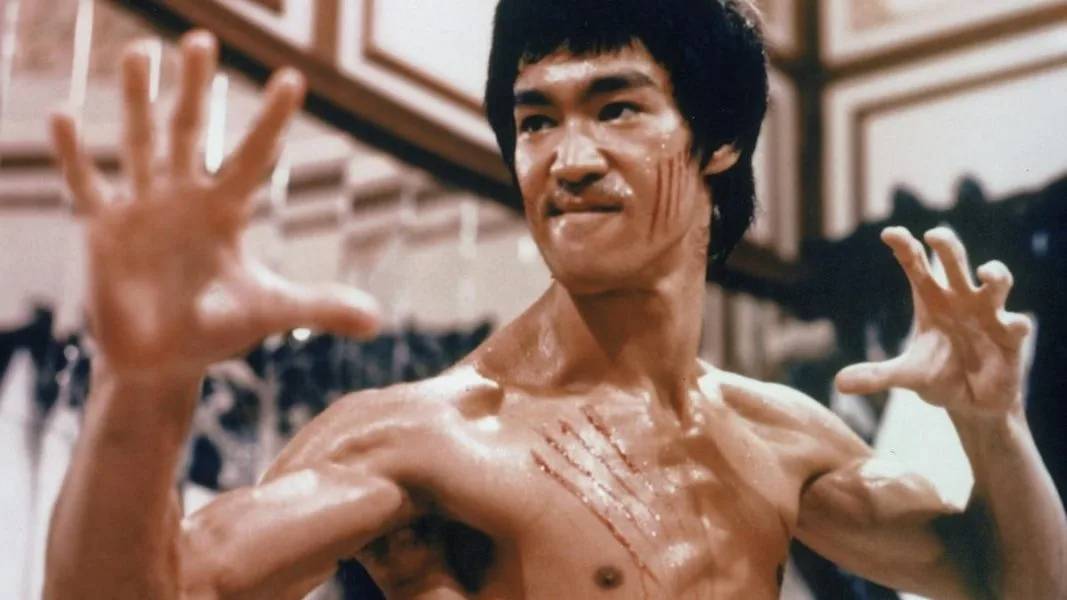 Kung Fu was introduced and popularized by Bruce Lee long before Jackie Chan. Lee was the original, but as fate would have it, the film that established him as a true international was also his final feature. He slumped on the ground during the dubbing session for his now cult masterpiece film 'Enter the Dragon,' and died a month later. People began hunting for his past works after the film's premiere in North America, as they were enamored with the top quality of his martial art skills. Most of his films are now well-known around the world and are hugely popular on DVD and Blu-ray.
Heath Ledger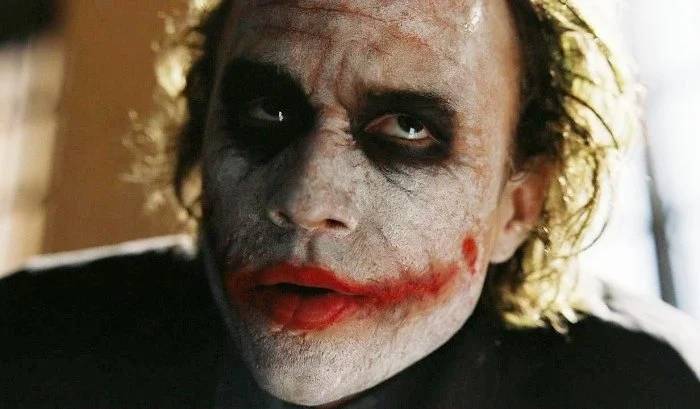 Heath Ledger, Hollywood's quickly rising to the top star, broke millions of hearts and gave a sad farewell to the world on a fateful day in January 2008. He was in the middle of filming 'The Imaginarium of Doctor Parnassus' when he suffered from a heart collapse caused by prescription medicines. False rumors circulated on the internet that playing the Joker in Christopher Nolan's "The Dark Knight" – a part that gained him a posthumous Oscar and eternal renown – had such a negative impact on his health and psyche that he committed suicide. His sister had to issue a press statement to put an end to the rumors.
James Dean

With his ruggedly attractive appearance and enigmatic sexuality, James Dean caught the imagination of an entire nation and sections of the world. His fashion taste and way of living made him something of a cultural icon among the youth. He had it all: a successful film career, adoration from tens of thousands of fans, and media adoration. Unfortunately, his life was cut short when he was killed in a car accident. He didn't live to see his final film, 'Giant,' come out since he died before it was released, but it was the most valuable gift he could have given to his bereaved admirers.
Jean Harlow

The world media dubbed her the 'Blond Bombshell' and the 'Platinum Blonde,' and she was regarded as one of the biggest stars of the Classic Hollywood era. However, during the filming of 'Saratoga' in 1937, her health began to deteriorate, and it was later discovered that cerebral edema and uremia were to blame for her tragic death at the height of her career. She has unfortunately vanished from public awareness because her films are now regarded too old to enjoy. Perhaps Ryan Murphy will be able to make a significantly improved biopic on her.
Natalie Wood

The attractive and peppy actress who starred in films including 'Rebel Without a Cause' and 'West Side Story' died in a drowning accident while filming 'Brainstorm,' in which her husband Robert Wagner also starred. MGM despised the film's production following her death, but it was resurrected a few years later by a new director, with the remaining parts of Wood's character being played by her lookalike sister. Aside from this tragic conclusion to her life, she had a rather busy career, earning three Oscar nominations and a plaque on the Hollywood Walk of Fame.
Oliver Reed

In his prime, he was a chauvinist to say the least, and you can't blame him because most of the world in the 1970s tended to glorify men at the expense of women. His colorful life drew as much attention and speculation as his box office triumphs. He had a history of making surprising statements to the press. He was a much-loved movie actor despite his shortcomings, and his death was as dramatic as his personal life and profession.
Paul Walker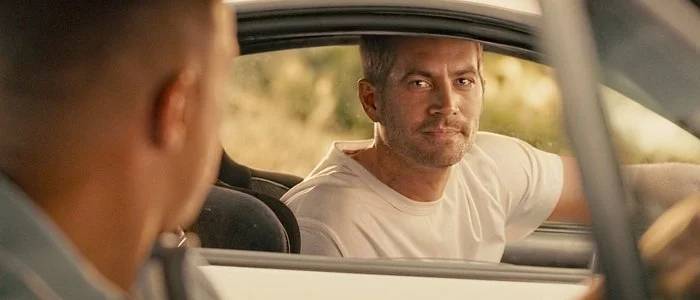 When the news of Paul Walker's death in a vehicle accident initially broke, fans of the actor and the 'Fast and Furious' franchise were stunned by the unexpected tragedy that had befallen the much-loved actor. Okay! He wasn't a well-known actor in terms of acting or starring in famous films, but his popularity was undeniable. The makers of 'Furious 7' were shocked by his unexpected demise, but happily, Paul had already shot some scenes and the rest was finished with the help of his look-alike siblings and body doubles for the action sequences. With Wiz Khalifa and Charlie Puth giving their voices, the film was marketed as a memorial to Paul Walker.
Philip Seymour Hoffman

To serious film students, he requires no introduction. Philip Seymour Hoffman has had a career spanning nearly three decades in films, television, and the stage, in which he has played roles that have shocked and forced us to reflect on our existence, eventually winning an Academy Award for Best Actor for his honest portrayal of Truman Capote in the film 'Capote.' He died of a heroin overdose in the toilet of his Manhattan apartment while working on 'The Hunger Games: Mockingjay – Part 1'. His death marked the passing of a true artist, leaving a void in Hollywood that will not be easily or quickly filled.
River Phoenix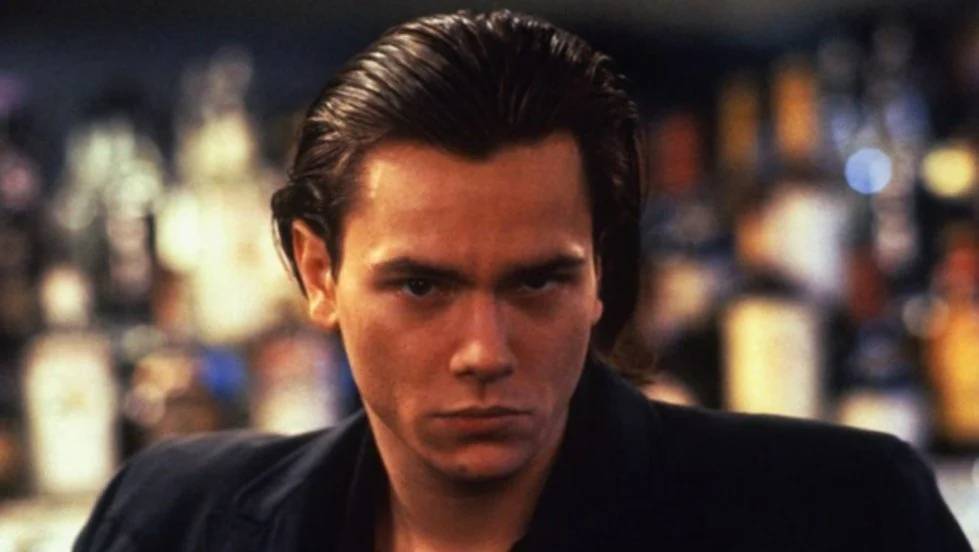 He was a brilliant young artist — the badass of the four in 'Stand By Me' – and was on his way to a wonderful future in Hollywood, having already received an Oscar nomination. However, he became a victim of a self-inflicted drug overdose, collapsing outside a popular nightclub and embracing death in a most unceremonious manner. When the sad tragedy occurred, Phoenix was filming 'Dark Blood.' He was only 23 years old when he left us all for the hereafter. 'Running on Empty' and 'My Own Private Idaho' were among his many hits, despite his brief career.
Our Team DCS includes 5 different writers proficient in English and research based Content Writing. We allow them and encourage them to follow the Entertainment news all day long. Our posts, listicles and even the exclusives are a result of their hard work.