Sure, cult classics like Indiana Jones and Lord of the Rings have their thrills. However, when we think adventure, we truly mean rock-climbing, bone-crunching, mountain-scaling, wave-catching, powder-carving craziness. We examined Netflix for the top adventure movies any outdoorsman must see, from stirring Alaskan excursions capturing the drama of one man's true story to epic documentaries on surfers, snowboarders, mountain climbers, fishers, and more.
Chasing Monsters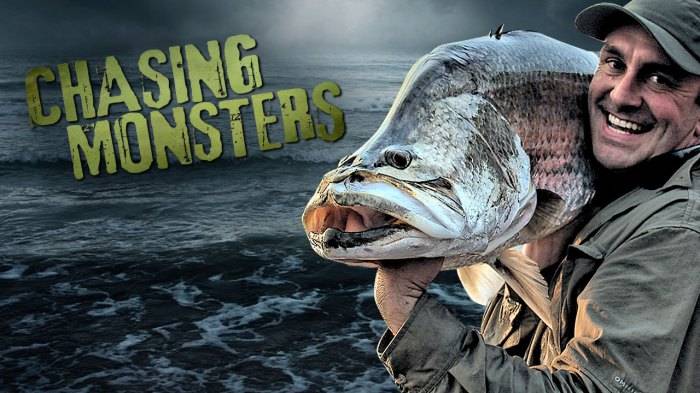 Fisherman and explorer Cyril Chauquet takes you on a risky voyage to record fish ing at its most spectacular and dangerous, such as hooking gigantic trout or playing tug of war with massive tunas.
Higher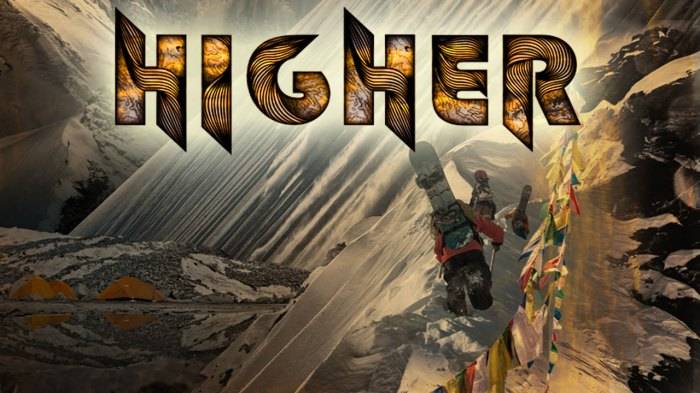 It's never about the highest peak or the craziest descent for the world's most dedicated snowboarders; it's about the pathways you follow and the people you meet along the way. Watch Jeremy Jones' journey from Massachusetts' idyllic Cape Cod to adventures in parenting, the backcountry of eastern Alaska, and Nepal's treacherous Himalayan highlands in this video.
30 for 30: Hawaiian: The Legend of Eddie Aikau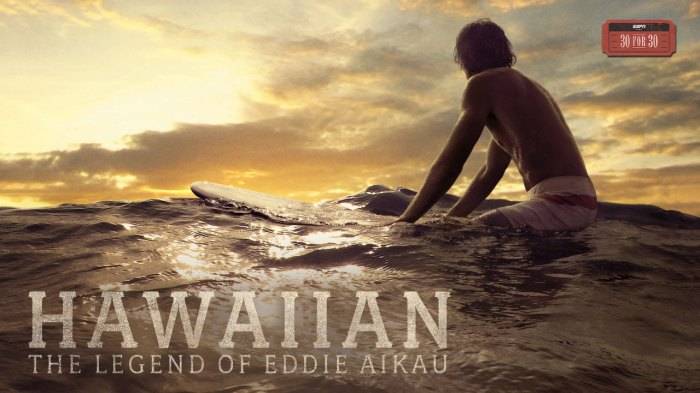 Eddie Aikau may not be well-known, but the late and iconic big-wave surfer lived a life to remember. The athlete won the coveted Duke Kahanamoku Invitational Surfing Championship in 1977, and since he never shied away from outrageous crests, the expression "Eddie would go" established a local idiom. The film follows the experiences of a native Hawaiian who possessed not only an intuitive knowledge of the sport of surfing, but also a lifeguarding record of over 500 rescues at Waimea Bay, one of the world's most dangerous surf areas.
Into the Wild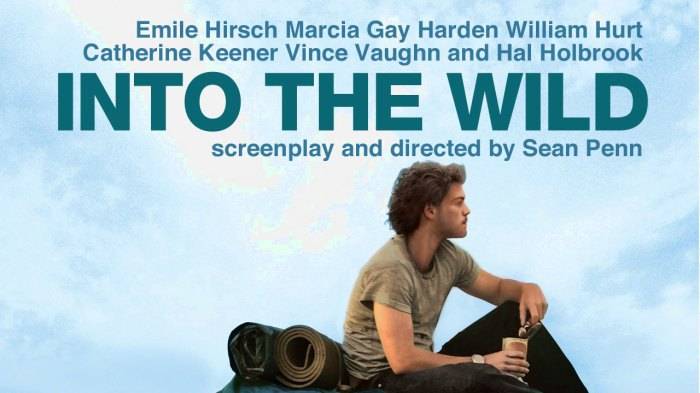 This is what happens when you abandon your possessions in order to walk into the Alaskan wilderness without knowing what you're doing. This award-winning adventure film, directed by Sean Penn, is like that gap-year sabbatical you never took, except way, way crazier. The scenery is enough to draw you in, but the tale is compelling enough to keep you thinking about it long after the credits have rolled.
Monster Fish: Seasons 4–6

As biologist Zeb Hogan travels the world in quest of his next wild and toothy find, you'll see captivating footage of Australia's river shark, Nicaragua's killer tarpon, and many more.
McConkey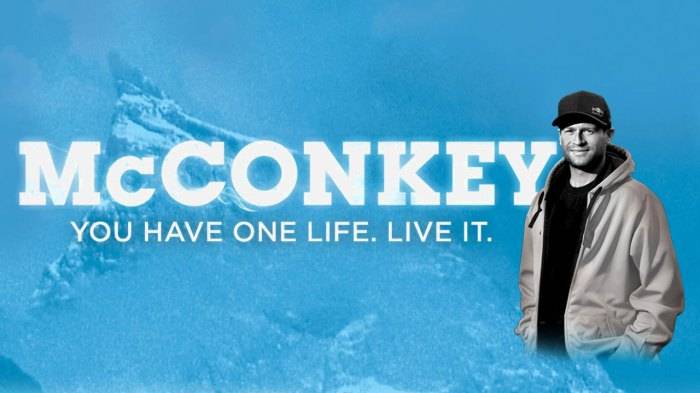 This gripping film's tagline — "You only have one life to live. It is to be lived "As you watch this documentary about extreme skier Shane McConkey, you'll notice that this statement rings true. The pioneer of freeskiing and BASE jumping, a Vancouver native, unfortunately died doing what he loved on the Dolomite Mountains in Italy. There's a lot of amazing shredding and "Oh shit" moments in this film, but it's also tempered by a touching look at McConkey's legacy.
Remote Survival: Season 1

Each episode of this gripping National Geographic reality show brings in two new participants to test their physical and mental boundaries with the help of survivalists Alex Coker and Cliff Hodges. Rain forests in Washington and the Utah desert are among the locations for a play that makes Cast Away seem like a stroll through a botanical garden.
180° South

180° South is a modern-day expedition that tells the story of renowned environmentalist Yvon Chouinard. Modern day adventurers follow Chouinard's classic route in a film that will leave you itching to tackle unclimbed mountains of your own. Inspired by rumors of a legendary trip in 1968 where Chouinard and best friend Doug Tompkins trekked from California to Patagonia, modern day adventurers follow Chouinard's classic route in a film that will leave you itching to tackle unclimbed mountains of your own.
The Endless Summer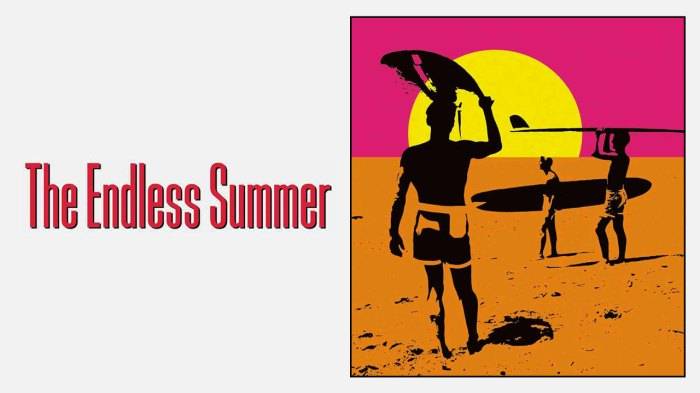 Bruce Brown, a competition-level surfer, directed The Endless Summer, the first great surfing documentary. If you don't already have the bug for the sport, it will undoubtedly enthrall you. This landmark surf film, released in 1966, takes you on a journey through exotic shark-infested waters, romantic Tahitian breaks, and more as you follow two elite surfers on their never-ending search for the perfect wave.
Touching the Void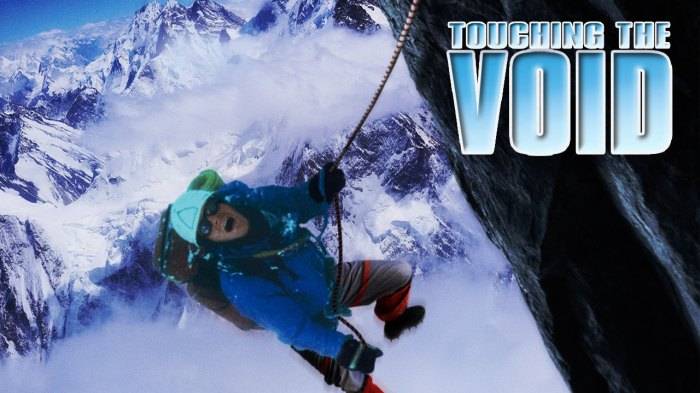 This gripping docudrama retells the journey of Simon Yates and Joe Simpson, who broke his leg while climbing the Andes in the 1980s, and will make your heart race along with the mountaineers. One of the best based-on-a-true-story sagas we've ever seen is a narrative of survival in distant Peru imbued with indestructible human spirit.
The Way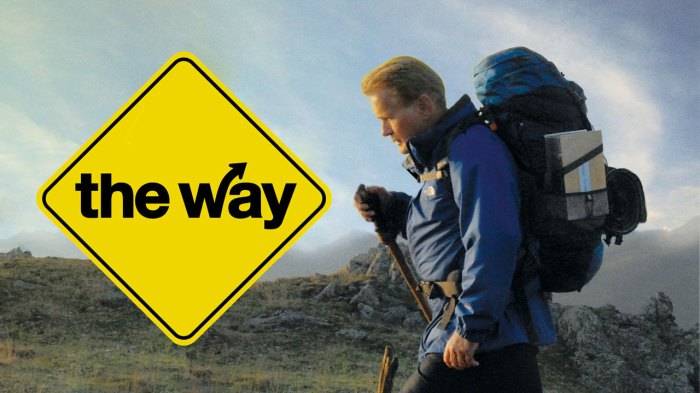 Martin Sheen plays a father grieving over the death of his son in this poignant picture. Rather than staying at home and coping with his loss, he embarks on a 500-mile pilgrimage to Spain in order to draw closer to his son, who died while trekking the Camino de Santiago in the Pyrenees.
The Hunter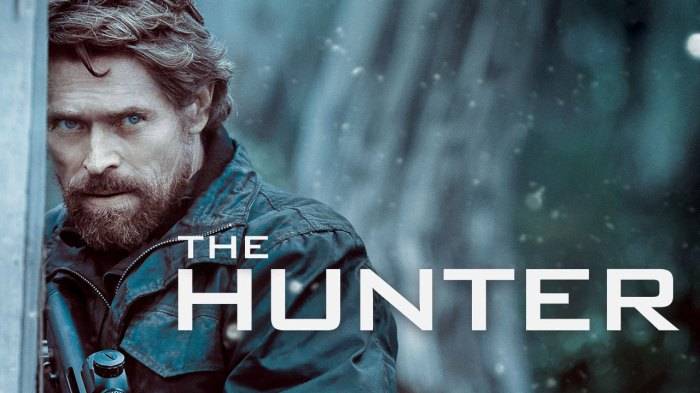 A mercenary posing as a researcher is dispatched to Tasmania in quest of the only live Tasmanian tiger in this thriller. The objective is to obtain the tiger's DNA. The end result: an experience in the Tasmanian bush worthy of Emerson, Thoreau, and Nietzsche.
Valley Uprising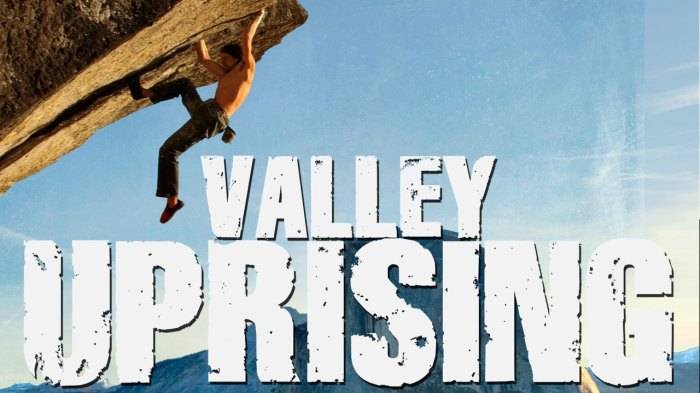 Have you ever fantasized about quitting your job and relaxing in one of our country's most beautiful parks? Do it, or watch Valley Uprising and live vicariously via it. This film examines the 50-year history of rock climbing in Yosemite Valley, California, as well as the unique fringe populations who call it home. What do drugs, sex, and counterculture rebellion have in common? Yes, absolutely. Oh, and there's also some incredible climbing footage.
Our Team DCS includes 5 different writers proficient in English and research based Content Writing. We allow them and encourage them to follow the Entertainment news all day long. Our posts, listicles and even the exclusives are a result of their hard work.