All Mindy Kaling's Shows That Made Her The Television Queen
Mindy Kaling is the undisputed rom-com television queen. Kaling has created some of the most famous sitcoms and dramedies in recent years, from The Mindy Project to The Sex Lives Of College Girls.
Kaling got her start on The Office, first as an actress playing Kelly Kapoor and then as a writer. She went on to star in major Hollywood films such as A Wrinkle in Time, Ocean's 8, and Late Night. However, Kaling appears to be putting most of her attention behind the scenes these days, creating, writing, and producing, and viewers are benefiting since no one does a meet-cute or a happy ending quite like Mindy Kaling.
Champions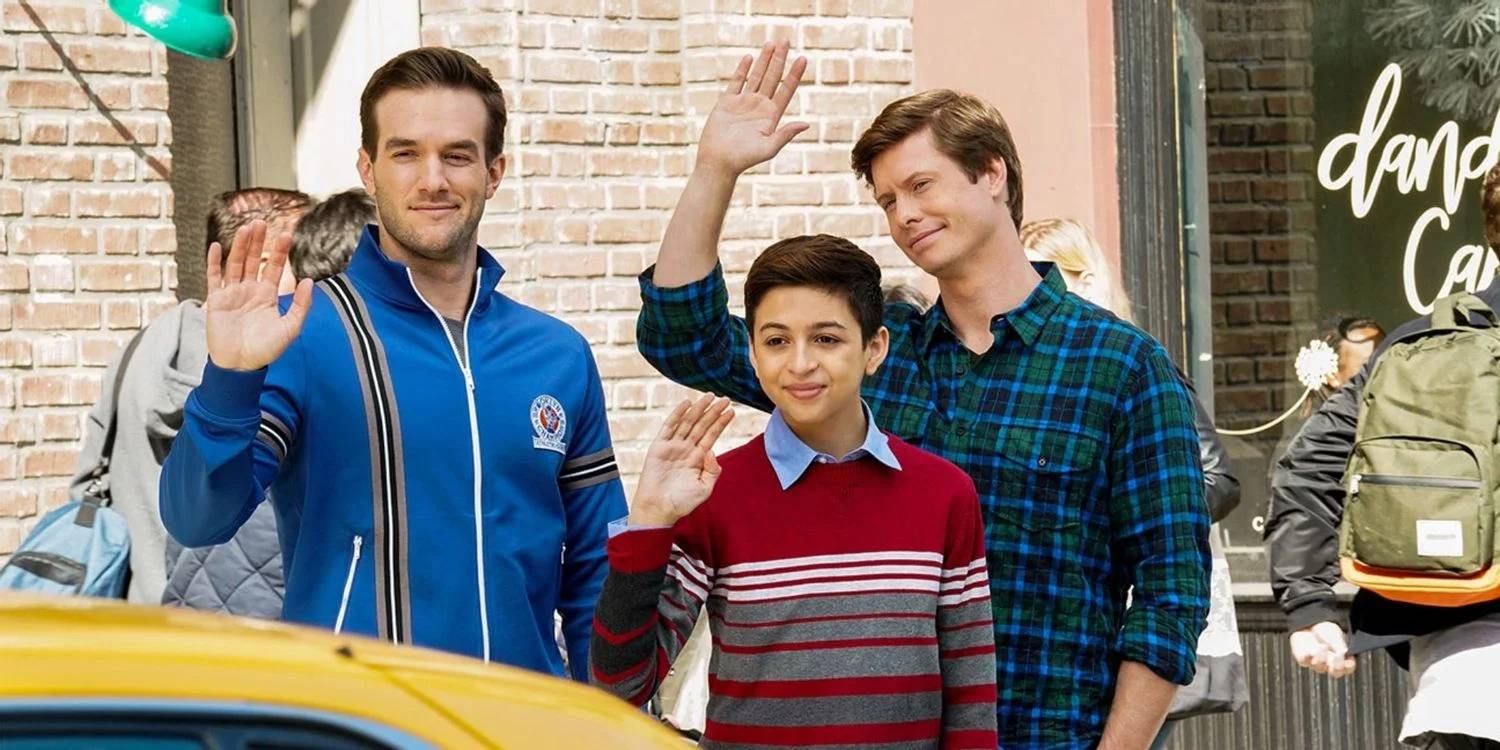 The delightful and amusing sitcom Champions, written and created by Mindy Kaling, was robbed of a second season. The sitcom stars Anders Holm and Fortune Feimster from The Mindy Project and follows Vince (Holm) and Matthew Cook (Andy Favreau), two gym-owning brothers who are unexpectedly thrown into fatherhood when Vince's high school lover, Priya (Mindy Kaling), shows up with their son. Vince and Priya's kid Michael (Josie Totah) steals the show as a New York obsessed wannabe thespian, but the ragged group of employees at Vince and Matthew's gym are a colorful little ensemble.
Though it earned mixed reviews, if you enjoyed The Mindy Project, you will love Champions; the writing and filmmaking styles are so close that it almost feels like an alternate world spinoff in which Mindy Lahiri has been resurrected as a sarcastic adolescent boy.
Four Weddings And A Funeral

Four Weddings And A Funeral is a remake of the 1994 Richard Curtis film of the same name, created for television by Mindy Kaling, and if you are a great admirer of the original, this may not be the program for you. While it is certainly an easy and fun watch, it lacks the film's enchantment. The series follows four college buddies as they gather in London for a wedding and strive to figure out where they fit in each other's lives while juggling their own relationships and professions. While there are intriguing narrative lines including secret offspring, crazy career pursuits, death, and four marriages, the show falls short of building genuine connections between the people, which was what made the original so amazing.
Fans of Mindy Kaling will enjoy Rebecca Rittenhouse's performance as Ainsley Howard, an American ex-pat interior designer whose mother is played by Andie MacDowell in the original films. Dermot Mulroney, who fans of the genre will recognize from My Best Friend's Wedding and The Wedding Date, is another famous star.
Never Have I Ever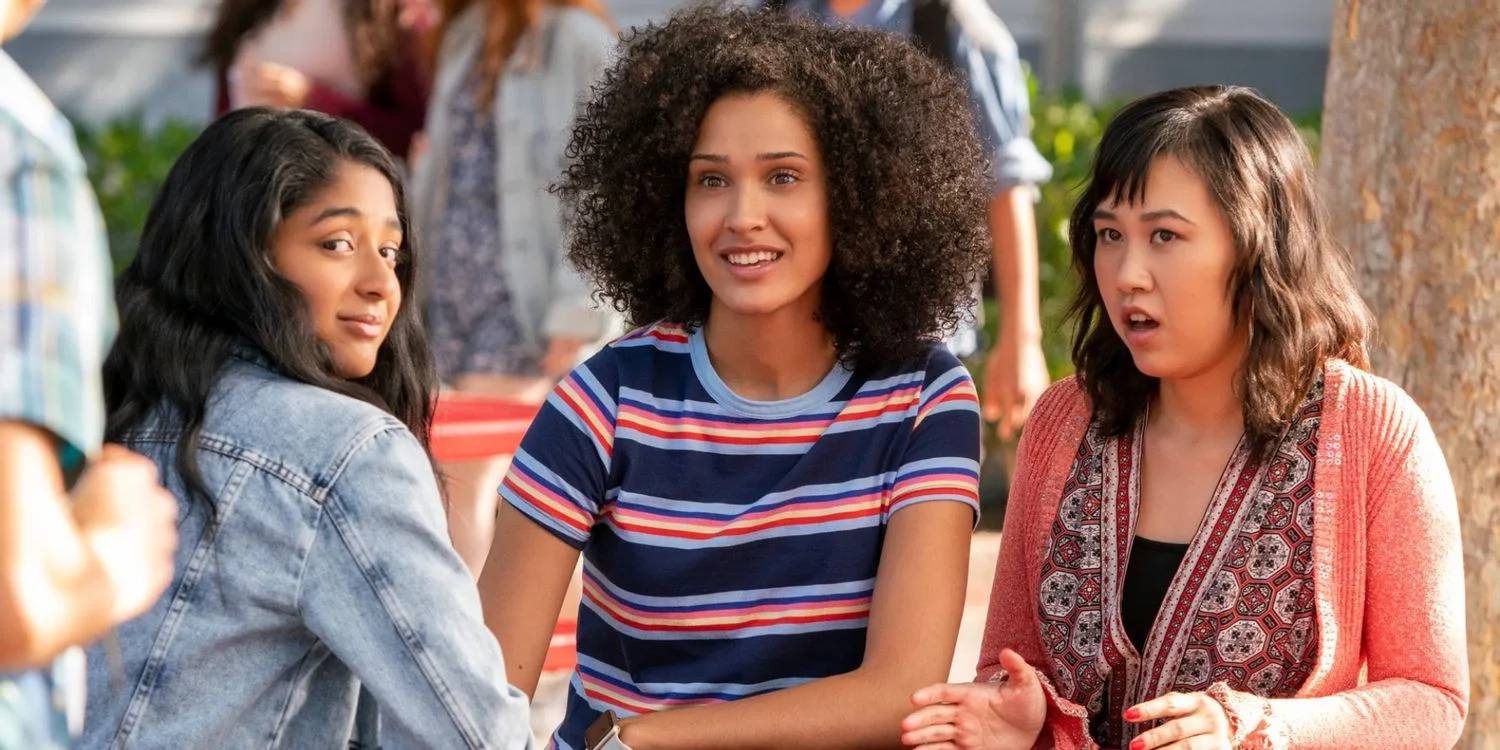 Never Have I Ever appears to be a teen comedy on the surface, but the Netflix series, produced and written by Mindy Kaling, goes well beyond that. With Never Have I Ever, Kaling hits her stride as a writer; the characters are all fully formed and diverse, and the storylines, although realistic for their age group, also appeal to a wider audience. The show's narrator, tennis legend John McEnroe, is one of the best and most surprising features of the show, with special episodes told by Andy Samberg and, maybe even more unexpectedly, model Gigi Hadid.
Devi (Maitreyi Ramakrishnan) is a first-generation Indian American adolescent grappling with the death of her father while attempting to find her footing as a high school soft more. While Devi may believe the world revolves around her, it appears that everyone in her life is coping with their own challenges, whether it's coming out to their family, dealing with abandonment issues, or trying to make a difference in a male-dominated sector. No one, however, is dealing with as much as Devi's mother Nilini (Poorna Jagannathan), who has found herself as the only parent of a tough teenage daughter, thousands of miles away from her family, and trying to operate her business while grieving the love of her life. Devi manages to capture the attention of not one but two males, one of whom is the most popular lad in school, resulting in a circumstance that puts her in more difficult situations than she could have imagined. All of this adds up to a presentation that will make you laugh till your heart bleeds, then make you laugh again.
The Mindy Project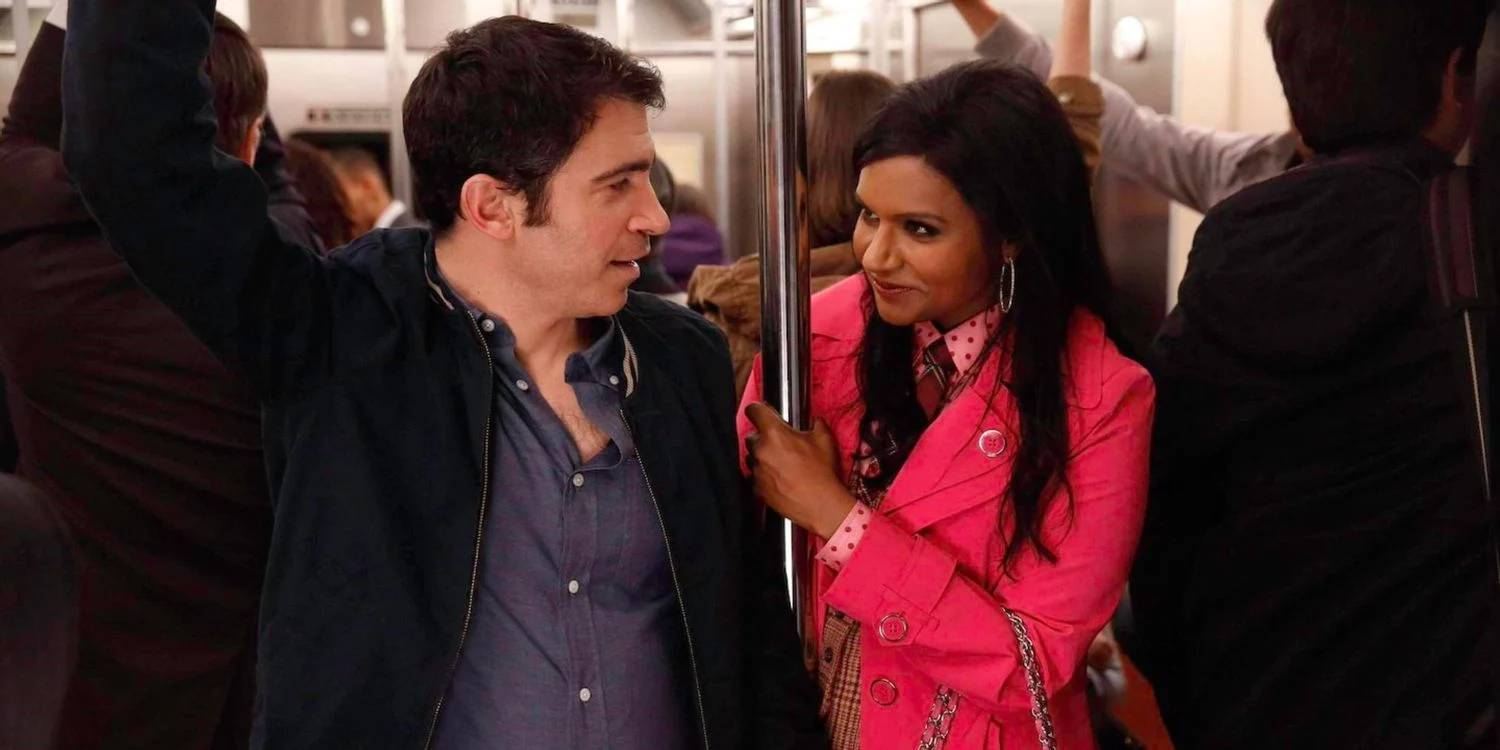 The Mindy Project is the ultimate rom-com series, developed, written, and starring Mindy Kaling. Mindy Lahiri (Mindy Kaling) is an OB/GYN in New York who loves pop culture and is looking for the Harry to her Sally. The program offers everything a romantic comedy fan could want: big romantic gestures, a 'will they or won't they' storyline, and a slew of suitors played by prominent names like Seth Rogen, Bill Hader, Timothy Olyphant, and others.
While Mindy's character evolves from an immature, shallow, boy-crazed young lady into an independent, mature woman with a diversified job, the show begins off as a lighthearted comedy. Much of her growth may be seen in the way she handles her on-again, off-again relationship with fellow OB/GYN Danny Castellano, who is surly and very traditional (Chris Messina). The Mindy Project is hilarious thanks to an ensemble supporting cast that includes Ike Barinholtz, Ed Weeks, Rhea Perlman, Mark Duplass, and Mindy's wild one-liners.
The Sex Lives of College Girls
The Sex Lives of College Girls was the breakthrough smash of 2021, with crowds and critics alike praising the coming-of-age drama. Mindy Kaling's HBO Max series, which she created and wrote, has already been renewed for a second season. The show follows four extremely different roommates, Leighton (Reneè Rapp), Whitney (Alyah Chanelle Scott), Bela (Amrit Kaur), and Kimberly (Pauline Chalamet), as they begin their first year at college. The Sex Lives of College Girls is a sophisticated and innovative take on the college experience from a female perspective, with narratives tackling problems such as racism, sexual assault, financial difficulty, and sexual identity.
The characters are all from different social and ethnic backgrounds, with varied sexual orientations and abilities, and they are all wonderfully written, complex, and fully fleshed out, and the story is organically diverse with nothing feeling forced or token. The Sex Lives of College Girls is certainly Kaling's best series yet, with funny and honest plots, an awesome soundscape, and Kaling's unique fashion style.