Nicholas Lloyd Webber, the son of Andrew Lloyd Webber, has died after a protracted battle with stomach cancer. He was 43. The heartbreaking news of Andrew's son's passing was revealed in a statement on social media on Saturday.
Like his father, Nicholas was a musician who wrote scores for Broadway musicals. He received a Grammy nomination only last year for his music for Andrew Lloyd Webber's Cinderella. To learn more about his untimely passing, keep reading.
Andrew Lloyd Webber's Son Nicholas Dies of Gastric Cancer
More than a year ago, Nicholas received a cancer diagnosis. On March 25, Andrew, 75, announced the demise of his beloved older son Nick on Twitter. He said, "I am saddened to have to announce that my beloved elder son Nick died a few hours ago in Basingstoke Hospital."
"His entire family is here, and we are all completely devastated. I appreciate all of your kind words during this trying time," the musician continued. Andrew previously reported last week that Nick had been transferred to hospice care.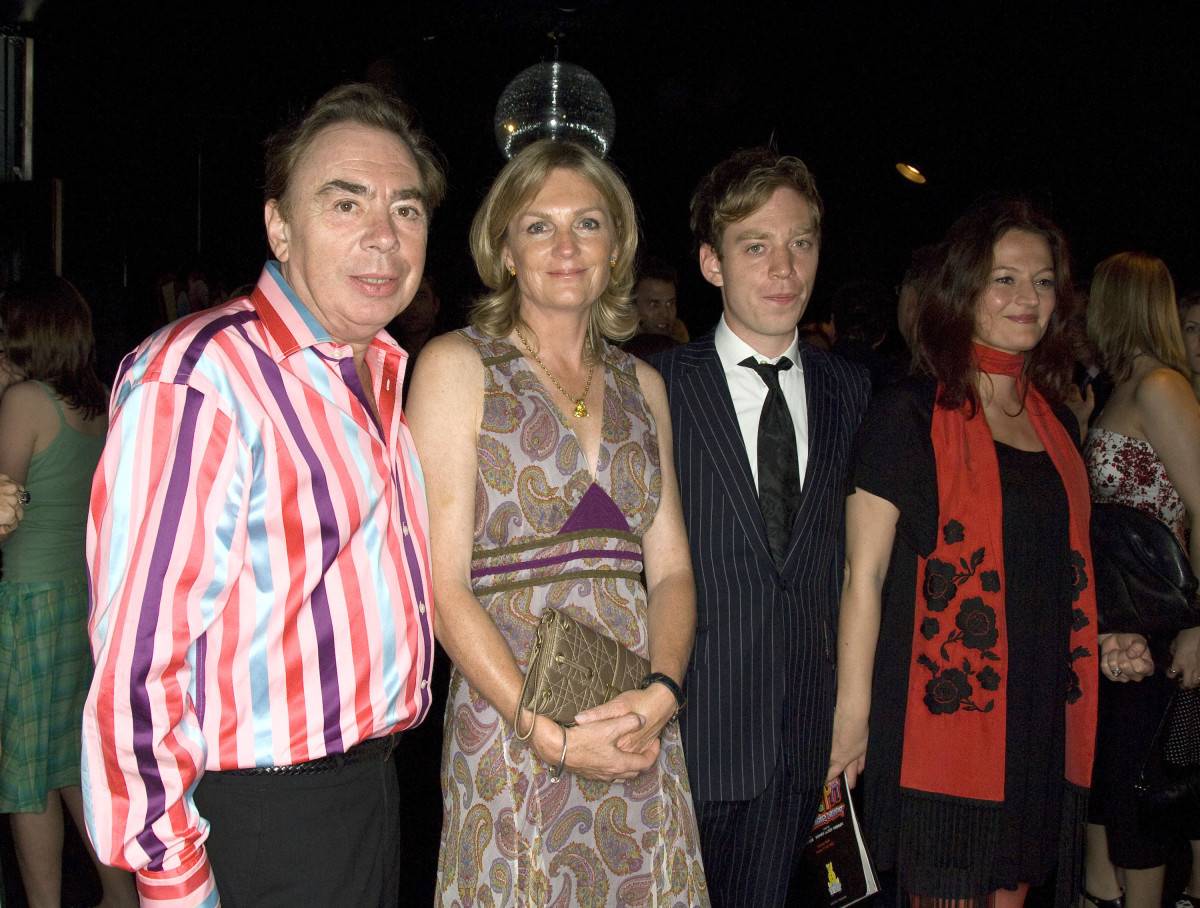 "I would want to express my gratitude for the numerous letters of encouragement for my son, Nick. He has since been relocated to a hospice, where he is still fighting. In a video message posted to Instagram, Andrew stated, "I think he's past the worst of this first attack of pneumonia that he's had as a result of his cancer, which is really horrific.
"We're all here, the family is here, and I think this is the proper place for us to all be. I'm going to see Nick right away, and I'm going to give him all of the wonderful wishes I have for him from all over the world," he continued.
Nicholas Lloyd Webber was a Grammy-Nominated Composer
Nicholas pursued a career as a composer and record producer in the same field as his father. He was well-known for his work on the scores for the Timothy Spall and Phyllis Logan-starring Gillies McKinnon movie The Last Bus and the BBC television series Love, Lies, and Records.
The Little Prince (2016) and Fat Friends: The Musical were both composed by the musician, a well-known figure in Broadway music (2017). He received a Grammy nomination in 2022 for his work on the soundtrack album for Andrew Lloyd Webber's Cinderella.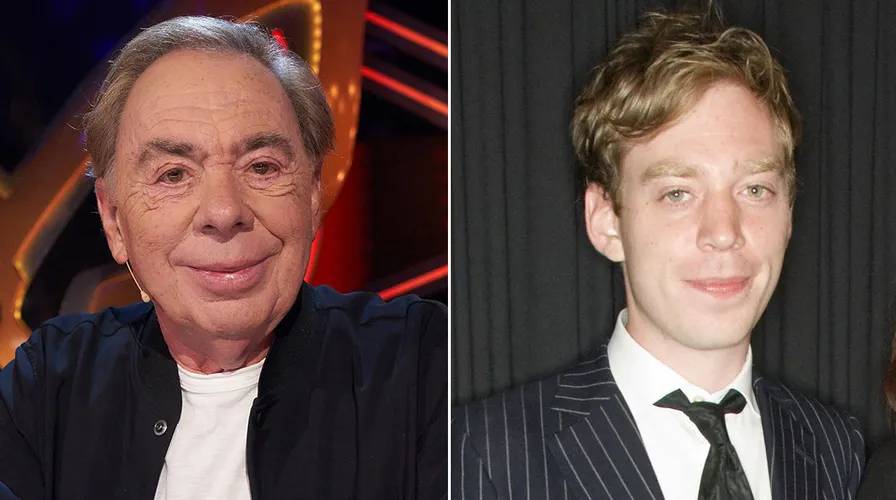 In 2017, Nick also went on tour in the UK and performed at a number of festivals, such as the Abu Dhabi music and arts festival. Since June 2018, he had been wed to violist Polly Wiltshire.
Andrew made the decision to miss the Bad Cinderella previews due to Nick's recent decline in health. He said, "As my friends and family know, he has been fighting gastric cancer for the previous 18 months and Nick is now hospitalised," in a post on social media on March 18 to make the announcement.
Since I was unable to attend the recent previews of Bad Cinderella, I will also be unable to support the show's excellent cast, staff, and orchestra on opening night this Thursday.
We send our deepest sympathies to Nicholas Lloyd Webber's loved ones. God grant him eternal peace!
Being a binge-watcher himself, finding Content to write about comes naturally to Divesh. From Anime to Trending Netflix Series and Celebrity News, he covers every detail and always find the right sources for his research.