7 Anime Like Spy x Family You Should Definitely Watch
'Spy x Family,' based on Tatsuya Endou's namesake Japanese manga series, is a spy comedy anime about the Westalis master agent codenamed Twilight. Following the assassination of a renowned Ostanian diplomat by far-right fanatics, the protagonist is charged with researching Ostanian politician Donovan Desmond in order to prevent the situation from worsening.
Desmond rarely appears in public, thus the only way to get close to him is to attend social events hosted by his son's school, the prestigious Eden Academy. As a result, Twilight begins a family before starting work, oblivious to the fact that his adopted daughter has the ability to read people's minds, and his wife is a hidden assassin who poses as an absent-minded office worker.
The eccentric family's humorous antics have gained a devoted following, and fans are now looking for anime that is comparable to 'Spy x Family.' If you're looking for anything similar, we've got you covered. The majority of these shows, such as 'Spy x Family,' may be seen on Netflix, Hulu, Crunchyroll, Funimation, or Amazon Prime.
009-1 (2006)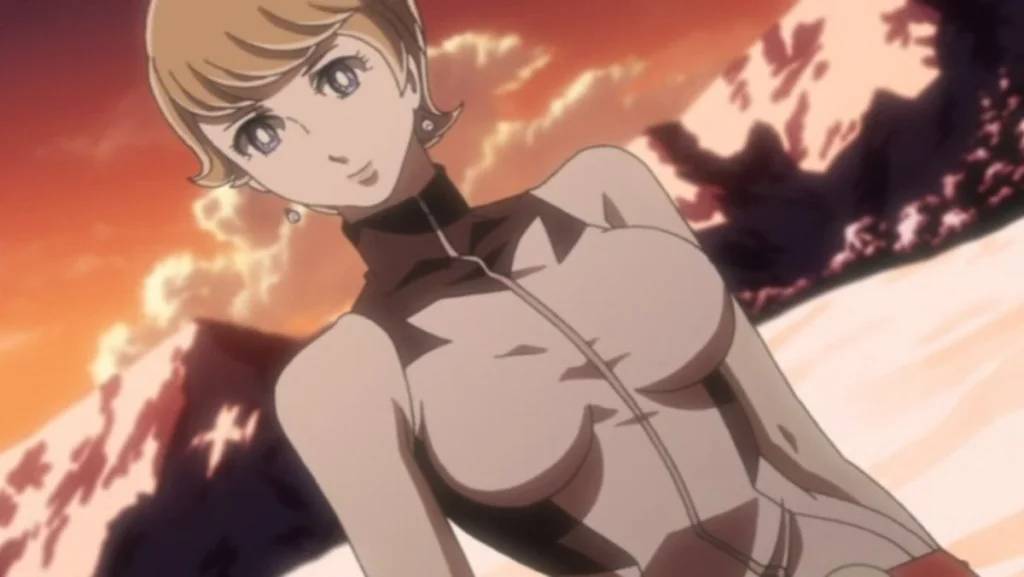 '009-1' is about Mylene Hoffman, a cyborg spy designated 009-1 who works with her squad on secret operations in an alternate universe where a cold war has been going on for the previous 140 years. The animosity between the Eastern and Western blocs frequently reaches scary levels, making the fear of nuclear war a genuine possibility. As a result, Mylene's work is crucial, as she is a member of one of the ten most important spy organizations from the Western Bloc, which is often in charge of significant intel collection and dissemination. Mylene, like Twilight in 'Spy x Family,' finds herself in a world torn apart by politics, with the possibility of war looming large.
Bungou Stray Dogs (2016 -)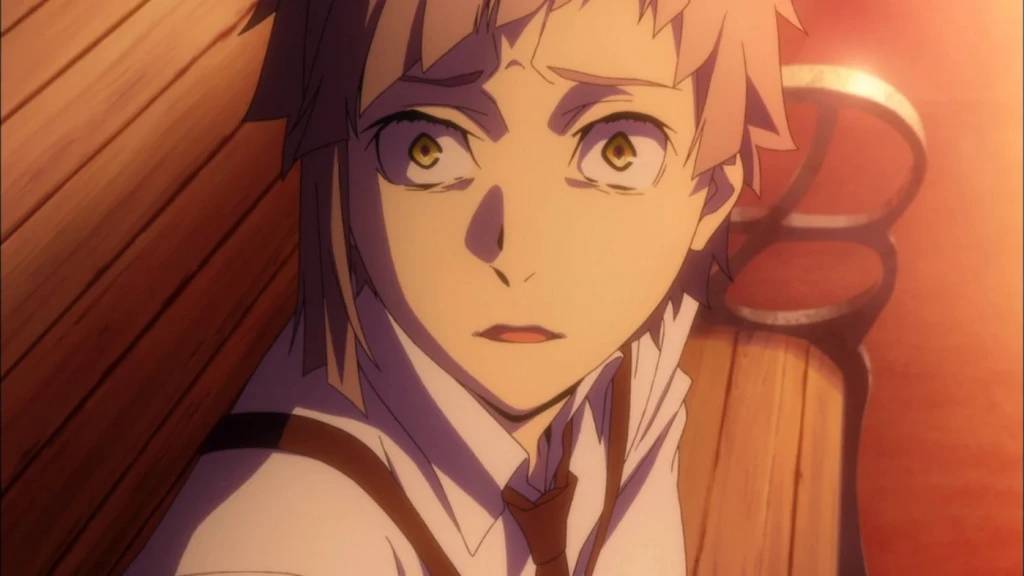 After being accused of incidents that he claims were caused by a supernatural tiger, Atsushi Nakajima is kicked out of his orphanage and becomes homeless. He hears the voice of a drowning guy pleading for rescue while sitting along a riverbed. He saves an eccentric man named Osamu Dazai, who turns out to be an investigator digging into the case of the same tiger that tormented Atsushi in the orphanage, despite his own safety concerns. Atsushi begins his career as a novice investigator who investigates mysterious happenings alongside Dazai's companion Doppo Kunikida.
Despite the fact that the protagonist of 'Bungou Stray Dogs' conducts investigations that differ from those conducted by Twilight in 'Spy x Family,' both films create fascinating riddles to keep audiences involved. As a result, fans of the latter should absolutely check out the former. 'Bungou Stray Dogs' can be seen here.
Detective Conan (1996 -)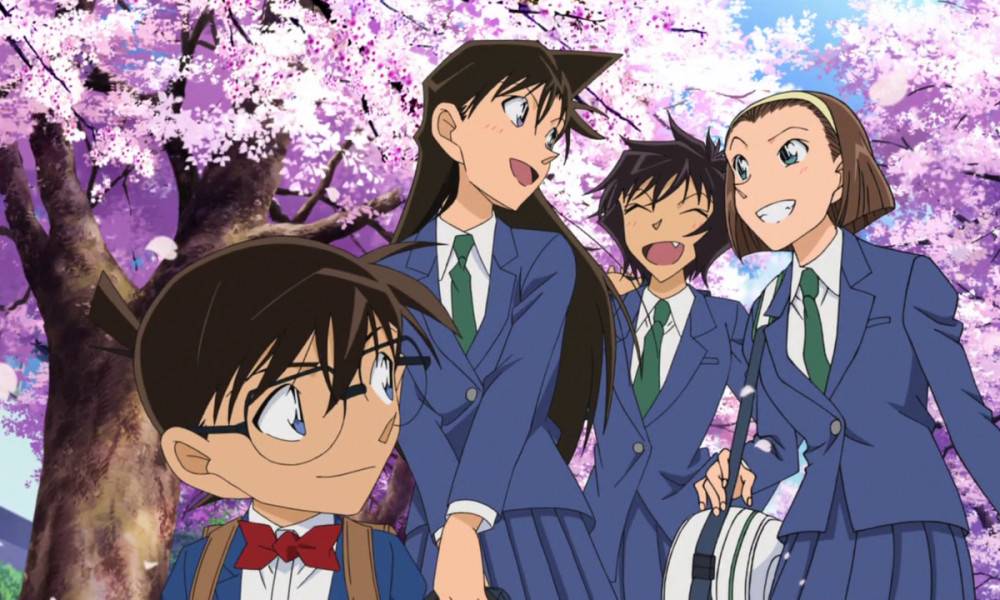 Shinichi Kudou has an unrivaled track record as a detective, and despite being a high school student, he frequently investigates high-profile cases. When a few criminals catch him snooping, they administer an experimental drug on him, turning him into a seven-year-old child. Desperate to restore his identity, he adopts the moniker Conan Edogawa and begins solving cases sent to him by his father, all the while investigating the group responsible for the toxic medicine that has put him in this state.
Although Shinichi's logic in 'Detective Conan' is unrivaled, his detective talents are on par with Twilight from 'Spy Family.' As a result, if you enjoyed the latter, there's a strong chance you'll appreciate 'Detective Conan.' The anime can be watched online here.
Great Pretender (2020 -)

Makoto "Edamame" Edamura's entire life has centred around crime, and he has conned people wherever he goes to make a living. However, when Makoto meets Laurent Thierry, a fellow con man, he is forced to question whether or not he is the best at what he does. The protagonist challenges Theirry in order to put himself to the test and prove that he is actually Japan's Greatest Swindler.
Makoto's rival and con artist suggests they go after the biggest mafia lord on the West Coast, which kicks off a series of international escapades in which he puts his skills to the test against a worthy opponent. Although there are few parallels between 'Great Pretender' and 'Spy x Family,' fans of mysteries and unexpected turns will appreciate the former as well. All of the episodes of 'Great Pretender' can be found here.
Hinamatsuri (2018)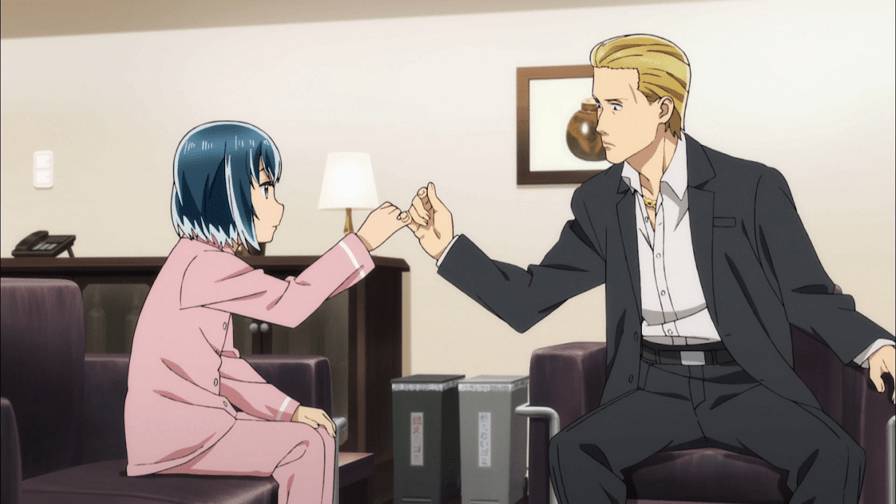 When a strange blue-haired girl named Hina appears in front of a yakuza member named Yoshifumi Nitta without explanation, his life alters in unimaginable ways. The girl, on the other hand, displays incredible abilities and quickly demonstrates that she can be of assistance by eliminating Nitta's enemies, whom he was sent to attack. Nitta, like Twilight, lives an unorthodox life and eventually becomes the carer of a girl with abilities. The similarities between the core premise of both shows are difficult to overlook, and we believe that fans of 'Spy x Family' would enjoy 'Hinamatsuri' as well. All of the episodes are available to watch online.
Koroshi Ai (2022 -)

Chateau Dankworth is a new bounty hunter who is so confident in her combat abilities that she believes no one can match her. But her faith is put to the test when she is tasked with assassinating Song Ryang-ha, an accomplished assassin. Chateau, on the other hand, is taken aback to discover that he is the same man who has been assisting her in her missions for some time and appears to have a romantic interest in her. Like 'Spy x Family,' the show's dramatic mind tricks keep viewers wondering. If you enjoy the latter, we propose that you add 'Koroshi Ai' to your watchlist. All of the episodes can be found here.
The Millionaire Detective – Balance: UNLIMITED (2020 -)

Daisuke Kanbe, despite his enormous fortune, works as a detective at the Modern Crime Prevention Headquarters. He is unafraid to use money as a means of uncovering the truth, but his companion Haru Katou frequently criticizes Daisuke's methods.
The two detectives must put their disagreements aside while they work together on difficult cases, as smart criminals may take advantage of their irrational squabbles. 'The Millionaire Detective – Balance: UNLIMITED,' like 'Spy x Family,' has action-packed episodes with cases that force viewers to think in new ways at every turn. Here's a video of Daisuke in action.