Since the invention of television, animated television has been a childhood favorite for many. Animated shows are frequently among the first shows that individuals are exposed to. That isn't to imply that animation is solely for kids; rather, it is a testimonial to the power of animation in the television medium.
As technology improves and the capacity to animation improves, the audience for all age groups has expanded rapidly. From amusing family comedies like The Simpsons to action-packed dramas like Invincible, animation covers a wide range of genres. One of the reasons animation is so popular now is its ability to embrace so many different facets of storytelling. These are the finest of the best, according to IMDb.
Arcane (2021-Present)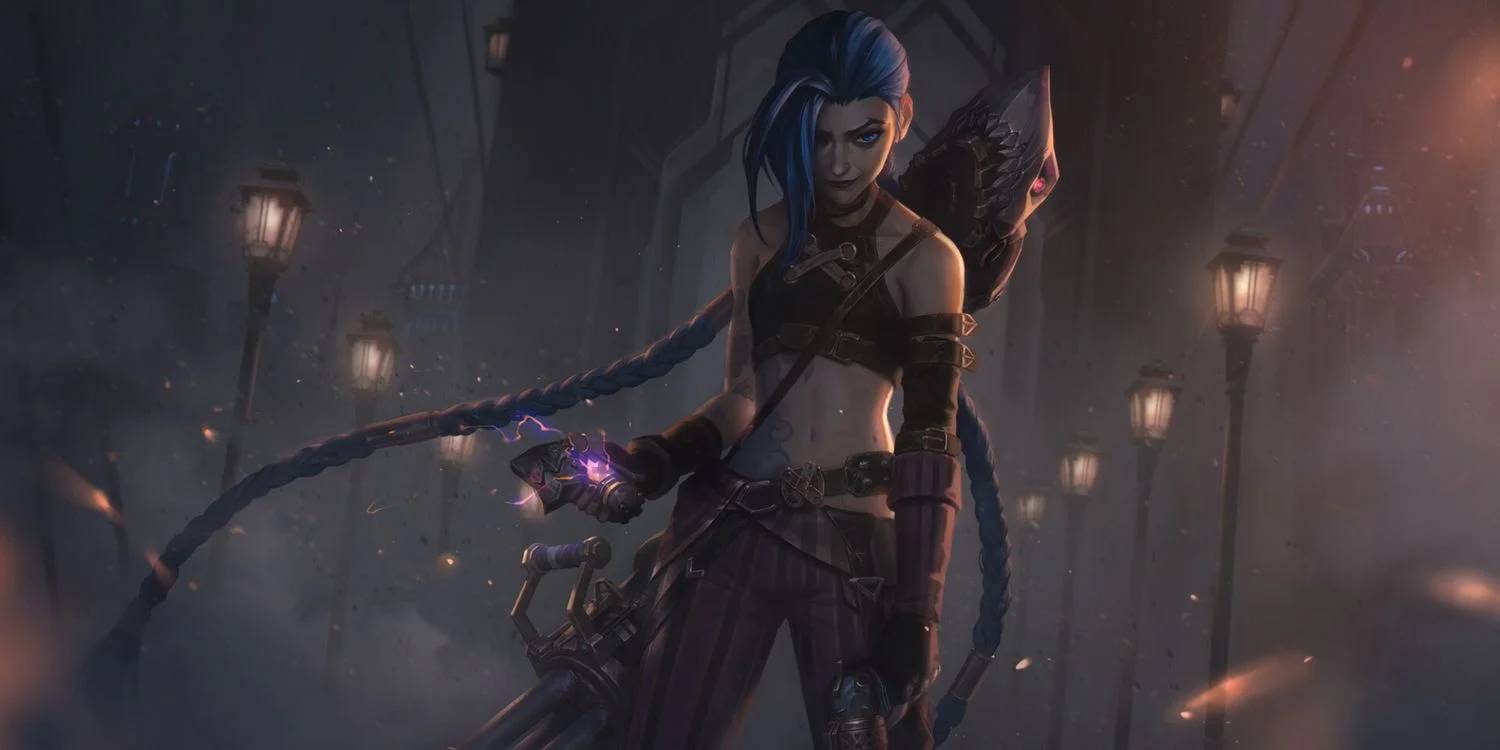 Arcane is a steampunk fantasy epic based on the massively popular online game League of Legends. The series is set in the same universe as the MMO and covers the origins of some of the game's most important characters. The series follows the story of two cities, Piltover, a utopian upper city, and Zaun, a nasty, crime-infested undercity, as they approach civil war.
Arcane depicts the slow rise of civil unrest between the sharply separated communities by focusing much of the tale on sisters Vi and Jinx. This animated series, which explores issues of class and sisterhood, demonstrates how well-made video game adaptations can be.
Attack on Titan (2013-2022)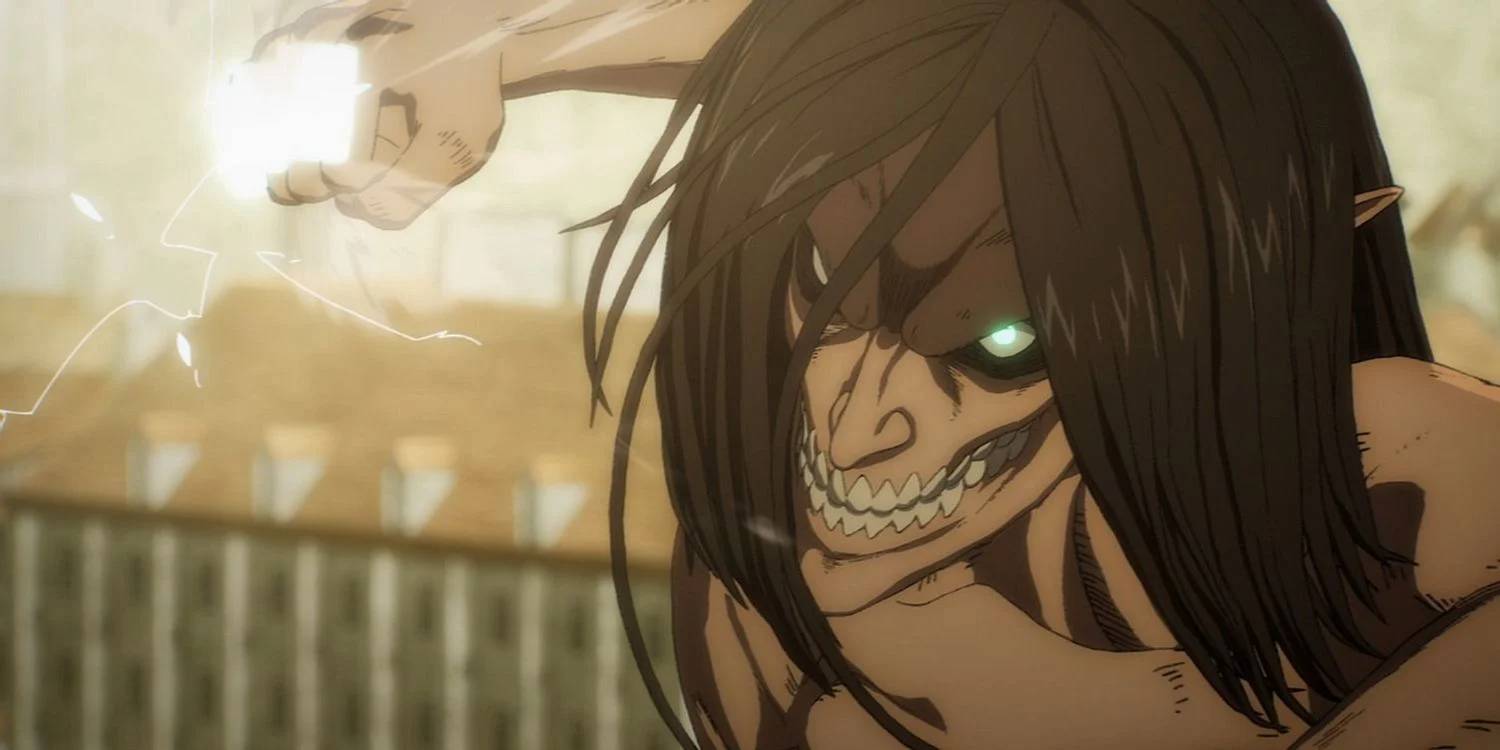 Since its launch, Attack on Titan has taken the world by storm. It chronicles Eren Yeager's exploits as he and a gang of humans fight the terrible Titans. Eren transforms into a battle-hardened warrior intent on annihilating all Titans in order to avenge his mother and village.
Attack on Titan is chock-full of shocking revelations and some of anime's most amazing action sequences. It's both heartbreaking and heartwarming. Themes of battle, loss, and the goal of a better society, no matter the cost, are fully explored.
Avatar: The Last Airbender (2005-2008)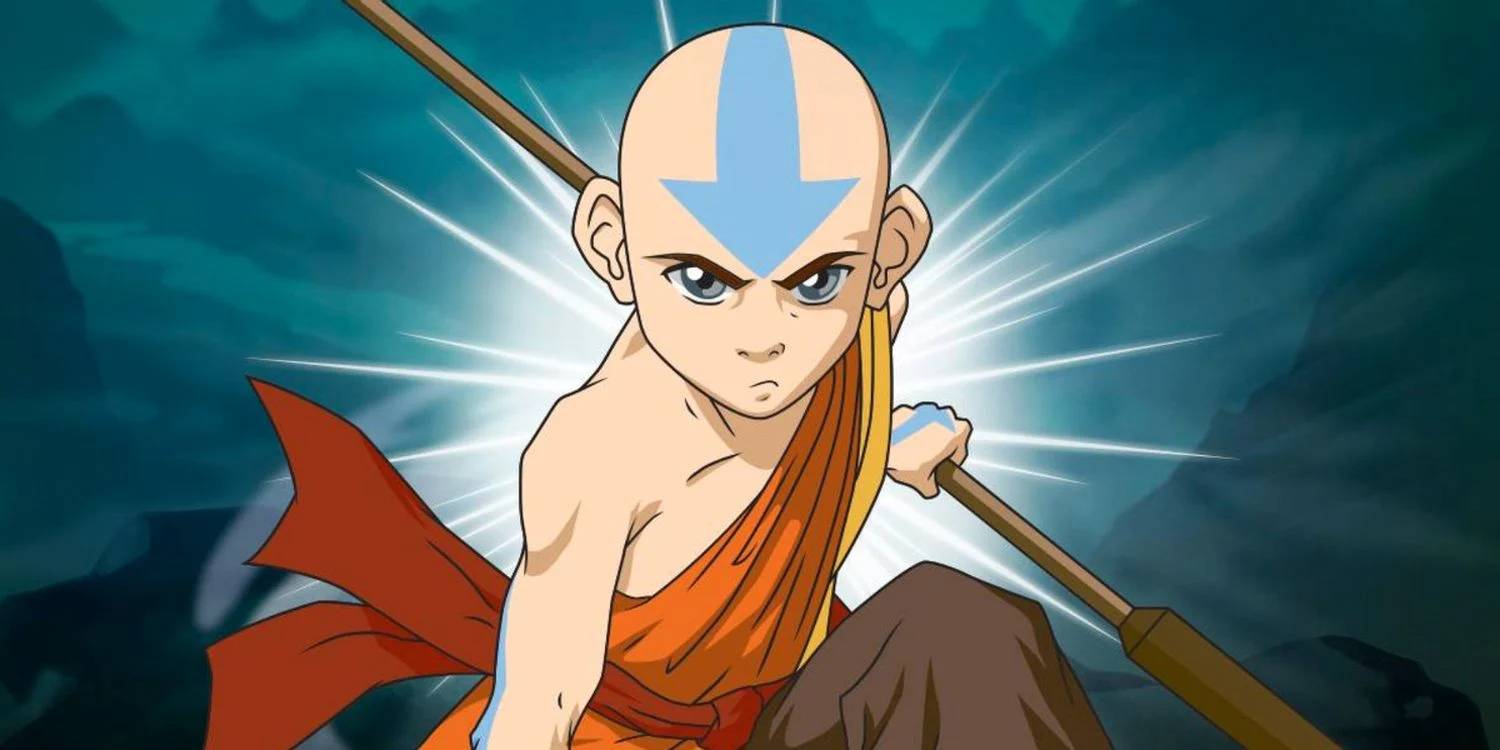 This Nickelodeon classic depicts the story of Aang, a twelve-year-old warrior who also happens to be the world's most powerful being, the Avatar. In order to defeat the despotic Fire Nation, Aang must learn all four elements: air, water, earth, and fire, according to the Hero's Journey's basic pattern.
This animated adventure is an epic tale about defeating evil and accepting one's fate, inspired by both anime and American cartoons. Avatar is a show that the whole family can enjoy because it is filled with fascinating characters, great imagery, and awesome powers.
Batman: The Animated Series (1992-1995)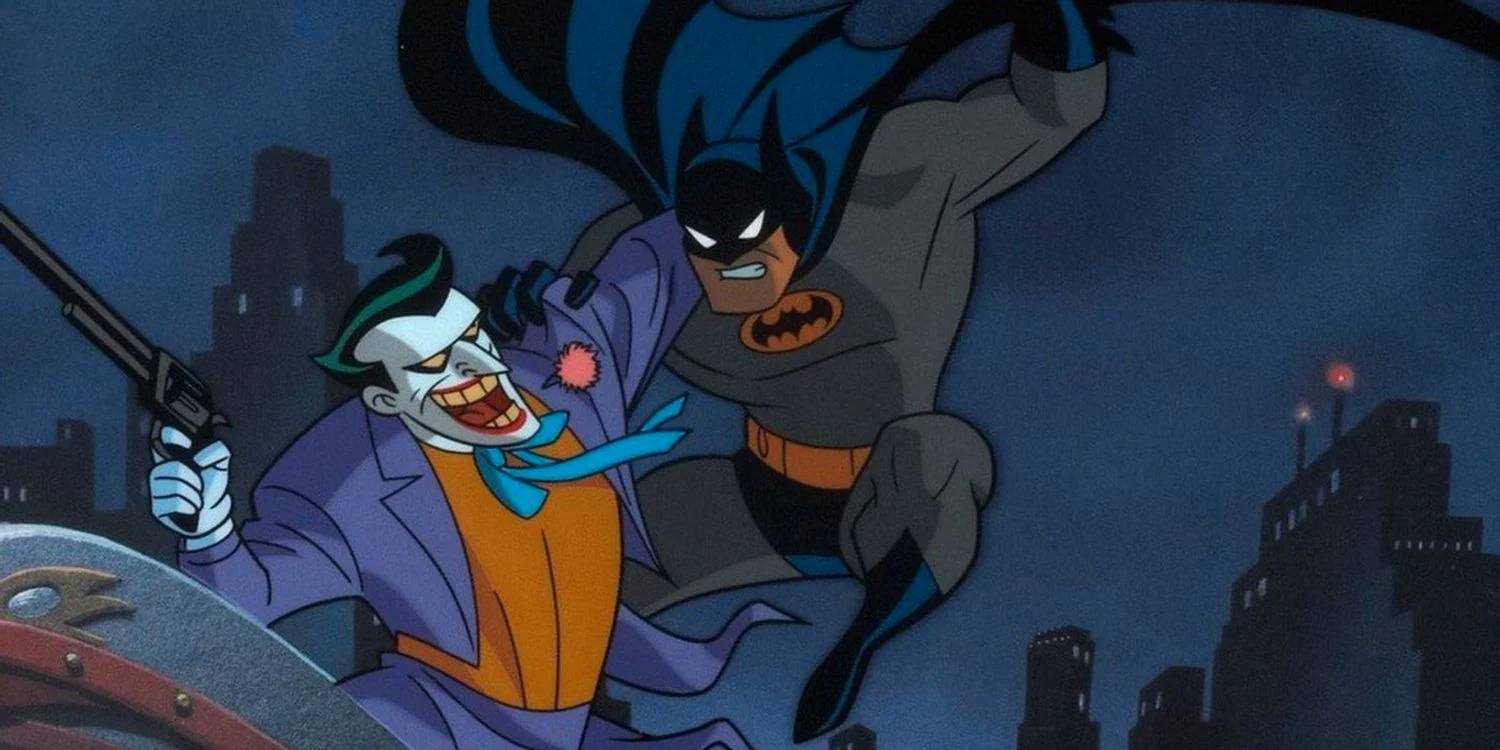 This animated mega hit has told some of the best Batman stories in the character's mythos, following the exploits of the world's greatest detective. This animated series, which follows playboy billionaire Bruce Wayne during the day and Gotham's vengeful defender, Batman at night, hits all the right notes when it comes to the Caped Crusader.
Batman has proven to be one of the most authentic adaptations of a comic book character, praised for its adult tone and intelligent storyline. The series also included renowned voice-acting performances, including as Kevin Conroy's Batman and Mark Hamill's Joker, and paved the path for future DC animation, such as Justice League.
Cowboy Bebop (1997-1998)

This anime classic follows a group of bounty hunters on a starship called the Bebop as they explore the galaxy in search of criminals. Cowboy Bebop has been acclaimed as one of the best science fiction programs of all time, thanks to international praise, particularly for its superb English dub.
This sci-fi anime combines a variety of genres, including westerns and noir, to provide much more than simply amazing space battles and shootouts. It's full with philosophical concerns about existence, loneliness, and the inability to completely forget one's past. All of this is complemented by a fantastic, atmospheric jazz music, providing for an amazing viewing experience.
Death Note (2006-2007)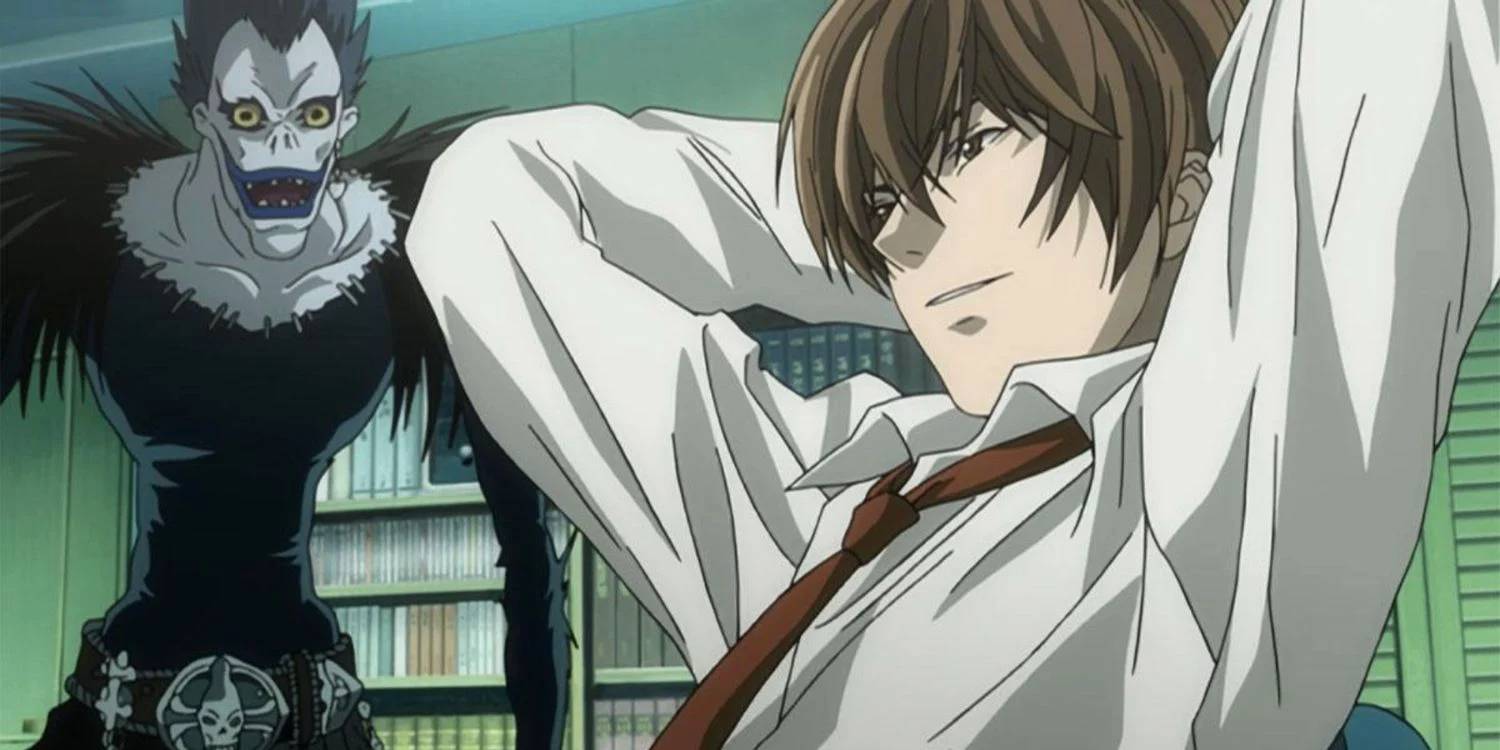 This psychological anime follows Light Yagami, a brilliant high school student who is given a mysterious notebook from the sky one day. He quickly realizes that every name he writes in the notepad will result in that person's death. Light, bent on his own delusions, takes matters into his own hands to bring offenders to justice.
What begins as a desire to assist quickly turns into Light being corrupted by this amazing power. It's a story about human desire for power. This is one anime you don't want to miss, with intriguing, nuanced characters and story twists that would make even M. Night Shyamalan envy.
Fullmetal Alchemist: Brotherhood (2009-2012)

This horrific tale contains some of the best animated storytelling. After an effort to resurrect their deceased mother leaves them permanently wounded, alchemist brothers Edward and Alphonse search desperately for the prized Philosopher's Stone.
Not just in animation, but in any series, Brotherhood has some of the strongest world-building. Taking a different path than its predecessor, the original Fullmetal Alchemist, its spiritual successor jumps right into the action. It delves into Fullmetal Alchemist's larger world, which is packed with demons, corrupt regimes, and plenty of action.
Gravity Falls (2012-2016)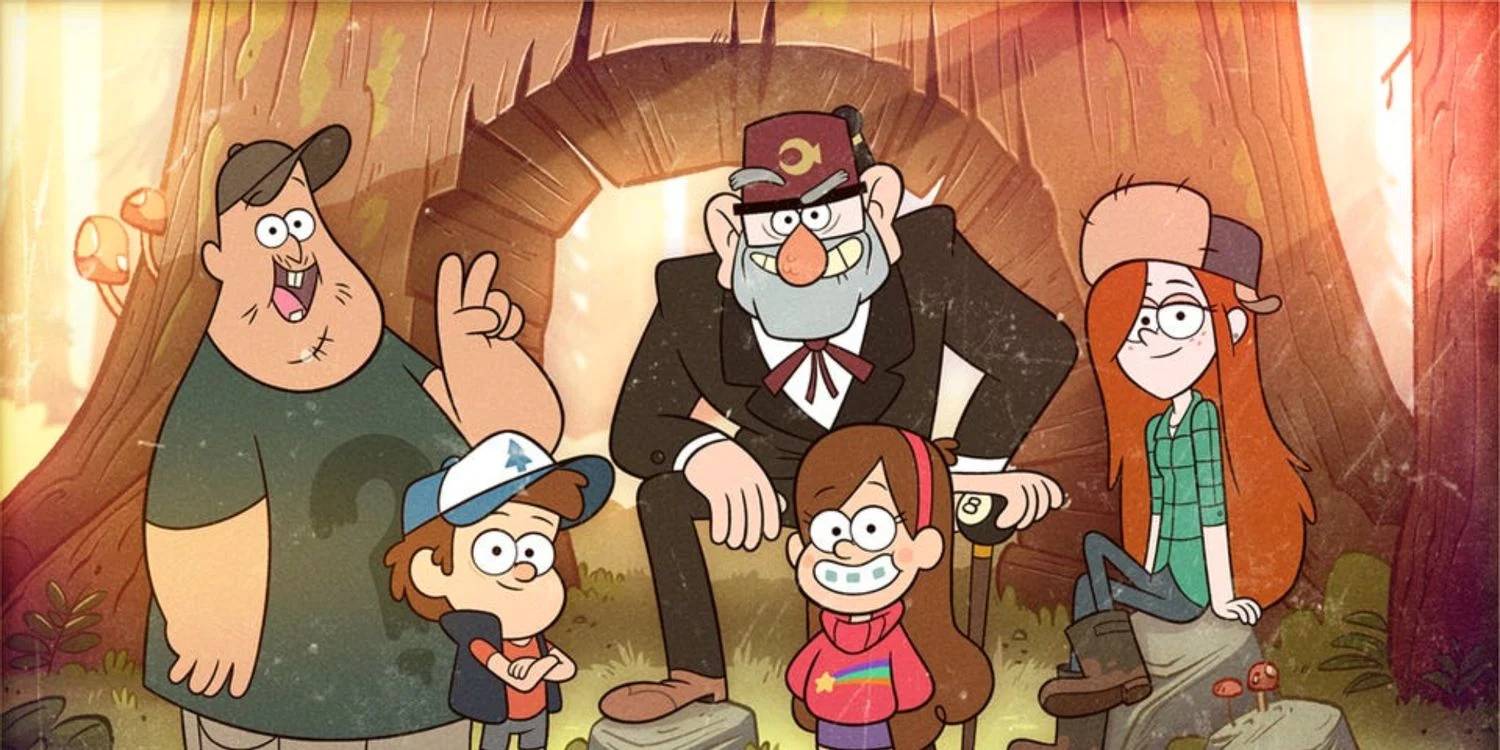 This amusing comedy follows twins Dipper and Mabel Pines as they are assigned to spend the summer with their great uncle Stan in the town of Gravity Falls. The twins soon discover that the entire town is plagued by the supernatural, and they set out to investigate the myriad mysteries that have arisen around town.
The Pines twins' exploits are entertaining to witness. The show's great writing and storyline, combined with its offbeat sense of comedy, allow it to appeal to a wide range of viewers.
Hunter x Hunter (2011-2014)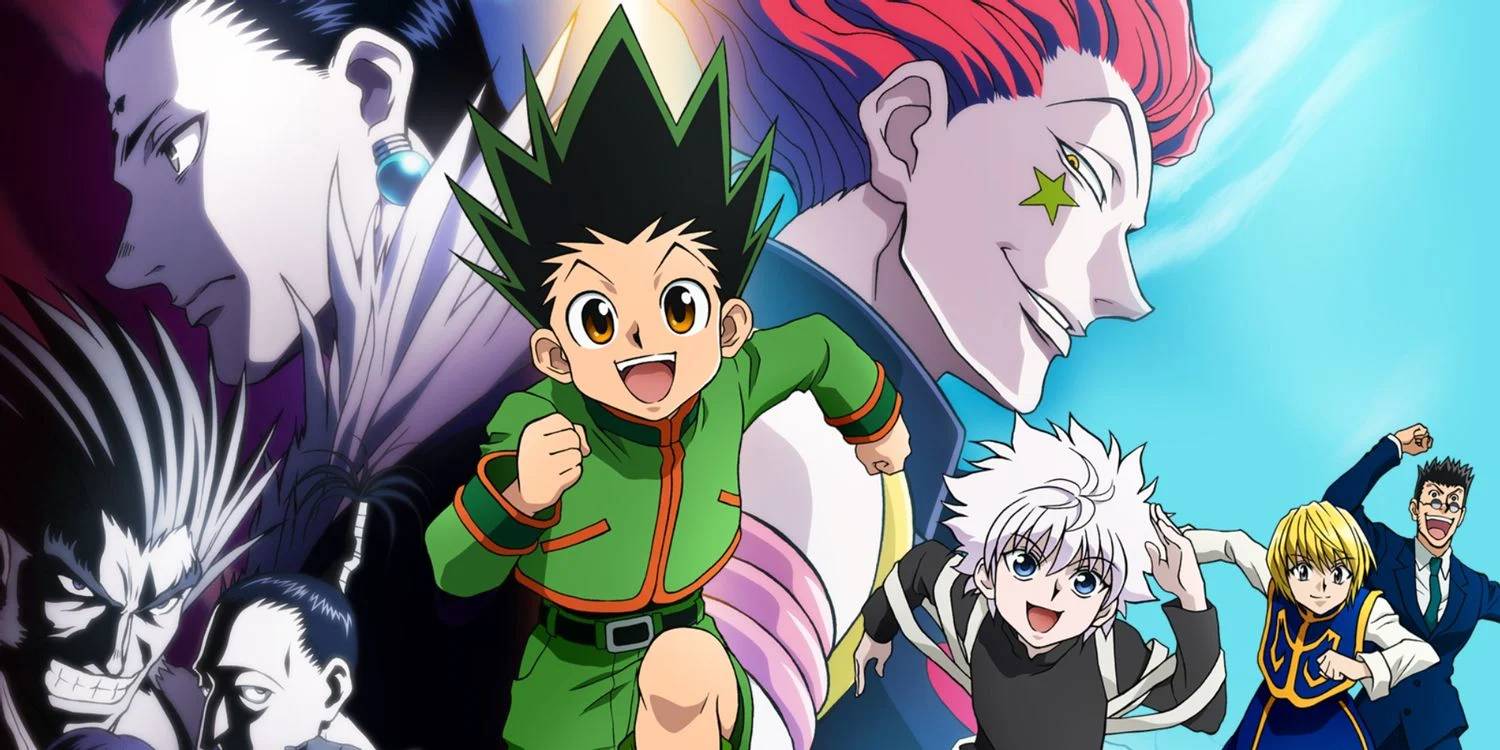 Hunter x Hunter follows Gon Freecss, a young kid who discovers that his presumed-dead father is still alive. Not only that, but he's a legendary Hunter and one of society's elite. Gon trains to prove his worth, determined to discover his father and continue in his footsteps.
The show is chock-full of thrilling adventures, thrilling action sequences, and excellent music. The cast of characters is well-written and fascinating. The show begins as a kid-friendly adventure, but as it progresses through its six arcs, it transforms into an action-packed journey about camaraderie and brotherhood.
Rick and Morty (2013-Present)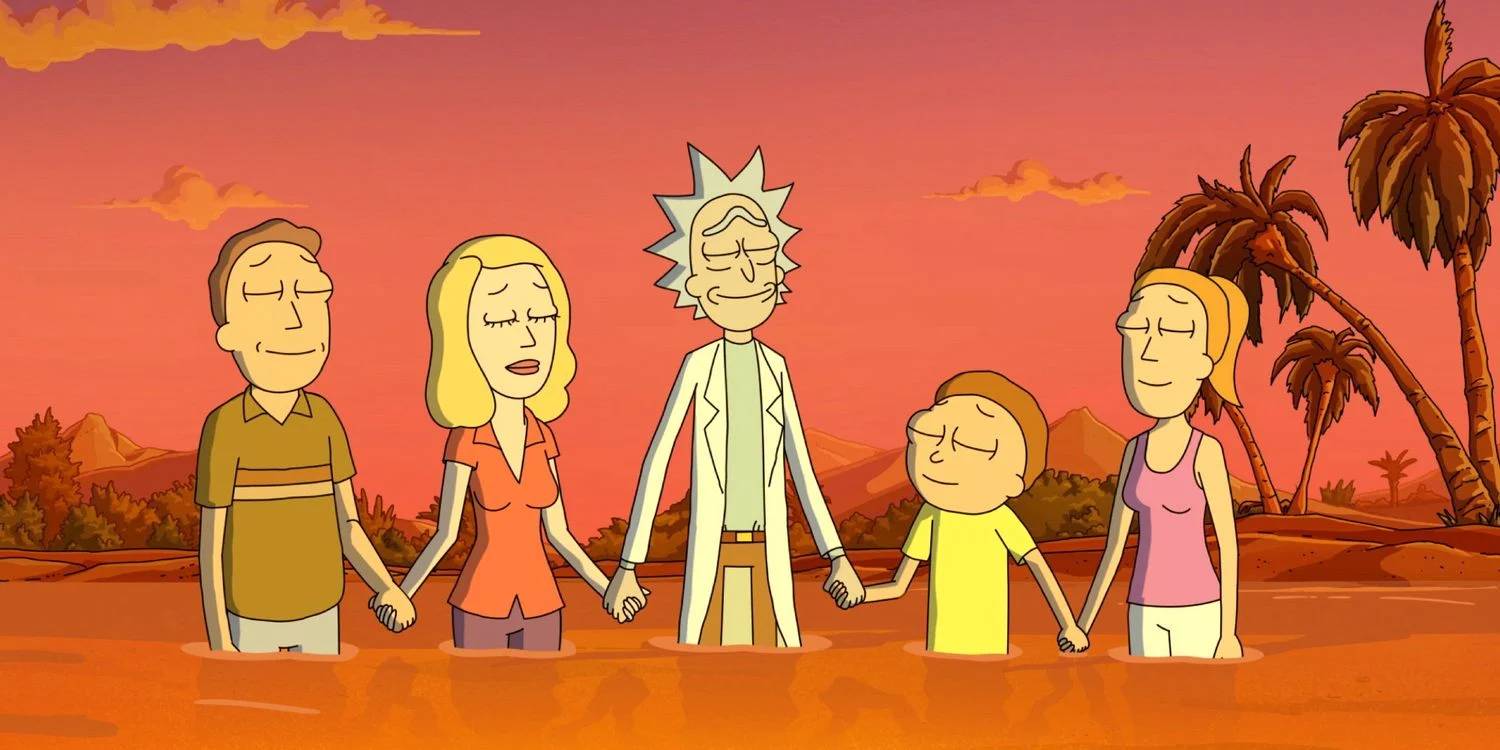 This wacky, nihilistic sci-fi comedy about a dimension-hopping mad scientist grandfather and his good-natured but grumpy grandson has delivered some of sci-wackiest, fi's funniest, and frequently thought-provoking moments. Rick Sanchez is a cynical scientist with godlike abilities who forces his anxious grandson to join him on adventures.
Justin Roiland and Dan Harmon, the program's two mad geniuses, combine their individual talents of over-the-top strangeness and profound philosophical contemplation into a really unique show. On the surface, Rick and Morty is a hilarious sci-fi extravaganza, but beyond the wacky plots and characters are deep themes of family, love, and loss, as well as questions about the nature of being.
Our Team DCS includes 5 different writers proficient in English and research based Content Writing. We allow them and encourage them to follow the Entertainment news all day long. Our posts, listicles and even the exclusives are a result of their hard work.