Conservative maid outfits were first introduced in 19th century Europe. These uniforms have since taken on a more modern look, with exposing versions of their designs adding to their sexiness. These modern maid clothes have now become an important aspect of Otaku culture in Japan. Cosplays, maid cafes, and, of course, anime maid outfits can now be found almost anywhere. Many authors include maid characters for the ecchi element or simply for the adorable factor. These maids can be of assistance to a character in some fashion, or they can simply be protectors or secret fans of some sort. The atmosphere of maid anime has faded a little over the years, but it hasn't completely vanished.
While most people perceive a maid as someone who chimes "Yes Master!" whenever she is given a chore to complete, anime maids have a wide range of personalities, and at least one of them will undoubtedly become your favorite character. So, today, we've compiled a list of the sexiest anime maids, who not only do housework and look after the people they serve, but also have individual personalities of their own.
Canti – FLCL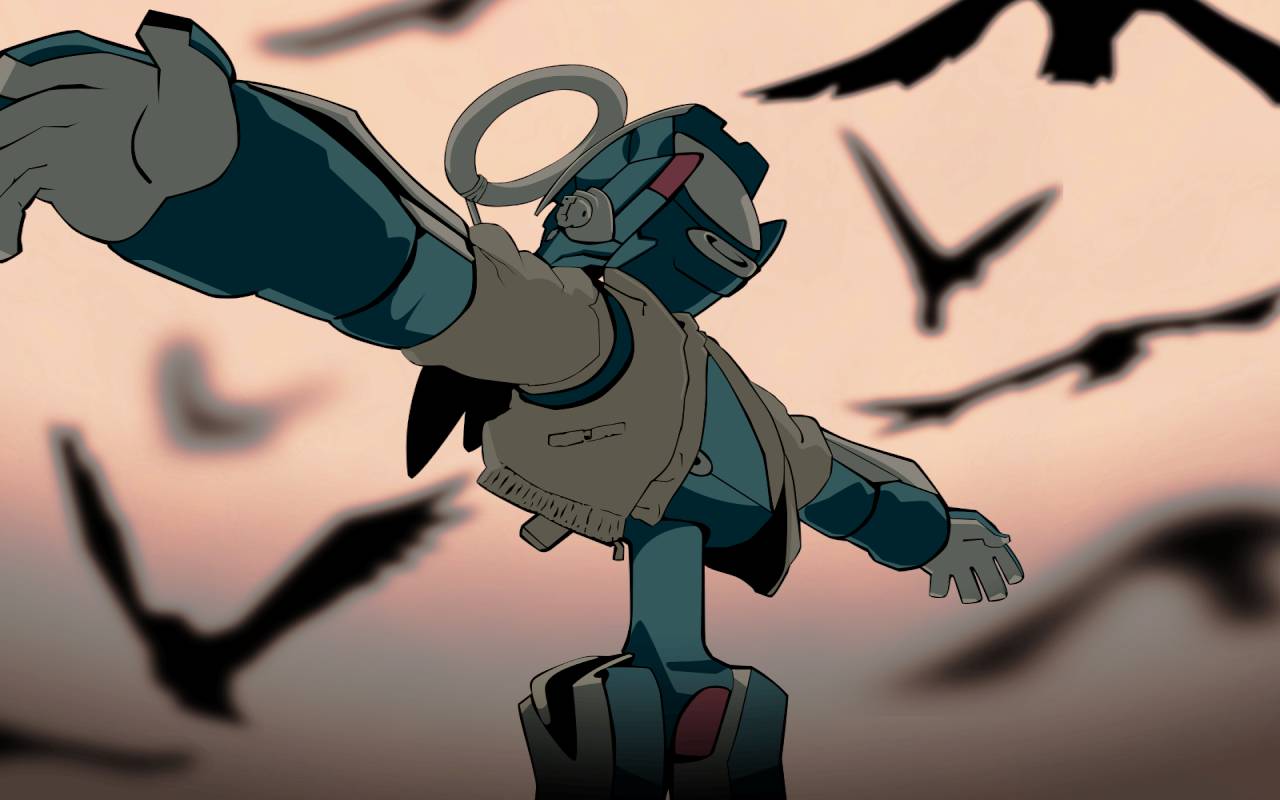 Kanti is merely a robot that develops from Naota's mind. Naota's father refers to him as "TV Boy" because he looks a lot like a Sony 8-301W portable TV set. Canti was created as a medical robot and has a number of amazing talents. However, in the current events of the series, he wears an apron and cleans, washes dishes, and looks after everyone in the household. He may not appear like most of the other maids on this list, but all he does for the Nandaba family qualifies him as one. And, let's face it, who wouldn't want a big robotic creature as a maid?
Chihiro – Shounen Maid

Chihiro, unlike most other anime maids, is a young boy who begins working as a cleaner at his uncle's home after his mother passes away. He maintains the entire house spotless and appears to be an excellent cook. Chihiro has large olive eyes and is dressed in a traditional French maid attire with a yellow tie. Chihiro has a striking resemblance to his mother, and people frequently mistake him for a girl due to his maid attire. He is a hygienic freak who is the ideal maid for his uncle, who is a mess. He cooks practically every day for himself and Madoka, and his harsh disciplining techniques frequently clash with his uncle's laid-back approach. Chihiro is a great maid for an elementary school student, and anyone would be blessed to have her.
Mei-Rin – Black Butler

Mei-Rin, often spelled Meyrin, is a maid employed by the Phantomhive family. She is thin and wears a blue dress with ruffles on her shoulders, which is typical of a maid. Her hair is a maroonish red color, and she wears it up all the time. Her hazel eyes are framed by a pair of enormous round glasses, and she has astonishing views that she conceals behind them. She is exceedingly clumsy and does poorly at her work. While working, she frequently falls over and knocks stuff over. Despite the fact that her glasses hinder her vision, she refuses to remove them because they conceal her true identity. She could be a bashful, clumsy little maid who doesn't know much about her surroundings at the Phantomhive mansion. But she has secrets of her own, and beneath her innocent exterior, she is quite the badass.
Maid Chan – The Pet Girl of Sakraso

Suiko Academy's Ryuunosuke is a student. She relies entirely on AI to respond to all of her messages and emails. She advances Artificial Intelligence to the point where it can take the form of a maid in 3D and provide advice based on what she can read on the internet. This maid is limited to electronic media-based communications for the time being, but she is the type of maid that we all wish we had. She not only makes Ryuunosuke's life easier, but she also uses her voice to communicate with people in online group meetings. She may not be able to cook or clean as well as the majority of the other maids on our list, but she is quite helpful.
Maria – Hayate no Gotoku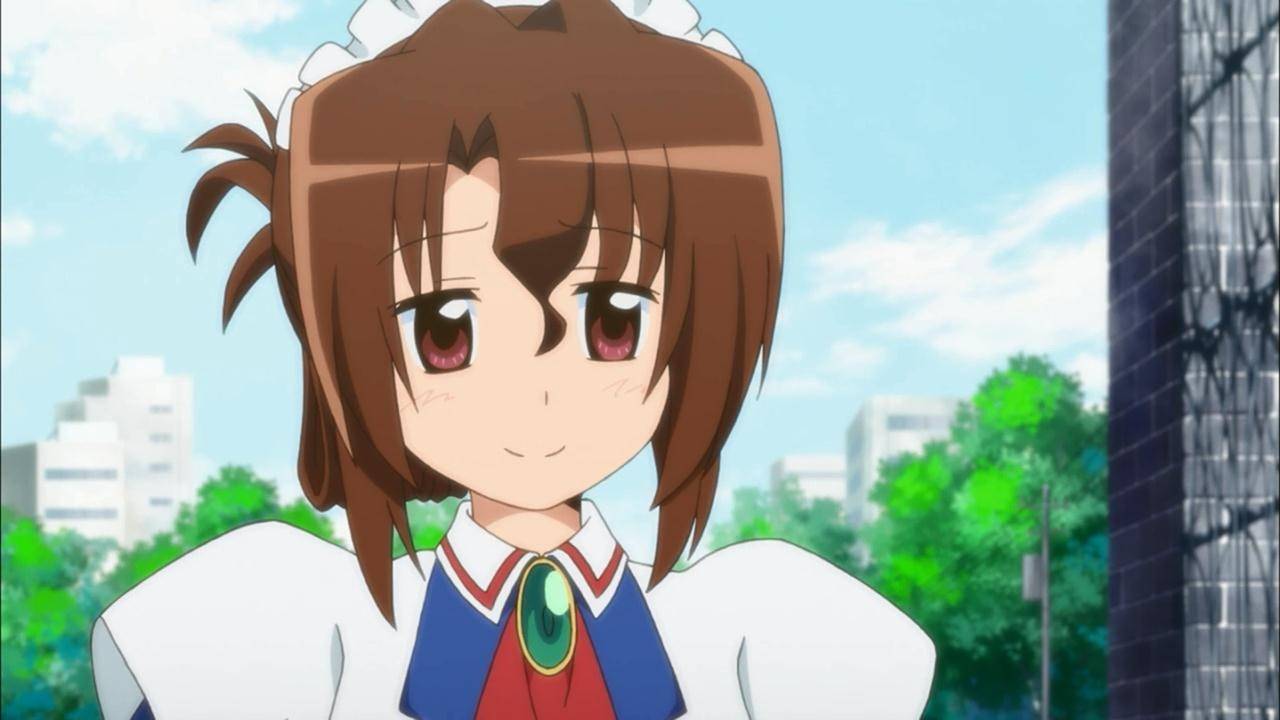 Maria, Nagi's former home tutor, is now her personal maid and treats her as if she were a member of her own family. Nagi considers her to be an older mother/sister figure, and she is one of the few individuals that understands her relationship with Hayate. Her long brown wavy hair is kept open while she is not working and cut back when she is. She is nearly always seen in her maid uniform. She is the smartest person in the house and is in charge of almost everything except financial matters. Apart from that, she is a loving, kind-hearted person who enjoys playing games now and then. She is a well-rounded maid, and finding someone as wonderful as her is practically difficult.
Miyuki Kujou – Shomin Sample

Miyuki is Kimito's personal maid and one of the main characters in the Shomin Sample series. She is a lovely young lady with dark blue eyes and short black hair. It is Miyuki's responsibility to ensure that Kimoto receives all of his needs on time. She's also in charge of making sure Kimoto doesn't get involved in any shady activity and concentrates on his schoolwork. She can be cruel to him when he disobeys her, but she always cares after him and even watches over him when he sleeps. Apart from being a kind maid, she has something else about her that makes all the other maids respect her. She appears to be intelligent, kind, and kind-hearted on the surface, yet there is something strange about her on the inside.
Misaki Ayuzawa – Kaichou wa Maid-sama!

Misaki Ayuzawa, the most well-known maid, would certainly be missing from this list. She attends Seika High School and is the primary protagonist of the 'Maid-Sama' series. She is the dominating Student Council President at school, affectionately known as the "devil president." Her father abandoned her when she was a child, and she now supports her mother by working as a maid in a maid cafe. She is extremely judgemental of males and believes that they are all untrustworthy.
Ayuzawa is a gifted student who excels in all areas of study. However, due to her family's financial difficulties, she is forced to attend a school with a large number of delinquent males who do not know how to behave appropriately. With her severe standards, she manages to tame all of these lads and rapidly becomes the favorite pupil of all of the teachers. She is also concerned that if her life as a maid outside of the school is discovered, she will lose the respect she currently enjoys. She needs to be extremely courteous and nice to everyone she serves as a maid, which is the exact reverse of how she handles the lads at school. Her secret is eventually revealed, but it leads to far more positive outcomes than she could have expected.
Roberta – Black Lagoon

For several years, Rosarita Cisneros, also known as Roberta, has worked as a maid for the Lovelace family. The Lovelace Family is said to be made up of some of South America's most prominent people. Roberta isn't particularly good as a maid, but what sets her apart is her loyalty to her master and the lengths to which she will go to protect the family she serves. Even though she is simply a maid in the current events of the series, one can know she is a badass just by looking at her. She's a former terrorist who's also a trained assassin who kills everybody who gets in her way. She is, without a doubt, the deadliest of all the maids on this list.
Rem – Re:Zero kara Hajimeru Isekai Seikatsu

Roswaal L Mathers employs two maids, Rem being one of them. Roswaal is a well-known noble of the realm, and a demon named Ram is another maid, along with Rem. Rem may not be able to equal Ram's degree of expertise as a maid, but she can cook, sew, clean, and maintain Rowaal's home better than most others. Her demonic powers may also be used to heal those she truly loves about, which makes her one of a kind. Her right eye is hidden by her short light blue hair, while her apparent left eye is blue. Ram and Rem are nearly identical in appearance, with the exception of their hair and eye color. Rem is also slightly curvier than her sister, and she has a habit of changing her measurements behind her sister's back. When she's with her sister, she has a lot of regard for her and even looks down on herself. She speaks in a deceptively pleasant tone, and she frequently does things without even realizing it.
Rumiho Akiha – Steins; Gate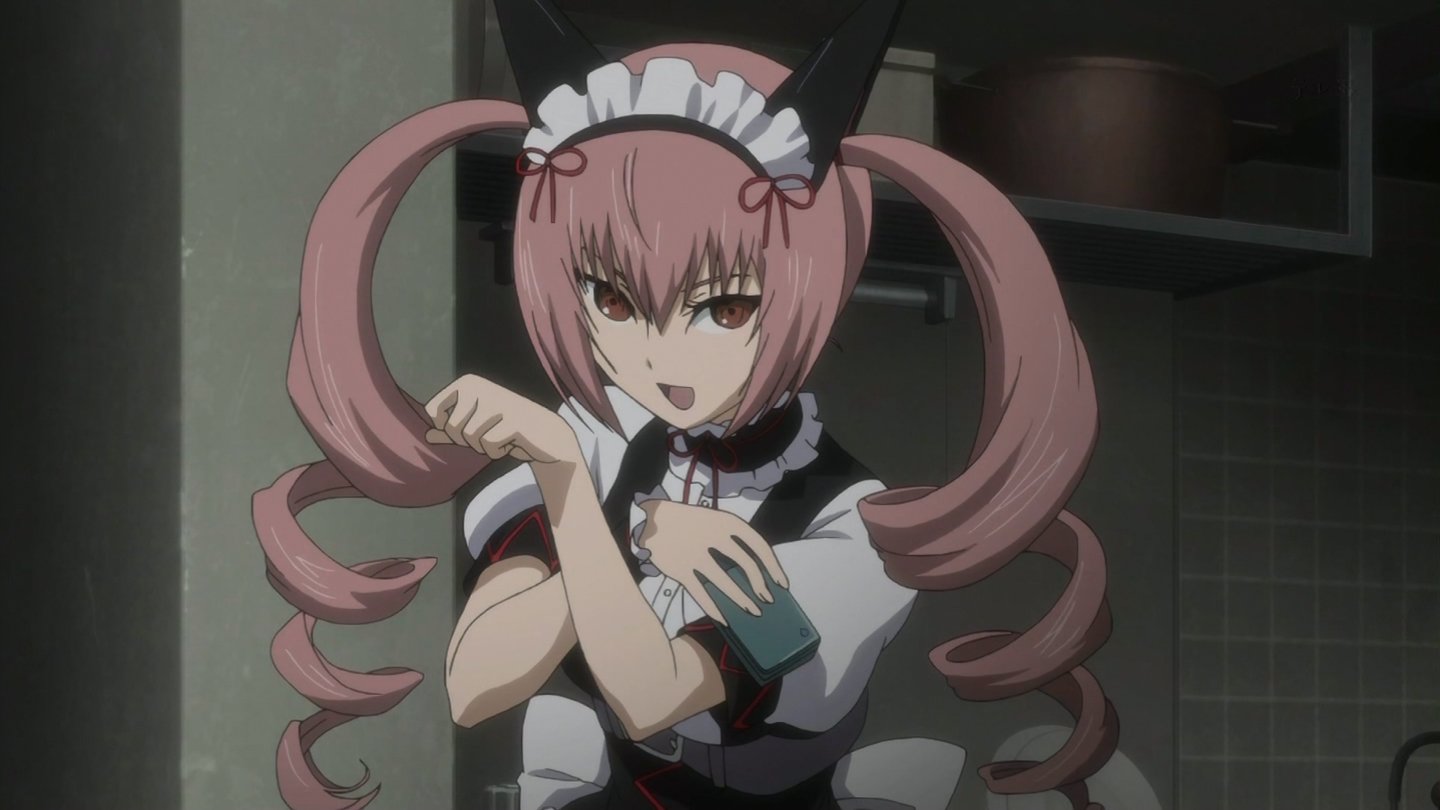 Rumiho Akiha is a second-year Kanaria Private Academy student. She works part-time as a maid at "MayQueen+Nyan2," a maid cafe. When it comes to men, she acts childishly and is more like a childish monster. She also adds an embarrassing "meow" to every statement and has the uncanny capacity to see directly into people's hearts simply by staring them in the eyes. In comparison to the other maids on our list, she is rather simple, and it is this simplicity that makes her such a cute girl. Even though she is a minor character in 'Steins; Gate,' she manages to hold your attention with her limited screen time.
Tama – Gintama

Professor Hayashi created Tama, commonly known as No. 0, as a maidroid to look after his ill daughter. Later, she works as a maid at the Otose Snack House, where she is frequently tasked with collecting rent from Gintoki. The "seed" is an element deep within her that is the result of the professor's research in which he attempted to implant his daughter's personality traits into her. However, something went awry, and the professor wound up killing his daughter. Even back then, some of his daughter's characteristics were implanted into Tama, allowing her to have human feelings while being a robot. Tama's long green hair is pulled back and secured with a screw in a huge bun on top of her head. Her costume is a combination of a traditional Japanese blue Yukata and a French maid apron. She also carries a broom, which she uses to clean as well as combat.
Virgo – Fairy Tail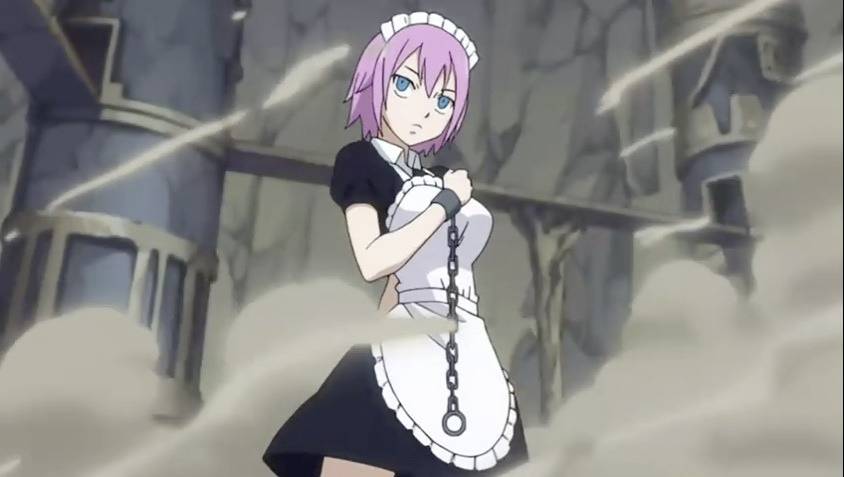 Virgo, often known as "The Maiden," is a celestial spirit who belongs to Lucy, a young mage. She's dressed in a traditional maid outfit with chains around her wrists. Her purple hair is short, and her eyes are blue. While she is with Lucy, she has a modest stature, but she used to have a gigantic gorilla-like appearance and a huge overweight body. She is respectful of everyone in Lucy's squad, but she will go to any length for her master Lucy. She is also a masochist who is constantly seeking a paddling by her master Lucy, regardless of whether she has done something wrong or right. Lucy commands her respect and loyalty, and she frequently refers to her as "Princess."
Our Team DCS includes 5 different writers proficient in English and research based Content Writing. We allow them and encourage them to follow the Entertainment news all day long. Our posts, listicles and even the exclusives are a result of their hard work.