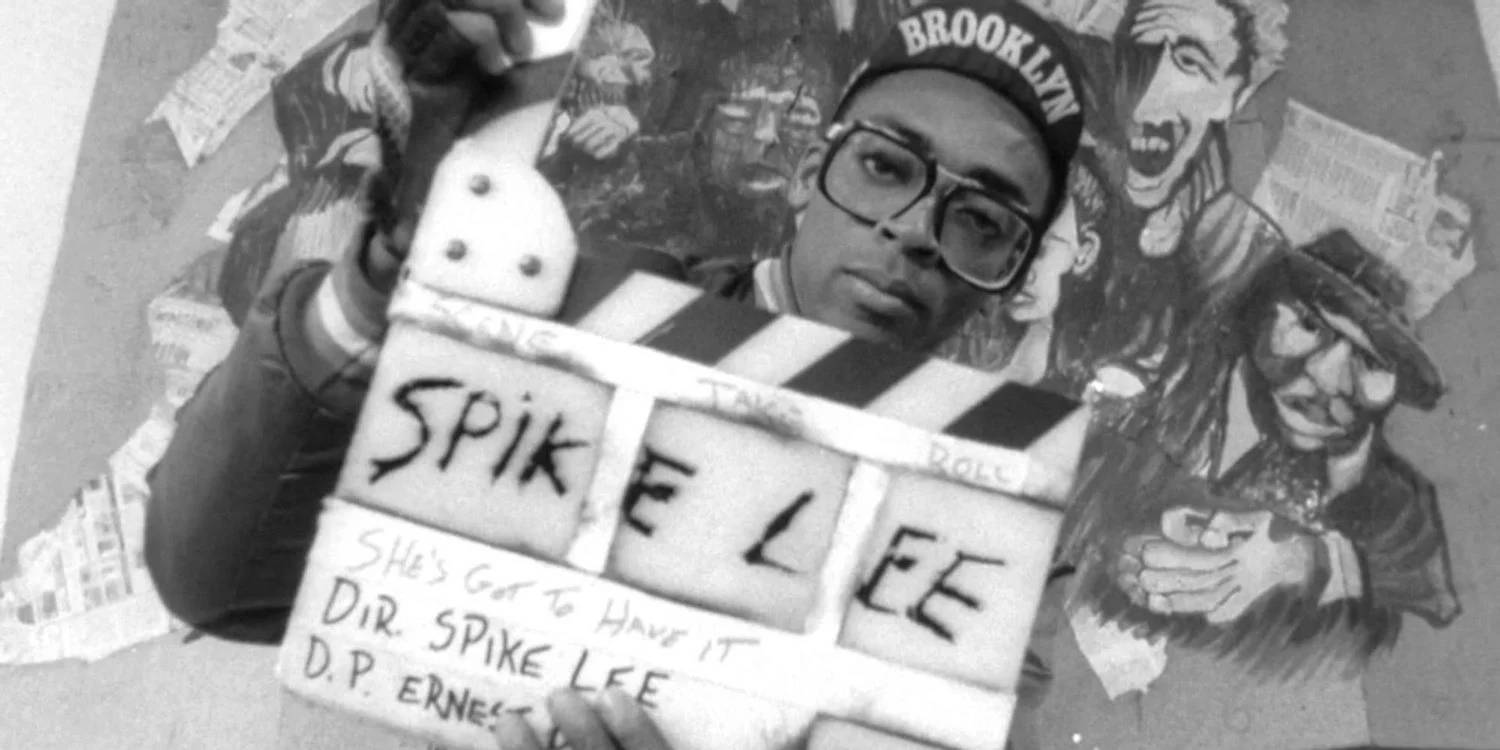 8 Iconic Black Films That Represent Black Culture | Best Black Movies
As someone who has long admired African-American brilliance, witnessing the enormous influence of Black culture in the media is energizing. Black filmmakers and authors have carefully molded true stories of their own experiences of life, love, and suffering into indestructible cinema throughout history. The cinema around the black community has inspired an appealing movement by being deeply anchored and solidified in the depths of time.
In black culture, the most beautiful part of film is how many corners it universally covers. Despite the fact that we live in a large globe of individuals, black filmmaking is a strong bond that binds us together. Humanity would be far less colorful if it weren't for the great narrative woven into the fabric of black history.
Black Panther (2018)

For African Americans everywhere, the emergence of Black Panther in the Marvel Cinematic Universe was a watershed moment. Real-life superhero Chadwick Boseman played the character, and the late actor added a level of gravitas to Marvel that surpassed the picture.
Black Panther is the first superhero of African descent and one of the earliest black comic book characters ever, first appearing in The Fantastic Four #52 Marvel comic. One insightful assessment about the MCU film is that it occasionally felt more like an African cultural celebration than a straightforward Marvel picture. With the launch of Disney+, getting your hands (and eyes) on Black Panther has never been easier, and you won't regret experiencing its glory.
Boyz In The Hood (1991)

The United States Library of Congress has designated the 1991 picture Boyz In The Hood as "culturally, historically, or aesthetically significant," and properly so. Every aspect of Boyz In The Hood reflects the experiences of some African-American teenagers. Life's hard difficulties afflict the route of diverse individuals, spurring the true notion of unpredictability, as seen through the eyes of Tre (Cuba Gooding Jr.) in this film.
This work of art, directed by the late great John Singleton, is deserving of its place among the best films of all time. Fortunately for fans, Boyz In The Hood is available on both Hulu and Amazon Prime, allowing them to enjoy a classic piece of material.
Do The Right Thing (1989)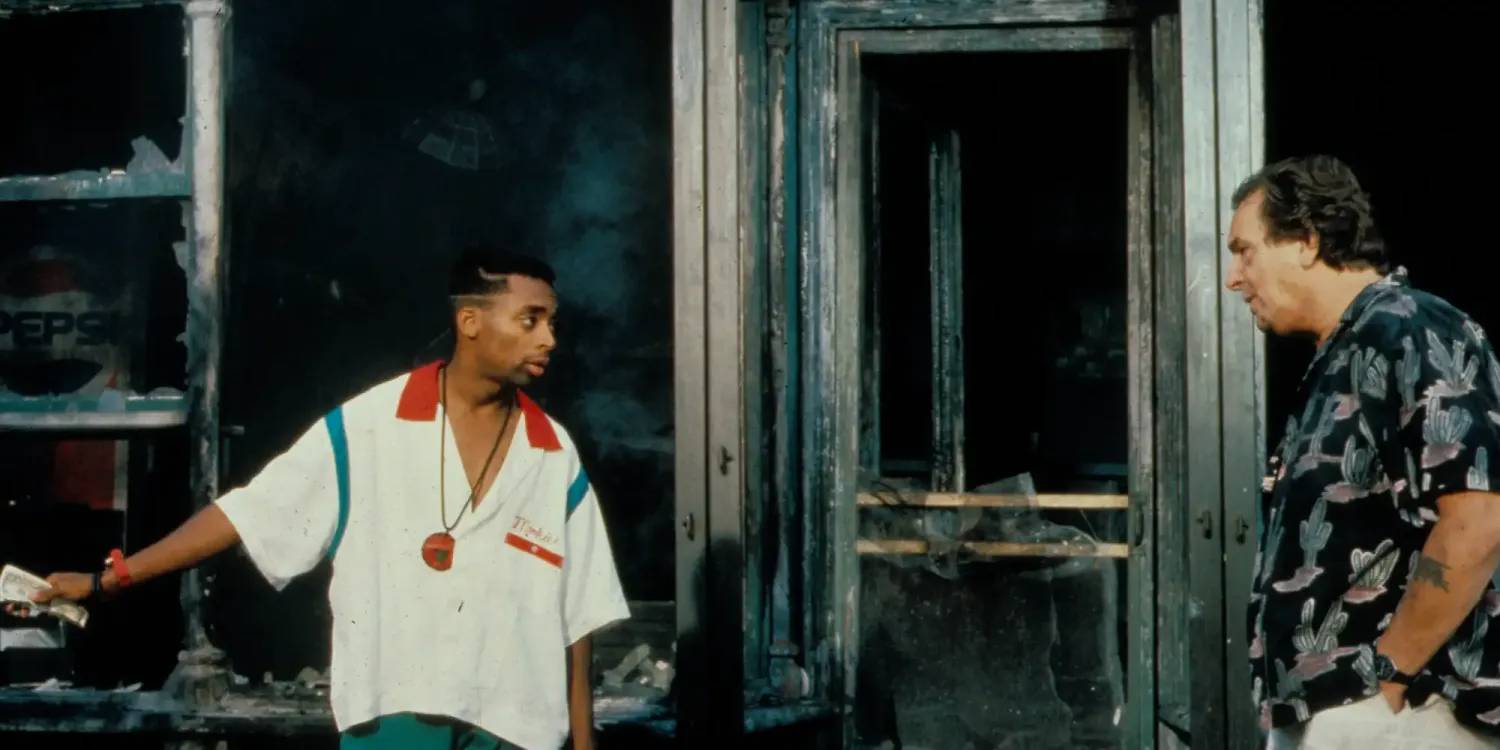 Spike Lee has been in a league of his own for nearly four decades. To even begin to speak of Lee's excellence in its totality would necessitate a whole post (and deservingly so). Do The Right Thing is a brilliant depiction of a cultural shift. Do The Right Thing is a movie that tackles a realistic variety of life and the whole black experience. Mookie, Lee's character, goes through love, bigotry, struggle, and death in the span of 24 hours, amidst a brilliantly formed cast.
The 1989 film also looks at how we can all benefit from education on how to treat our fellow humans with respect, regardless of their appearance. For any future viewers, this highly recommended piece of legendary film is available on Amazon Prime.
Friday (1995)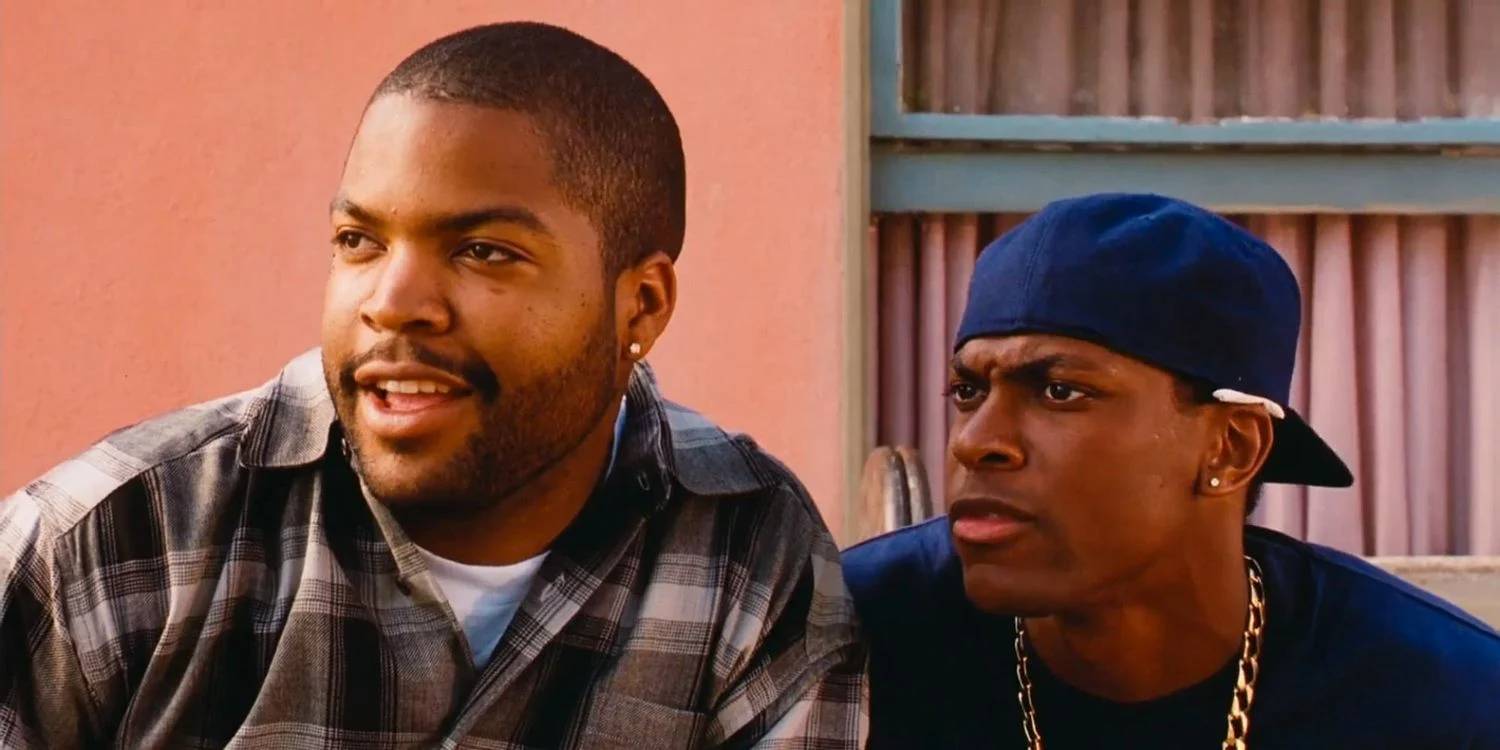 If you ask someone in the black community to quote the hilariously written film Friday, you'll receive a few responses. Friday, which first aired in 1995, is an all-encompassing look at what it means to be black. Craig (Ice Cube) and Smokey (Chris Tucker) are the major protagonists in this film, and they hysterically draw spectators into a familiar glimpse of their life.
Friday's true genius is that you will chuckle throughout, but you will also be exposed to some harsher aspects of street life. Ice Cube's fantastic dramatization of hood life is available for free with a Peacock subscription, and it still holds up well after over three decades.
Higher Learning (1995)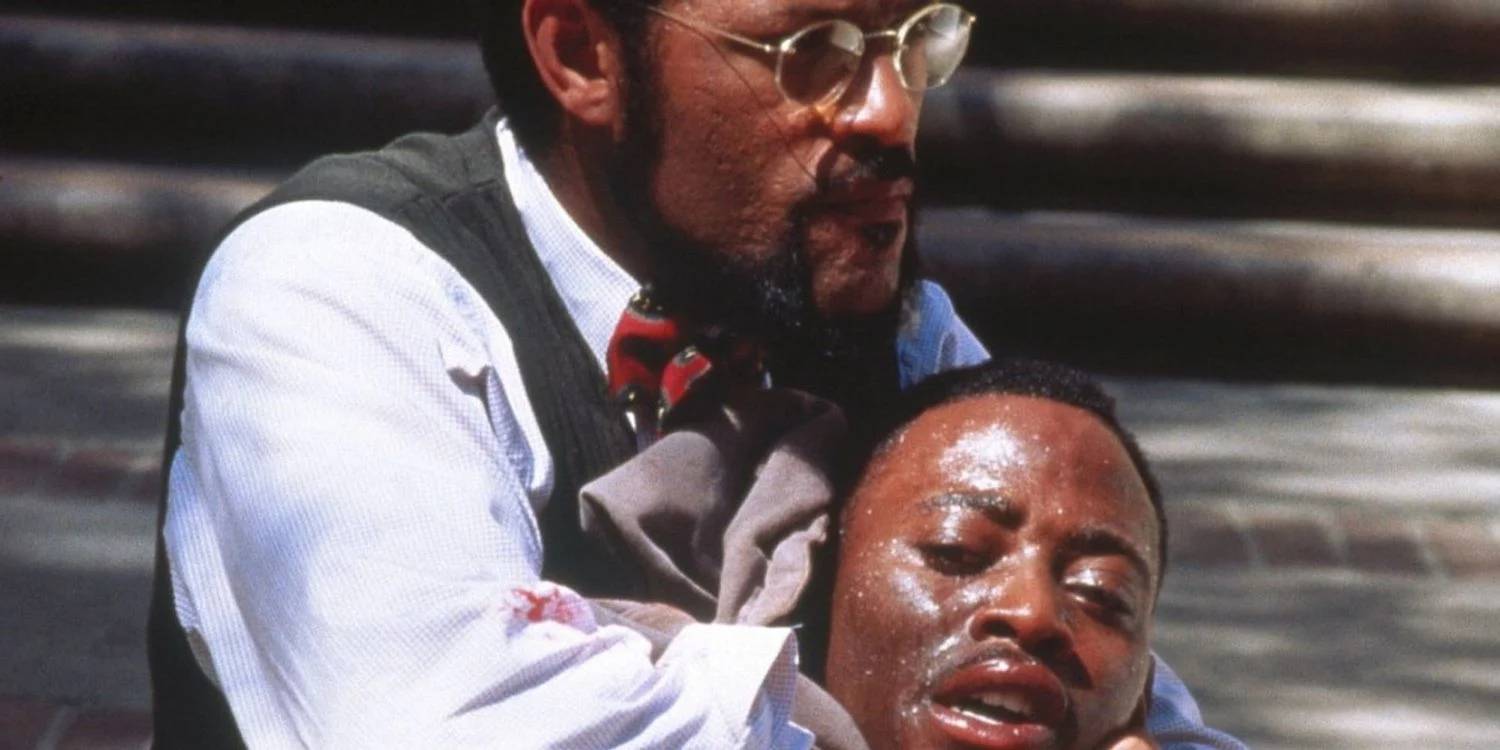 Higher Learning was created by John Singleton's brilliant mind, and we will be eternally grateful to him and it. Singleton's 1995 film, Peeling the Layers of True Reality, unwittingly lays forth an early picture of a future devastating statistic. While attending Columbus University, Malik Williams (Omar Epps) encounters life-changing events, giving way to the world's unchanging troubles.
You also get to witness society's viewpoints via a diverse cast of personalities, which allows for greater comprehension. In many ways, higher education was ahead of its time, and looking back on it raises various concerns about what changes should be made in the future. If you want to see Singleton's intriguing work in this film, there are a number of apps to pick from, including Google Play, Pluto TV, and others.
Malcolm X (1992)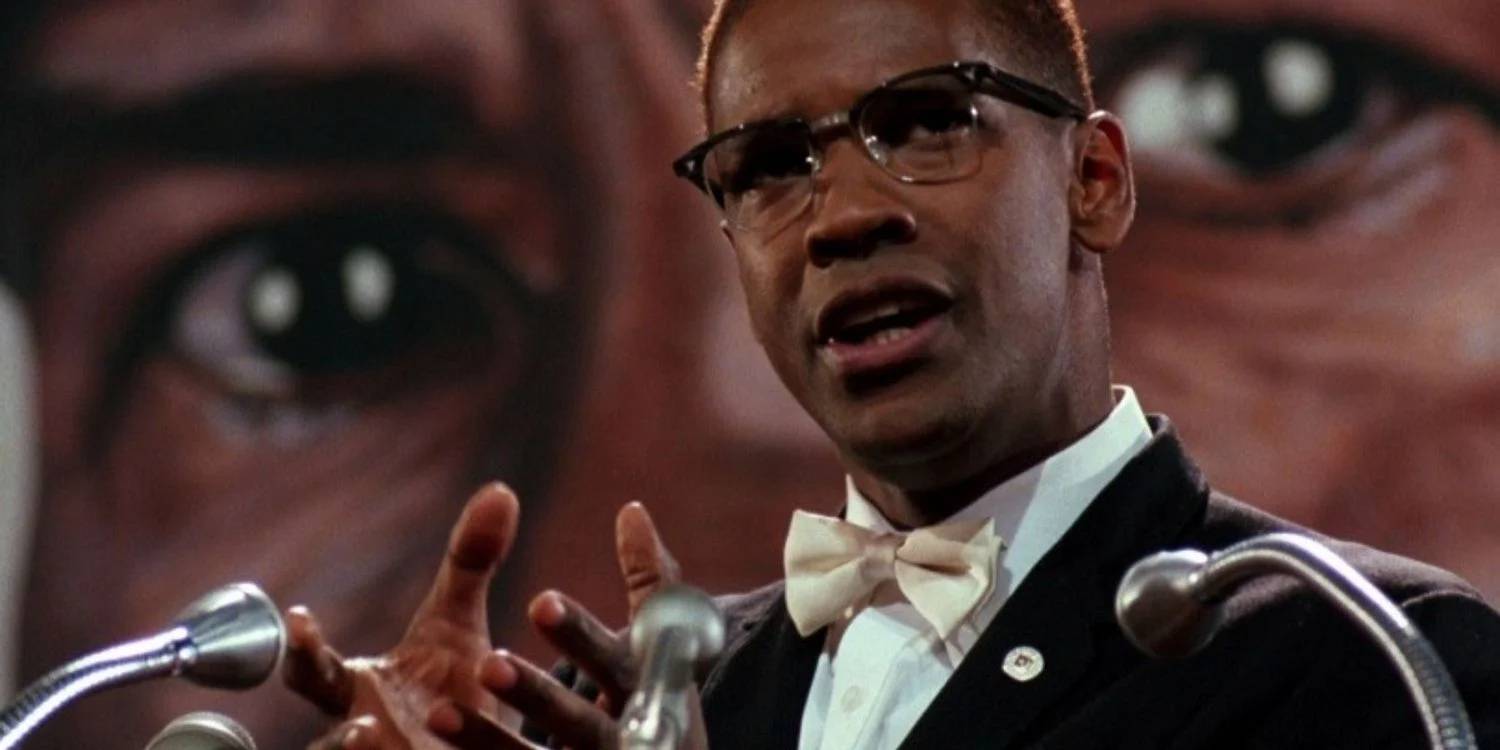 Denzel Washington's status as a star is grossly understated. Malcolm X, directed and co-written by Spike Lee, has excellent filmography across the board and has stood the test of time. In this film, Washington plays the late renowned Civil Rights leader Malcolm X, artistically expressing each up and down Malcolm faces.
It's no secret that Denzel Washington is a household name in the black community, with an unrivaled body of work. Malcolm X was a divisive figure in our time, and seeing Washington play him on television is truly awe-inspiring. This historical treasure is now available on HBO Max, allowing viewers to immerse themselves in black greatness.
Moonlight (2016)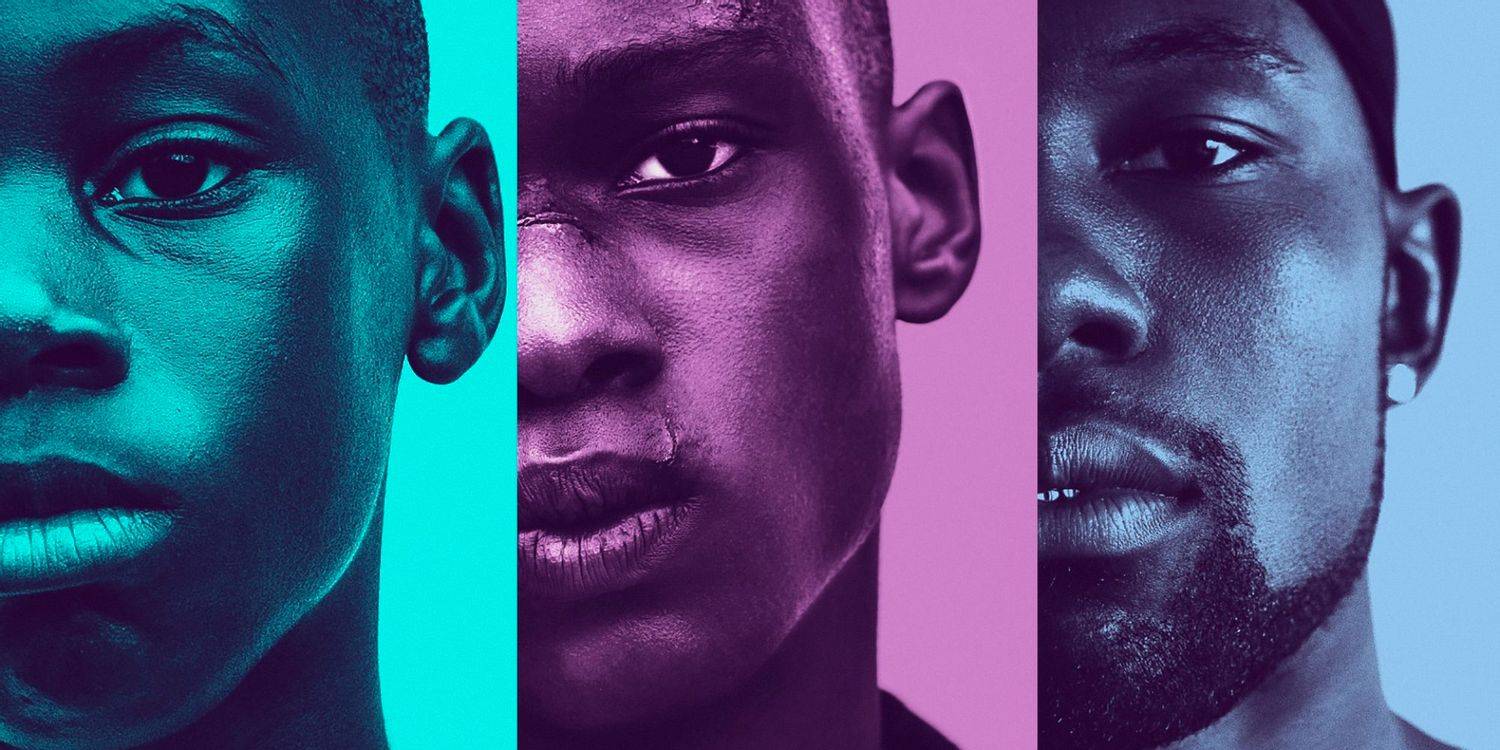 Moonlight, the Academy Award-winning film, is a stunning and ground-breaking addition to the domains of black culture in cinema. With being the first all-black cast of an LGBTQIA film, the astonishing cultural influence of Barry Jenkins' screenplay bravely opened the floodgates to a deeper representation not often acknowledged by our own community.
This masterwork delves into the hazards of a black guy trying to understand himself and his situation, battling not just his sexuality but also cultural constraints that have been imposed on him throughout history. Moonlight is, in the end, a somber though magnificent work of cinematography that is almost akin to an apologetic love story to one's soul. Viewers may check out this fascinating drama on a variety of streaming networks, ranging from Apple TV to Vudu.
Soul Food (1997)

Soul Food screams black culture just by its name, and the film does it justice. Soul Food is a landmark film that sheds new light on African-American family dynamics. The grandeur of the 1997 picture was that it showed both the positive and the bad sides of a black family.
The film, directed by George Tillman Jr., is an early example of such a family dynamic with African-Americans that does a tremendous amount of work in favorably acknowledging it and providing audience members with understanding into its presence. Celebrating Black Stories on Hulu is a terrific section with a lot of films to select from, and Soul Food is right in the center of it all.