We frequently receive film recommendations from our peers. But when it comes to reviews and learning the ins and outs of any film, IMDb is our one-stop shop! Some films are under-appreciated but end up being the best, while others are over-hyped but end up being the worst. IMDb has everything covered.
The names of the movies with the highest IMDb ratings this year are listed below, and they should be on your watchlist:
Aadhaar – 7.7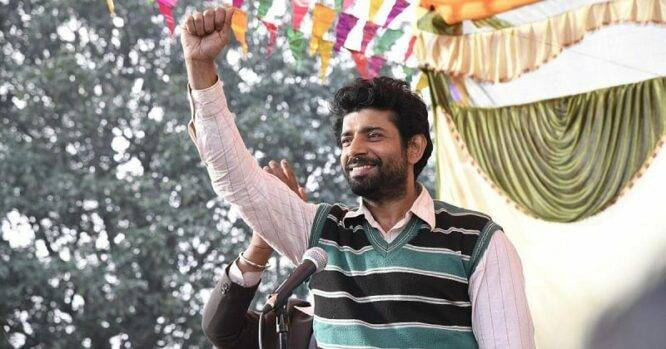 The story revolves around a villager who is the first to create an Aadhar card. Despite the fact that the plot is quite unusual and wasn't expected to be made into a picture, it did, and according to the IMDb rating, it was quite good.
Ajeeb Daastaans – 6.7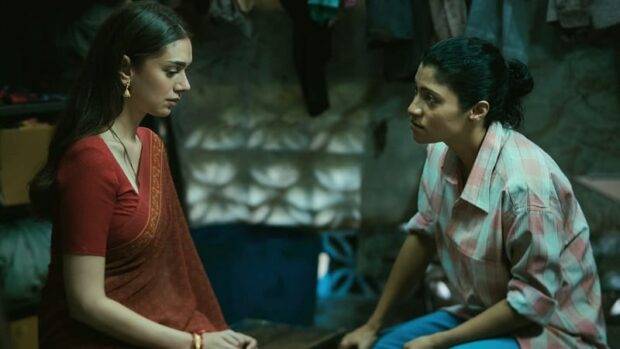 The movie is split into four segments, each directed by a different director. And the actors did an excellent job in the picture, earning it a 6.7 rating on IMDB. It did a fantastic job on the Netflix platform.
Flight – 7.2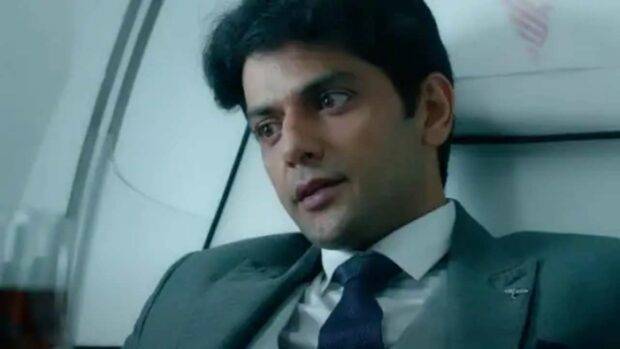 On April 2nd, 2021, a very underestimated and low-key film was released. The film is an action thriller, and it is about a man who was on a plane and tried to survive a dangerous circumstance that occurred on the plane.
The film, which stars Ranveer Malhotra, was one of the greatest to come out this year and already has an IMDb rating of 7.2, making it a must-see for everyone.
Mimi – 8

Mimi was played by Kriti Sanon in the film, which was released in 2021. The plot revolves around Mimi being a surrogate mother for an American couple who were unable to conceive and desired a child. Twisted occurrences occurred, and there was a great deal of drama and unexpected scenarios that caused individuals to cry. Kriti's best film of her career is regarded to be this one. And this is something that everyone agree on! The film had an IMDb rating of 8, indicating that it was well received.
Nail Polish – 7.3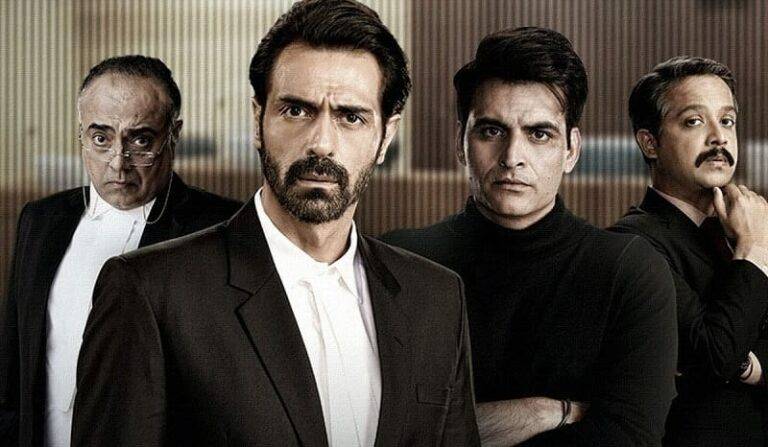 The film is a ZEE5 original narrative that was released in 2021, and it marked Arjun Rampal's comeback in the industry, causing a flurry of buzz among the public. The film is classified as a legal thriller drama, and it has a 7.3 rating on IMDB.
It also includes some subplots, but the main plot here is around a social activist who is suspected of murdering and rapping two children, as well as several other murders along the way.
Pagglait – 6.9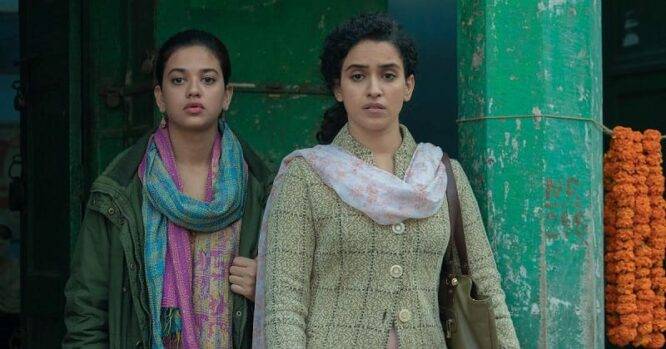 The film is classified as a black comedy-drama. Sanya Malhotra portrayed the lead part, in which she endured the loss of her husband and how she overcame that horrible circumstance. Though seeing a loved one pass away is undoubtedly the greatest type of pain, and moving on from that kind of disaster is extremely difficult, the film revolved around the same theme, but it did emphasize several interesting stories as well. On IMDB, the picture garnered a 6.9 rating.
Sardar Udham – 9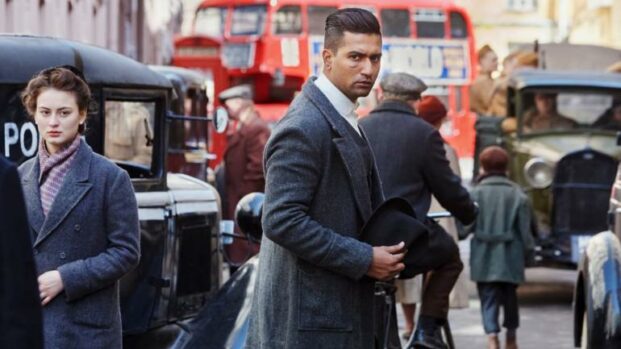 In recent years, we've seen a slew of films, whether overly dramatic biopics or extreme patriotic melodramas, come out with the same ridiculous blueprint to appeal to a specific demographic. Some are excellent, others are below ordinary, and the majority are intolerable due to otherworldly strange VFX and WhatsApp status special love songs that no one requested!
In the oppressive state of biographical films, a cinematic revolution was desperately needed to shatter the frightening prototype skeleton. Sardar Udham, a masterstroke by Shoojit Sircar, brought it to life! With one of the most unique and off-topic films ever made.
Sherni – 6.8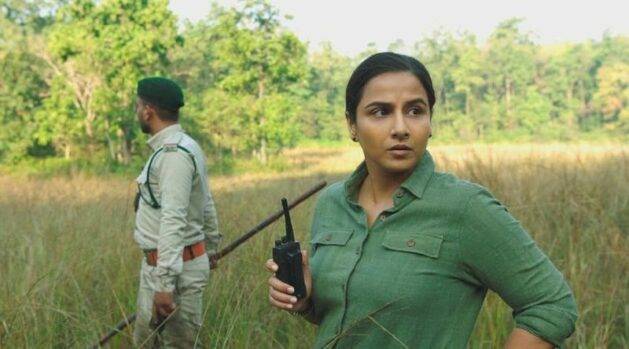 The film's main theme is wildlife conservation and the need of preserving it. Vidya Balan plays the main character in this film, which has a 6.8 rating on IMDB.
Skater Girl – 6.6

The picture, as well as the cast, is vastly underappreciated. The story, on the other hand, will undoubtedly blow your mind and make you cry. It discusses something unusual: confidence and the will to achieve one's goals. On IMDB, the film has a 6.6 rating.
Shershaah – 8.7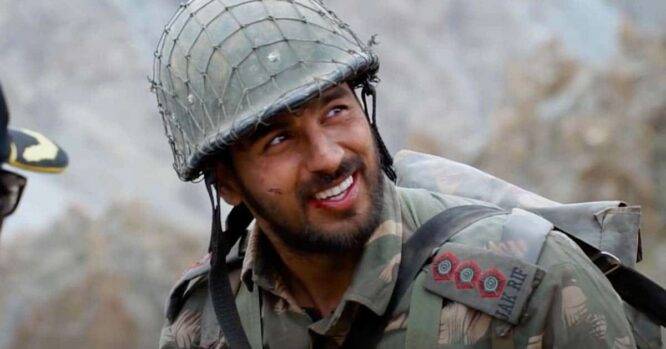 Without a doubt, one of the best films of 2021. Despite the fact that the film is about patriotism, there was not enough of it highlighted in the film, rendering the entire plot blind. It included a good number of stories, the majority of which were actual stories told by Captain Vikram Batra's family. Siddhart Malhotra and Kiara Advani were seen in the film, which has an IMDB rating of 8.7. Without a doubt, a must-see!
Tribhanga: Tedhi Medhi Crazy – 6.1

The film's lead actors were seen to be Kajol, Mithila Palkar, and Tanvi Azmi. The film, which was released in January 2021, is about three women and their life choices, which left them with few options for their personal lives. On IMDB, the picture has a 6.1 rating.
Our Team DCS includes 5 different writers proficient in English and research based Content Writing. We allow them and encourage them to follow the Entertainment news all day long. Our posts, listicles and even the exclusives are a result of their hard work.