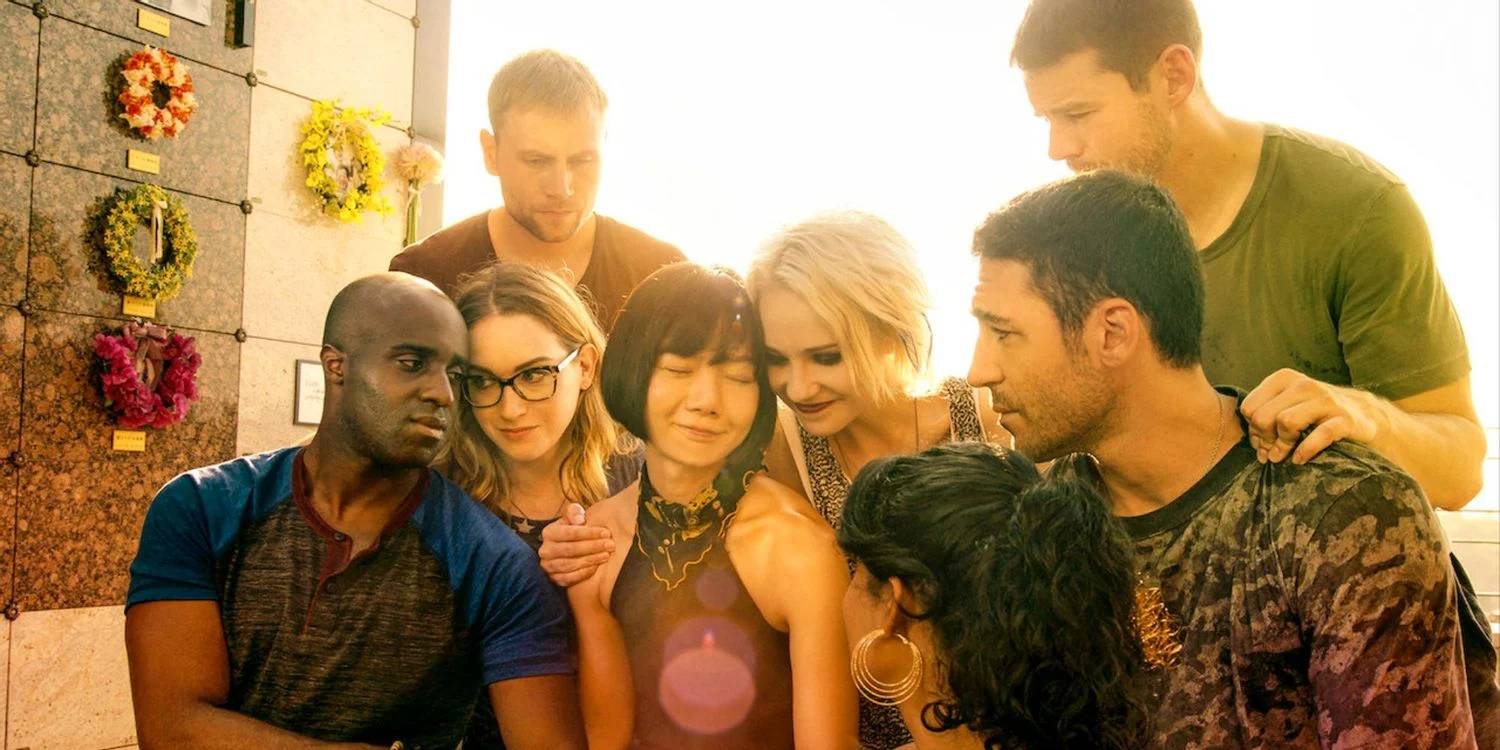 8 Awesome Netflix Shows That Shouldn't Have Been Cancelled
Netflix is one of the most popular streaming sites today, with a diverse selection of films, TV episodes, documentaries, and even anime available to its users. The streaming service, which has over 100 million members in over 190 countries, provides clients with entertaining, high-quality content that keeps boredom at bay. Viewers have become binge-watching machines thanks to Netflix shows like Stranger Things, gnawing their nails off in anticipation of the next season.
However, others may agree that naming something as aggravating as a beloved series being canceled is difficult, especially when it feels like a hasty decision and the show in question is dear to many hearts. There were many of outstanding Netflix shows, from GLOW to Sense8, that had a lot of potential and so deserved another opportunity.
Anne with an E (2017–2019)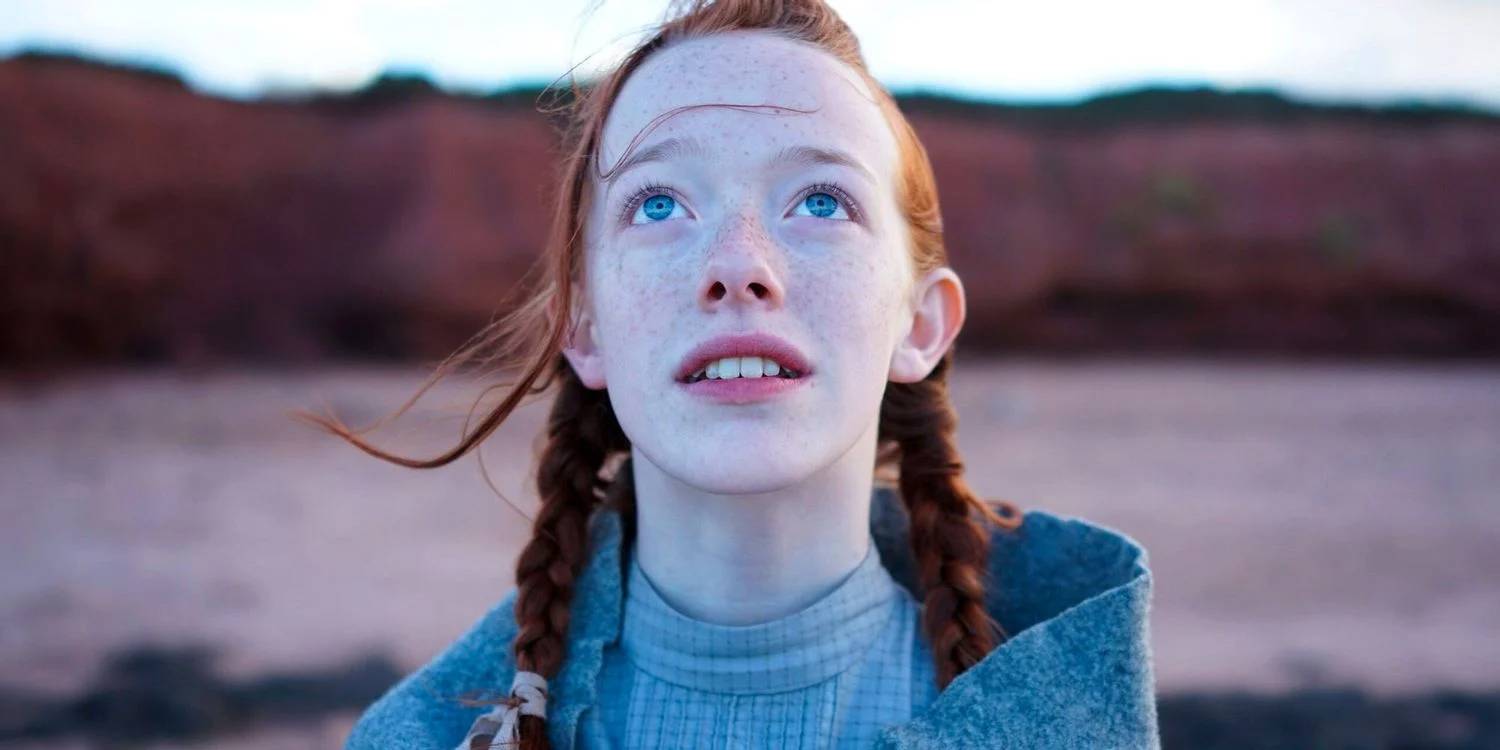 The adventures of a young orphan girl named Anne (Amybeth McNulty) as she navigates her new life on Prince Edward Island are the focus of this popular period drama series set in the nineteenth century.
The show's excellent storytelling reflects Anne's lovely journey, which is based on the beloved book series penned by Lucy Maud Montgomery in 1907. Though not a Netflix original, Anne with an E manages to attract viewers' interest by confronting very significant themes that are still relevant today, with a very modern style and diverse tale while remaining true to the heart of the novel. The show was canceled due to disagreements between CBC and Netflix.
Everything Sucks! (2018)

Everything Sucks! is about a bunch of high school students attending Boring—yes, you read that correctly—High School in 1996. Surprisingly, nothing about this nostalgic program is bad. On the contrary, it brilliantly captures the difficulties of being a teenager, particularly while embarking on a difficult journey of self-discovery.
The cancellation of the show was announced in April 2018, less than two months after its premiere. The fact that a large number of people started watching the series but did not finish it was one of the main reasons why the streaming service canceled it.
GLOW (2017–2019)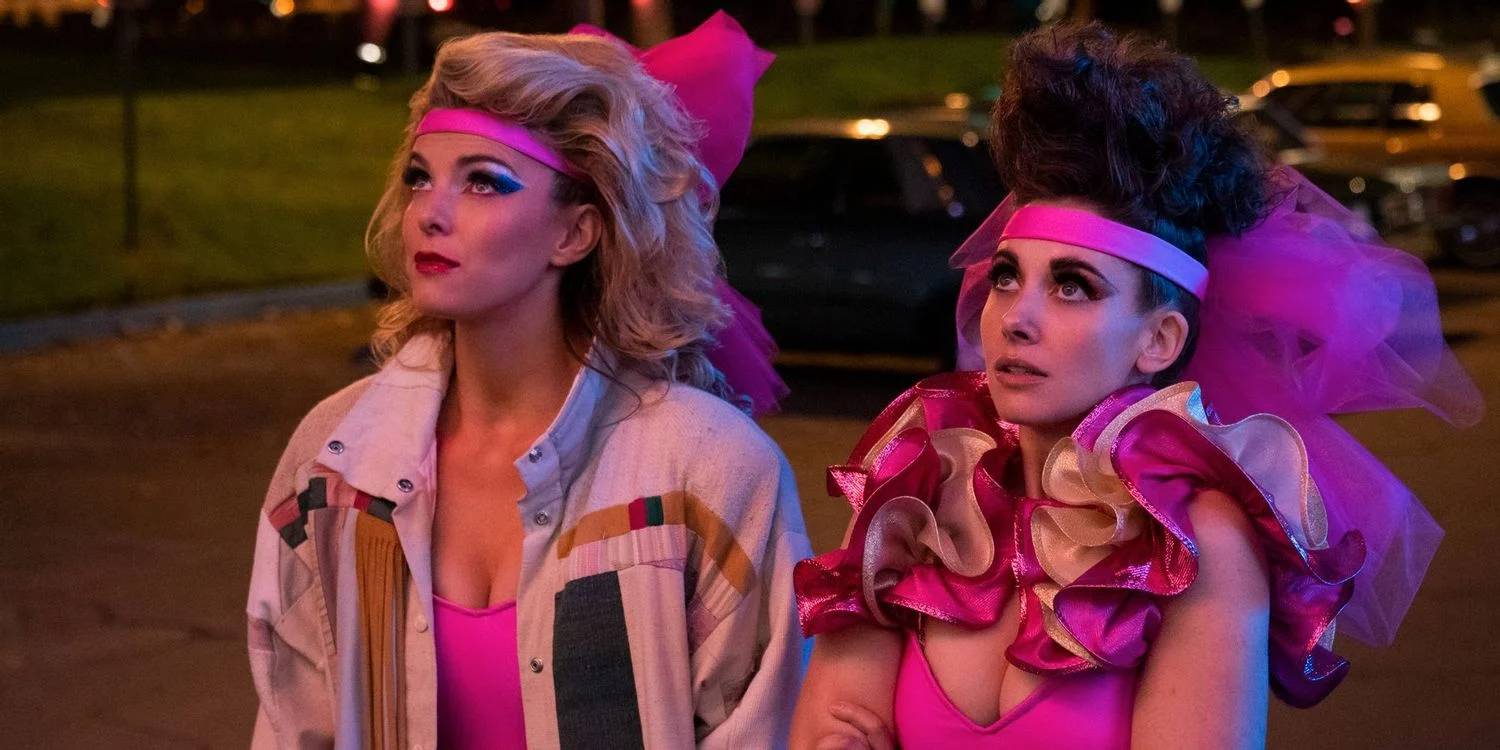 GLOW is an intimate look at the lives of a group of women who work for a wrestling organization in 1980s Los Angeles (a loose adaption of the true-life Gorgeous Ladies of Wrestling).
The series was cancelled in October 2020 due to COVID-19, despite being amusing, full of unexpected twists and romance, and offering some dramatic storylines and badass character development since their adventures began. While filming for the fourth and final season was underway at the time, Netflix opted to halt production owing to the pandemic, leaving fans around the world perplexed.
I Am Not Okay With This (2020)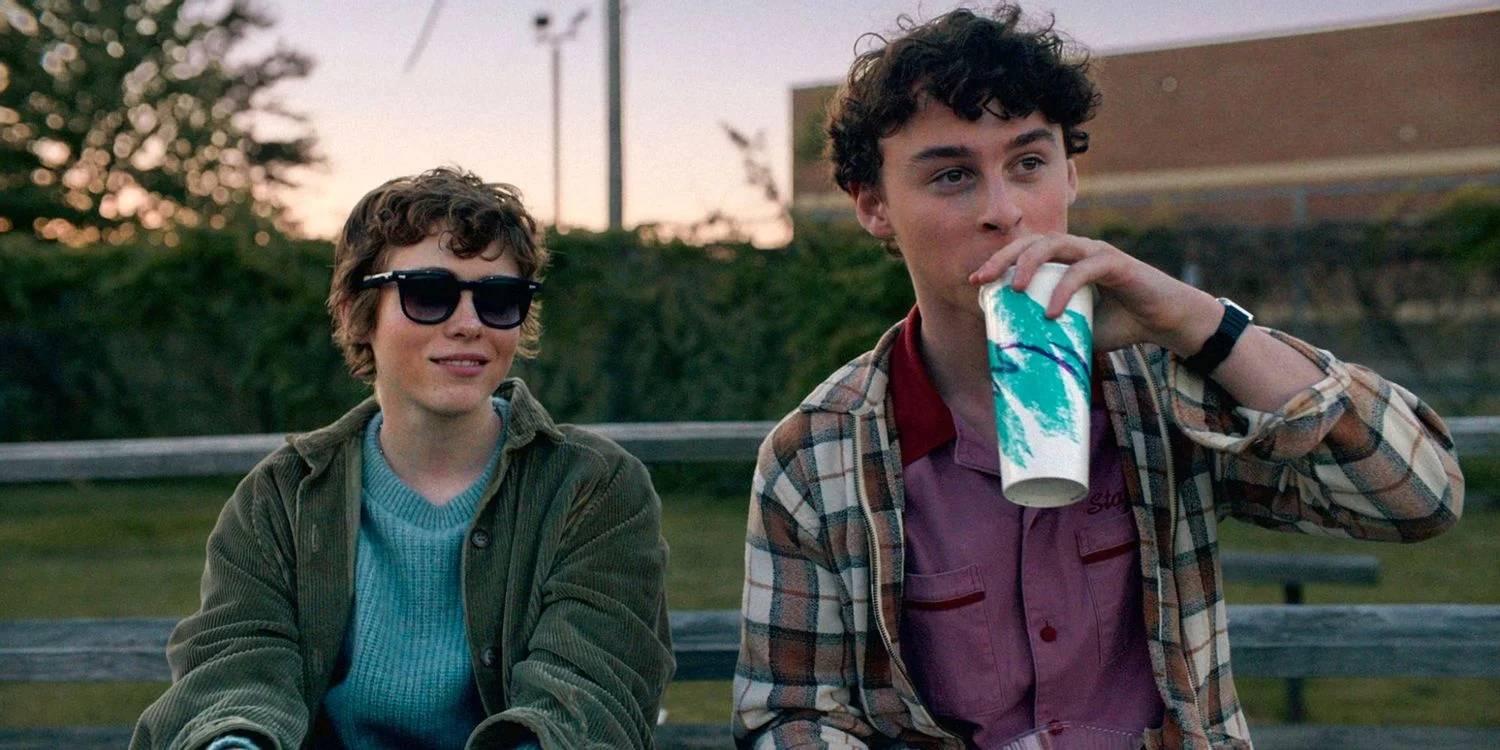 Set in the same premise as The End Of The F***ing World, Jonathan Entwistle now narrates the narrative of Sidney's (Sophia Lillis) teenage years, as the character deals with her sexuality, family troubles, and the sudden advent of inexplicable superpowers.
The first season of the show ended on a cliffhanger when the protagonist discovered her abilities, which was supposed to lead into season 2. Despite critical acclaim and a sizable young adult fan base, the series did not receive a second season; six months after its premiere, Netflix confirmed that it would not be renewed.
Sense8 (2015–2018)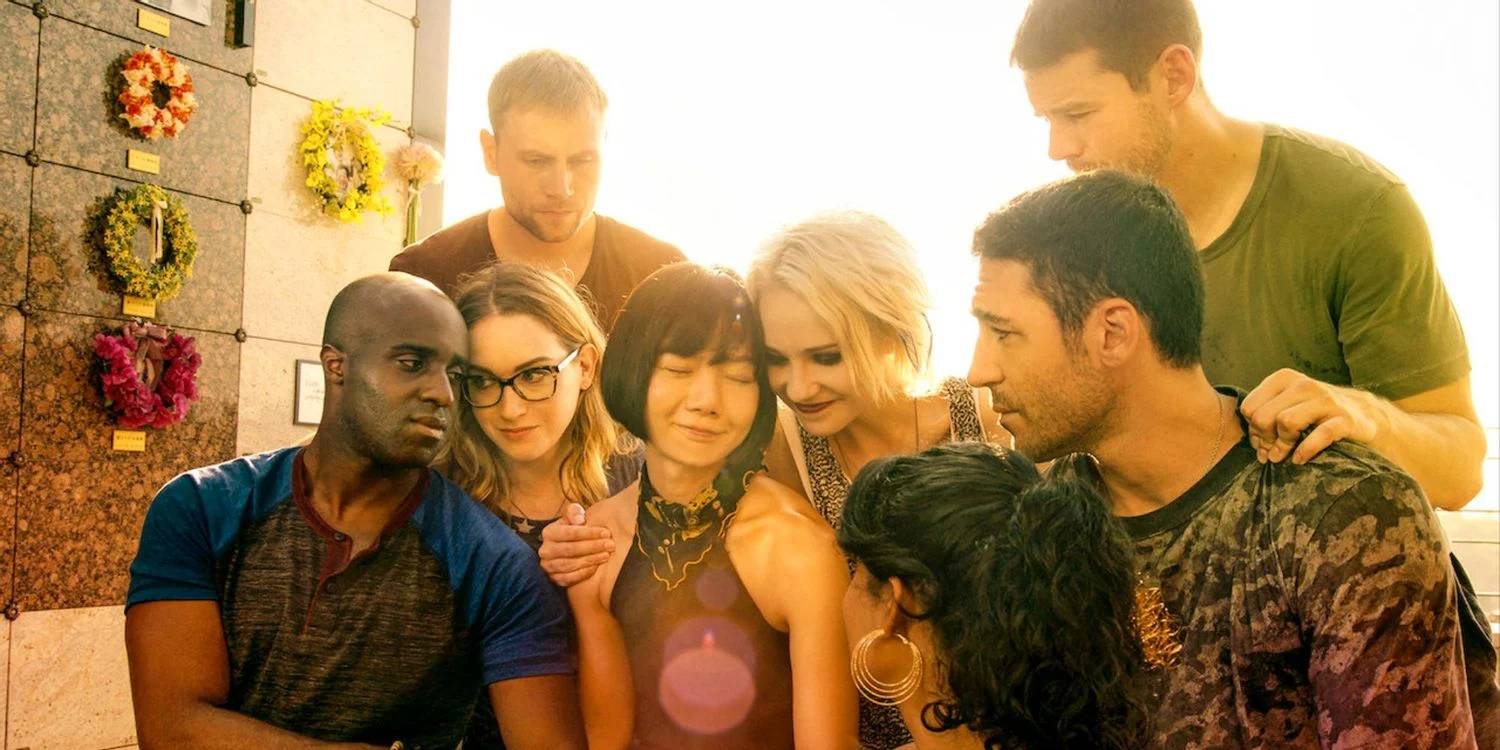 Sense8 concentrates on a varied collection of people from all over the world who are mentally connected and try to survive being chased by others who regard them as a threat, making it yet another outstanding sci-fi TV show with a lot of promise.
While Netflix broke the hearts of many fans by not releasing season 3, the streaming service took a step back and produced a two-hour special episode that was touted as a proper series conclusion.
The End of the F***ing World (2017–2019)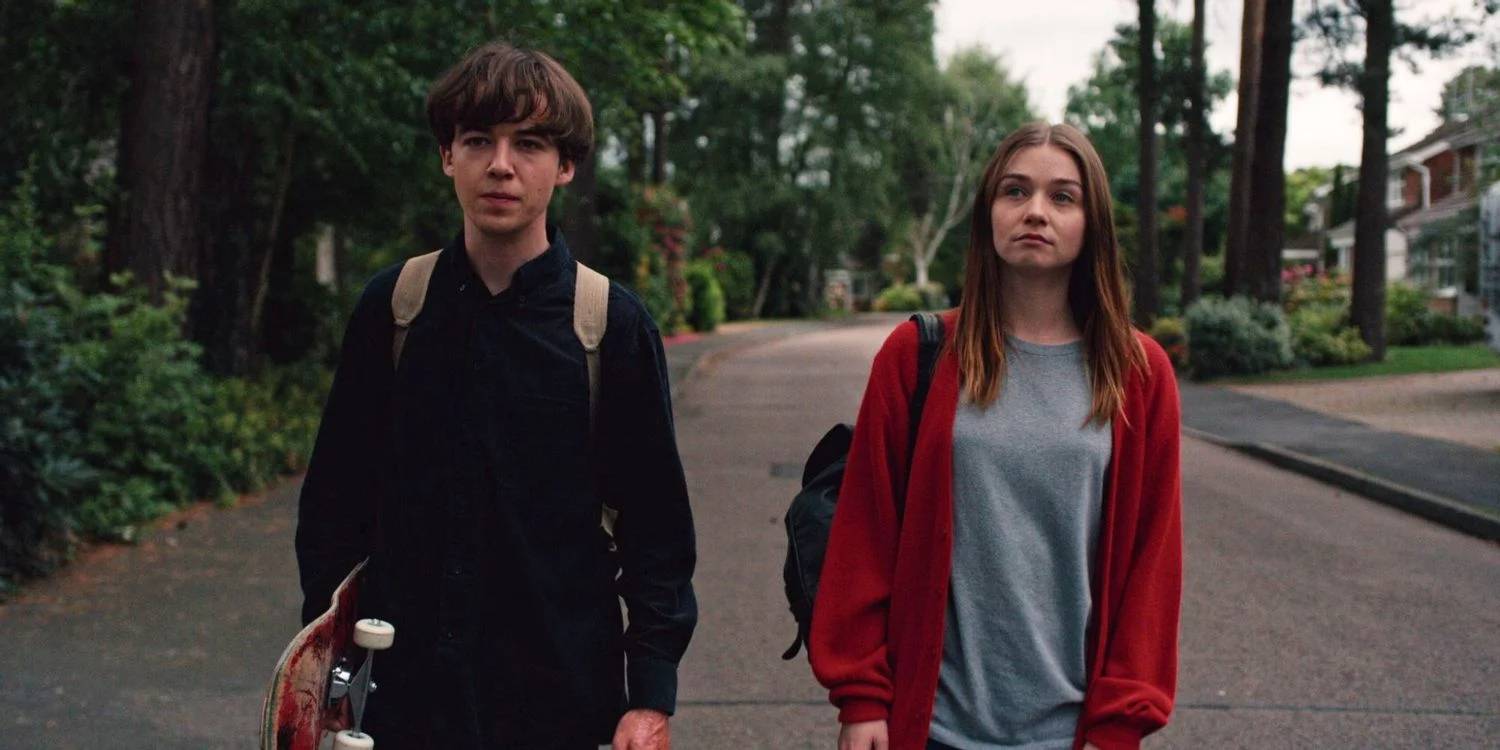 The series follows the narrative of two strange seventeen-year-olds, James (Alex Lawther), who believes he is a psychopath, and Alyssa (Jessica Barden), the cool new girl at school, as they embark on a dark and convoluted adventure to find Alyssa's father.
TEOTFW is a strange and deeply distinctive video based on a Charles Forsman comic loaded with fascinating and humorous moments. The show's fascinating photography paired with a very human narrative ultimately makes the audience root for the couple, even though both characters' unusual conduct is plainly displayed. While the season 2 finale was satisfactory, fans' disappointment over the show's cancellation for a third season was palpable.
The Get Down (2016–2017)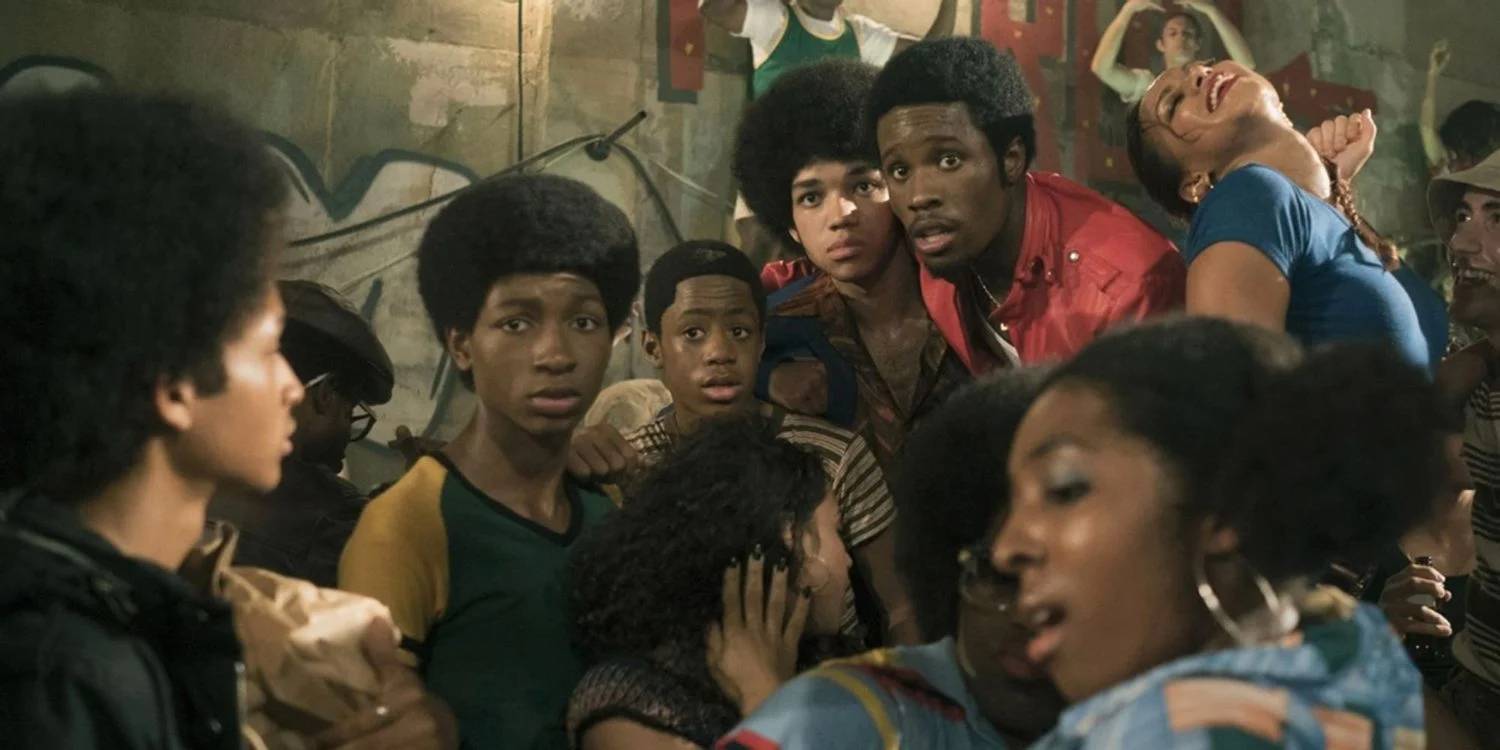 The rise of hip-hop is elegantly portrayed via the art, dancing, and music of a crew of youngsters in the late 1970s Bronx borough of New York City, when disco was dying out.
The ambitious, big-budget hip-hop musical was canceled after one season and eleven episodes. Along with The Crown, The Get Down was one of the most costly Netflix and television projects ever—the entire first season cost around $120 million. One of the reasons for the show's cancellation was director Baz Luhrmann's commitment to a future feature.
The OA (2016–2019)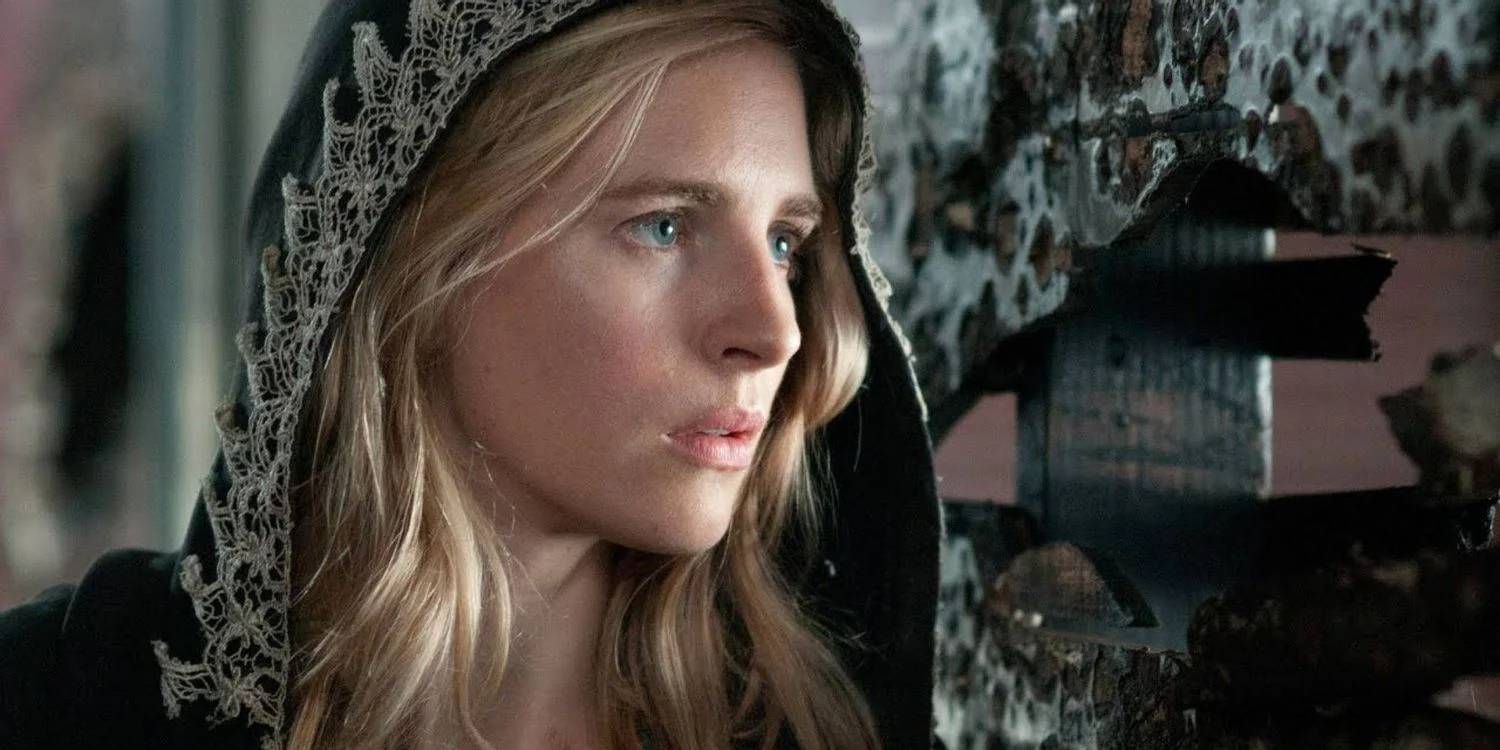 Prairie (Brit Marling), who was formerly blind, returns home with clear vision after going missing seven years earlier in this series.
The OA is the epitome of a well-made science fiction series: it takes viewers on multifaceted adventures and gives plenty of opportunity for thought. Unfortunately, the show was discontinued after only two seasons. Netflix never said why the show was canceled, but Jason Isaacs, who played the lead in the show, said it was more of a commercial decision than a result of low ratings.