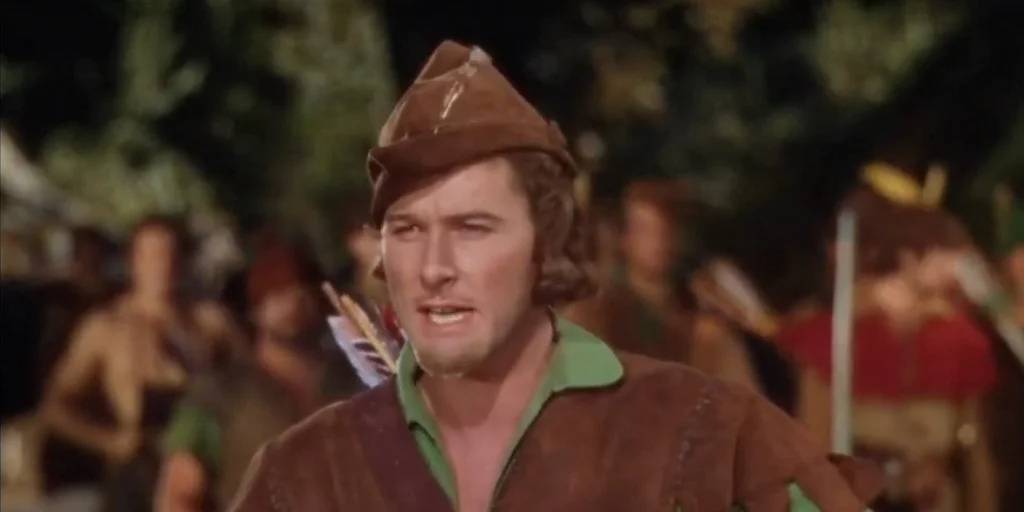 10 Best Crusade Movies That Show Historical Conflicts
From 1095 to 1291, the Crusades were religious warfare undertaken by European Christians against the Saracens (Muslims) in order to reclaim the Holy Land (Jerusalem). For all three Abrahamic religions: Christianity, Islam, and Judaism, this territory was critical. Different views and perspectives have shaped our knowledge of these conflicts. They have had a huge influence on many films made in Europe, America, and Egypt, and have served as the central narrative in many of them.
Here is a list of the best crusade films of all time, encompassing various perspectives and representations of these historical conflicts. Some of the best crusade movies are available on Netflix, Hulu, or Amazon Prime.
Brancaleone at the Crusades (1970)

Brancaleone de Norcia commands his own army of misfits. When he loses all of his men in a fight, he approaches death's personification and requests for more time. He gets recognized in Palestine by the father after saving the life of a royal child. He is ready to marry a beautiful princess in exchange for murdering the moors and keeping Saracens away from Jerusalem. Death, on the other hand, does not let go of his tail. It complies with his last wish to die in a knightly manner.
Despite its severe and ominous tone, this film is an Italian comedy shot as a pastiche of seminal films such as The Seventh Seal, and parodies traditional Middle Ages sequences. Mario Monicelli, the master of Commedia all'Italiana, directs.
Indiana Jones and The Last Crusade (1989)

The third installment of the Indiana Jones film series follows Indiana Jones on his mission to find his father, who has vanished in search of the Holy Grail. A trail connects the tomb of the First Crusade in Venice, the evasion of the Nazis, and the discovery of the Holy Grail in Jerusalem. He liberates and saves his father's life. Through a perilous journey full with mishaps and misadventures. When names like Steven Spielberg, Harrison Ford, and Sean Connery are attached to a project, there are no reservations or apprehensions about embarking on one of cinema's most epic excursions.
King Richard and The Crusaders (1954)


King Richard the Lionheart is attempting to reclaim the Holy Land from the Saracens. To defeat Saladin, he battles deceit and strife in his encampment. It also features Rex Harrison as a physician who saves Richard's life, as well as his appearance throughout the plot as an enigmatic and mysterious entity. Sir Walter Scott's work "The Talisman" is the inspiration for the film. David Butler helmed the film's direction.
Kingdom of Heaven (2005)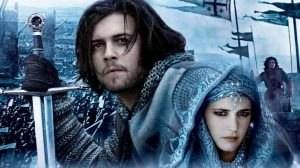 Balian is seeking forgiveness for himself and his deceased wife. Balian joins his crusade to Jerusalem after a crusader reveals himself as his father. Soon, he becomes acquainted with the local political scene and emerges as the people's and city's rescuer. Despite being set in the 12th century, this film is filled with images of current Jerusalem. Ridley Scott, The Master, directed the film, which features outstanding performances by Orlando Bloom, Eva Green, and Jeremy Irons.
Robin and Marian (1976)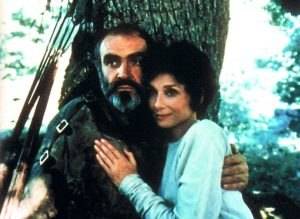 Robin Hood, now in his eighties, returns from the Crusades to see Marian, his love. Marian, on the other hand, has become a nun and is hesitant to accept his return. Sean Connery plays Robin Hood, and Audrey Hepburn plays Mariam. This Richard Lester period drama is one of a kind, shot in Technicolor. With the support of a unique perspective, amazing performances, and masterful camera work, it demonstrates to stand on its own terms, despite recurrent themes and influences.
Robin Hood: Prince of Thieves (1991)

If you thought Robin Hood was only for children, you'll probably alter your mind after seeing this revenge epic. Robin of Locksley seeks vengeance for his father's death at the hands of the Sheriff of Nottingham. He resolves to fight as an outlaw by forming a thieving army. Kevin Costner, Morgan Freeman, Mary Elizabeth, and Alan Rickman star in this gruesome adventure film directed by Kevin Reynolds. It ended up being one of the year's highest-grossing pictures.
Saladin The Victorious (1963)

Saladin leads a Muslim military expedition and recaptures the Holy Land from the clutches of Christian Powers in this Egyptian war epic movie directed by Youssef Chahine. Saladin's ferocity and courage assisted him in regaining control of the kingdom by fighting and defeating the European Third Crusade. It reverses a typical Hollywood historical epic by showing the other side of the story, thanks to Ahmed Mazhar's amazing performance.
The Adventures Of Robinhood (1938)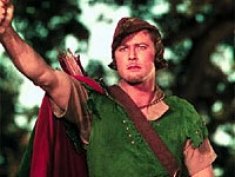 Robin Hood is an all-time evergreen classic swashbuckler picture shot in Technicolor and produced by Warner Bros. It is directed by Michael Curtiz and William Keighley and tells the story of an Anglo-Saxon warrior who fights injustice and poverty as an outlaw while King Richard is away leading the Third Crusade. This film, which stars Errol Flynn, Olivia de Heaviland, and Basil Rathbone, is deemed 'culturally, historically, and aesthetically significant.'
The Crusades (1935)

King Richard of England escapes and joins the Third Crusade after refusing to marry Princess Alice of France. In exchange for food from her father, he marries Princess Berengaria of Navarre. When King Saladin kidnaps Richard's wife, he attacks him. This epic classic starring Lauretta Young, Henry Wilcoxon, and Ian Keith became one of cinema's first "great presentations" and "superbly orchestrated heroic extravaganzas."
Valhalla Rising (2009)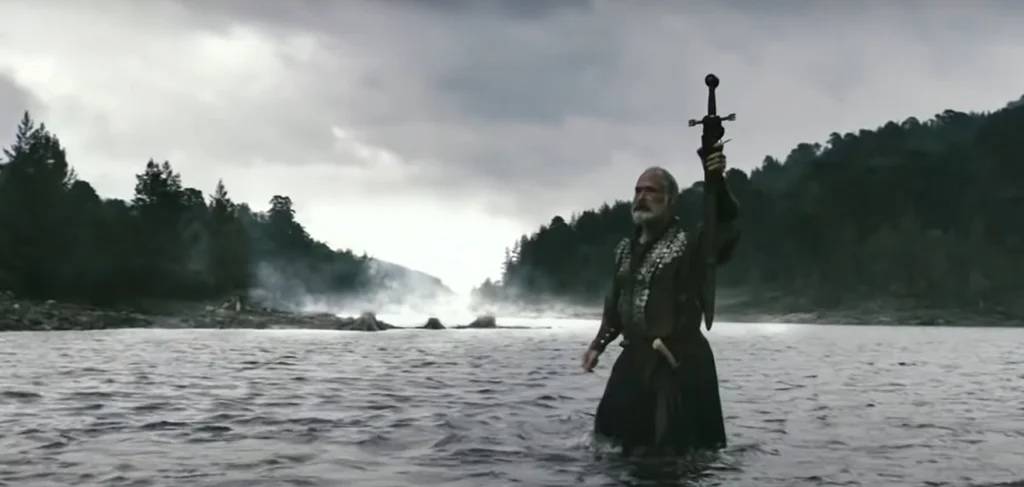 A Danish English-language epic war film starring Mads Mikkelsen tells the story of a Scandinavian slave who escapes and sails to the Holy Land in quest of the Crusades with a kid he befriends while incarcerated. Instead, they end up in a strange land, where they are attacked by dark powers. The cinematography, which is grey, mind-boggling, and catastrophic, sets the tone for Nicolas Winding Refn's self-evident masterwork.