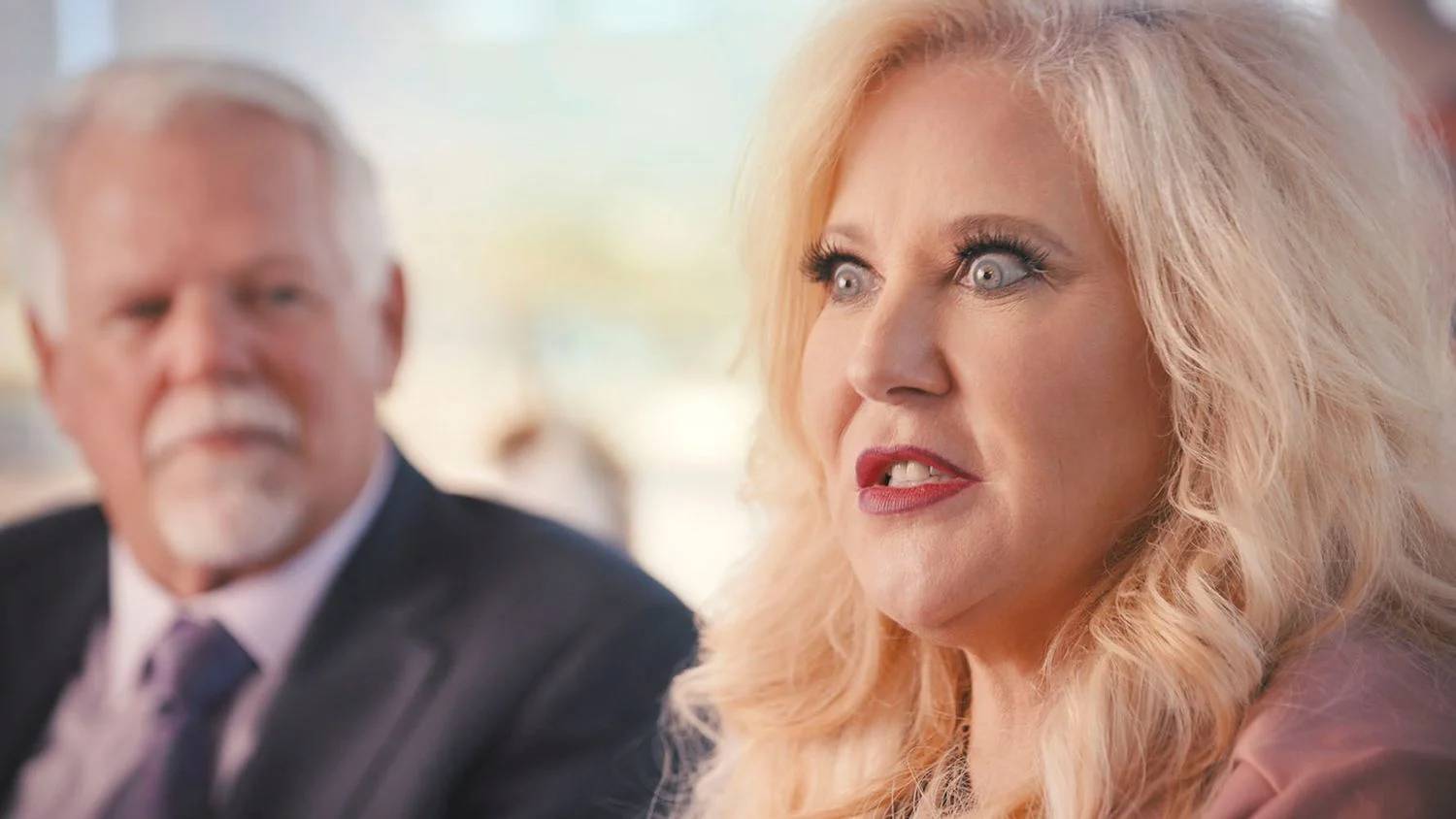 18 Incredible Documentaries You Can Watch On Amazon Prime Video | Best Documentaries on Amazon Prime
There's something enthralling about witnessing a true narrative unfold in front of your eyes. Documentaries, unlike fiction, do not have neatly tied-up ends, and there is no certainty of what will happen next. In conclusion, they appear to be a more true depiction of the world's capabilities, both good and bad, fostering and abandoning. A documentary can often provide a means to delve deeply into a narrative that hasn't been completely covered before, or perhaps to finally receive answers to long-standing questions.
Amazon's burgeoning documentary selection underlines the fact that it is competing with Netflix to give a compelling array of offers for its consumers. We've compiled a list of the best documentaries available on Amazon Prime, including everything from true crime to the examination of a long-forgotten band to girl power.
All In: The Fight for Democracy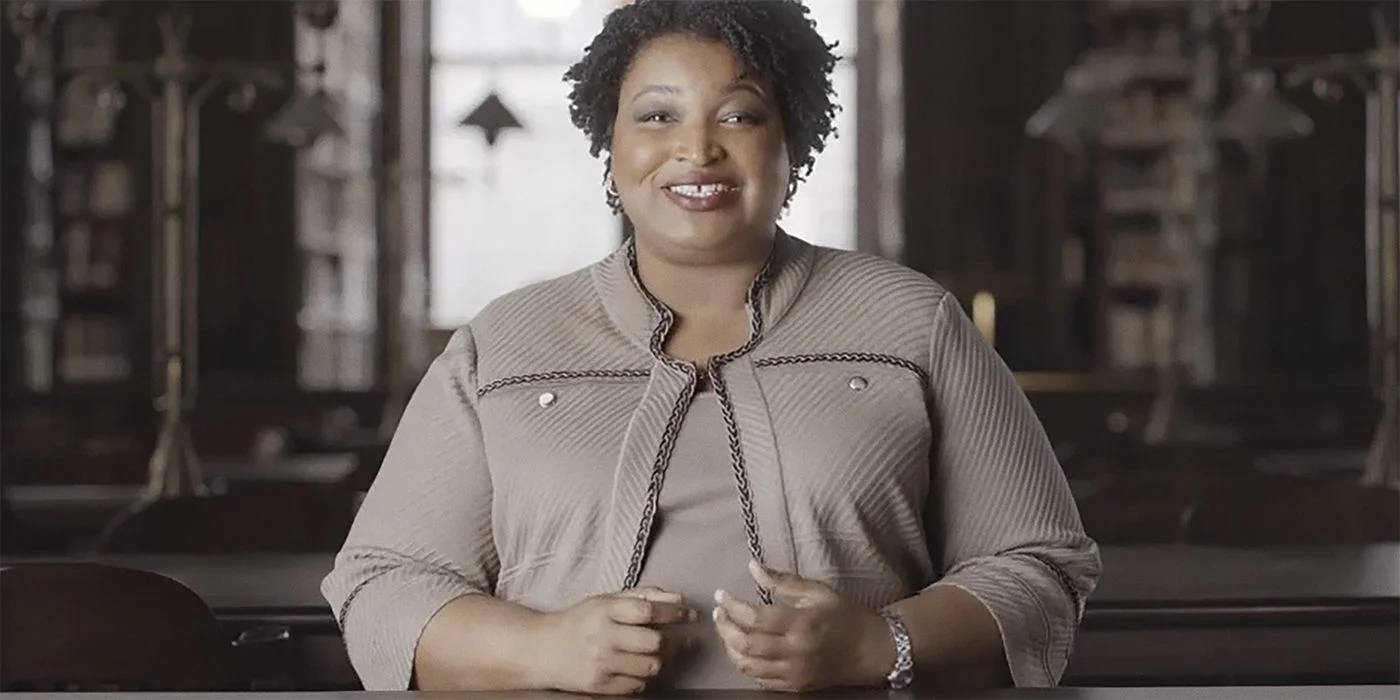 The documentary All In: The Fight for Democracy chronicles the history of voting rights in the United States in a fascinating, intelligent, and aggravating way. Stacey Abrams, a proponent of voting rights, frames the video, and while it does follow her gubernatorial campaign in Georgia, it doesn't necessarily dwell on the contentious results. Instead, All In combines interviews and visuals to show how voting rights have functioned in the United States throughout its history, as well as how certain legislatures and MPs have succeeded in suppressing minority votes, notably in the South.
Chasing Happiness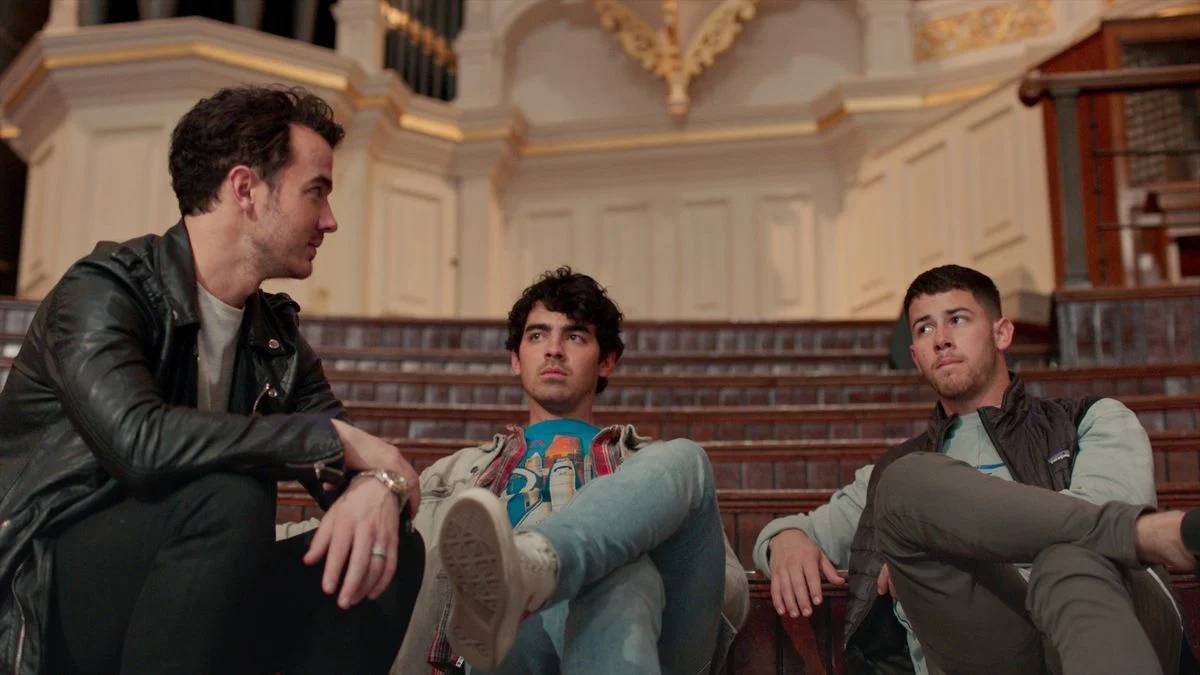 Six years ago, the Jonas Brothers were performing all over the world and were idolized by millions. The only issue? They were dissatisfied, therefore the band disbanded. The Jonas Brothers' narrative is explored in this documentary, including what led to their breakup, how they rebuilt their relationships with one another, and their next chapter as a band. It's an incredible film for anyone, whether or not you like the Jonas Brothers, since it's raw, honest, and depicts the realities of growing up in the spotlight and finding yourself—and happiness, of course.
Dear Zachary: A Letter to a Son About His Father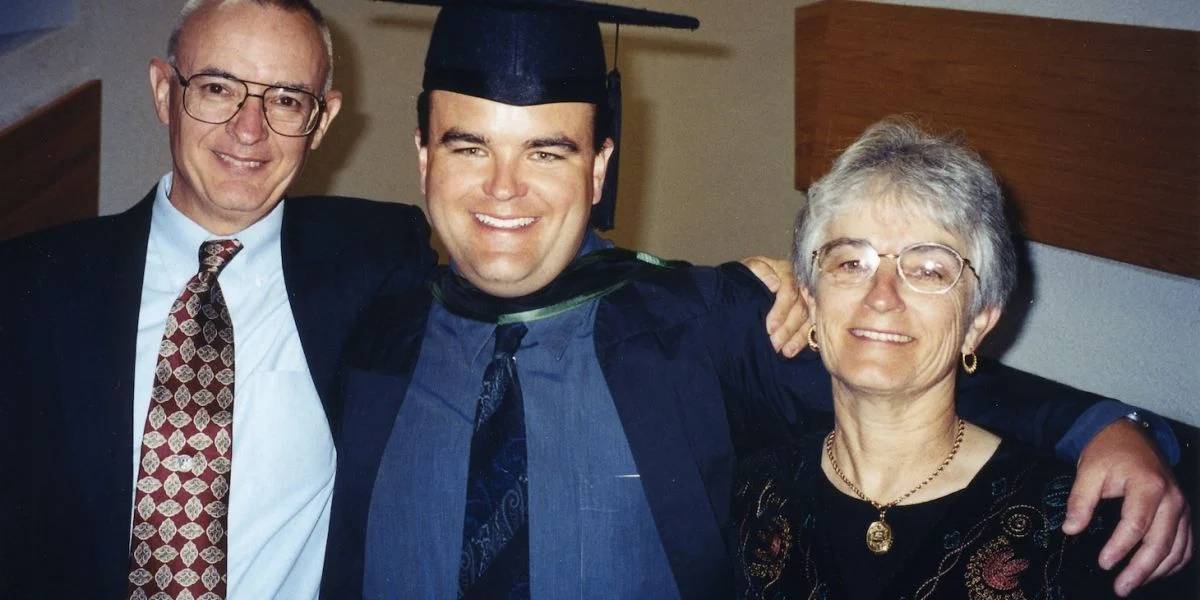 A heartbreaking story about a man's son trying to figure out who his father was after his horrible murder. Kurt Kuenne, a filmmaker, films his best friend Andrew Bagby's life after his murder, attempting to put together the evidence that led to his death while simultaneously enjoying Andrew's life. Dear Zachary is a true-crime documentary that is beloved among true-crime fans for being honest, heartfelt, furious, and tragic. Kuenne chronicles Andrew's life in the way that only a best friend can, and the film prompted an MP to present "Zachary's Bill" to the Canadian Parliament, which would aid to protect children in bail hearings and custody battles. This is a must-see for anyone interested in genuine crime. A subscription to Amazon Prime is required.
Life Off Grid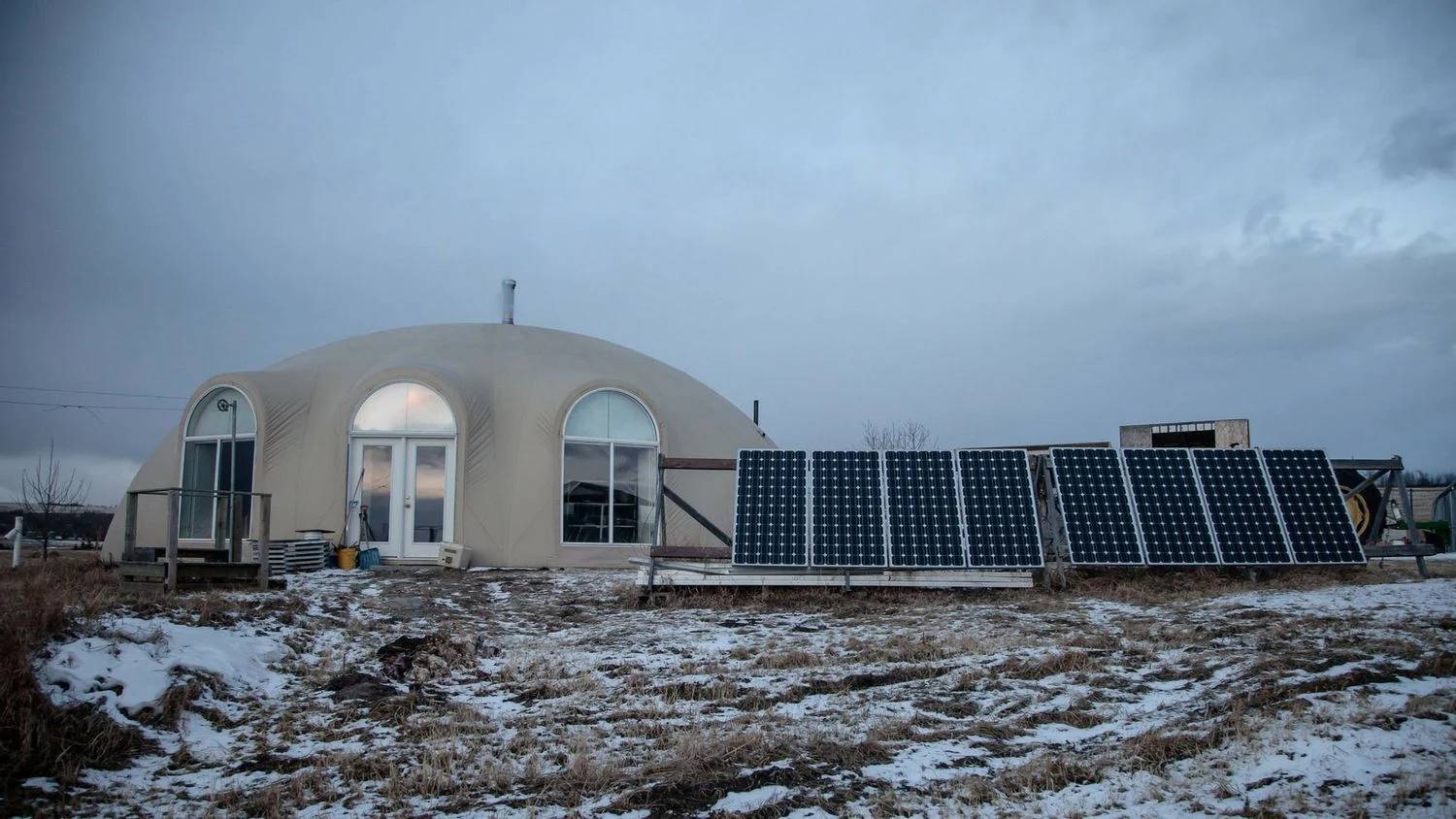 Director Jonathan Taggart spent 2011 to 2013 traveling across Canada with producer Phillip Vannini, meeting 200 people who have decided to live "off the grid." This indicates that they generate their own electricity in some way. The documentary asks its subjects why they choose this way of life and what additional traditions they've adopted.
The film's defining feature is its presentation of living off the grid as a legitimate way of life rather than sensationalizing the people who do it. It's fascinating to see the technologies that can be made simply by wanting to do better by the Earth after interviewing at least one person in each Canadian province. A solar grill, which uses the sun's heat to cook food, is one unique example. By demonstrating how similar a life people who live off the grid can have to those who don't, the video serves as a springboard for anyone to reconsider their lifestyle—and perhaps even go off the grid themselves.
Lorena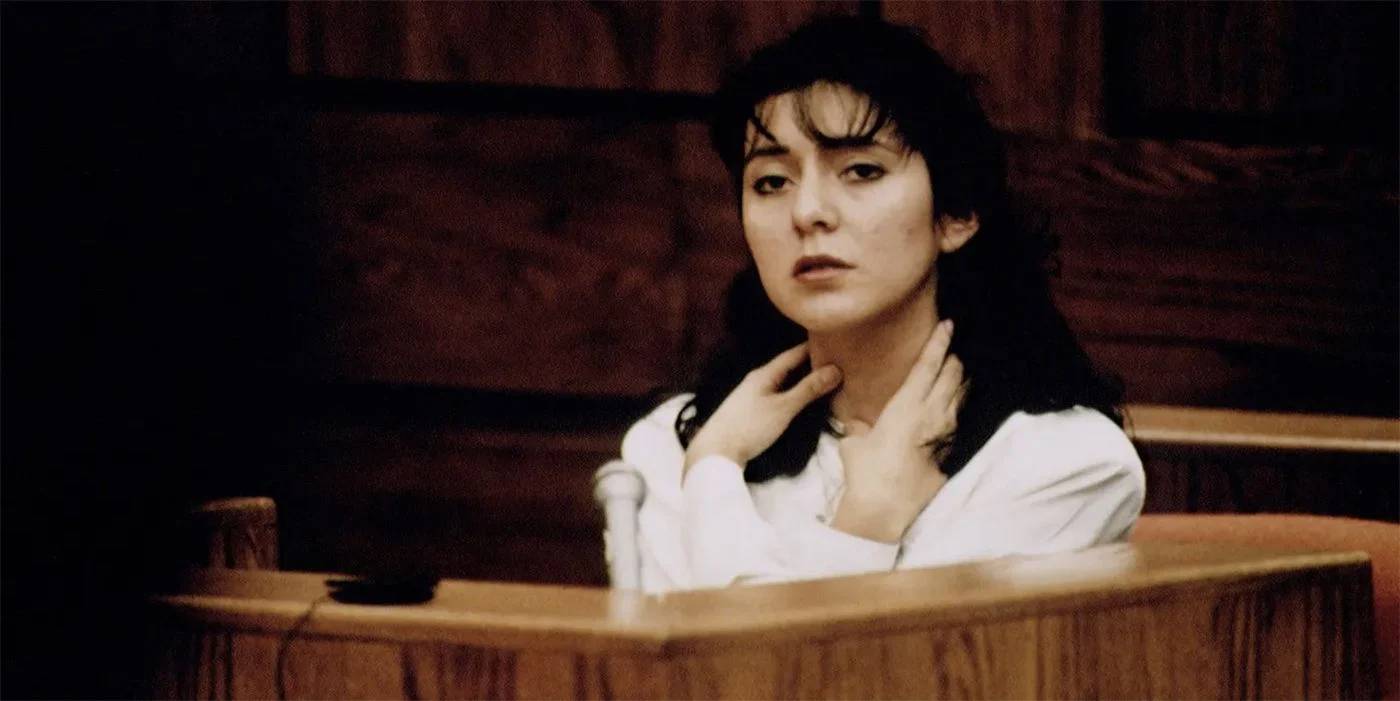 Lorena recounts a harrowing account of a 1993 assault. Lorena and John Bobbitt's life are chronicled in this four-part docuseries. Lorena was arrested after she hacked off the penis of her husband John. Lorena accused John of domestic violence and marital rape, and the allegation quickly gained traction in the media. Lorena analyzes the case and the media frenzy that transformed the incident into the punchline of many jokes, directed by Joshua Rofé. The docuseries, which uses old film to highlight the case's awful coverage, may leave you feeling both frustrated and informed.
Lucy and Desi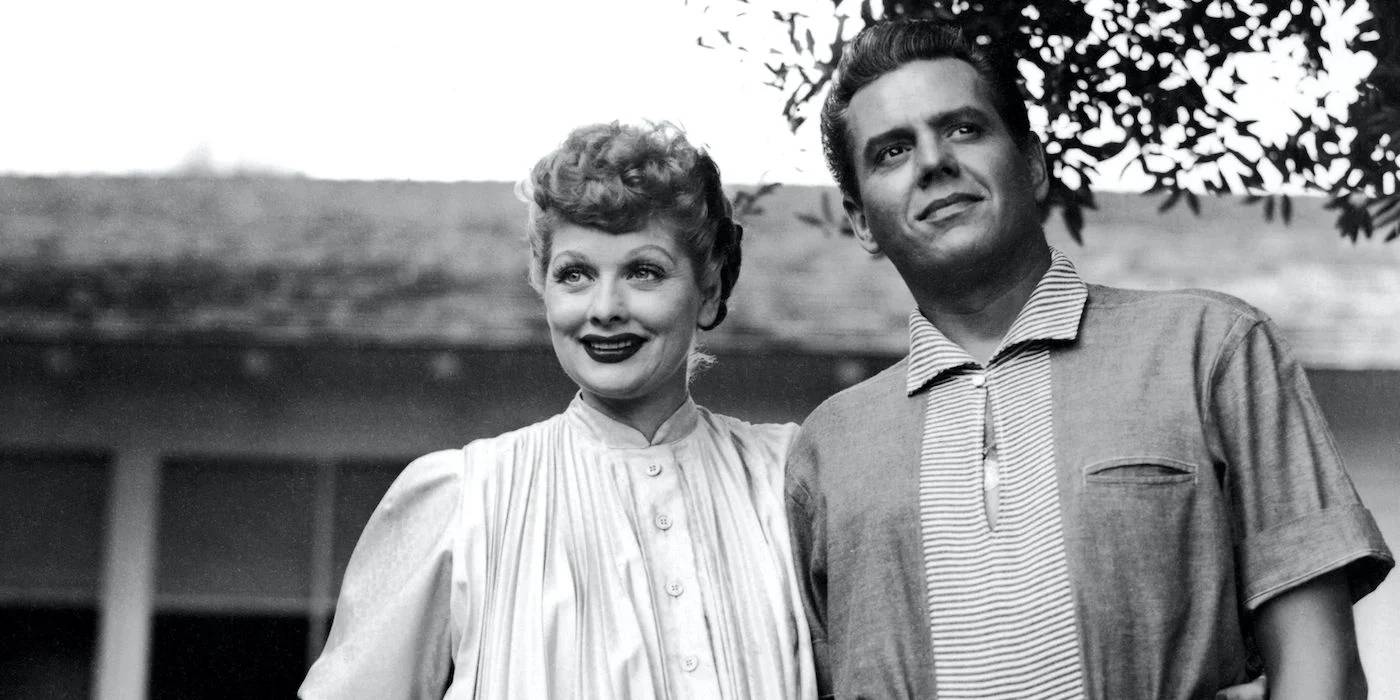 Lucy and Desi is a documentary directed by Amy Poehler that captures the highs and lows of Lucille Ball and Desi Arnaz's lives. The documentary is an honest look at one of television's favorite couples, beginning with their early days as a new marriage in Hollywood and continuing through the height and craziness of I Love Lucy to the end of their life. Lucy and Desi never leans into sensationalism or melodramatics, instead relying on the star power of its subjects to propel the documentary forward. From their own personal struggles to the struggles they faced in the industry, particularly Desi as a Cuban living in America, Lucy and Desi never leans into sensationalism or melodramatics, instead relying on the star power of its subjects to propel the documentary forward. It's an intimate glimpse at Lucy and Desi's life, with audio excerpts directly from them, that humanizes them beyond their television roles. This is a must-see for fans of Lucy and Desi.
LuLaRich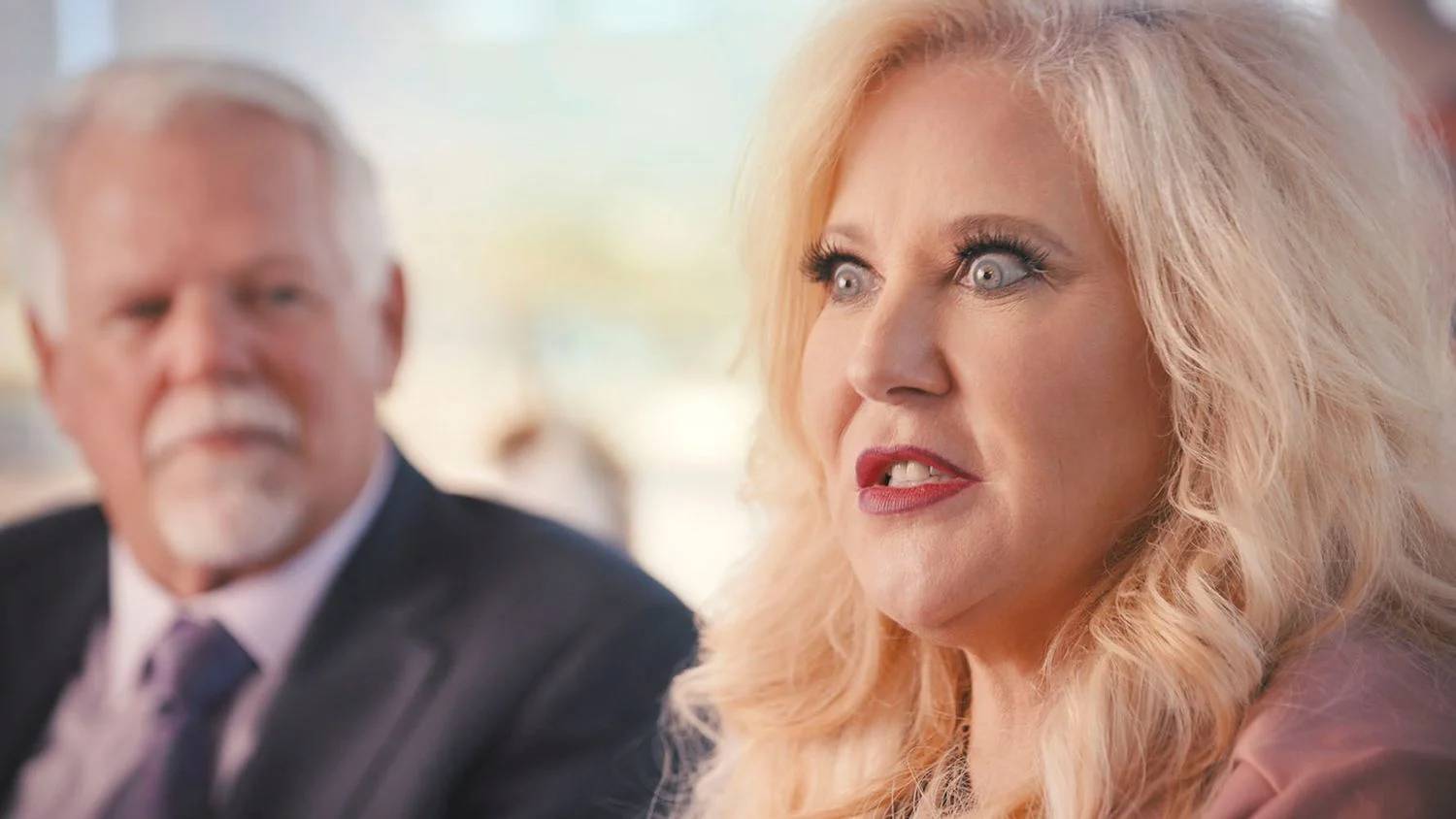 LuLaRich sits around the center of a Venn diagram for documentaries on capitalist destruction, fraud, and cults, which is odd given that it's about a firm that makes fun-to-wear pants. LuLaRich is unique among documentaries in that it invited DeAnne Brady and her husband Mark Stidham, the founders of LuLaRoe, to sit down and present their side of the story. The filmmakers are able to juxtapose Brady and Stidham's happy talking head interviews with their dour depositions from being sued by the State of Washington, and they do not come across well. While a typical firm would simply sell pants, LuLaRoe was selling the potential to sell pants, which meant convincing consumers to invest their entire family's lifestyle, not just their money. What LuLaRich demonstrates so beautifully is how terribly America fails working women, and how they were the primary victims here because they desired a sense of fulfillment, community, and financial reward, and thus fell prey to a scheme that catered to these aspirations. LuLaRich will captivate and outrage you in the same way that all good true-crime documentaries do.
One Child Nation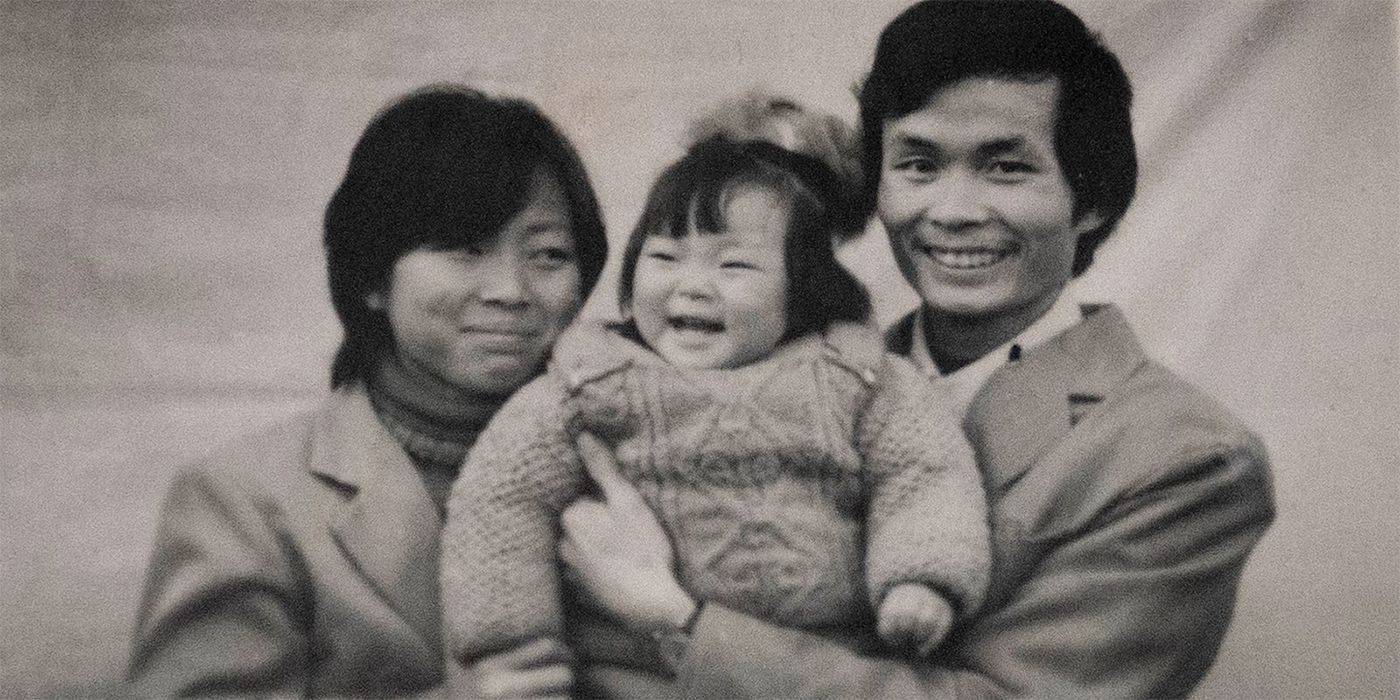 You may be familiar with China's "One Child" policy, which lasted from 1979 to 2015, but Nanfu Wang and Jialing Zhang's devastating documentary looks further into the policy's far-reaching consequences. The high cost of tyranny has resulted in a nation of people who feel they have no choice but to submit to the government's harshness in order to comply with a policy enacted in response to fears of overpopulation. While some may argue that it was a necessary evil, One Child Nation examines how much evil had to occur, including mass infanticide, forced sterilization, baby trafficking, and family separation. While some may consider this as the polar opposite of America, where abortions are widely forbidden rather than carried out by the government, Wang points out that it's simply new ways for the government to deprive women of control over their bodies. It's easier to dismiss the one-child policy as something that happened "over there" and "in the past," but One Child Nation makes its consequences palpable and indelible.
Out of Mind, Out of Sight

Out of Mind, Out of Sight is an interesting look at second chances and altering impressions in difficult situations. It chronicles the experience of four inhabitants of Brockville Mental Health Centre, a forensic mental institution that houses persons who have committed serious crimes. John Kastner, an Emmy Award-winning director, interviews four patients, two men and two women, about the process of returning to a world that fears them. Over the course of 18 months, 46 patients and 75 staff members were interviewed for the documentary. It's a rare, well-crafted look at coming back from the margins of society, forgiveness, and moving on.
Stories We Tell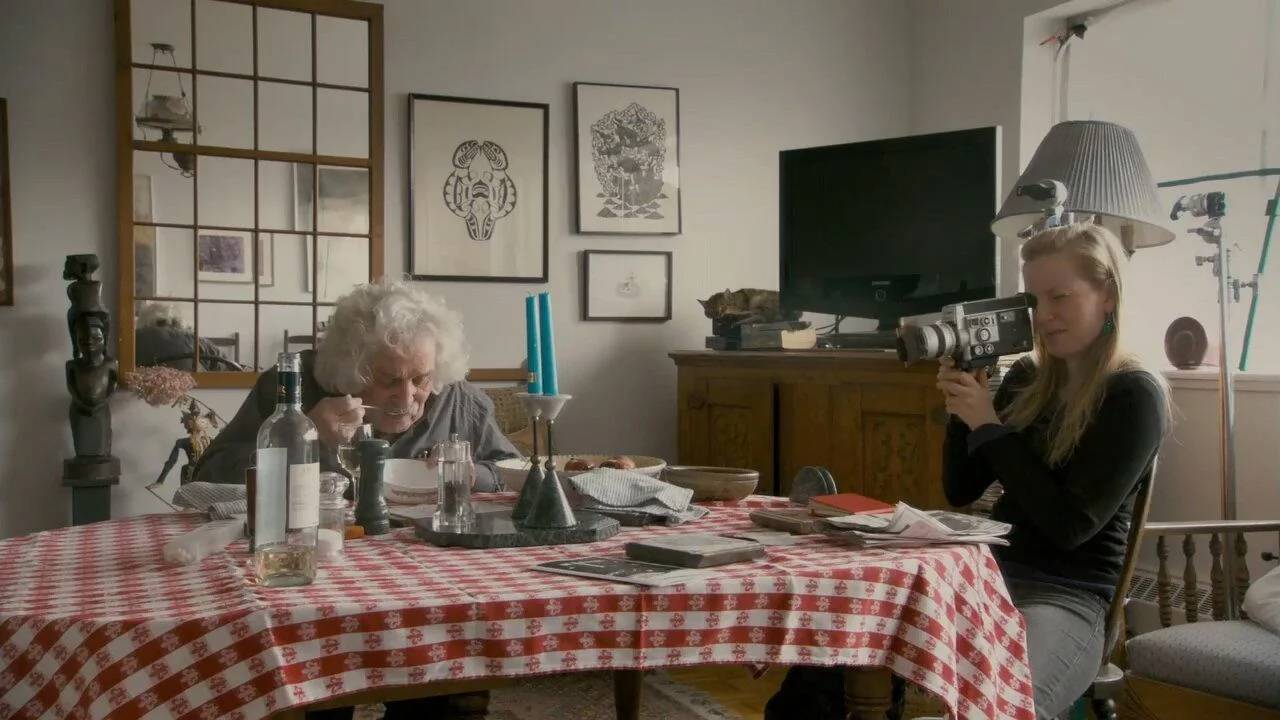 With the captivating Stories We Tell, Sarah Polley creates one of the best documentaries of the decade. Polley uncovers the secrets of her own family and examines her parents in all their rich humanity in this personal video. It's a wonderful work of memoir and memory, with some quite inventive techniques to unraveling her origin tale. This was certainly not an easy story for Polley to convey, but she does so with the love of a daughter and the eye of a filmmaker. The only flaw in the film is that once you've seen it, you'll wish Polley would stick to documentaries because she clearly knows how to do them well.
Sunshine Hotel

Sunshine Hotel is a fantastic piece for anyone interested in New York history or poverty. It takes spectators inside the Bowery flophouses. Director Michael Dominic originally learned of the spot while working as a server in the neighborhood, and the video reflects his ongoing curiosity. Subjects are given the opportunity to speak for themselves and tell their personal stories of how they came to be on the Bowery. It's a heartfelt story of struggle, addiction, and isolation.
That Sugar Film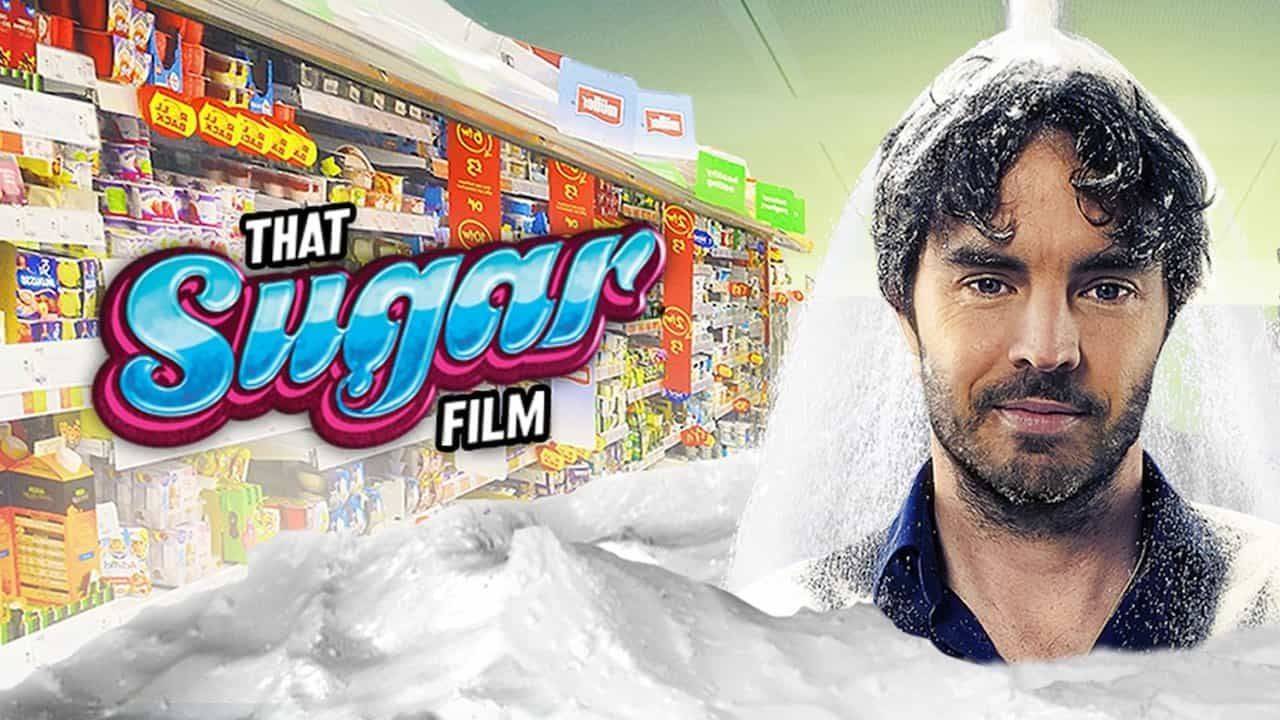 That Sugar Cinematic, Australia's highest-grossing film documentary, clearly struck a chord with society's concern with how sugar affects the body. Damon Gameau, the director and star of the film Super Size Me, intends to eat high-sugar, but usually thought of as healthy foods for 30 days in a similar manner to the enormously popular Super Size Me. His purpose isn't to prove how harmful sweets and soda are, but to point out where dangerous levels of sugar can be found. This film can be eye-opening for anyone who is feeling run down by sugar but isn't sure why.
The Imposter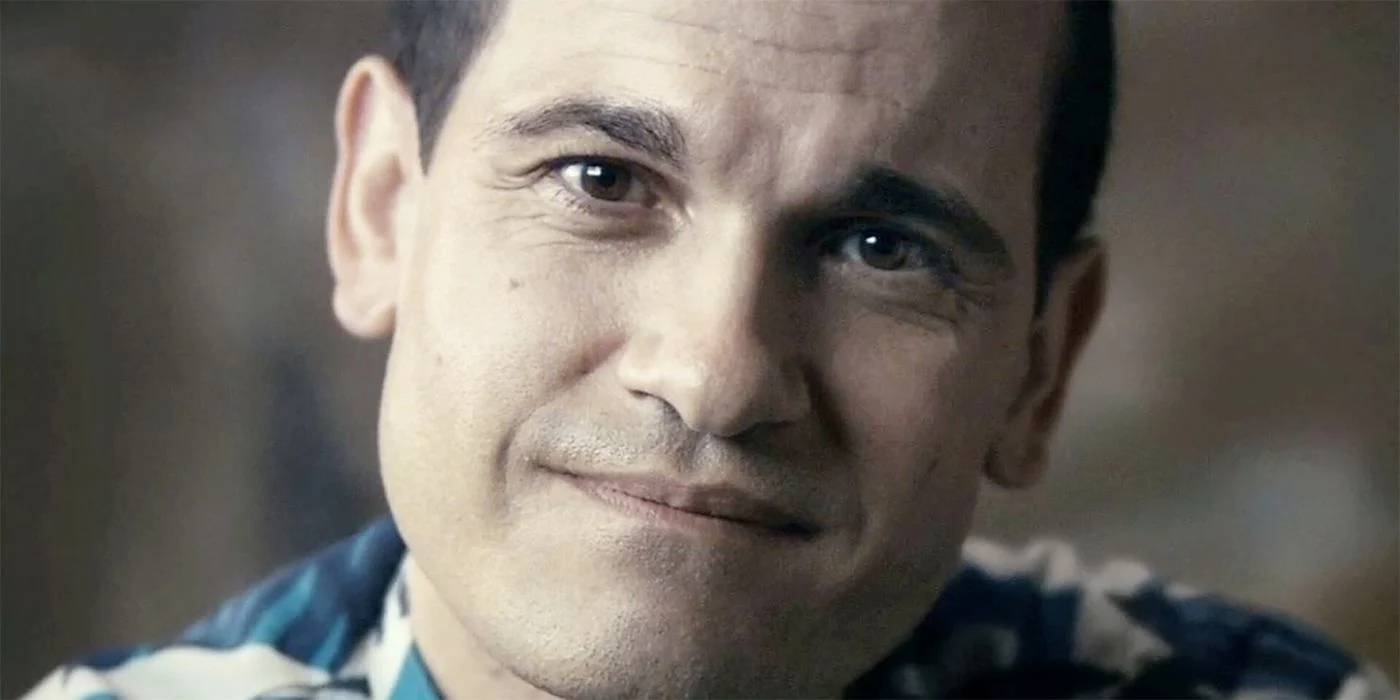 How can a 20-year-old con artist convince an entire family that he is their missing 13-year-old son? In The Imposter, Bart Layton chronicles the fascinating 1997 case of Frédéric Bourdin. The Imposter opens as a story of Nicholas Barclay's disappearance, but it quickly shifts to Bourdin's life as a con artist, illustrating how he exploited families' vulnerabilities and preyed on their despair. Layton's documentary is fascinating since he interviews not only the Barclay family, but also Bourdin himself about the deception and how he pulled it off.
The Milky Way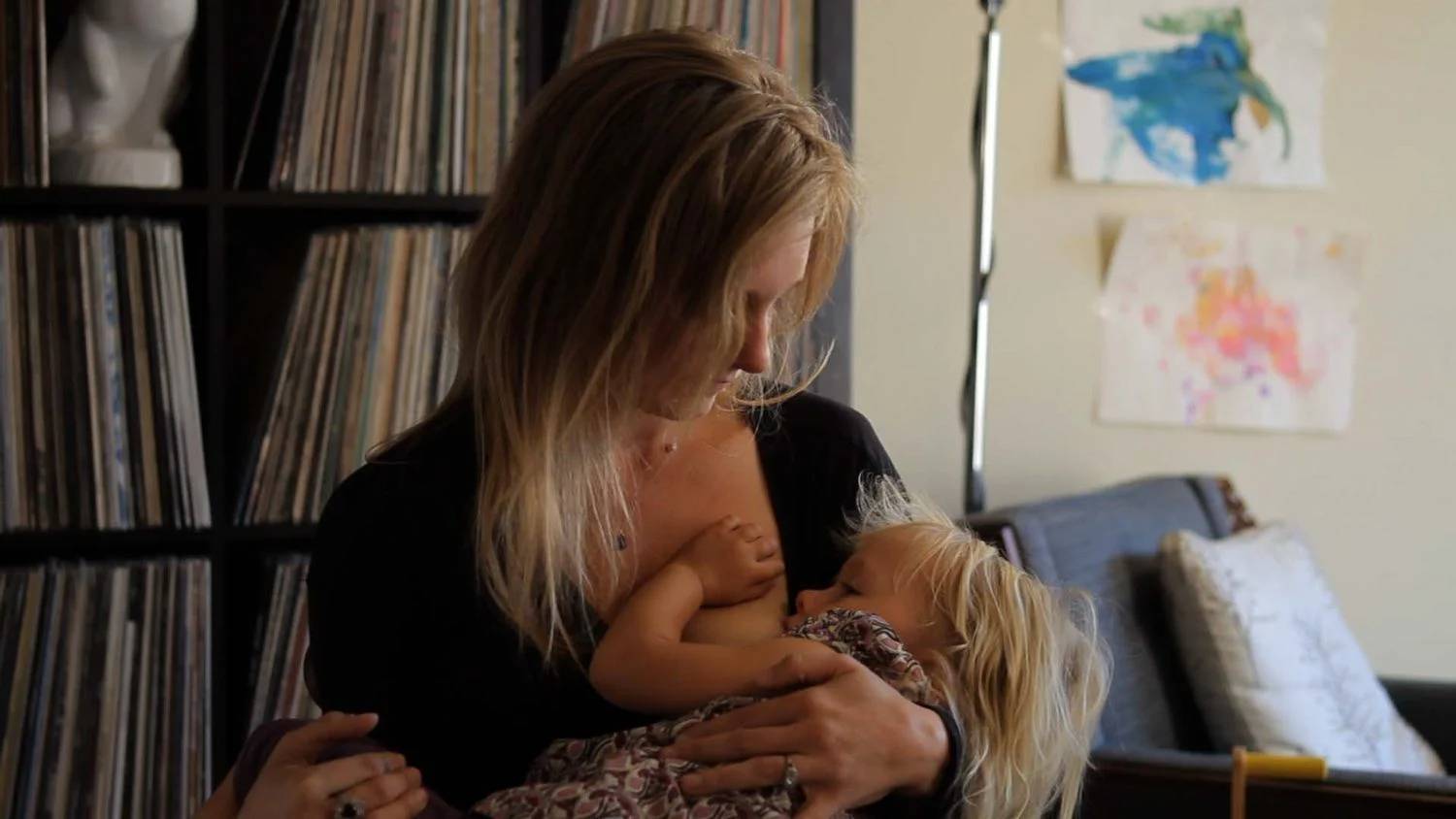 This is the documentary to watch if you want to see an empowering, female-driven film that will touch your heart. The Milky Way explores how women are viewed as mothers, the natural ways in which their bodies change and adapt, the core of caring for another human being, and how women's rights have been violated in the United States throughout the nursing stage. Did you know that the United States is one of just four countries in the world that does not have a government-mandated paid maternity leave policy? In Jon Fitzgerald's vital film, you'll discover all of this and much more. It's an eye-opening production about nursing in general and how society views it.
The Witness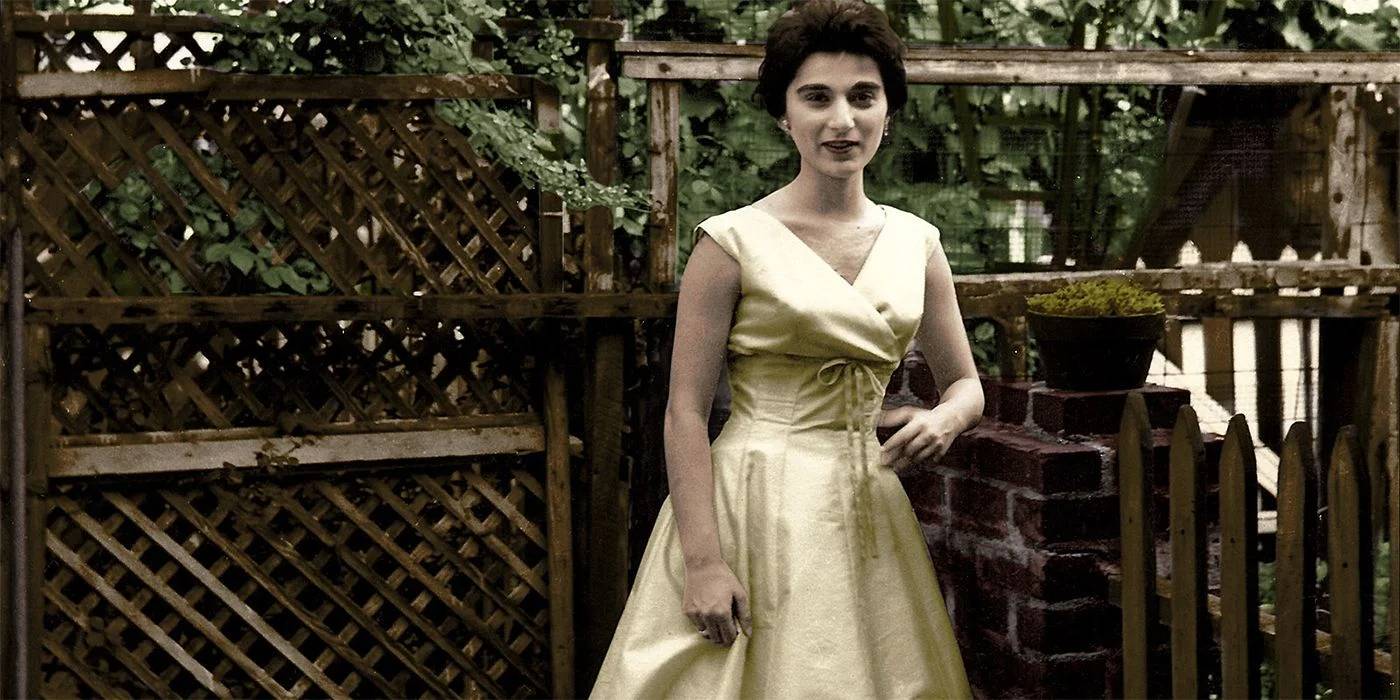 Kitty Genovese was murdered in Kew Gardens, Queens, in 1964, after 38 people witnessed her screams but did nothing. It's a narrative that still haunts New York and serves as a lesson to take action almost 50 years later. Kitty's younger brother Bill Genovese, who also served as executive producer and was 16 at the time of Kitty's death, is featured prominently in The Witness. He combs through newspaper headlines, court transcripts, and police reports to figure out exactly what happened all those years ago. It's a moving and poignant narrative about life, death, and family.
Time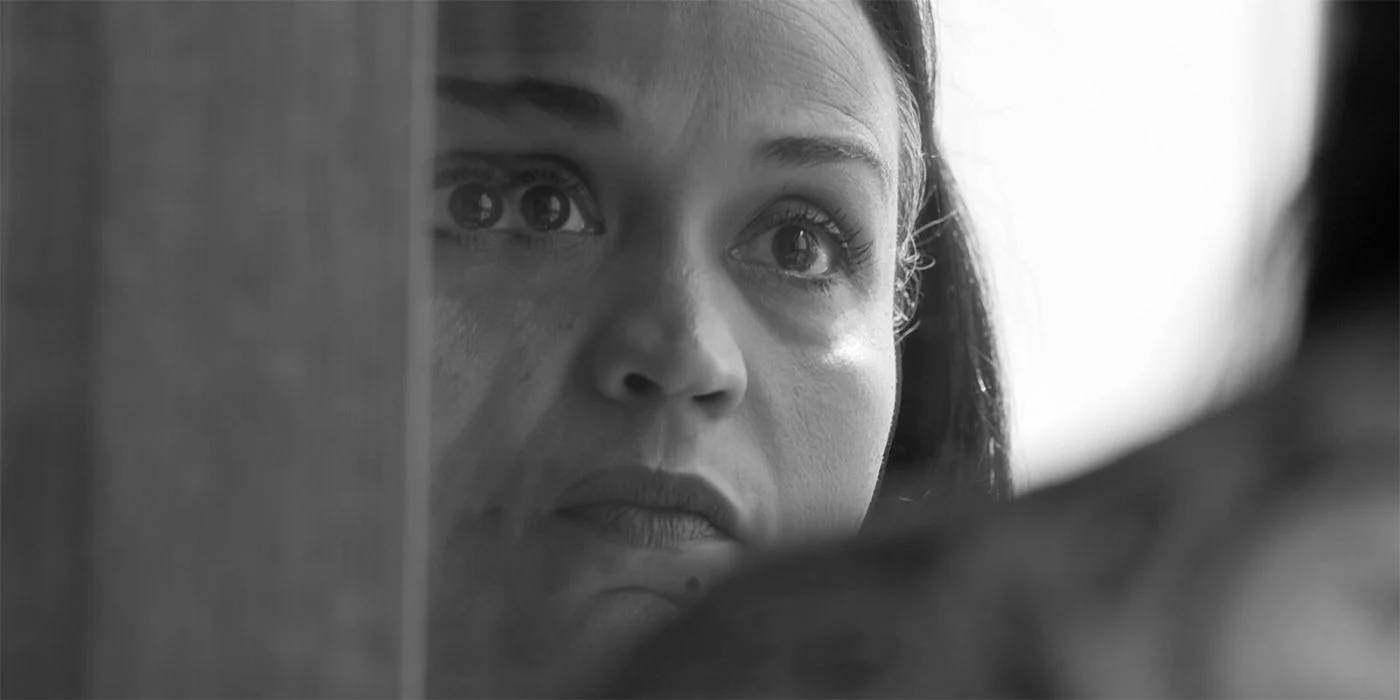 Time tells the incredible story of Fox and Rob Rich, who were convicted of armed robbery and sentenced to sixty years in prison, while Fox received a reduced sentence. We observe Fox's determination to release her husband and the father of her children from a system that delights in mass incarceration of black males through home video footage and Garrett Bradley's labor. What Time does so brilliantly is highlight how these severe penalties affect not only the condemned, but everyone in their immediate environment. There is a ripple effect, and saying, "Don't do the crime if you can't do the time," is a superficial and cruel way of thinking about how a justice system should work. While Fox's struggle is inspiring at times, it is also damning to a system and a society that would act so callously in the first place.
Unseen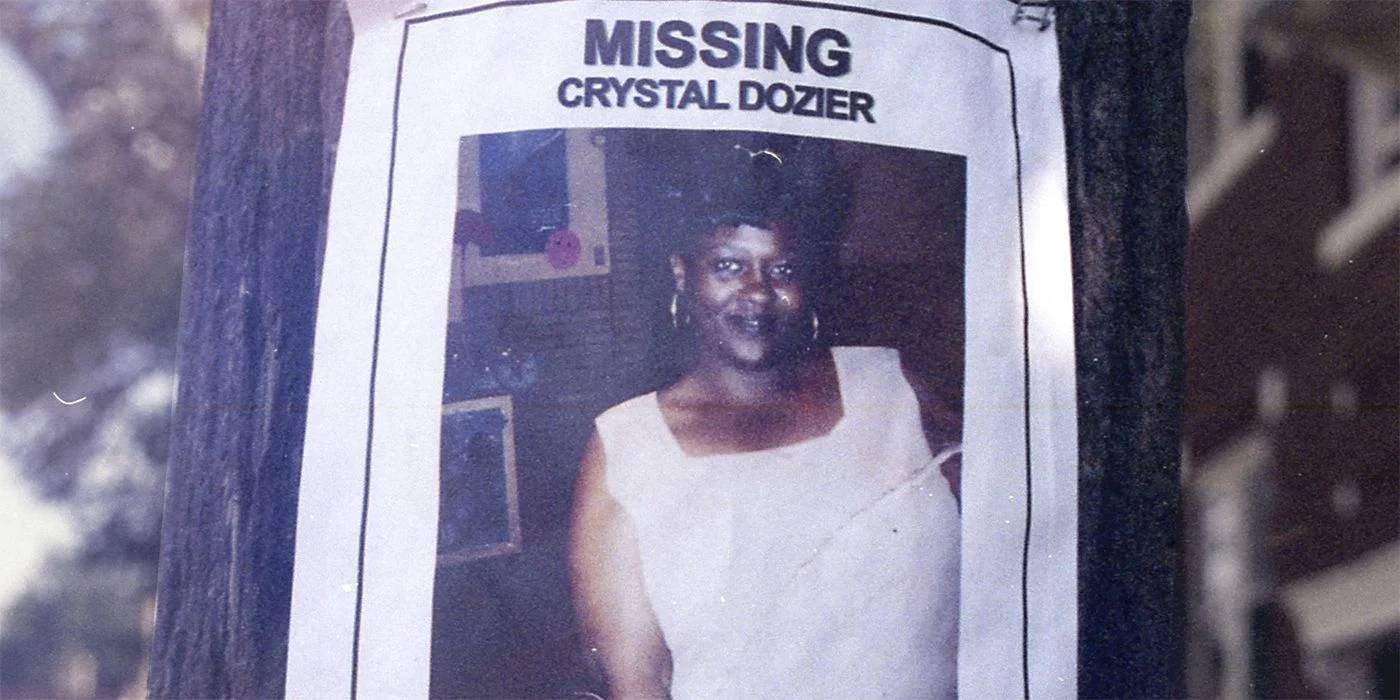 This isn't your average true-crime film, which is part of what makes it so compelling. Unseen focuses on the victims rather than establishing a larger-the-life character in the attacker. Cleveland police discovered eleven women's rotting bodies in the yard of known sex offender Anthony Sowell in 2009. For a long time, a foul odor has pervaded the area, yet little was done about it. Indeed, Sowell's heinous activities were known and reported on numerous occasions, but little was done. This documentary examines how easy things are brushed under the rug, no matter how horrific they are, by following the stories of the deceased women, those who managed to flee, and others close to the victims.
Val

What if you spent your entire life committed to acting, only to have it taken away from you due to illness? What would you be left with if that happened? Would it just be your body of work, or would you feel compelled to create regardless? That's the lovely question at the heart of Val Kilmer's lovely documentary, Val. While the documentary does feature footage from some of Kilmer's most well-known films, like Top Gun, Batman Forever, The Doors, and others, the focus of the film is on where Kilmer is today after his voice was decimated by throat cancer. We get Kilmer's own words through his videos and narration provided by his son Jack Kilmer, who sounds a lot like his father, rather than a simple story of endurance. Val is a one-of-a-kind portrait of an actor who aspired to artistic expression rather than movie stardom, and how that expression continues after tragedy.