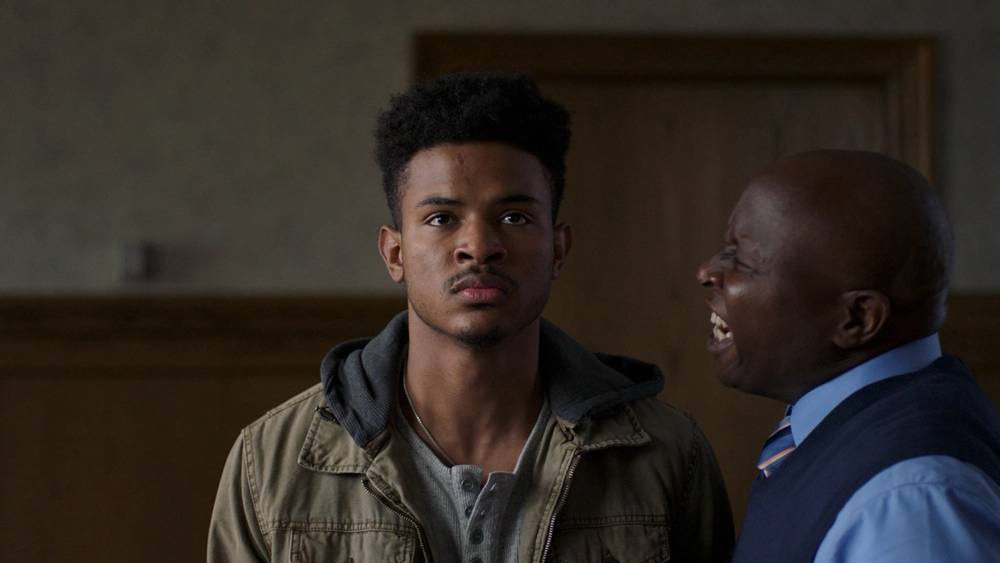 6 Best Hood Movies To Watch On Netflix
Hood movies have evolved into a full-fledged genre as illegal immigration and racial tensions have become common perils of metropolitan communities. These films depict the lives and hardships of African-American and Hispanic-American communities in the context of a metropolitan setting. Gangs, drug trafficking, drug usage, hip-hop, racial discrimination, and police abuse are all common topics in hood movies. In these films, the characters are frequently torn between their hopes for a bright future and the violent criminal gangs that rule their neighborhood. When directors like John Singleton and Spike Lee came forth as advocates for black filmmaking in the 1990s, hood movies became significant social reflections. With that in mind, here's a list of Netflix's best hood movies now accessible to stream:
13th (2016)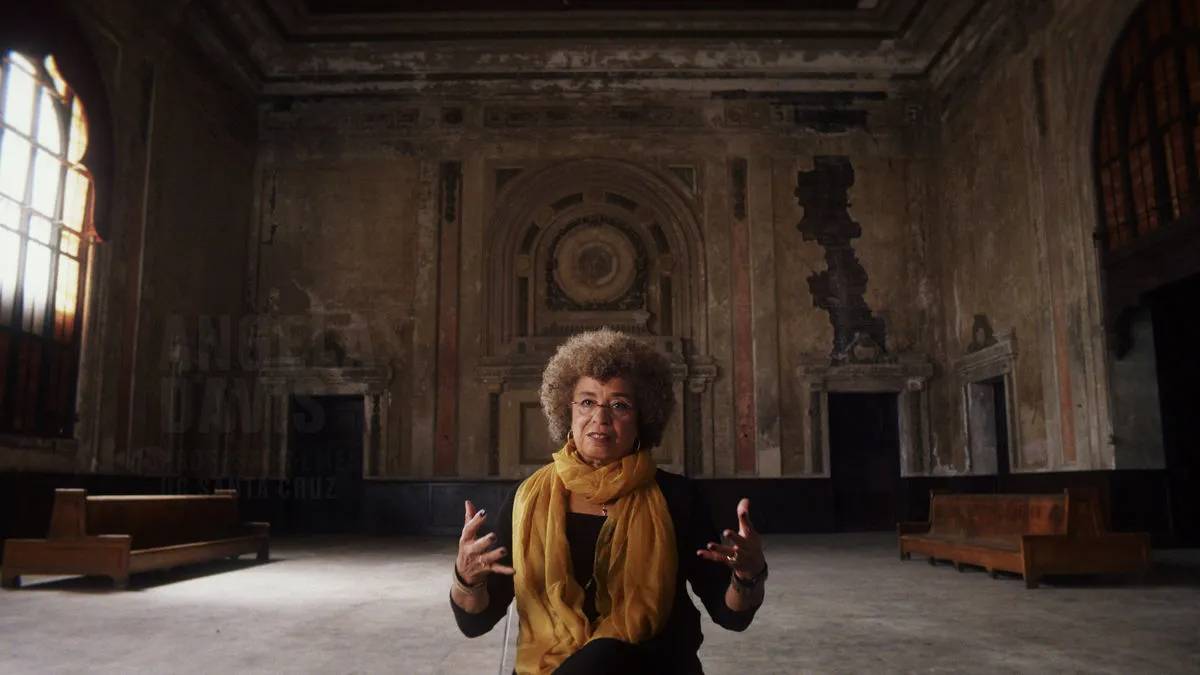 Ava DuVernay directed the docudrama "13th." The film takes a close look at the complexities of the American prison system. Throughout history, there have been apparent and unseen remnants of racial discrimination and prejudice. Ava DuVernay paints a unique depiction of African Americans' criminalization in the United States. The director investigates the socioeconomic reasons for the 'prison surge' statistics. '13th' is frequently seen as the antithesis of hood flicks. It tells the story of how violence and crimes began, as well as the involvement of racial, political, and economic forces.
DuVernay creates a devastating narrative of the shame and tragedies of mass criminalization through archival film and interviews from activists, politicians, historians, and former inmates. '13th' received an Academy Award nomination for Best Documentary Feature and a Primetime Emmy Award for Outstanding Documentary or Nonfiction Special.
All Day and a Night (2020)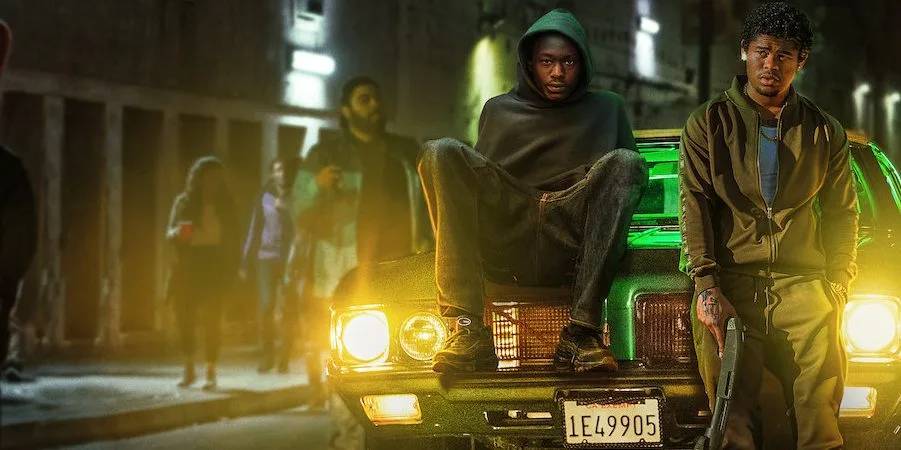 Joe Robert Cole wrote and directed 'All Day and a Night,' a criminal drama film about Jahkor Lincoln, a promising rapper who ends himself in prison. The film depicts the conditions, decisions, and system that led young Jahkor down a criminal road. The video provides a powerful reflection on life in a violent and crime-ridden neighborhood. The story is around a father-son relationship and heavily explores the theme of social injustice. Its insightful writing tackles a variety of real-life concerns, while Ashton Sanders, Jeffrey Wright, Regina Taylor, and Yahya Abdul-Mateen II give sincere performances that add to the film's reality.
Burning Sands (2017)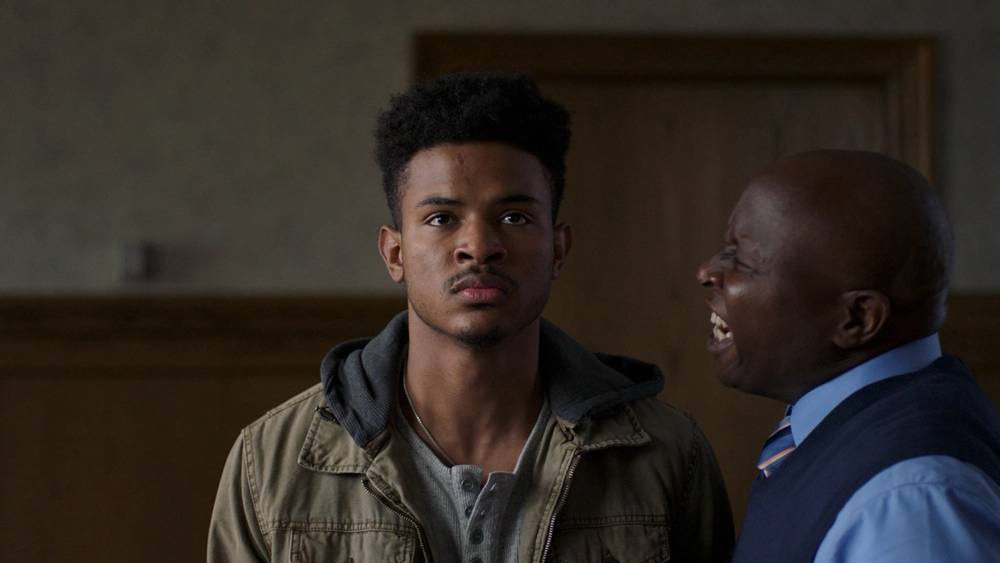 'Burning Sands' is about a black fraternity at Frederick Douglass University called Lambda Lambda Phi. Zurich, who is in his first year of college, is the protagonist of the story. Zurich's first few weeks are uneventful, but things quickly deteriorate as he begins his fraternity's Hell Week of Pledging. Hard trials and abuse are among the many unpleasant situations that the brotherhood has to endure. Zurich is divided between the fraternity's oath of silence and life outside the brotherhood as the anguish grows more intense. The hazing procedures go too far one night, resulting in the death of a pledge. The episode clears Zurich's conscience regarding the next step in the fight against hazing and abuse. Gerard McMurray directs the film, which was based on a script written by McMurray and Christine Berg. Trevor Jackson, Tosin Cole, and DeRon Horton play key parts in 'Burning Sands.'
Imperial Dreams (2014)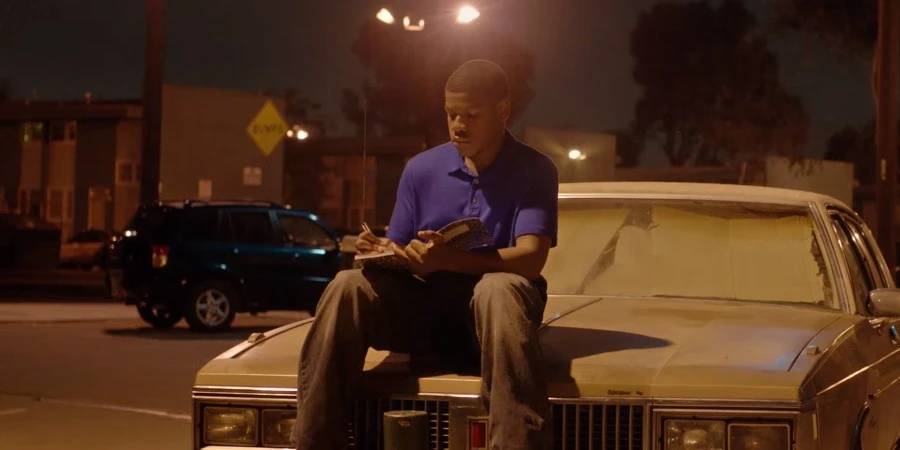 'Imperial Dreams,' directed by Malik Vitthal, is a drama film featuring John Boyega as Bambi, a reformed criminal. Bambi is released from prison and struggles to support his little son in a rough neighborhood. Despite his best efforts to stay out of trouble and pursue a career as a writer, Bambi is lured back into a life of crime. It addresses hood film themes like as violence, organized crime, racial profiling, mass incarceration, and the necessity of education.
Roxanne Roxanne (2017)

Michael Larnell wrote and directed the musical drama film Roxanne Roxanne. It's based on the life of Lolita Shanté Gooden, better known as Roxanne Shante, the rapper. Roxanne's life in the New York suburbs during the 1980s is depicted in this film. Roxanne becomes a hip-hop sensation via handwork and perseverance while shielding herself from the dangers of the hood. The gritty and uplifting film takes a fascinating look at hip-growing hop's influence on hood culture in the 1980s.
Street Flow (2019)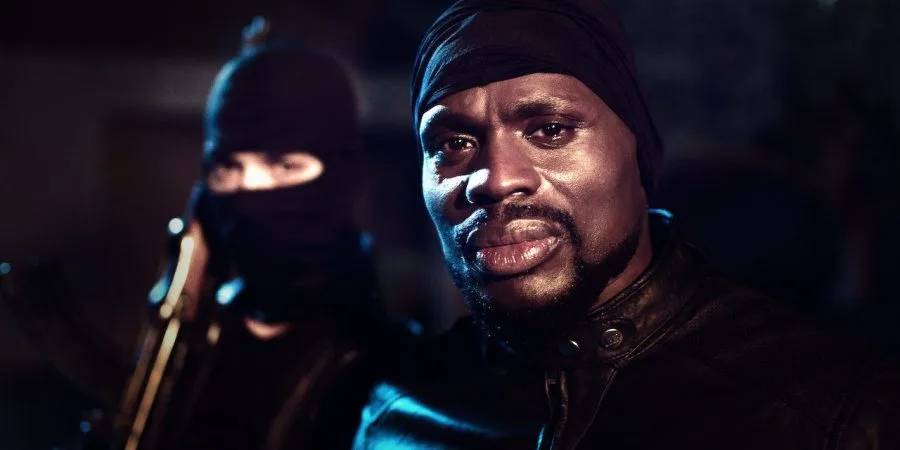 'Street Flow,' directed by Lela Sy and Kery James, is a French film about three brothers. One of the two older brothers is a gangster, while the other is a professor. The youngest brother, a teenager, must decide who he will follow in his footsteps. The gritty, gloomy drama depicts the struggles of living in the Paris suburbs, where crime is rampant and the middle class is excluded. It features all of the ingredients of a classic hood film, but it's told through the eyes of a brother.