What better time to look at some of the top horror movies now streaming on Hulu, according to IMDb users, than in honor of Hulu's just released and highly lauded new horror film Fresh, starring Daisy Edgar-Jones and Sebastian Stan.
Hulu provides a big selection of horror films accessible to stream that horror lovers will enjoy, including a handful of Hulu original horror films. The streaming catalog includes everything from zombie movies to psychological horror films, as well as some genre classics.
28 Days Later… (2002) – 7.5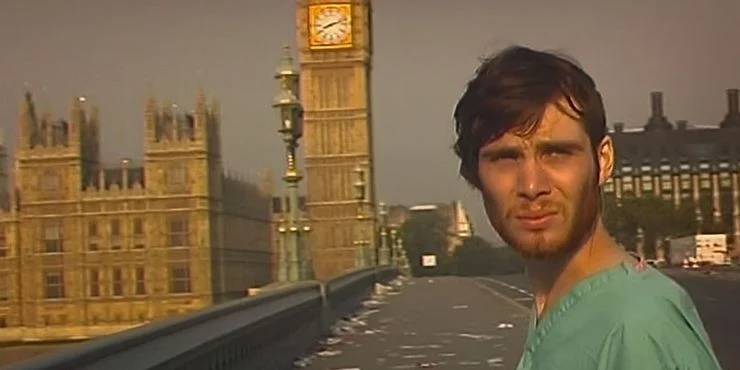 28 Days Later… is a zombie horror film set four weeks after a mysterious and deadly virus sweeps over the United Kingdom, and a small group of survivors attempts to find safety.
Cillian Murphy, Naomie Harris, and Christopher Eccleston star in the picture, which is directed by legendary filmmaker Danny Boyle and written by sci-fi juggernaut Alex Garland. 28 Days Later… is frequently recognized as one of the best zombie films of all time, and it is unquestionably one of the best zombie films available on Hulu.
A Quiet Place (2018) – 7.5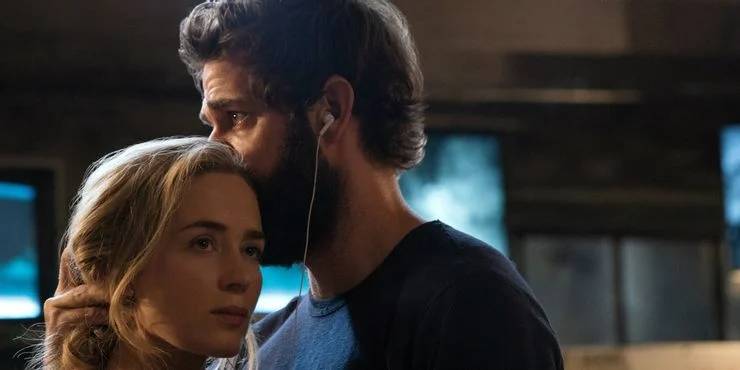 A Quiet Place is a science fiction horror film about a family compelled to live in complete quiet in order to avoid the monsters with ultra-sensitive hearing that now roam the post-apocalyptic world. John Krasinski, who also stars with Emily Blunt and Noah Jupe in the film, wrote and directed it for the first time. A Quiet Place was a critical and commercial success, spawning a full trilogy, with the third film in the franchise presently in production.
Alien (1979) – 8.5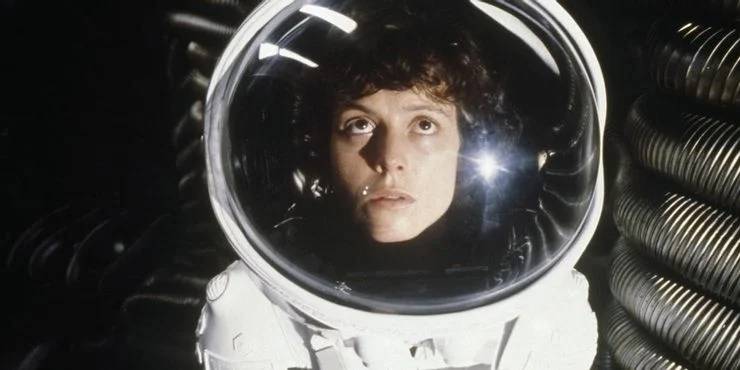 After investigating an unknown and enigmatic message, the crew of a spacecraft encounters a dangerous alien life form in Ridley Scott's landmark sci-fi horror classic Alien.
The hugely popular picture has spawned a franchise and has had a huge impact on both the sci-fi and horror genres. Alien stars Sigourney Weaver as Ripley, who went on to repeat the character numerous times, as well as Tom Skerritt, John Hurt, and Ian Holm in supporting roles.
Black Swan (2010) – 8.0

After obtaining the lead part in Tchaikovsky's "Swan Lake," a dedicated dancer has a distorted perception of imagination and reality in Darren Aronofsky's horror movie Black Swan. Natalie Portman, Mila Kunis, and Vincent Cassel have outstanding performances in the film.
Aronofsky is known for testing audiences, and this film is no exception, but it is unquestionably his biggest critical and economic success. Black Swan is both beautiful and terrifying, and it holds the audience's attention for the duration of the film.
From Dusk Till Dawn (1996) – 7.2

From Dusk Till Dawn is a collaboration between famed filmmaker Quentin Tarantino and his friend (and another legendary filmmaker) Robert Rodriguez about two crooks and their hostages who unwittingly seek safety in a vampire-infested truck stop.
The film was directed by Rodriguez, and Tarantino authored and starred in it alongside George Clooney and Juliette Lewis. Although From Dusk Till Dawn isn't one of Quentin Tarantino's better films, it has established itself as a cult classic in the genre.
Let The Right One In (2008) – 7.9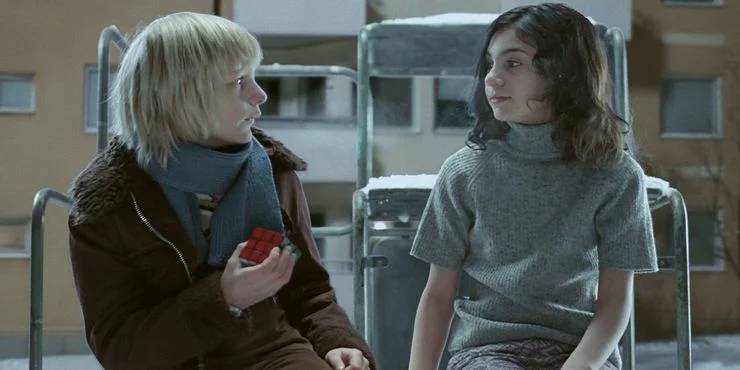 Let the Right One In is a Swedish vampire film about a tormented little boy who finds both love and retribution in the strange new neighbor Eli. Tomas Alfredson directed the picture, which was scripted by John Ajvide Lindqvist and boasts outstanding performances from the whole cast.
The film's unconventional love story and new take on the classic vampire myth really resonated with American audiences, and it was even remade in the United States as Let Me In. However, the remake in the United States was not as favorably received as the original.
Misery (1990) – 7.8

Misery is an iconic Rob Reiner adaptation of Stephen King's classic novel of the same name about a great novelist who is saved from a car accident by his biggest admirer, only to discover that the care he is receiving is merely the beginning of a frightening and malevolent nightmare.
Fans consider the film to be one of the best Stephen King adaptations to date, thanks to famous performances by James Caan and Kathy Bates.
Split (2016) – 7.3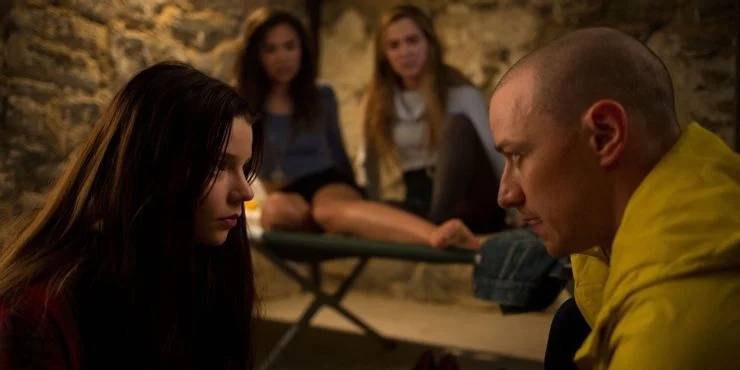 Split is a psychological horror-thriller directed by M. Night Shyamalan about a group of three adolescents who are kidnapped by a man with 23 separate personalities and must somehow escape before the appearance of the terrifying 24th.
James McAvoy gives an outstanding performance in the picture, which also features Haley Lu Richardson and Anya Taylor-Joy in supporting parts. Split is frequently cited by critics and fans as one of M. Night Shyamalan's best films.
The Dead Zone (1983) – 7.2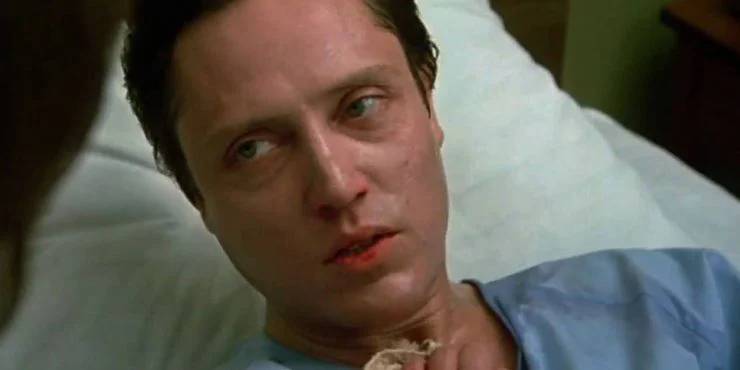 The Dead Zone is a David Cronenberg film based on the iconic Stephen King novel of the same name, which, like many Stephen King adaptations, has become a cult classic in its own right.
The story follows a man who awakens from a coma after a horrific vehicle accident to discover that five years have passed and he has obtained psychic skills. Christopher Walken, as well as co-stars Tom Skerritt and Brooke Adams, give memorable performances in The Dead Zone.
Zombieland (2009) – 7.6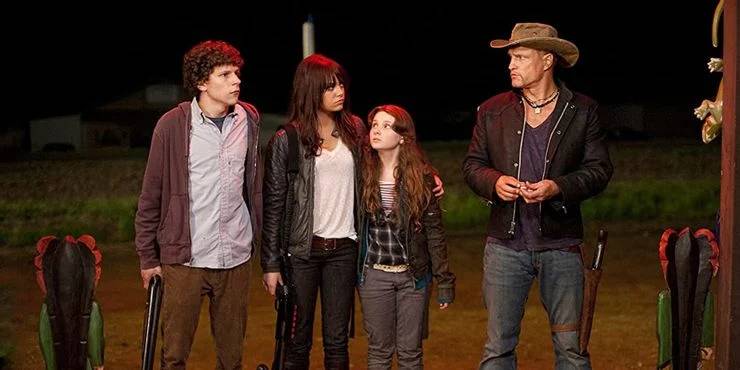 Zombieland is a horror comedy about a group of four people who band together in an attempt to discover an amusement park and the last known Twinkie in a zombie-infested America. Ruben Fleischer directed the film, which stars Emma Stone, Abigail Breslin, Woody Harrelson, and Jessie Eisenberg and was written by Paul Wernick and Rhett Reese. Although the film was not well received by reviewers, fans adored the comic take on a traditional zombie scenario.
Our Team DCS includes 5 different writers proficient in English and research based Content Writing. We allow them and encourage them to follow the Entertainment news all day long. Our posts, listicles and even the exclusives are a result of their hard work.