10 Best Kids & Teenage Characters From Movies We All Love
There have been innumerable classic kid characters portrayed in movies dating back to the start of the art form, whether it's Dorothy Gale, Charlie Bucket, Katniss Everdeen, or Ferris Bueller. While some are from solo films, the majority originate from well-known film franchises that allow them to grow over time. Indeed, the more lovable a child figure becomes over time, the more familiar they are.
To get a pulse on some of the most beloved child movie characters of all time, the movie buffs at Ranker weighed in and compiled a diverse mix of renowned kids who continue to acquire admirers worldwide.
Harry Potter – Harry Potter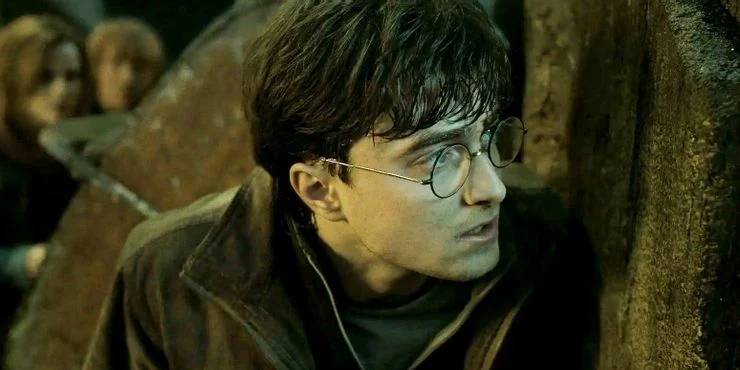 In a surprising turn of events, Harry Potter is now the second most popular kid movie character, according to Ranker voters. Over the course of ten years and seven hugely popular films, the amazing wizard transforms from a young boy and reluctant hero to a confident young magician, encapsulating youthful creativity and grown-up heroics like few figures ever recorded on film.
According to Mashable, the entire Harry Potter franchise is 1,178 minutes long, which means that few children have had as much screen time and public exposure as the eponymous wizard. Only one other child character, when combined with Radcliffe's unmatched charm, is more celebrated than Harry Potter in terms of longevity and viewership.
Hermione Granger – Harry Potter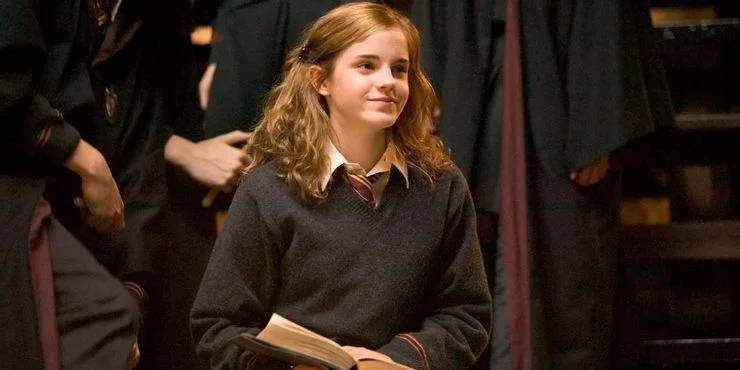 According to Ranker, Hermione Granger from the well-known Harry Potter series is the greatest kid character in cinema history. Hermione depends on her book smarts to boss Harry and Ron around and acquire critical intel on Voldemort and his henchmen as Harry's bright, logical, and studious closest friend. Emma Watson, for one, is fantastic in the role.
Hermione has also turned into a famous inspiration over time. Hermione is a traditional role model, and it's simple to understand why she's still popular after all these years.
Kevin McCallister – The Home Alone Franchise

Macaulay Culkin portrayed him in the films Home Alone and Home Alone 2: Lost. After seeing the runaway popular family movie, every kid in New York wanted to be Kevin McCallister, the clever and smart figure. The typical underdog triumphs over his fear of being alone on Christmas to become a funny hero who foils the thieving Wet and Sticky Bandits. What's not to like about that?
The two Home Alone films earned over a billion dollars globally, according to Box Office Mojo, demonstrating a level of popularity rarely matched. Kevin is far more adept, humorous, and clever than his years when it comes to laying traps to stop the criminals in their tracks.
Luke Skywalker – Star Wars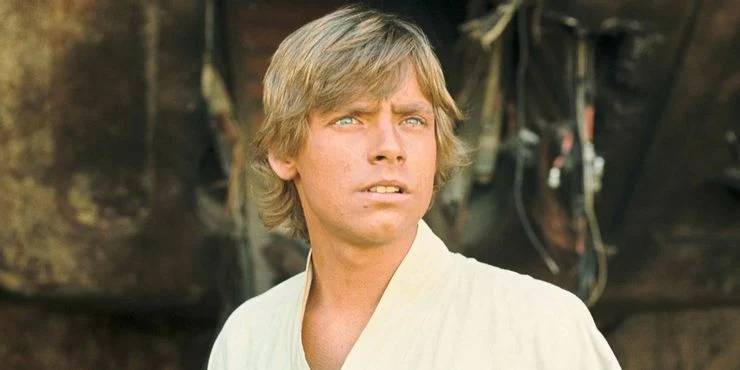 Luke Skywalker (Mark Hamill) will undoubtedly remain one of the most adored young movie protagonists, whether on Earth or in a galaxy far, far away. Whether he's laboring on the farm, fighting the Rebel Alliance in space, or discovering his villainous father's actual identity, Luke personifies the mythology of the hero's journey like few others in cinema history.
The character's longevity, combined with the series' massive viewership as a merchandise-based blockbuster, changed the entire economy of movie marketing and promotion, allowing Luke Skywalker to appear on lunchboxes, Happy Meals, and toylines, increasing his popularity among children first and foremost.
Luna Lovegood – The Harry Potter Franchise

With a name like Luna Lovegood, it's easy to understand why the infamous Harry Potter heroine is so popular. The whimsical and quixotic figure, played by Evanna Lynch, is in many respects the polar opposite of Hermione, giving her a distinct personality in the Wizarding World.
Luna has matured into a great fan favorite and often comes off as the best character in Harry Potter, whether she opposes Hermione's beliefs, speaks bluntly to Harry, conveys her happy-go-lucky attitude, or finds immense strength after seeing her mother's death as a kid.
Matilda Wormwood – Matilda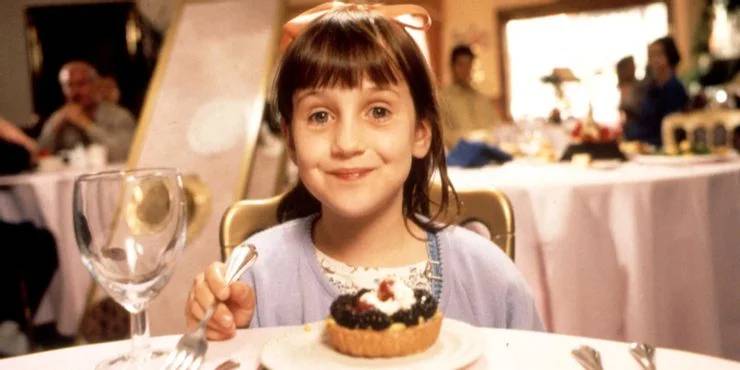 Mara Wilson returned to acting after a ten-year hiatus from 2000 to 2011, and she continues to work to this day. However, her lead role in the beloved Matilda is still her most well-known role to date, and one of the most adored kid roles among Ranker voters.
Matilda Wormwood is a charming little girl who discovers magical telekinetic skills, which she utilizes to navigate her nasty family members and take on her cruel school principle in this adaptation of the Roald Dahl children's story. Matilda is as charming, joyful, and hopeful as children's characters come.
Marty McFly – Back To The Future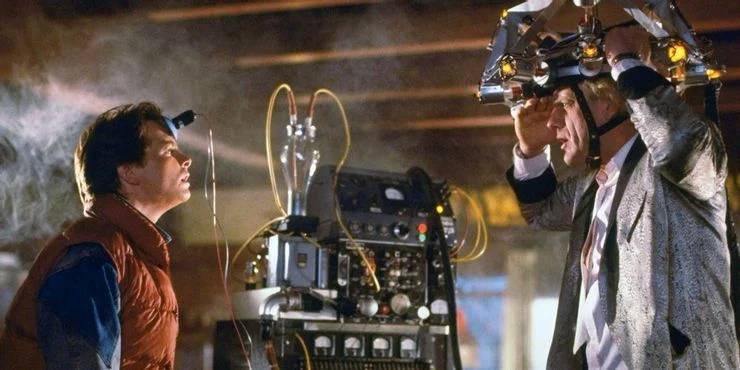 Marty McFly (Michael J. Fox) will always be an all-time classic teenage movie character, whether he's dodging Biff, giving Mr. Strickland a hard time, hanging out with Doc Brown, or going into the fourth dimension in the kickass DeLorean. Marty is a cool, courageous, adventurous character who appears three times in the mega-popular Back to the Future trilogy.
Many fans may not realize that Fox was 24 years old when he filmed Back to the Future, in which he played Marty McFly as a 17-year-old. The fact that the character still resonates after 35 years is a credit to Robert Zemeckis' amazing concept and Fox's comedy acting talents. Even the sequels to Back to the Future hold up well today, which further adds to Marty's popularity.
Neville Longbottom – Harry Potter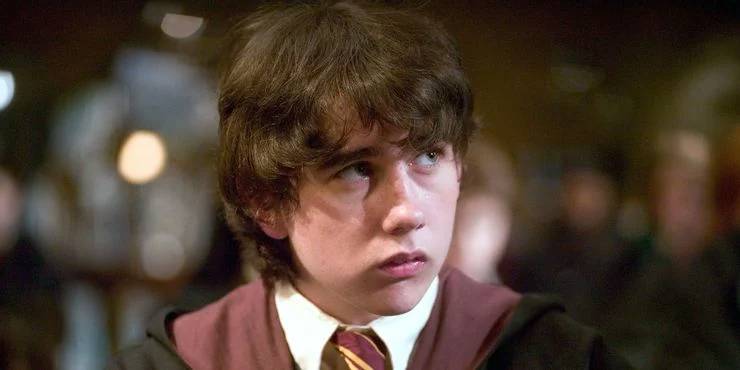 With seven mega-popular films aimed particularly at children, it's no surprise that Neville Longbottom (Matthew Lewis) is one of the most adored child characters. The fumbling herbologist is a staunch supporter of Harry Potter (Daniel Radcliffe), gradually gaining confidence after joining Dumbledore's Army. He's attractive, witty, and grows in strength over time.
Neville's development from a shy boy who provides comic relief to a confident wizard capable of assisting Harry in defeating Lord Voldemort by destroying the Nagini Horcrux is tremendously fulfilling, and he goes on to become one of Harry's best friends of all time.
Ronald Weasley – Harry Potter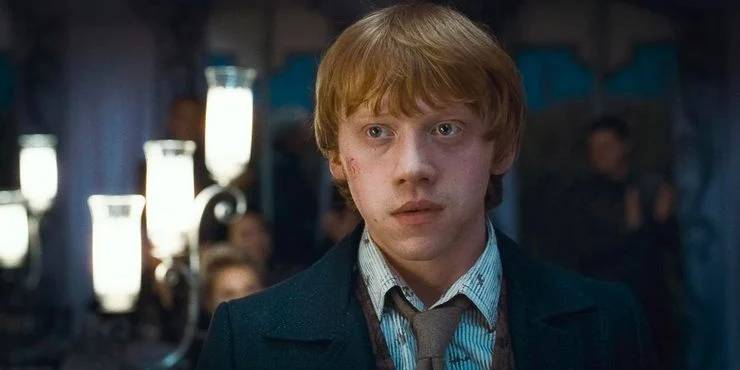 Ron Weasley (Rupert Grint) is the most popular young Harry Potter character in the long-running fantasy series, following Neville. Harry's right-hand man-boy, who likes to slack off, always rises up at the proper time to protect his closest pals, armed with comedy, charm, and a taste for delicious cuisine.
Despite his juvenile ways, Ron's heritage as the only main character raised in a magical culture allows him to deliver vital bits of information to Harry and Hermione (Emma Watson) at the most inopportune times. Ron rising to the situation is immensely gratifying, as he is funny, vulnerable, and frequently overlooked as a misunderstood lackey.
Wednesday Addams – The Addams Family Franchise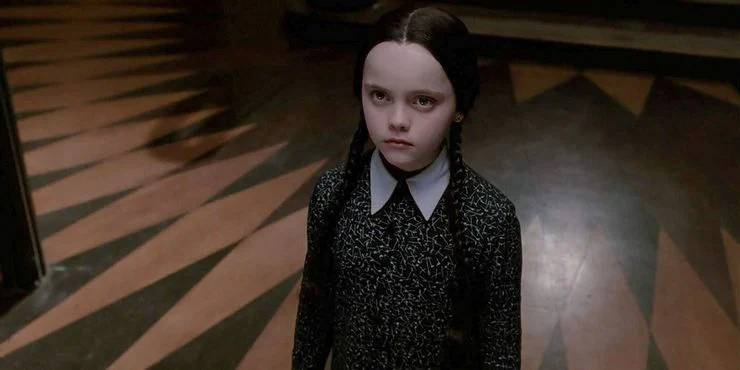 The Addams Family was Christina Ricci's third feature picture, and she stepped into the character of Wednesday Addams and provided a memorable grotesque performance. Ricci's return to one of her best film roles in The Addams Family Values two years later improved the character's visibility and undoubtedly increased her fame, as did the show's built-in fans.
Wednesday, a 13-year-old girl fascinated with death who rarely smiles or emanates joy and forces her brother to horrific experiments, lives with her disturbingly odd family. Wednesday is lovably wicked because of her mix of youthful innocence and horrible impulses.