Revealed injustices, crooked institutions and politicians, and narrative twists that need you to rewind the entire movie back to the beginning because you missed one crucial line of conversation. You're like me if you watch courtroom movies as a result of all of this. Courtroom dramas, on the other hand, aren't a new trend; they've been there for a long time, not just in movies but also in novels, from classics like 'To Kill a Mockingbird' and 'The Wrong Man' to contemporary emotional dramas like 'The Judge.' Some of these films are even instructional for budding lawyers, while others have political and historical relevance that can enrich anyone's general understanding.
You might watch this type of film for a variety of reasons; perhaps you enjoy the intense drama that revolves around courtroom disputes, or perhaps you want to understand more about the historical significance of an event. Keeping this in mind, we've compiled a short selection of some of the best courtroom movies for your viewing pleasure. Here's a list of Netflix's best courtroom movies that are now accessible to watch. Some of these films are also available on Hulu or Amazon Prime.
A Fall From Grace (2020)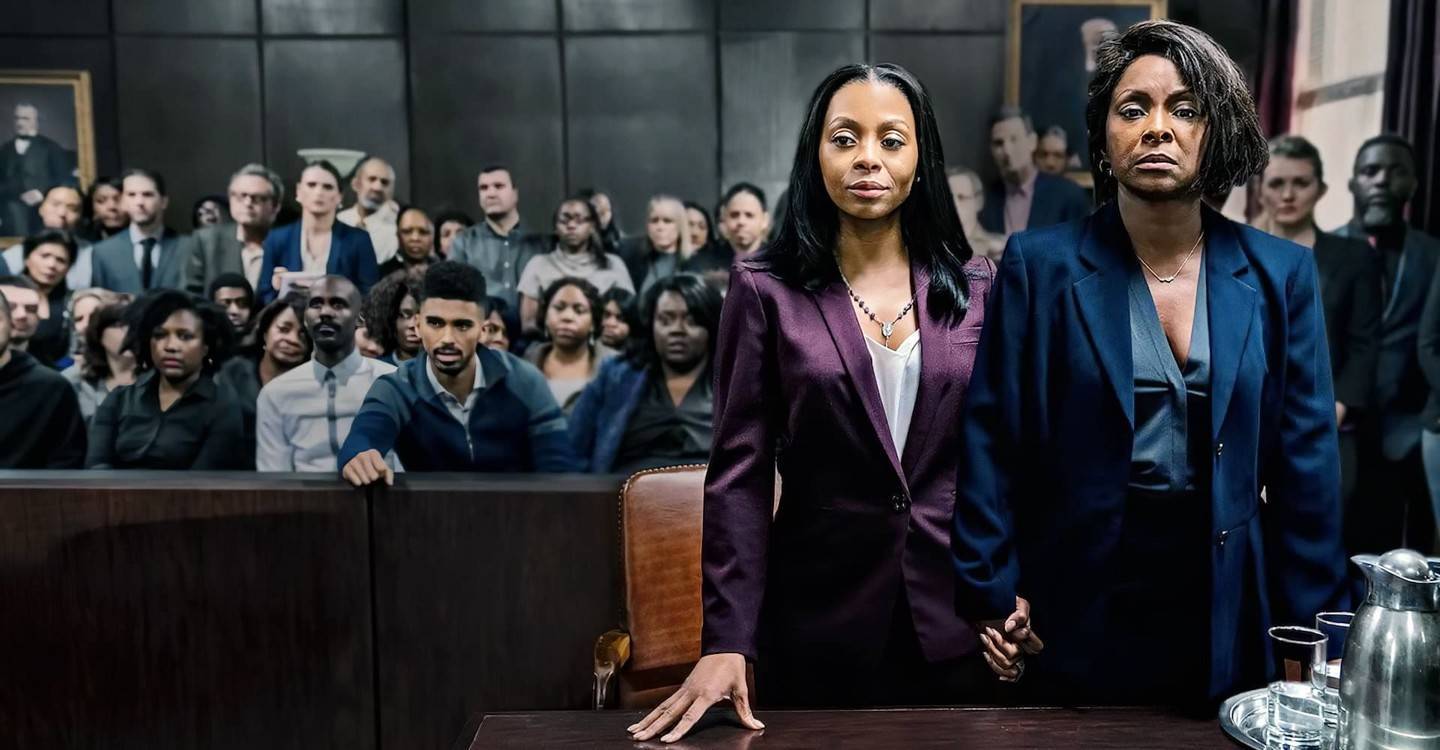 When a lady is imprisoned for the death of her husband, a rookie lawyer suspects something isn't quite right and launches her own inquiry. When the woman claims she killed her husband, the lawyer feels she has no choice but to find out the truth. Clearly, the truth is different, and her client is being framed, especially since the body was never discovered. Although she is a beginner in court, the attorney puts it her all to ensure that her client's case is not ruined. The plot is compelling, even though it is predictable, and the actors are convincing. Most viewers will be surprised by a twist at the end of the film. Overall, this is a gripping courtroom drama/murder mystery film.
Alter Ego (2017)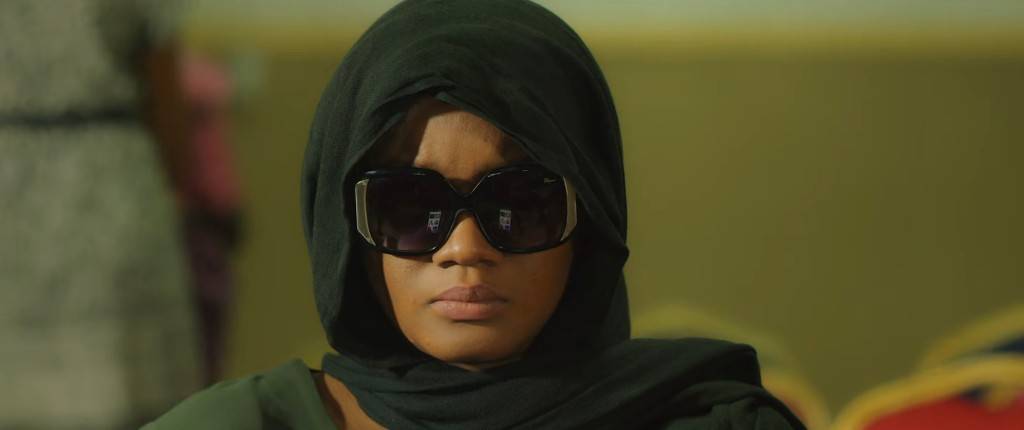 'Alter Ego' follows lawyer Ada Igwe, who is hell-bent on finding and prosecuting child molesters and sex criminals. Her dedication to the cause drives her to seek out even the most difficult cases, which she then fights to the best of her abilities to win. Her personal life, on the other hand, has turned her into an insatiable predator in search of the deepest sexual wants. It's difficult to balance such opposing traits, and the film brilliantly illustrates how her colliding worlds transform her into the same person she despises.
Boy Missing (2016)

This is an excellent Spanish-language film about a lawyer who stands helpless while the man accused of abducting and abusing her son walks free owing to a lack of proof. She can't do much as a lawyer. She takes matters into her own hands as a mother and teaches the accused a lesson he will not soon forget. With a beautiful and poignant script that conveys a mother's sorrow at being on the verge of losing her child and witnessing the person who damaged her child get away with it, spectators will understand why she decides to take matters into her own hands. The movie's pacing becomes a little erratic as it develops, but stick with it; it's a good film altogether.
Extremely Wicked, Shockingly Evil, and Vile (2019)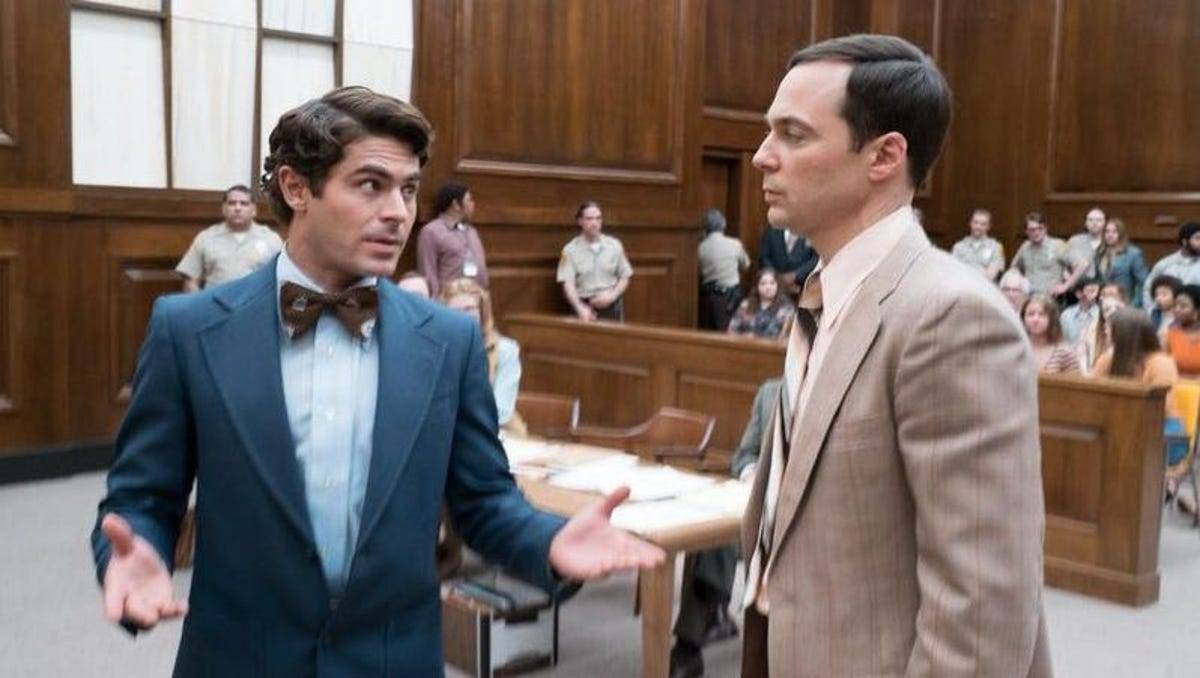 A spectacular portrayal of a notorious case — serial killer Ted Bundy's – from the perspective of his long-term loving companion. In this gripping and thrilling picture starring Zac Efron as the seductive, magnetic, and compulsively watchable Ted Bundy, his fiancée, who has long refused to acknowledge the truth about her serial killer partner, finally sees him for the monster that he is. We've placed this film at the bottom of the list since it feels more like an emotional/romantic drama than a lawyer or courtroom drama (even though it is). The film focuses far too much on Bundy's love life rather than his wounded psyche.
In Defense of a Married Man (1990)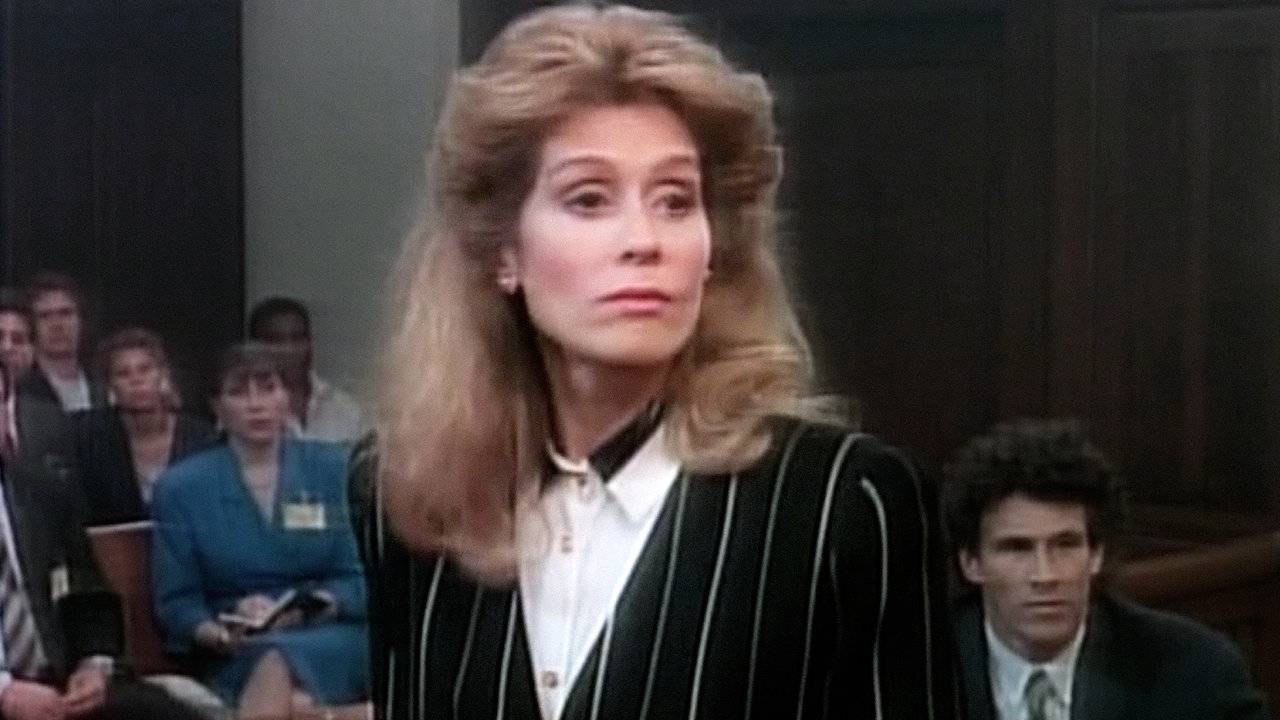 This is an oldie, but it's a goodie. The premise is intriguing — a man having an extramarital affair becomes the lead suspect in his girlfriend's death and must defend himself. What is the name of the lawyer? He was having an affair with his own wife. 'In Defense of a Married Man' is a satisfyingly soapy made-for-TV film with some excellent performances and a compelling script. The audience can feel the lawyer's anguish as she defends the man who has harmed her with his philandering methods in court. Rather than being vengeful, she decides to do justice to her profession.
Ijé: The Journey (2010)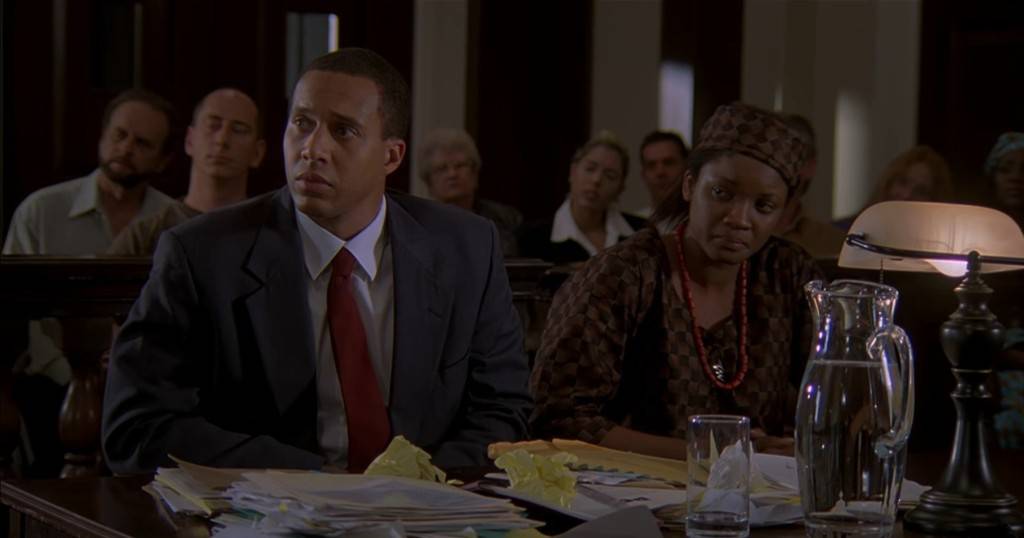 Anya has the ideal existence, complete with a wonderful spouse and a caring sibling. However, fate throws her a brutal hand when she is charged with the murders of three men, one of whom is her husband. She phones her Nigerian sister, Chioma, to prove her innocence before going to trial with an incompetent counsel. Anya and her sister reveal a dark and hidden secret that could be the key to their freedom in a story that blends African and American culture.
Monster (2021)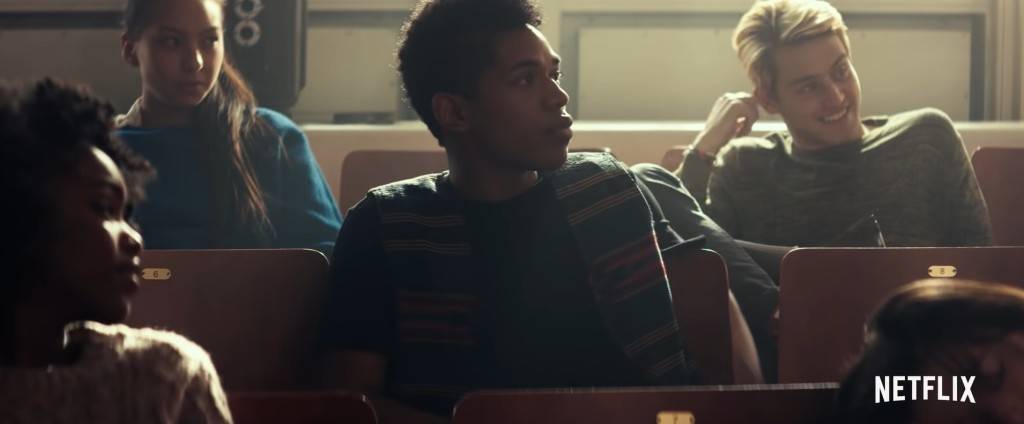 'Monster' follows Steve Harmon, a regular seventeen-year-old honors student who excels academically. He is a film student at an exclusive Harlem school who is happy with his current situation and even looks forward to the future. However, his world is turned upside down when he is charged with felony murder in an unexpected turn of events. Steve is forced to confront a criminal court system in order to prove his innocence and integrity, which he had previously taken for granted. With the legal system already predisposed, persuading them otherwise appears to be a difficult effort, which the film brilliantly captures through stunning courtroom sequences.
Milada (2017)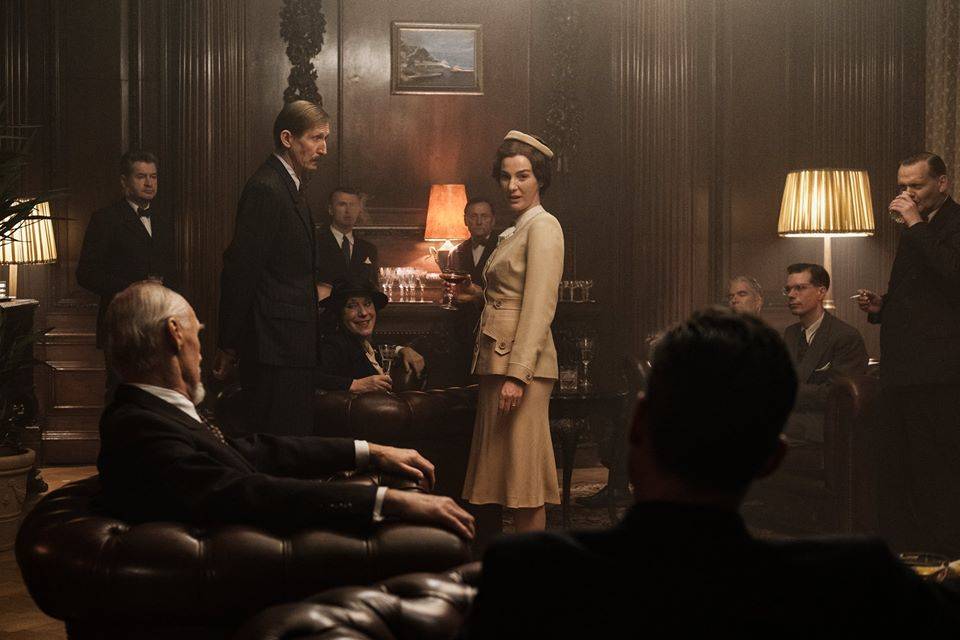 Milada Horakova, a pre-World War II politician, is the subject of this historical drama film. During the war, the Nazis arrested her and tried her in court for the first time. She was detained and prosecuted a second time for her reluctance to leave the country and stop her opposition activities, which enraged the postwar Communist regime. The film gives a good account of how Milada battled for her country's freedom while sacrificing her own personal liberty. The historical truth is portrayed subtly throughout the film, and it gives a powerful respect to the national hero's struggles.
OMG – Oh My God! (2012)

This is a Bollywood Hindi-language film that rightly criticizes people's naive faith in the name of religion and their unwillingness to examine the so-called peddlers of faith — places of worship, communities, priests, and "prophets" of God. When Kanji's shop is devastated in an earthquake and the insurance company denies his claim due to the "act of God" clause, Kanji sues "God" and takes God's ostensible mouthpieces and agents to court to demand a payout for ruining his shop. The way Kanji (Paresh Rawal), an agnostic, utilizes religious scriptures against the preachers who preach from them is simply fascinating to witness and makes you want to cheer him on, just like the movie's audience. The movie gets a little crazy when Krishna (a Hindu God) comes to reside with Kanji at his home as a paying guest, but aside from that, it's a lot of fun to watch.
Pink (2016)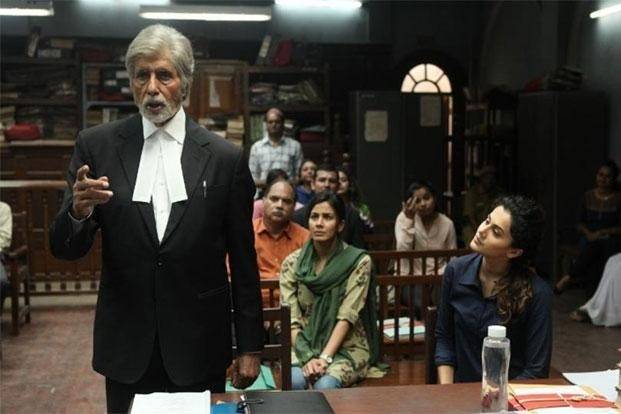 In this Indian Hindi crime drama film, Bollywood legend Amitabh Bachchan plays a lawyer defending three ladies who have been sexually assaulted by a cousin of a powerful politician. In recent years, women's safety has been a major worry in India, and this film shows how well-connected people may get away with perpetrating horrible atrocities against women. One of the most essential aspects of society portrayed in this video is women being evaluated for their life choices, which is a problem that exists all across the world. 'Pink' challenges patriarchal thinking and presents a compelling case for a better future.
Seeing Allred (2018)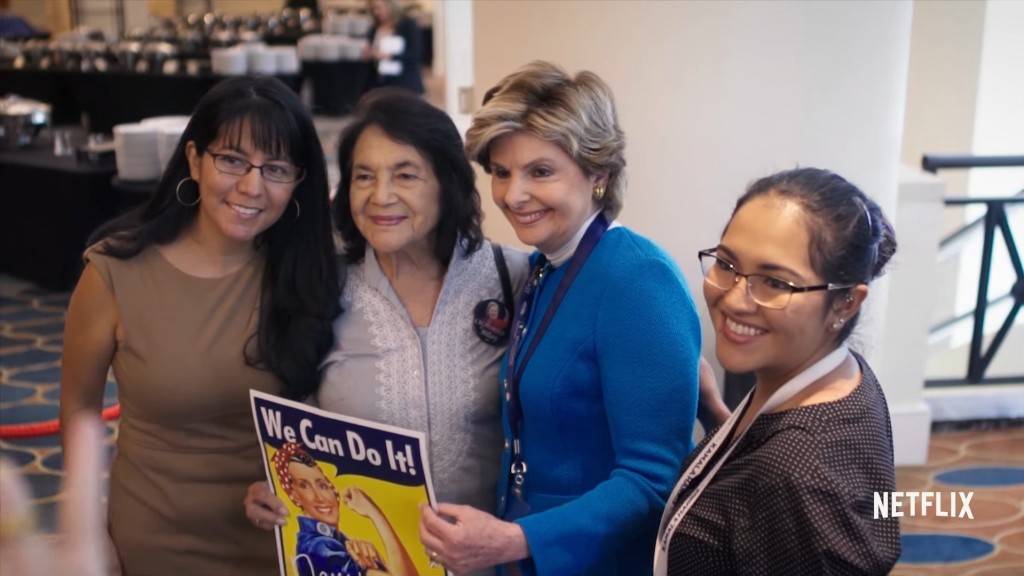 'Seeing Allred' is a fascinating documentary that follows women's rights lawyer Gloria Allred and chronicles her fiery court appearances as she defends celebrities accused of sexual misconduct and assault. The attorney, who is regarded as a trailblazer in her area, has taken on a number of high-profile cases and campaigned for women's rights against public people such as senators and Hollywood celebrities. Through images, archive footage, and interviews, the film attempts to be a monument to her remarkable work while also providing an actual insight into her life.
Shephards and Butchers (2016)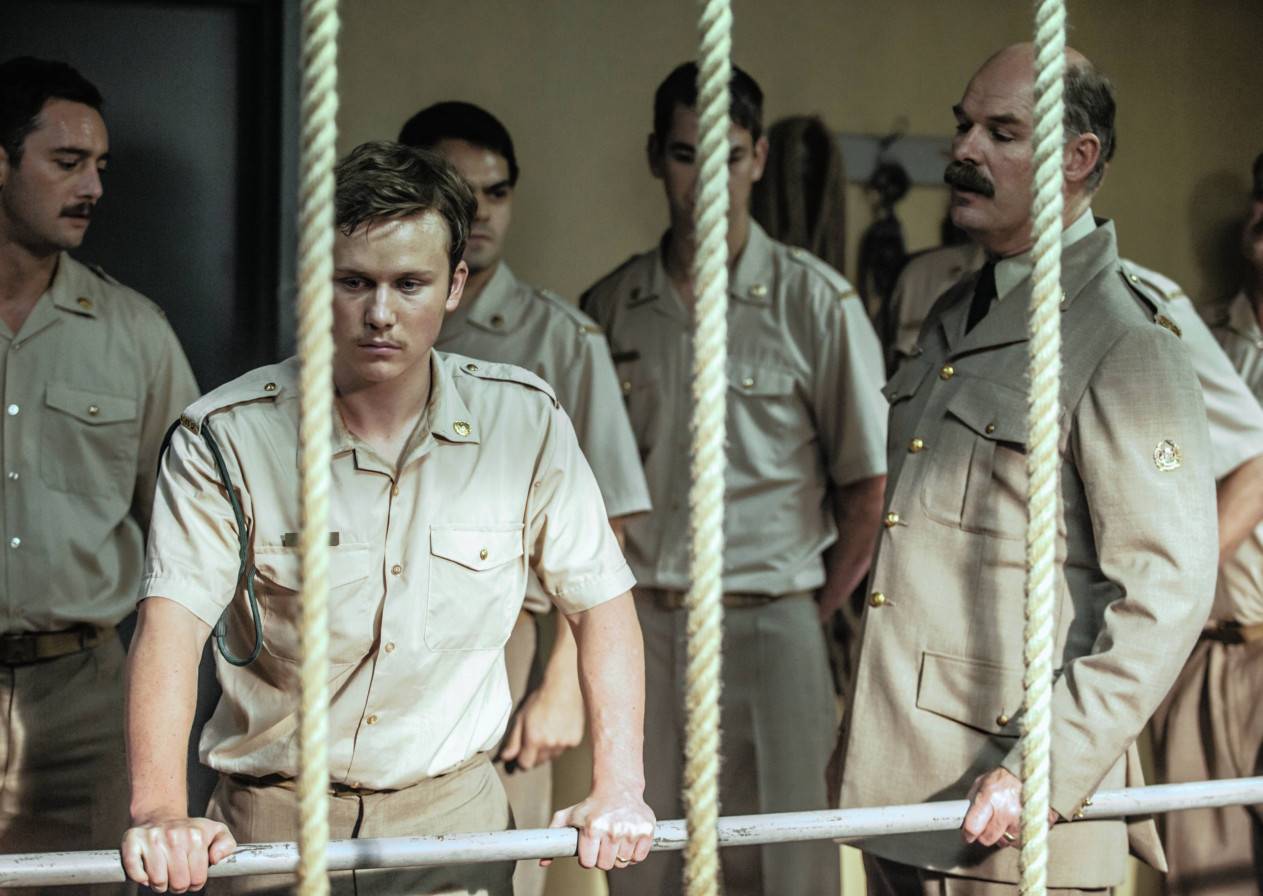 When a prison guard is charged with the murder of an inmate and goes to trial, a jaded lawyer takes up his case, claiming that the prison guard was not in his right mind and was traumatized by the killings he had previously witnessed. The bleak film aims to show the atrocities and faults of capital execution while also meticulously establishing collateral consequences. The story is well-written, and the performances are competent, albeit a little shallow. Although it isn't the best courtroom drama, it is still worth seeing once.
Trial of the Chicago Seven (2020)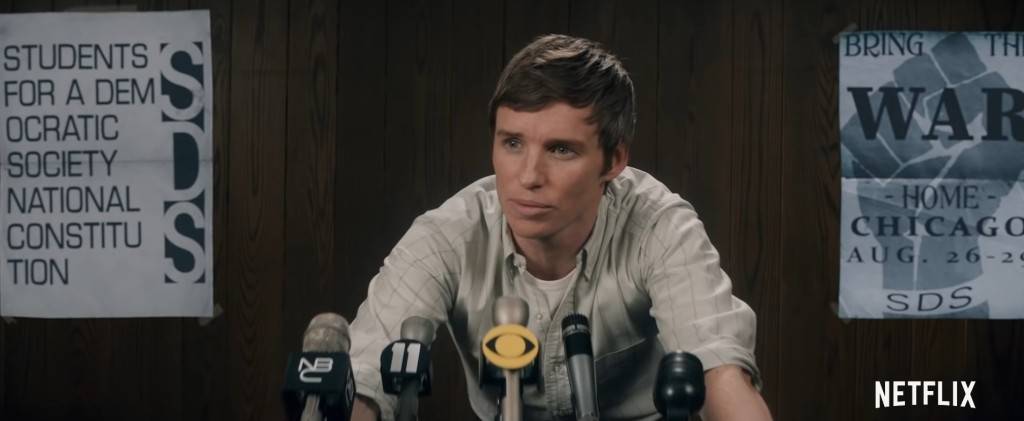 The video covers the prosecution of six anti-Vietnam War protestors who cross state lines with the intent of inciting a disturbance during the 1968 Democratic National Convention in Chicago. The group is accused of attempting to provoke a riot and will face a jury trial in front of a court system that is biased against them. The judge displays great prejudice towards the prosecution from the start, making it difficult for the defense counsel to prove their allegations. Furthermore, the use of too violent punishment may endanger the case. This spectacular legal drama is a must-see for courtroom movie fans, with nail-biting tension and heartwrenching emotions.
The Laundromat (2019)

Meryl Streep stars in this star-studded film about the real-life Panama Papers controversy and a money-laundering scheme. Even Meryl Streep's presence isn't enough to improve a drab narrative and propel it to a much higher position on this list. The story, direction, and acting are all excellent, but the film's storyline loses its feet at points and gets far too monotonous when it delves into extraneous intricacies of money laundering, maybe in an ill-advised attempt to avoid sensationalizing the whole incident. Simply watch it for the excellent cast (Antonio Banderas and Gary Oldman star as the corrupt lawyers helping rich individuals with their tax evasion and whatnot).
Yara (2021)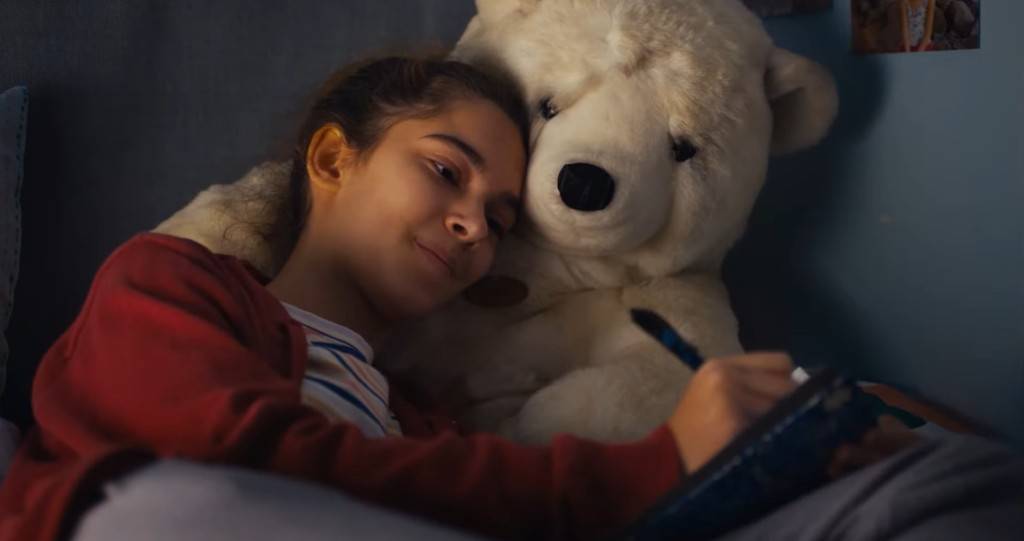 'Yara,' an intense and riveting courtroom drama, following the aftermath of 13-year-old Yara Gambirasio's murder. The horrifying murder splits the town of Brembate di Sopra in two, with residents demanding that the culprit be brought to justice. Prosecutor Letizia Ruggeri has no clues other than a trace DNA to prosecute the offender in such a turbulent atmosphere. As a result, the stage is set for a magnificent courtroom scenario in which the prosecutor uses the power of argument to find and convict the offender.
Our Team DCS includes 5 different writers proficient in English and research based Content Writing. We allow them and encourage them to follow the Entertainment news all day long. Our posts, listicles and even the exclusives are a result of their hard work.