Hulu had some bumps along the road in the beginning, but it's since grown into a genuine streaming player. While Netflix is still the leader, and Amazon automatically adds you because you've already signed up for their Prime subscription, you should check out Hulu. The streaming service isn't just accumulating outstanding TV shows like The Handmaid's Tale and Castle Rock; it's also accumulating a startling number of movies.
Take a look at some of the top movies now available on Hulu if nothing on Netflix or Amazon appeals to you, or if you simply want to get the most out of your membership.
(500) Days of Summer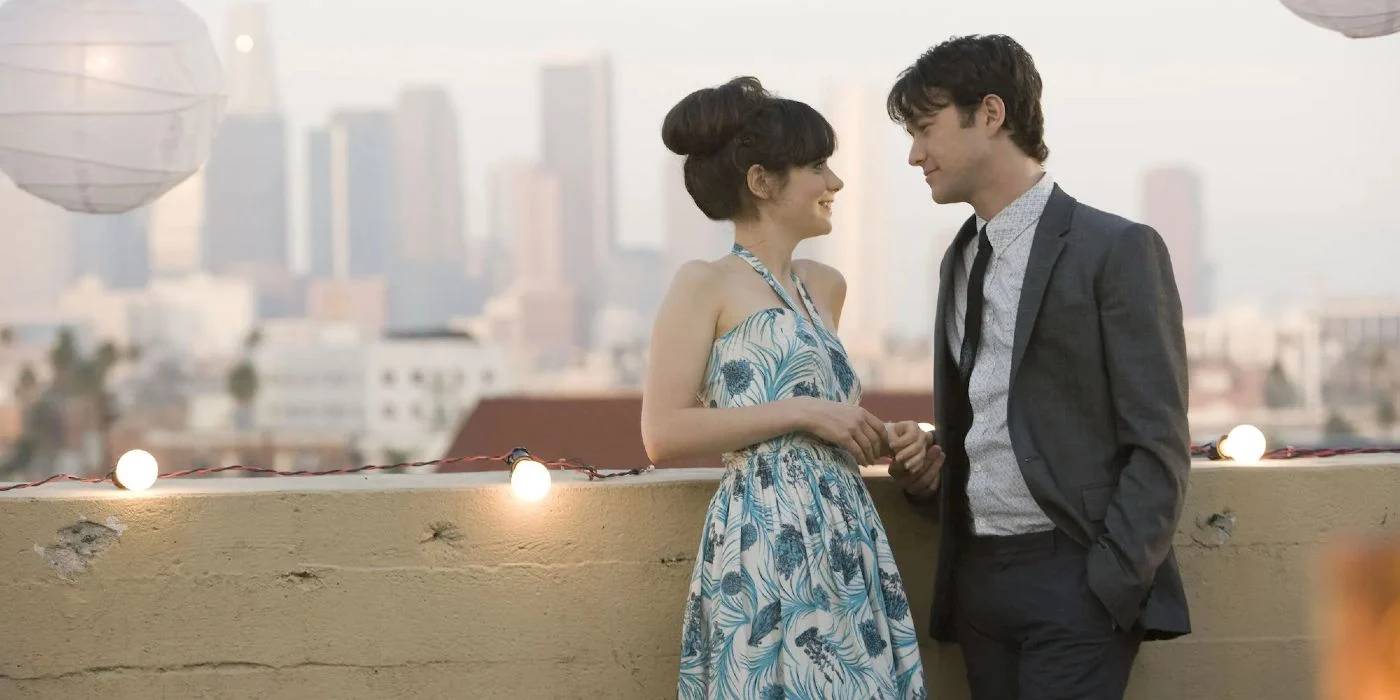 Oh, the lovely highs and lows of a passionate love affair. The joy and anguish of a failed love are described through time jumps in this novella. Summer, played by Zooey Deschanel, is the object of Tom's (Joseph Gordon-Levitt) attention. Summer and Tom share a whirlwind romance, but when it's over, Summer is ready to let go and Tom isn't. They have a strong chemistry, and Deschanel makes it simple to see why someone would fall in love with them. Come for the romance, but stay for the choreographed dance number, which is a must-see.
Another Round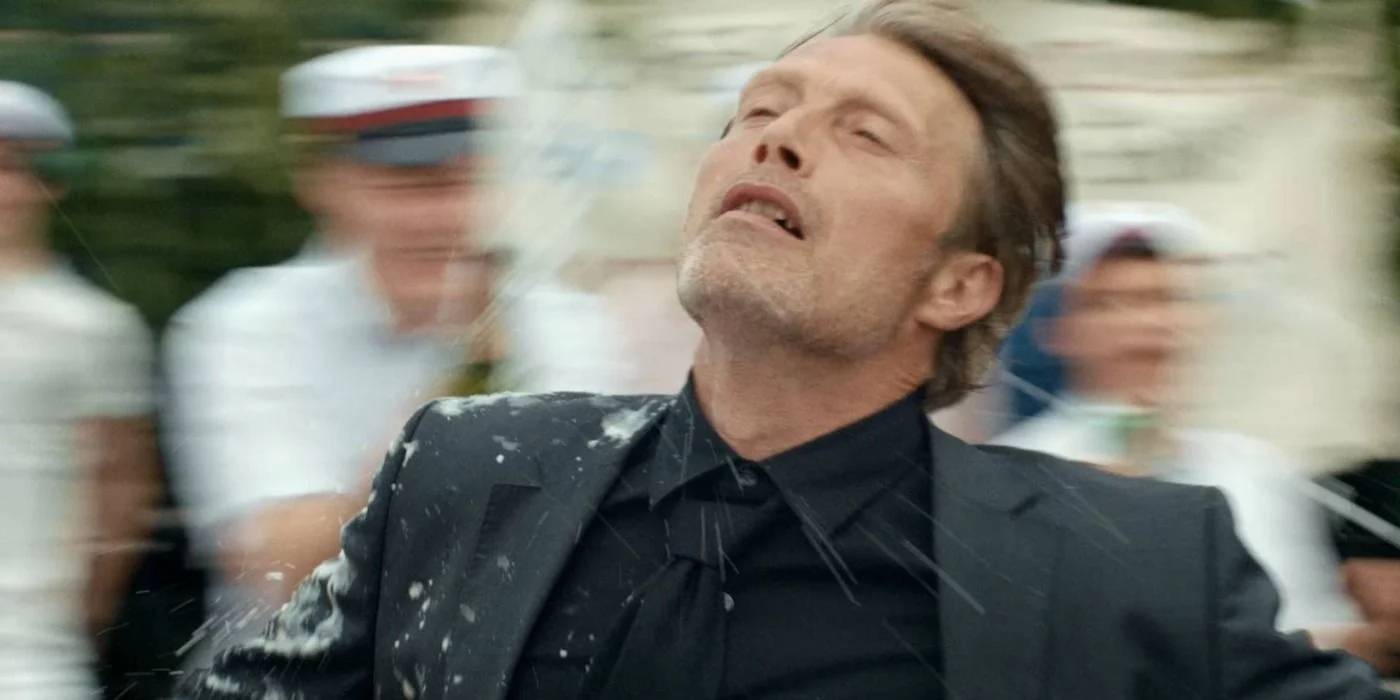 Another Round, the winner of the Academy Award for Best International Feature Film in 2021, is a film that begins as a hysterical concept between four friends and quickly devolves into a somber reflection on life. It starts with a fascinating Mads Mikkelsen as Martin, a teacher with an otherwise typical life. Martin, on the other hand, is dissatisfied and seeking something more. That's when he joins his other buddies and colleague professors in drinking nonstop to keep a steady buzz and explore how it affects their lives. It's a lovely portrayal of camaraderie that turns sad when their lives collapse as they push themselves too far. Mikkelsen and writer-director Thomas Vinterberg, who previously collaborated on the unsettling drama The Hunt, have made another remarkable film. However, Mikkelsen performs an outstanding and cathartic dancing sequence in this one, making it a must-see on its own.
Barb and Star Go to Vista Del Mar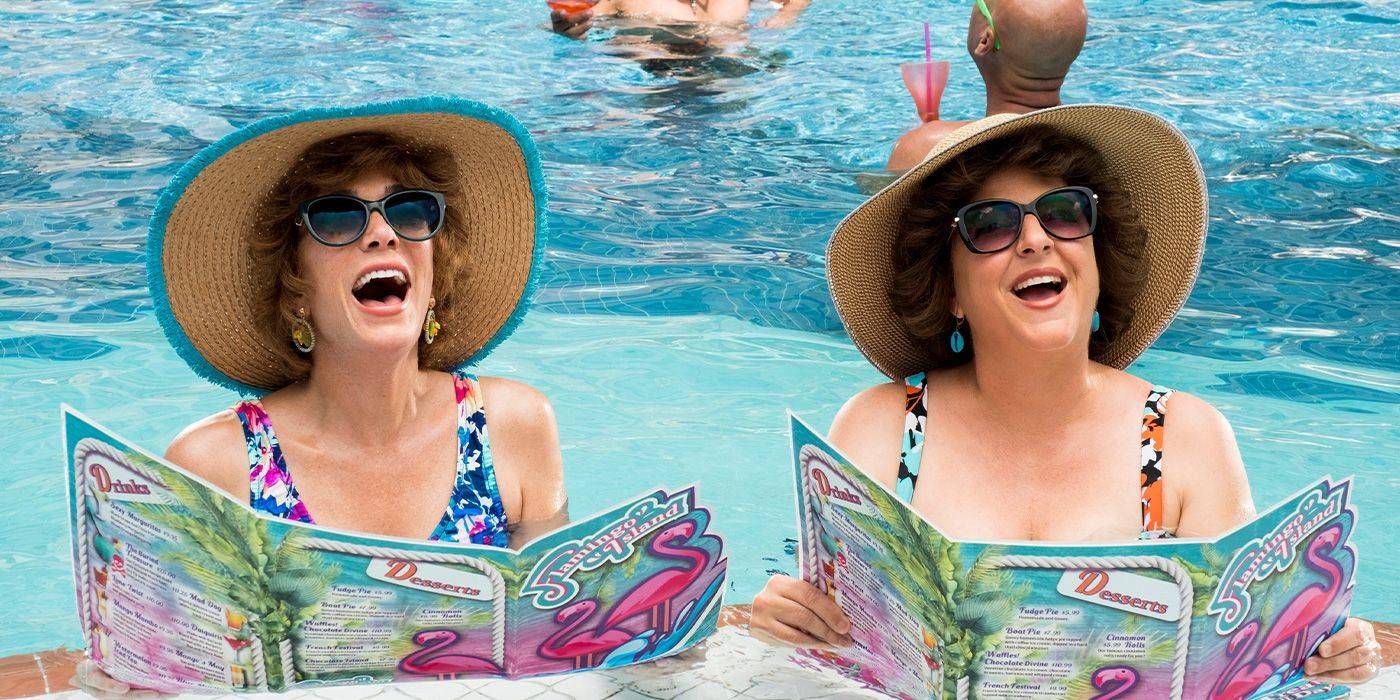 Barb and Star Go to Vista Del Mar, one of the best films of 2021 and one of the funnier comedies you'll see, is a picture that slipped under the radar. Barb (Annie Mumolo) and Star (Kristen Wiig), longtime friends, decide to leave their little midwestern town for a vacation in Vista Del Mar. Oh, and there's a supervillain (also Wiig) who wants to exact revenge on the town by unleashing a fatal mosquito plague, so she sends her henchman Edgar (Jamie Dornan), who is also in love with her despite her lack of interest in him. So maybe it's not that straightforward, but Barb and Star Go to Vista Del Mar has a wild, happy spirit that makes it one of the more ridiculous, silly, and entertaining comedies in recent memory.
Black Swan

Ballet. Terrifying. Ambition. Queer awakenings are taking place. Black Swan is a one-of-a-kind film that has it all. The film is driven by Natalie Portman's outstanding performance as Nina, a tortured yet determined ballet dancer pushed to the brink by her domineering tutor and mother. You'll feel like you're on stage with the dancers when watching the ballet moments because they're shot so close up (ballet IRL may never feel enough after this). Nina's rivalry/obsession with her understudy, Lily, is another factor (Mila Kunis). The spectator, like Nina, is left wondering who this woman is. Every scene matters in this film, which is why you'll notice nuances you didn't notice the first time you watched it. It's not as if you can discern what's real and what's not in this movie—the that's point. The audience is supposed to be as perplexed as Nina. Black Swan contains some extremely terrifying scenes that will make your skin crawl. But that is the point of this adventure. Nina isn't just leading us down the path to lunacy; she's dragging us down with her. Have a good time sleeping tonight.
Collective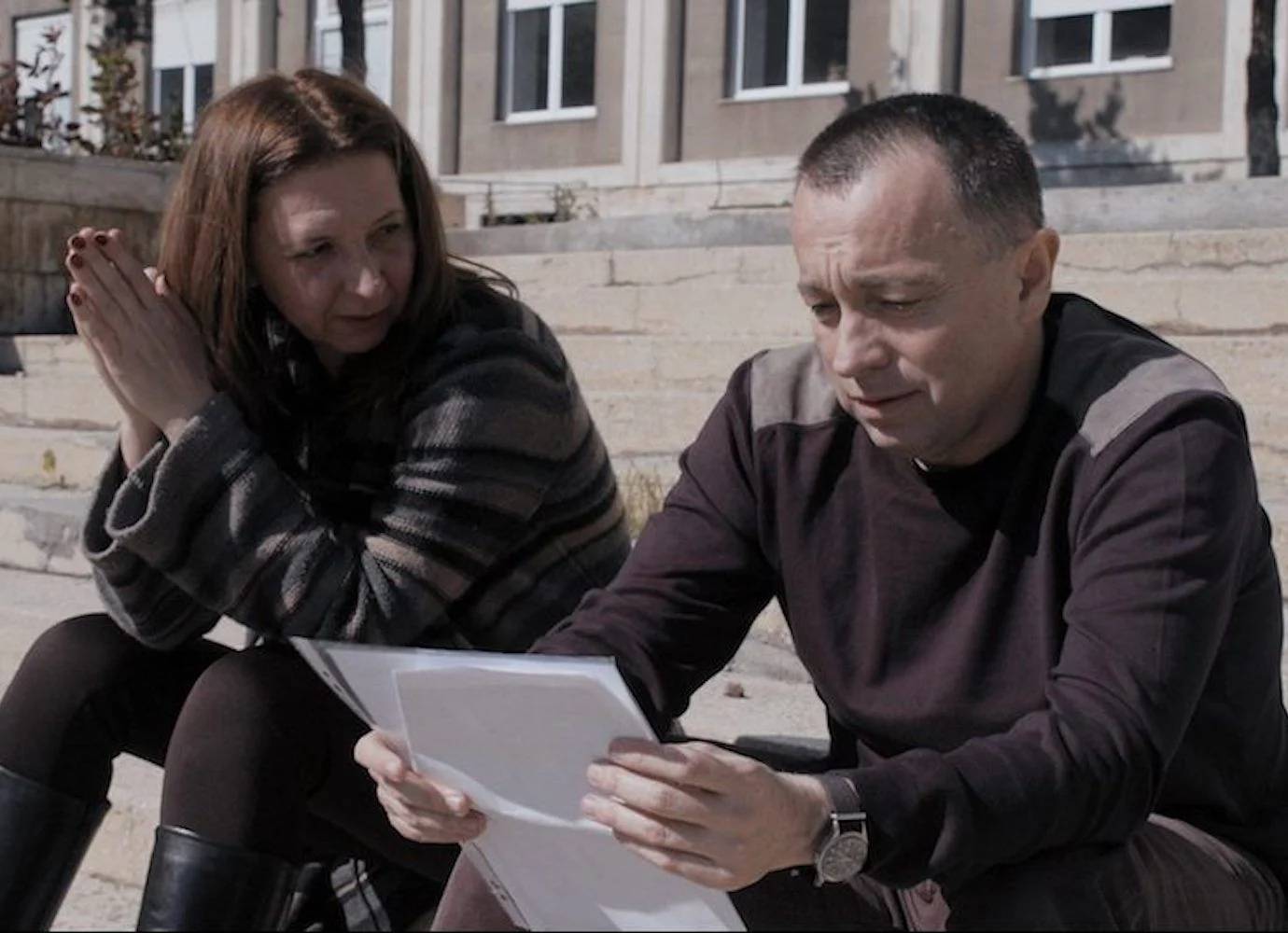 A gripping journalism thriller that happens to be true and unfolds in front of documentarian Alexander Nanau's eyes. The film begins with a fire at the Collectiv nightclub in Romania, but the controversy begins when it is revealed that victims of the fire who should have survived died in various hospitals due to infection. Thus begins an investigation into Romania's health-care system, with the goal of exposing those who seek to profit at the price of people's health. While Collective features brave journalists seeking to uncover systemic corruption, it also depicts characters who are either concealing or hedging, while others fight to alter the system despite roadblocks erected by their forefathers. It's a magnificent depiction of the courage required to not only expose a society's flaws, but also to take on the mammoth task of improving that civilization.
Flee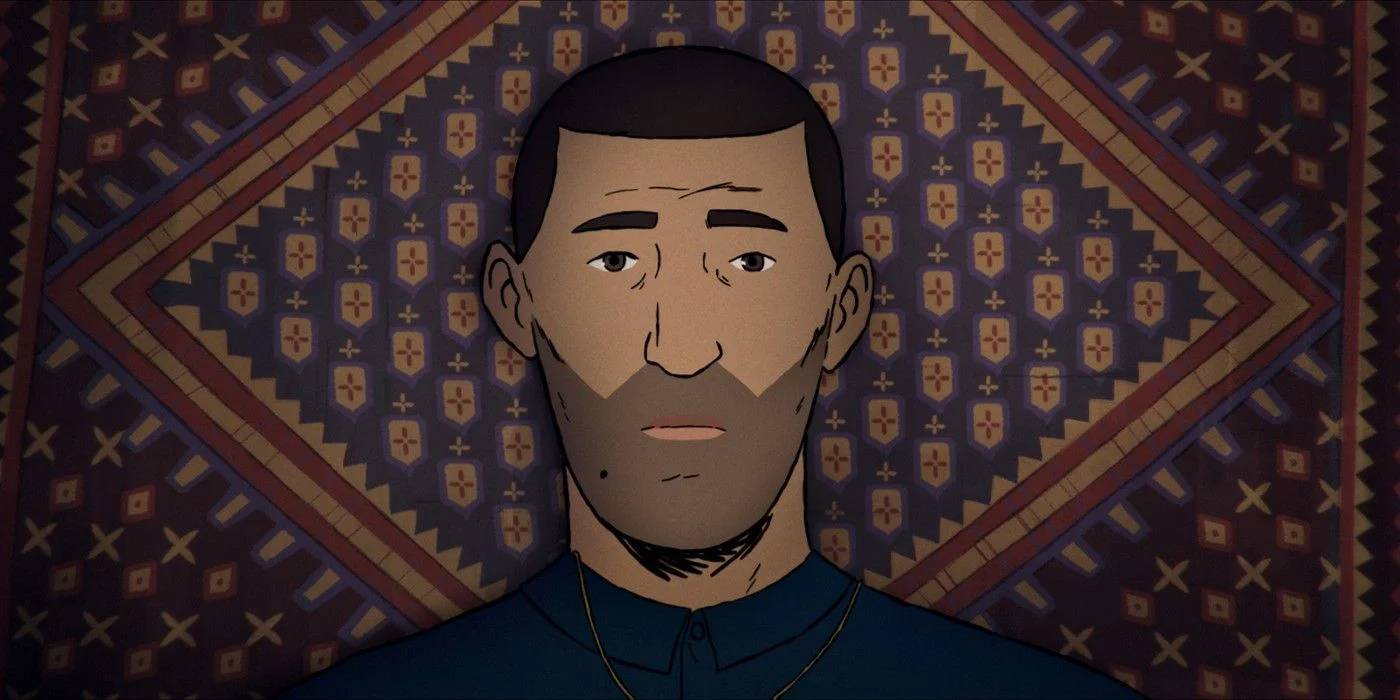 Few films do a better job of capturing the destruction that migrants face than Flee. Documentarian Jonas Poher Rasmussen assists his boyhood buddy, Amin, in telling the true story of his escape from Kabul, following him through his perilous voyage to Russia, a terrifying attempt to enter Western Europe in a shipping container, and finally ending in Copenhagen. Flee is a really personal game, and this is where it shines. The animation transports you to Amin's boyhood, beautifully capturing the story's enormous highs and lows. It's not simply a story of Amin's challenges, but also his triumphs in many ways. This Sundance prize winner lingered with me long after I saw it at the festival, and it will forever impact your perspective on the refugee crisis.
Fresh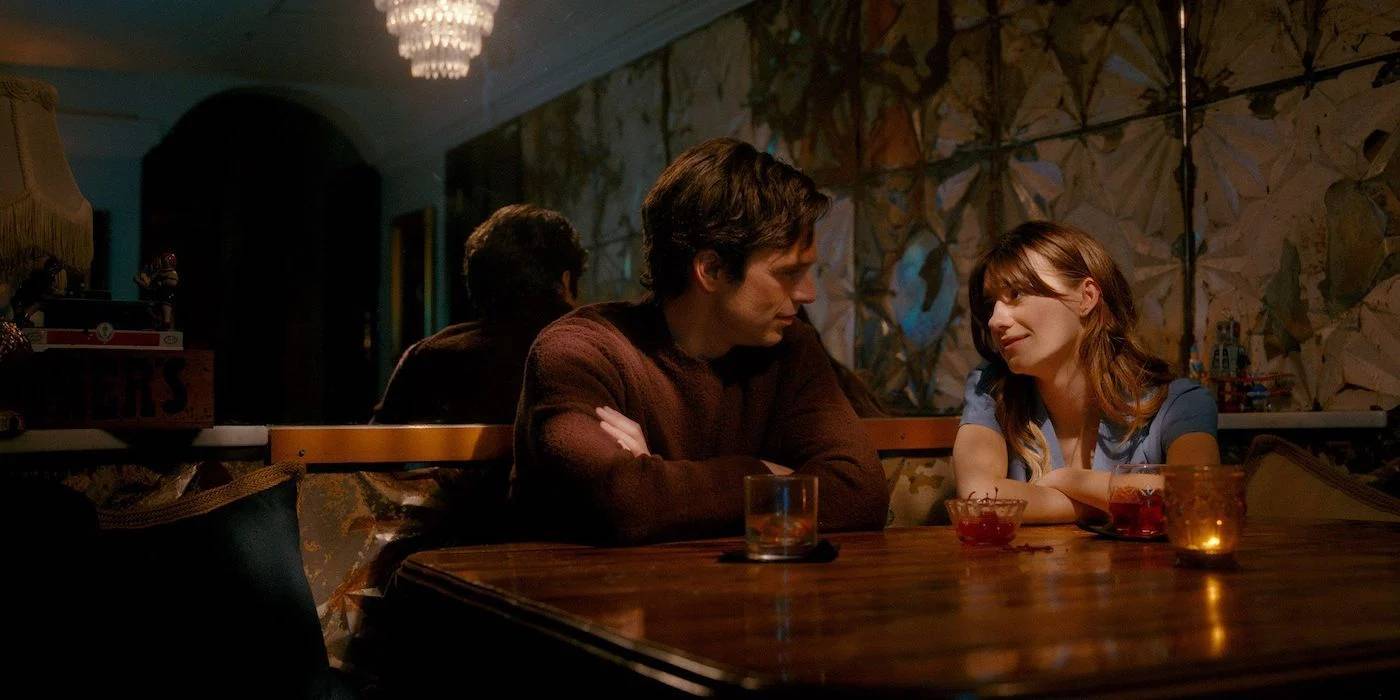 Fresh is one of the few modern-day romantic comedies that goes completely off the rails. We watch as Nora (Daisy Edgar-Jones) struggles with online dating only to have a delightful meet-cute at a supermarket with the handsome and personable Steve in Mimi Cave's directorial debut (Sebastian Stan). When Steve's true colors are revealed, what could have been the catalyst for a rom-com rapidly takes a turn for the worse. He's not only a guy who met a female in the vegetable section; he's also a purveyor of the most forbidden of meats: human meat. Stan's performance as a cannibal who kidnaps women and keeps them alive while harvesting everything from their breasts to a limb is unexpectedly pleasant. Give Fresh a shot if you're searching for an out-of-the-box date night film, but save the supper for afterward.
Hustlers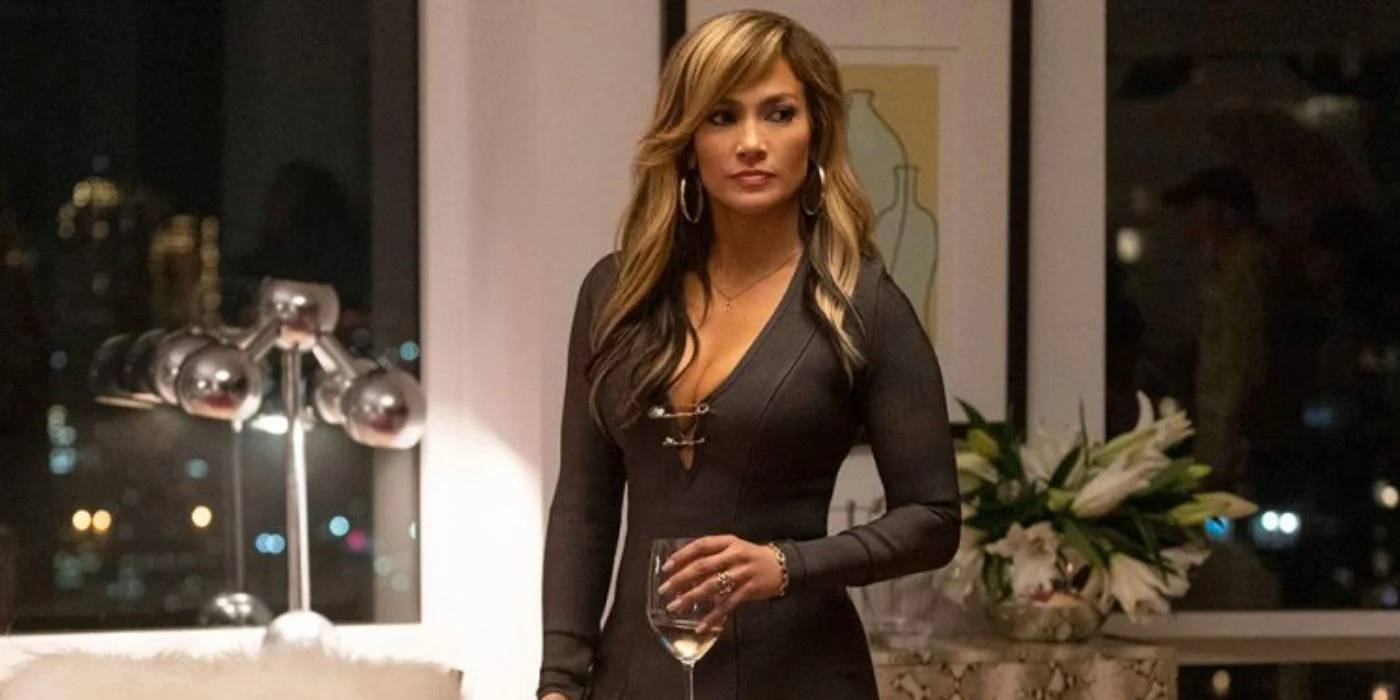 Hustlers is proof (if proof were needed) that diversity behind-the-scenes may result in more intriguing and refreshing filmmaking. The film follows a group of strippers who decide to reclaim control by hustling—hence the title—their clients in order to make more money. It is based on Jessica Pressler's award-winning New York Magazine story. These women are breaking the law, but they're trapped in a world and a system that doesn't care about them. Lorene Scafaria directs this film with taste and sensitivity. The cast's athleticism and hard effort are on display as they portray the pole-dancing scenes realistically. Jennifer Lopez gives a terrific performance as veteran dancer Ramona, and her relationship with protégé Destiny (Constance Wu) sells the theme of sisterhood. Cardi B and Lizzo, two vocalists that offer body diversity to the picture, round out the supporting cast. This is a lot of fun, but it never forgets how difficult it is for these women to navigate and achieve in the world.
I, Tonya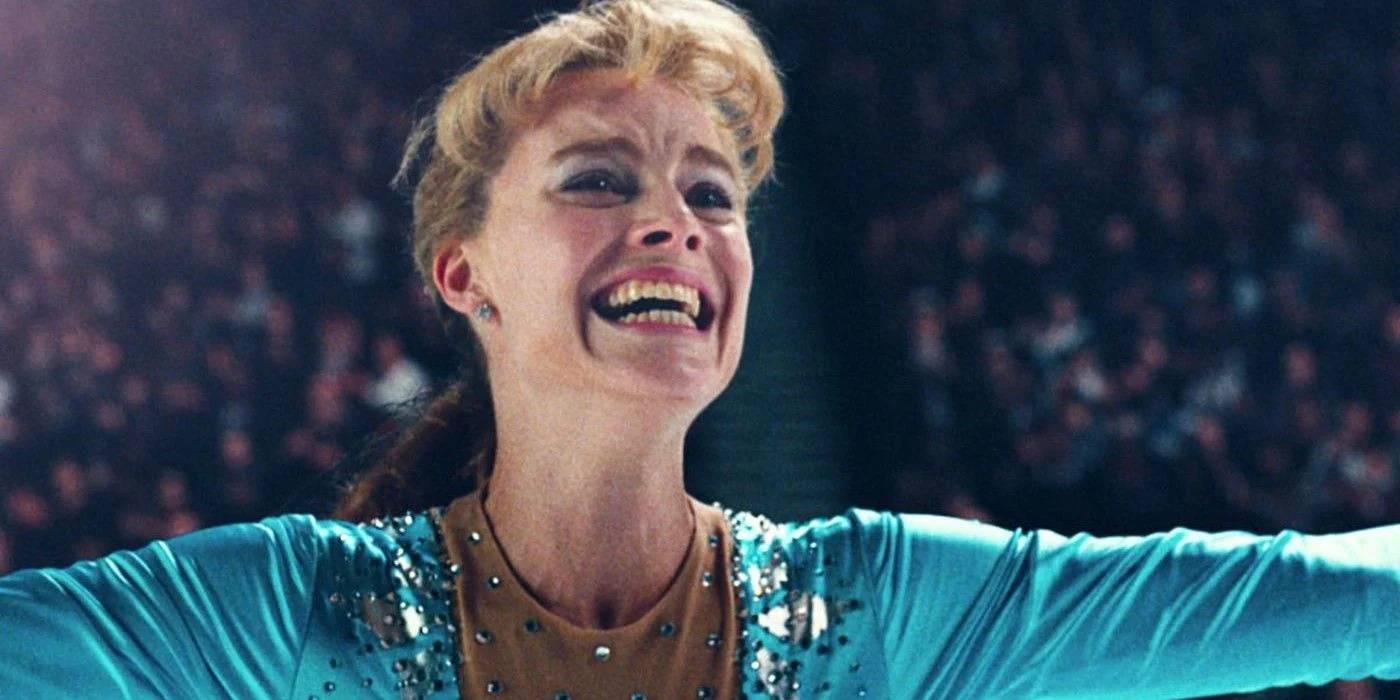 Craig Gillespie empathizes with a vilified character from the 1990s. Anyone who followed the 1994 Winter Olympics in Lillehammer was aware of the drama and controversy surrounding figure skaters Tonya Harding and Nancy Kerrigan. While most people saw Harding as the villain in Kerrigan's story, Gillespie encourages us to reconsider our prejudices and sheds a light on a young woman who has never had it as easy as her peers. The tough-as-nails Tonya is played by Margot Robbie, while the supporting cast, including Sebastian Stan and Allison Janney, provide depth to their adversarial roles, revealing a lot more about Tonya's traumatic home life.
La La Land

Damien Chazelle's musical about lovers in Los Angeles may not have won Best Picture at the Oscars, but despite the memorable bungling of the announcement, it still holds up. The film follows aspiring jazz musician Seb Wilder (Ryan Gosling) and aspiring actress Mia Dolan (Emma Stone) through the seasons of their relationship, and La La Land sucks you into this brief, lovely affair that must inevitably come to an end because when you're young and have career goals, you may have to choose between your aspirations and your love for another person. It's not easy, but La La Land manages to meld bittersweet melancholy with toe-tapping tunes to perfection.
Nightmare Alley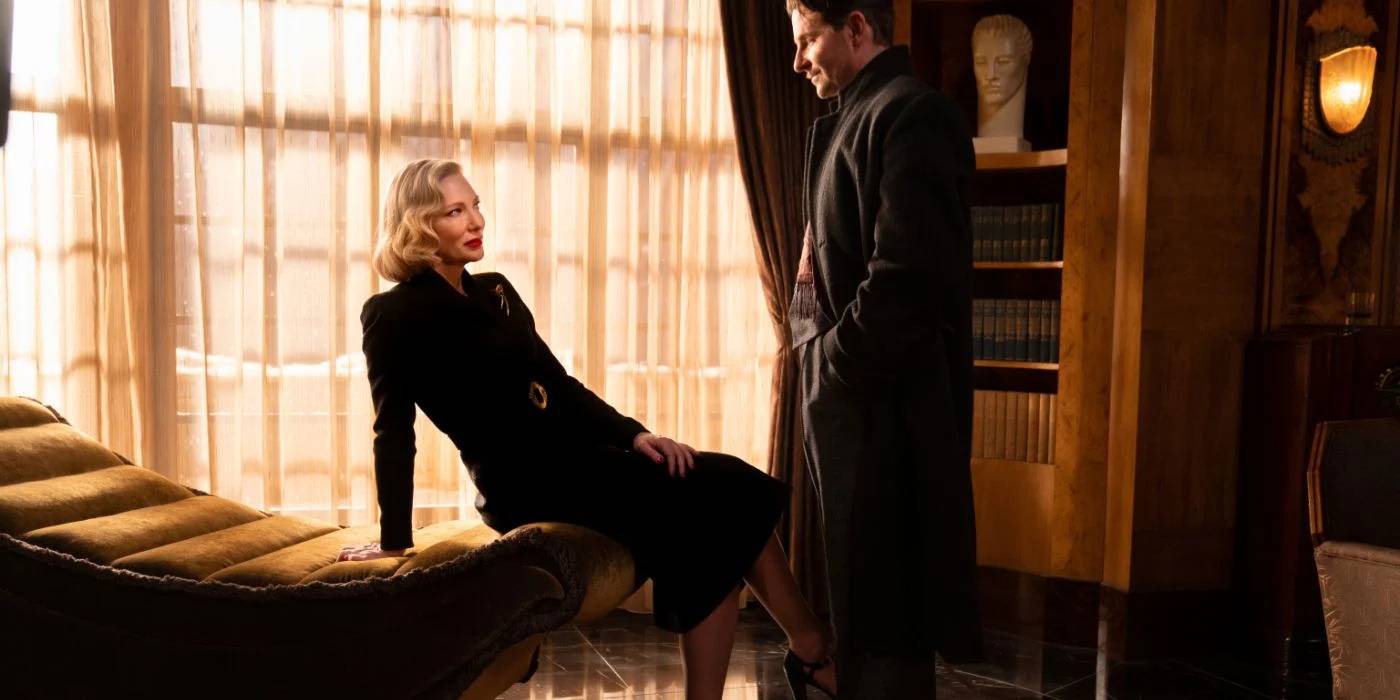 When Edmund Goulding's 1947 adaptation of Nightmare Alley was released, it softened some of the harsher edges of William Lindsay Gresham's book from the previous year. That isn't the case with Guillermo del Toro's adaption, which takes a dark, gloomy, and frequently unsettling look at life in a traveling carnival. Cooper provides a powerful performance as Stan Carlisle, who transitions from the circus to his own clairvoyant show, which leads to greed, fraud, and lies, which may be his undoing. Nightmare Alley has an impeccable cast and a gloomy, frightening look thanks to Del Toro. Del Toro is known for revealing the demons that lurk within ordinary people, and in Nightmare Alley, these monsters are maybe more terrifying than they've ever been.
Nomadland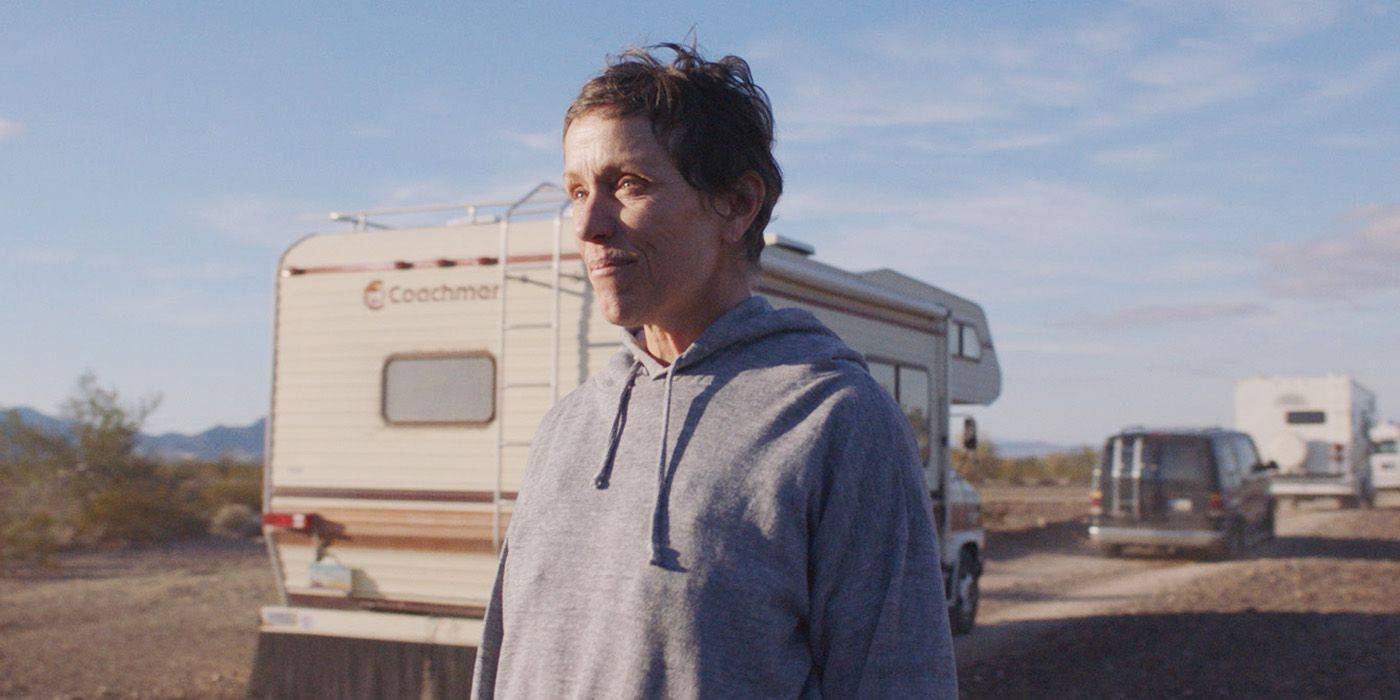 Don't be put off by its Oscar-season cachet. The Best Picture winner for 2020 is a touching and elegiac portrait of a post-recession America that manages to convey the beauty and compassion of a country where we've gotten so estranged from one another for a variety of reasons. Fern (Frances McDormand) is the protagonist of Nomadland, a film about a woman who lost her husband, her career, and her community as a result of the Great Recession. She decides to become a nomad, living in a van and traveling across the United States. Zhao's film succeeds in neither romanticizing Fern's situation while also avoiding the pitfall of identifying anything outside the American Dream with failure. Zhao's directing and McDormand's performance hold the film together, making it a polished, nuanced piece of work.
Palm Springs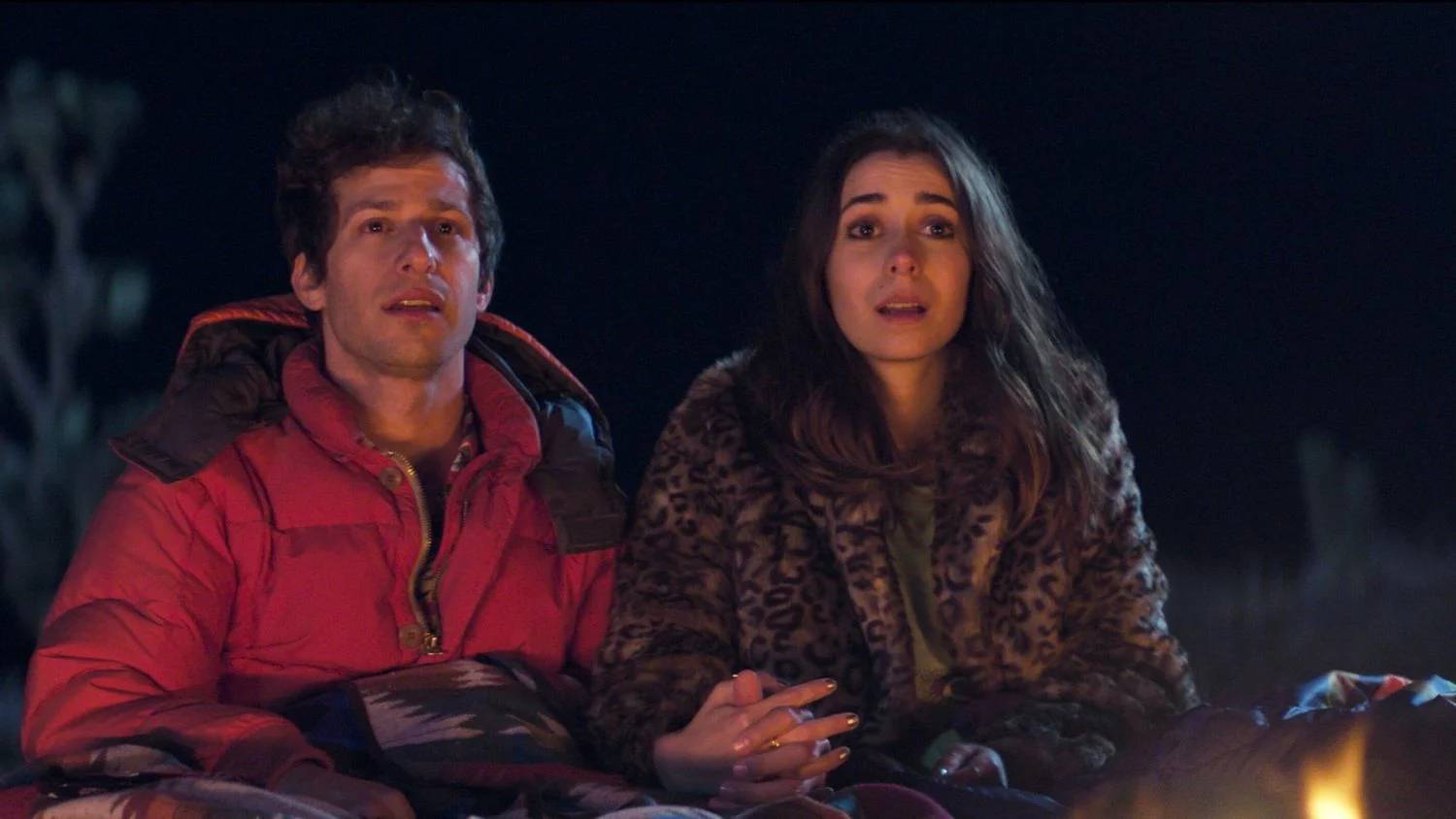 Palm Springs is one of the year's best films, and the less you know about it before you see it, the better. If you need a storyline synopsis to give this excellent romantic comedy a chance, know that it's about two dirtbags (played by Samberg and Milioti) who can't seem to leave their existence and find themselves stuck with each other due to improbable circumstances. Being stranded together, though, helps them to understand that they may need each other more than they'd want to acknowledge. You'll be glad you saw it because it's a story that's sharp, sweet, humorous, and thoughtful.
Pig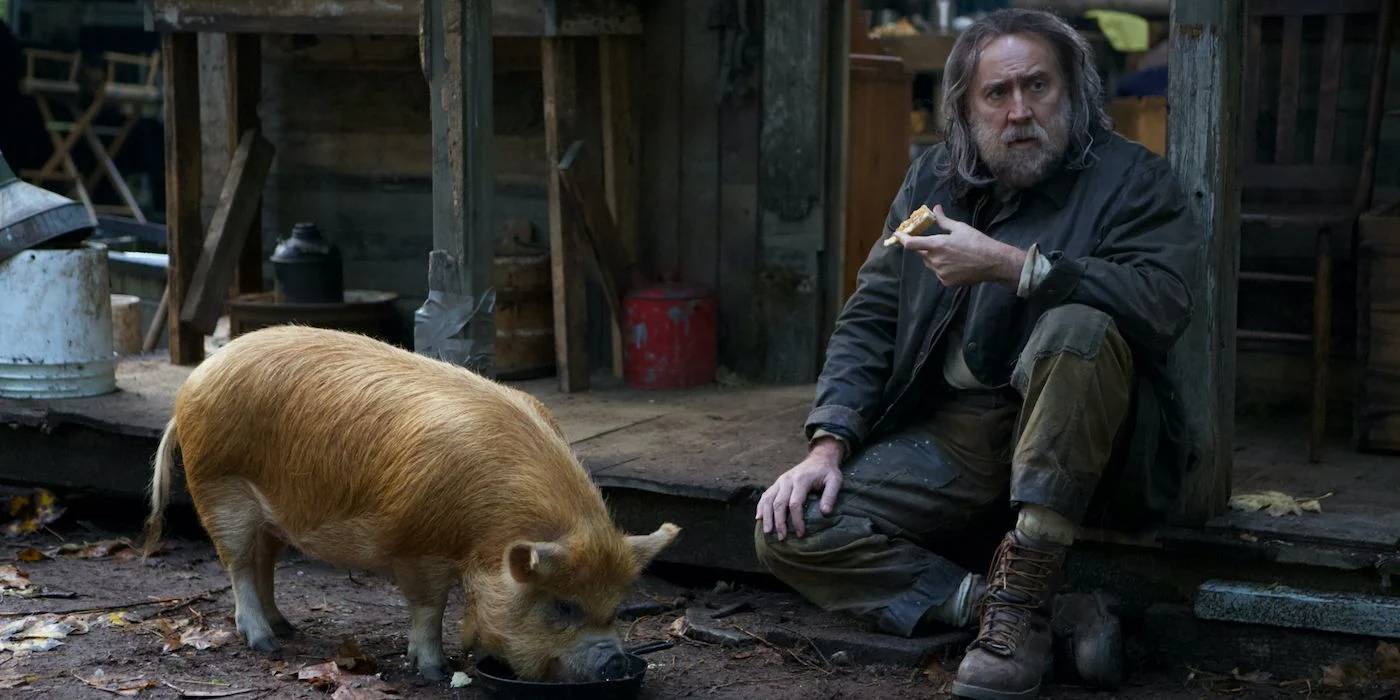 Pig is a wonderful reminder that some of the most remarkable films can come when you least expect them, and it is one of the best works of 2021 that also demonstrates Nicolas Cage is one of our greatest living actors. It portrays the narrative of Nicolas Cage's Rob, a former chef who has become a recluse in the Oregon woods with his truffle pig following a devastating loss. Alex Wolff's Amir, to whom he sells truffles, is his sole link to the wider world he once knew, that is, until his pig is kidnapped from him, and he must return to the life he once knew in Portland to find them. The film becomes a journey through loss and forgiveness as Rob must make peace with the history he left behind, with Amir as his guide. It's still incredible that this is Michael Sarnoski's first feature film, as it's a stunningly filmed meditation on mourning that defies expectations to become one of the most emotional works of art in recent memory.
Possessor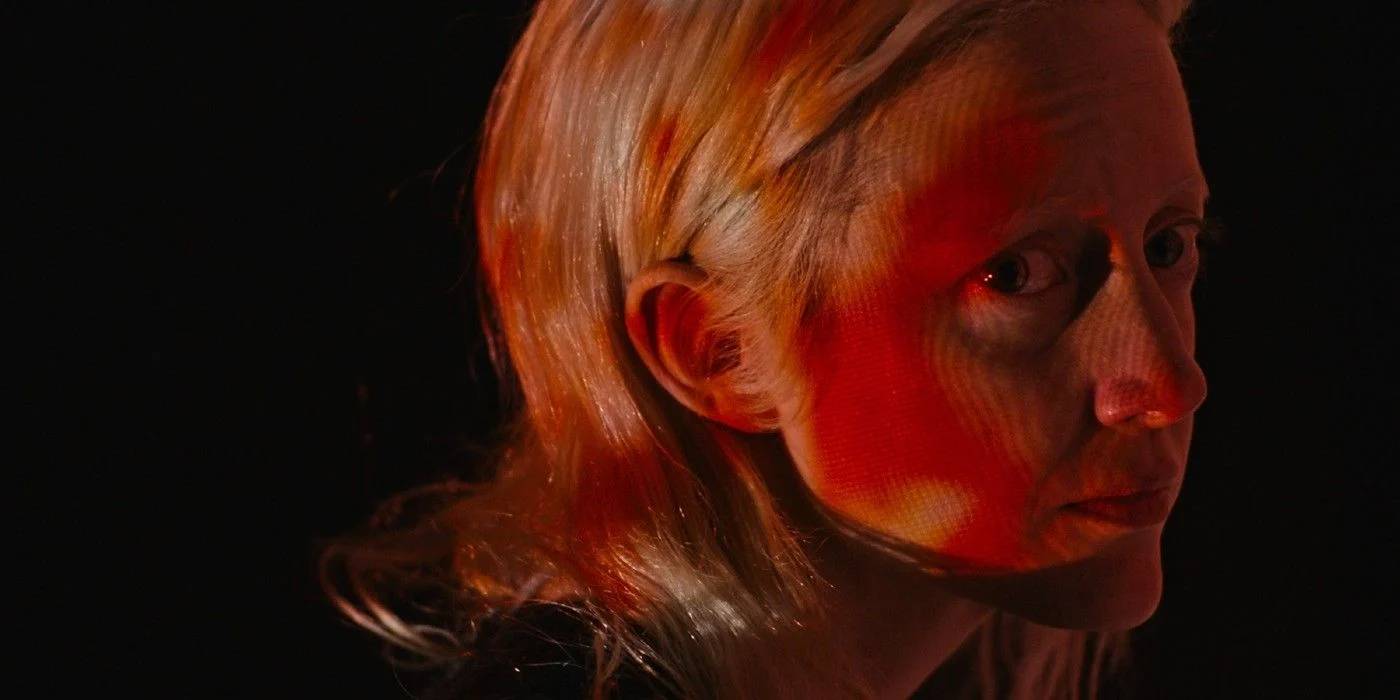 Possessor is not just one of the best films of the year, but also one of the best (and most horrifying!) body horror films of the previous decade. So, maybe don't watch it if you're hungry. As he directs the story of Tasya Vos (Andrea Riseborough, chameleonic as always), a high-level assassin with a weird set of skills, director Brandon Cronenberg proves he inherited his father's gross-out gene. Tasya executes her assassinations by seizing possession of other people's bodies and manipulating their thoughts and motions only long enough to do the task. But she's been doing this gruesome work for far too long, losing her sense of self with each new shell. Cronenberg conjures up a slew of terrifying imagery, including one that depicts Tasya's shattered soul as a melting plastic mask. But it's the questions Possessor poses, questions about what makes you…you, that linger long after the credits have rolled. Would you even notice if you suddenly weren't "you" anymore? It's a rare day when I don't think about this film for the entire day.
Prisoners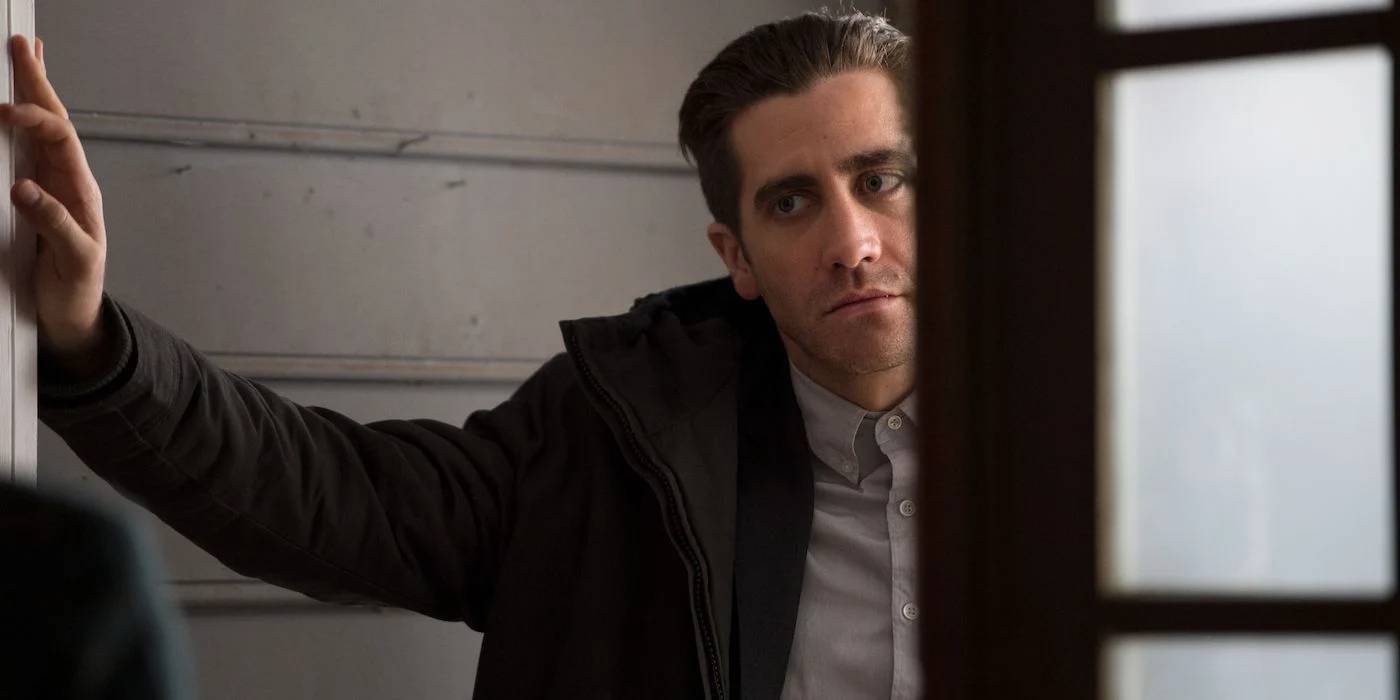 Prisoners is a film that will break your heart with its gloomy depiction of the dark underbelly of polite society. It stars Hugh Jackman as Keller Dover, a man whose life is turned upside down when his daughter goes missing. Keller takes matters into his own hands after feeling abandoned by Jake Gyllenhaal's Detective Loki, and kidnaps the man (Paul Dano) he believes is responsible for his daughter's disappearance. As things spiral out of control, he drags his wife Grace (Maria Bello) and their friends Nancy Birch (Viola Davis) and Franklin Birch (Terence Howard) deeper into the mud, as their daughter goes missing as well. Despite all of the atrocities inside, there is a broad air of wonder at how unrelenting and terrifying everything is. When you think things are going to get better for the protagonists, they only grow worse as they struggle to find some sort of salvation for themselves and their children.
Spencer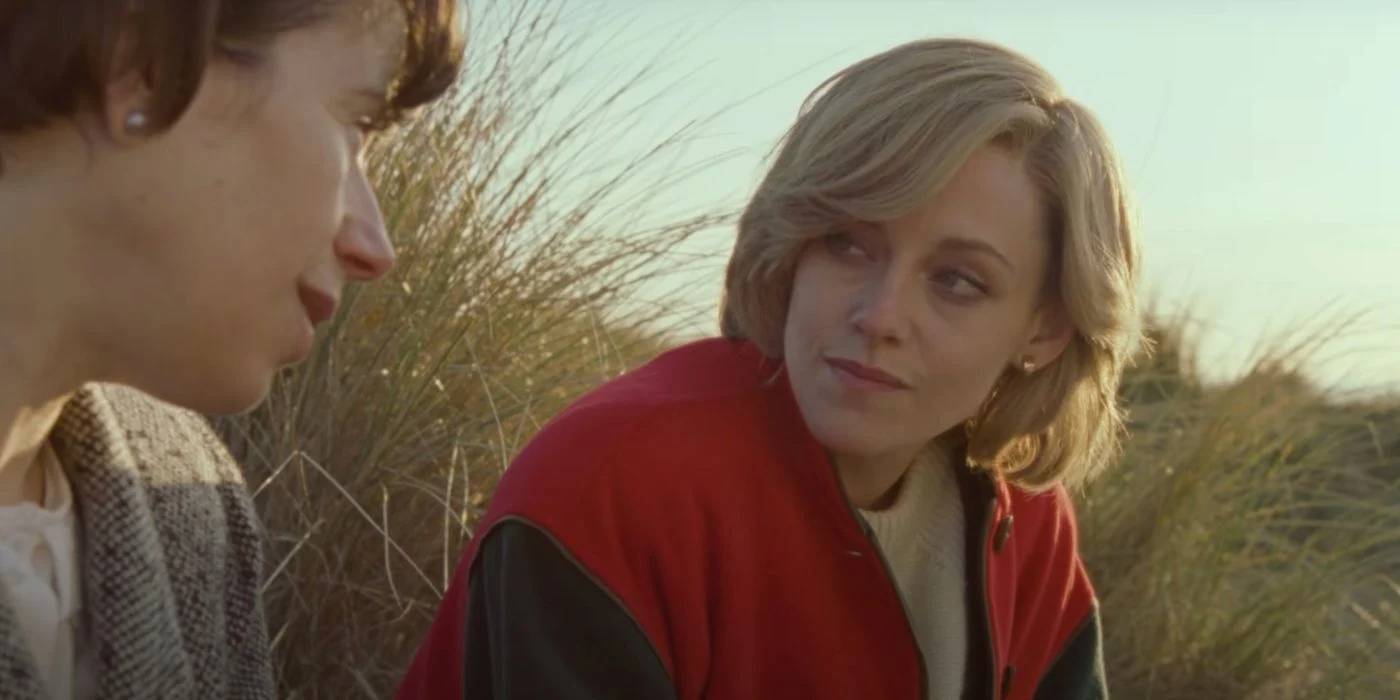 As Princess Diana, Kristen Stewart gives an outstanding performance. Spencer stands out in a sea of Princess Di adaptations as a gothic nightmare as well as Stewart's emotive performance as a lady stuck in a loveless marriage with cold in-laws. Diana gets increasingly secluded at the foggy cold castle of Balmoral, drawing comparisons with the executed English queen Anne Boleyn, and the residents become increasingly resentful. While Spencer errs on the side of historical accuracy, he succeeds in creating mood and tension. Stewart doesn't quite nail her Lady Di impersonation, but she comes close, and her sequences with Sally Hawkins and Sean Harris are reason enough to see this film.
The Nice Guys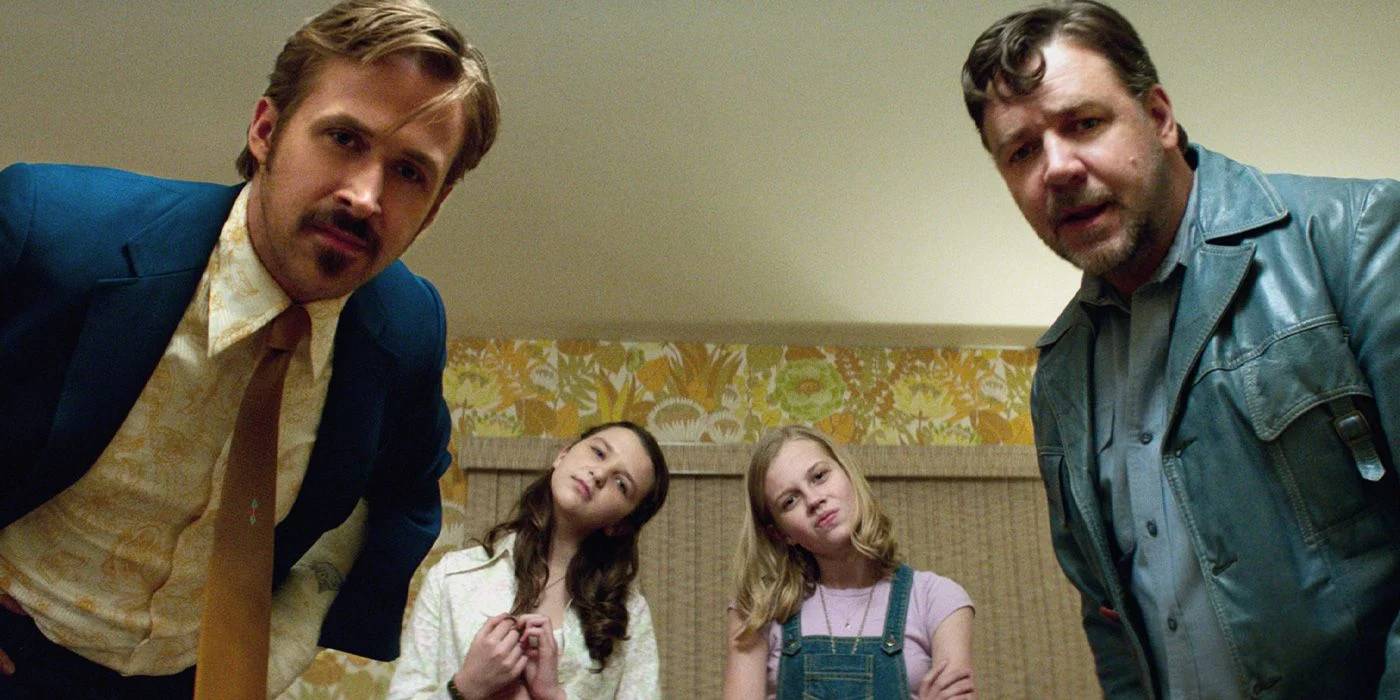 Shane Black has established himself as the king of crackling neo-noir with films like Kiss Kiss, Bang Bang, and The Nice Guys. Private eye Holland March (Ryan Gosling) and fixer Jackson Healy (Russell Crowe) pair up to investigate the disappearance of a young woman (Margaret Qualley) in The Nice Guys, but it's all about how Black plays with genre clichés and film cliches to upend expectations. Gosling has never been funnier, and The Nice Guys would have been a huge hit in an alternate, better universe, and we'd have a fantastic comic franchise. As it stands, we only have this film, so we can appreciate March and Healy's appearance.
Titane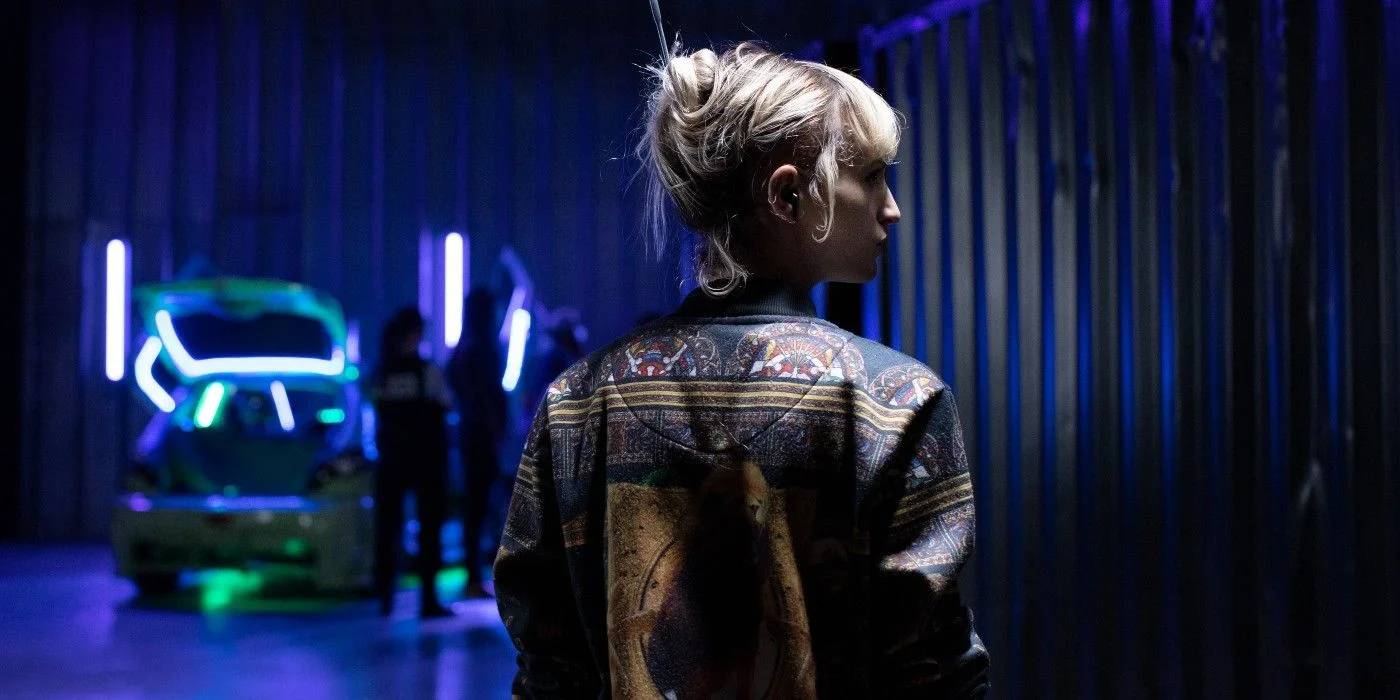 Yes, Titane is the film in which a lady has sex with a car and becomes pregnant as a result of that sexual encounter. The brilliance of Julia Ducournau's picture, however, is how the first half of the movie is an insane, ludicrous, and shocking experience, which then abruptly transforms into one of the most moving and beautiful family films in recent years. Ducournau's ability to do both equally well demonstrates her talent as a writer and filmmaker. Titane, directed by Agathe Rousselle and Vincent Lindon, is one of the most thrilling movie experiences you'll ever have.
Our Team DCS includes 5 different writers proficient in English and research based Content Writing. We allow them and encourage them to follow the Entertainment news all day long. Our posts, listicles and even the exclusives are a result of their hard work.