In March 2022, Amazon completed the acquisition of MGM, giving them access to one of the biggest film archives ever assembled. Along with establishing a connection between Amazon and one of Hollywood's most prestigious figures, it also provided the Prime Video streaming service access to classics like the entire James Bond library, including the most recent entry, No Time to Die. It's undoubtedly a thrilling time to be a subscriber right now.
The best movies on Amazon Prime Video change based on what is currently available on the streaming service (not all James Bond films will always be available), so it's crucial to be aware of what is being added each month. However, the top films on Prime Video in January 2023 demonstrate how diverse the service's library is, with blockbusters that should excite any movie fan for the biggest releases of the year.
A.I. Artificial Intelligence (2001)
A.I. is an atmospheric science-fiction fairytale about a robot boy and his quest to become real that was a labor of love for director Steven Spielberg and co-writer Stanley Kubrick.
Even though the movie isn't frequently praised as one of Spielberg's best, it is one of his most visually distinctive productions. Over 20 years after its initial release, A.I. is still a captivating sci-fi spectacle that is at times bittersweet and eerie.
Friday The 13th (1980)
Although the first Friday the 13th film was by no means the first slasher film, it did end up serving as the fundamental model for the vast majority of stereotypical slasher films moving forward. It was the first horror film to incorporate specific elements from a long line of horror movies into a successful and repeatable formula that audiences still adore.
The original Friday the 13th never tries to be an unique movie, simply an enjoyable one, and it still is. It is a very simple mystery about camp counselors who are pursued and killed by the shores of Crystal Lake.
Harold And Maude (1971)
The unique love story of the eponymous pair, who have a 60-year age difference, is told in Harold and Maude, a comedy-drama that is so eccentric that it still makes most contemporary independent movies look tame by comparison.
Despite receiving a muted reception upon its initial release, the unlikely pairing of Harold, a melancholy young man, and Maude, an adventurous 79-year-old, went on to become one of cinema's most well-known pairings, and Cat Stevens' unforgettable score ensured that the movie would go down in history as a cult favorite.
How To Train Your Dragon (2010)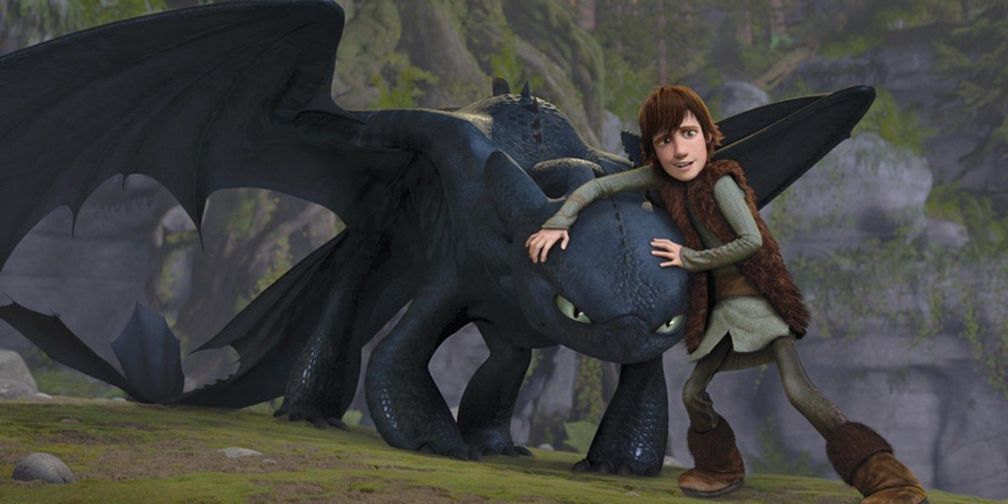 How to Train Your Dragon, one of Dreamworks Animation's most well-known movies, is based on the children's book of the same name by Cressida Cowell. It also launched a cherished series.
The animated epic is a moving adventure comedy that the whole family may not only enjoy but also wind up getting immersed in. It tells the story of a distant island colony of Vikings that comes to define itself by its fight with the local dragon population.
Indiana Jones And The Raiders Of The Lost Ark (1981)
Since Steven Spielberg's original Indiana Jones movies will all be available to Prime Video customers starting on January 1st, now is the ideal opportunity to rediscover them before Indiana Jones and the Dial of Destiny, one of 2023's major releases, arrives.
Raiders of the Lost Ark is without a doubt one of the top movies available on Prime Video in January because it was the movie that not only launched the enduring franchise but also revolutionized action-adventure films. Its risk-taking stunts, stunning cinematography, and the enduring charm of Harrison Ford in the lead role all contribute to making it a classic that can compete with any current blockbuster.
Jurassic World Dominion (2022)
With the help of Chris Pratt, Bryce Dallas Howard, and the return of Jeff Goldblum, Laura Dern, and Sam Neill from the original ensemble, Jurassic World Dominion completed the now-classic trilogy of Jurassic Park films about dinosaurs and science gone awry.
The reunion of doctors Ian Malcolm, Ellie Sattler, and Alan Grant on screen is a momentous event in blockbuster history and one that's well worth savoring and revisiting, in addition to all the action that fans of the franchise would expect from the concluding chapter of a hat-trick of billion-dollar box office successes.
Mission: Impossible – Ghost Protocol (2011)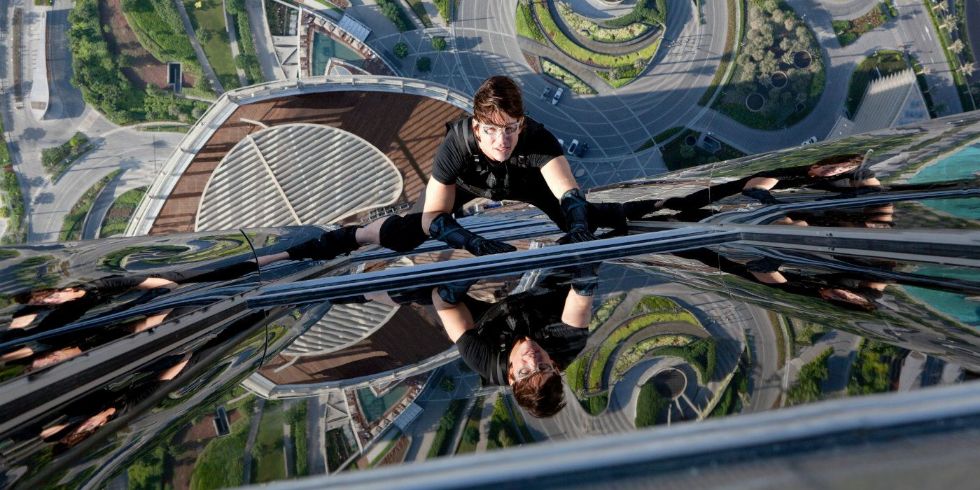 The first four Mission: Impossible films will be accessible to Prime Video subscribers starting on January 1st, and while they are all outstanding examples of Tom Cruise's extraordinary abilities as an actor and producer, the fourth film, Ghost Protocol, stands out as a standout and is an excellent place for a newcomer to the franchise to start.
With that being only one stop on a globe-trotting clandestine mission to avert nuclear Armageddon, Cruise performed one of his all-time greatest cinematic stunts in this fast-paced thriller from acclaimed animation director Brad Bird by scaling the exterior of the Burj Khalifa building in Dubai.
O Brother, Where Art Thou? (2001)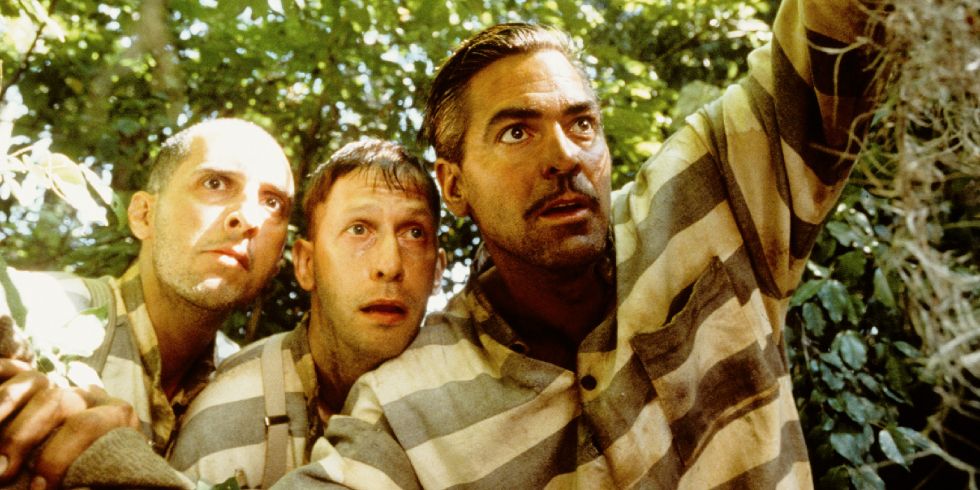 In the Coen brothers' rendition of Homer's Odyssey, George Clooney plays its Ulysses, and Mississippi during the Great Depression replaces Ancient Greece. The result is an engaging comedic caper filled with catchy music and unforgettable dialogue.
Tim Blake Nelson and John Turturro, who play the other freed members of Clooney's chain gang, provide him with excellent support. Roger Deakins shot the film, while T Bone Burnett composed the score.
Tangerine (2015)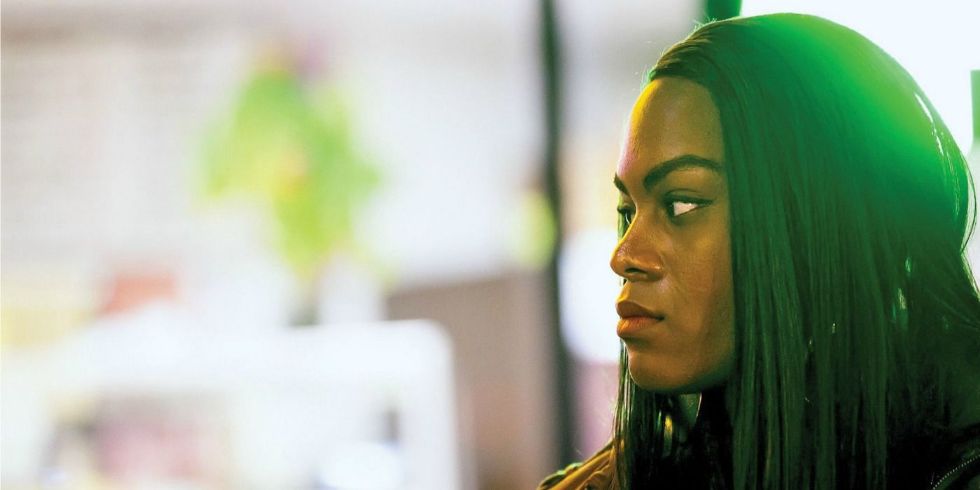 Two transgender sex workers are followed on the streets of Hollywood in director Sean Baker's low-budget independent comedy, which results in a slice-of-life movie with few equals and a great deal of cultural resonance.
Tangerine, which was captured on an iPhone 5Ss, offers a textured and tenderly honest glimpse at a small universe that dwells on the fringes of something much bigger and more opulent. The Florida Project, which would go on to receive much more praise and awards recognition, would build on that same concept, but Tangerine's unadulterated charm still blazes with an unmatched fierceness.
The Devil's Backbone (2001)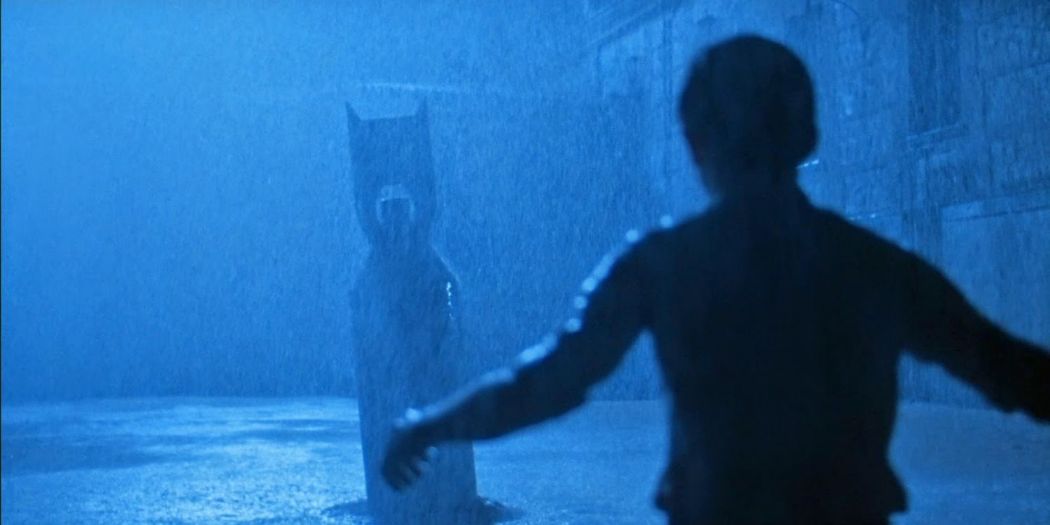 Pinocchio, a critically acclaimed new movie from Guillermo del Toro, may have been available this winter on Netflix, but Prime Video is now streaming another of the director's most well-known works that is also regarded as one of the greatest horror movies ever made.
The Spanish Civil War constantly looms in the background of The Devil's Backbone, a chilling ghost story set in an orphanage. It's an emotive and meticulously produced experience, just like all of the director's best movies, and it's a must-see even for those who don't enjoy horror.
Our Team DCS includes 5 different writers proficient in English and research based Content Writing. We allow them and encourage them to follow the Entertainment news all day long. Our posts, listicles and even the exclusives are a result of their hard work.