Navy SEALs are regarded as some of the most effective and vicious soldiers in the world, not only in the US Army. The BUD/S program is believed to be the most rigorous combat training available, and as a result, every SEAL is a skilled killer in every sphere of battle. Regardless, the films based on these battle-tested soldiers are action-packed, thrilling, and entertaining. Here is a list of the best movies about Navy SEALs that we recommend. Some of the top Navy SEAL movies are available on Netflix, Hulu, or Amazon Prime.
13 Hours: The Secret Soldiers of Benghazi (2016)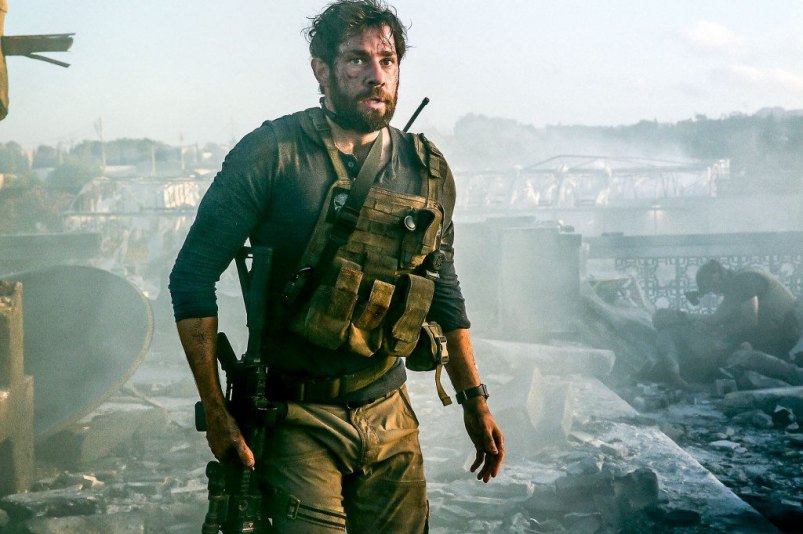 Libya is suffering from a power vacuum following the demise of Gaddafi, with many guerrilla factions attempting to exploit the situation. A CIA covert site in Benghazi is attempting to gather critical information about the impending regime amid the chaos. However, a big attack occurs when an American ambassador arrives on the eve of September 11th. Six ex-army contractors who are there for their own motives are the only ones standing between the CIA agents and their deaths. Is anyone going to make it through these 13 hours of carnage and mayhem?
American Sniper (2014)

This is American Sniper, a film based on the incredible true story of Navy Seal Sniper Chris Kyle. This film, starring Bradley Cooper and Sienna Miller, dives into the life and battle experience of America's best Seal Sniper. Chris Kyle was a legend among Navy Seals and Marines, with over 160 confirmed kills. His mere presence was enough to inspire warriors to go into battle without fear. Watch the story of a soldier who never lost a battle on the battlefield but did lose his final battle at home.
Act of Valour (2012)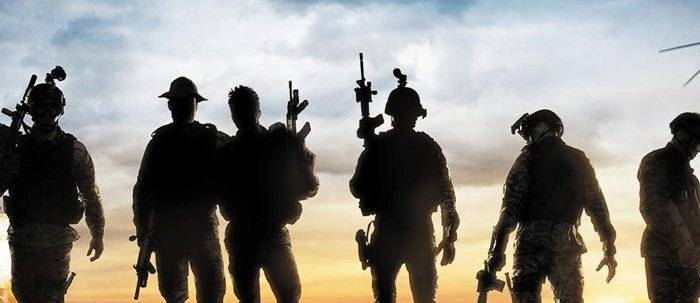 Act of Valor, which stars six active-duty SEALs, is an enlightening film that has everything you'd expect from a SEAL film. A SEAL squad is charged with rescuing a CIA officer who has been kidnapped by international terrorists. Halfway through the mission, they discover that the terrorists are plotting a bombing that might harm a large number of Americans. As they wade through the muck of battle, the SEALs must stay faithful to their duty while also balancing their personal lives.
Black Hawk Down (2001)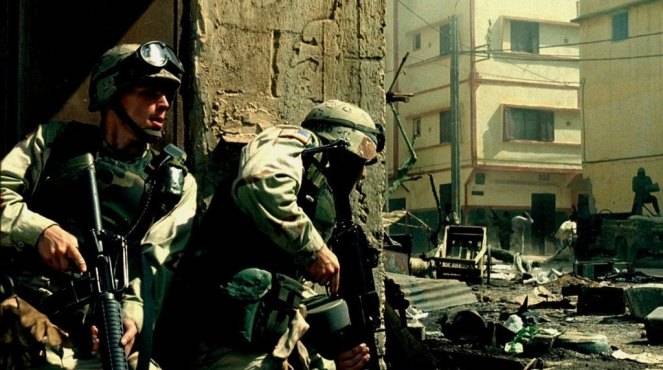 In 1993, 100 Army Rangers and the military's top echelon, including Navy SEALs, were dispatched to Somalia to remove two Somali warlords. When two of their Black Hawks are shot down by locals, the situation becomes a little more complicated. With an entire community marching towards the army's strongholds and the Black Hawk's hiding places, the troops must choose between staying alive and fighting to the death.
G.I. Jane (1997)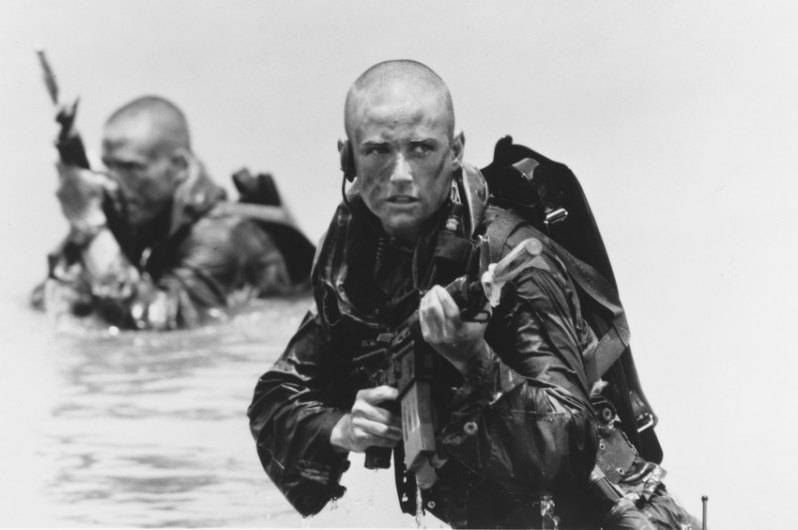 Jordan is betrayed by her boyfriend, who sees her as a lovely and defenseless girl, so she joins the Navy SEALs, the toughest training program in the US military. The only girl there is judged by everyone, including her trainer, because she is surrounded by males who are striving to prove themselves better. Jordan will have to wade through fierce opposition to complete the program while dealing with a senator's politics to better her chances in the Senate and her trainer aiming to bring her down every day. Will she be able to overcome the overwhelming difficulties and become a Navy SEAL?
Jarhead (2005)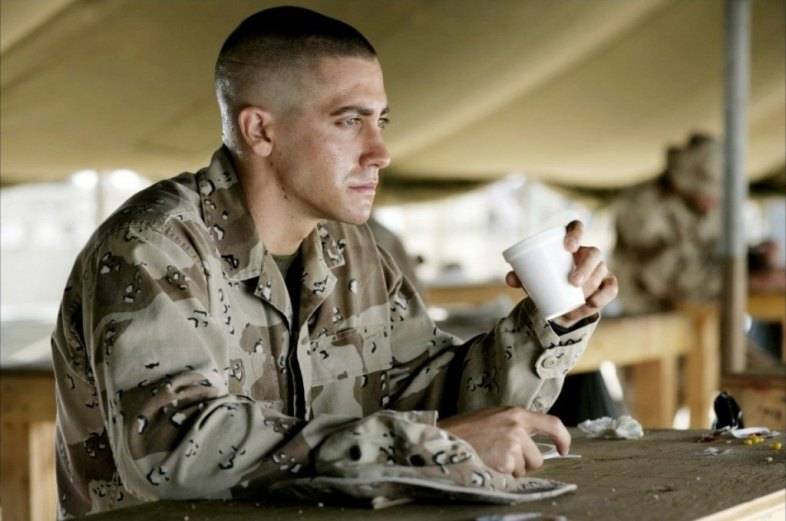 Jarhead chronicles Anthony Swofford's combat experience as a husky who joins the army in search of adventure. He gets deployed in the Gulf War after passing as a Sniper in the US Army. Anthony sees this as his chance to make the most of his life, but he finds himself in exactly the opposite situation. The film is a psychological examination of what a soldier goes through on the battlefield, and it reveals that instead of thinking about the war, Anthony thinks about everything else, and as a result, he doesn't observe any action at all. Will the jarhead make it out alive?
Lone Survivor (2013)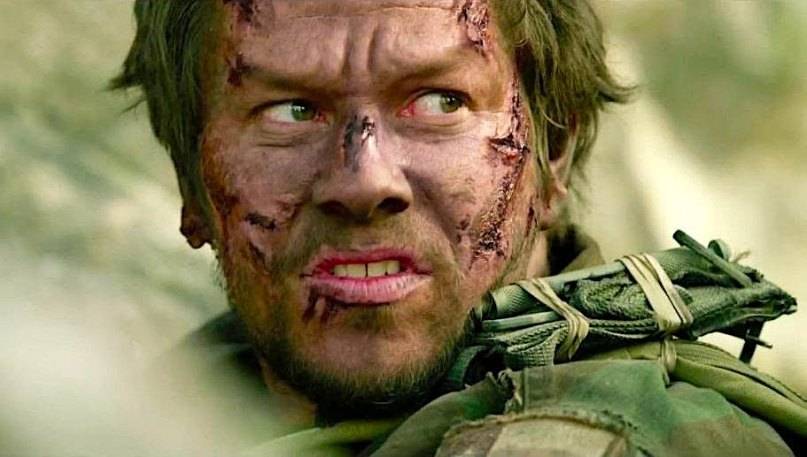 Marcus Luttrell and his three SEAL teammates have been dispatched to enemy territory in order to apprehend or assassinate Taliban leader Ahmad Shah. The clandestine mission, however, does not go as planned, and they are forced to fight the natives to the death. To save themselves, the SEALs must face one of the most deadly US Army encounters on foreign land, and they must do so without the assistance of their country.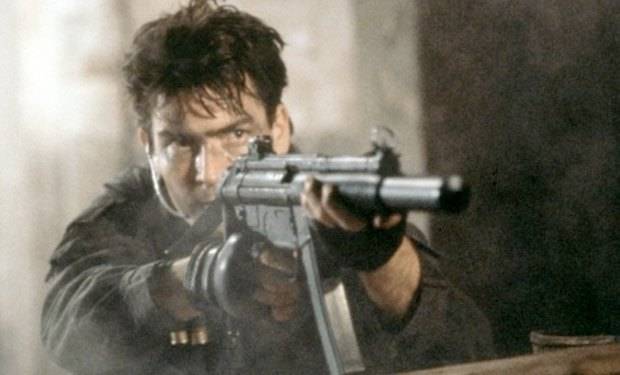 A team of elite and battle-hardened Navy SEAL warriors discovers that there is more to the matter than they anticipated when recovering an abducted aircraft crew. The militants who are keeping the plane's crew have obtained a number of high-tech weapons that, if released, could cause mayhem. The SEAL squad now has the task of rescuing the detainees as well as apprehending the terrorists before they launch the third world war.
Tears of the Sun (2003)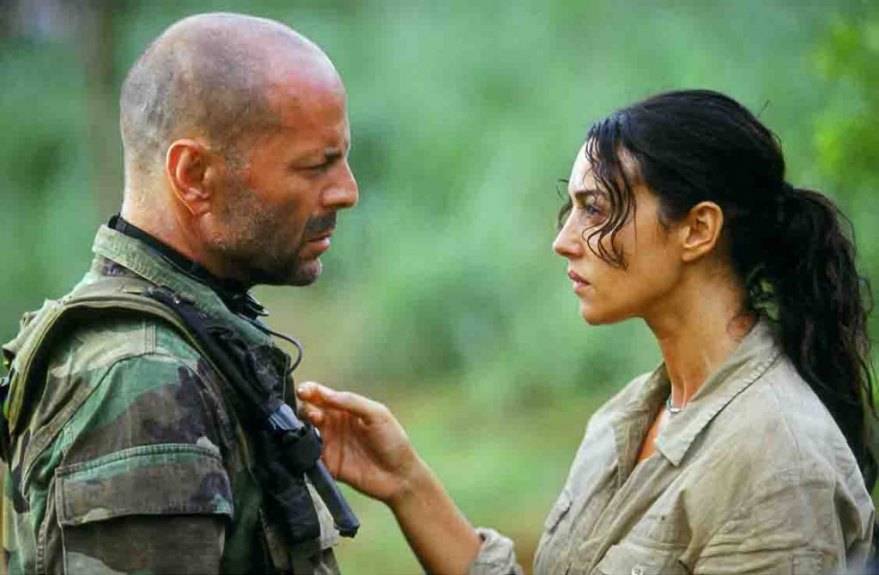 Lieutenant A.K. Waters and his team of SEALs are sent to Nigeria to rescue an American citizen. Doctor Lena, who works with Doctors Without Borders, has been caught up in political instability as Nigeria's government falls apart. However, once the SEAL team approaches its goal, they must make a decision. Whether to follow their orders and save only the doctor or respect humanity and help the refugees that have been ensnared in somebody else's battle.
The Rock (1996)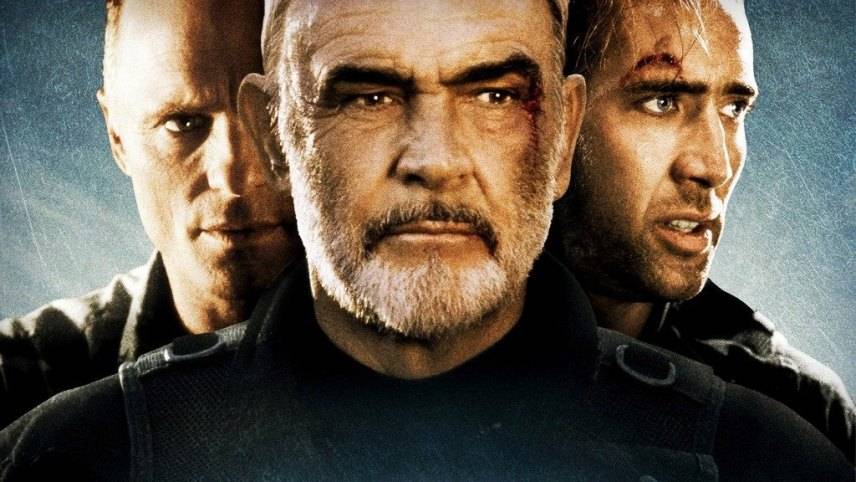 The government must determine what to do when a former marine general kidnaps Alcatraz Island and threatens to launch a nerve gas rocket unless his demands are met. They dispatch a SEAL squad to recover the detainees and eliminate the perpetrators, along with a bright scientist and an ex-British agent. In the midst of sheer mayhem, Sean Connery and Nicolas Cage establish an unexpected alliance.
The Hurt Locker (2008)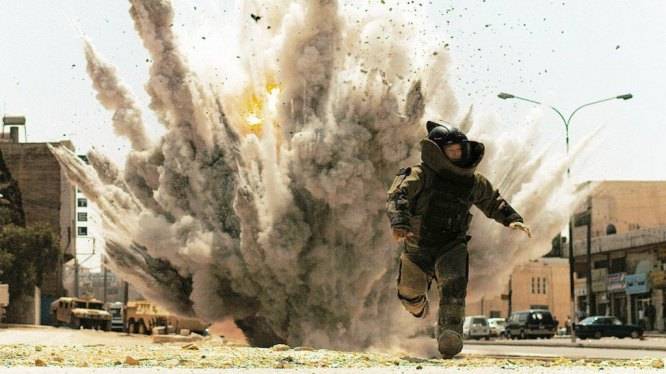 In Iraq, an experienced army ranger is assigned to lead a bomb disposal crew. James, who replaces the previous commander who was murdered by an IED, proves to be a wild card for the existing crew. James' team colleagues are uncomfortable and apprehensive because he appears to be careless and foolishly daring on the surface. Everyone is startled when his true character is revealed beneath the brazen façade. A fantastic film that has been nominated for multiple Academy Awards.
Zero Dark Thirty (2012)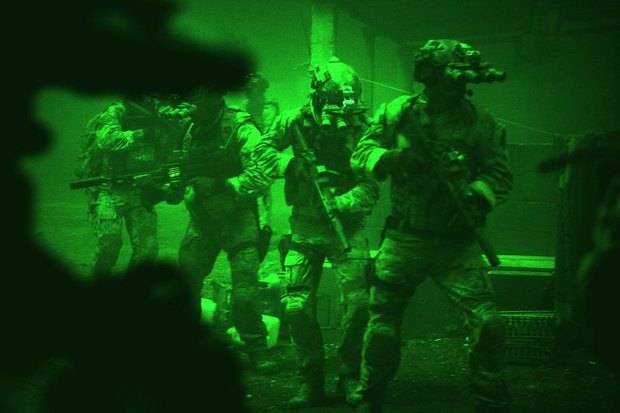 From the perspective of a woman, see the decade-long search for Osama Bin Laden, the leader of Al Qaeda and the main perpetrator of the 9/11 attacks. Maya, a CIA operative, has been searching for Osama bin Laden for ten years. Maya connects with a team of Navy SEALs to catch Laden when she finally reaches a tipping point where she knows she's getting near. Can a SEAL team that has no idea who they're chasing and a lady that no one believes in accomplish the impossible?
Our Team DCS includes 5 different writers proficient in English and research based Content Writing. We allow them and encourage them to follow the Entertainment news all day long. Our posts, listicles and even the exclusives are a result of their hard work.