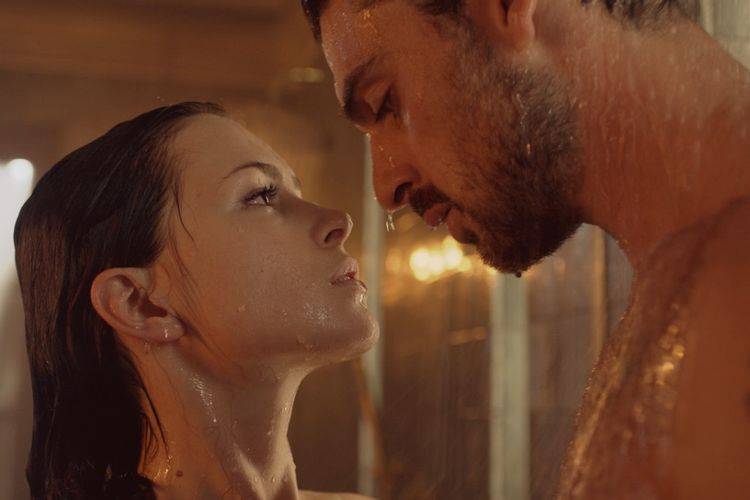 5 Best NC-17 Movies on Netflix Recommended For Adults Only
Anyone under the age of 17 is not permitted to watch a film with an NC-17 rating. However, the NC-17 rating has been applied to some of cinema's most renowned films. However, keep in mind that movies released straight on Netflix are not rated by the MPAA (the rating agency for theatrical movies). As a result, when compiling our list of Netflix's most daring films, we opted to rate the unrated films ourselves. Here's a list of some of the best NC-17 movies on Netflix right now that you may watch.
365 Days (2020)

'365 Days,' directed by Barbara Biaows and Tomasz Mandes, is an openly raunchy Polish erotic thriller that tackles contentious issues including ambiguous consent, sadomasochism, and sexual assault. Following the assassination of his father, the film's main male character, Don Massimo Torricelli (Michele Morrone), becomes the head of a Sicilian crime family. Since the first time he met her at a beach five years ago, he's been fascinated with Polish CEO Laura Biel (Anna-Maria Sieklucka). Laura's path intersects with Massimo after she has a fight with her lover, and he abducts her. He brings her to his villa and tells her that she will be his prisoner for the next 365 days until she develops genuine feelings for him. The result is a power struggle between the two brash personalities.
Amar (2017)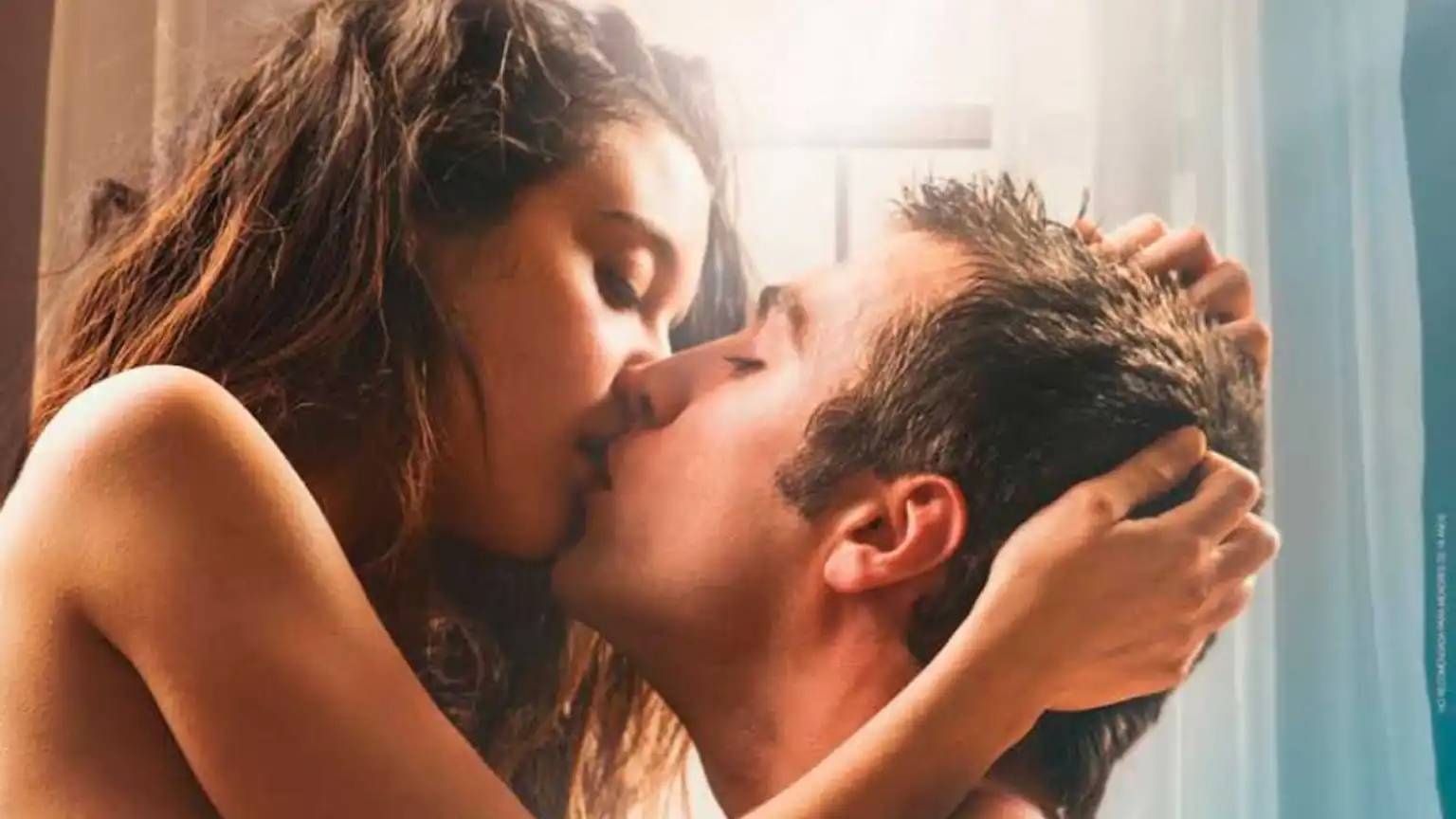 With this lively and sexy romance-drama, Spanish filmmaker Esteban Crespo made his movie debut. For a long time, the narrative had been stuck in his head. Crespo filmed a short film in 2005 with the same storyline but new actors. Laura and Carlos, played by Mara Pedraza and Pol Monen, are two young individuals who explore every nook and corner of their sexuality with each other in the big-screen adaptation.
Newness (2017)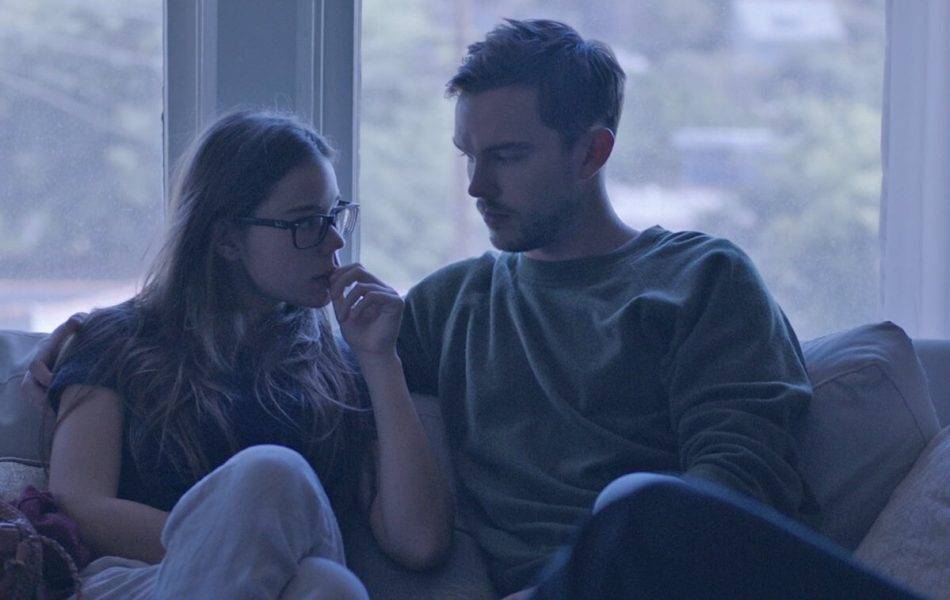 Dating applications have transformed the dating scene as a whole. The indie film 'Newness,' starring Nicholas Hoult and Laia Costa, tackles the ups and downs of relationships in this brave new world. After both having horrible dates, Halt's Martin meets Costa's Gabi through an app. They start sleeping with one other, and Gabi eventually moves in with Martin.
While relationships have become less complicated in recent years, they remain as challenging as ever as the initial passion fades and insecurities creep in. Gabi learns certain facts about Martin that she didn't know before on a visit to his parents' house, and they make her doubt Martin's commitment. They eventually cheat on each other, which is ironic. However, the relationship continues to exist, albeit with certain modifications to its definition. Director Drake Doremus shows how even an ultra-modern love tale is influenced by its environment in his film 'Newness.'
Point Blank (2019)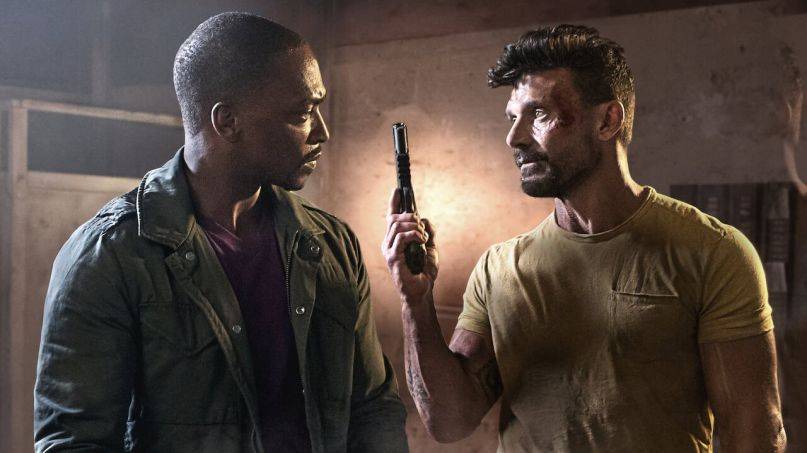 In this buddy action picture, Frank Grillo and Anthony Mackie play a hardened criminal and an ER nurse, respectively, who must face lethal forces in order to defend their families from being slaughtered. Abe (Grillo) takes Paul (Mackie), who is calm and composed, for a ride of a lifetime, with danger waiting around every turn. Despite the fact that the film is only 87 minutes long, it feels unduly drawn out at moments. The story begins with a lot of promise, but it loses the audience's attention sometime along the way. The primary problem with 'Point Blank' is that it has a rather standard plot that offers nothing unique or fascinating. Character development may have been better than what screenwriter Adam G. Simon manages to achieve.
The Green Inferno (2013)
In 'The Green Inferno,' Eli Roth, considered one of the most notable members of the Splat Pack (a group of directors notorious for making exploitation horror films), pays homage to Italian cannibal flicks from the late 1970s and early 1980s. The film follows a group of student activists who travel to South America to protest against a petrochemical firm. It is set in the Amazon rainforest. Their plane crashes, and they are kidnapped by a cannibalistic tribe, who begin murdering and eating their prisoners one by one. If a horror film's success is measured by how uneasy and disturbed its audience feels, then 'The Green Inferno' has accomplished its goal.