The opening scene of a movie has a lot of heavy lifting to do, whether it's a humorous satire of opening credits sequences, a horrific glimpse into a lead character's deteriorating mind, or a thrilling attack by our favourite group of superheroes on an enemy base. It must captivate the audience, establish the tone of the narrative, and show off the main character(s) in a way that elicits our sympathy.
Making a lasting first impression is more important than ever given the crowded and fiercely competitive market for superhero movies. These opening scenes are among the best the superhero genre has ever produced, whether it was by making us laugh aloud, creating a strong emotional connection between character and audience, or simply overwhelming us with a visual spectacle right away.
'Avengers: Age of Ultron' (2014)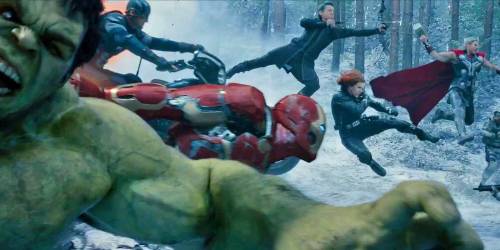 Even though Avengers: Age of Ultron is thought to be the least impressive of the Avengers cross-over films, it still boasts one of the most terrifying scenes from the MCU, and its opening scene is still recognised as one of the greatest in the franchise. Audiences were glued to their seats throughout the action-packed extravaganza as the pulse-pounding assault on Strucker's (Thomas Kretschmann) base saw the highly anticipated sequel get off to a frenetic start.
All six members of the squad have plenty of opportunity to shine in the opening scene, which also has a great creative vision and strikes a nice mix between awesome action and heartwarming humour. Naturally, one of the finest things the MCU has ever done is that magnificent running take that starts it off.
'Batman' (1989)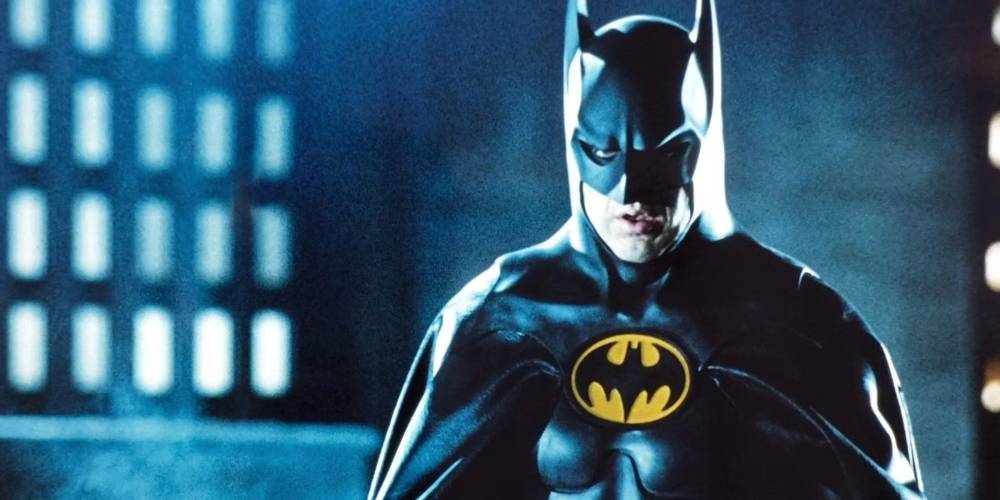 Batman has possibly surpassed superheroes like Superman and The Avengers as the most cinematic superhero for a long time. Although the Caped Crusader has been the subject of numerous recent films, none of them introduced him with quite the same punch as Tim Burton's Batman from 1989.
Two bandits hold up a woman in an alley and steal her handbag amid this incredibly gloomy yet hilariously campy parody of Gotham City. Batman (Michael Keaton) descends in the distance behind them as they attempt to split up their wealth. It's not an exaggeration to say that when he held the criminal over the side of the building, the tone of superhero movies was permanently altered. And who could forget the now-famous statement, "I'm Batman," delivered with such perfection?
Blade (1998)
It may be difficult for younger audiences to imagine, but audiences once avoided superheroes and Marvel characters. Blade was the only Marvel Comics character to achieve any kind of success in its live-action adaptation for a while, and it owed a lot to its incredible first scene.
Without holding back, a man is persuaded to enter a vampire nightclub, where the captivating horror starts. Before Blade (Wesley Snipes) comes just in time, sprinklers start spitting blood, the vampires bar their fangs, and it appears like there is no chance for the poor chump. The opening of the movie delivers an exhilarating change of pace for the superhero genre, disposing of every vampire in sight in the coolest methods possible.
'Deadpool' (2016)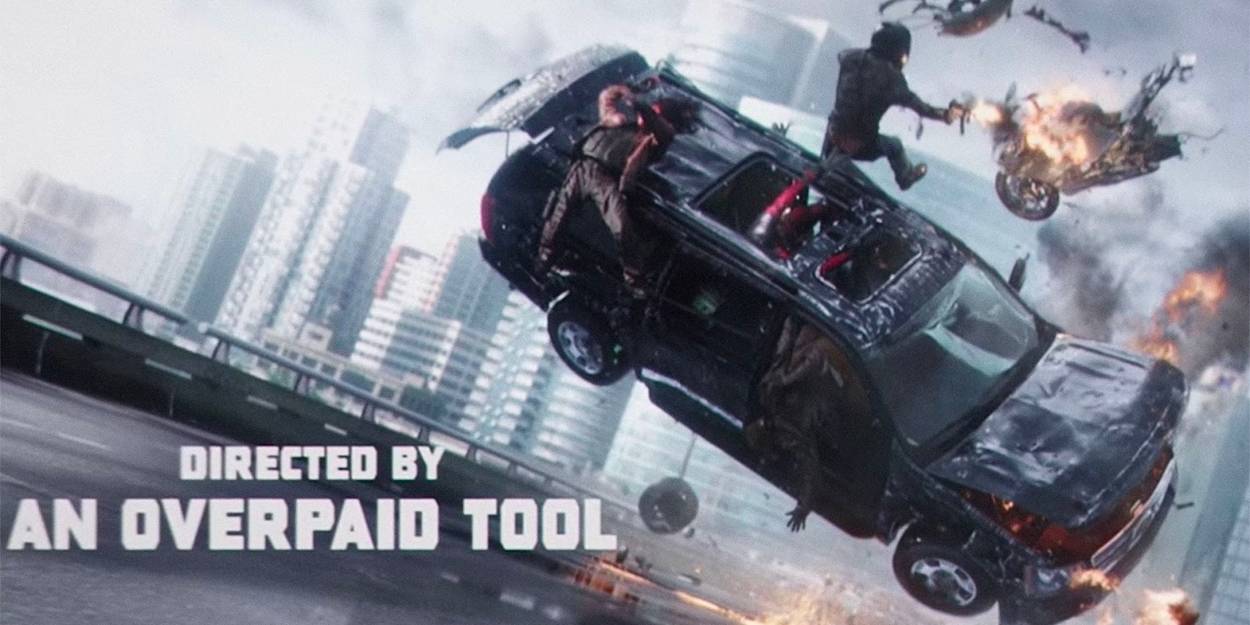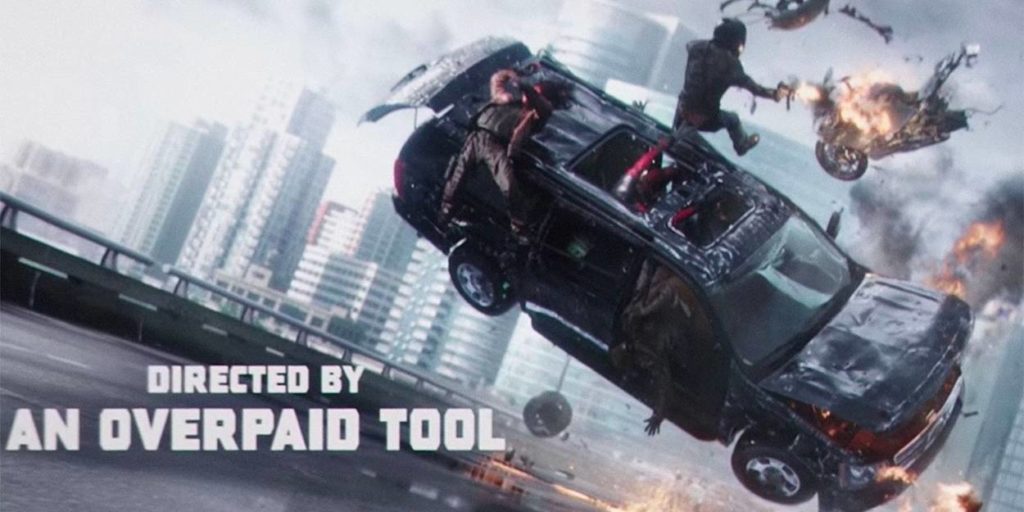 The opening scene of Deadpool delivered exactly what impatient fans were expecting for: it was self-referential, self-deprecating, silly, crass, and made fun of other superhero movies and, in fact, film in general. The audience is inundated with visual jokes as we go through the scenario of a car in mid-crash, which ranges from amusing digs at Ryan Reynolds — a fan's dream casting — to the silliness of the credits itself.
The 'Merc with a Mouth' was finally going to be done right, from the vulgar comedy to the obscene brutality, and that was what fans saw most clearly. The cherry on top was "Angel of the Morning" by Juice Newton playing continuously.
'Logan' (2017)
The skill of a fantastic beginning scene rests not only in grabbing the audience's attention but also in introducing them to the type of plot they'll witness throughout the rest of the movie. Even at the best of circumstances, that is challenging, but when the story is also the epilogue to a character's arc, it becomes an enormous undertaking.
With Logan, James Mangold effortlessly succeeded in enveloping moviegoers in a universe that was far harsher and more brutal than what they had previously witnessed in X-Men films. Logan is regarded as the best X-Men film in large part because to its flawless start, which, as surprising as it was, still holds up today.
'The Batman' (2022)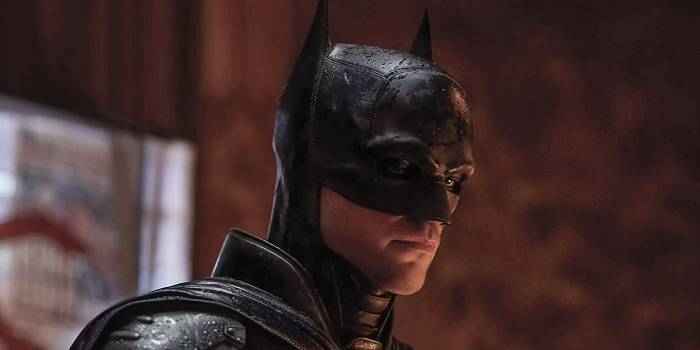 Director Matt Reeves handled the opening scene of The Batman with calm assurance in the power of his vision despite the pressure of expectation pressing heavily upon him. Contrary to what most other Batman movies have done, this one begins with a spooky build-up that, like much of the movie, has more of the feel of a crime drama than a superhero action movie.
The Riddler's (Paul Dano) first assassination gave us the warning that this would be a superhero movie unlike any other, and it was a technical masterclass from the moment it transported us inside the mayor's house. Reeves skillfully guides us through the sluggish, heart-pounding beat of those first minutes, boldly presenting what this Batman tale looks like. As a result, the anxiety increases.
'The Dark Knight' (2008)
Christopher Nolan is one of the few directors who can pull off an intriguing, profound cold open, and The Dark Knight's opening scene is among his greatest. The heist captures the audience's attention from the very beginning and demonstrates how Gotham City hasn't lost any of its ruthlessness since Batman Begins while also revealing Heath Ledger's Joker in a terrifying new light.
It made the remainder of Nolan's superhero masterwork flow seamlessly since it was violent and teeming with suspense about who exactly this adversary is. Due to its experimenting with IMAX technology and the success of which has laid the way for how contemporary blockbusters have been filmed ever since, it also functioned as a watershed achievement for big-budget movie creation.
'The Incredibles' (2004)
While many superhero movies glorify their crime-fighters and celebrate their victories in the opening scene, The Incredibles took a different approach. Director Brad Bird chose to show us how ordinary they are in order to humanise them rather than dazzle us with their amazing powers.
In the opening, interviews with the superheroes from 15 years earlier, when they were at the height of their powers, are shown in a documentary-style. It gives us people that we can relate to right away, and it makes it even more impactful when we see what they've become shortly after, like Mr. Incredible's (Craig T. Nelson) fidgeting with his microphone or Elastigirl's (Holly Hunter) fierce refusal towards settling down.
'Thor: Ragnarok' (2017)
There is always a danger when changing up well-established characters, and it takes some major courage to make the God of Thunder a funny presence in a silly action film. Nevertheless, director Taika Waititi succeeds, with the utterly entertaining beginning fully reimagining Thor (Chris Hemsworth) in a way that was both exhilarating and refreshing.
The titular character and Waititi's signature weirdness blended perfectly, giving him an instant awkwardness that appealed to audiences in a way other MCU heroes can't. The fact that he was restrained and subject to a huge, ferocious evil person gave the drama a vigour that aided in a potentially startling change. It was the ideal start to the MCU's new aesthetic.
'Watchmen' (2009)
Few would disagree that the opening scene in Zack Snyder's adaptation of the famed Watchmen comic novel captures your attention with all it's got. The Comedian, a retired superhero played by Jeffrey Dean Morgan, is attacked at his home by an unidentified attacker as Nat King Cole's "Unforgettable" plays in the background. This is a violent and bold opening.
The scene, which is a breathtaking fusion of style and cruelty, also needs to quickly update viewers on a lot of parallel world history that is crucial to the plot. The seamless transition from all of this into one of the greatest opening credits sequences in movie history results in a truly outstanding opener.
Being a binge-watcher himself, finding Content to write about comes naturally to Divesh. From Anime to Trending Netflix Series and Celebrity News, he covers every detail and always find the right sources for his research.