Akira Kurosawa is arguably the most well-known Japanese director of all time, with his 32 films spanning a 50-year career praised by audiences all over the world. Seven Samurai, Yojimbo, and less action-packed events like Throne of Blood are among his most popular and well-loved films, and they helped define the samurai genre. His influence and impact on movies are still felt today.
It's difficult to talk about the history of samurai films without mentioning Kurosawa, as most films released after the 1950s owe something to the iconic director. Here are ten fantastic samurai films that were not directed by Kurosawa, in the hopes of highlighting some of his contemporaries and younger filmmakers who followed in his footsteps. Fans of Kurosawa who want more historical, sword-swinging drama should check out each of these films.
13 Assassins (2010)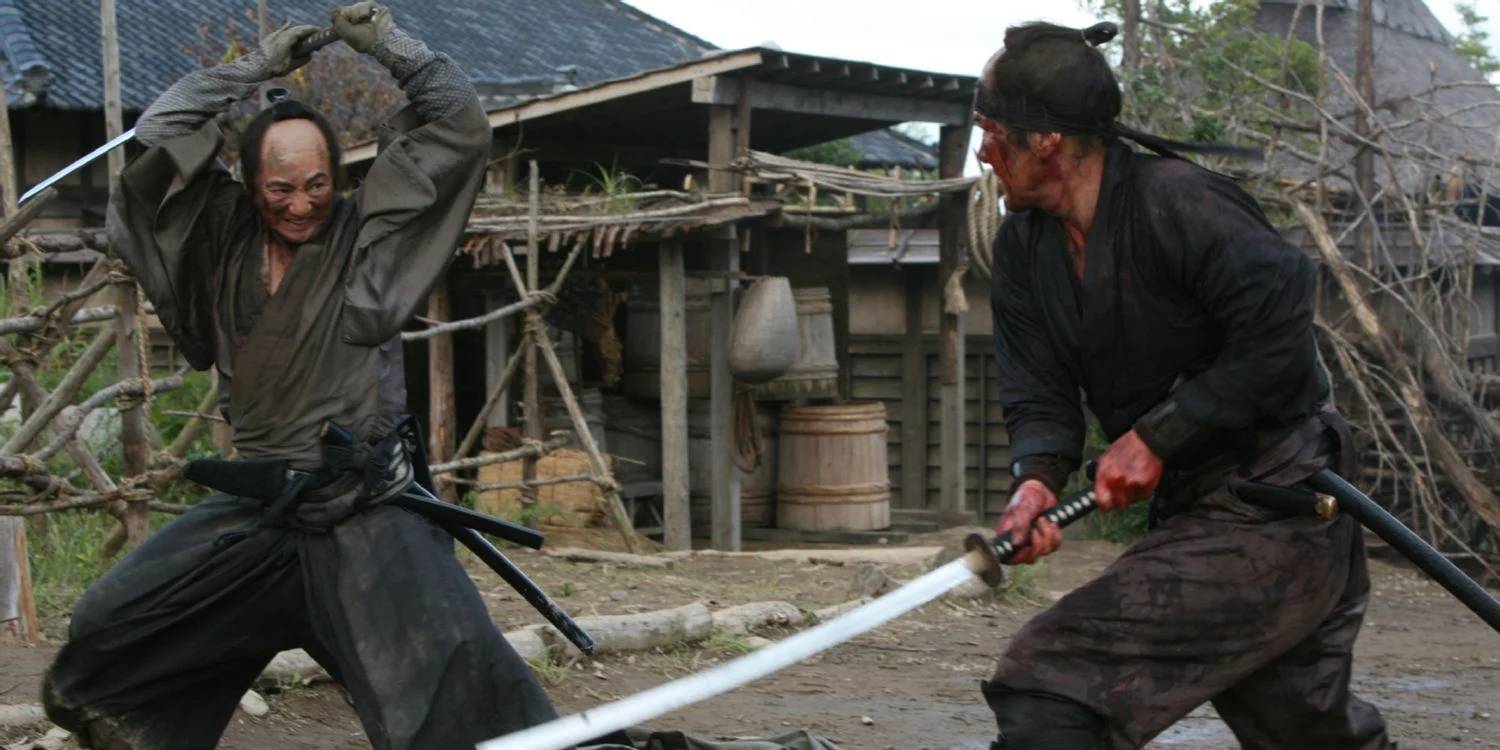 Thirteen assassins must come together to take down a corrupt ruler by ambushing him in a small village, where the film's last 45 minutes are spent in a huge combat. Is it a little like Kurosawa's Seven Samurai in terms of structure and premise? Of course not, because there are 13, not seven, of them here.
The action is unrelenting, brutal, and stunning to witness, and it's one of Takashi Miike's best and most consistent films. It also introduces a truly despicable villain who is shown to do some truly heinous things early on, making it even easier to support the assassins' mission.
Blade of the Immortal (2017)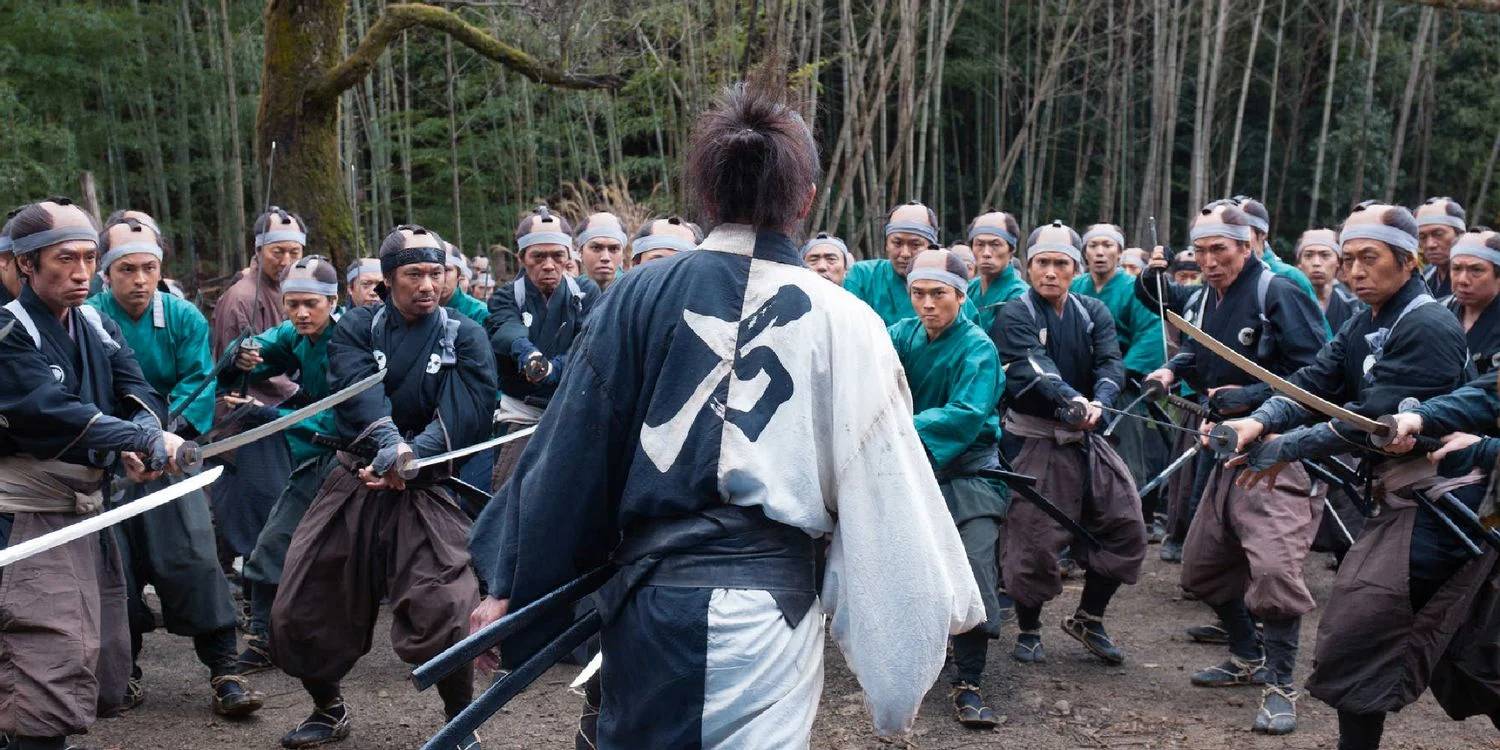 Blade of the Immortal is Takashi Miike's 100th picture, and he is one of Japan's most unique and productive filmmakers working today. It was only a question of time, given that he often directs half a dozen films in a year and has been directing since 1991.
The film is a basic, gory revenge story with a major twist: the protagonist is eternal. As a result, he can fight dozens of opponents at once, which makes for some thrilling confrontations. Is there anything more to it than a cool protagonist and a lot of sword fighting? Not much, but it's more than enough to make it entertaining to watch.
Harakiri (1962)

Harakiri is one of the most depressing and brutal samurai movies ever filmed. The fact that it's 60 years old may give you the false sense of security that things won't become too violent, but it's a 1960s film that pushes the envelope. It's brutal and cynical, deconstructing the samurai mystique and demonstrating that they weren't always brave and honorable.
It starts with an aged, lonely swordsman with a mystery past approaching a clan of samurai, stating he's looking for a spot to commit seppuku, the Japanese death ritual. Much of his life is told in flashbacks, and tensions mount as the audience learns about his ties to the clan before the dramatic conclusion. It's one of the most celebrated Japanese films of all time for good reason, with an emotionally devastating slow-build.
Kill! (1968)

Kill! stands out among the non-Kurosawa samurai films because it's an action comedy, or perhaps a buddy comedy before the genre became popular. It follows two rogue samurais who realize their mistakes and seek penance by joining a band of rebels fighting against a samurai clan and its corrupt chief.
It isn't all fun and games, and it doesn't shy away from illustrating the repercussions of living a violent life, but it is amusing and a little easier to watch than some of the 1960s' nihilistic, depressing samurai flicks. It also has a fantastic title. What samurai aficionado wouldn't want to see a samurai film with the title Kill!?
Lady Snowblood (1973)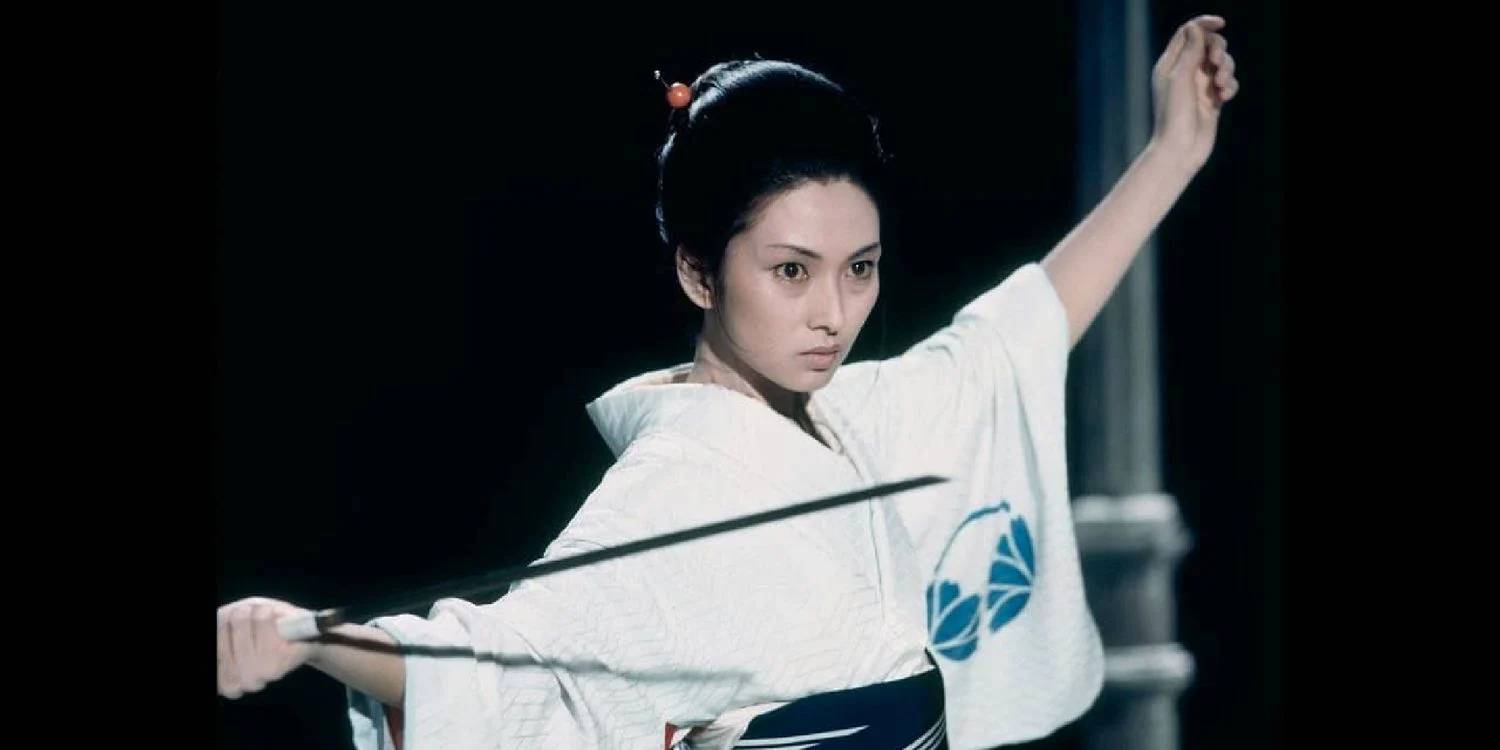 Lady Snowblood, a rare female-led samurai film, is best recognized for influencing Quentin Tarantino's Kill Bill, especially Vol. 1. Revenge-driven narratives, duels in icy environments, a lone woman chopping through swarms of dudes, and a lot of blood splashing are all similarities.
While the impact is obvious, it nonetheless deserves to be recognized as its own entity. It was groundbreaking and bold for its time, pushing the envelope in terms of violence and other mature elements. It's also possibly Meiko Kaji's most recognizable role in a career full of them.
Lone Wolf and Cub: Sword of Vengeance (1972)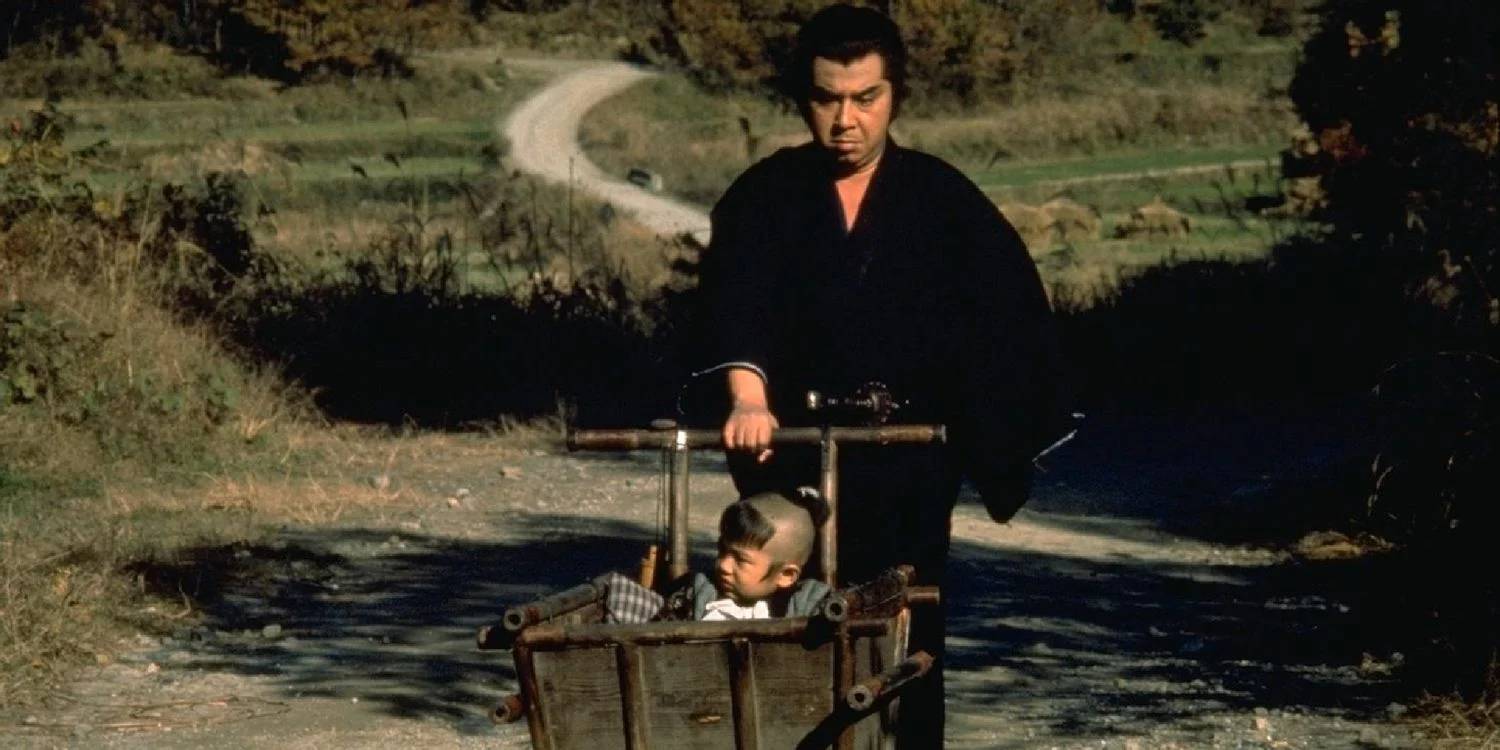 You just can't go wrong with any of the Lone Wolf and Cub films. There are six films in the series, all of which were released in the early 1970s and follow a man and his infant boy as they travel around the countryside, getting entangled in misfortunes and seeking vengeance on those who murdered the man's wife.
The first film in the series, Sword of Vengeance, was re-edited with the second to create Shogun Assassin, an English dub remixed film. It's a great place to start, and the quality is maintained throughout all six episodes.
Samurai I: Musashi Miyamoto (1954)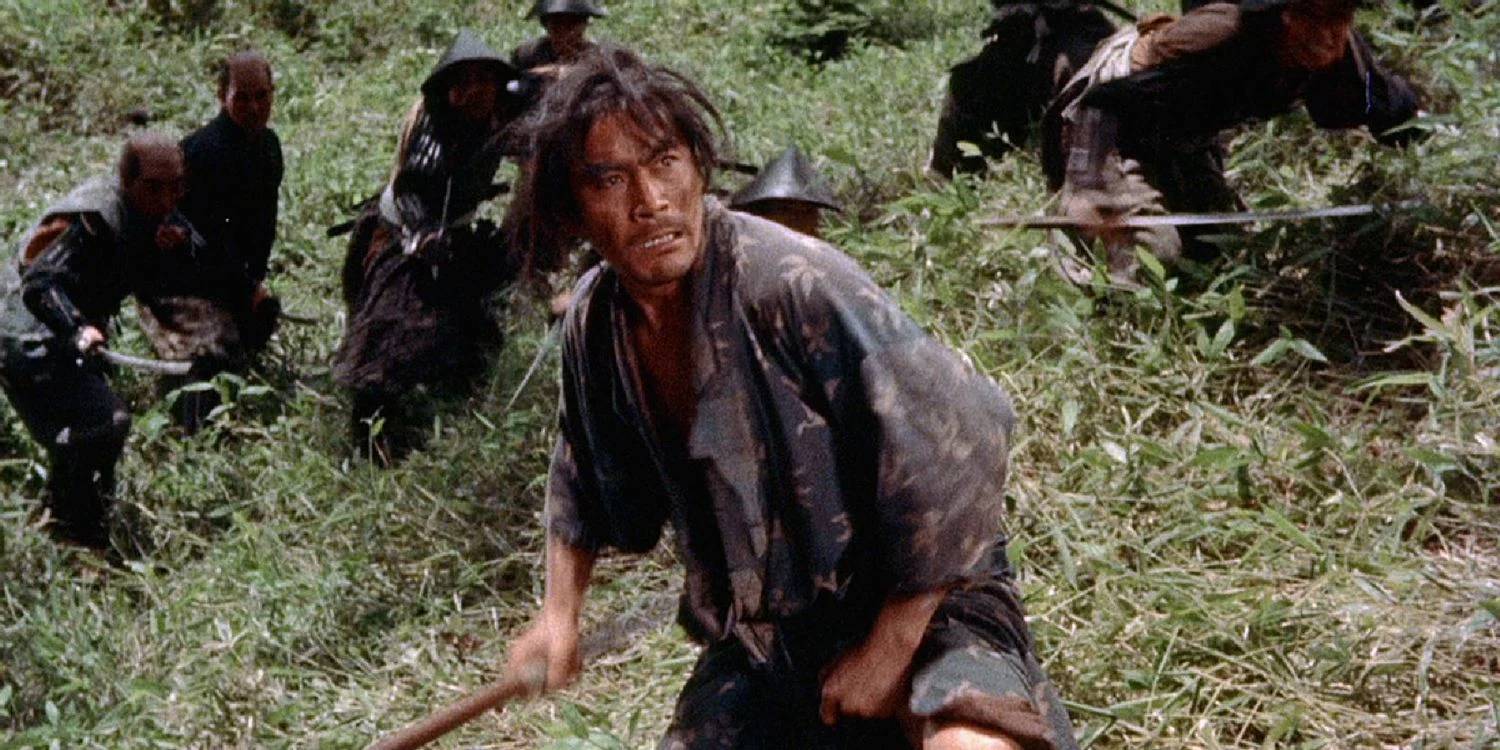 Samurai I: Musashi Miyamoto is the first of a trilogy of samurai films all titled Samurai. It's probably the best of the group (though they're all fantastic). The first film follows the protagonist as he sets his sights on becoming a skilled samurai warrior and begins his training.
It is possibly best known for starring Toshiro Mifune, who is regarded as one of the best (and most famous) Japanese actors of all time, owing to (but not limited to) his frequent collaborations with Akira Kurosawa. He brings a lot to the character here, and in the action moments, he has a fantastic sense of physicality that makes you believe he could be a real samurai.
The Sword of Doom (1966)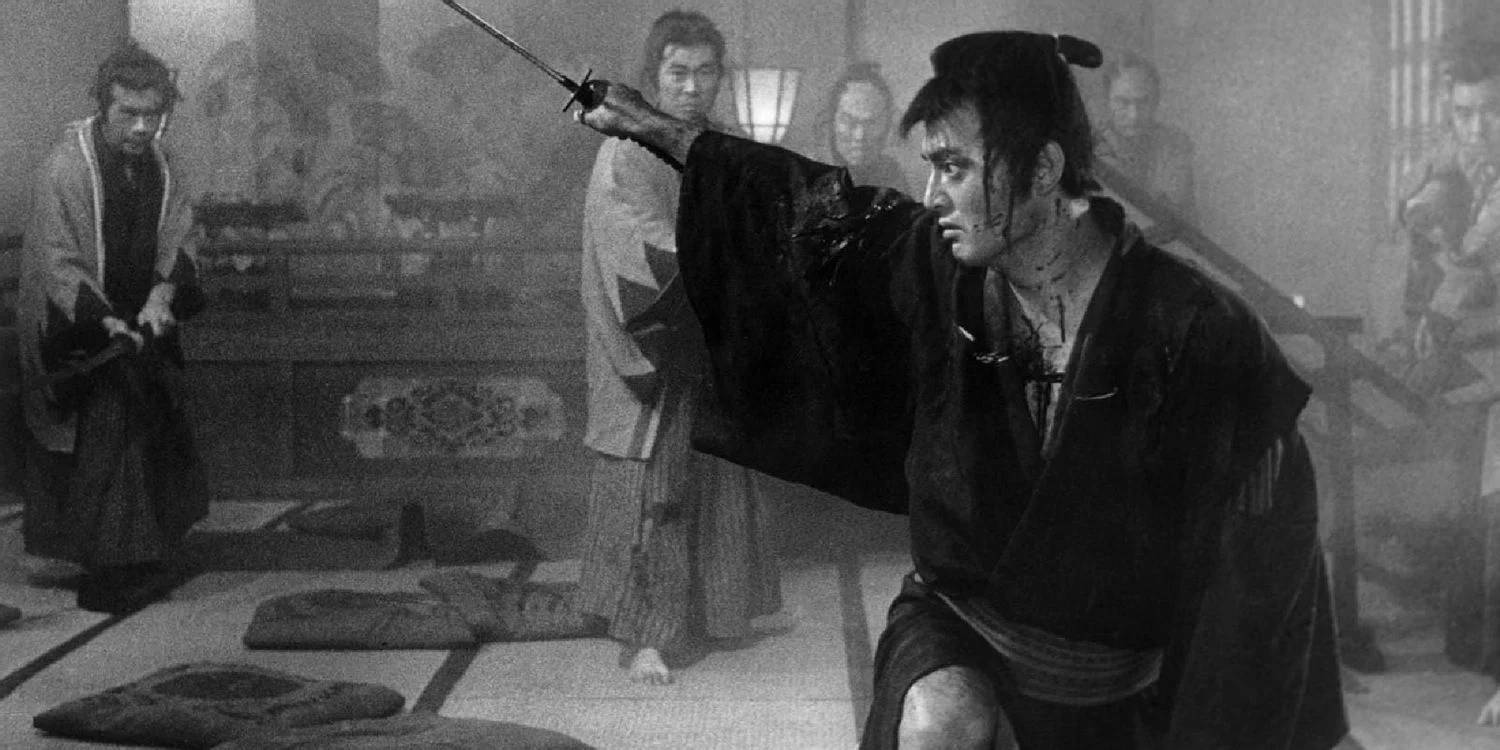 The Sword of Doom is a relentless film that asks a lot of its audience by asking them to sit through a two-hour film about a genuinely terrible samurai who begins with few morals and ends with none. He goes on a rampage through Japan, seemingly relishing the violent clashes he encounters, despite the fact that they are destroying his sanity.
Tatsuya Nakadai and Toshiro Mifune were two of the best and most dependable samurai actors, and it's wonderful to see them in the same picture. The Sword of Doom is an essential samurai film, with gory action scenes and a dramatic ending.
The Twilight Samurai (2002)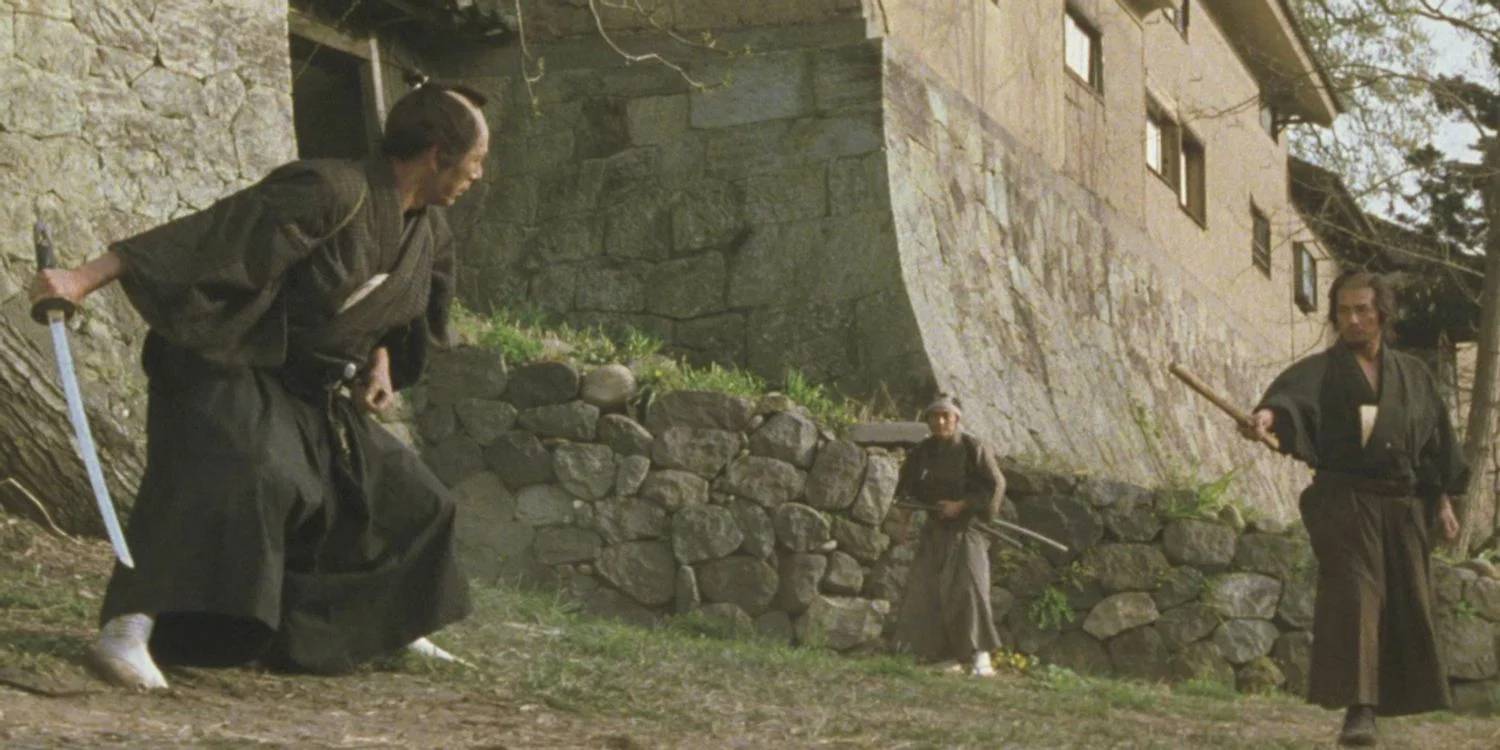 The Twilight Samurai is one of Yoji Yamada's best and most popular pictures, more of a drama than an action film. It illustrates how down-on-his-luck low-level samurai got by and lived their lives when they weren't sword-fighting and adventuring.
It isn't wholly devoid of action, and the duels that take place are tense and fascinating. It received an Oscar nomination for Best Foreign Film and is one of the most well-known (outside of Japan) Japanese films of the twenty-first century.
Zatoichi Goes to the Fire Festival (1970)

There are 26 films in the Zatoichi film series, all of which were released between 1962 and 1989. It follows Shintar Katsu, a blind masseuse who also happens to be a skilled fighter, as he travels through Japan in the early 1800s, aiding those in need while clashing brutally with robbers, corrupt officials, and samurai who are up to no good.
Zatoichi Goes to the Fire Festival is the series' 21st installment, and it may be its best. The eponymous character battles various opponents in a variety of noteworthy places, including a public bathhouse, which has one of the series' best and most memorable fight scenes.
Our Team DCS includes 5 different writers proficient in English and research based Content Writing. We allow them and encourage them to follow the Entertainment news all day long. Our posts, listicles and even the exclusives are a result of their hard work.