There are a lot of streaming services out there offering a lot of original and library content, but it can be difficult to tell which ones are the best. When it comes to Hulu, they not only have a great lineup of original series, but they also have a lot of library TV shows that are just available on this streaming service.
We've compiled a list of the top shows available only on Hulu, including originals and library content, which should persuade you to sign up for Hulu right now if you don't already have it.
Castle Rock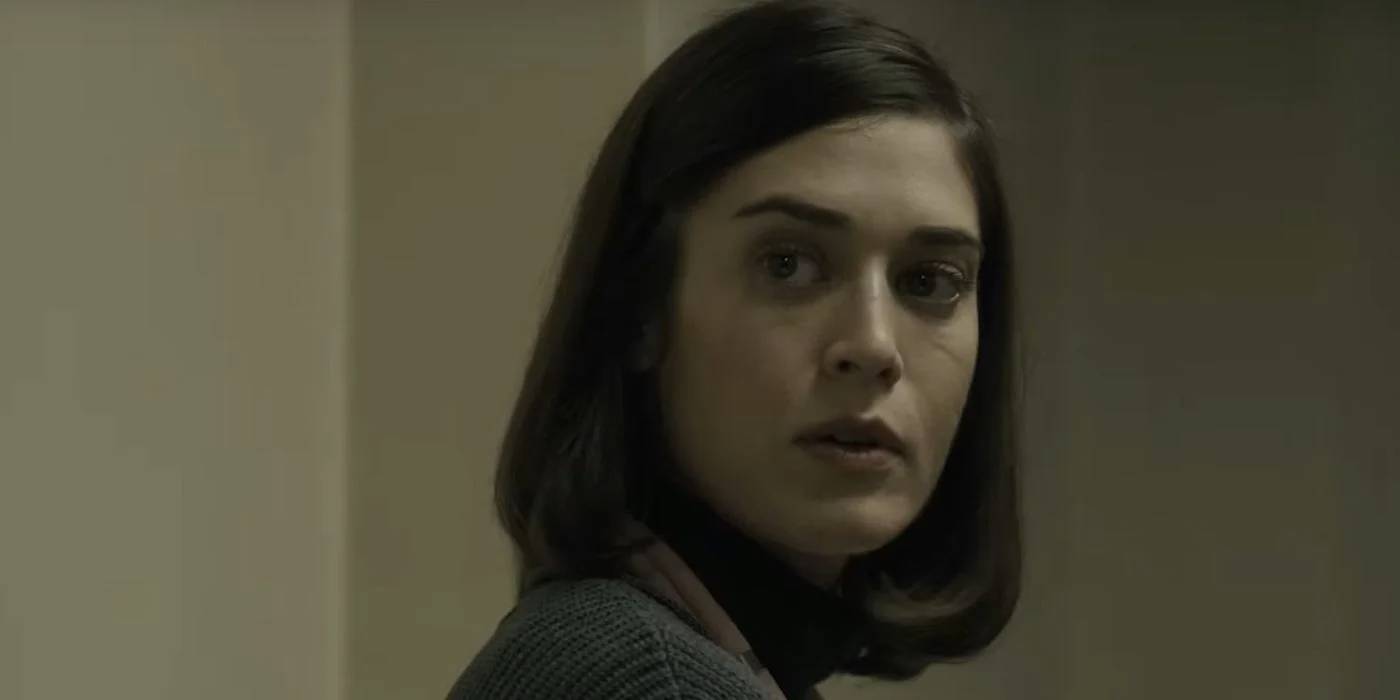 If you're a fan of Stephen King, you must see Castle Rock. This is an anthology series in which each season concentrates on a different set of characters and stories, all of which are set in and around the town of Castle Rock. The first season is a loose adaptation of The Shawshank Redemption and other King stories, while Season 2 is a mash-up of Misery and Salem's Lot. With a brilliant ensemble that includes Andre Holland, Lizzy Caplan, Sissy Spacek, and Tim Robbins, it takes the kernel of an idea of these narratives and fleshes them out nicely. It's creepy, mythology-heavy, and a little addictive.
Devs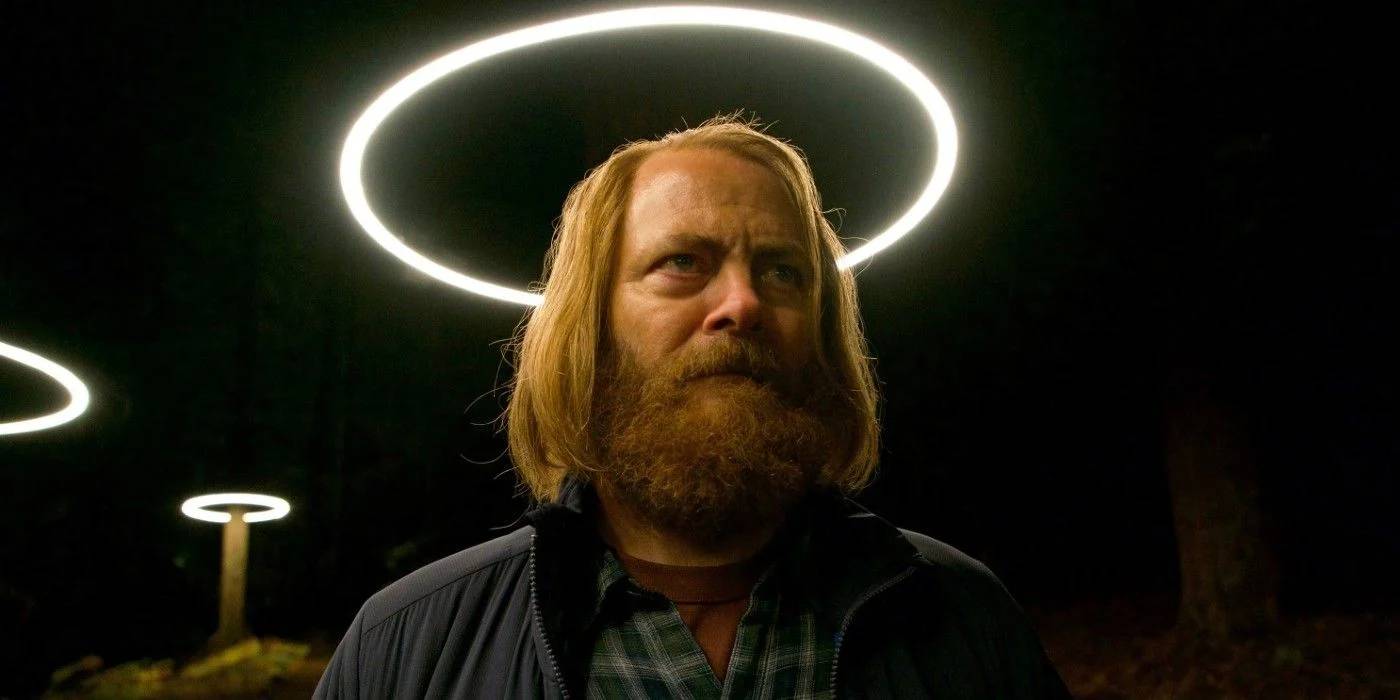 Check out Devs if you want to see the next mind-bending original story from Annihilation and Ex Machina. This sci-fi series is part of the "FX on Hulu" portfolio, thus it has an FX feel to it in terms of tone and production value. It revolves around a Silicon Valley computer company's incredibly secretive "devs" department, which is led by a charismatic yet enigmatic man played by Nick Offerman. A young programmer, played by Sonoya Mizuno, goes deep into the dark rabbit hole of Big Tech when her coworker and boyfriend goes missing. Because this is a limited series, each of the eight episodes has a satisfying beginning, middle, and finale.
Fargo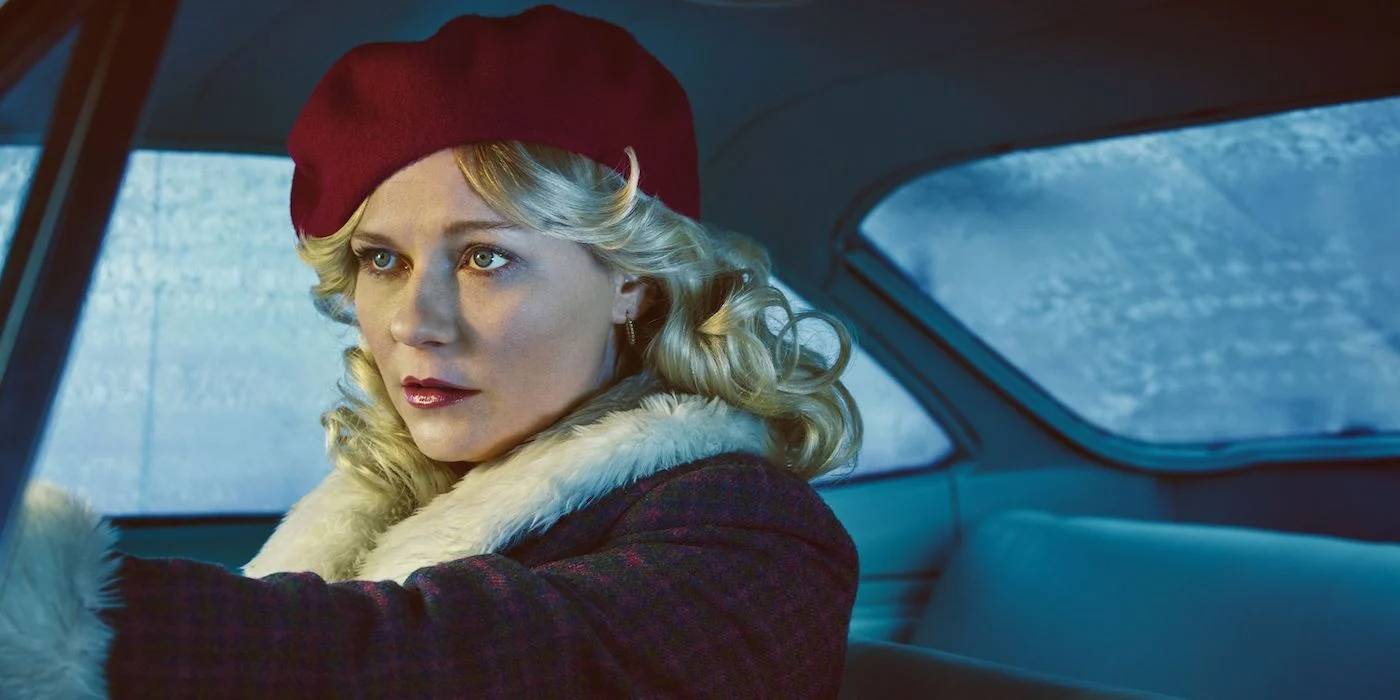 Everyone expected the FX TV show adaptation of the Oscar-winning Coen Brothers film Fargo to be a disaster, but Noah Hawley's take on the subject is actually quite wonderful. Although there are some common story lines and characters, this show is an anthology, and each season takes place in a new period and place. Season 1 closely follows the plot of the Fargo film; Season 2 is set in the 1970s and follows the acts of a crime family in the aftermath of their son's death; and Season 3 is set in 2010 and stars Ewan McGregor as twin brothers who have taken completely different routes in life. Fargo is a must-see TV show that is funny, brutal, and clever.
How I Met Your Father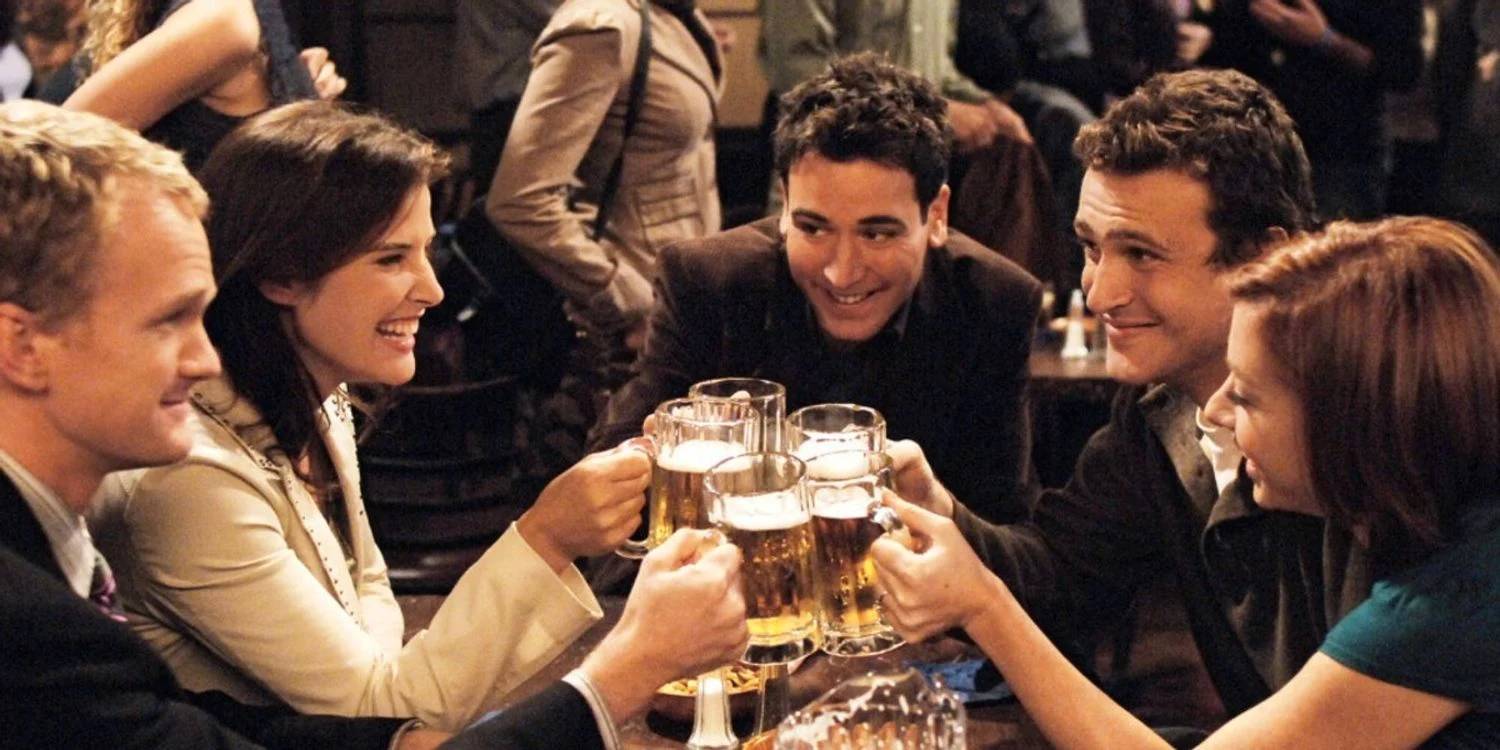 On How I Met Your Father, years after Ted (Josh Radnor) found true love on How I Met Your Mother, Sophie (Hilary Duff), another hopeless romantic New Yorker, embarks on her own search for a spouse. The path to meeting "The Father" begins with Sophie's older self (Kim Cattrall) befriending Jesse (Chris Lowell) and his roommate Sid (Suraj Sharma), eventually forming a new "gang" with Jesse's sister Ellen (Tien Tran), Valentina's BFF Valentina (Francia Raisa), and Valentina's newly acquired British boyfriend Charlie (Tom Ainsley). While Sophie pursues her happy ending, the new pals engage in the kind of zany antics that HIMYM fans would enjoy. Even better, there are Easter eggs from the original series strewn everywhere (and even some familiar faces and places revisited at the end of season 1).
Mrs. America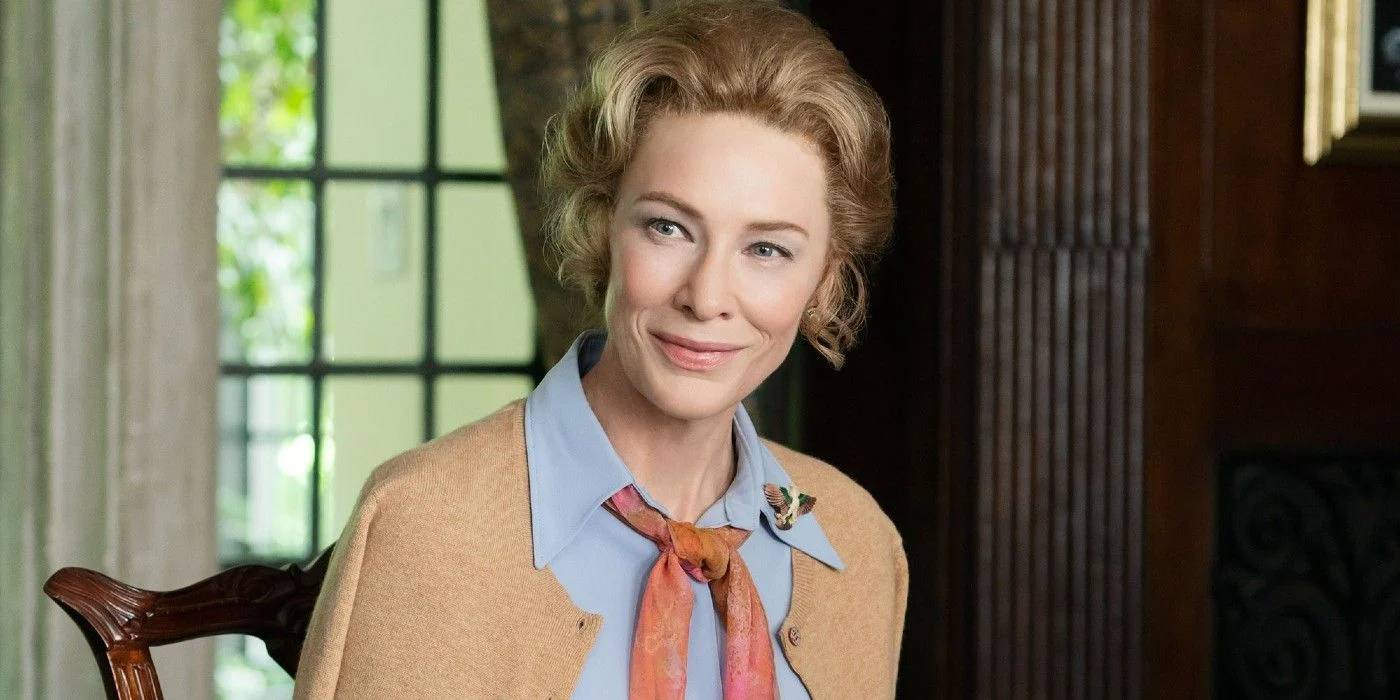 Mrs. America, a limited series from FX on Hulu that follows the rise of the feminist movement during the 1970s, is a relatively new offering. Cate Blanchett plays Phyllis Schlafly, a strident opponent of the feminist movement, in this miniseries, which makes it unusual. There are a few real-life people who play characters in Mrs. America—Rose Byrne plays Gloria Steinem, Margo Martindale plays Bella Abzug, and Elizabeth Banks plays Jill Ruckelshaus—but the film covers a lot of ground and examines the many different voices in and around the feminist movement by using the fight to ratify the Equal Rights Amendment as its story backdrop. It's also quite well-acted.
Nine Perfect Strangers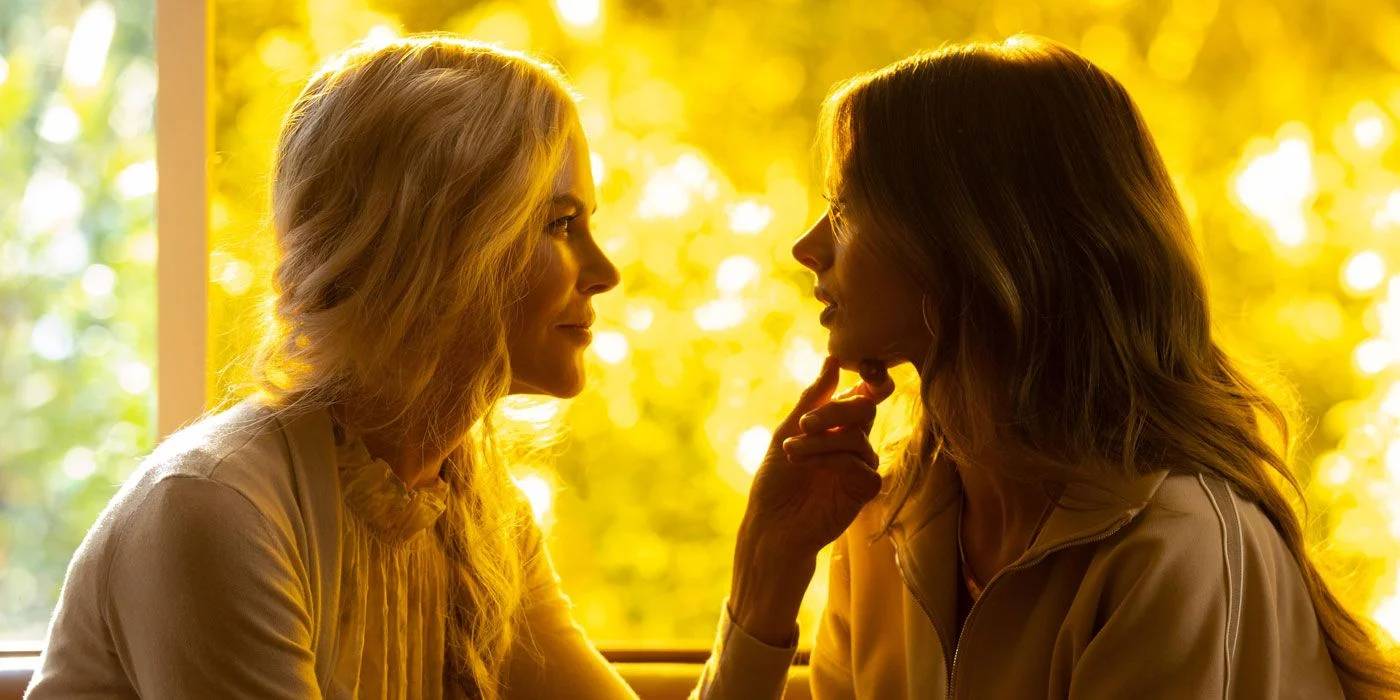 Nine Perfect Strangers is a psychedelic, tight character study from superstar collaborators David E. Kelley, Nicole Kidman, and novelist Liane Moriarty (some of the masterminds behind Big Little Lies). Kidman plays Masha, the enigmatic proprietor of a health resort who gathers together an unusual gathering of strangers for a remarkable therapeutic encounter (featuring Melissa McCarthy, Michael Shannon, Regina Hall, and others). Each of the guests carries their own problems and dark pasts, but Masha has the most secrets of them. Masha's history comes back to haunt her in a way that threatens to upend everything she's constructed at Tranquillum House, even if the treatment may out to be worse than the sickness for her visitors.
Normal People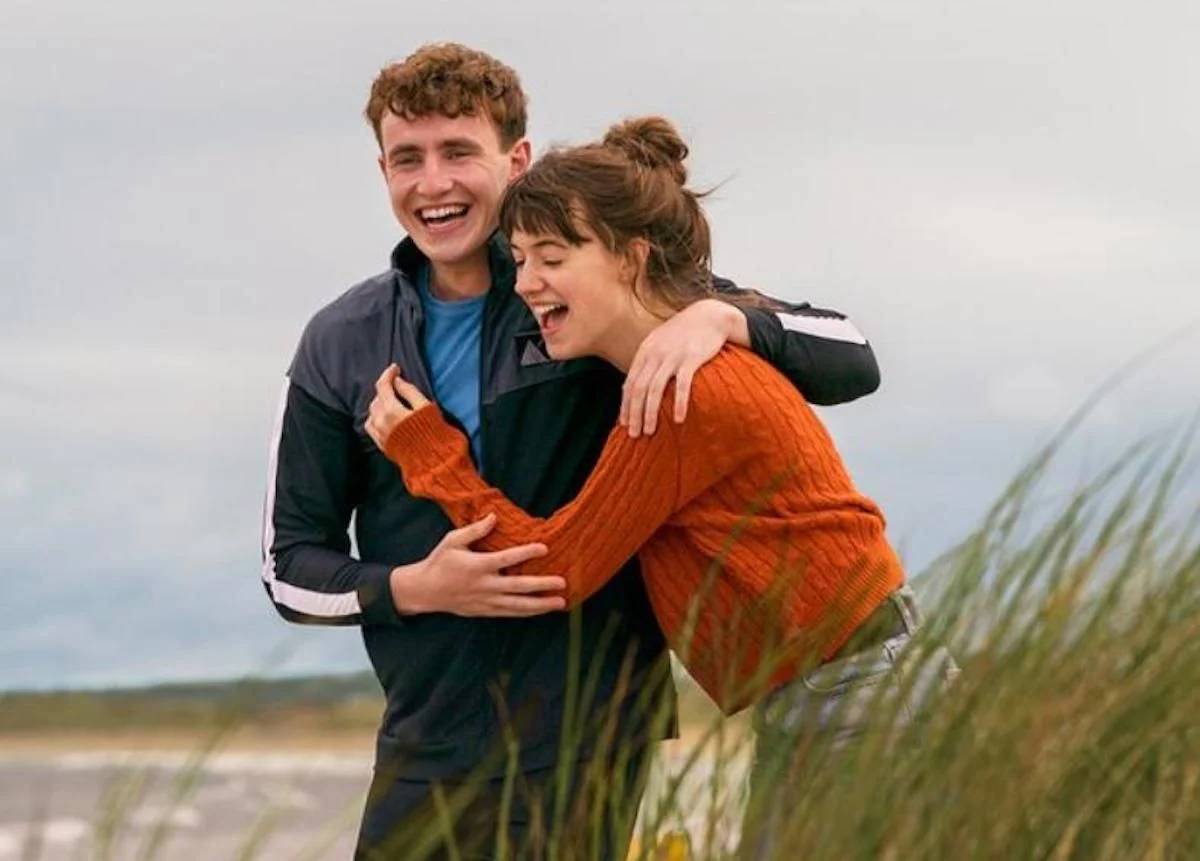 Normal People, based on the acclaimed Sally Rooney novel of the same name, is one of 2020's finest shows. The show, which is set in Ireland, is simply a love story about two individuals who aren't mature or confident enough to express their true sentiments. It's like Call Me by Your Name meets The O.C., except it follows their journey from high school to college over the length of 12 half-hour episodes (it's a limited series). Daisy Edgar-Jones and Paul Mescal have outstanding performances, and the show's visual aesthetic is breathtakingly intimate and cinematic.
Only Murders in the Building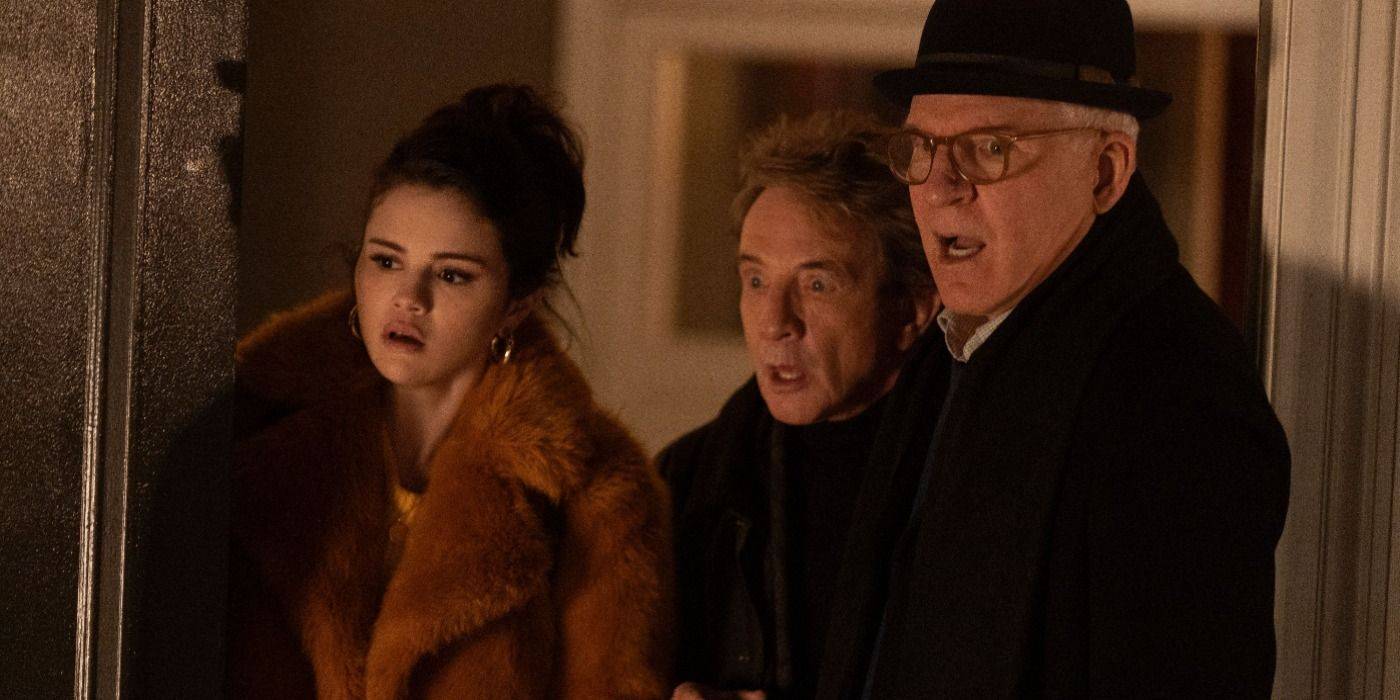 Only Murders in the Building brings our collective preoccupation with real crime—and specifically true crime podcasts—into humorous focus. When a murder is committed, Charles (Steve Martin), a lonely out-of-work actor, Oliver (Martin Short), a washed-up Broadway director, and Mabel (Selena Gomez), a mystery young woman, all find themselves living in the same building. They decide to conduct their own research and compile their results into a podcast. The episodes draw out the mystery with a side of character development, unexpected guest actors, and plenty of surprises, and each character has their own motivation for obsessing over the crime. Only Murders in the Building is a wonderful romp that focuses on its characters while keeping in mind that the novel is about a murder investigation. Martin Short's Oliver hides his actual pain beneath his peculiarities, whereas Martin's Charles is the voice of reason. This show is simple to watch, and you don't have to be a lover of real crime to enjoy it.
Pam & Tommy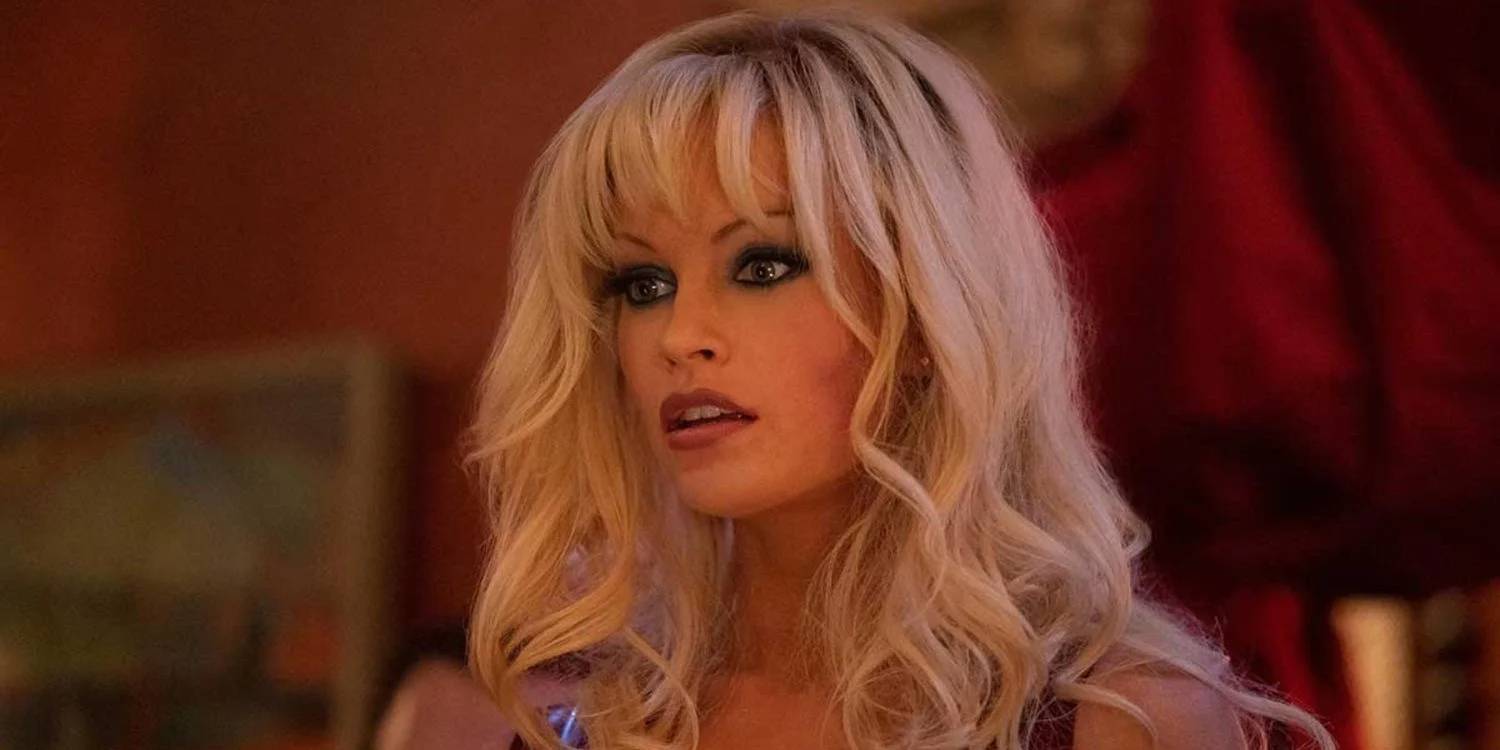 Pamela Anderson and Tommy Lee, played by Lily James and Sebastian Stan, have a whirlwind relationship in Pam & Tommy. It also tells the true story of how a disgruntled handyman (Seth Rogen) stole their iconic sex tape and posted it on the Internet, permanently redefining celebrity culture and what's possible on the internet. Pam & Tommy, set in a post-Me Too era, examines Pamela Anderson's treatment by the media, including how she was subjected to public humiliation and objectification, which harmed her career. Lily James is unrecognizable as the former Baywatch actress, and she provides empathy to a lady who has been denied it at a terrible period of her life. The series is equally entertaining, nostalgic, and somber in its depiction of Hollywood culture in the 1990s and its current ramifications.
PEN15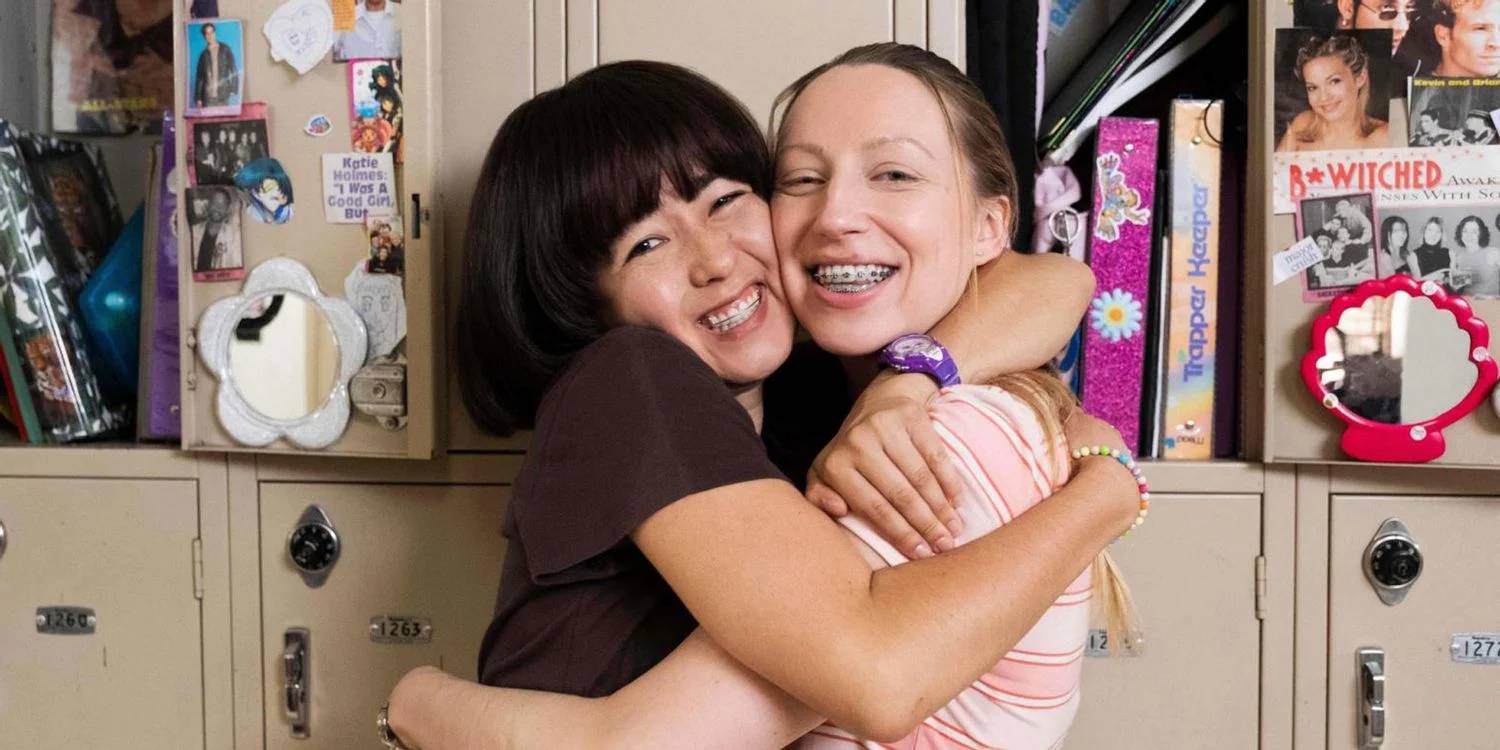 It's not easy being a teen girl. Things were far more difficult in the days of the first TRL and dial-up internet. Ana Konkle and Maya Erskine, now in their 30s, play fictionalized versions of their 13-year-old selves, best friends Ana Kone and Maya Ishii-Peters, in the film PEN15. The show delivers us a genuine, shamelessly humorous, and often terribly unpleasant portrait of early adolescence through the perspective of these two middle-school outcasts. Konkle and Erskine slip inside the skins of Ana and Maya, surrounded by real kids who portray their friends, siblings, and classmates, to the point where it's difficult to recognize them as anything other than middle-schoolers. PEN15 soars to heights never seen before in the annals of teen shows once the delusion takes hold. The second and final season of the series will undoubtedly lead you to tears as much as laughter. The supporting cast, particularly Mutsuko Erskine, Erskine's real-life mother, who plays Maya's mother, Yuki, a no-nonsense Japanese immigrant to whom the show devotes a whole episode that is by far the most beautiful 30 minutes of television in 2021, is also deserving of praise.
Reservation Dogs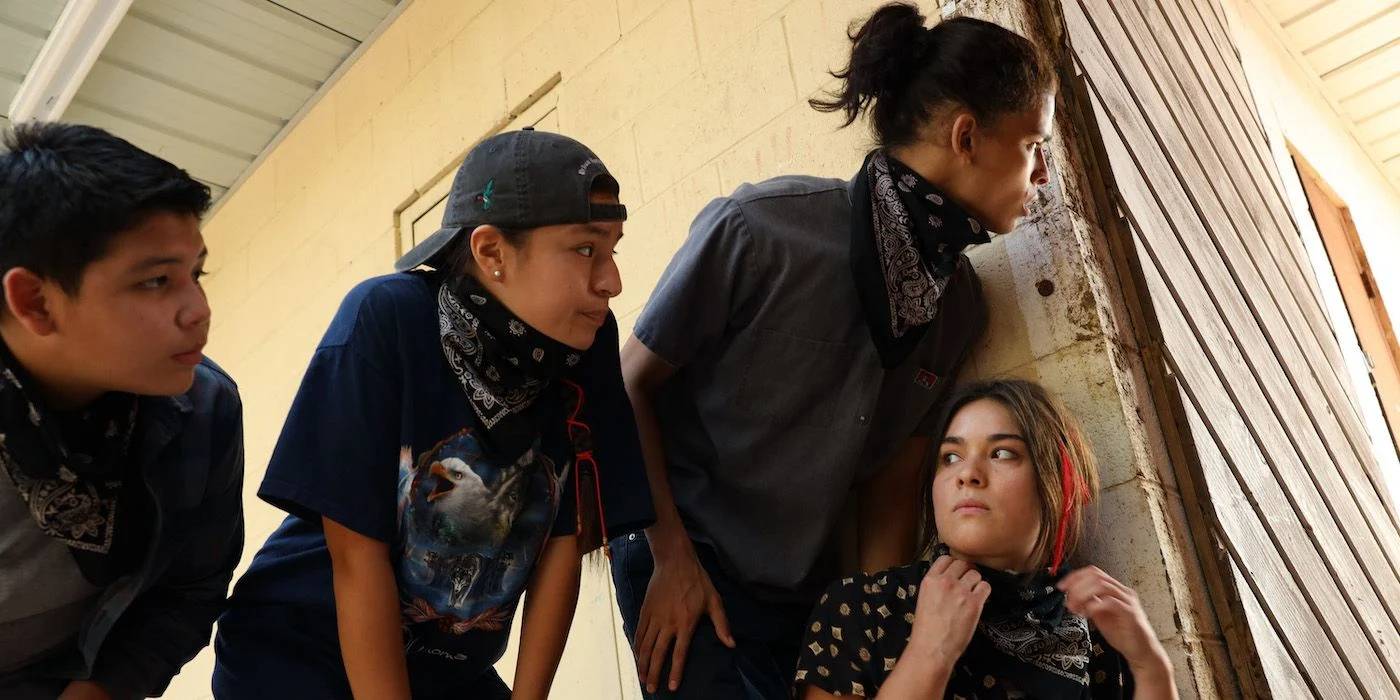 Reservation Dogs is a coming-of-age narrative about four Native American teens growing up on a reservation in eastern Oklahoma, and it's one of the most entertaining and innovative new shows on television. It was nominated for an Independent Spirit Award, and it's simple to see why: it's a never-endingly amusing experience. The humor is founded in a deep sense of compassion that provides for a lovely depiction of a people, full of nuanced and interesting individuals who are all attempting to navigate a difficult environment. It's a show that deconstructs and mocks stereotypical depictions of Native Americans in the media, forsaking stereotypes in order to unearth something considerably more meaningful beneath the surface. It earns every chuckle and emotional beat, enticing you to immerse yourself in every loving aspect of its world.
Solar Opposites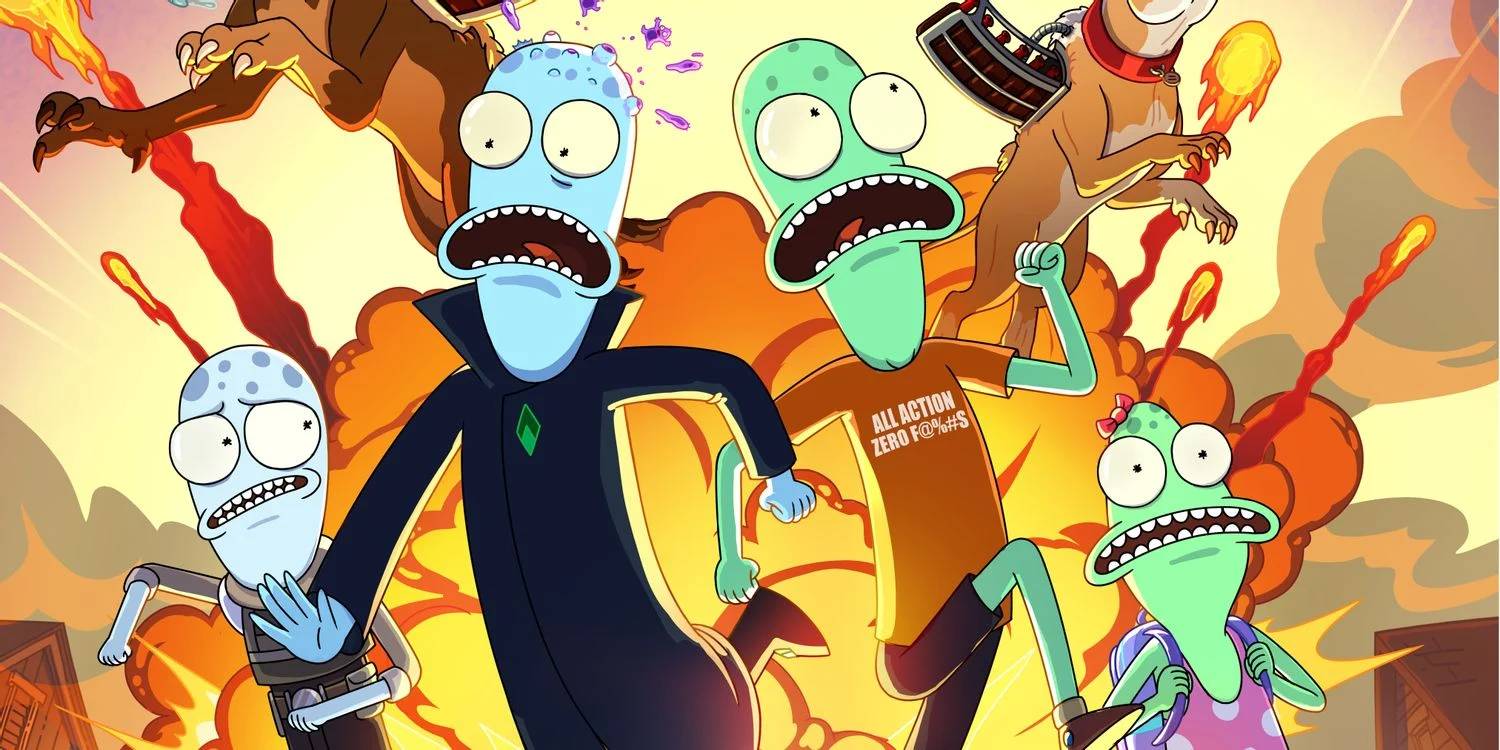 When you've done watching Rick and Morty for the seventh time, the new Hulu original cartoon series Solar Opposites is the ultimate antidote. The sitcom follows a family of aliens from a better world who crash land on Earth and must seek sanctuary in middle America, as created by Rick and Morty co-creators Justin Roiland and Mike McMahan. The show is set a year after they crash landed, so you can see them deal with the monotony of everyday existence. One of the main characters is once again voiced by Roiland, but the other is played by Silicon Valley graduate Thomas Middleditch. It features a lot of Rick and Morty-style humor, but with a little more heart.
The Dropout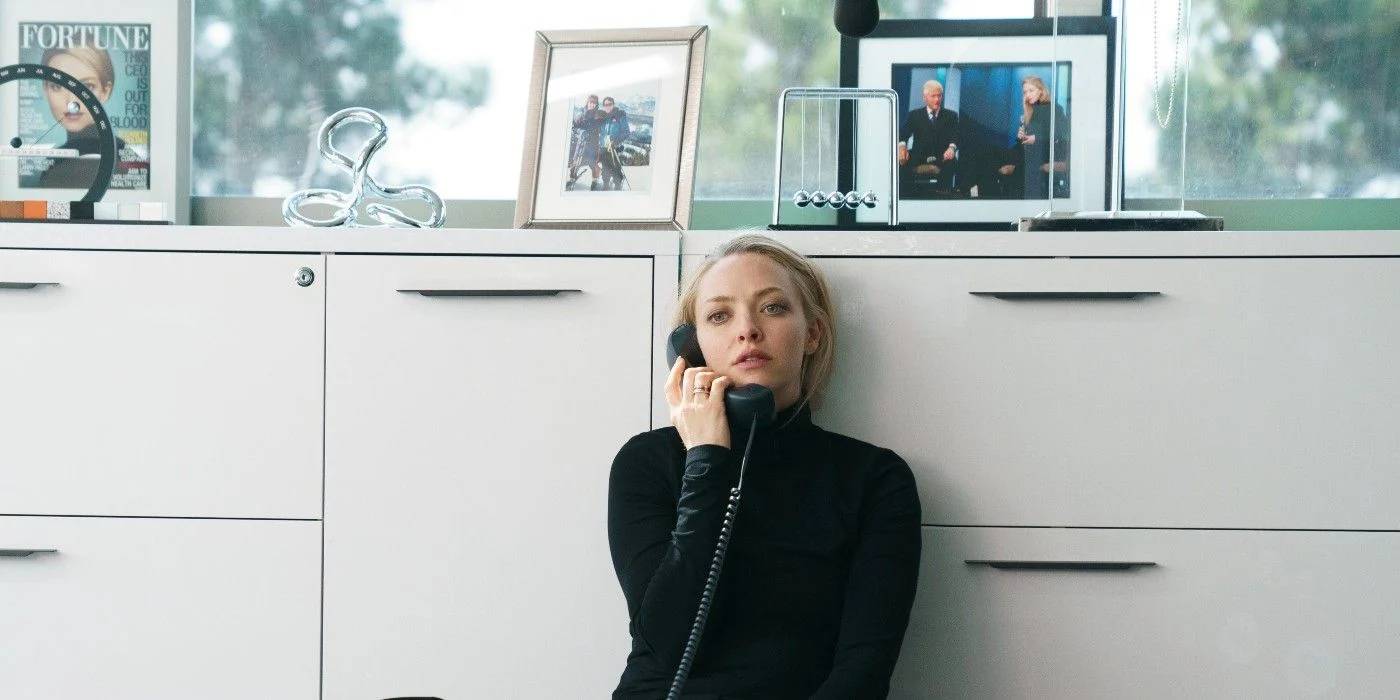 Theranos, the business founded by Elizabeth Holmes, has become one of the most compelling deception stories of the last decade. The Dropout follows the meteoric rise of Elizabeth Holmes, played by Oscar contender Amanda Seyfried, and her eventual downfall, based on the famous podcast of the same name. She and her partner Sunny Balwani (Naveen Andrews), dressed in a black turtleneck and speaking in a deep voice, set out to alter the world through Theranos. As Seyfried immerses herself as Holmes, audiences learn about the once-heralded CEO's secret layers, peeling back the layers of her concealed vulnerabilities as well as her apparent deceit. The Dropout is a microcosm of the startup industry in Silicon Valley, highlighting the dubious nature of the "fake it until you make it" work ethic.
The Great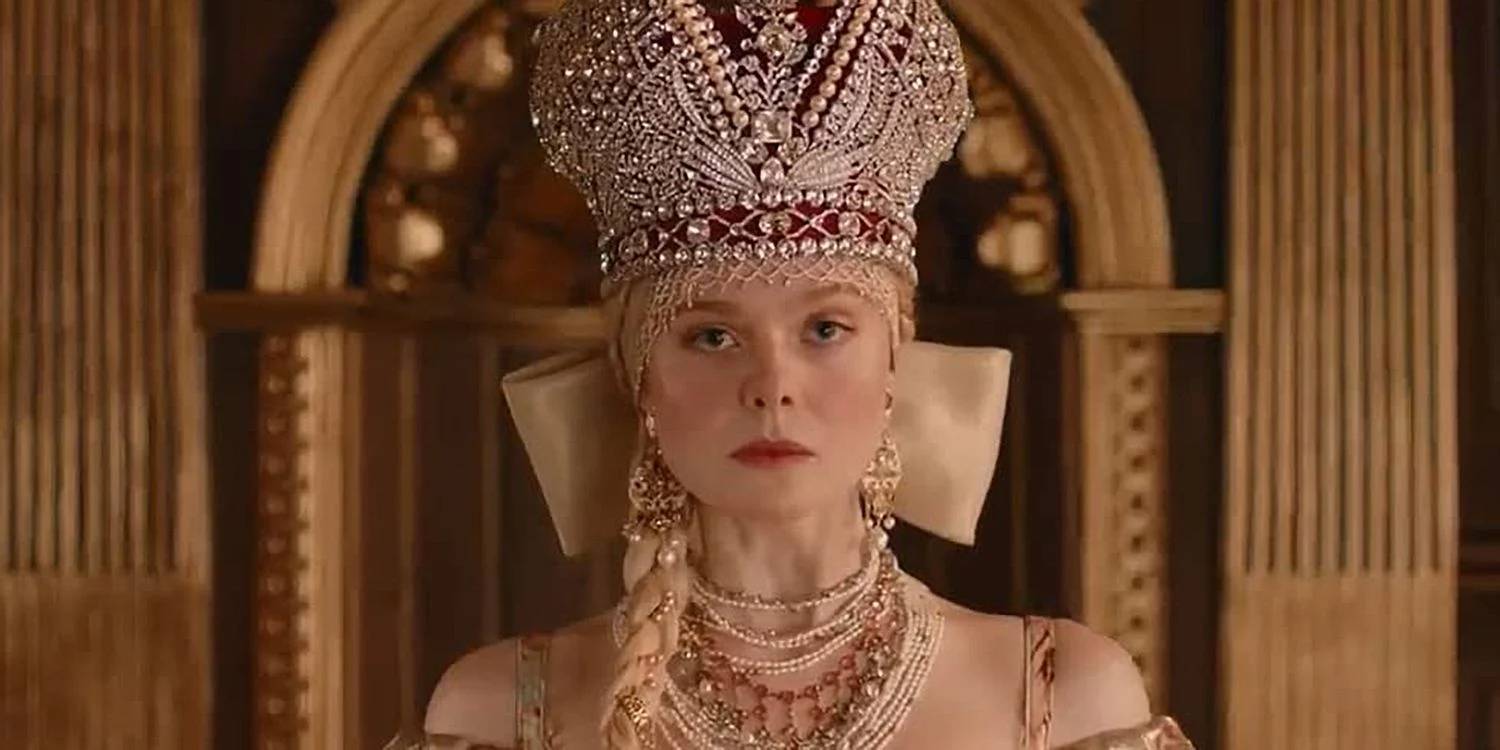 The Great is based on the "largely factual" story of Catherine the Great, as told by Tony McNamara, the Oscar-nominated screenwriter of The Favorite (Elle Fanning). Catherine, naive yet ambitious, enters into marriage with Emperor Peter III (Nicholas Hoult) of Russia, but is immediately disillusioned by the ruler's ruthless, mercurial temperament and his court. She gathers her own friends in a perilous plot to depose the emperor and reform the country. Despite their diametrically opposed leadership ideologies, she finds herself captivated to her turbulent husband, who, despite her hostility, can't help but be fascinated by her. The Great is a rollicking good time with two superb performances from Fanning and Hoult. Sharp and wickedly amusing, The Great is a rollicking good time with two outstanding performances from Fanning and Hoult.
The Handmaid's Tale

The Handmaid's Tale, based on Margaret Atwood's novel, is set in a dystopian future after America's Second Civil War, in which misogyny and tyranny are pervasive, and skyrocketing rates of infertility have led to the enslavement of fertile women. June Osborne (Elisabeth Moss) is a Handmaid to Fred Waterford (Joseph Fiennes) and his wife Serena Joy (Yvonne Strahovski), and the plot chronicles her battle to survive in this new environment. The Handmaid's Tale is a frighteningly present satire on religion and societal roles that offers engaging characters and a gripping tale. It is dark, cruel, but infused with underlying promise.
The Mindy Project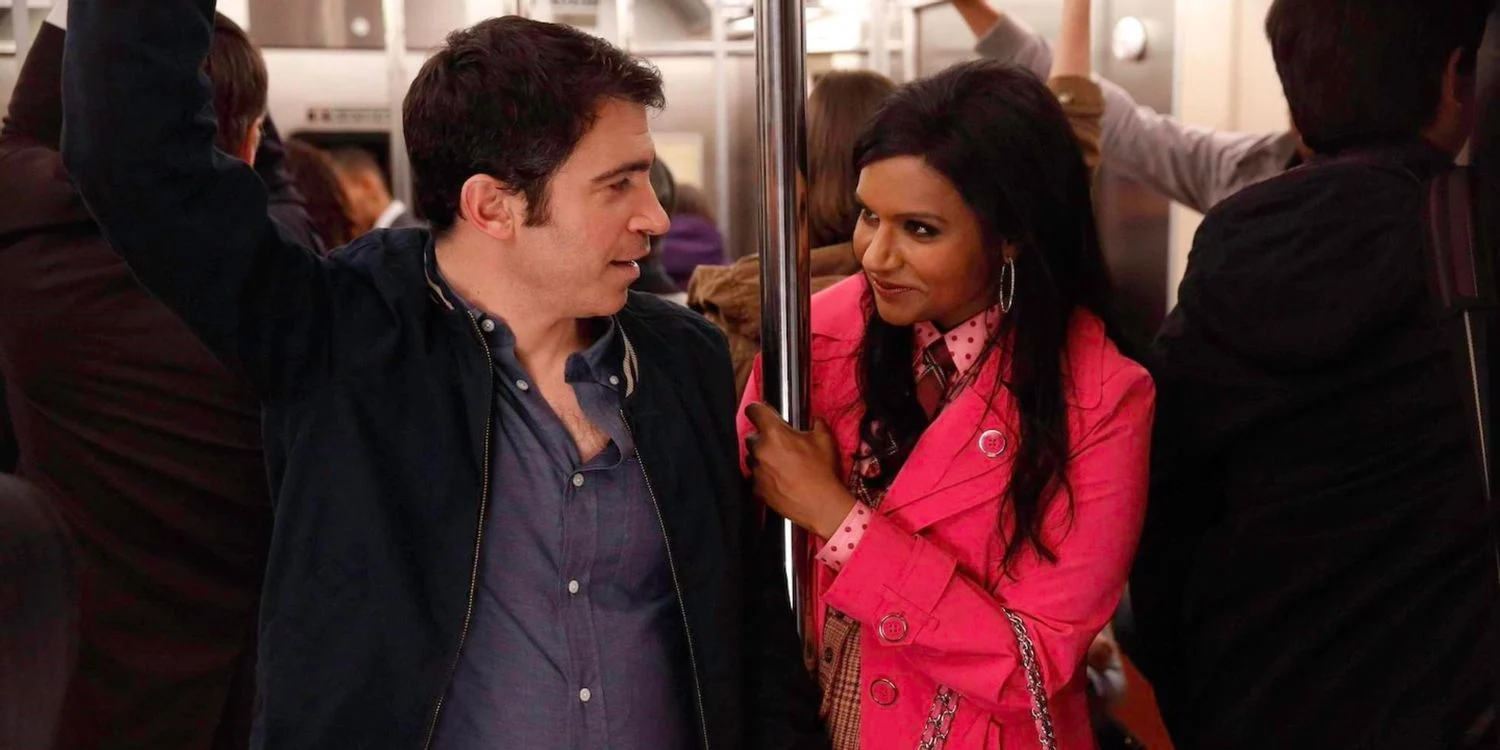 The Mindy Project is an ode to romantic comedies, complete with nonstop comedy. Mindy Lahiri, a somewhat self-centered but lovely single gal who's also a skilled and talented OB/GYN, would readily appeal to fans of Mindy Kaling's character on The Office. Her attractive employees, particularly Dr. Danny Castellano, are regularly at conflict with her (Chris Messina). Despite this, the amusingly odd workplace fosters its own adopted family — as well as a few love stories. The program successfully handles cast turnover and adds a slew of fascinating characters, both on the Shulman & Associates team and in Mindy's parade of zany, gorgeous boyfriends, over the course of its six seasons.
The Terror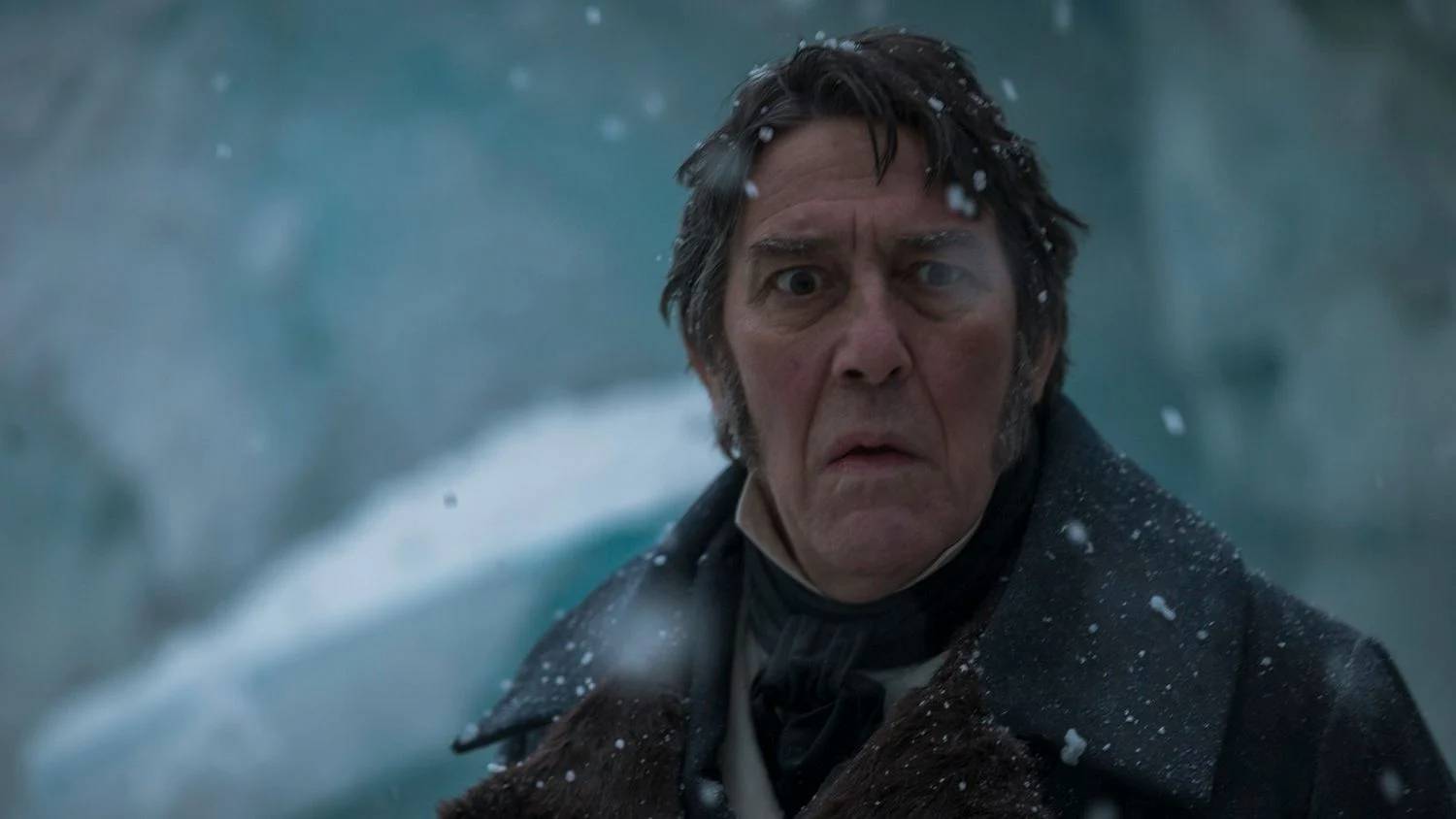 If you prefer horror, The Terror, an AMC series, is a great choice. Although this is another anthology series, the first two seasons are fantastic. The first season is based on the true story of the HMS Erebus and HMS Terror ships, which inexplicably vanished in the Northwest Passage in the 1800s. Season 2 is set during World War II on the west coast of the United States and focuses on Japanese internment camps. Both seasons weave mythical monsters into tales of real-life human horror, proving thematically rich in the process.
Veronica Mars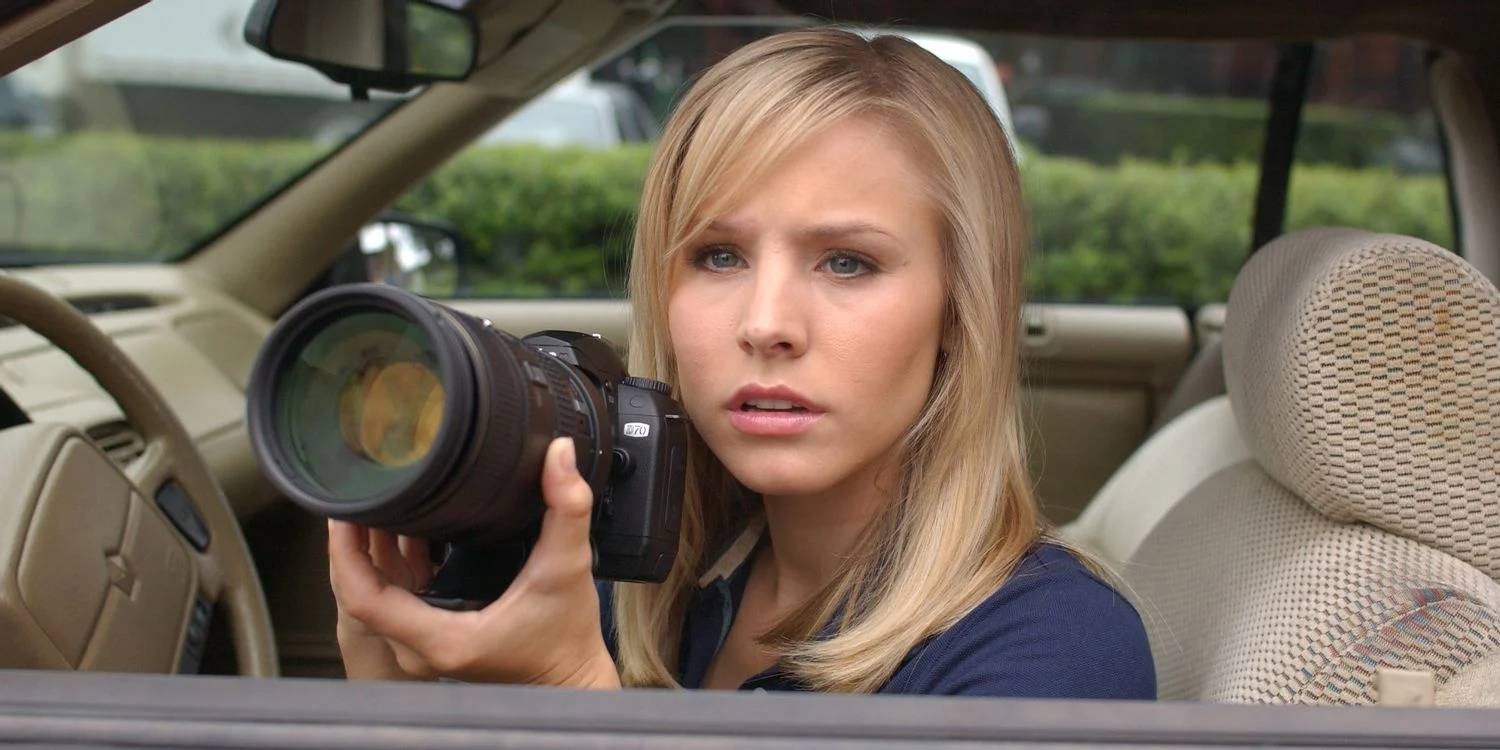 What if you created a sitcom about a high school student who works as a private investigator? What if that program was full with film noir references that added to the intrigue of the mysteries and investigations? That's Veronica Mars in a nutshell, and the show's longevity is a credit to the characters and Kristen Bell's outstanding performance. The show originally aired for three seasons, telling one great mystery each season and shifting to college in Season 3, before being resurrected in 2019 for a brand-new fourth season with a brand-new mystery and substantially older characters. This is gripping teen television at its best, with a number of dramatic gut punches thrown in for good measure.
Our Team DCS includes 5 different writers proficient in English and research based Content Writing. We allow them and encourage them to follow the Entertainment news all day long. Our posts, listicles and even the exclusives are a result of their hard work.