In terms of competing with big-budget Bollywood films, South Indian cinema has come a long way. They are now making some of the world's top films, and audiences are anxious to see their Hindi-language films as well. These films are receiving a lot of attention in both the Indian and international film industries. Many south Indian films exceed Bollywood films and go on to become the most popular blockbusters in the country. They were afterwards dubbed in Hindi to reach a bigger audience. There's no need to download any of these popular top South Indian movies because they're all available to watch for free on YouTube.
Here is a list of the top 15 best South Indian movies with Hindi dubbing that you may watch right now:
Arundhati

This is a horror movie with historical undertones. It's about a young woman who battles an evil spirit who reminds her of her grandma. Anushka Shetty plays the lead, and her abilities are brilliantly demonstrated in this film. Both critics and audiences have given this film high marks.
Antim Faisla

The plot centres around five central characters whose stories collide in one location. A psychological militant threat puts the lives of these five people in jeopardy. The film follows the adventures of five protagonists while also delivering a powerful social message. Manoj Bajpayee and Allu Arjun have given outstanding performances. The Hindi title for the film is "Antim Faisla." It's on the list of best south Indian movies dubbed in Hindi.
Aparichit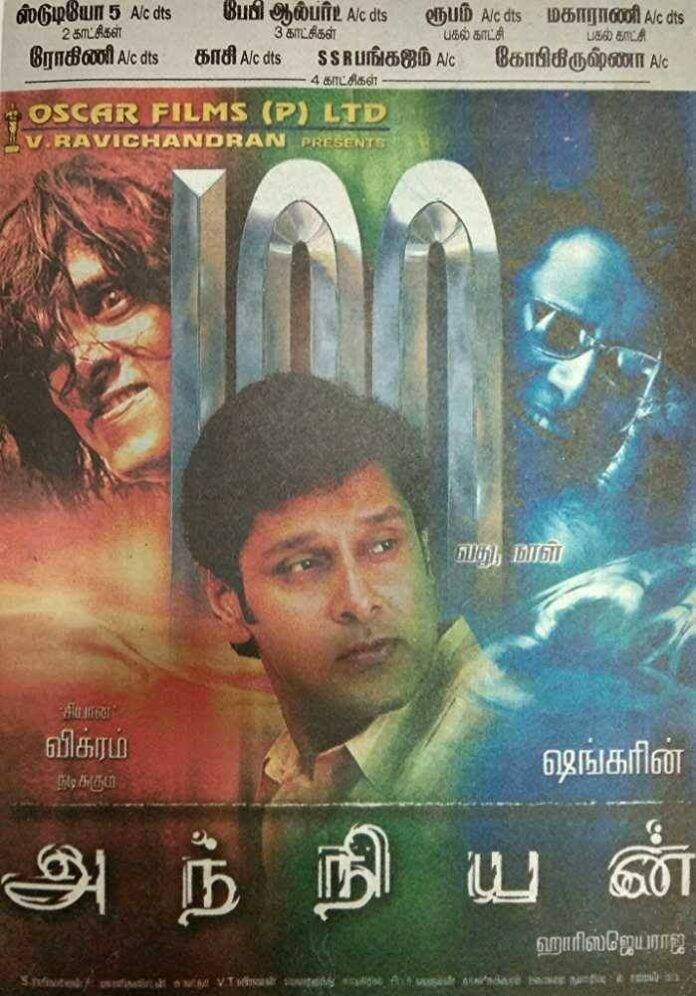 Anniyan is an action thriller with a lot of suspense. A disillusioned commoner, fed up with widespread corruption, creates a spate of alter personalities in order to restore justice and punish the wrongdoers in this film. He creates a website and invites people to submit concerns there. In this psychological thriller, Vikram gives an outstanding performance. Aparichit is the Hindi title for the film. Vikram's incredible personality shifts are a must-see in the flick.
Dear Comrade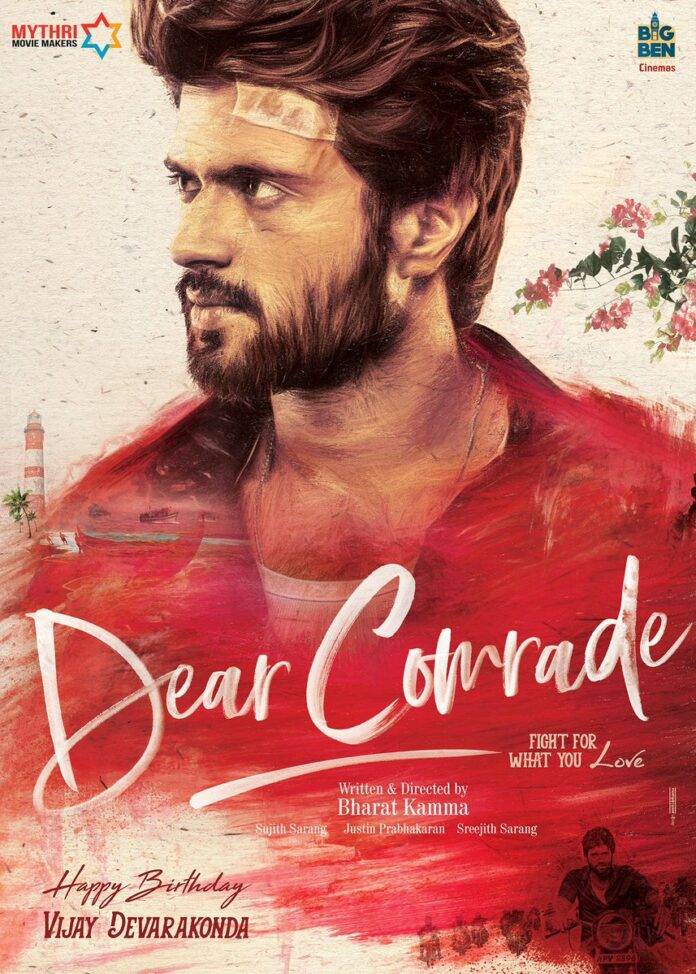 This film is action-packed as well as romantic. The movie opens with Bobby, a drunk and enraged man who still can't believe that his girlfriend Lily is no longer in his life. The video then flashes back to Bobby's previous life as a communist student union leader who struggled with anger control. The movie is definitely worth your time. It is one of the best Hindi-dubbed south Indian films.
Darbar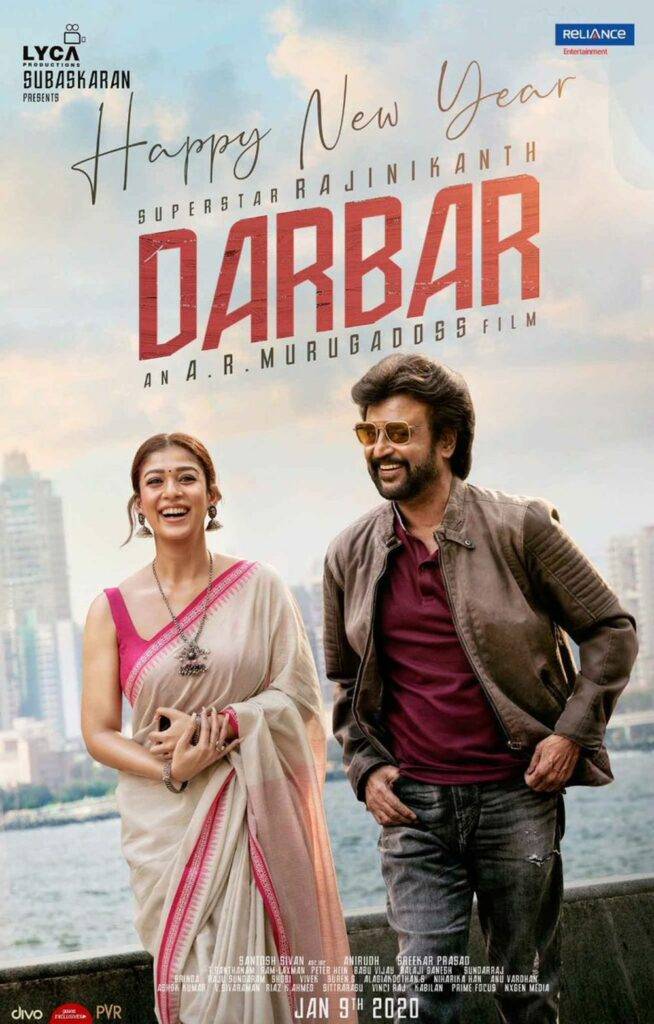 Mumbai Police Commissioner Aditya Arunasalm is the film's protagonist. In a flashback, Aditya arrives in Mumbai with his only daughter, Valli, to take over as police commissioner. While eradicating drug trafficking rings, he learns of a well-known drug dealer and supplier. Ajay Malhotra, the son of businessman Vinod Malhotra, is the drug dealer in question. He arrests him after learning the truth. Aditya, on the other hand, discovers that as part of Ajay's scheme, a proxy Ajay is imprisoned. Unfortunately, when he requests an investigation by the Indian Government Commission, unscrupulous authorities say that apprehending Ajay was not a mistake.
Dashing Vardiwala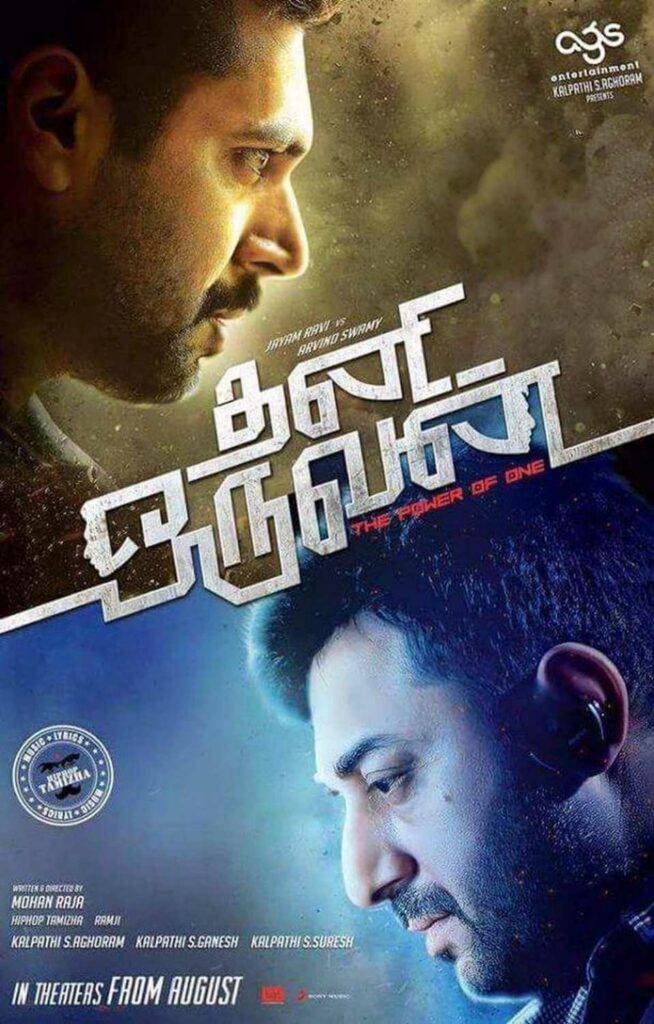 Siddharth Abimanyu plays a powerful scientist who engages in unethical medical practices in this terrific action thriller. Mithran, a highly skilled IPS officer, is on a mission to bring him down. As it shows the conflict between good and evil, this film from the South takes you on an emotional roller coaster ride. Anyone who enjoys thrillers that keep you on the edge of your seat should see this film.
Ek Ka Dum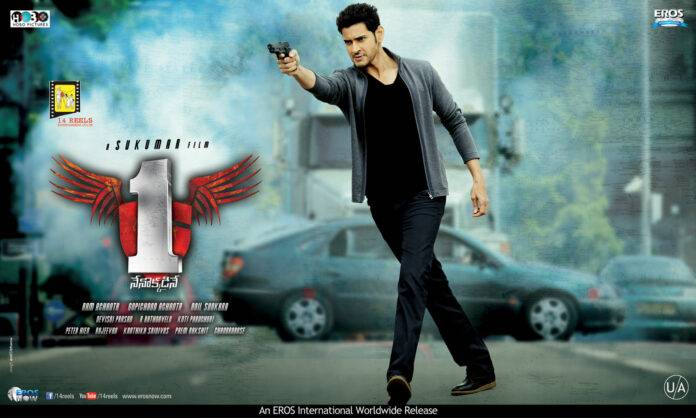 The film is an action-packed adventure that will keep you on the edge of your seat. Ahero (Mahesh Babu) must overcome his mental obstacles in order to seek justice for his family's demise. He can't tell the difference between his real life and his dreams. The Hindi title for the Hindi version of the film is "Ek Ka Dum." This is a must-see for everyone who appreciates South Indian flicks with tense adrenaline rushes.
Lucifer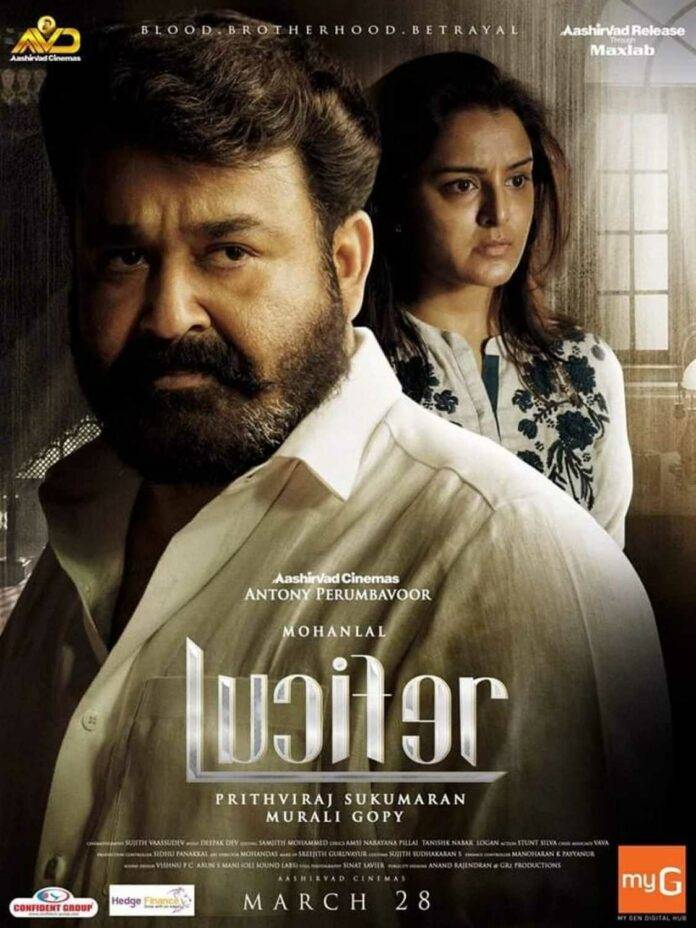 Prithviraj Sukumaran wrote the screenplay for this action film. Kerala's chief minister, P.K. Ramdas, died lately, causing a frenzy of political speculation in the state, as depicted in the film. Interpol investigators in Lyon, meantime, are on the lookout for a transcontinental crime ring. Lucifer is currently the most successful Malayalam film. It is one of the best Hindi-dubbed South Indian films.
Mufti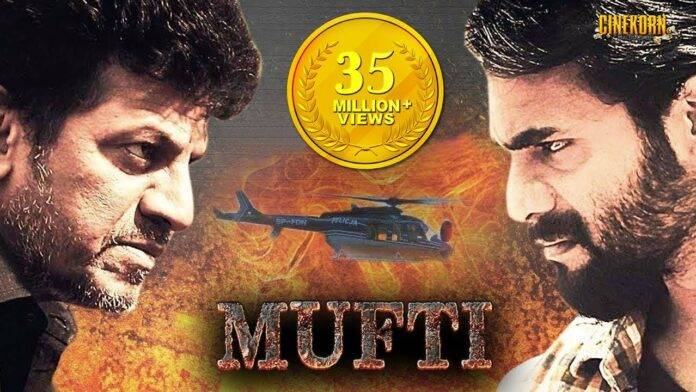 Mufti is a neo-noir Kannada action criminal thriller film. In the film, an undercover detective takes a risk by visiting a location that has been taken over by a don. Cop Gana takes a chance to uncover the realities of the scary world of crime at the danger of his life. He arrives to Ronapura in quest of ferocious don Bhairavi Ranagallu.
Movie 24

Mufti is a Kannada neo-noir action criminal thriller. An undercover detective risks his life by visiting a location that has been taken over by a don in the film. Cop Gana risks his life to expose the horrors of the criminal underworld. He arrives to Ronapura in quest of the brutal don Bhairavi Ranagallu.
Petta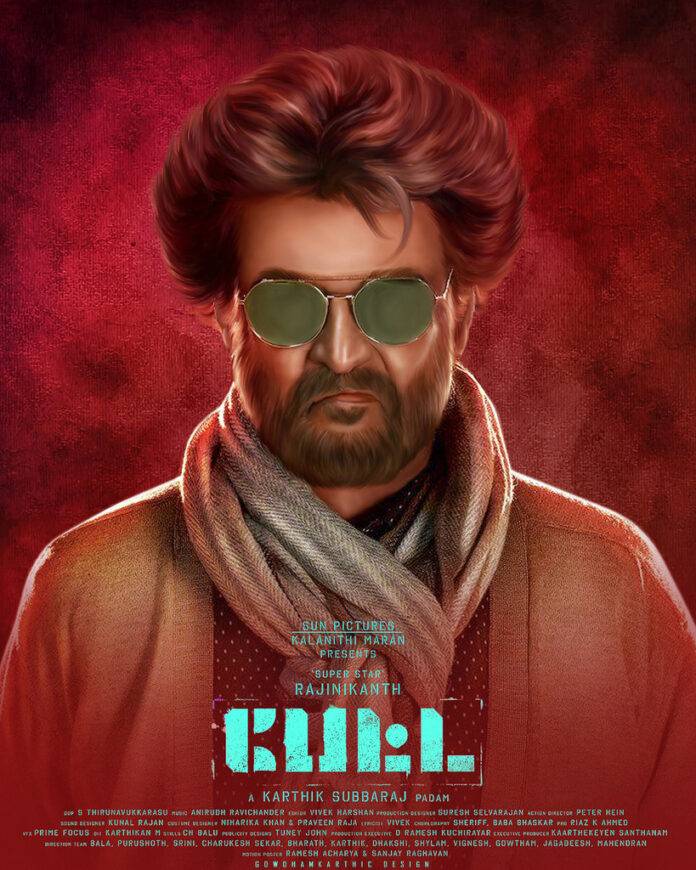 Rajnikanth plays the protagonist in this film, while Nawazuddin Siddiqui plays the reprobate. Kaali (Rajnikanth) gets a job as a kid's lodging superintendent at an Ooty school at the start of the movie. His connection with Anwar, a young inn guest, is the focus of the film. We only learn about Kaali's past through his relationship with Anwar. Furthermore, it's fascinating to see history unfold. This could be the best South Indian film dubbed in Hindi this year.
Time Machine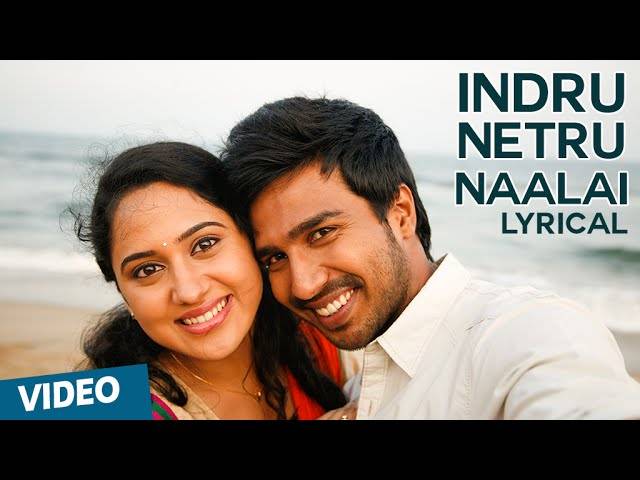 This is a mind-blowing sci-fi film with elements of humor and romance about time travel. Elango and his comrade Pulivetti Arumugam discovered a time machine. They start a business to find missing items and quickly make a lot of money. On the other hand, their tampering with time proves costly and saves a gangster's life. Now that the mobster has resurfaced, he proceeds to wreck havoc in their lives. For anyone who enjoys science fiction films, this is a must-see.
U-Turn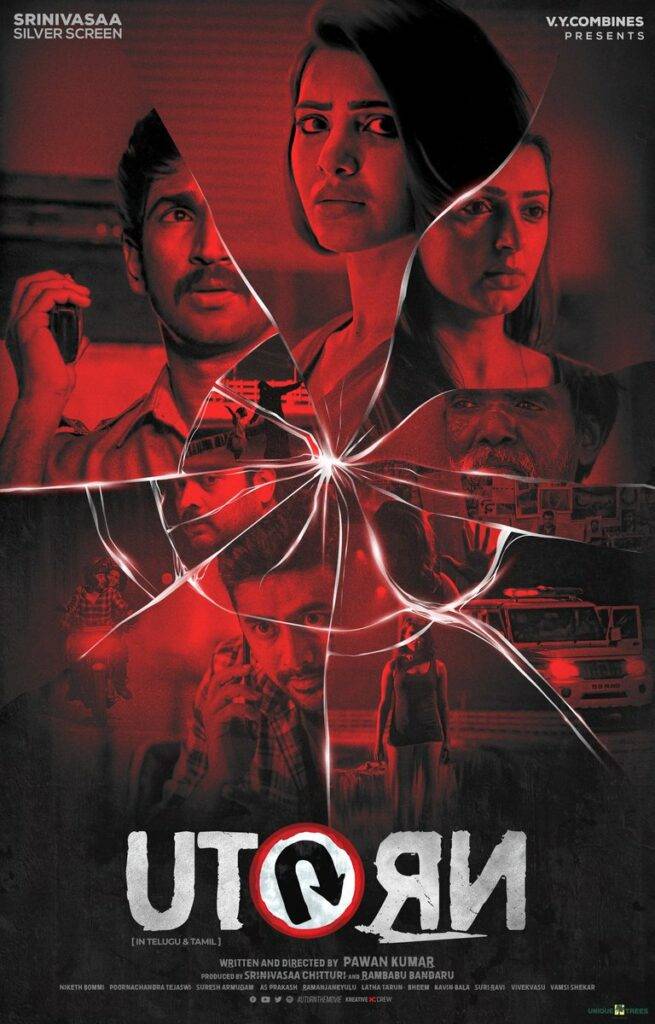 Samantha plays a pivotal role in this tense thriller. Samantha is a reporter who is investigating the events on the Velachery flyover. When she was accused of murdering a guy, her world was turned upside down. All the way to the end, it's thrilling and interesting. It is one of the best Hindi-dubbed South Indian films.
Vikram Vedha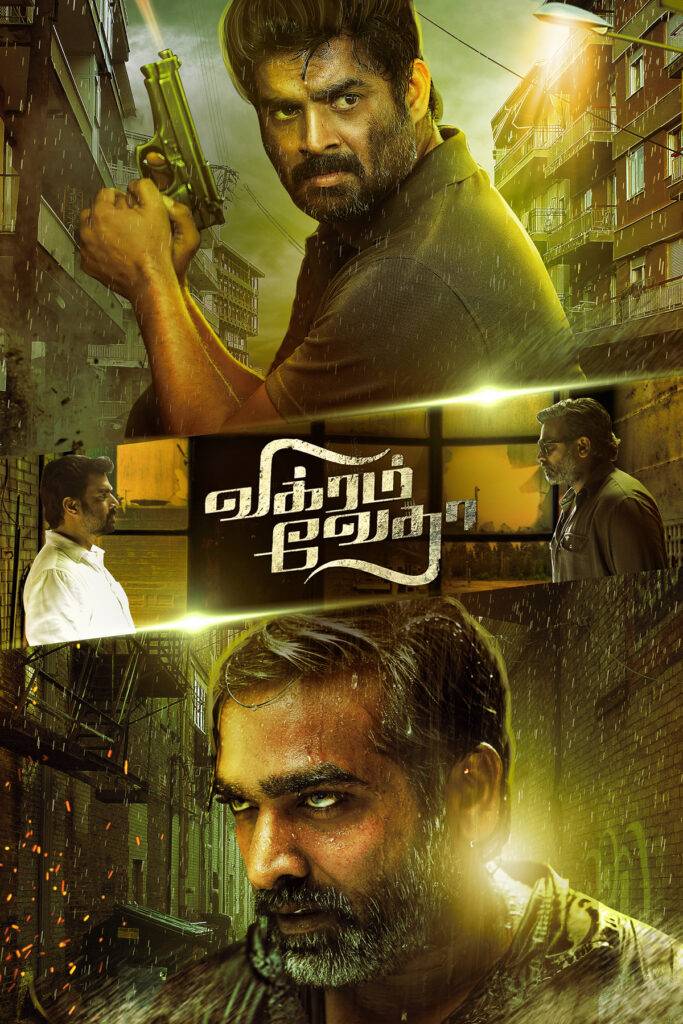 This is a great criminal thriller with Vikram playing a decent cop. He is one of the rare persons who sees the world in black and white. On the other side is Vedha, a peculiar thug. With the help of his buddy Simon, Vikram is on the lookout for Vedha.
Vedha attempts to modify Vikram's life, resulting in a rift between them. R. Madhwan and Sethupathi have given their best performances to date in this film. Prepare to be enthralled by Vedha's tales and Vikram's impeccably timed reactions. For anyone who appreciates class pictures with excellent character development, this is a must-see South Indian film. Vikram Vedha is also rumored to be adapted in Bollywood with Shahrukh Khan. It is one of the best Hindi-dubbed south Indian films.
Who Is Next?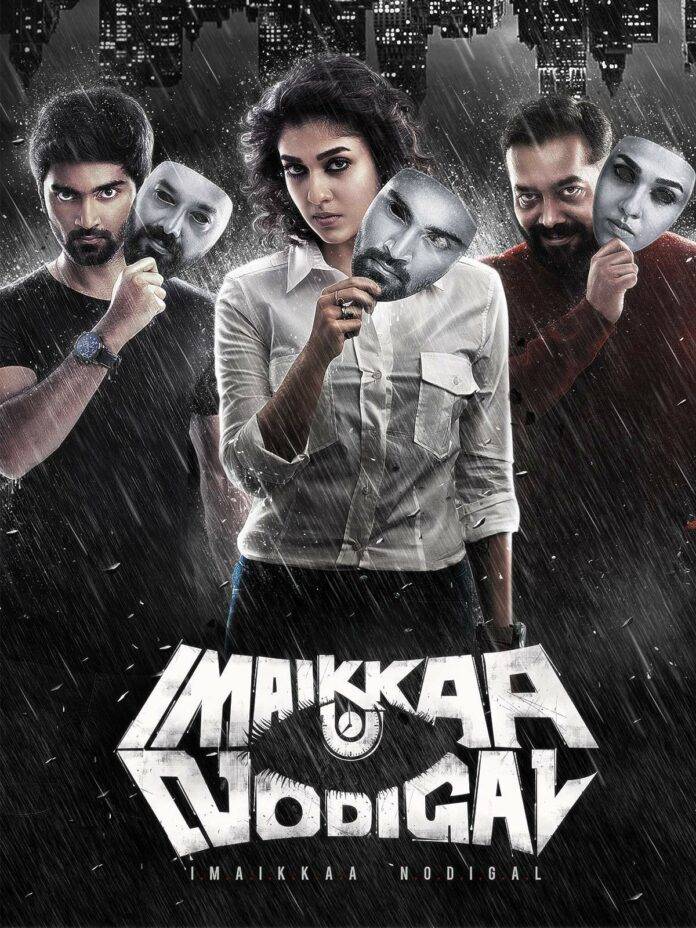 Nayanthara, Anurag Kashyap, and Atharva feature in this psychological thriller. The film opens with a serial murderer (Anurag Kashyap) terrorizing Bangalore by abducting and murdering innocent people. Nayantara, a police officer, was tasked with tracking down the serial killer. It's fascinating to see the plot unfold as the many characteristics of the people emerge. It is largely regarded as one of the best South Indian films of the year. Without a doubt, this film is among the best south Indian films dubbed in Hindi.
Our Team DCS includes 5 different writers proficient in English and research based Content Writing. We allow them and encourage them to follow the Entertainment news all day long. Our posts, listicles and even the exclusives are a result of their hard work.