10 Inspiring Sports Movies About Players Who Made A Huge Difference
Sports have existed for a long time, long before reality television. Because they are full with real-life drama, sports have supplied some fantastic subject material for films. The recent popularity of King Richard, a film about the Williams sisters, has renewed interest in amazing athletes who have improved their skills, and sports films have a long history. Outliers, unsung heroes who have stood up and revolutionized the games they love, have been the subject of several outstanding documentaries.
These documentaries are huge crowd pleasers because they focus on the challenges and setbacks that only the best players can overcome.
A Court Case for Equality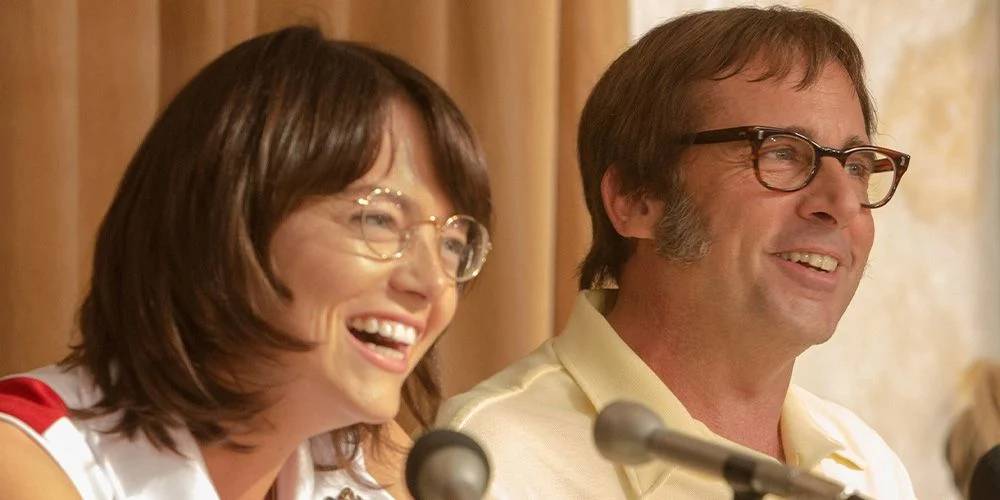 The story of Billie Jean King (Emma Stone), a multi-layered tennis player, and her efforts to establish equality for female tennis players is told in the film Battle of the Sexes (2017). The Women's Tennis Association (WTA) was founded in response to the underfunding of women's tennis awards. King was one of the founding members of the WTA.
The film follows King's involvement in the founding of the WTA and ends in a historic match between her and Bobby Riggs (Steve Carell), a male tennis player who wanted to prove that even an older male player could defeat a top-ranked female player.
A Game of National Pride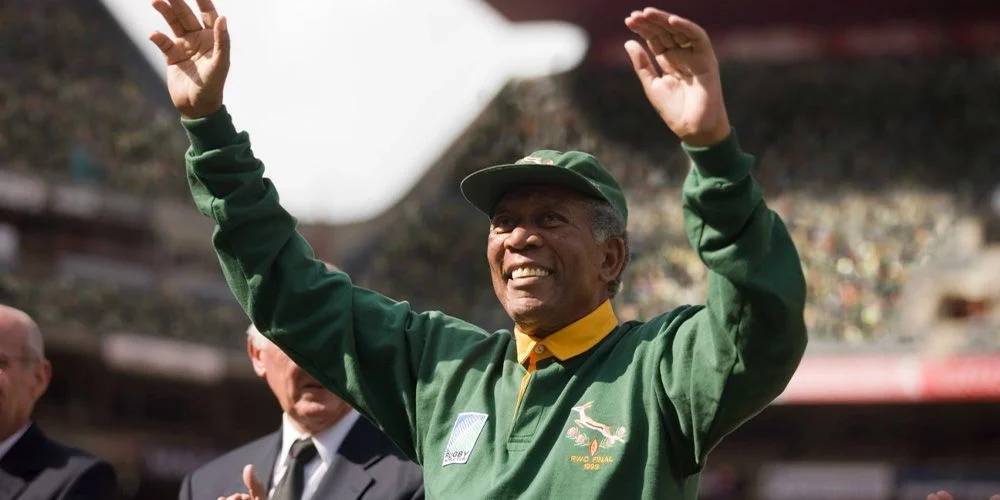 Better Together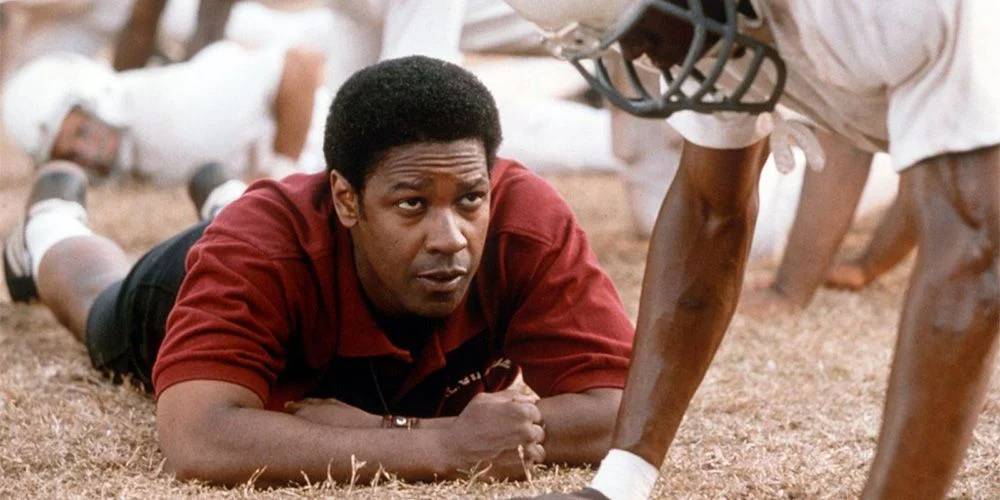 It's hard to believe, but even in the 1970s, the thought of black and white football players on the same squad was frowned upon by some. Remember the Titans chronicles the story of TC Williams High School football coach Herman Boone (Denzel Washington) and his squad, who overcome internal racism and outward prejudice to prove that strength comes from unity.
Washington's portrayal of Boone is outstanding, and he has received multiple accolades and nominations for it. The film is worth seeing not only for its beautiful plot, but also for its underlying message of sportsmanship.
Breaking the Barrier in Baseball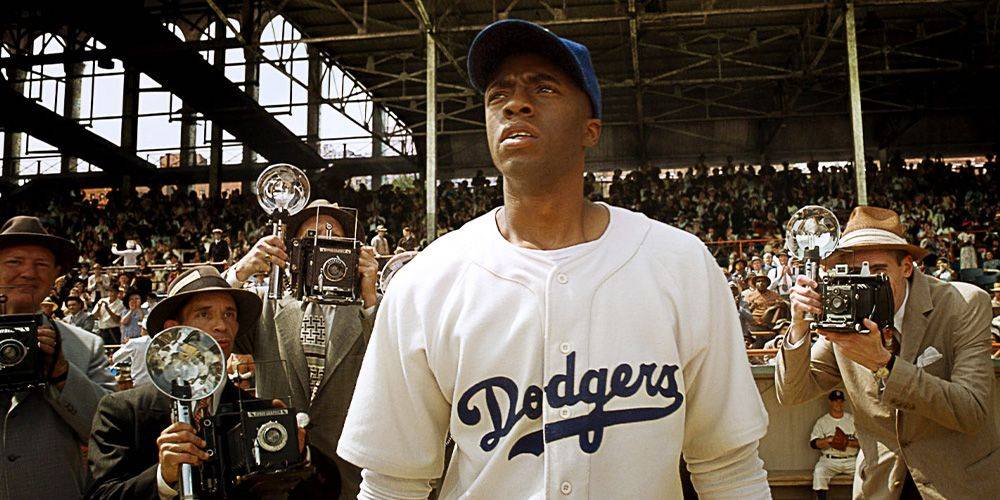 Jackie Robinson had a greater impact on the game they loved than perhaps any other player. The film 42, titled after his jersey number, tells his extraordinary narrative of breaking the color barrier in Major League Baseball. Robinson was played by Chadwick Boseman, who was ably supported by Harrison Ford, who played Brooklyn Dodgers owner Branch Rickey.
On and off the field, Robinson's career was a game changer, but it wasn't without its share of societal obstacles, including brutal bigotry from fans, players, and management. This film is a winner because of Robinson's extraordinary story of personal courage and his incredible baseball talent.
Fighting for Recognition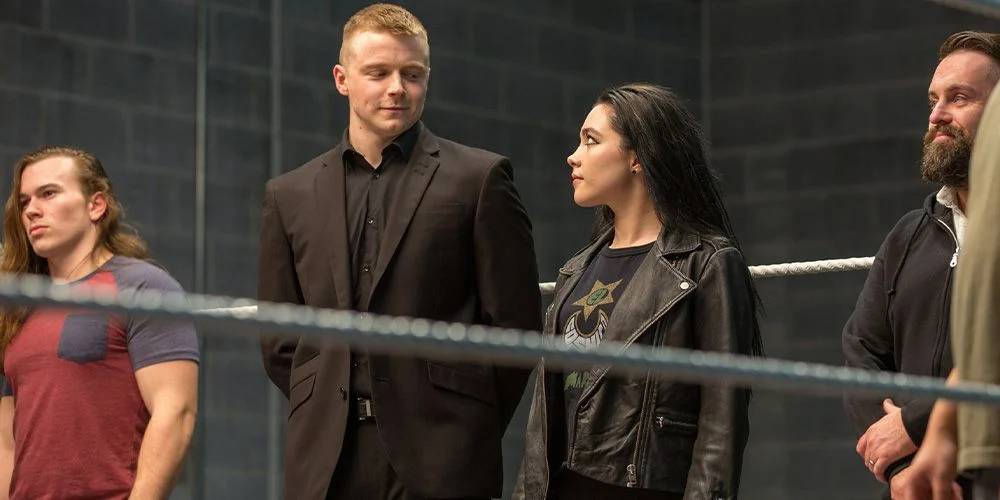 It is not always the athlete who strives for respect, but rather the sport itself. Fighting With My Family is a dramatized account of Paige's (Florence Pugh) and her brother Zak's (Jack Lowden) real-life careers in professional wrestling, in which they win some and lose others.
The film's strength lies in its ability to legitimize the athleticism and talent demanded of professional wrestlers. The script by Stephen Merchant is incredibly hilarious, and the film is able to bring attention to a sport that is typically overlooked.
High-Flying Hope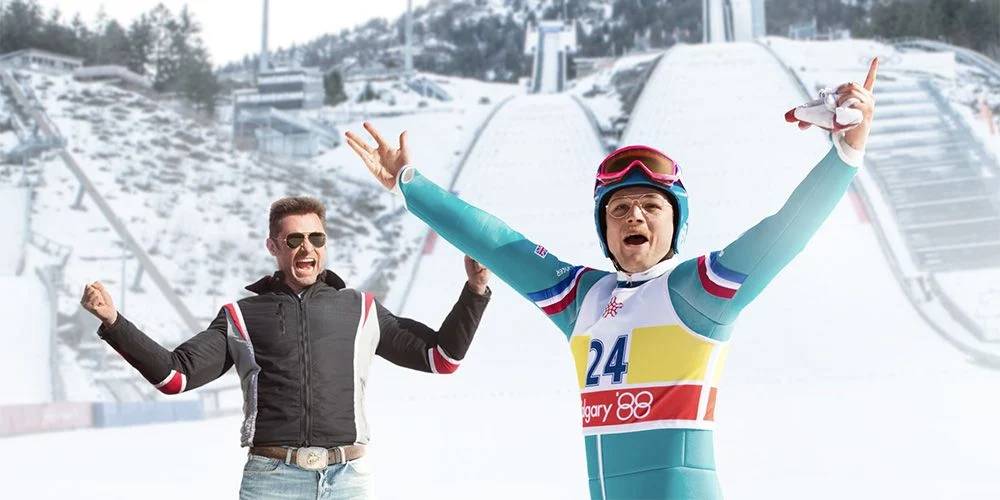 Some athletes have told anecdotes of how their raw talent has changed the game. Others, such as Eddie the Eagle (Taron Egerton's film about Olympian Michael Edwards), are about changing the heart of the sport and the world as a whole. Despite his complete lack of technique, Edwards qualified to compete for Great Britain in ski jumping at the 1988 Olympics.
The true core of Edward's story is how his perseverance and dedication led to his setting a British world record in ski jumping. He was a champion when it came to unifying the globe behind his insatiable desire to compete, even if he was a lousy jumper.
High School Heroes

It's difficult to imagine a more remarkable comeback tale than that of Milan High School basketball coach Norman Dale (Gene Hackman) and his team, who won the state championship in 1954. The film Hoosiers follows the squad as they defy the odds – both on and off the court – to reach the championship game's tense final minutes.
The Hoosiers team demonstrates that any team can overcome internal and external criticism by focusing on team building and personal development and demonstrating that they have something worthwhile to contribute to their sport.
Ice Hot Sledders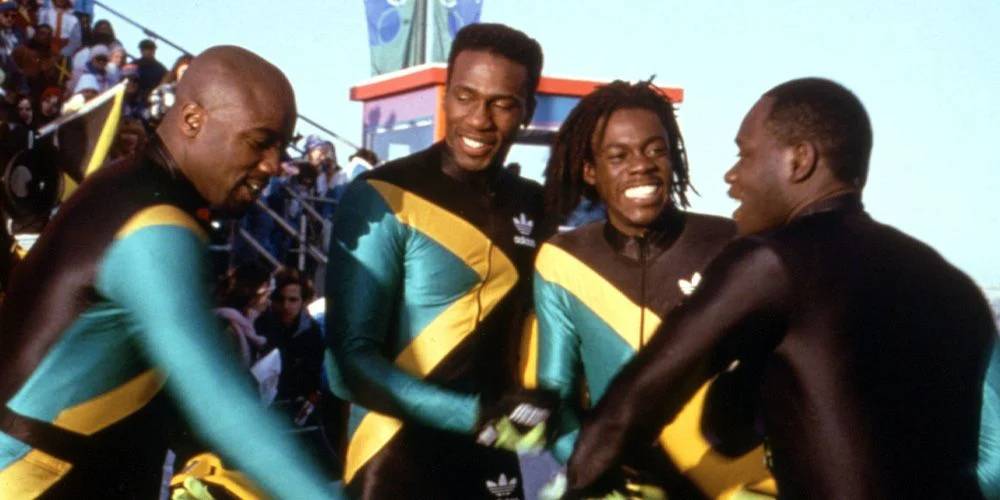 Cool Runnings is loosely based on the true story of Jamaica's national bobsled squad as they prepared for the 1988 Olympics. It features a full cast of amusing performances. Not only was it John Candy's final film, but it also featured Doug E. Doug as one of the sledders, who has a singular humorous wit.
The notion of a tropical bobsled team was enough to get the picture completed, but the film's longevity can be attributed to the overwhelmingly good critical and audience responses to the lighthearted comedy. Even better, the Jamaican Olympic bobsled squad has grown and expanded, with a monobob contender being sent to the 2022 Olympics.
Nosing Out The Criticism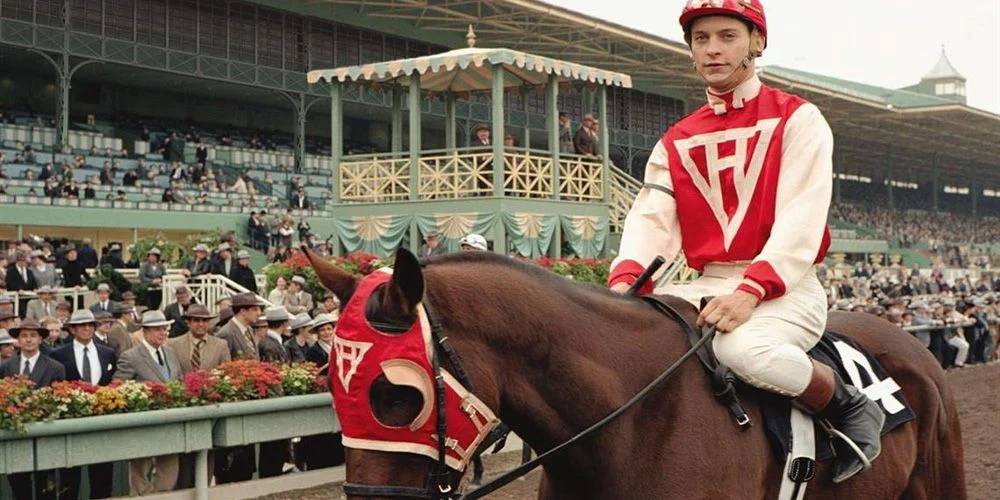 Not every player is a person. With the namesake horse and his improbable jockey, John Pollard, spectators are treated to a double dose of underdogs in Seabiscuit (Tobey Maguire). They pair up to confound the racing world's expectations by several lengths, both temperamental and regarded unmanageable.
Seabiscuit the horse is a game-changing animal in the high-stakes and high-pressure world of horse racing, where minor things can make a tremendous impact. With assistance and hard work, neither his nor his trainer's brokenness can be overcome.
The Start of Something Good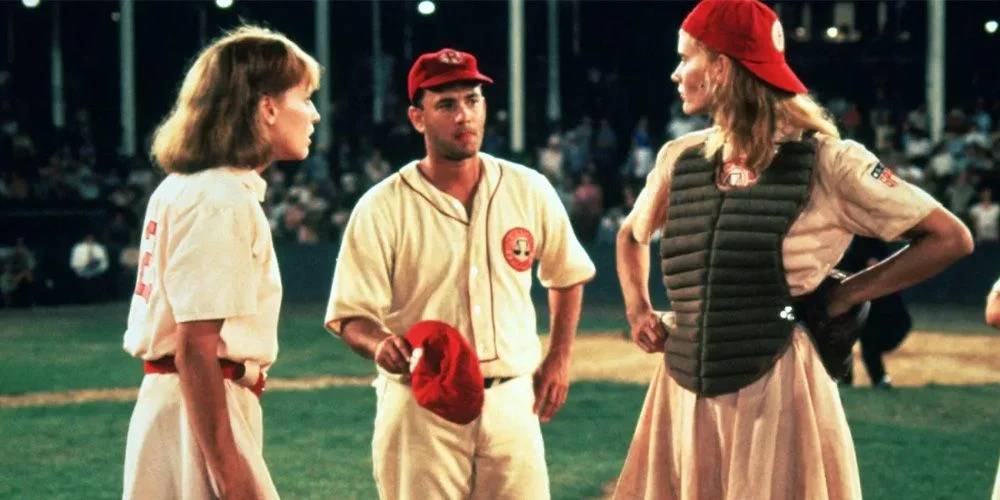 During a war, things can alter dramatically. A League of Their Own tells the tale of the All-American Girls Professional Baseball League, which was founded in 1943 and was the antecedent to women's professional sports in the United States. Despite the fact that the film is a dramatized account of the league, it captures the game-changing quality of the women who participated. Because the story is so memorable, it was re-imagined for television.
In terms of the movie, it has Geena Davis, Madonna, Rosie O'Donnell, and Tom Hanks, among others. And, in the capable hands of Penny Marshall, it manages to be both humorous and heartbreaking until the very end.