Bob Saget, the comedian and actor best known for his portrayal of wholesome father Danny Tanner on the comedy "Full House," has died, according to his family.
He was 65.
Robert Lane Saget was a stand-up comedian, actor, and television host from the United States. Danny Tanner on Full House (1987–1995), Fuller House (2016–2020), and the voice of narrator Ted Mosby on How I Met Your Mother (2005–2014) were among his many acting gigs. He was the original host of America's Funniest Home Videos from 1989 through 1997. Saget was also noted for his adult stand-up comedy, with his 2014 album That's What I'm Talkin' About receiving a Grammy nomination for Best Comedy Album.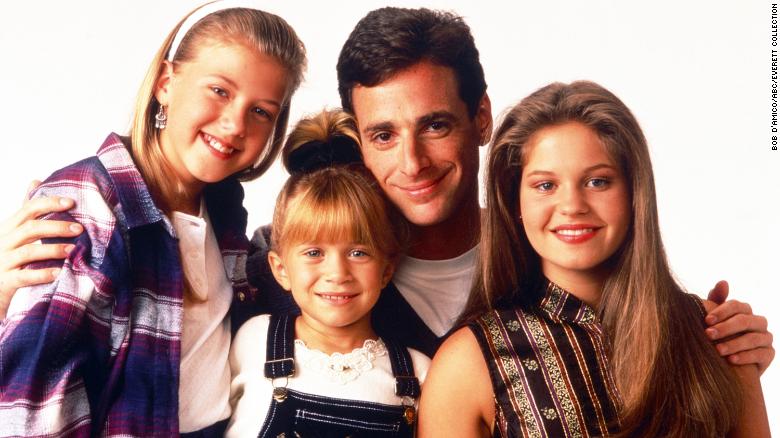 "We are devastated to confirm that our beloved Bob passed away today," the Saget family said in their statement. "He was everything to us and we want you to know how much he loved his fans, performing live and bringing people from all walks of life together with laughter. Though we ask for privacy at this time, we invite you to join us in remembering the love and laughter that Bob brought to the world."
According to the Orange County Sheriff's Office, Saget was discovered deceased in a hotel room at the Ritz-Carlton Orlando, Grande Lakes, on Sunday.
"The man was identified as Robert Saget pronounced deceased on scene. Detectives found no signs of foul play or drug use in this case," the Sheriff's statement read.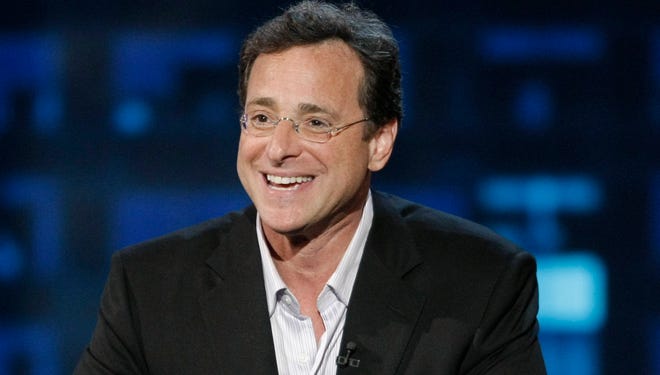 The medical examiner will establish the cause of death, according to the Sheriff's office.
As part of his comedy tour, Saget was in Florida. He played Saturday night in Ponte Vedra Beach, Florida, according to tour dates pinned to his Twitter account.
Loved tonight's show @PV_ConcertHall in Jacksonville. Appreciative audience. Thanks again to @RealTimWilkins for opening. I had no idea I did a 2 hr set tonight. I'm happily addicted again to this shit. Check https://t.co/nqJyTiiezU for my dates in 2022. pic.twitter.com/pEgFuXxLd3

— bob saget (@bobsaget) January 9, 2022
Saget, who is known for his bawdy comedy on stage and among his pals, originally became known to viewers on family-friendly shows. On ABC's "Full House," he played a widowed father of three daughters before becoming the host of the network's "America's Funniest Home Videos" clip programme.
On Sunday, his "Full House" co-star John Stamos shared his sorrow at the death of his friend and former colleague.
"I'm shattered. I'm devastated "Stamos took to Twitter to express himself.
"I am in complete and utter shock. I will never ever have another friend like him. I love you so much Bobby."
Asked by Esquire to define his humor in a 2013 interview, Saget explained, "I am basically just a nine-year-old boy that evolved." Toward that end, Saget seemed to relish pushing back against his success in squeaky-clean shows, telling dirty jokes at ABC events to make the executives squirm.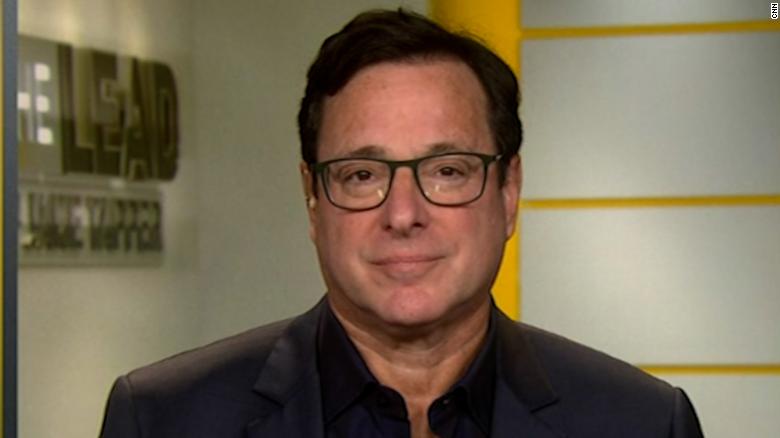 Saget worked continuously in film and television roles after his first wave of sitcom popularity, but he became known to a new generation of comedy fans on CBS's "How I Met Your Mother," where he acted as narrator and the voice of future Ted Mosby. That show aired until the year 2014.
Saget remained a staple of stand-up comedy throughout the years, releasing many specials and touring his show.
Saget's reputation for relishing a much rougher style of comedy can be seen in films like "The Aristocrats," which follows comics competing to recite the filthiest variation of the same joke, and his appearance as a version of himself on HBO's "Entourage."
Full House co-star John Stamos and more remember Bob Saget
I am broken. I am gutted. I am in complete and utter shock. I will never ever have another friend like him. I love you so much Bobby.

— John Stamos (@JohnStamos) January 10, 2022
At the time of his death, Saget was in the middle of a tour that would take him to New York, Canada, and several other cities in the coming months.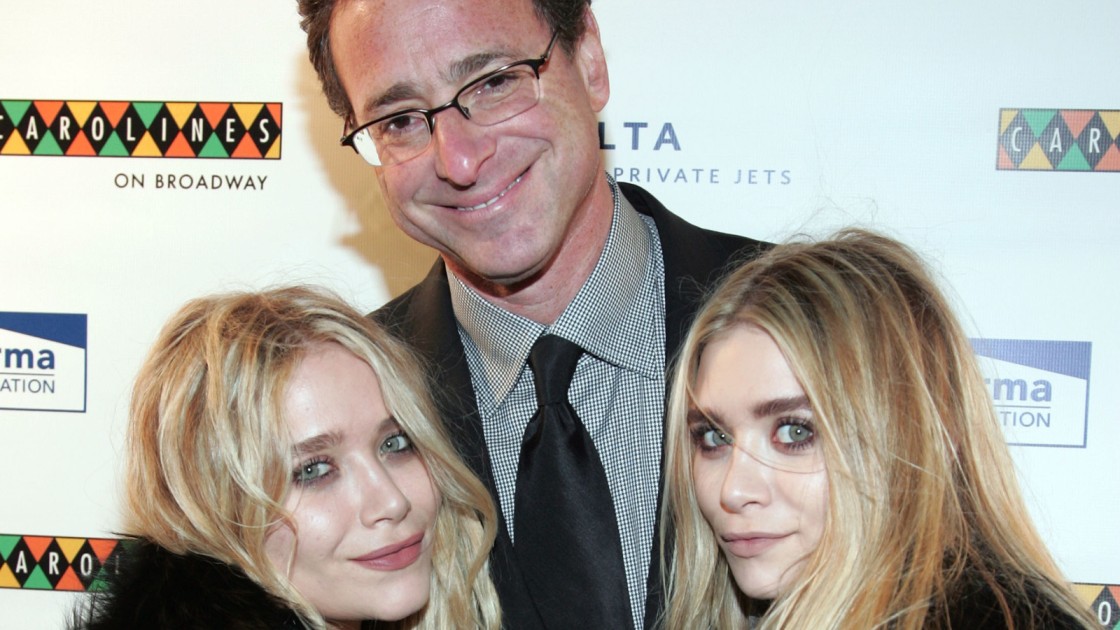 Saget often staged comedy events to raise money for the Scleroderma Research Foundation, for which he served on the board of directors, according to his website. According to his website, he lost his sister to the chronic condition in 1994.
In 2020, he debuted "Bob Saget's Here For You," a podcast in which he interviewed guests like as Tiffany Haddish, Jason Sudeikis, Whoopi Goldberg, and Norman Lear.