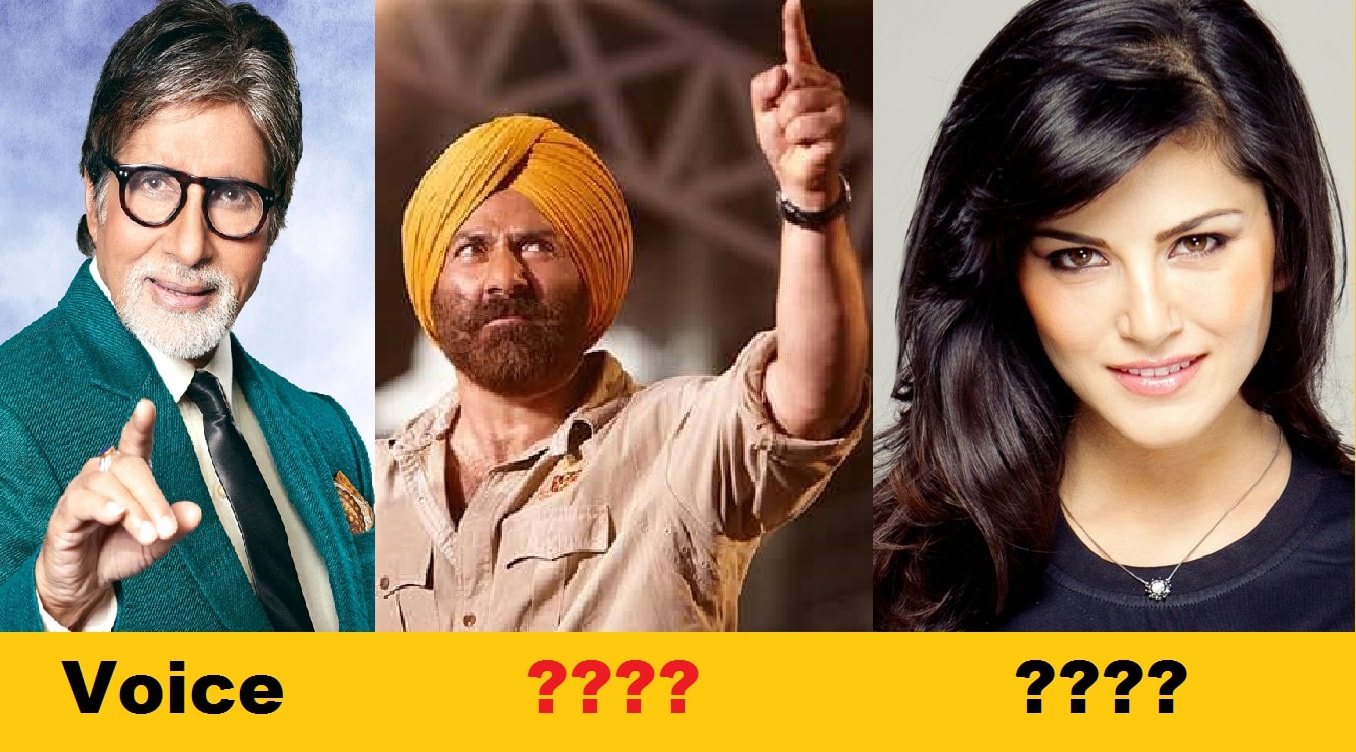 9 Bollywood Actors You Wouldn't Believe Have Insured Their Body Parts
Celebrities are always under the glare of media attention. They are in a rather risky business, where it is truly a one-man show and anything could go wrong, right from a series of flops that end their career to health issues that may do the same. People both in the field of sports and entertainment these days take the precautions to protect themselves, their families and careers in the case that something should go wrong. In many such cases, it is the celeb's body part that is insured and that too sometimes at mind-boggling values. Take a look at these nine Bollywood celebs and the body parts they have insured:
1. Priyanka Chopra Jonas – Her Lips
The media is all abuzz with news about Priyanka Chopra, be it her leading role in the American TV drama Quantico or her spat with her ex-secretary. Well, it is little wonder that this famous personality in the media field has a body part insured. Can you guess what that may be!? Well, it is said that PC or PiggyChops may be discussing ensuring her pout (or maybe smile, you can never be sure with such news!) and then brands could exclusively pay for that in their commercials!
2. John Abraham – His Butts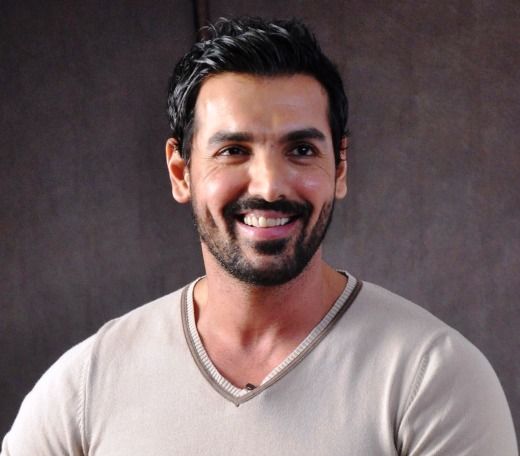 If you have seen the movie Dostana then we are sure you get a hint about what we are talking about. His crazy female fans might think all if he can be insured, why just a part, but it is said that the hunk of an actor received offers to have his sexy butt insured. And that too for an amount of 10 crores!!! Well when Kim can have her butt insured for $ 21 million, this is a far smaller price to pay, right!?
3. Amitabh Bachchan – His Baritone Voice
The legendary actor has always been set apart from the crowd with his one amazing feature, can you guess what that would be? His baritone voice of course! So, it comes as no wonder that Amitabh Bachchan has insured his baritone voice cannot be used inappropriately by getting it patented! So, you have to pay to use that commanding baritone and that will happen with his permission only.
4. Mallika Sherawat
This lady never seems to really age, she has been in the entertainment industry for what seems like an eternity now and yet manages to look just the same. We suspect some expensive cosmetic procedures are to be given due credit. Which is why it makes sense that an international insurance agency approached her with an offer to insure her body for Rs.50 crores!!! She had even expressed interest in the same at the time.
5. Minissha Lamba – Her buttocks
The sweet and cute Minissha Lamba who was seen in the popular movie Bachna Hai Haseeno (roles post that may not be remembered) does not really seem like someone obsessed with insuring anything! But apparently, the not-so-successful actress wanted to do just that by insuring her derrière.
6. Neha Dhupia – Her buttocks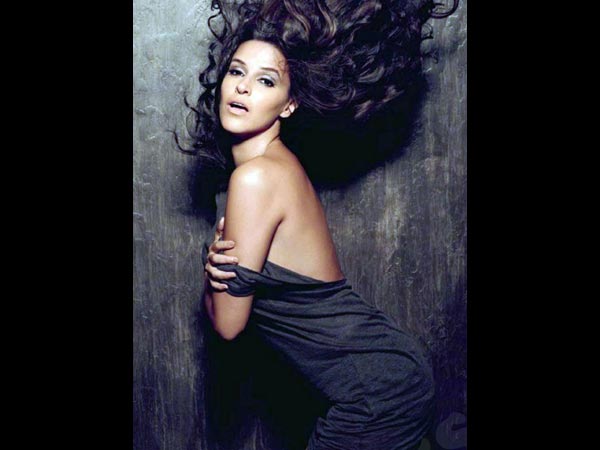 The talented actress who is often in the news for some launch or social media posting apparently was approached by an American insurance agency (rumored to be the same guys who insured JLo's butt) to insure her derrière as well. We wonder if talks are in process as you read this article right now!
7. Sunny Deol – His Voice
Guess what is it that Sunny Deol could possibly insure!? Well, of course not his dhai kilo ke haath! In fact apparently Sunny Deol was upset that his voice and dialogue delivery has been used for mimicry, some that far exceeded permissible levels according to the actor, so he had both of them copyrighted and people can get sued for inappropriate usage. However, once Sunny Deol got really angry and said, 'I don't have an objection to people imitating my voice but they should know the limits. It upsets me when some people cross the line with below-the-belt mimicry.'
8. Rakhi Sawant – Her buttocks
The least popular on this list and yet the most infamous, Rakhi Sawant also decided she was worthy enough for special treatment; namely getting her derrière insured! We wonder if anyone is even interested!?
9. Sunny Leone – Her Face (Planning an insurance soon)
Sunny Leone, who left the porn industry and made her career in Bollywood, has come to the discussion because of her special statement. Actually, Sunny wants to insure her special part. This was revealed by Sunny during an interview. When asked to Sunny, what part would she want to insure, Sunny responded with a lot of thought. She said, 'I feel the most beautiful part of my body, my face. So I would like to insure my face.'
What do you think about this trend of insuring body parts that Indian celebs are quickly be inspired by the western world of entertainers?