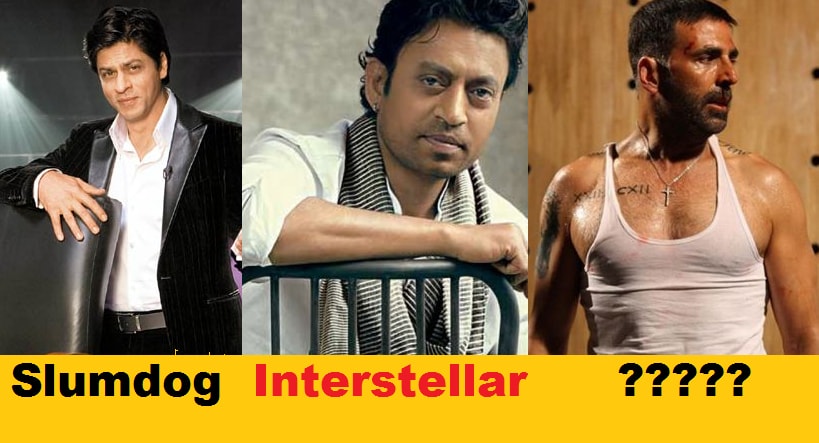 10 Bollywood Actors You Wouldn't Believe Turned Down Excellent Hollywood Roles!!!
Now that Priyanka Chopra is getting all the attention for starring in the ABC thriller Quantico, we thought we would bring you all the other celebrities who could have made it big on Hollywood much before Piggy Chops, if they hadn't decided to turn down the offer.
1. Akshay Kumar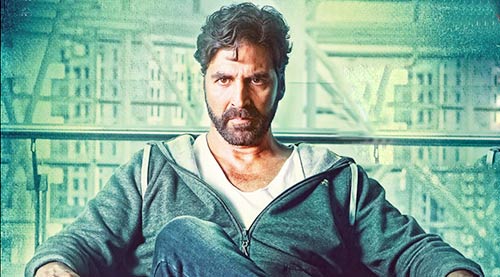 Our very own action-star Akshay Kumar could have been on a Hollywood movie opposite Dwayne "The Rock" Johnson, if he had been open to catering to a Hollywood audience. Akshay turned down the role simply because he felt that he could perform better for the crowd back home.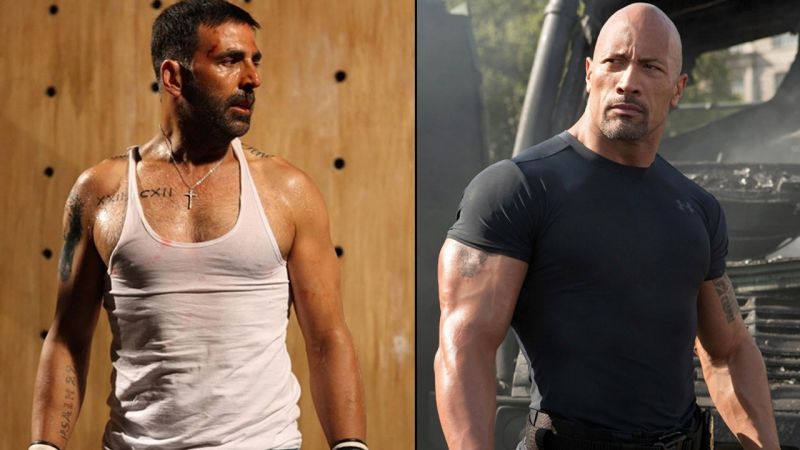 2. Aishwarya Rai Bachchan
Touted the most beautiful woman in the world, it was no surprise that Aishwarya Rai was offered the role of Briseis opposite to BRAD PITT in the movie Troy.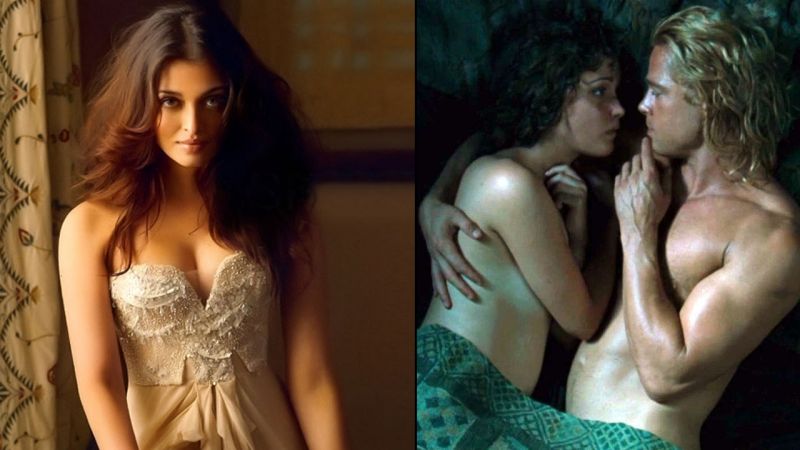 She, however, got queasy at all the intimate scenes required of the role and turned down the offer. But, she has been other Hollywood projects so no love lost between Hollywood and Ash.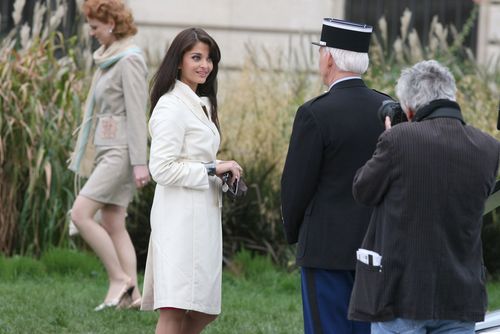 3. Dilip Kumar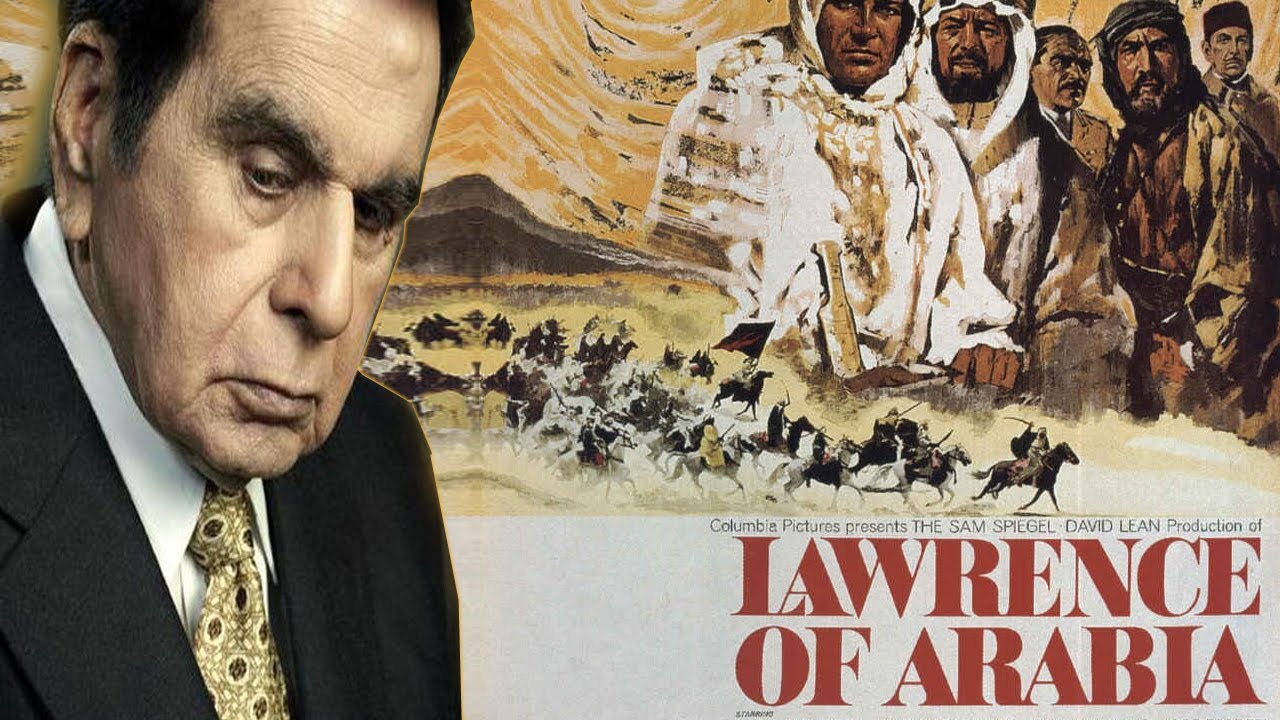 Even the oldies, like Dilip Kumar, used to get offers for Hollywood films back in their days. Mr. Dilip Kumar rejected the legendary lead role in the movie Lawrence of Arabia, which then went to Egyptian actor Omar Sharif.
The movie turned out to be a classic and won 7 Oscar Awards.
4. Irrfan Khan
Irrfan Khan is no stranger to appearing in strong roles in Hollywood movies. He has already appeared in movies like The Jurassic World and The Amazing Spiderman.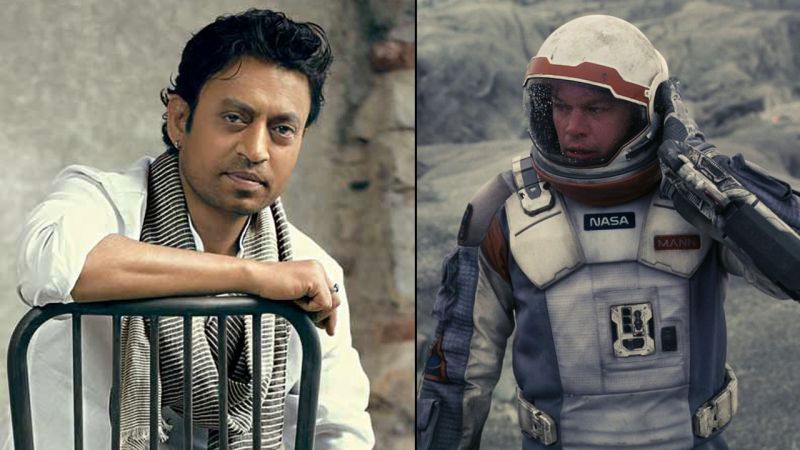 However, when Irrfan Khan was offered Matt Damon's role in Interstellar, he felt compelled to turn it down, because taking it up would mean that he would need to be in the US for 4 months straight and that would clash with his prior commitments to The Lunchbox and D-Day.
Irrfan might not regret doing one Hollywood movie though, he has been a major part of two Oscar-winning movies, Life of Pi and Slumdog Millionaire and over 10 other recognized movies.
5. Ronit Roy
Another serious Indian actor turning down a commendable role in a Hollywood movie because of his prior commitments to projects back home is Ronit Roy.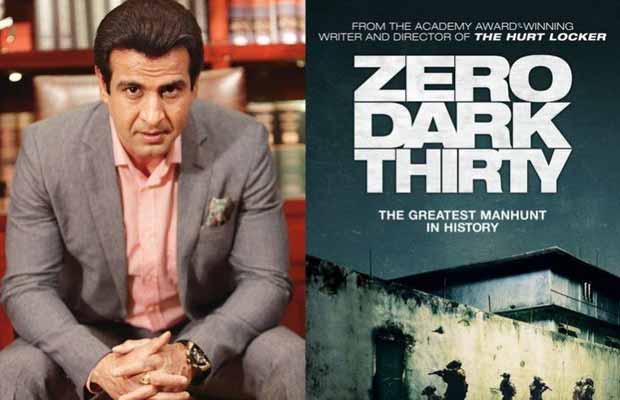 He was offered a role in the Oscar-winning movie Zero Dark Thirty, which he had to turn down because of Student Of The Year.
6. Deepika Padukone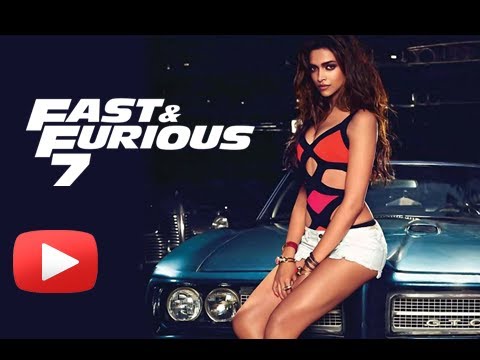 Would YOU ever turn down a role in one of the biggest franchise movies in the world like Furious 7 for a Bollywood flick like Happy New Year? Because that's exactly what Deepika Padukone did. We should all learn loyalty towards our mentors from Deepika.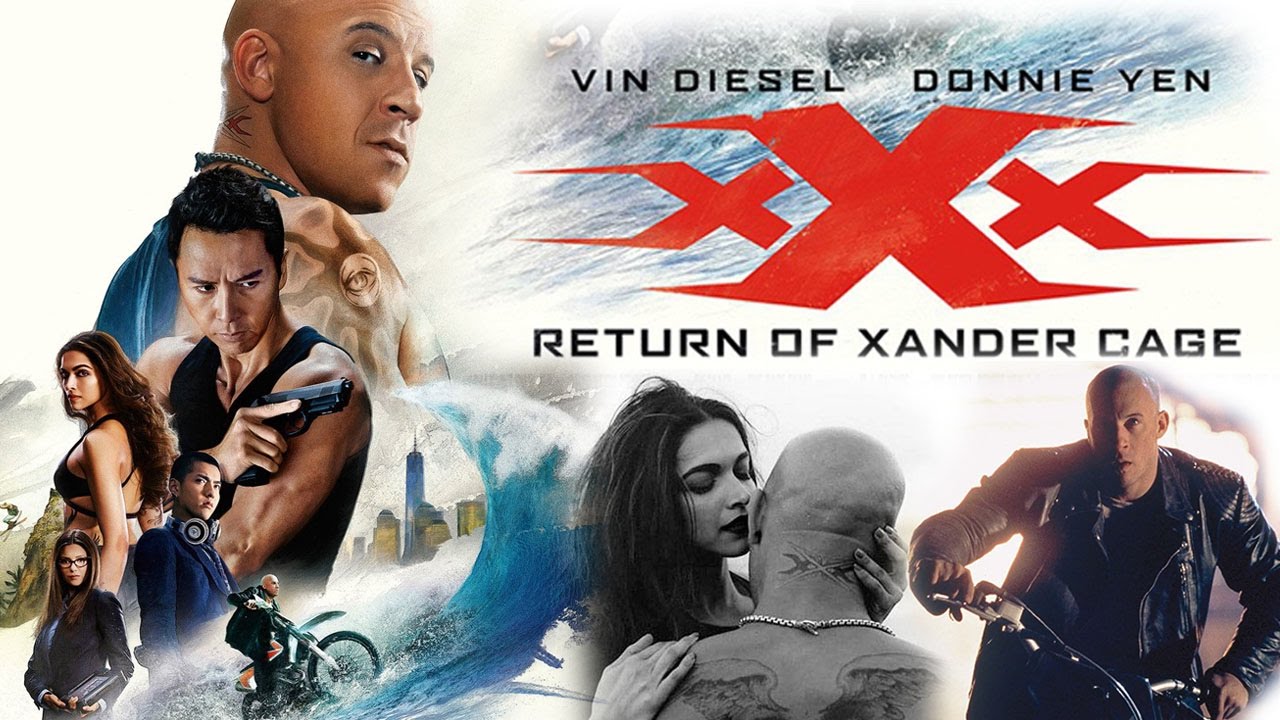 She did try to make it up to her fans by doing XXX : Return of Xander Cage, but it didn't do well at the box office.
7. Hrithik Roshan

Despite his extremely global looks and killer physique, Hrithik Roshan has vowed never to work in Hollywood films. Which is why he turned down the role of Vicente in the movie Pink Panther 2, immediately after it was offered to him.
8. Madhuri Dixit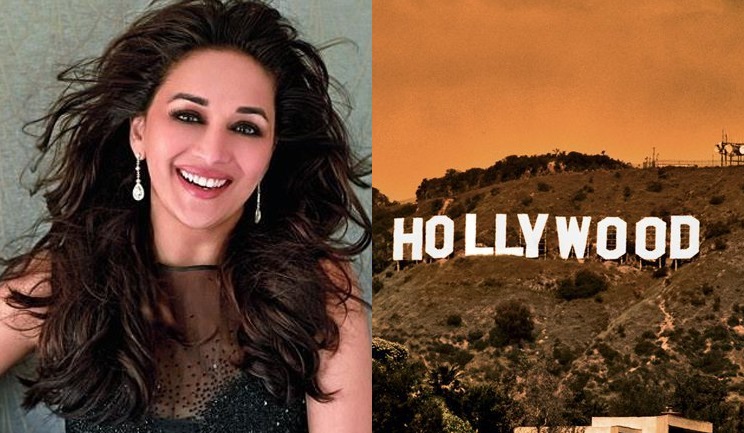 Some time ago Madhuri Dixit was supposed to appear in a cameo as herself in a dream sequence in a Hollywood movie about an American girl who wanted to be a Bollywood actress. But Mrs. Nene turned down the offer because she didn't want to appear in such a short role.
9. Shah Rukh Khan
SRK could have starred in the global phenomena of the Slumdog Millionaire, but he turned down the role because he felt that the role didn't suit him. The role finally went to Anil Kapoor and became his ticket to Hollywood.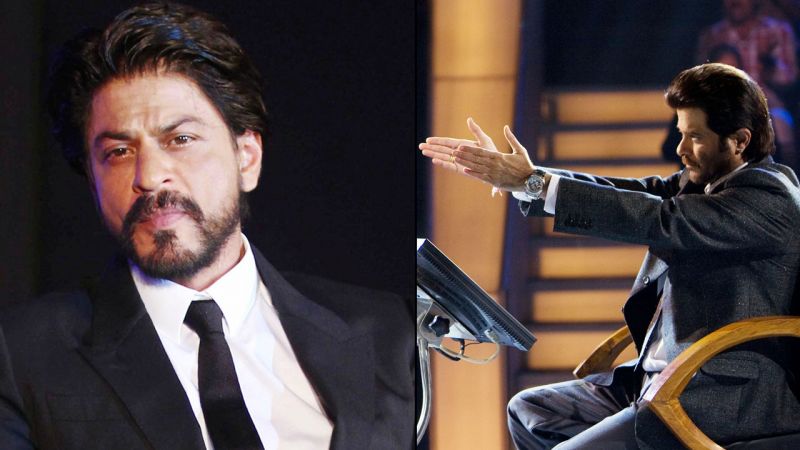 Though SRK has gone on record and said that he does not regret passing on the Oscar winning movie, but, the fans would have loved to see him as the KBC host once again.
10. Priyanka Chopra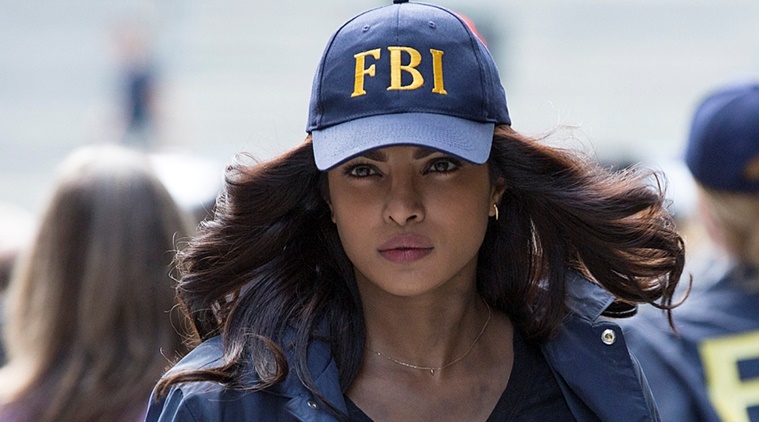 Quantico wasn't PeeCee's first choice for a Hollywood stint. She was offered an important role in the Hollywood epic Immortals, which she turned down because she was already working on 7 Khoon Maaf by then.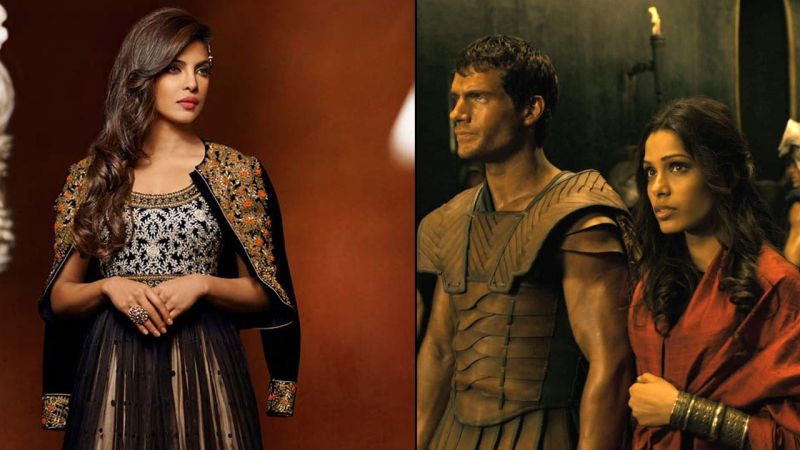 The role, however, went to another actress of Indian origin, and Priyanka had to wait for a few years till Quantico was offered to her to foray into Hollywood.
So, what do you think? Would these actors have made a considerable impact in Hollywood if they had said yes?