It is not easy to be a celebrity. Stars are constantly in the spotlight and receive a great deal of attention. At every second of their life, they are tracked, surveilled, and monitored. The industry expects them to be brazen and confident, flaunting their bodies in public. Celebrities may now communicate with their followers and keep them up to speed on their life events thanks to the introduction of social media. Though a million-plus fan base is astounding, it also have its drawbacks.
As a result, fans are always curious about what their favorite celebrities ate, where they went and with whom, what they dressed, and their future plans. When celebrities fail to live up to their fans' expectations, they become targets for hate comments and trolls on social media. Unfortunately, these trolls are so callous that they can easily disrupt any human's mental calm.
Here's a list of ten Bollywood divas that have been mocked for their fashion choices yet have never stopped looking stunning in their sultry gowns.
Deepika Padukone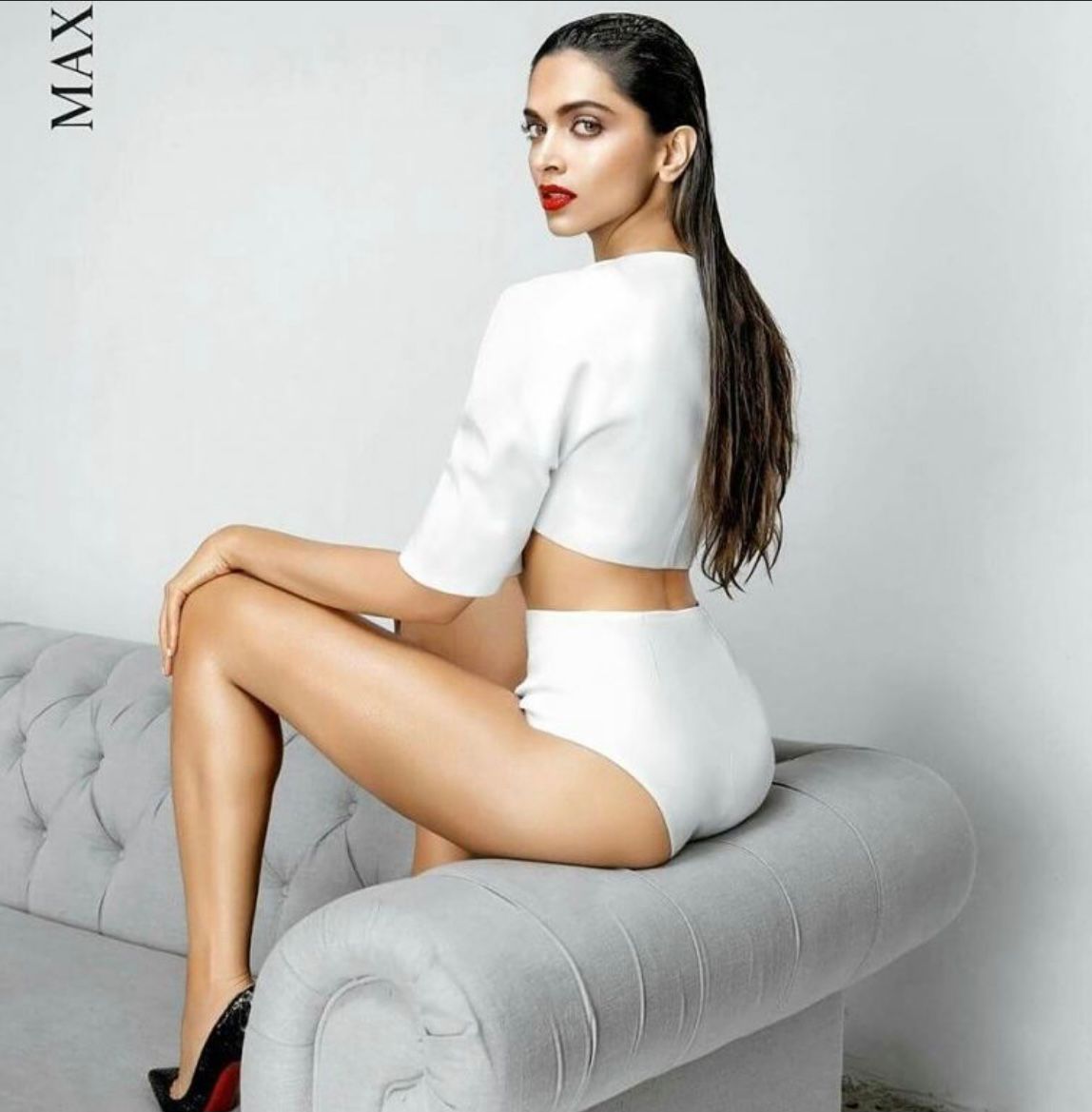 The Bajirao Mastani actor is the Bollywood industry's heartthrob. She is well-known for her impeccable sense of style and amazing performances in all of her films. Deepika had picked bright clothing to enhance her appearance for the cover shoot of a fashion magazine, Maxim. In white clothing and strong red lipstick, she looked simply lovely. Unfortunately, her admirers were unhappy since they expected her to wear solely traditional clothing. They had slut-shamed her for nothing and branded her filthy and disgusting for wearing such things.
Trolls on Deepika's picture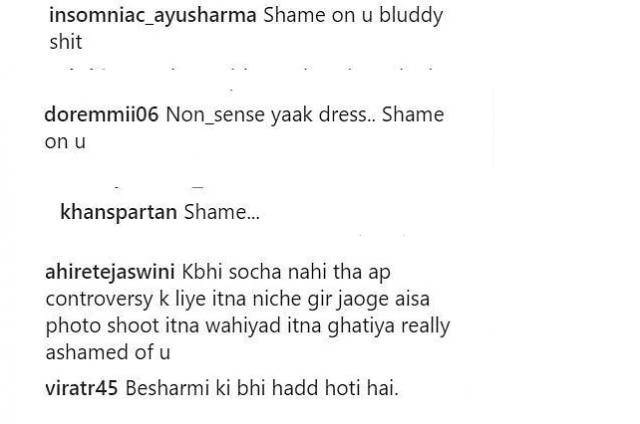 Disha Patani

The Malang actress is one of Bollywood's most attractive women. Trolls, on the other hand, targeted her for wearing a provocative black gown to the 2017 Filmfare Awards. The actress was chastised on social media for displaying too much skin and disrespecting Indian culture and traditions.
Trolls on Disha Patani's Filmfare look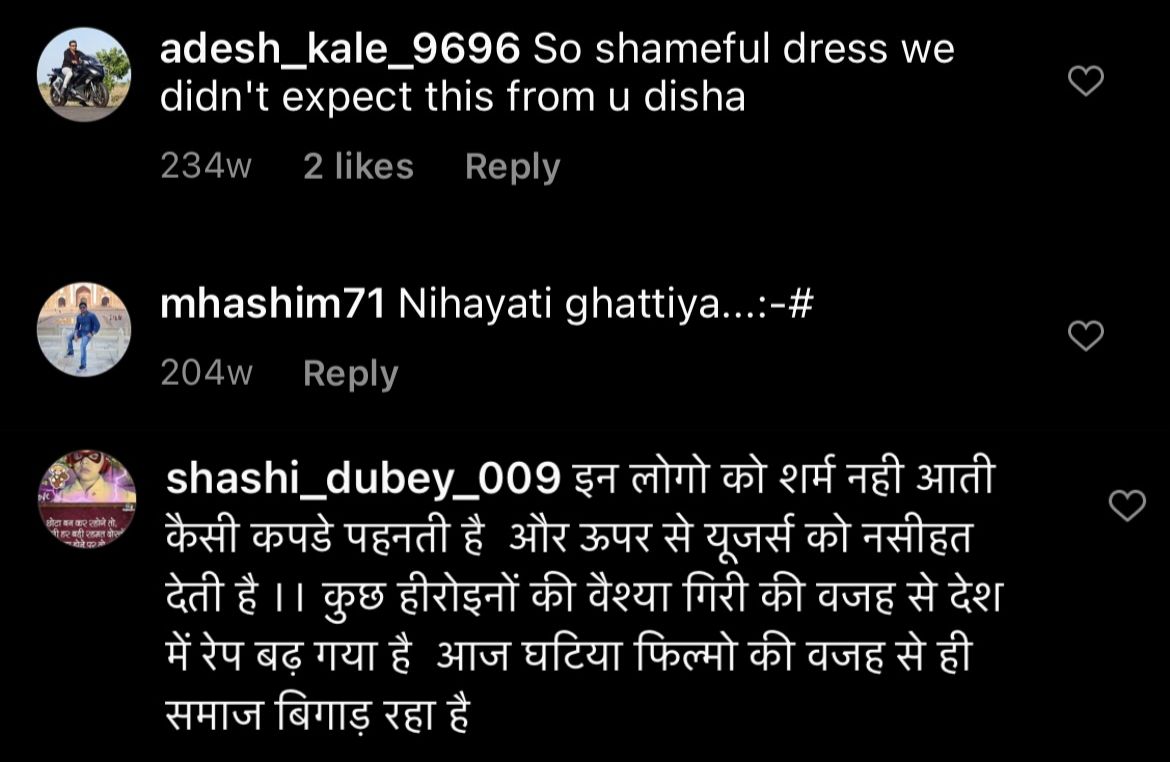 Esha Gupta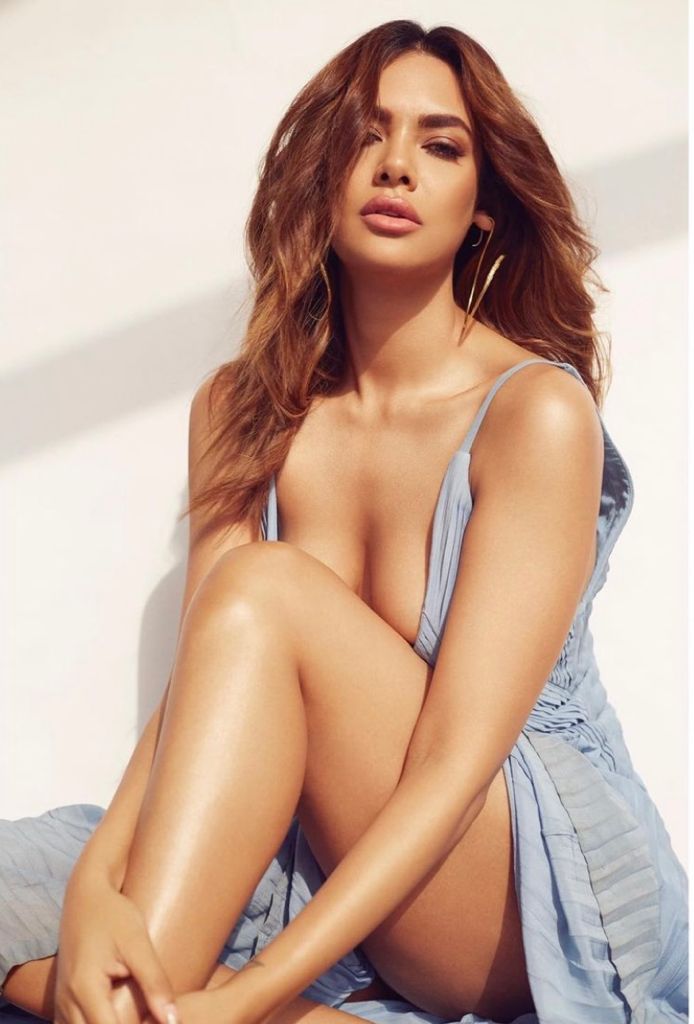 Esha Gupta, the Baadshaho actress, is known for uploading sensual and daring photographs on her social media accounts and has been criticized for them. Netizens mocked her mercilessly when she tweeted a gorgeous sexy shot from her photoshoot in which she wore a tight outfit to show off her toned legs.
Some of the mean comments on Esha's post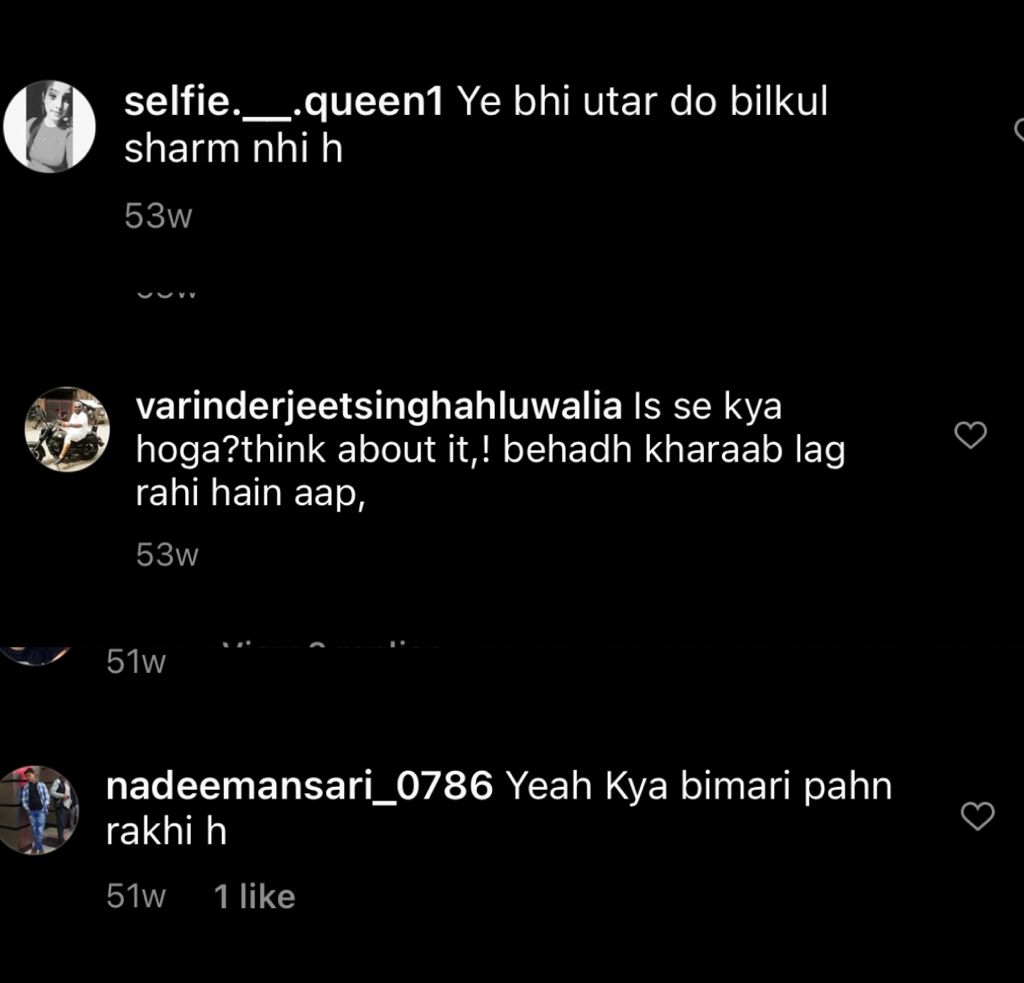 Fatima Sana Shaikh

When she published images of herself on the beach in a black monokini, the famous Dangal actress became a victim of social media bullying. Furthermore, religious preachers had chastised her for wearing a western clothing during Ramzan instead of a pardah.
Mean comments on Fatima's post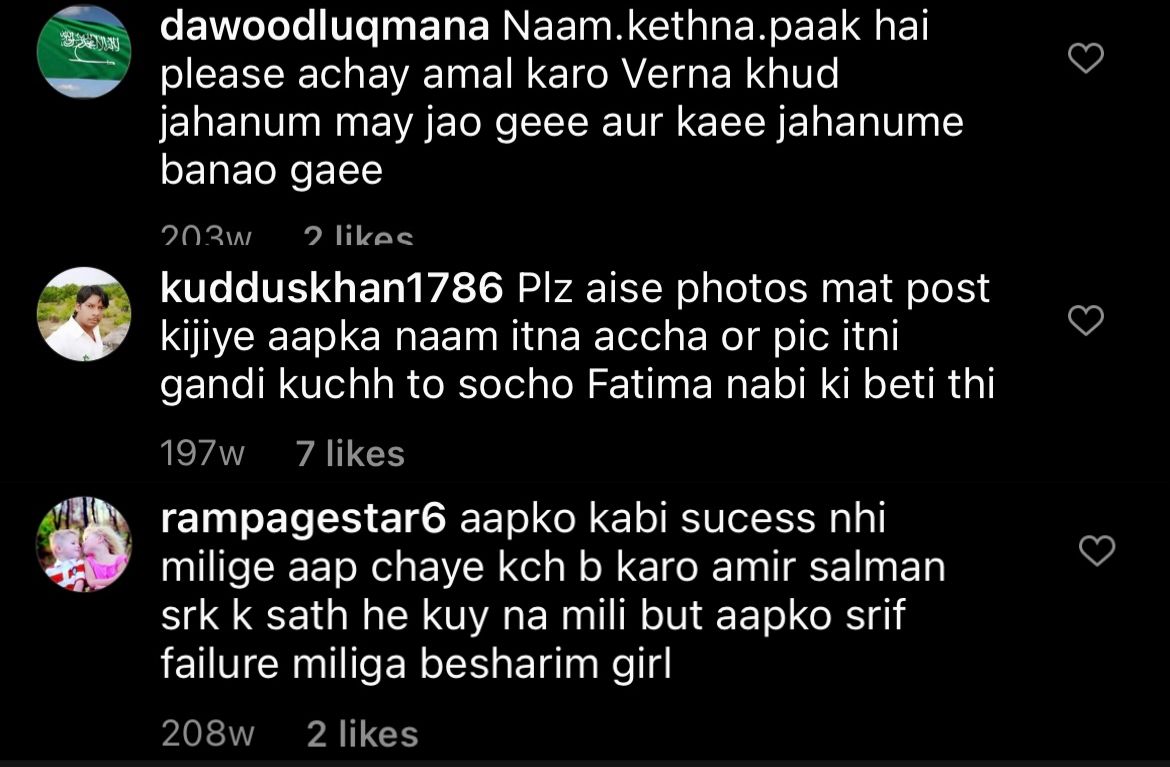 Khushi Kapoor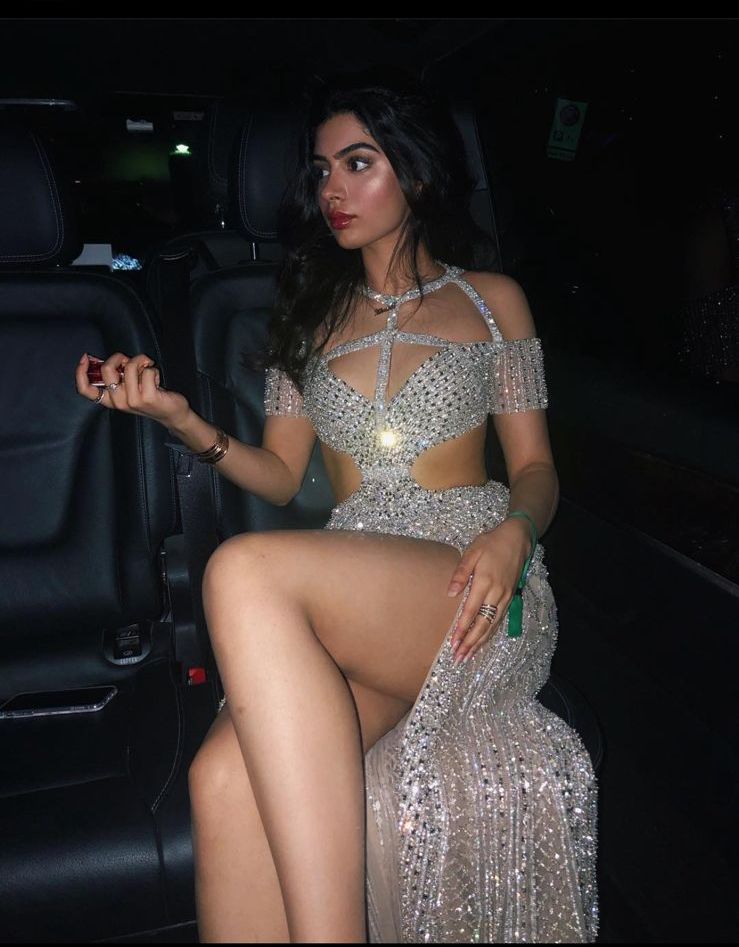 Khushi Kapoor, like her sister Jhanvi Kapoor, is a starlet in her own right. Netizens mocked her mercilessly after she wore a silver sparkly dress to an engagement celebration in Italy and published a photo showing off her toned legs. The waist and shoulders of the dress were cut. Many people remarked on the photo, pointing out how much skin she was exposing and how hard she was trying to blend in with Bollywood. Khushi, on the other hand, later erased all of the derogatory comments from her Instagram post.
Mean comments on Khushi's picture
Malaika Arora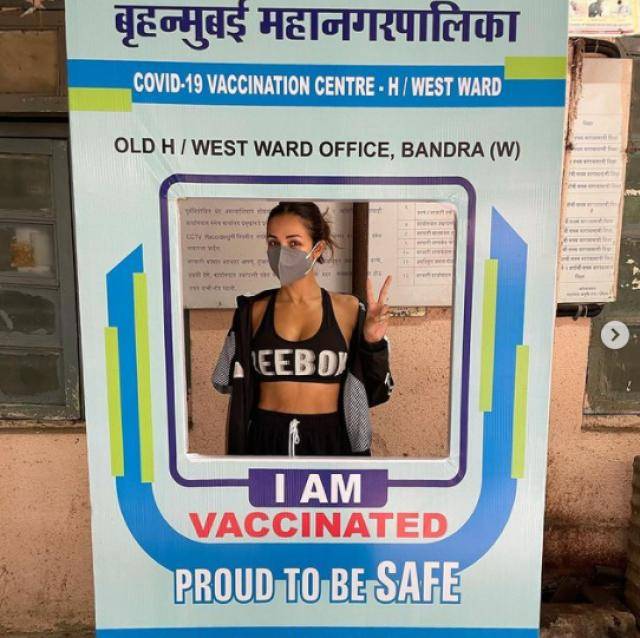 The Bollywood industry's Munni has the most enticing physique, which she never fails to flaunt. She is usually dressed to the nines in the most fashionable outfits and bodycon dresses, and she looks stunning. Malaika, on the other hand, was teased for going out for her second Coronavirus vaccine shot in an athleisure attire. The trolls thought the sports bra and jacket were unsuitable for going out to collect the vaccine dosage.
Mean comments on Malaika's picture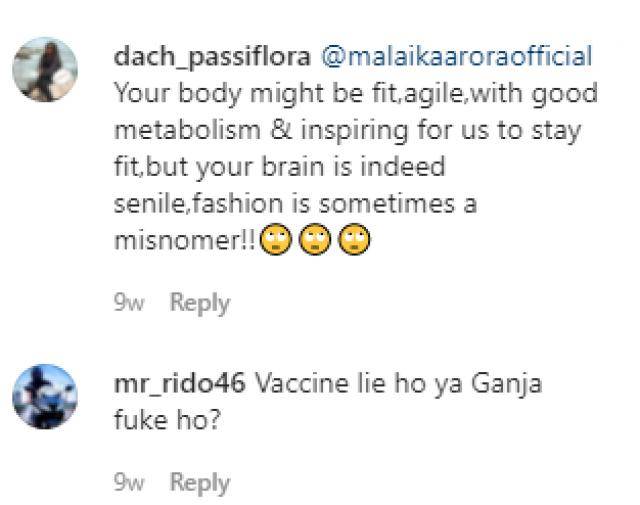 Priyanka Chopra Jonas

The B-town Desi Girl is always the talk of the town. Pee Cee knows how to steal the show, whether it's through her philanthropic endeavors or her confident demeanor. The Baywatch actress is recognized for her boldness, assertiveness, and stunning beauty. She is well-known not only in India but throughout the world for her beauty and intelligence. However, with her Grammys 2020 dress, she was the target of online insults and memes. She was dressed elegantly in an ivory gown with a plunging neckline that reached just below her navel. People couldn't keep their gaze away from the actress, who looked magnificent. However, some internet users found it upsetting and harassed her on social media.
Mean comments on Priyanka Chopra's post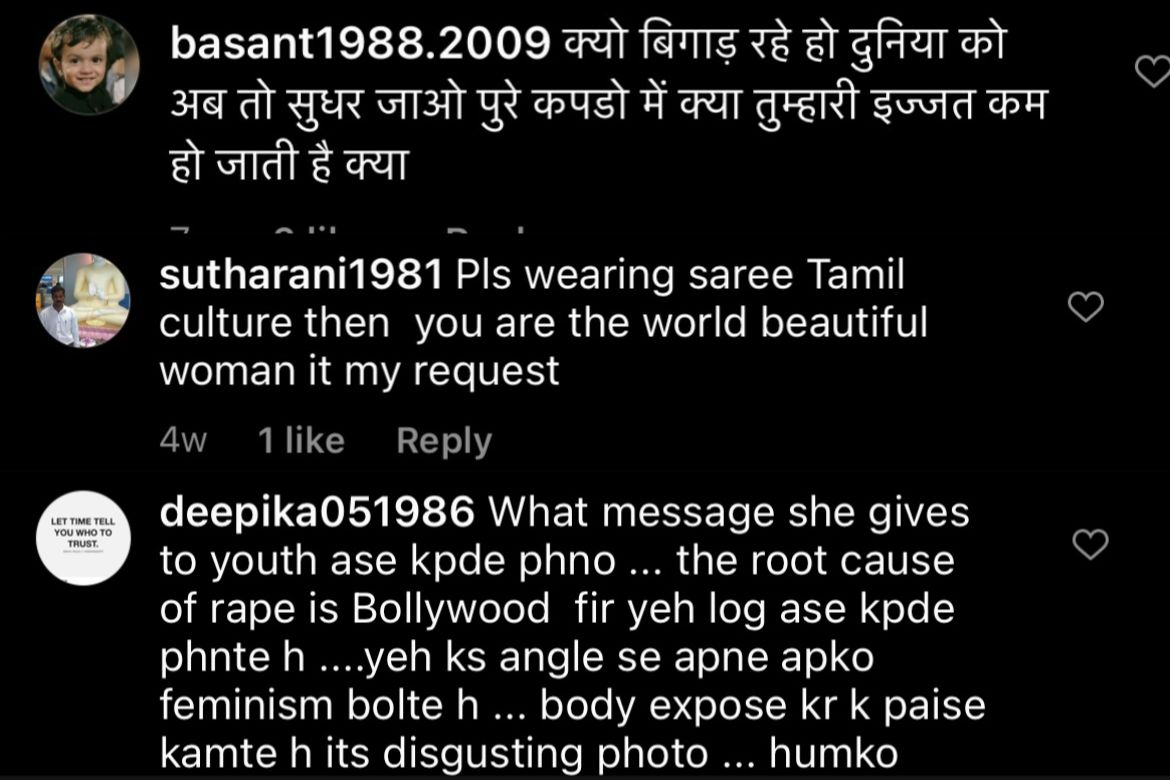 Sara Ali Khan
https://www.instagram.com/p/B3rQBRzn0u7/?utm_source=ig_web_copy_link
Sara Ali Khan, Bollywood's sweetheart, looks stunning in whatever dress she wears. She has always rocked her clothing and sophisticated styles, from a kurta palazzo set to tiny gowns. Sara's dress, however, became a troll's target. The Kedarnath actress wore a yellow off-shoulder blouse and ripped denim in one of Viral Bhayani's photos, and desi Netizens went berserk. They had left derogatory comments on the post and chastised her for her clothing choices. They also teased her for wearing cheap clothes and remarked that she lacked fashion sense.
People trolled Sara's outfit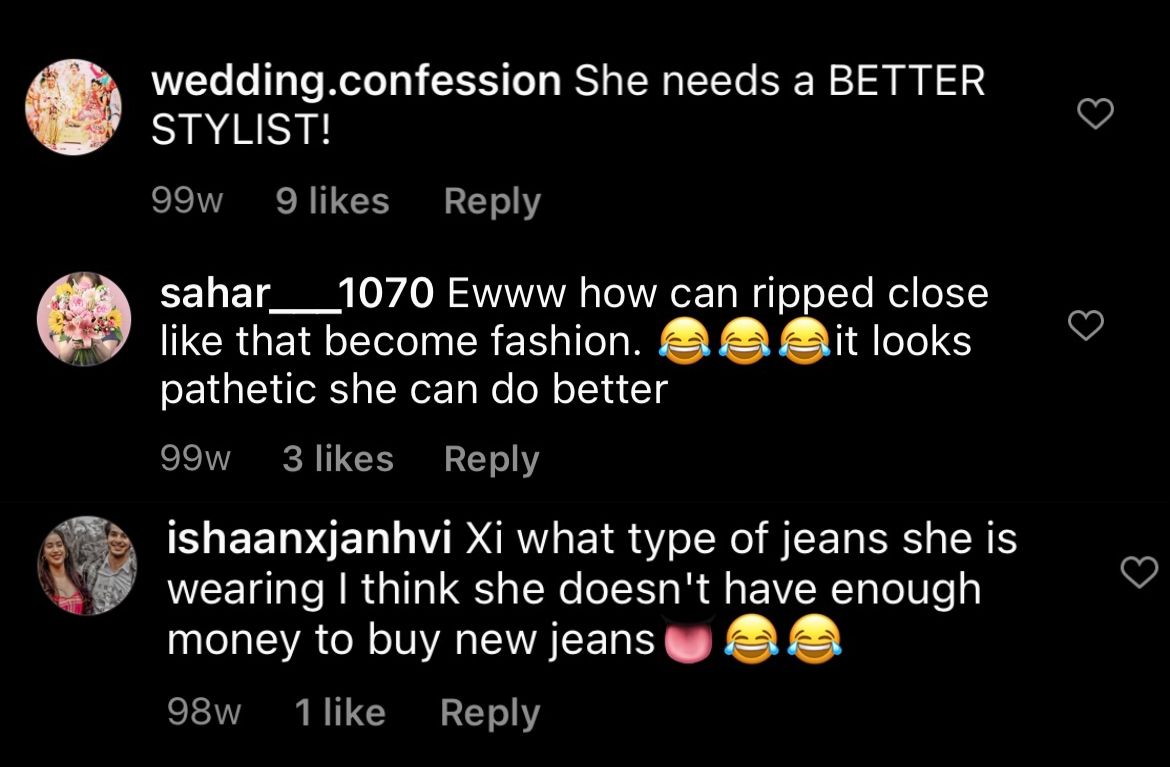 Sonam Kapoor Ahuja

The most glamorous diva in Bollywood, who is frequently mocked for her flat chest and slim figure, is no stranger to haters. She is slut-shamed the most for wearing the clothes she likes. She was teased for showing too much of her assets on one occasion, when she wore a black jumpsuit with frills to a launch party. The actress then said that the photographers went out of their way to capture improper pictures of her, but she didn't mind because she is proud of her figure.
Replies by Sonam Kapoor

Taapsee Pannu

The Haseen Dilruba actress is known for her self-assured and assertive demeanor. She always stands up for what is right and does what she believes is right. "Sometimes the best moments stay untouched, unfiltered, and unused," she once said on Twitter with a photo of herself in a black and white tube dress. Image in its natural state. "Take a screenshot." Netizens, on the other hand, thought her clothing was inappropriate and made obscene comments about it.
Trolls on Taapsee's picture
Replies by Taapsee Pannu

People never stop judging others' appearances, clothing choices, and physique. Furthermore, they make derogatory remarks about celebrities' fashion choices on the internet. The folks who are subjected to this absurd and retrogressive trolling suffer a mental toll.
Our Team DCS includes 5 different writers proficient in English and research based Content Writing. We allow them and encourage them to follow the Entertainment news all day long. Our posts, listicles and even the exclusives are a result of their hard work.