We hear a lot of stories of average girls marrying men for the sake of money. However, there have been instances where actresses have chosen money over love. It's debatable whether money or love brought these couples together, but as we've seen over the years, it's money in the majority of cases. The following article is not simply a personal perspective; most Bollywood lovers have thought about it. The truth is, it is a little harsh to call a successful woman 'a gold digger' just because she married someone who has a lot of money. But we live in a society where we ask ourselves 'what's the catch' on every turn, and hence the belief that these actresses got married for money and not love :
Tina and Anil Ambani.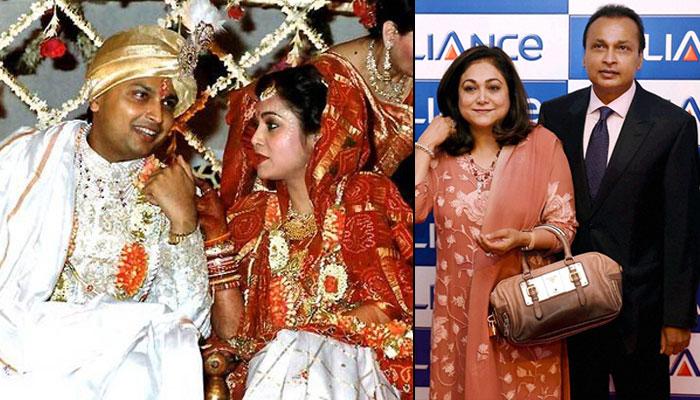 Tina married one of the famous personality and then one of the richest man in India Anil Ambani. There is no doubt that she chose money over love.
Juhi Chawla and Jay Mehta.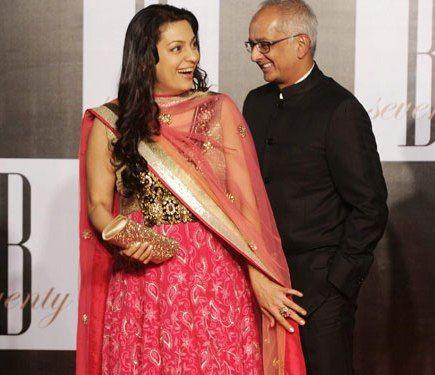 Juhi Chawla married to super rich Jay Mehta in 1995. Jay Mehta also had a wife earlier who died in a plane crash
Sridevi and Boney Kapoor.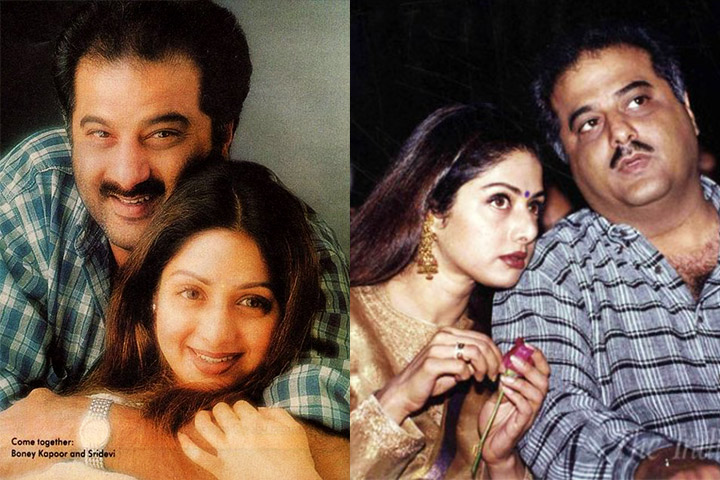 Sridevi married a rich man named Boney Kapoor. We know that the couple is mis-matched but they spend 25 lacs per month on themselves. So she too chose money.
Celina Jaitly and Peter Haag.

Celina is married to Peter Haag who lives in Dubai. They are good soulmates but still she chose money over love
Amrita Arora and Shakeel Ladak.
Vidya Balan and Sidarth Roy Kapoor.

Vidya Balan married Sidharth Roy Kapoor, An Indian businessman as well as a producer.
Gayatri Joshi and Vikas Oberoi.

Gayatri Joshi married Billionaire Vikas Oberoi. Indian Billionaire is the promoter of Oberoi Constructions.
Their wedding took place after their long time affair. Amrita Arora married Shakeel Ladak a businessman who was married earlier with Nisha Rana.
Shilpa Shetty and Raj Kundra.

Shipla Shetty married British Businessman Raj Kundra in 2009. They own an IPL team and He is a rich man.
Ayesha Takia and Farhan Azmi.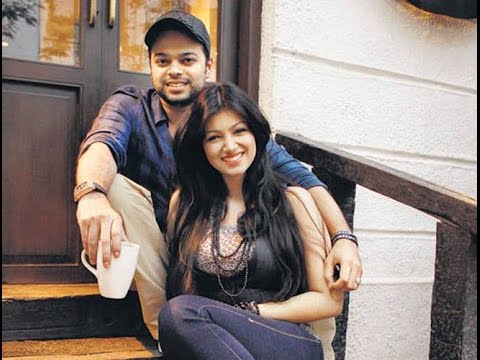 Ayesha Takia married Farhan Azmi, who is a candidate of the SP In Lok Sabha.
Abhishek and Aishwarya.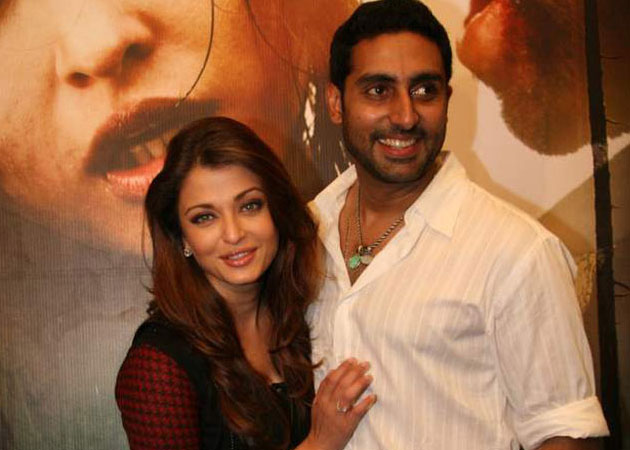 The famous couple Abhishek Bachchan and Aishwarya Rai Bachchan are known for their marriage more than there acting. Aishwarya Rai married him as she saw him as a growing actor and also he is son of Great Amitabh Bachchan.