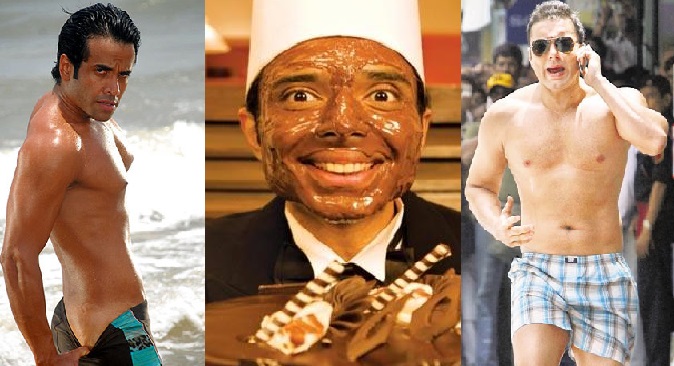 10 Bollywood Celebrities Who Definitely Chose The Wrong Career! #4 Should Quit ASAP!
It's not about whether these actors have the skills or not to act well, but it's just that they don't have the fate that is still required to become a grand success in Bollywood. We wish that some of these actors just stopped acting and found a new career path, but that doesn't seem to be happening either. With the support of their loved ones, we constantly see these folks trying plenty things to succeed, but end up torturing us yet again with their nth flop! Here's a quick look on some of the epic Bollywood celebrities who shouldn't follow the saying "try and try until you succeed":
1. Jackky Bhagnani
Even though we see him give his sincere efforts by acting in offbeat movies, we still don't see any good entertainment in any of his flicks. It's like he tries to use Fevicol as an adhesive every time he makes a movie, but ends up using a duplicate adhesive, which just doesn't stick.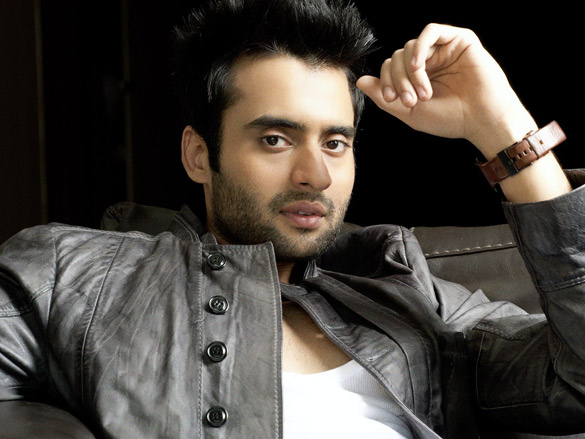 2. Esha Deol
Even though she hails from a family who knows only drama, she has managed to not utilize that gene of hers very well. Every movie regardless of the category – action or suspense, has never worked out in her interest. Nothing sadly works for her.

3. Tusshar Kapoor
We don't really understand what to say in his case, which in his latest movie lingo would be "ab abab aba" or something like that. There are good comedy movies that work pretty well, but his acting even as deaf and dumb comic brings no sense of humor to the role.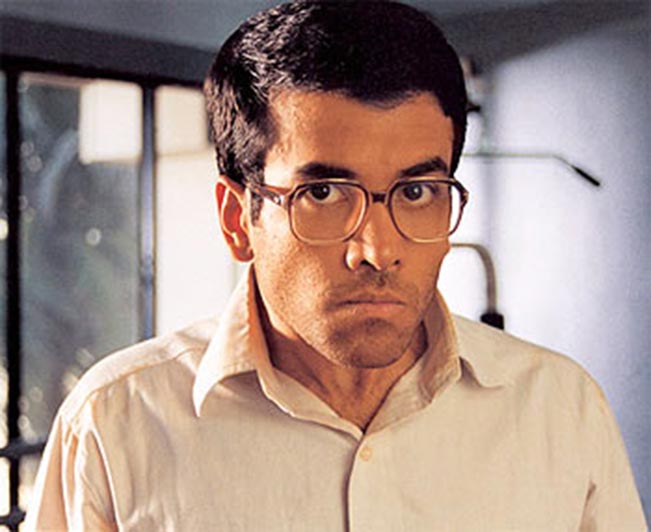 4. Adhyayan Suman
The one-time hero who was also the once upon a time the boyfriend of reigning Queen Kangana Ranaut, went badly out of luck trying to make his one movie work. Daddy Shekhar Suman who is known to be good at entertaining viewers couldn't do much.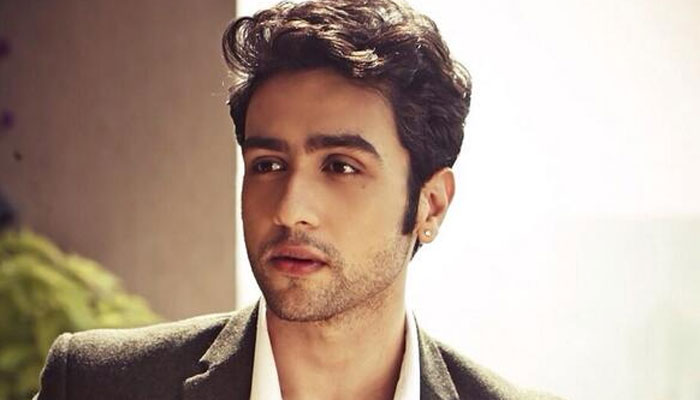 5. Uday Chopra
What do we say in this case? Just like in the Dhoom series, where in he couldn't get one girl to stick with him, he couldn't manage to make a cut for himself in any kind of a role. Even as a romantic lead, Uday Chopra just couldn't charm his audience.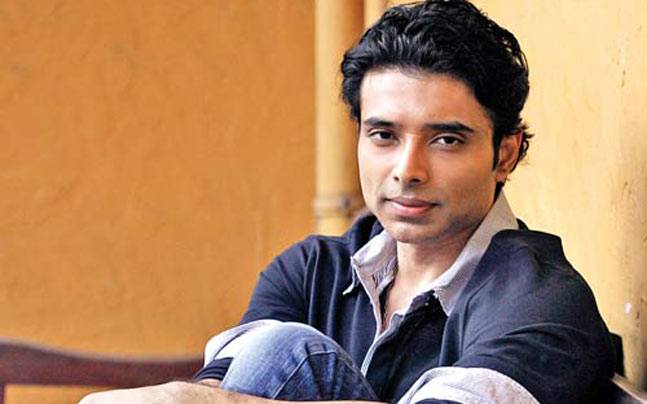 6. Riya Sen
Even though all the women in her family have managed to make some good movies and be remembered, Riya failed miserably. She really tried hard with cameos, item numbers, multi-star cast movies and what not but she still is not well known.

7. Aarya Babbar
Raj Babbar's son and another movie prodigy who failed to make a name. He has not yet seen the limelight or even the light as a side actor. We really don't know when or whether he plans to emerge out of the shadows.

8. Harman Baweja
Okay, we all were excited to see another Hrithik, not just for the dancing but for the look as well. He did try to bank on the Priyanka Chopra super wagon by doing two back to back movies with her but couldn't manage to use that to showcase his best.

9. Ameesha Patel
Ironically this person has a top notch education, not just a good grade but an honors degree from Tufts in Economics, which is definitely not so easy to give up for bad movies. It's nature's way of telling that you that maybe you chose the wrong career after all!?

10. Sohail Khan
Well, he did start off well, but the second movie just couldn't sustain the So-hail power. Surprisingly we haven't seen much of him in the recent years, seems like he does know how to control his liking for being in the limelight.


Wish their parents or family gave them the harsh truth instead of more money to make new movies.