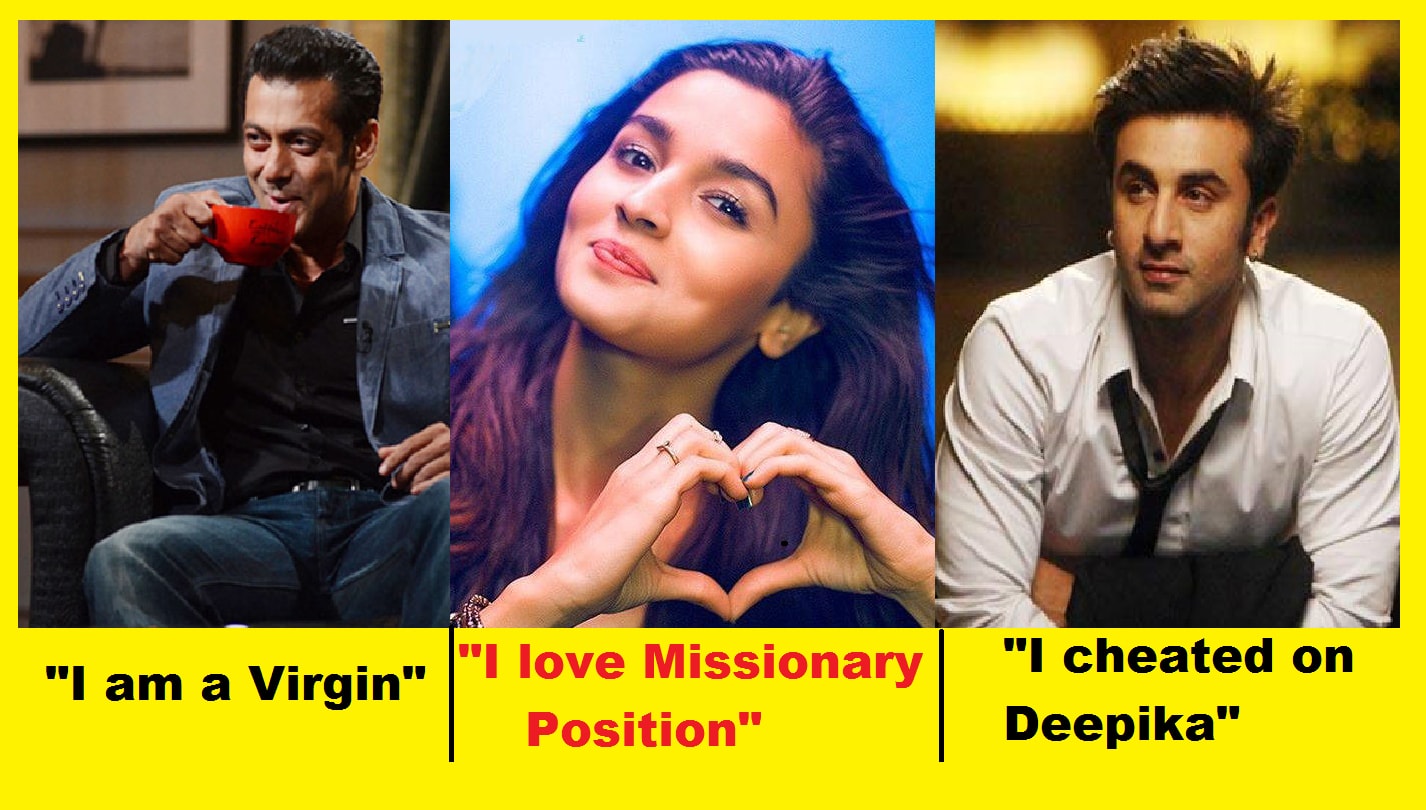 12 Times Bollywood Celebs Made Revelations About Their Sex Life
Gone are the days when Bollywood celebs used to keep their relationships and sex lives a big secret. With changing times, celebs have also evolved and the newer generation is not afraid to talk openly about everything. Throw an awkward question at them and they'll tell you what's what about it. A lot of Bollywood celebs have openly given statements about their private lives. We did our own research and compiled a list of 'most shocking sex confessions made by Bollywood celebrities'
Emraan Hashmi
The serial kisser Emraan Hashmi too said that the thing he misses most about being single is the one-night stands.
Ranbir Kapoor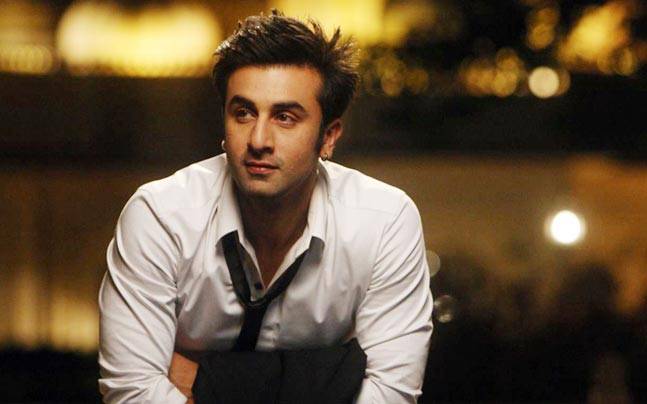 In an interview, Ranbir Kapoor said: "Casual sex is like masturbation". Moreover, he went on to unveiling that he lost his virginity at the age of 15. In Another interview, he said, "Yes, I have, out of immaturity, out of inexperience, out of taking advantage of certain temptations, out of callousness. You realize it now when you grow up and you value relationships more."
Priyanka Chopra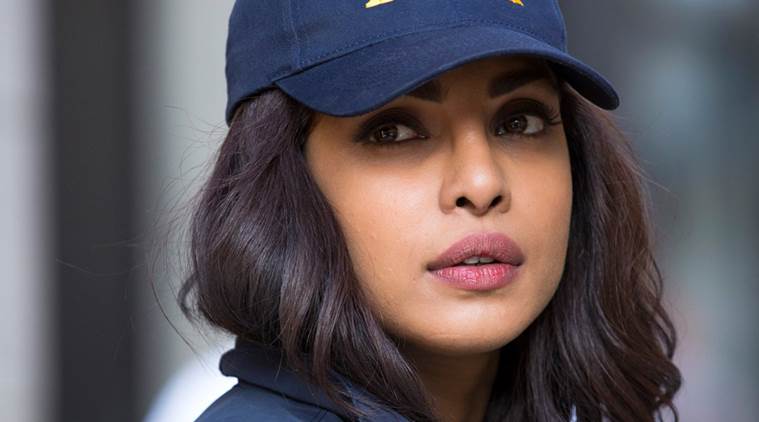 In Koffee with Karan, Karan asked Priyanka if she had taken a shower with her partner, made out with the lights on, and kissed an ex after she broke up. In reply to all of these, Priyanka gulped down the Koffee shots one after the other. When Karan asks whether she ever had phone sex, Priyanka bursts out laughing and said, "My mother better not watch this show." She downed another Koffee shot in reply to the question.
Karan Johar
"Everybody knows what my sexual orientation is. I don't need to scream it out. If I need to spell it out, I won't only because I live in a country where I could possibly be jailed for saying this".
Ranveer Singh

"I always carry a condom in my wallet. For my first time I used Durex condom."
Unlike the Bollywood stars of 90s, Ranveer didn't hesitate to speak about it. In an interview, he was asked about the best birthday gift. He wasted no time and said, "Birthday sex is the best gift for me". Pursuing it further he added he lost his virginity at 12 and he grew out to be a sex addict.
Arjun Kapoor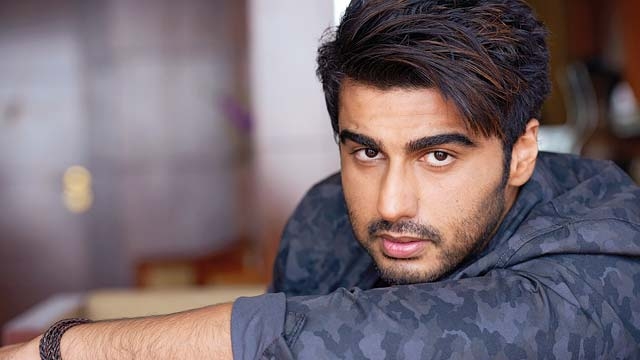 Another big sex revelation made on Koffee With Karan was by Arjun Kapoor. He confessed on the show that he wouldn't give up anything for sex! Including food! He even said that "sex is more important than love". It seems, Arjun certainly has his appetite for other things.
Vidya Balan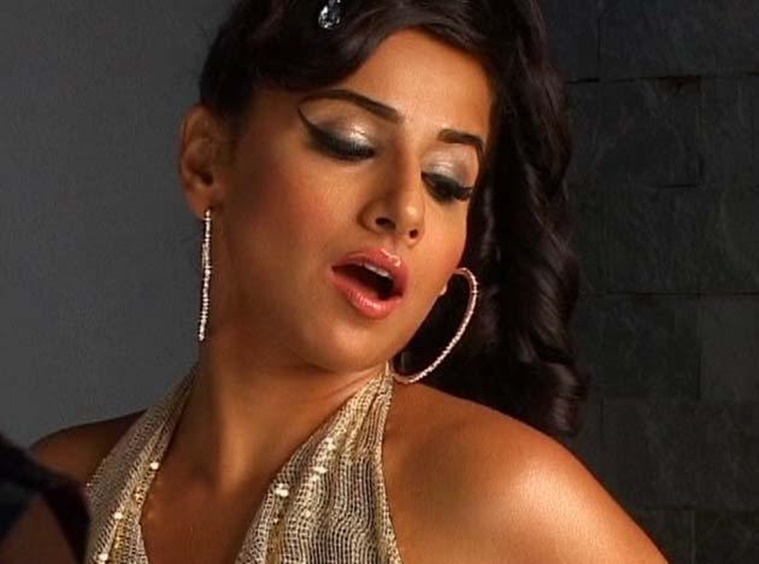 Undoubtedly she made a bold statement to the fans with "Dirty Picture". But the statement was bolder when she was asked about sex.
In Vidya's Words, "We like it, need it and want it, as much as men do".
Govinda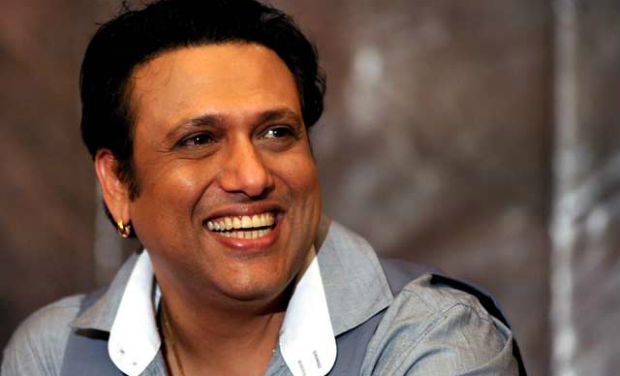 Well it is a shocking name in the list but it is true. The actor has openly admitted having extramarital affairs.
Salman Khan

All hell breaks loose when Salman unveiled the safe "V" thing. In an episode of Koffee With Karan Salman Khan stated that he is a virgin and save his virginity for his future wife.
Shahid Kapoor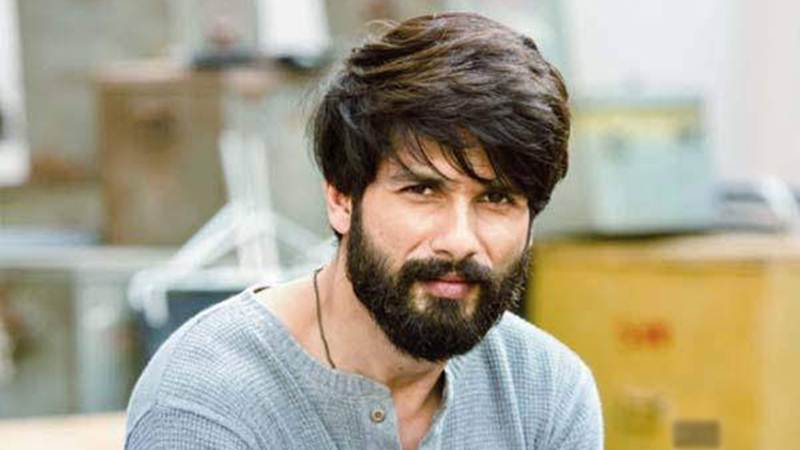 The next name in the list is Shahid Kapoor once stated that he can leave acting for sex. Admittedly, this shows that Shahid is one sex addict synonymous.
Alia Bhatt
When a famous magazine asked Alia Bhatt about her famous sex position, she said it is "the classic missionary" because she's a "simple person". But there's no harm in experimenting a bit here and there, Alia…just like you do with your movies.
Sherlyn Chopra
"I was looking for relationships with no strings attached when my one-night stand led to passionate love. I felt as though my world turned upside down. I indulged in crazy and passionate love-making. Everything was perfect and we felt we were ready to take the relationship to the next level. But, our love wasn't that strong because he wanted a real commitment and I had to look out for a career in the showbiz industry, so we parted and chose our separate ways."
Which one shocked you the most?