12 Bollywood Stars Who Emerged Over Nepotism And Made It Big In B-Town
Bollywood has been largely reigned by influential, wealthy, stars who have been ushered in by connections they already have in the industry. Children of already established are shooed into the limelight and are allowed to stay there irrespective of success or failure. Take for example Abhishek Bachchan who had acted in about 15 movies till he had his first hit. However, there are a few stars who made it in Bollywood despite not having these advantages. Here are a few of them.
1. Rajkummar Rao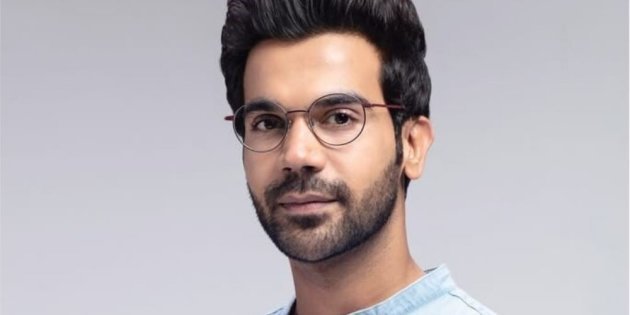 This actor from Haryana had acted on his mind very early on. He was involved in theater from his college days and graduated from FTI. He was awarded the National Film Award for Best Actor and the Filmfare Critics Award for Best Actor for his portrayal of Shahid Azmi in the 2013 biographical film Shahid.
He later starred as the leading man in the hit film Queen.
2. John Abraham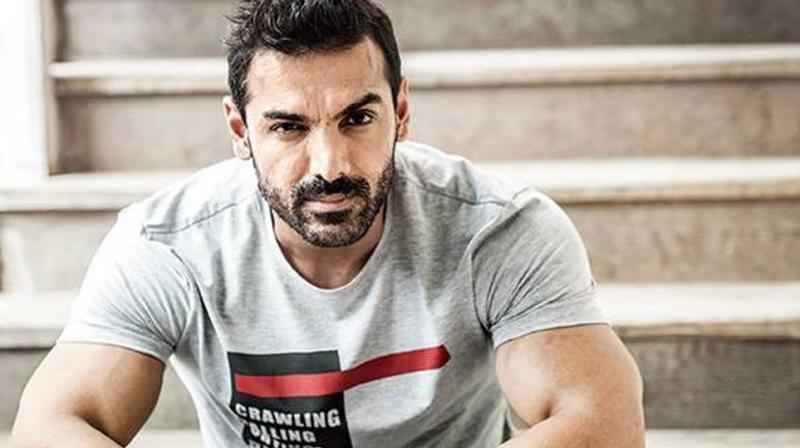 John Abraham was a very successful model be fore he broke into the industry. Born to a Malayalee father and an Iranian mother, John lived most of his life in Mumbai. He broke into the industry with the film Jism alongside his then-girlfriend Bipasha Basu. John went on to star in many successful movies like Dhoom, Dostana, New York, and Madras Cafe. He's ventured into producing now and helmed movies like Vicky Donor.
 3. Siddharth Malhotra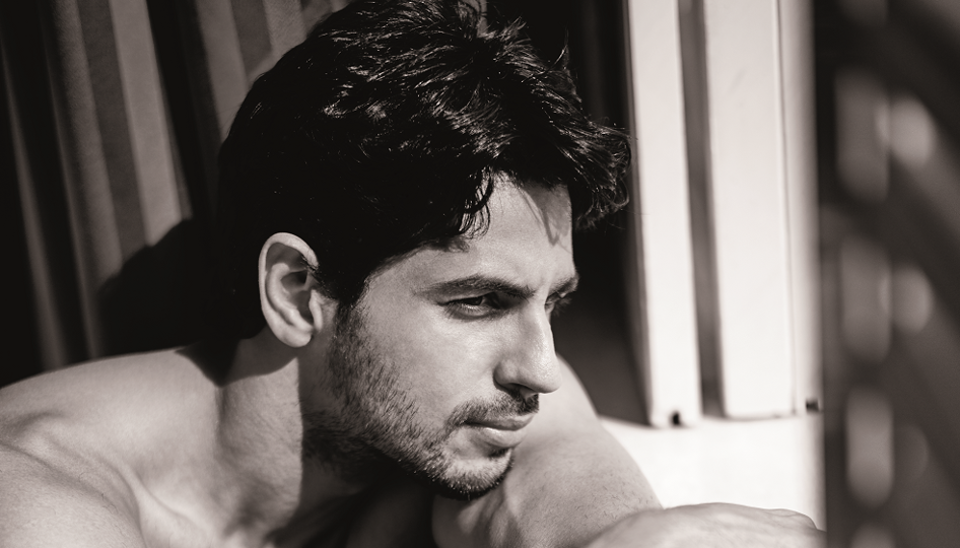 This Delhi boy started his career as a model and later went on to assist director Karan Johar on the film 'My Name Is Khan'. Karan took a liking to him and made him star in his hit film 'Student Of The Year'. He's been popular ever since and continues to act in many movies.
 4. Boman Irani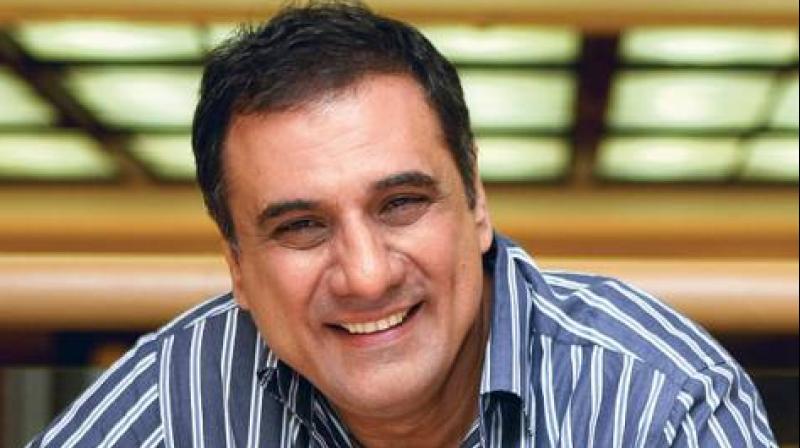 This Mumbaikar held a diverse amount of jobs till he finally made it big as an actor. After he got done with a degree in polytechnic, Irani worked as a waiter at the Taj. He went on to run a bakery with his mother and then took up a career in photography till he finally hit the big bucks as a brilliant comic actor.
5. Randeep Hooda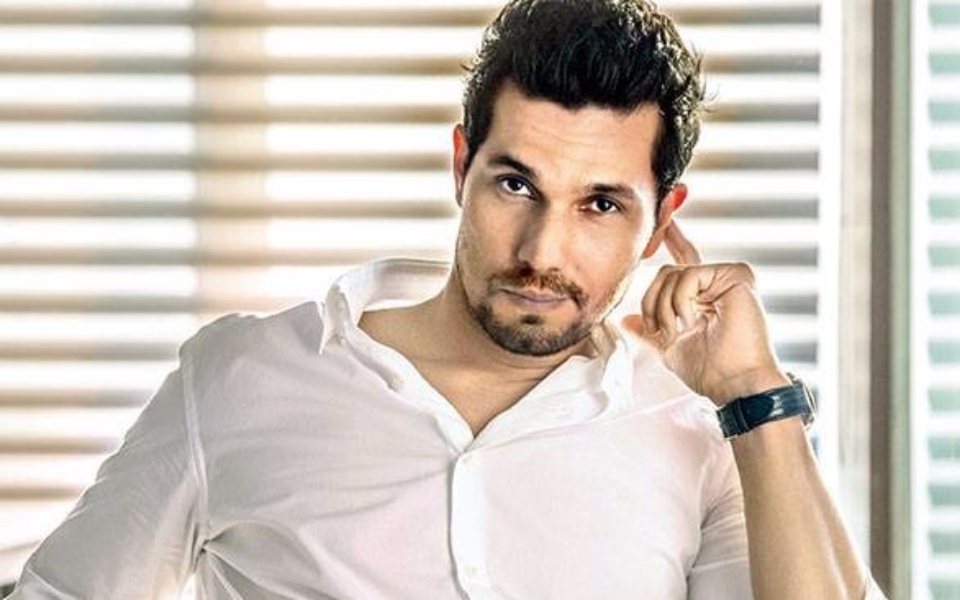 A cool Jat boy from Haryana who got his degree from Melbourne and went on to work in marketing for an airline switched to modeling and doing some theater work. He eventually switched to acting when he made his debut in Mira Nair's 'Monsoon Wedding'. His big break came however when he starred in Milan Luthria's 'Once Upon A Time IN Mumbai'.
 6. Nawazuddin Siddiqui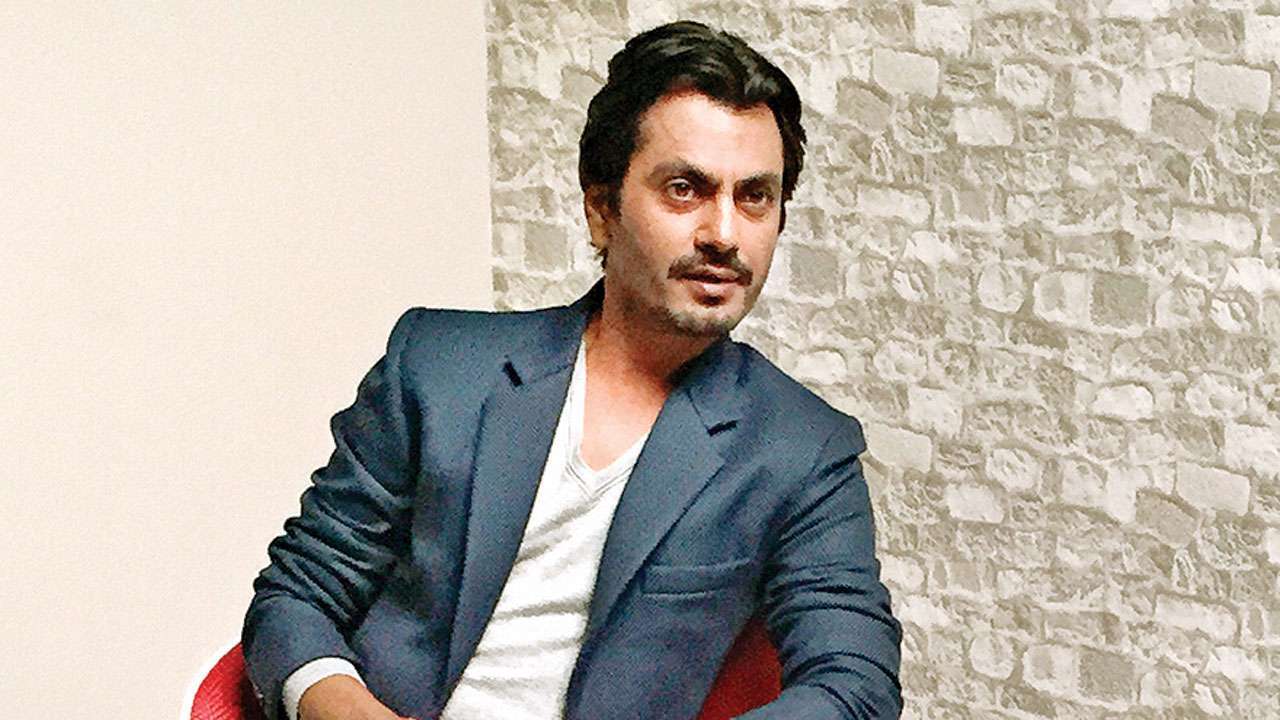 Born in a small town of Muzaffarnagar district in Uttar Pradesh from a Muslim family, where his late father was a farmer, Siddiqui grew up amongst nine siblings, seven brothers, and two sisters. He worked as a chemist in a petrochemical company till he moved to Delhi to pursue acting. He struggled for many years doing small roles in films till he finally won critical acclaim for his performances in films like 'Black Friday' and 'Patang'.
 7. Deepika Padukone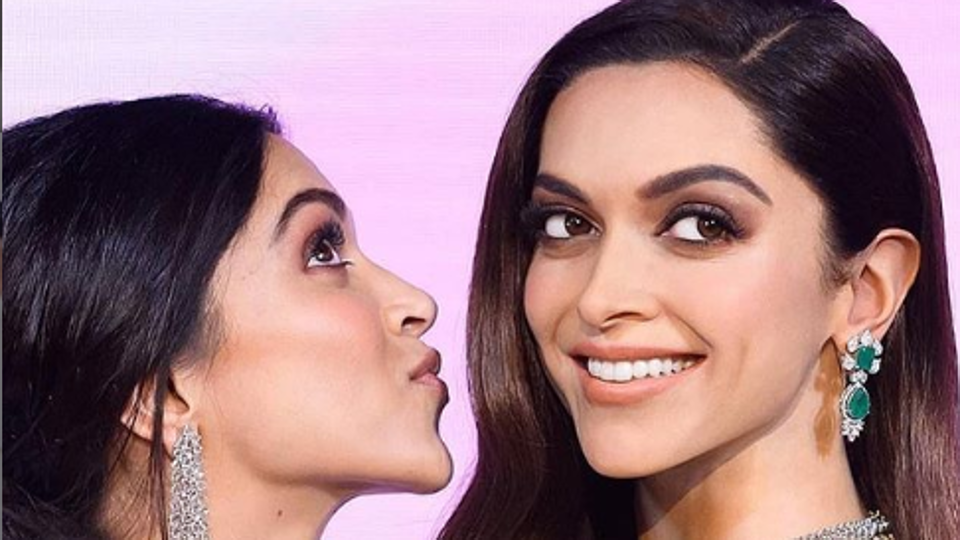 This Bangalorean beauty was born to a famous Badminton player Prakash Padukone. Thanks to a natural flair for the game, she went on to play badminton at a national level before she switched to modeling. She started off her career in a dual role opposite Shahrukh Khan in the hit movie 'Om Shanti Om'. Now she's become one of the biggest stars in Bollywood and is the preferred leading lady for most films.
8.Kangana Ranaut
This brilliant actress from a small town in Himachal Pradesh who initially aspired to be a doctor later decided against it and moved to Delhi at the age of just 16 to pursue her dream of being an actress. Her first film Gangster was a hit and she was acclaimed as an actress who was not just about the looks but had some serious acting skills as well.
9. Anushka Sharma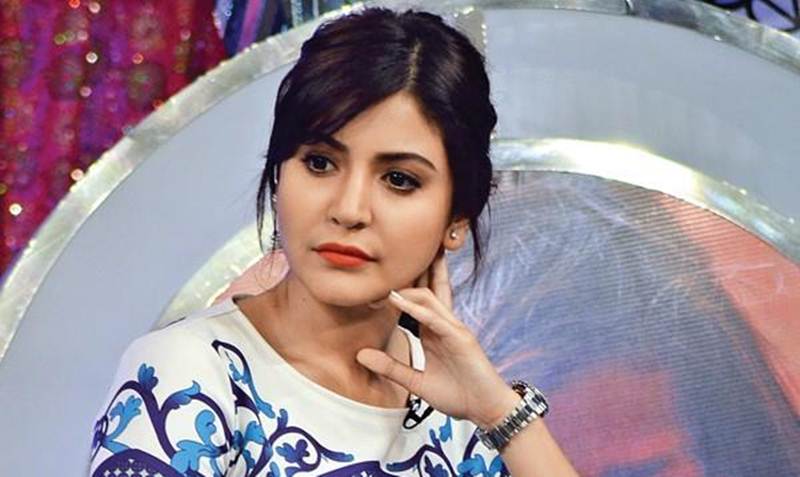 Born in Ayodhya and raised in Bangalore, Sharma is an army girl who moved to Mumbai to pursue a career in modeling when she got her first break as a model for fashion designer Wendell Rodricks. She made her debut in acting opposite Shahrukh Khan in the movie 'Rab Ne Banadi Jodi'. She followed that up with two Yash Raj movies and has cemented herself in the industry quite firmly.
10. Akshay Kumar
The son of a military officer, Akshay was born in Amritsar and later moved to Delhi and then Mumbai. After earning a black belt in Taekwondo in India, he moved to Bangkok to learn Muay Thai while working as a chef and a waiter. He later switched to modeling for financial reasons and then hit the jackpot when he got his debut role in the movie 'Deedar'.
11. Priyanka Chopra Jonas
Another army kid whose father was a Punjabi, while her mother is from Jharkhand. This actress who pursued her higher studies in the US was keen on becoming a software engineer or a criminal psychologist. However, everything changed when she returned home and her mother signed her up for the Femina Miss India competition. She went on to win Miss World and soon landed many acting roles.
 12. Shah Rukh Khan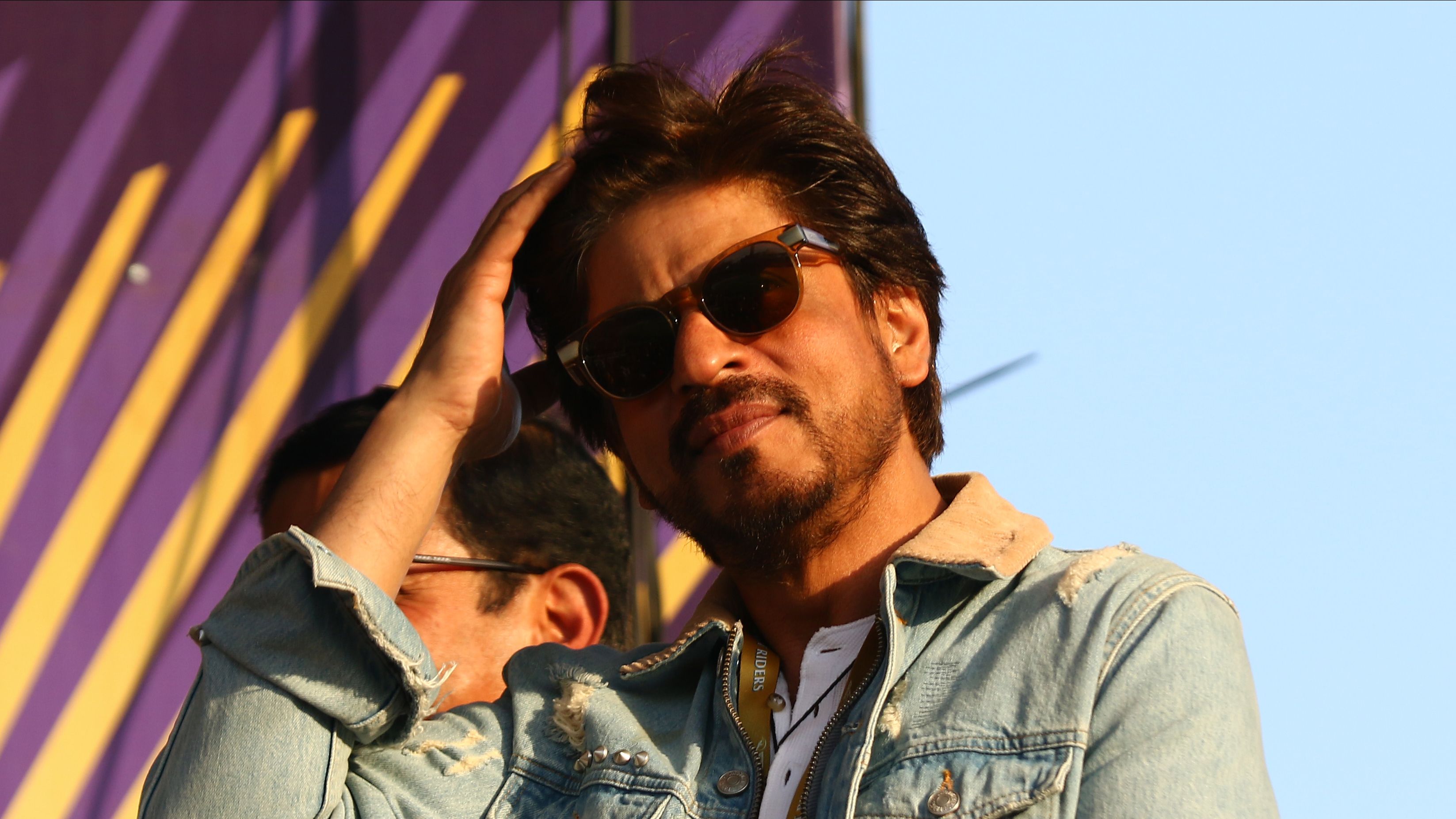 We saved King Khan for the last because all said and done to become a star of his level without having any influential support system is a mammoth task that truly requires some serious skill and confidence. Khan's father was an Indian independence activist based out of Peshawar. he came from humble backgrounds and his debut was a TV show called 'Fauji' where he starred as the protagonist. His film debut 'Deewana' was a major hit and nothing has changed ever since!