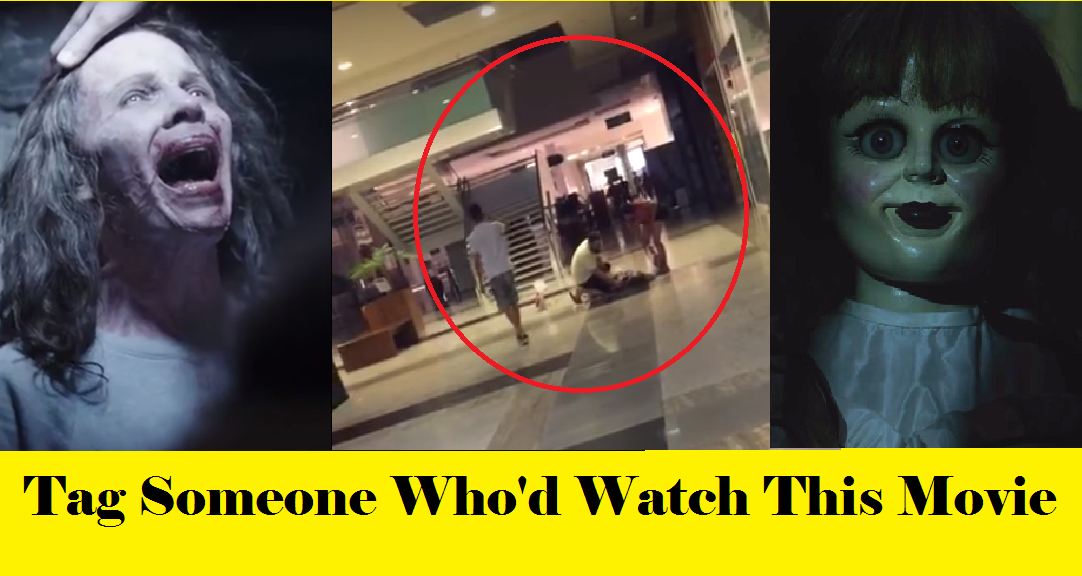 Brazilian Woman Goes Crazy After Watching Annabelle: Creation, And The Video Is Freaking Everyone Out!!!
If you are reading this, it means you probably have seen Annabelle and The Conjuring series. If you really love horror movies, Annabelle Creation might become your favorite movie soon.
Story Synopsis: Twelve years after the tragic death of their little girl, a dollmaker and his wife welcome a nun and several girls from a shuttered orphanage into their home, soon becoming the target of the dollmaker's possessed creation, Annabelle.
The Movie has taken the whole social media y a storm and it is turning out to be the Horror movie of the Year!
The movie got even more attention when a woman in Brazil started behaving crazily after watching the movie and needless to say. it is freaking everyone out.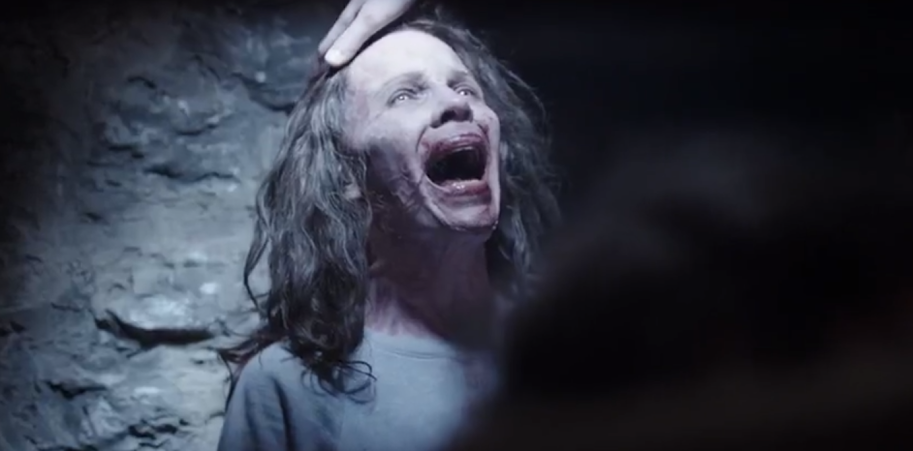 While for some people horror movies are unintentionally funny, for others they are no less than creepy nightmares. But still, people love to watch them.
Some people thrive for the adrenaline rush that they get after watching a scary scene. And for that very reason, many waited long enough for Annabelle: Creation, a movie which made several people shit bricks.
Remember the reviews?
Everyone thought it's just a gimmick, or a stunt to promote the movie but after watching the video, people are convinced that something is really wrong here.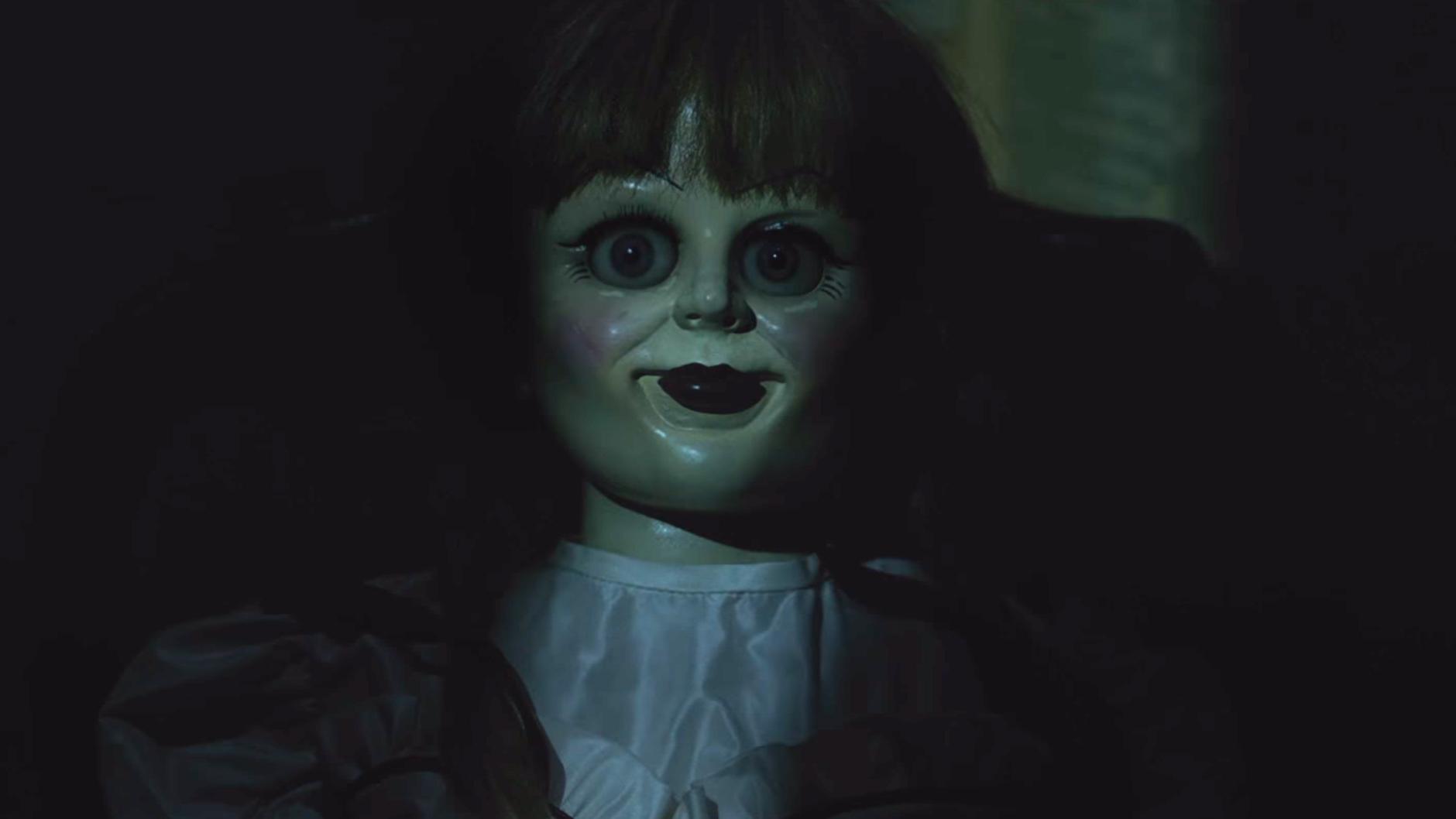 "We haven't managed to find out what happened to her and the reason behind her strange behavior," a staff at the cinema center said.
Watch the video below :
What exactly happened to her is yet to be revealed but it's clearly a sign if you believe in such things!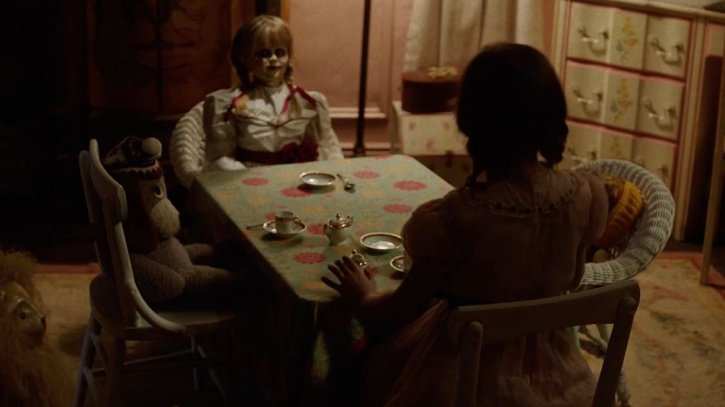 The movie surely has made a lot of people scared. I even have stopped sleeping alone. Tag someone who feels the same way!
Stay Safe people!! And remember to learn to read Hanuman Chalisa!