Authorities prayed for Brian Wehrle's safe return when he vanished on September 23, 2009, from his parents' Carrollton, Georgia, home. But after months went by with no word on the missing 36-year-old, his loved ones started to fear the worst. The horrific disappearance is detailed in Crime Junkie's "MISSING: Brian Wehrle," which also walks viewers through the police investigation's best efforts to uncover the truth. Well, if you're curious about the specifics of the case and want to know if Brian has been located, we've got you covered.
What Happened to Brian Wehrle?
Brian Wehrle, a citizen of Georgia, was only 36 years old when he vanished. People who knew him characterised him as a family-oriented person who never shied away from lending a helping hand and consistently kept amicable connections with those around him. In addition, Brian lived on Morningside Drive with his partner and worked as a land surveyor. The fact that Brian had a severe case of sleeplessness at the time he vanished and as a result slept and worked at strange hours would also be of interest to readers.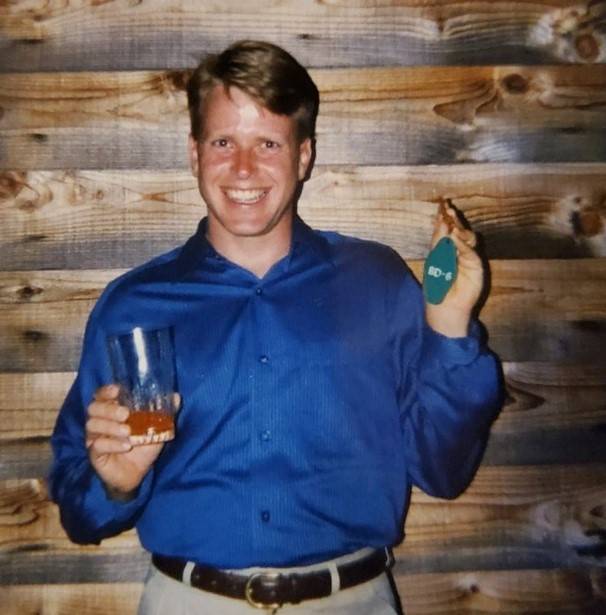 However, nothing seemed unusual, and nobody could have predicted the disaster that befell the 36-year-old. Brian Wehrle was last seen at his parents' home in Carrollton, Georgia, early on September 24, 2009, according to sources. On September 21, the 36-year-old allegedly travelled from Atlanta to Carrollton with the intention of spending a peaceful few days with his family. Additionally, because Brian worked unusual hours, a neighbour claimed to have seen him in the garage at 2 am.
By 8:30, though, Brian's car had already vanished from the garage, and no one had seen him. People close to Brian initially thought he left on his own and would soon return. But when Brian failed to show up for his appointment at the Carroll County Probate Court at 9 a.m., his loved ones became worried. As soon as possible, Brian's family and a few neighbourhood volunteers formed search teams and began scouring the neighbourhood for the missing guy.
Brian's family members even reported him missing to the police, giving a detailed description of his 1992 light blue four-door Buick LeSabre with Georgia licence plates. Even still, Brian was nowhere to be seen, and the investigation made very little further in the days that followed, despite the police's involvement.
Is Brian Wehrle Found or Missing? Is He Dead or Alive?
We regret to inform you that Brian Wehrle has not been located and his current situation is unknown. His family members are nonetheless adamant about returning him in good condition. In the early stages of the inquiry, the police conducted a comprehensive search of Brian's parents' residence and found that he had left behind the majority of his belongings, including his cell phone, clothes, shoes, and toiletries. They also canvassed the neighbourhood around the house and spoke with a number of Brian's friends, but to no success.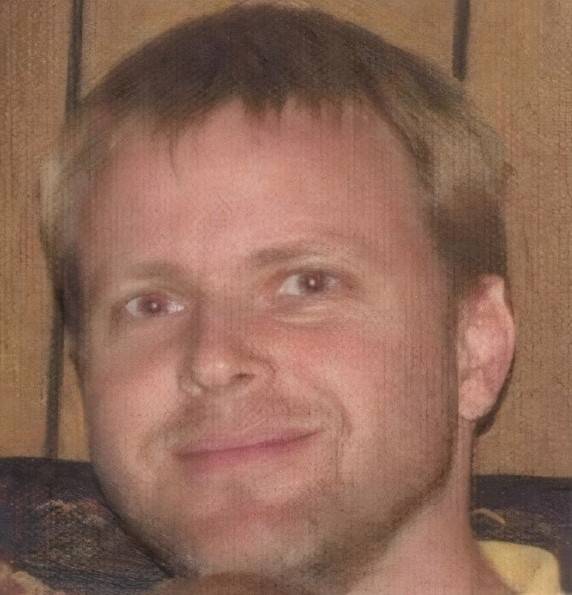 The majority of them stated that the missing man had no enemies right away, and the police were unable to identify a leading suspect. However, in December 2009, roughly two hours away from the city of Carrollton in Chattanooga, Tennessee, police made a huge progress when they discovered Brian's automobile. Surprisingly, though, the Georgia licence plates had been replaced with a Tennessee licence plate when the police found the car. Officers additionally discovered Brian's auto keys inside the vehicle, but they were unable to locate his iPod.
In response to inquiries, Brian's relatives asserted that he had no acquaintances in Chattanooga and that it was improbable that he would have made the trip by himself. Since the majority of the evidence pointed to wrongdoing, the police made the decision to make the investigation public and pleaded for anyone with information to come forward. Eventually, it was discovered during the investigation that Brian's vehicle had been abandoned in Chattanooga for more than a month. The police even knocked on doors in search of witnesses until a local resident who claimed to have seen an African-American guy park the automobile at the end of October 2009 came forward.
Police were able to identify the culprit as a thin man in his 20s who was wearing dark-colored trousers and a short-sleeved black shirt when he parked the car thanks to the eyewitness who even assisted them in drawing a comprehensive sketch. Even though other stations in the neighbourhood received this description, the mysterious man has not been located as of yet. Sadly, that was the last update on the occurrence; the inquiry quickly stalled due to a lack of clues.
Police have kept the phone lines open for anyone with information and still view the case as ongoing. However, Brian's family has had a difficult time adjusting to the new normal, and the 36-year-old is still sorely mourned. They are still determined to find the truth, though, and have not given up hope that someone out there will have some information or a clue.
Being a binge-watcher himself, finding Content to write about comes naturally to Divesh. From Anime to Trending Netflix Series and Celebrity News, he covers every detail and always find the right sources for his research.