Has the 90 Day Fiancé cast finally gotten a divorce, as fans first learned about The Family Chantel coupling Pedro Jimeno and Chantel Everett's split in July 2022? When Chantel married her Puerto Rican fiancé, Pedro, in 2016, she officially started her reality television career on 90DF season 4. The couple was incredibly in love, but after they were the subject of their own spin-off, personal issues and family issues contributed to the breakdown of their marriage.
Fans had predicted a breakup during The Family Chantel season 4 since Chantel had been photographed without her wedding band and Pedro had ceased talking about her on social media for more than a year. In accordance with an ET report, Pedro divorced his wife on May 27. A mutual restraining order was also filed on the same day, according to court records. The date was April 27, thus Pedro and Chantel had already been apart for a month. Chantel cited Pedro's adultery as the grounds for the divorce in more recent legal documents that ET was able to access.
Chantel Accused Pedro Of Adultery & Domestic Violence
split-shot of Pedro Jimeno and Chantel Everett in The Family Chantel, both of them appearing unhappy.
The "cruel treatment" she had accused Pedro of was described by her as "physical domestic assault, as well as emotional suffering." "The marriage is irretrievably broken with no possibility of repair," claims Chantel. Chantel also requested that the court divide the material debt equally in her documents. Additionally, she asked the judge to order Pedro to hand over her cell phone right away and to provide backup storage for both her computers and phone. It appears that Pedro also submitted a request for an urgent hearing in which he reported that 90DF star Chantel allegedly removed more than $257,000 from their joint business account on April 23. She allegedly transferred their combined funds into an account in Chantel's (and sister Winter Everett's) names, according to his claims.
Did Pedro & Chantel Finalize Their Divorce In 2022?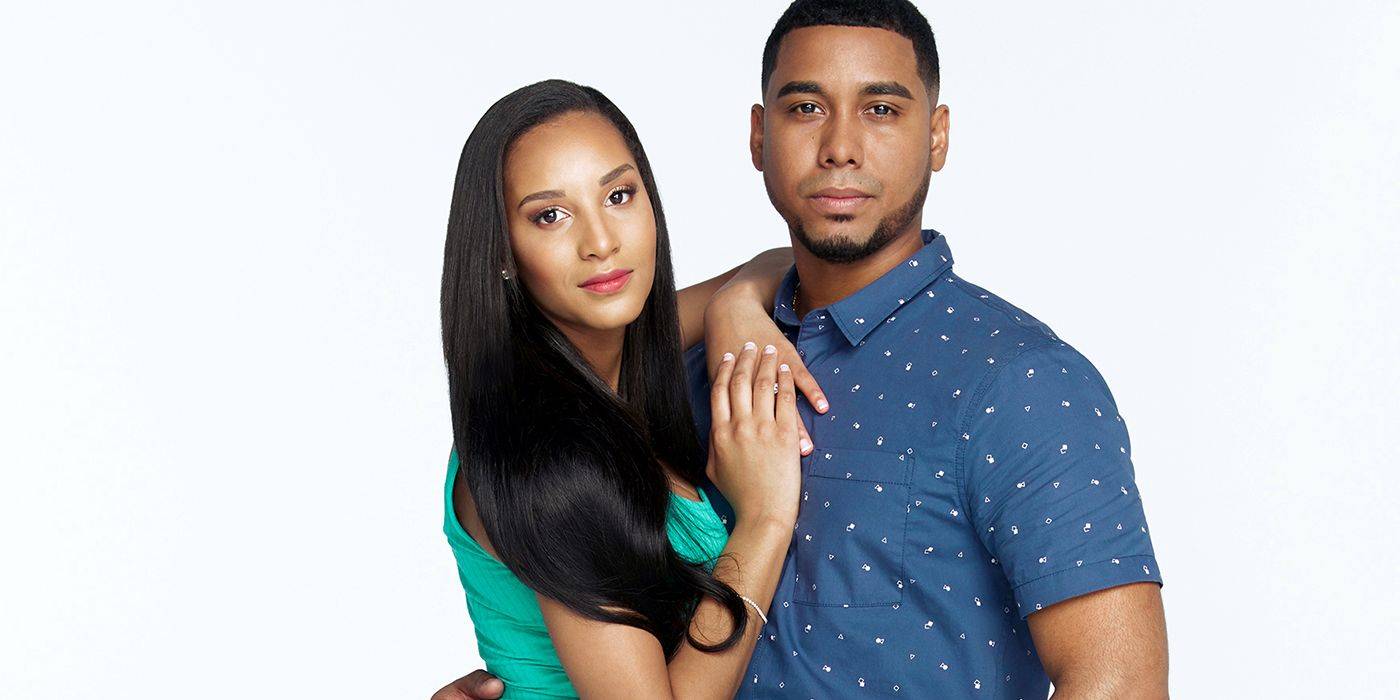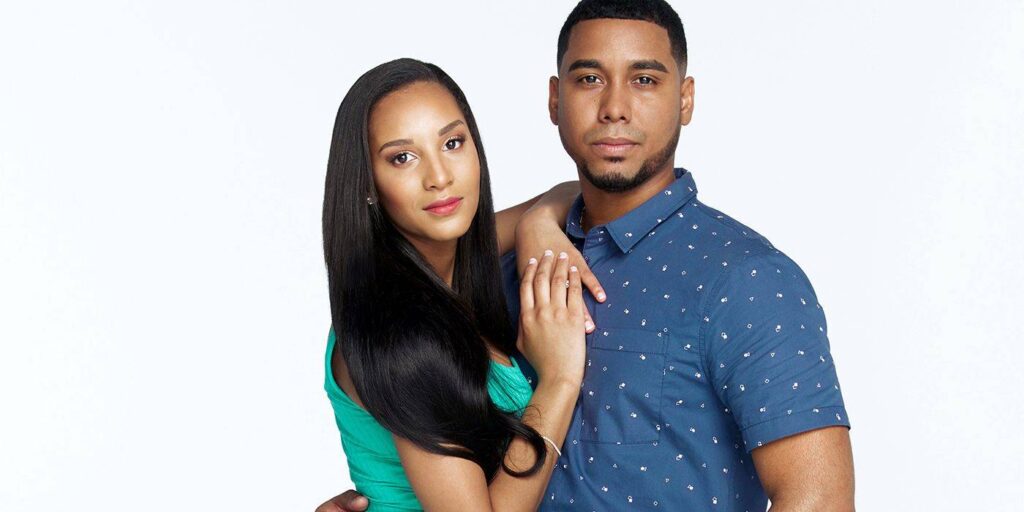 Chantel and Pedro haven't declared their divorce to be final as of right now. Chantel and Pedro might decide to update followers when the legal proceedings are over given that they are well-known characters. However, as Distractify points out, it might take a couple from a year to ten years to really finalise their divorce. On May 27, Pedro filed for divorce, and on June 6, TLC's fourth season of The Family Chantel debuted. It is probable that Pedro and Chantel will appear in season 5, which would take viewers through the divorce drama the couple is now going through. The news of Pedro and Chantel's split was verified a month later, on July 7.
What Happened To Pedro & Chantel After Season 4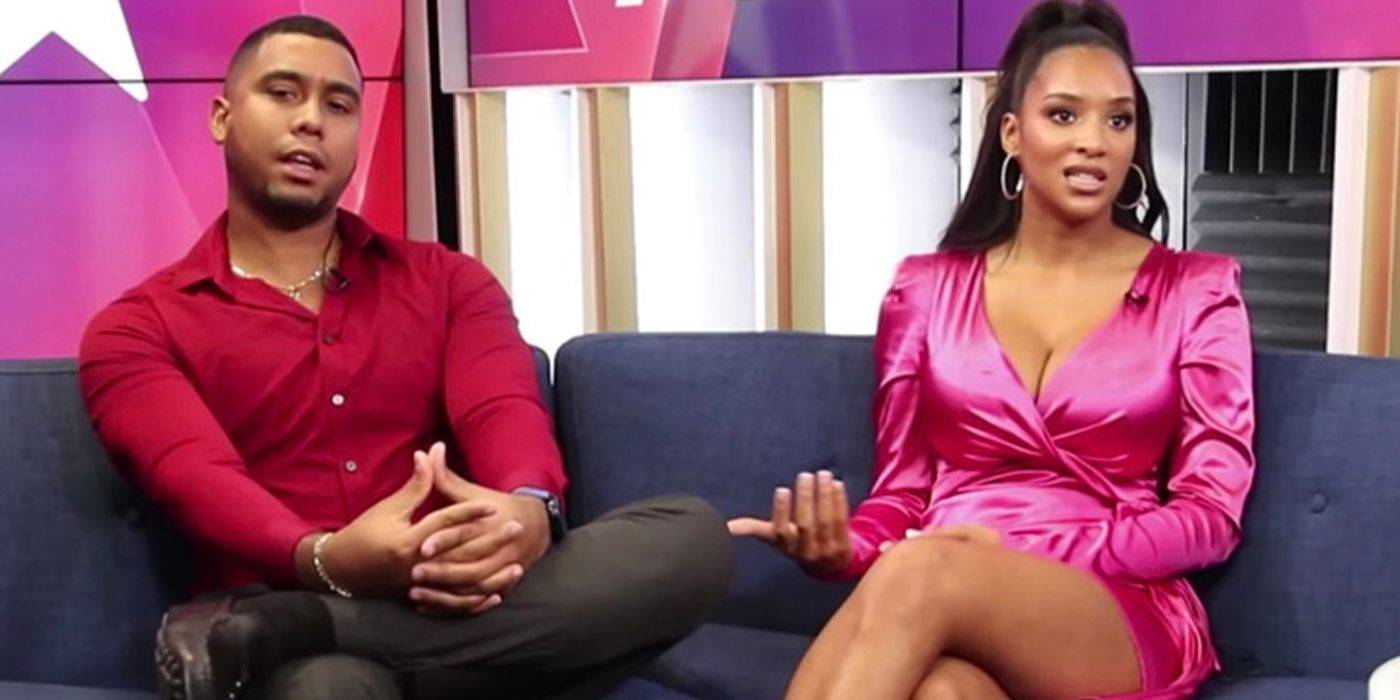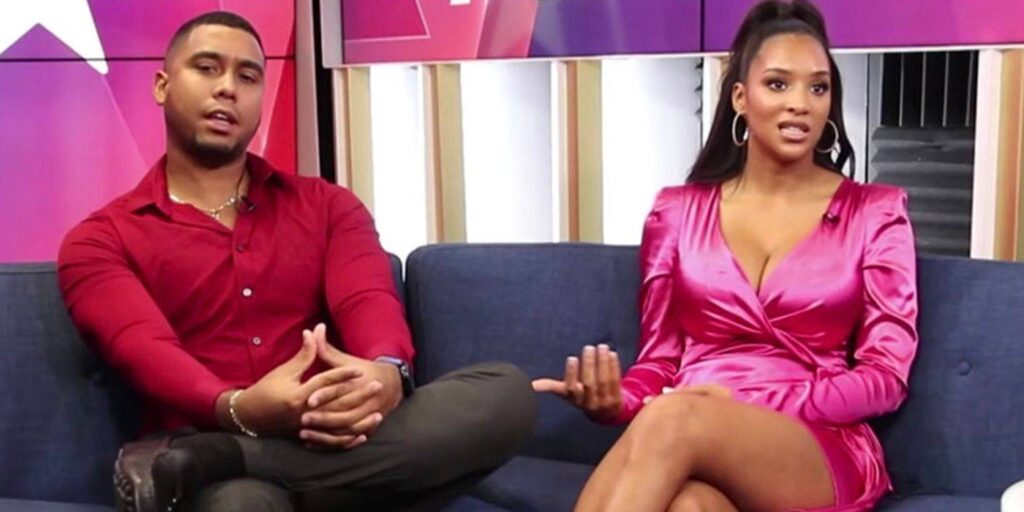 Many curious viewers were attempting to gather information about the woman who Pedro had reportedly been having an affair with while the show was still on. Pedro's coworker Antonella Barrenchea Streuli, Antonella's aunt, their employer Laura Delgado, and his sister's infamous best friend Coraima Morla were among the people that made the list. Although the reports have not yet been proven, Chantel has been associated with Canadian musician Drake in the interim. Pedro, however, has been disparaging Chantel on Instagram as followers wait for information regarding the divorce. Family members of Chantel, including her mother Karen and her younger sister Winter, have returned the favour.
Through passive-aggressive reposts, Reels, and quotes, the couple poke fun at one another. In one occasion, Pedro also appeared to make fun of his ex-wife by using a Drake song. Pedro, who has shed more than 45 pounds and now owns a brand-new Audi RS5 Coupé, is doing well at work and in his fitness endeavours. Chantel has begun working as a travel nurse in the interim, and she has made The Family Chantel fans happy by receiving a nomination for this year's American Reality TV Awards in the "Reality Royalty" category.
Being a binge-watcher himself, finding Content to write about comes naturally to Divesh. From Anime to Trending Netflix Series and Celebrity News, he covers every detail and always find the right sources for his research.