After Netflix, what is the most popular streaming service among fans? Isn't it have to be Amazon Prime? Amazon Prime is giving Netflix a serious fight for the top rank among streaming platforms, thanks to its impressive original TV shows and an enviable increasing selection of movies from all over the world. Amazon has a large selection of movies from all genres available to view. Their collection is so great that making a decision might be tough at times.
Romantic connections have been the driving force behind some of the greatest works of art throughout history. So, when we talk about stories of such partnerships going bad, it's just more material for a dramatic story. We've got you covered if you're tired of the many romantic comedies on the market and want to watch movies where someone seeks happiness elsewhere than with their lover. Here's a list of the best infidelity movies that you can watch right now on Amazon Prime!
Gehraiyaan (2022)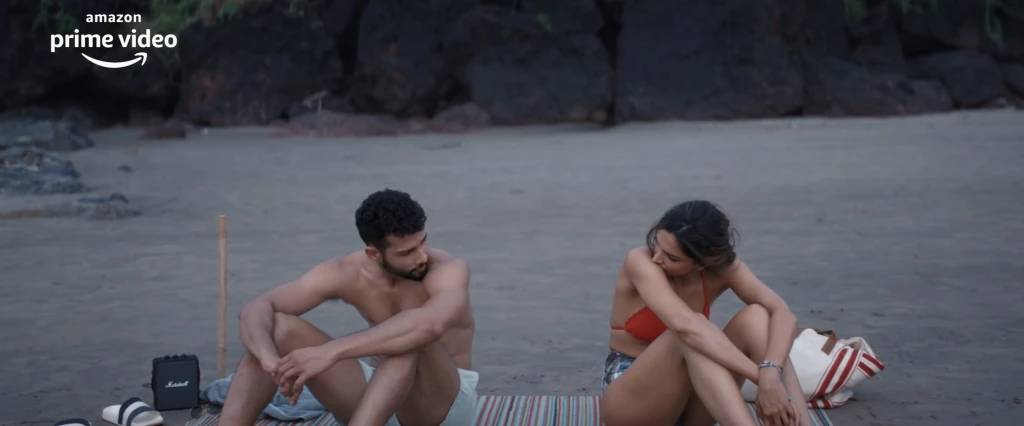 'Gehraiyaan' follows Alisha Khanna (Deepika Padukone), a 30-year-old yoga instructor who is trying to support her unemployed lover. She also suffers from acute anxiety as a result of her mother's suicide, and she is depressed because her career appears to be stagnating. When all hope appears to be lost, Tia's cousin and Tia's fiancé, Zain, arrive to brighten her life.
Despite her delight at the unexpected transformation, Alisha connects with Zain through their terrible background and begins a secret affair with him. The rest of the film follows Alisha as she battles to accept her mistakes, tries to rectify the wrongs, and finally realizes that one must live with the repercussions of one's acts, no matter how dark or painful they may be.
Infidelity (2020)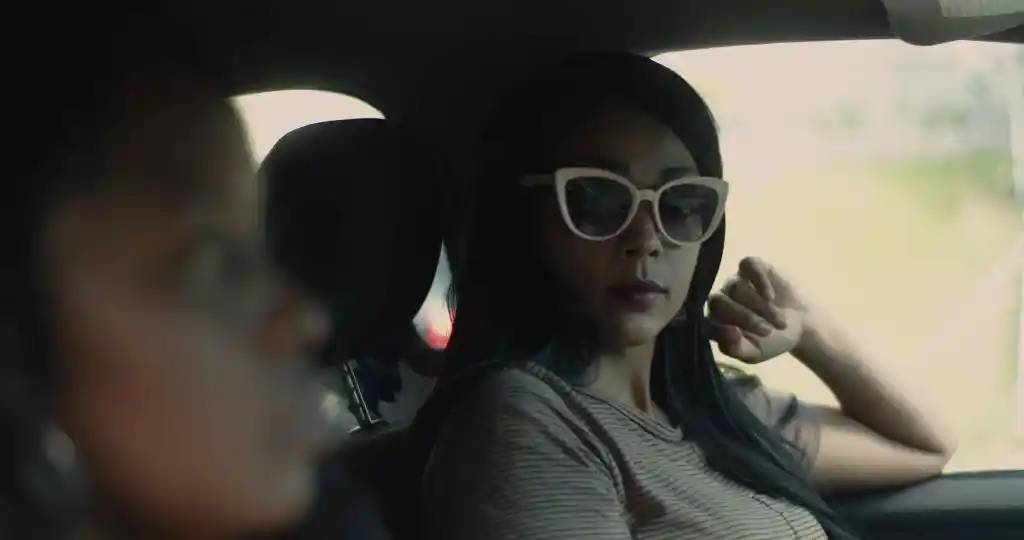 'Infidelity' follows estranged sisters Lena and Tracy, who have a tumultuous history and dislike for one another. Despite the fact that Lena and Sergey have a lovely marriage, their relationship lacks any physical contact, leaving her sexually unfulfilled. Lena tries everything she can to reach out to her husband, but she becomes enraged when she learns of his infidelity.
Sergey is also having an affair with Lena's sister Tracy. In order to satisfy her own wants, Lena resolves to take matters into her own hands and seduce Tracy's husband. However, neither sister comes out of this tangled web of adultery and lies unscathed, as a tragic occurrence sends both families into a downward spiral.
John Tucker Must Die (2006)

John Tucker (Jesse Metcalfe) is a serial dater who has cheated on each and every girlfriend he has ever had. Despite this, he keeps each relationship separate by pledging each lady to secrecy and stating that his father forbids him from dating during basketball season. Nonetheless, when three of his girlfriends become aware of his cheating ways, they recruit the help of another female, Kate, who is hell-bent on hurting John for good. Although the plan appears to be going well at first, Kate finds herself torn between following her heart and the strategy she signed up for as she begins to fall for John's brother, Scott.
Unfaithful (2002)

'Unfaithful' follows Edward (Richard Gere) and Connie (Diane Lane), a married couple who live in Westchester County with their 8-year-old kid. Their marriage is good, but it lacks physical connection and desire, which has caused a breach between them. Connie is a devoted wife and mother who adores her husband. Connie, on the other hand, is unable to resist the approaches of Paul (Olivier Martinez), a wonderfully gorgeous book collector, and ends up sleeping with him. Edward becomes skeptical of his wife's motives and employs a private investigator to investigate.
Walk The Line (2005)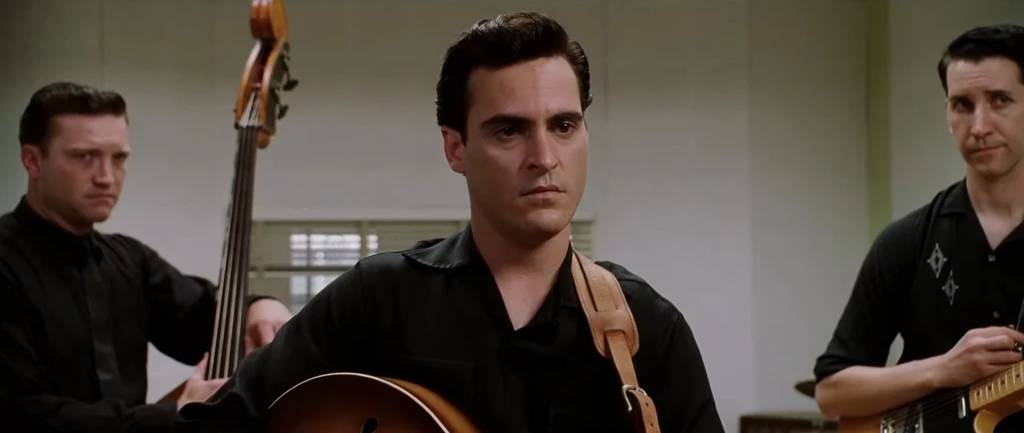 Johnny Cash and June Carter's fairytale-like love story has captivated the entire globe. The two met while on tour, and their friendship sparked a love story that has been passed down down the generations. However, because Johnny was still married to Vivian Liberto at the time, their relationship had a rocky start. Johnny's marriage to Vivian quickly fell apart, despite the fact that his musical career blossomed when he was travelling with June by his side. 'Walk The Line,' starring Joaquin Phoenix, investigates the infidelity and unfaithfulness that contributed to the end of Johnny Cash's first marriage.
Our Team DCS includes 5 different writers proficient in English and research based Content Writing. We allow them and encourage them to follow the Entertainment news all day long. Our posts, listicles and even the exclusives are a result of their hard work.