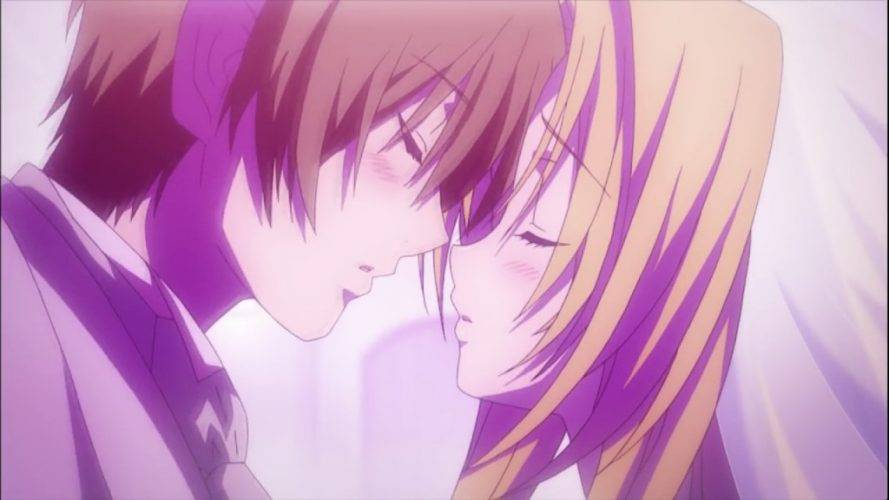 12 Best Chinese Anime of All Time
Anime is a Japanese word that means "animation." If we take the word literally, every country has its own anime. But, through time, I've learned that when the term "anime" is used, it refers to the type of art utilized in Japanese animations. When we refer to Chinese anime, we are referring to animations developed in China or adaptations of manga or Manhua created in China (Chinese comics). Before we get started on the list, you should be aware that switching from Japanese to Chinese anime will make the characters' voices seem strange at first (as it did for many people), but with patience, you will adjust. So, without further ado, here is a list of the best Chinese anime ever produced. Several of these Chinese anime may be found on Crunchyroll, Funimation, Hulu, and Netflix.
Douluo Dalu (2018 -)

Tang San is one of his clan's most brilliant martial artists, and his forefathers believe he has a great future ahead of him. Despite his sect's laws, he obtains the prohibited knowledge and honors the beliefs instilled in him from boyhood by committing suicide. Tang, on the other hand, is reborn as a blacksmith's son due to his powerful character. He quickly learns about spirit power and, wanting to create a name for himself, sets off on a mission to put his tremendous abilities to good use.
Doupo Cangqiong (2017 – 2018)

'Doupo Cangqiong' follows Xiao Yan, who had to come to grips with his loving mother, Gu Wenxin, being murdered when he was just nine years old. Xiao Zhan, his father, never really talked to him about his mother's death. Xiao Yan began learning martial arts in order to better his fighting skills, but he made no progress. His mother's ring, which absorbed all of his advancement, was the reason for this. This went on for six years, until he was fifteen years old.
When Xiao Yan made contact with the ring one day, he ran into an older adult named Yao Chen. Yao Chen became his master, and Xiao Yan began to make significant strides in his martial arts abilities. He also discovers the perpetrators of his mother's death and resolves to avenge them. The show can be viewed here.
Lan Mo De Hua (2017)

'Lan Mo De Hua' might be the appropriate series for you if you're seeking for some romance-themed anime. Lan Mo and Lui Yi Feng are the main characters of the show. While the former wishes for Lui to love her, he merely sees her as a friend. Lan then discovers a mystical hairpin that allows her to transform into a different person. She decides to use it to make Lui love her, but she quickly understands that any attachment earned via the use of magic is unworthy of respect. Will the loyal friends find what they actually desire in their life as she struggles with her inner conflicts?
Ling Qi (2016 – 2018)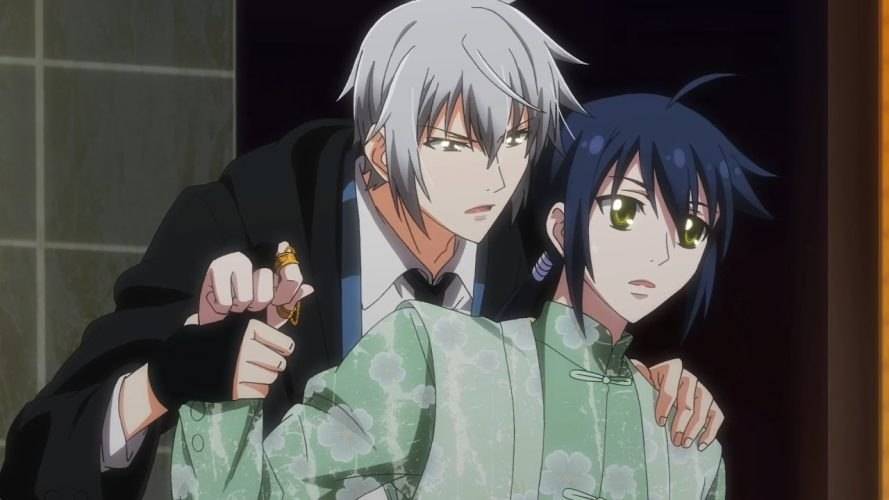 The supernatural anime 'Ling Qi' is based on the Chinese Manhua of the same name. Yang Jinghua, a poor man, is the protagonist of the series. He gets involved in a tragic accident one day. He finds himself ten years younger when he wakes up. He believes he has been reborn and considers restarting his life. But then he meets the Tanmoki's 13th Youmeshi, a white-haired guy who informs him that he is dead. You have the opportunity to become the exorcist's spirit shadow and provide him safety in exchange for his own protection from humans. As the two come to an agreement on the pact, they face unanticipated difficulties in the spiritual realm that will forever transform them. The show can be viewed here.
Mo Dao Zu Shi (2018 -)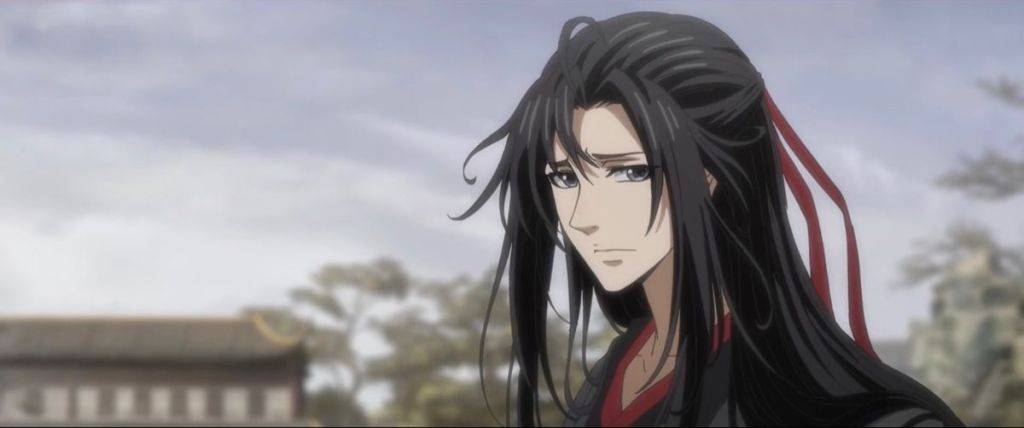 In the world of cultivators, achieving the state of immortality, also known as Xian, is the most coveted goal. While practically everyone sticks to the traditional path, Wei Wuxian, a cultivator, can't resist the pull of evil energy and ends up gaining unimaginable powers through demonic cultivation. His reign of terror and cruelty, however, is short-lived as other cultivators band together to overthrow him. Wei Wuxian is resurrected in the body of a lunatic thirteen years after he was killed by a close ally. He doesn't waste any time in tracking down his long-lost buddy and former classmate Lan Wangji, and sets out on a quest that will gradually reveal the horrible secret that led to his death. 'Mo Dao Zu Shi' is one of China's most popular animated series on the international stage, so it's no surprise that it's made this list.
Quanzhi Fashi (2016 -)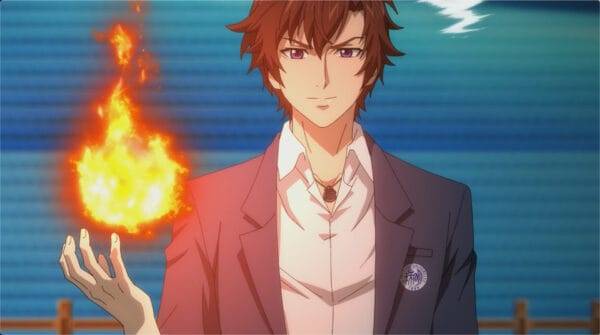 Mo Fan, an impoverished high schooler whose father is a lowly laborer, resolves to enter the prestigious magic institution after being reborn in a universe where magic has replaced the essence of science. When he finally gets in, his classmates make fun of his lack of knowledge with magical skills, but Mo manages to control the elements of fire and lightning. It is the start of his exploits in the magical realm, where he meets mythological animals and strives to climb the social ladder to provide a better life for his family. The action-packed series is available to watch online.
Quanzhi Gaoshou (2017 -)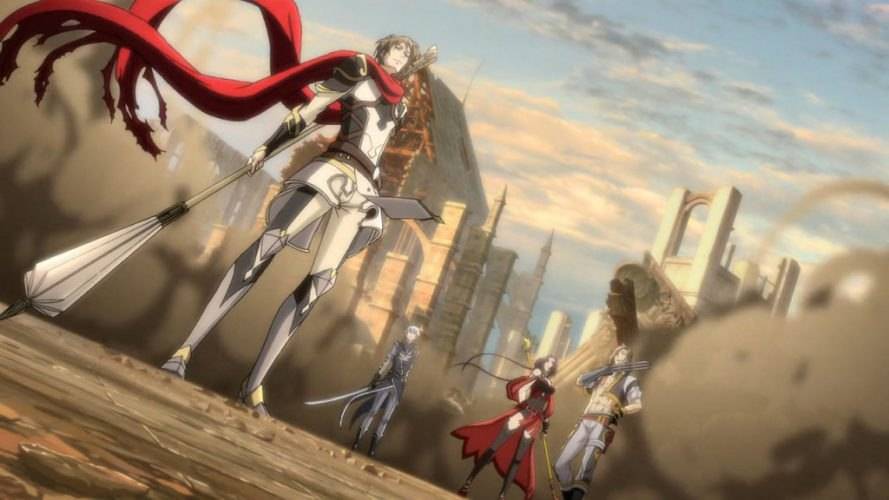 Let's start with 'Quanzhi Gaoshou,' one of the best Chinese anime ever made. This is the series for you if you enjoy anime that is focused on multiplayer gaming. Glory, an online multiplayer game, is the focus of the episode. Many people consider Ye Xiu to be the best player, which is understandable given that he has dedicated ten years of his life to it. However, he is forced to resign and quit his team, and Ye seeks employment at an internet cafe.
When Glory introduces the tenth server, Ye Xiu decides it's time to come back into the gaming zone and compete with the best, he quickly attracts the attention of other top-level players who are unfamiliar with him. Despite Ye Xiu's extensive expertise and abilities, the game has evolved through time. He confronts an uphill battle to become the greatest in the business without the support of a sponsor. Will he be able to regain his footing and dominate other players as he did in the past? The anime can be watched online here.
Shuangsheng Lingtan (2016 – 2017)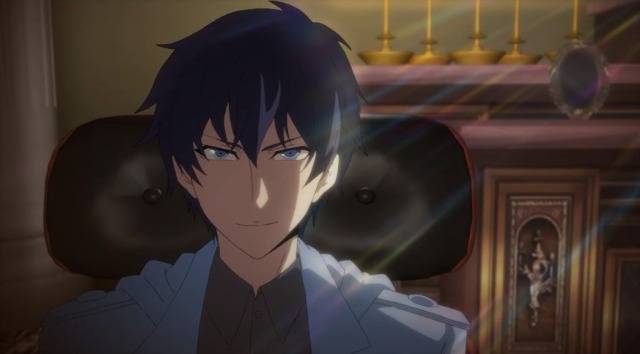 'Shuangsheng Lingtan' is a psychological mystery drama based on the same-named Manhua. There are a few story gaps, but nothing too bothersome. Xiaotu and Xiaohu, twin boys, are the heroes of the anime. The detective duo works together as a team and frequently employs their exceptional investigation skills to focus on cases involving the supernatural. However, one of their cases becomes particularly troubling for the twins, as they are in grave danger at every turn. Can the dynamic duo escape unharmed and solve the case with nothing but their combined investigation experience to aid them?
Tian Guan Ci Fu (2021 -)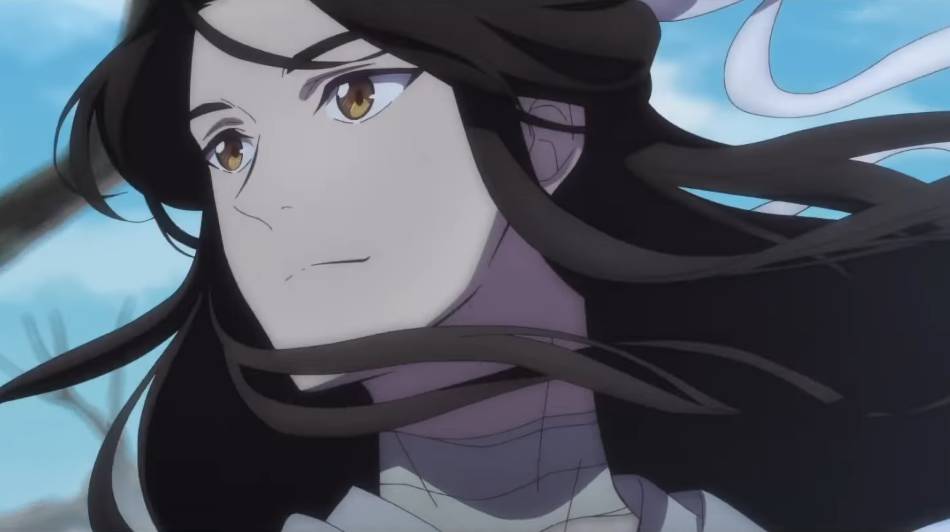 Xie Lian no longer had disciples after his third appearance in the heavenly realm, eight hundred years after he was hailed as the martial god. However, he has only just begun to accept his new life when he is confronted by the Hua Cheng, the Ghost King, who instills terror in the hearts of both demons and gods. Xie encounters San Lang, a young guy with enormous knowledge who follows the protagonist on a trip to untangle the secrets of his history and better understand himself, just as he has barely figured out what might have inspired someone like him to meet a Heavenly official. All of the episodes are available to watch online.
Wangpai Yushi (2014)

The supernatural anime 'Wangpai Yushi' follows Ye Yan and Xiaoyan Huang. They serve as censorates in China, which are top-ranking supervisory agents tasked with maintaining peace and harmony. The anime takes place in a world where night and day have fused into one. The yin-yang equilibrium has been disrupted, and monsters and humans have begun to coexist. But, as we all know, harmony is never perfect, and certain uncontrolled beasts have a penchant for wreaking havoc. The youthful censorates must tame these monsters in order to defend and safeguard the Earth.
Xiyouji Zhi Dasheng Guilai (2015)

'Xiyouji Zhi Dasheng Guilai' is an action-packed fantasy animation film. It's about the Monkey King, a legendary beast with unsurpassed battle skills. He was extremely powerful, effortlessly moving between the three worlds of Heaven, Earth, and Hell. However, he ends up disobeying certain holy commandments, causing the Gods to become enraged and punishing him for his misdeeds. He is subsequently imprisoned and chained inside an ice pillar, where he will remain for many years.
One day, a lost lad discovers the cave where the Monkey King is imprisoned. The youngster breaks the spell and frees the imprisoned Monkey King by touching the ice pillar. It is the start of an adventure in which the Monkey King is faced against an evil creature who wishes to attain eternal life by sacrificing the souls of children. The show can be watched online here.
Yao Shen Ji (2017 – )
Nie Li is driven to become the strongest Demon Spiritist after being inspired by a tragedy in his early life. Unfortunately, he is murdered in battle with the Sage Emperor just as he is about to enjoy the results of his years of hard work. When he is given a second shot at life, Nie Li, whose soul is transported back to when he was just 13 years old, uses the memory of his years of training to rise in the martial arts world. He swears to protect his city from the monster beasts who constitute an existential threat to his homeland, and he is hell-bent on annihilating the Sacred family, who abdicated all responsibility for personal gain.