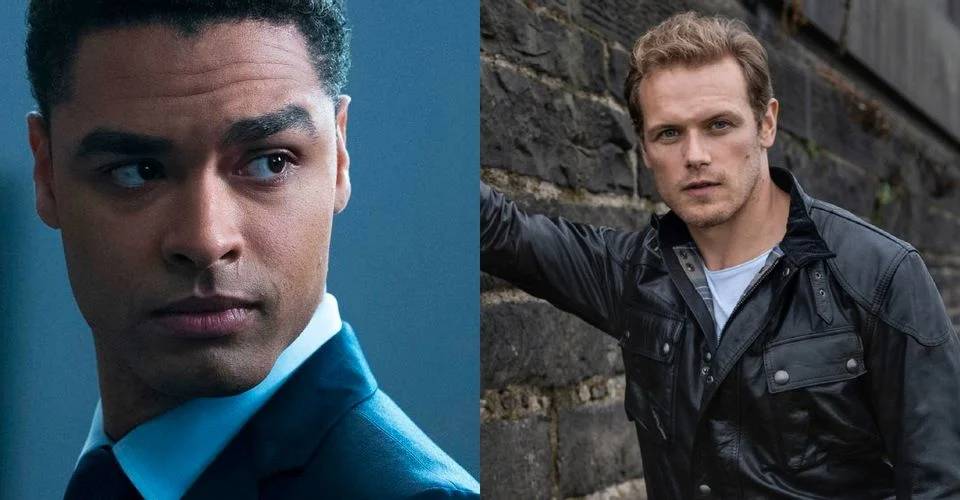 10 Best Casting Choices For The Next James Bond | Newest James Bond
The legendary role of James Bond has a long-lasting legacy, and with Daniel Craig finally stepping down, a new actor must be ready and able to fill his enormous shoes. The franchise's owner, Barbara Broccoli, recently told Variety that the new actor will not be revealed for some time.
All of this is to say that fans of the long-running franchise have turned to Ranker to vote on who they want to play James Bond next. Though not every option is ideal, each one has the potential to give James Bond a unique spin while maintaining the franchise's success.
Alexander Dreymon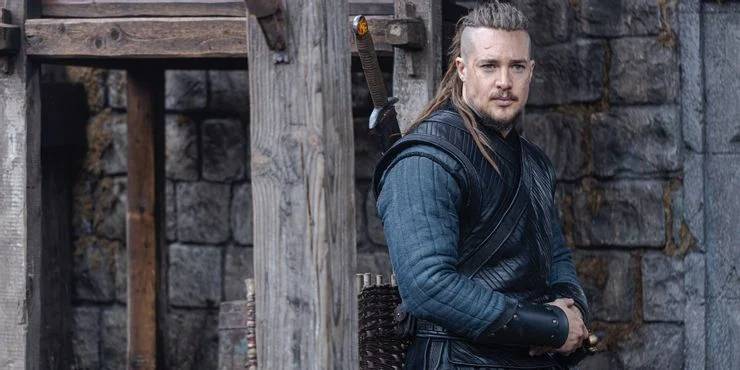 Alexander Dreymon is most remembered for his role as Uhtred of Bebbanburg in The Last Kingdom, but he has a slew of other fantastic film and television credits in more recent times that demonstrate his versatility as a slick and patriotic superspy.
He is of the correct age, yet he is not an Englishman. He has a lot to prove to people, especially Barbara Broccoli, as a German actor, before he can be considered for James Bond. In light of this, he does have the sleek but muscular appearance that most Bond actors have.
Henry Cavill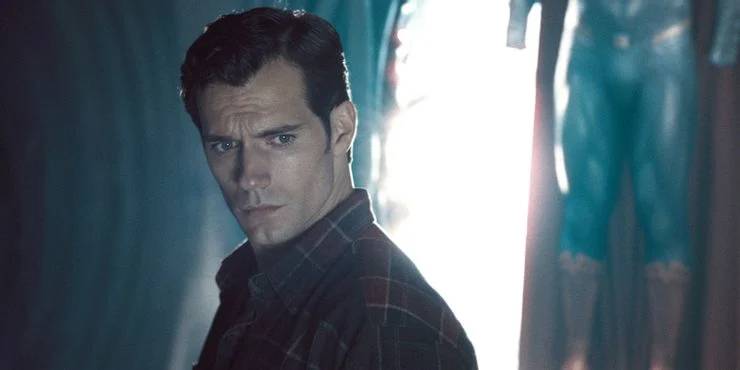 Henry Cavill is no stranger to major franchises, having recently played Superman, one of the oldest superheroes, in the DC Universe films. He also played Geralt in the Netflix series The Witcher, which is based on the video game of the same name.
He's a tremendous action star, but when he has to make a good impression, he can also look dapper. Not to mention his role as a spy in the critically acclaimed picture Man From U.N.C.L.E. Cavill is physically more intimidating than many other James Bond performers, so he may be able to offer a fresh degree of physicality to the part, in addition to his charisma.
Hugh Jackman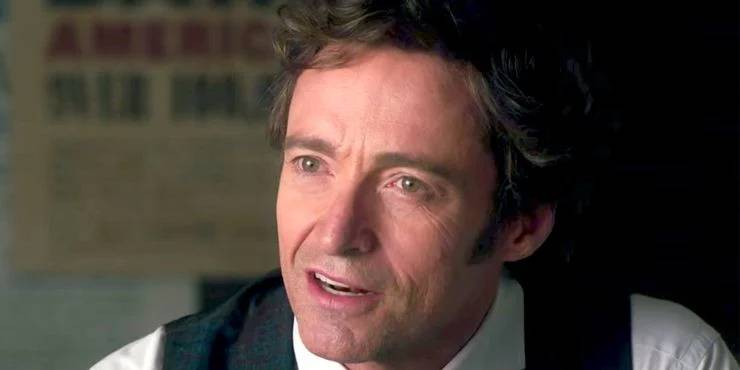 Hugh Jackman is the tenth most favored choice to play the next James Bond. Though he is suave and handsome, with an infectious smile, he may not be the right fit for the character because he is neither British nor familiar with the spy genre.
It's vital not to dismiss him since, although being older than some of the other prospective new Bonds, he has demonstrated his action prowess by portraying the renowned Wolverine in the X-Men franchise.
Idris Alba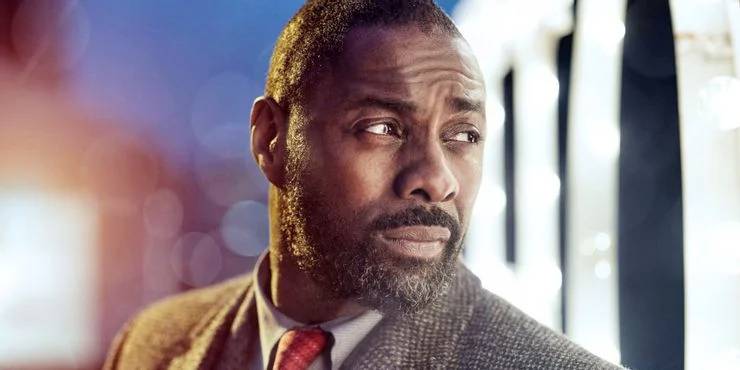 Idris Elba is one of the elder actors mentioned by fans for the part, but he's also one of Ranker's highest-ranked actors. He's demonstrated that he can play a detective, which is similar to a spy, as well as acting and fighting abilities. As a result, playing James Bond wouldn't be too difficult for him.
With being said, Idris Elba has previously declared that he is uninterested in reprising the role, so no matter how much fans want to see him do so, he is unlikely to be persuaded.
Michael Fassbender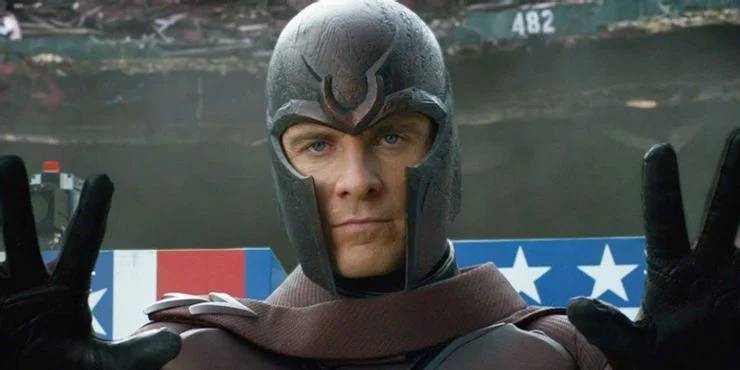 Michael Fassbender is a film actor who has starred in major, long-running franchises such as the X-Men films and the Alien films. Fassbender is the right age, despite being Irish-German.
The biggest roadblock in the way of this casting is that Fassbender himself has dismissed the idea of portraying Bond, claiming that the brand has to attempt something new after Craig's success.
Regé-Jean Page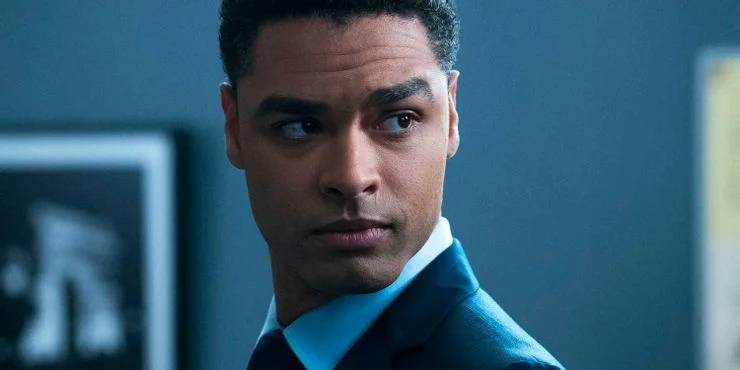 In Bridgerton, most fans fell in love with Regé-Jean Page as the more experienced Duke who desperately wanted to swoon Daphne in season 1. He completely demonstrated that he possessed the charisma and refined demeanor of James Bond.
Despite the fact that he eventually left the show due to a disagreement with the producers, he has demonstrated his ability to captivate audiences whenever he appears on film. He is one of the younger actors being promoted for the role by fans, but that could be a plus if the company is looking for someone to play multiple franchise films.
Sam Heughan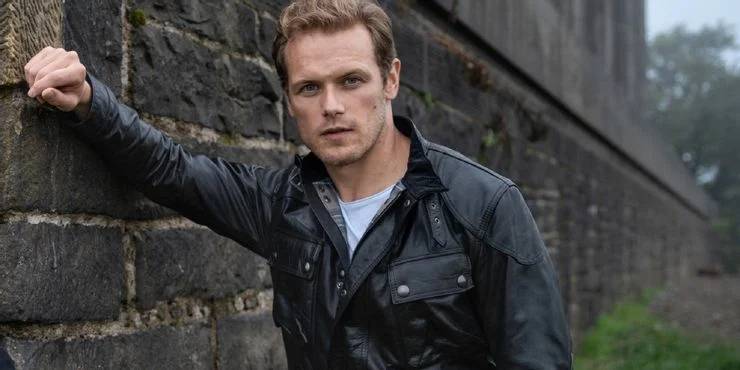 In Starz's Outlander, Sam Heughan plays James Fraser, a heartthrob who is one of the top shows to watch on Netflix in May 2022. He can not only film an action sequence with pistols, swords, and punches, but he can also play a likeable yet obstinate brute.
On Ranker, Sam Heughan is the top pick for James Bond. He has the acting chops to portray the job. He's the right age, he knows how to act and fight, and he exudes charisma. He might also receive bonus points for returning the role to a Scot.
Tom Ellis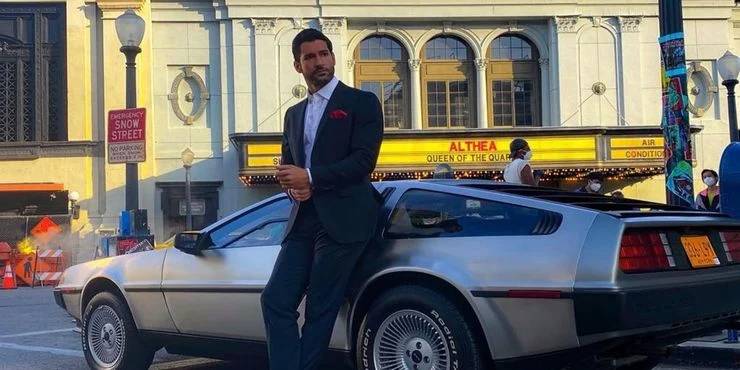 Tom Ellis is most known for his role as Lucifer in the popular cop procedural drama Lucifer, which has many devastating scenes. Despite his lack of film experience (most of his acting credits are in television), he has demonstrated the charisma and emotional range required to thrive on the big screen.
Tom Ellis has demonstrated time and time again, like with Lucifer, that he can play a calm person who looks nice in a suit while fighting crooks. There's no doubt he can play the part; the only question is whether the studio will be prepared to take a chance on someone with no film credits.
Tom Hardy

Tom Hardy is a British actor known for roles in films such as Inception, Mad Max: Fury Road, and The Dark Knight Rises. He's done his share of action and gangster pictures, but he's also portrayed a spy in This Means War, a film that helped launch him onto the Hollywood A-List despite being one of Hardy's lesser-known films.
Though the film was more of a spy rom-com, it demonstrated that he could portray the extremely clever bad guy spy who, at the end of the day, can still get the girl because of his kind heart. Tom Hardy's distinct appeal and menacing presence would be ideal for the part of Bone.
Tom Hiddleston
Tom Hiddleston is most known for his part as Loki in the Marvel Cinematic Universe, but he has also been in a number of other films and TV episodes, demonstrating that he can play a variety of characters and has a wide range of acting ability, making him appropriate for a variety of roles.
Hiddleston is the proper age for Bond, has the elegant manner the character is known for, and knows how to perform action. There's little doubt he'd make a fantastic Bond, but if Loki continues to appear in Marvel products, it's unclear if he'd be ready or able to handle two major franchise commitments at the same time.