The Home Shopping Network, or HSN, was established in 1982 with the goal of ushering in a new era of shopping by allowing customers to make purchases while relaxing in their own homes. Since then, the free-to-air television network has shown a number of shows and programmes that go into great detail about a number of products. The platform is shared by a number of hosts and presenters who describe the advantages and specifics of various products.
Customers can choose from a variety of products, including those for home remodelling, technology, clothing, and fashion. One of the HSN network hosts that was able to captivate fans and viewers was Chris Scanlon. Despite leaving the shopping channel years ago, people still wonder where she is now. Therefore, if you're interested in learning more as well, look no further since we have all the details right here!
Who is Chris Scanlon?
Throughout her childhood, the television personality from Texas found herself seizing a number of opportunities. Christine, sometimes known as Chris, was raised in Oklahoma and had an adventurous childhood that eventually inspired her to pursue a career in media and entertainment. She discovered her love for performing and stage presence when she was a young woman and participated in live theatre. Chris developed her singing and dancing skills early on. Her life was full of intersecting experiences, whether it was singing her heart out in musicals or participating in theatrical performances. She made the decision to launch her career in allied fields as soon as she graduated.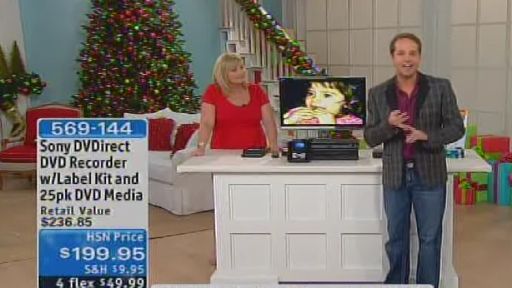 In Oklahoma City, Chris first began working in broadcasting for a CBS affiliate network. She only stayed there for a brief time before deciding to join CVN in Minneapolis. By serving as a Host in this situation, the television personality developed her on-air talent. Chris ultimately made the decision to try out for HSN in 1990. She was able to showcase her abilities in the home shopping network, which became popular after its 1986 debut. As a show host, Chris started honing her selling skills by expertly describing various things.
Chris sold a variety of goods over the years, including electronics, household appliances, and computers, and he accumulated a sizable clientele in the process. Nevertheless, she made the decision to leave her post in 2012 in order to pursue opportunities elsewhere. What led Chris Scanlon to depart HSN, then? She had a twenty-year career and was a constant presence on the network.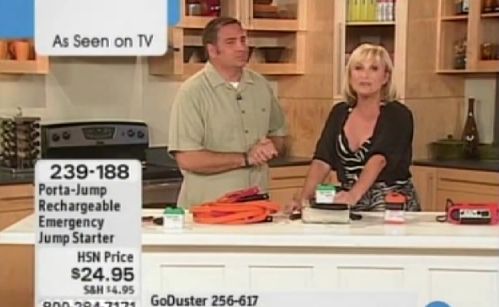 But after 22 years, Chris made the decision to stop working and devote more time to her family. After leaving the shopping channel, the television personality moved to Colorado with her husband John Scanlon. Chris made the decision to quit her career and devote her time to her family because her employment in Colorado prevented him from relocating close to the studio.
Where is Chris Scanlon Now?
The mother of two kept a very low profile regarding her whereabouts after she left the show. Chris unexpectedly became embroiled in a huge dispute in 2019. After leaving the retail network more than seven years prior, the former television anchor gained notoriety after being detained in Tallahassee. Chris was detained in Leon County in May 2019 as a result of numerous felony warrants. She was accused of being a fugitive from justice on numerous felony offences, according to court records. The former TV host was detained on suspicion of forgery, theft, and tax evasion.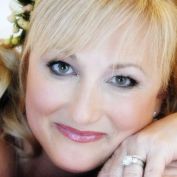 Chris was also charged with two counts of felony theft, two counts of felony forgery, and two counts of tax evasion in Routt County, Colorado, according to the arrest paperwork. She was taken into custody in her Tallahassee flat and lodged there on a bond of $10,000 pending extradition. Chris has maintained a relatively quiet profile ever then. No information regarding the acquittal or conviction has been released to the public. Chris had initially wanted to spend time with her husband, John, and her sons, Devin and Sean.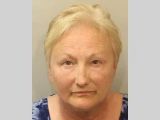 The animal enthusiast, who once owned multiple dogs, has since kept her identity a secret from the public. On the business front, Chris had developed a restaurant and bar at the Canadian Moose Knuckles location. Although the former television personality had opened a restaurant at the Canadian sportswear retailer, she has clearly kept a low profile ever since news of her arrest broke. We nevertheless wish Chris luck in the future in overcoming the obstacles that stand in the way of her career and personal achievement!
Our Team DCS includes 5 different writers proficient in English and research based Content Writing. We allow them and encourage them to follow the Entertainment news all day long. Our posts, listicles and even the exclusives are a result of their hard work.