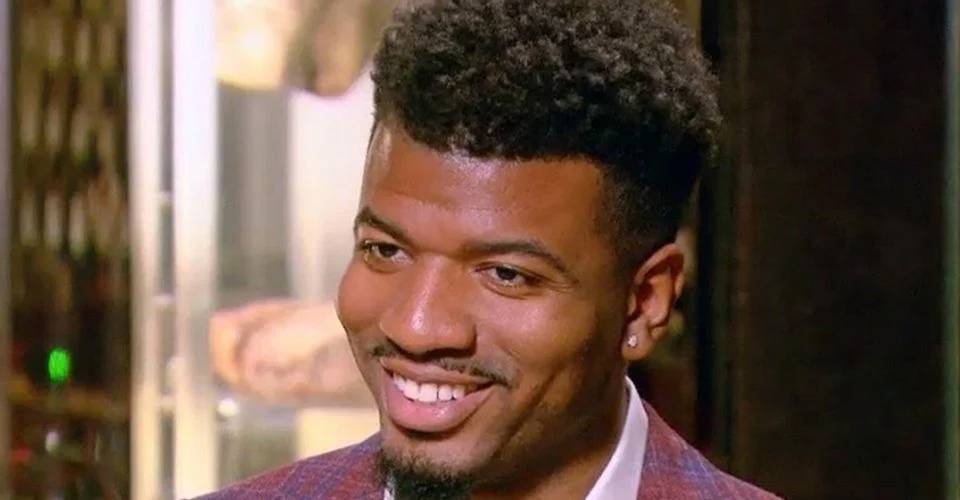 How Chris Williams From Married At First Sight Became The Villain?
Chris Williams, who has continued his wicked behavior online since leaving Married At First Sight, is the most loathed of all the disgruntled newlyweds featured on the reality show. Fans saw Chris's several red flags on Married At First Sight season 12, and he has reinforced audiences' fears outside of the reality dating show, therefore he was considered as an enemy. Here's how Chris has continued to play the villain part after Married At First Sight, from Lifetime to Instagram.
Chris made his reality television debut in January 2021 on the launch of Married At First Sight season 12. Season 12 focused on Atlanta, Georgia's hopeful romantics. Chris was 27 years old and working as a finance manager and entrepreneur on his wedding day. Chris was paired with Paige Banks, a 25-year-old accountant, by Married At First Sight's relationship specialists. Chris arrived with a lot of baggage, as he had only been engaged to another lady for three months before marrying Paige on the season 12 opener. Despite the fact that viewers of Married At First Sight spotted the red flags, Paige irritated fans throughout her marriage by returning to Chris no matter how he acted. After Decision Day, Paige even gave Chris another chance, which may have spurred the entrepreneur to maintain his online toxicity.
Chris proved to be one of Married At First Sight's most heinous villains throughout season 12. Chris stated that he want a wife who would not exploit him for financial gain and would be obedient to him. Chris' statements immediately painted him as a narcissist. Chris' behavior did not improve following the couple's first day as husband and wife. Chris was deceptive in his comments concerning Paige's sexuality. Chris was renowned for making sexually suggestive remarks about Paige, only to later tell her that he wasn't interested in her after they had gotten close. Chris eventually broke the bombshell that he wanted to see if he could make it work with his ex-fiancée instead of Paige. Chris became the quintessential Married At First Sight villain due to his nasty behavior and entitled attitude.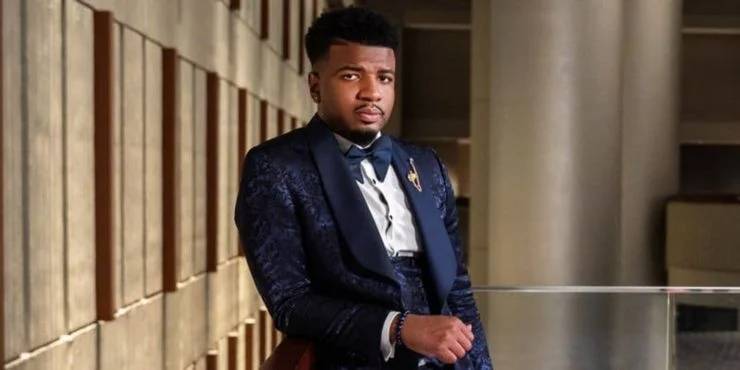 Chris Williams II Married At First Sight
Chris has maintained his bad image after leaving the experimental dating show. Chris frequently posts memes and sentiments on Instagram, demonstrating that his disrespectful behavior was not restricted to the show. Chris uploaded an Instagram post on August 7 that read, "Josh was compensated with $95,000. He gave $94,500 to his lady. What exactly is Josh?" "A victim," Chris captioned his response to the dubious prompt. Chris had a similar opinion in a TikTok video, in which he expressed his displeasure with women who wanted to share the food he purchased for himself at a restaurant. As one of Chris' fans put it, "Chris, you're so sweet… Simply be polite and order plenty for everyone to enjoy." Chris' posts have a recurring theme of animosity about sharing with women, according to fans. Chris was also chastised by opponents for sharing a meme mocking how moms dress when leaving their children off at school. "Not him insulting black women…?" said one outraged user.
Chris has never been a popular Married At First Sight alum, but his persistent disrespectful behavior online after the reality program may seal his status as one of the dating show's least popular spouses. Chris has continued to play into his position as the villain even after the cameras stopped filming, from voicing his hatred toward women to spreading memes mocking their appearance. Chris' status as Married At First Sight's greatest opponent lingers on even if he was unable to make his marriage survive.