8 Brilliant Comic Actors Who Blew Everyone Away In Dramatic Roles
The majority of fictitious stories that we as audiences love can be divided into two categories: comedy and tragedy. There are surely works that straddle these two extremes or borrow elements from both to create what we label a dramedy. However, film and television are frequently divided into the two categories indicated.
Actors and actresses can also be typecast into one of these two categories. People who excel at being dramatic actors prefer to continue with it. Others who are noted for excellent comedic timing, on the other hand, are usually restricted to attempting to make people laugh – except in the case of these actors, who managed to defy stereotypes and offer more serious material.
Adam Sandler — 'Uncut Gems' (2019)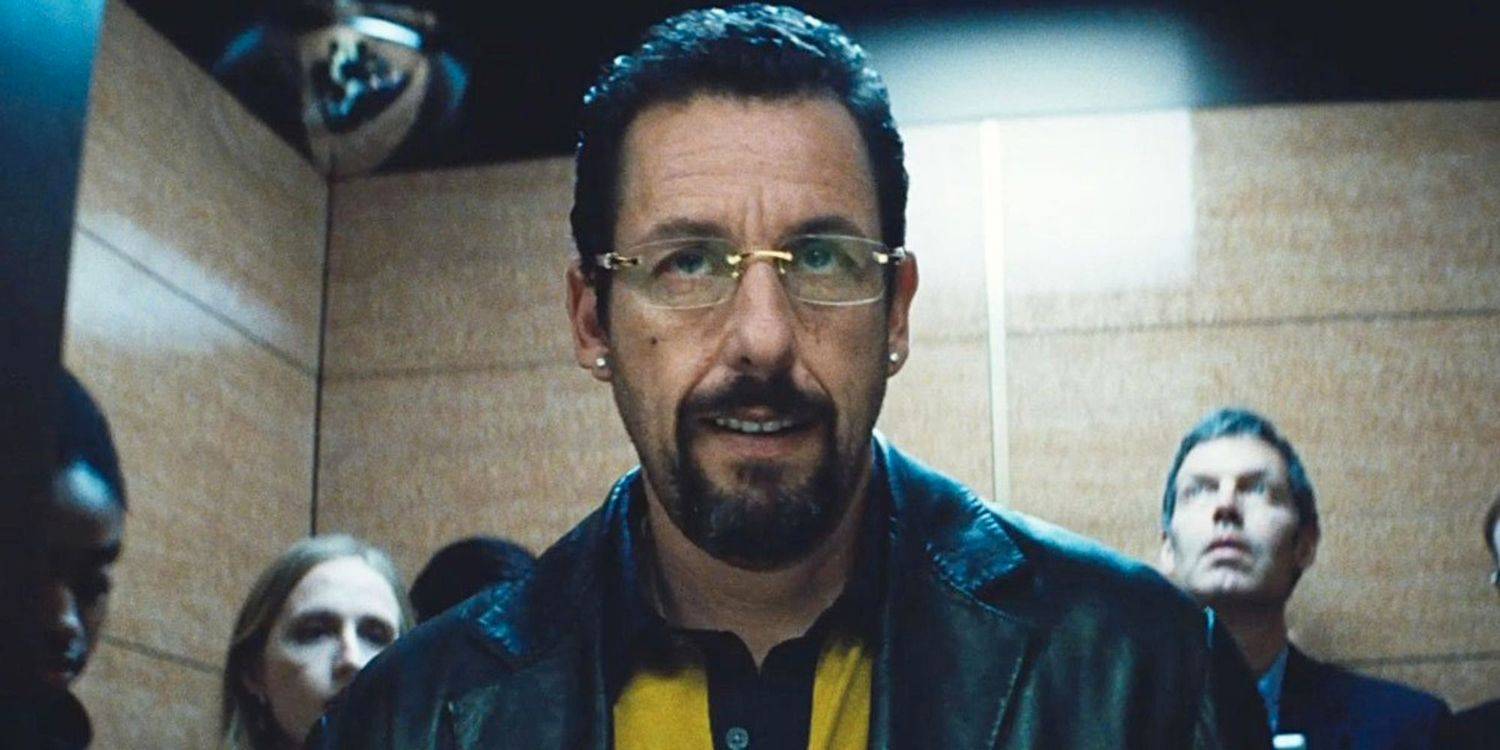 Despite his somewhat low-brow appeal, Adam Sandler is an obvious Hollywood success story whose impending ventures frequently evoke a collective moan from critics. His comedy films were enormous hits in the late 1990s and early 2000s, and he became a big box-office draw, coming from a stand-up background and cutting his teeth on Saturday Night Live, as so many comedic performers do.
Part of what makes Sandler so irritating to watch is that he's demonstrated that he's capable of so much more than the clumsy "comedies" he normally produces. We'd seen hints of it in films like Punch Drunk Love and the underappreciated Meyerowitz Stories, but this 2019 picture from the Safdie brothers showcased Sandler at his best as a serious actor. Sandler's character is a hustling jewelry store owner and enormous gambler, and the picture is a frenzied attempt by Sandler's character to keep three steps ahead of everyone — and it even got Oscar talk at the time.
Bill Murray — 'Lost in Translation' (2003)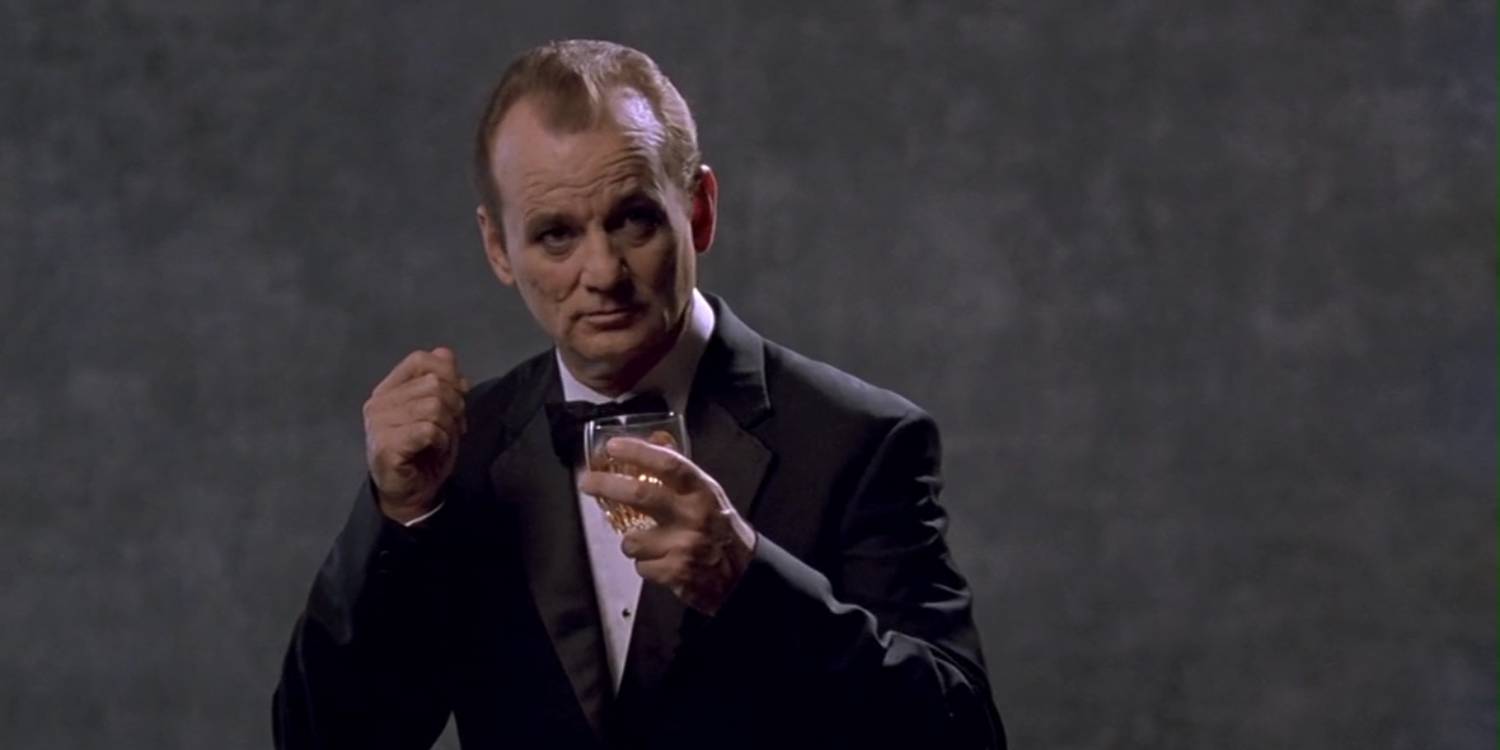 In the 1980s, when it came to comedy, one star stood out from the crowd and ruled the box office with his regular, movie-stealing performances. Bill Murray secured his place as a comic force and, for a long time, was many people's choice for the funniest guy on the earth, playing everything from deranged groundskeepers to reluctant army recruits and, of course, the suavest of all the Ghostbusters.
However, as he grew older, so did his desire for more varied roles. Bob Harris is a character that feels tailor-made for Murray's later stage career transition, despite the fact that he has performed several serious roles before this Sofia Coppola picture. He feels very isolated and lonely in his role as a fallen star who agrees to a short, lucrative advertising campaign in Japan — until he meets Charlotte (Scarlett Johansson), with whom he strikes up an unexpected bond. Murray doesn't make a huge tonal shift in this part, and he still depends heavily on humorous charm, but it's the first step toward him becoming the more serious performer he is now.
Eddie Murphy — 'Dreamgirls' (2006)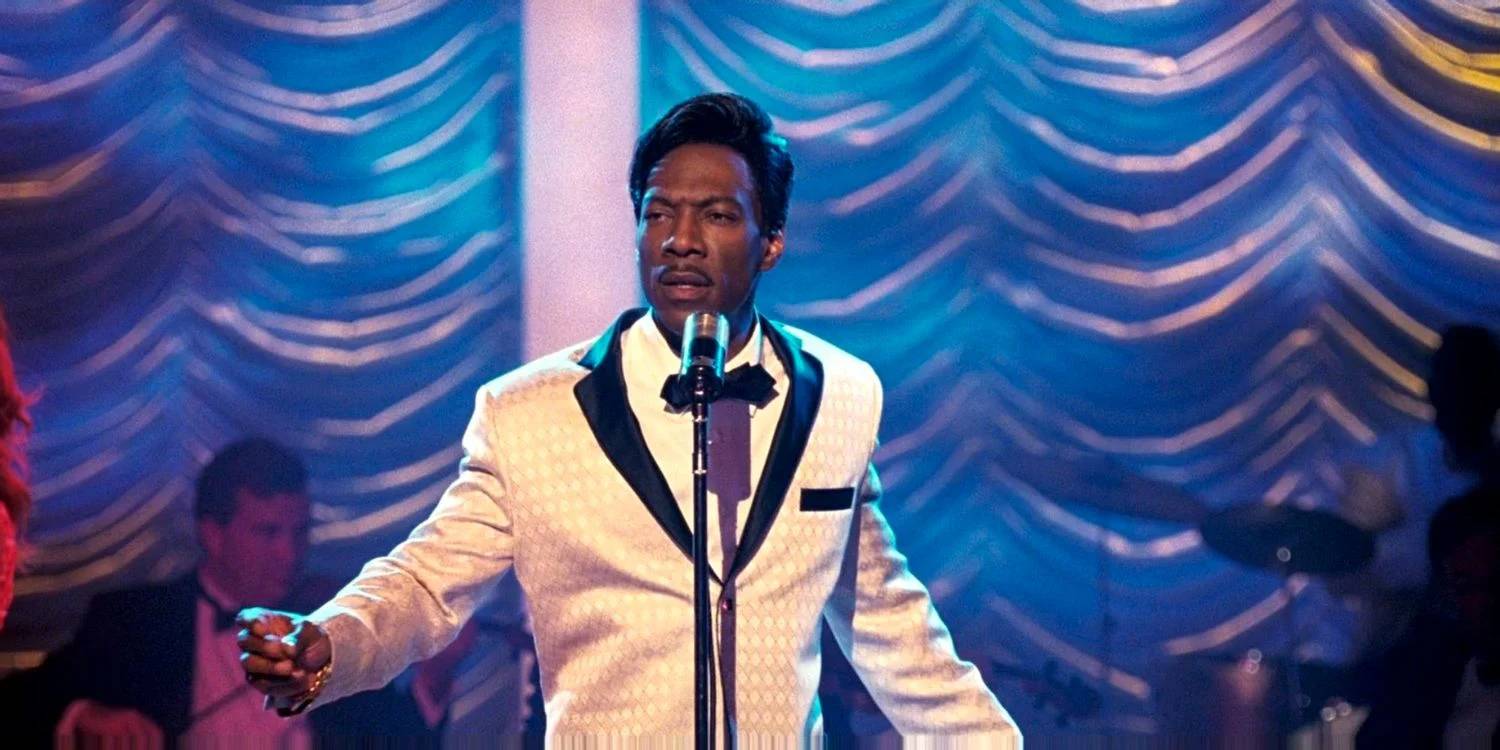 Eddie Murphy, the most successful stand-up comedian of the 1980s, bolstered his tremendous on-stage presence with a four-year tenure on Saturday Night Live. He was prepared to hit the stratosphere with this professional launchpad, and he did, starring in some of the biggest comedies of the 1980s and 1990s, including Beverly Hills Cop and Coming to America.
Before Dreamgirls, Murphy hadn't done much in the theatrical realm, but his performance as James "Thunder" Early received widespread acclaim. The movie is set in the early days of Motown, and Murphy's character is a mix of notable vocalists from the era. The performance was so fantastic that it generated a lot of Oscar buzz and is widely regarded as one of the Academy's major snubs.
Jennifer Aniston — 'Cake' (2014)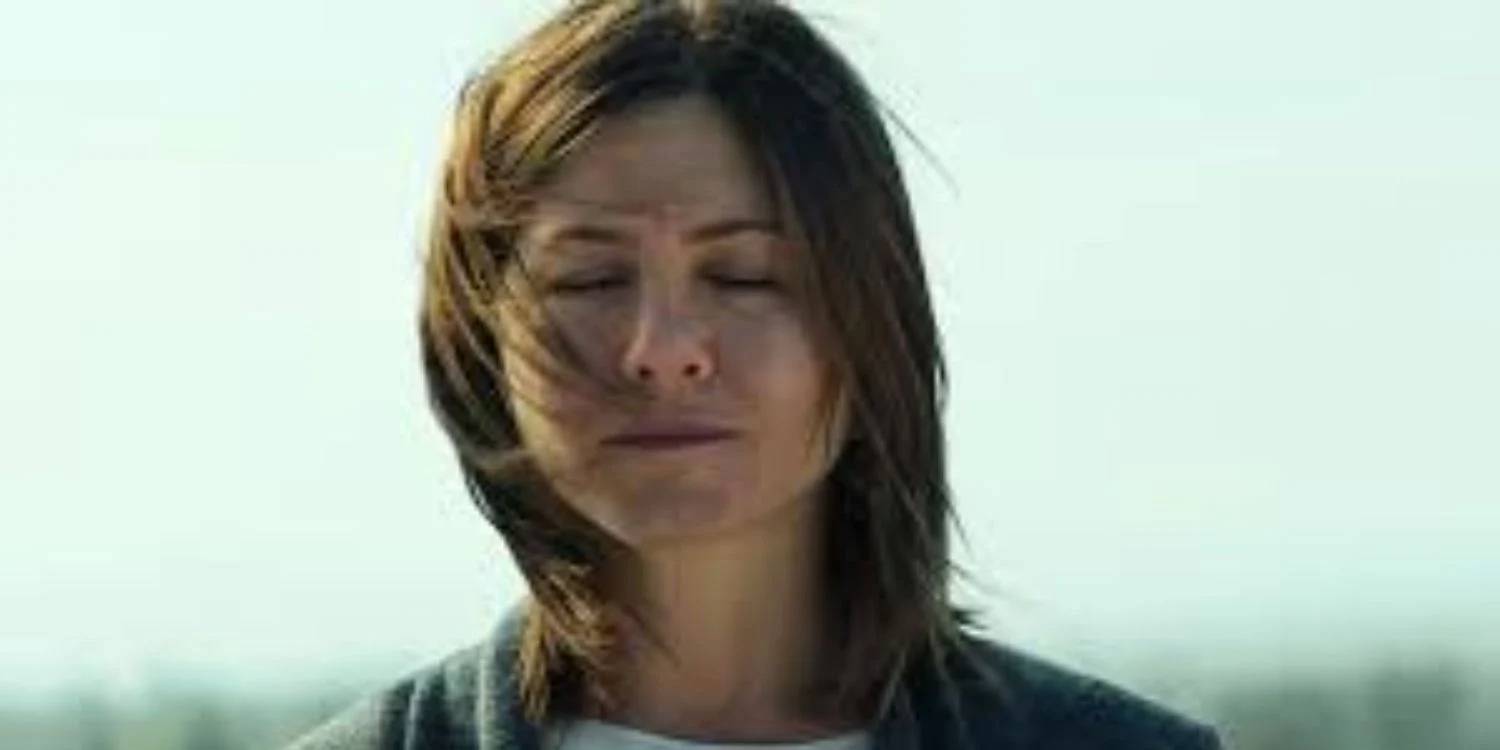 Jennifer Aniston's breakout role as Rachel Green on the legendary NBC sitcom Friends will always be associated with her, for better or worse. Unlike several of her co-stars, who struggled to navigate Hollywood after their first breakthrough, Aniston has maintained her momentum as a comedic star, appearing in films such as Horrible Bosses and We're the Millers.
We rarely see Aniston take on a more tragic part, which is a shame because when she does, she is rather impressive. Her performance in this little-known 2014 film, in which she plays an attorney who loses her kid in a car accident and develops a deep sense of rage and bitterness, is a case in point. She becomes addicted to painkillers after suffering injuries in the same accident. Claire is the polar opposite of Aniston's cheerful, comic nature, and is a fantastic example of her acting talents when she plays against type.
Melissa McCarthy — 'Can You Ever Forgive Me?' (2018)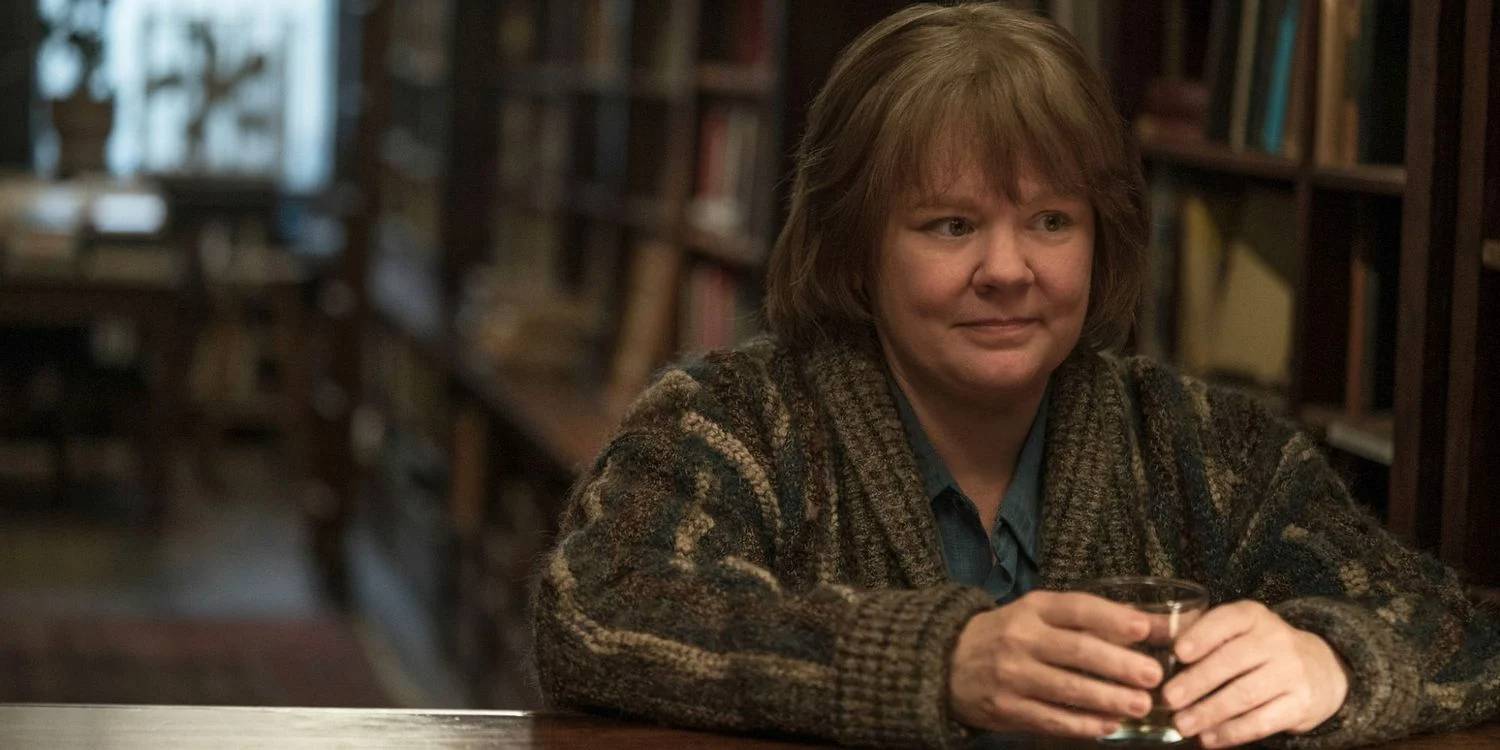 Melissa McCarthy stands out in a film full of strong performances, and in 2011's Bridesmaids, she nearly wins the award for Best Actress. She has now gone on to become one of the most successful female comedy actors in the industry, with a long list of commercial successes to her credit.
McCarthy may appear to be an unusual choice for Lee Israel on paper, but she plays the struggling novelist turned forger of letters from departed literary heavyweights so convincingly that you'd believe she was a serious performer by trade. What Israel did was awful and unforgivable, but McCarthy does an excellent job of eliciting sympathy from the audience even while she does these heinous deeds.
Robin Williams — 'Good Will Hunting' (1997)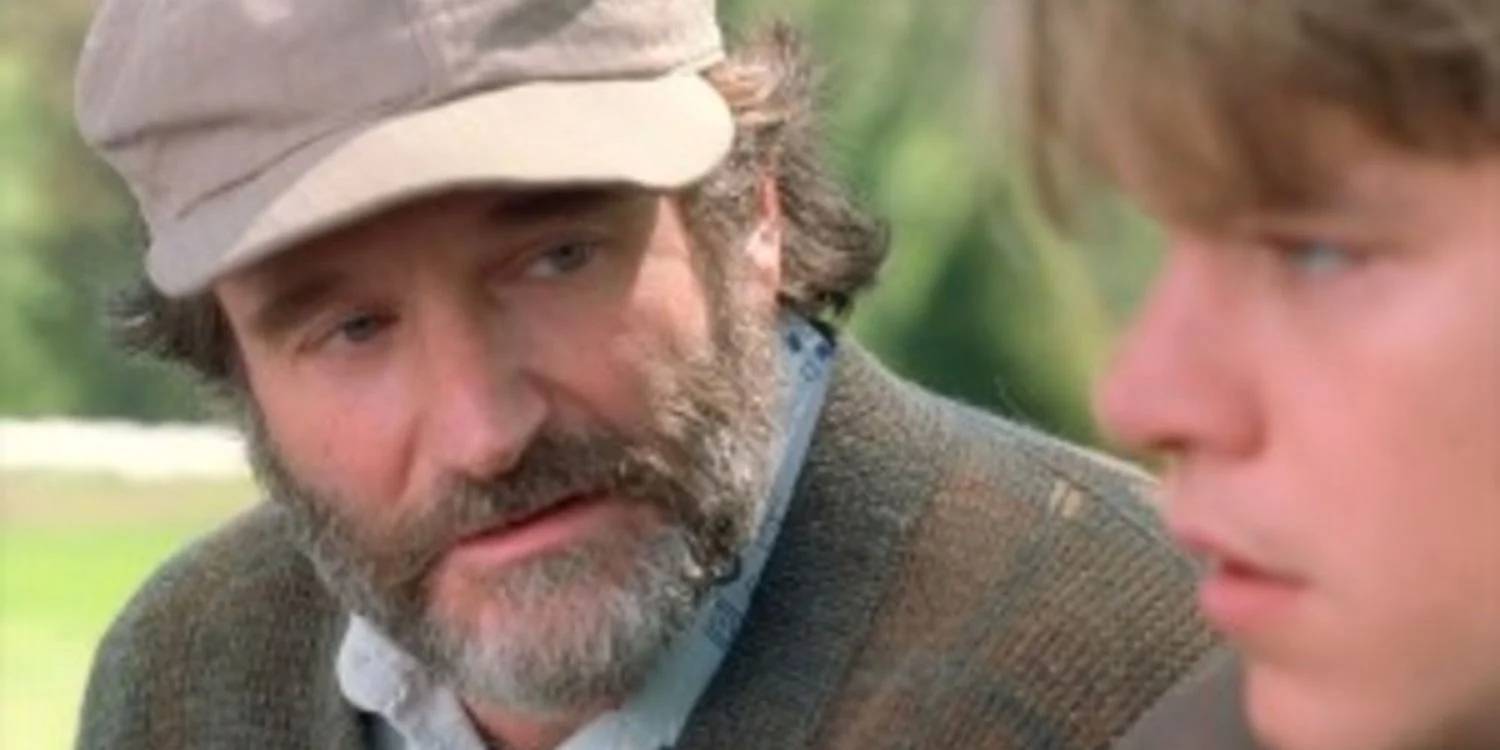 Robin Williams was one of the most dynamic stand-up comedians of all time. His routines became legendary – like snowflakes, no two are exactly the same, but each one is a sight to behold. After making his TV debut as the alien Mork in Mork & Mindy, Williams went on to have a long and successful career as a comedy actor, starring in a slew of memorable films.
Before this film, he had already acted in several more serious roles, but it is here that we see his entire range as a dramatic actor. He helps Will understand his own worth as a councilor to Matt Damon's titular, jaded adolescent genius, and the way they work together is amazing. He was also quite effective at playing the "bad guy," as shown in Christopher Nolan's brilliant Insomnia a few years later.
Whoopi Goldberg — 'The Color Purple' (1985)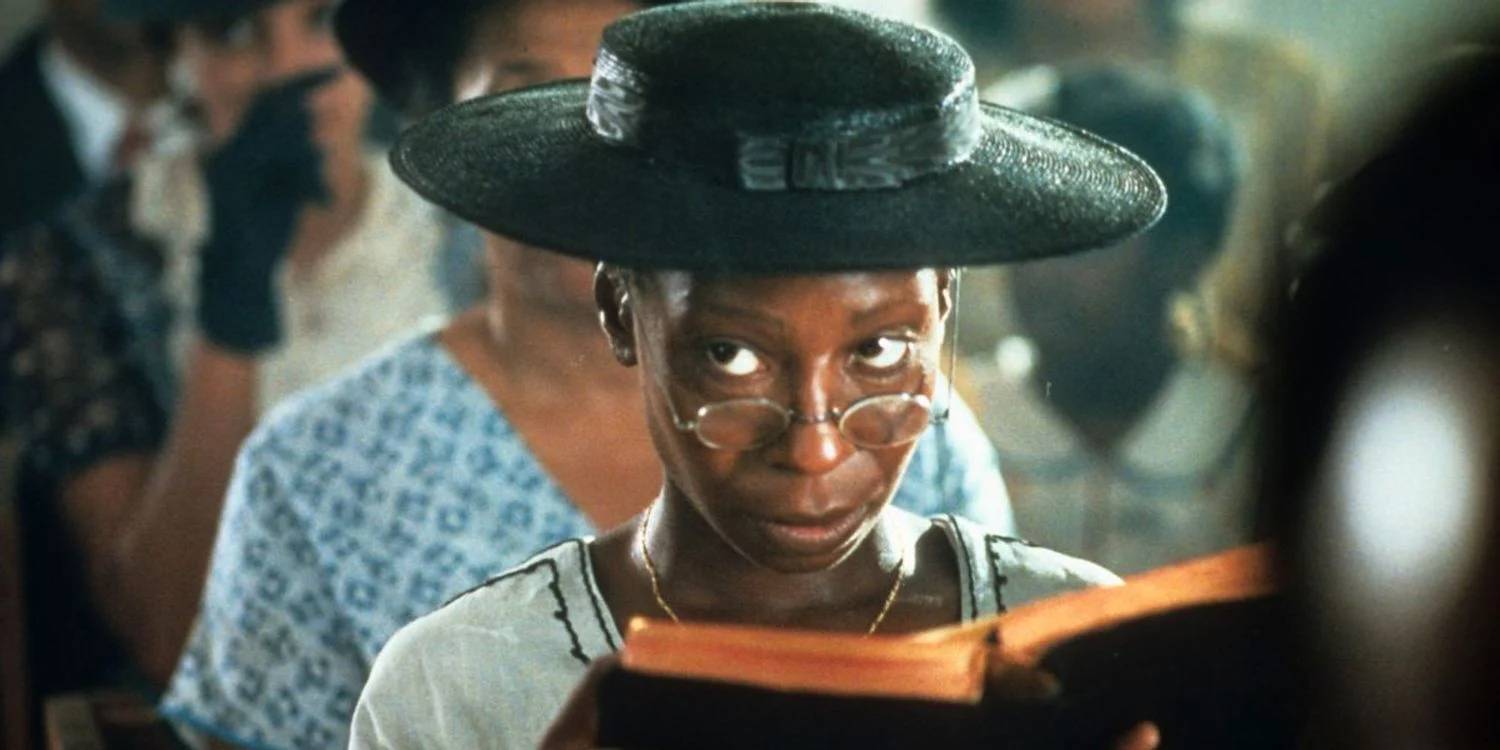 Whoopi Goldberg rose to prominence in the 1980s and 1990s after establishing herself as a stand-up comedian. A run of critically and commercially successful films followed, perhaps most notably her comedic portrayal as a nightclub singer in 1992's Sister Act, which led her to hide from the mob in a convent.
Steven Spielberg cast Goldberg as Celie Johnson after seeing her one-woman Broadway performance. One of the rare occasions she has taken a role seriously, she was fantastic in the picture, which received 11 Oscar nominations during award season, one of which was for Goldberg in the category of Best Actress.
Will Ferrell — 'Stranger than Fiction' (2006)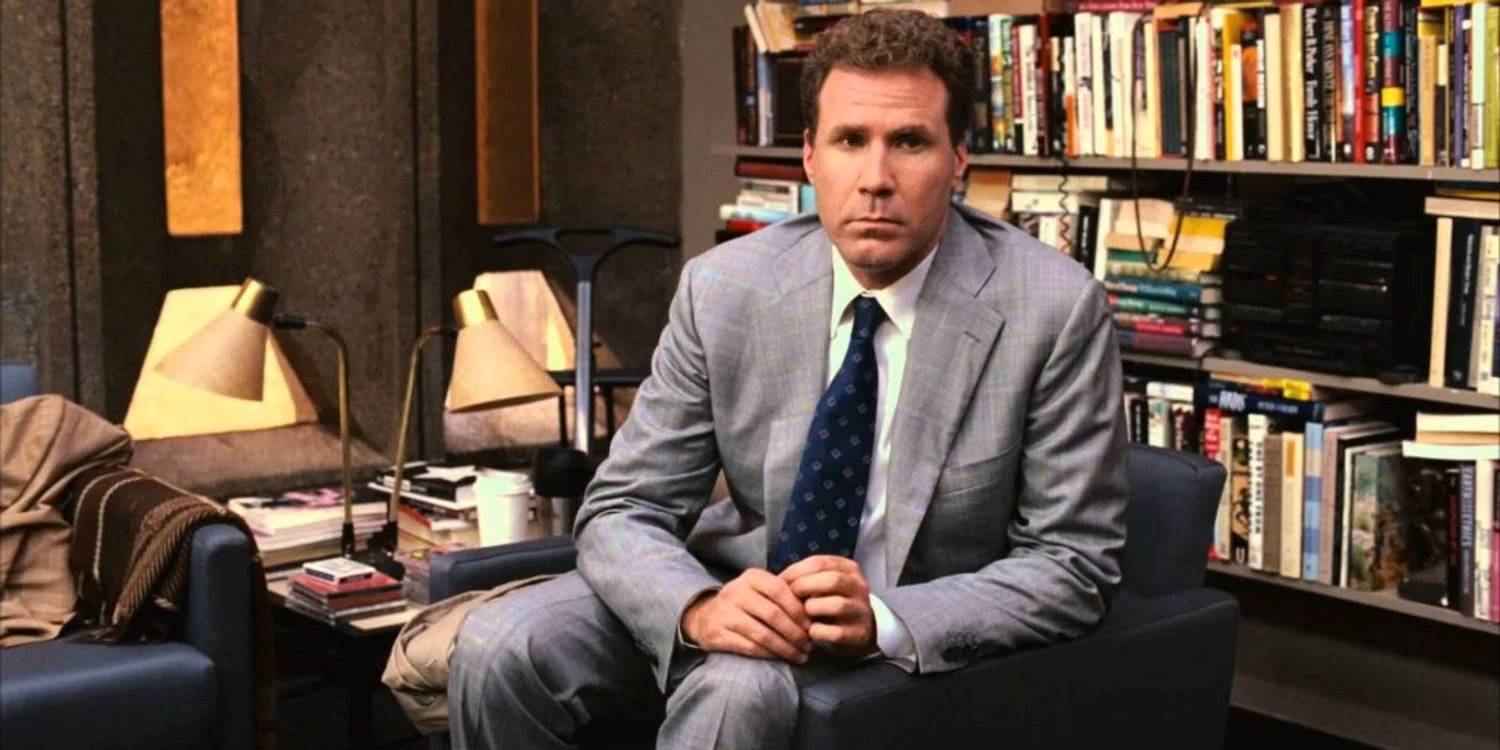 Will Ferrell, another graduate of Saturday Night Live, created a name for himself by starring in a number of popular sketches on the show, including the Spartan Cheerleaders and the notorious cowbell sketch with Christopher Walken. He went on to act in multiple films in which he played various forms of a buffoonish man-child, a formula that audiences in the early 2000s evidently couldn't get enough of.
This movie stands out because it portrays Ferrell in a more dramatic light. He portrays a drab tax assessor who, after a life of buttoned-down work, meets and falls in love with a woman who lifts him out of it — only to sadly die before their romance can be fully fulfilled. That's what the author has planned for Ferrell when he hears her voice in his brain. He realizes that he is the protagonist in a novel in the works, and while he initially believes he is going insane, he discovers that he is in fact a literary creation brought to life. It's an odd notion, but Ferrell executes it flawlessly.