The British police procedural crime series "D.I. Ray," starring Parminder Nagra as Detective Inspector Rachita Ray, was produced by Maya Sondhi. It centres on the eponymous character as she is tasked with looking into the alleged murder of a Muslim man. She quickly begins to wonder if her promotion might have been influenced by her race and nationality, though. However, D.I. Ray is unafraid to delve deep into the world of organised crime in order to uncover the truth and identify the genuine killer.
The mystery thriller series touches on a number of issues, including a murder mystery and a detective taking the lead in the investigation to find the offender, neither of which are unheard of in real life. Therefore, it makes sense that some viewers could be sceptical of the show's veracity. Let's look into it in more detail if you have been perplexed by the same thing.
Is D.I. Ray a True Story?
'D.I. Ray' is not based on a factual story, to be clear. However, the racial conflicts in the crime drama are real and widespread in society, and this is likely where screenwriter Maya Sondhi found inspiration. She stated in a statement, "As a British Asian Brummie woman, this production is profoundly personal for me. I've only really been able to embrace my heritage in the last ten or so years. This play is largely based on my life, and by sharing it openly, I hope others from all walks of life can relate.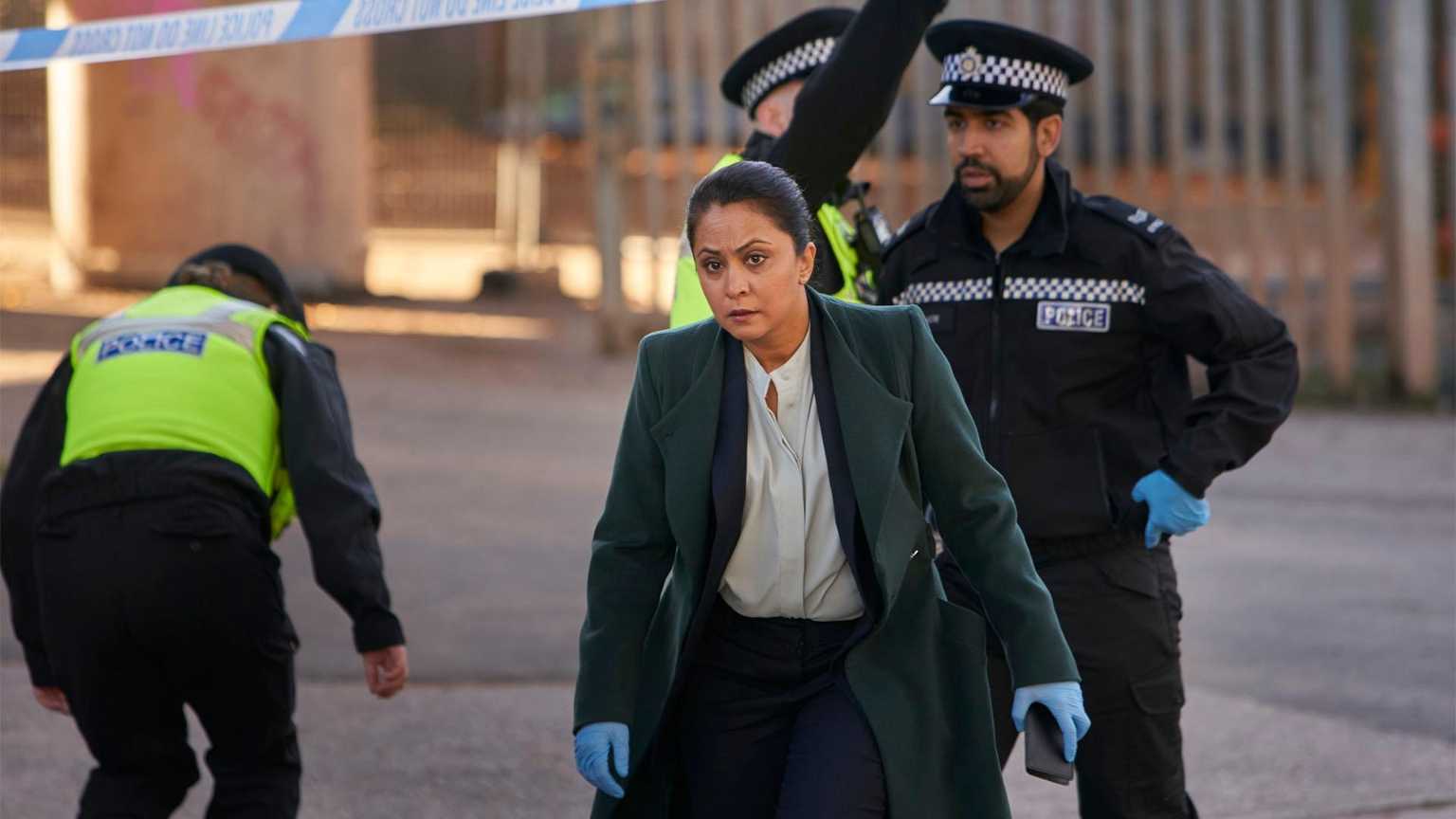 Without any professional training at all, Sondhi has written a few episodes of shows like "EastEnders" and "Ackley Bridge" early in her writing career. She started pitching her study on female gangs in Birmingham to various places with him after the renowned British television writer Gerald Gary "Jed" Mercurio promised to help her and develop a project together, but she was continually turned down. She spoke with Memorable TV and revealed what transpired in April 2022.
"Then I told Jed I'd always wanted to write about identity because it's such a big thing for me and for so many people, but I didn't know how to reach an audience with that subject matter because it's quite niche," the writer of the screenplay said. Jed advised me to simply make it understandable to the general public and suggested turning it into a police procedural as there aren't enough of them. That's where the concept originated, after which we proposed it to ITV, and everything happened so quickly.
Sondhi was new to the police world, so when she and Jed first started talking about and working on it, she was understandably anxious. But she was able to gain a thorough understanding of the procedural aspects thanks to a few official police consultants and her brother's friend, a trained investigator. She maintained her sense of humour throughout the act and managed to find a few lighthearted moments amidst all the terrible places the story takes the audience.
In the same interview, Sondhi was asked if she wanted to go into more detail about the bigotry that the character Rachita occasionally encounters. "Yes, I wanted to include those microaggressions," she responded. Issa Rae's television programme "Insecure" is one of my influences since it deals with race in a subtle manner and explores issues that we all encounter on a daily basis. Many individuals endure everyday sexism, but we're so used to it that we just put up with it. Sometimes it has to do with gender, not just race. It is acceptable to argue that "D.I. Ray" tackles a number of real-life themes and subjects, but that fact does not change the fact that it is a work of fiction with no genuine basis in reality.