According to reports, Colin Farrell and Austin Butler are in negotiations to play the lead roles in Danny Boyle's next film "Antarctica." The film, which is being produced by Searchlight Pictures, will be directed by Boyle from a screenplay he created that is based on the amazing true story of Colin O'Brady and Captain Louis Rudd as they compete to be the first to cross the continent alone. The summary given to Production Weekly is as follows: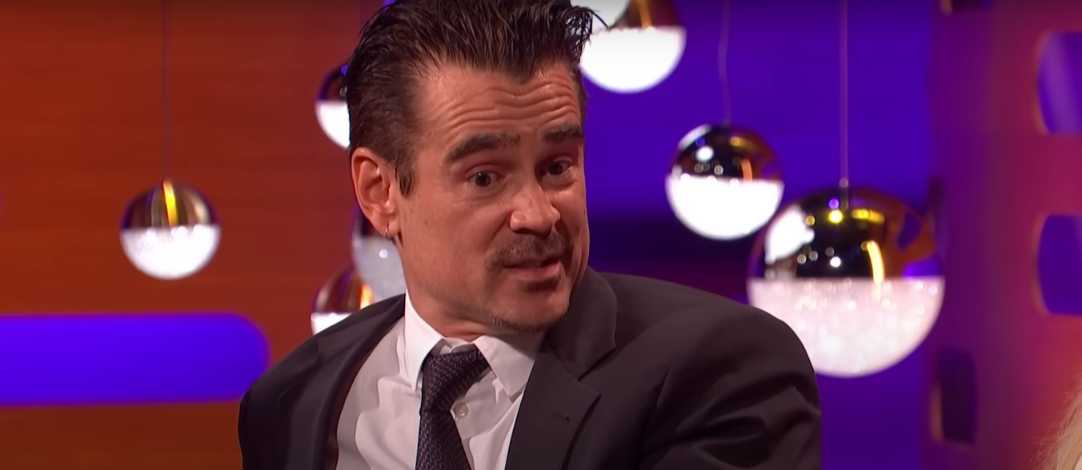 "On December 26, 2018, American Colin O'Brady finished a 54-day journey across Antarctica, travelling more than 930 kilometres while towing a 400-pound sledge loaded with all of his food and survival supplies. O'Brady was in total solitude, faced an insane windchill, and was potentially exposed to hidden crevasses. O'Brady and seasoned polar explorer Captain Louis Rudd flew in the same Twin Otter plane to ski from the Hercules Inlet to the beginning of the Ross Ice Shelf in a head-to-head competition that mirrored the race to the South Pole between Amundsen and Scott in 1911. O'Brady completed the journey two and a half days ahead of Rudd, setting a new record known as "The Impossible First" by becoming the first person to cross Antarctica by themselves without any help or support.
According to a source from March 2023, Farrell was among the prototype actors used to cast Louis Rudd, a British man in his 50s, beside performers like Jude Law, Cillian Murphy, Charlie Hunnam, and Daniel Craig. Ansel Elgort, Miles Teller, Glen Powell, Taylor John Smith, and Nick Robinson were some of the model actors for Colin O'Brady, who is currently in his late 30s. Late in 2018, when Rudd and O'Brady were 49 and 33 years old, respectively, the now-famous race took place.
Boyle has been working in the business for more than 40 years, and his slick, dynamic style of filming has allowed him to work across all genres. This director is responsible for the films "Shallow Grave," "Trainspotting," "Yesterday," "127 Hours," "Slumdog Millionaire," "28 Days Later," and "Sunshine." Slumdog Millionaire, which also won Best Picture at the 81st Academy Awards, earned him the Academy Award for Best Director.
The films Alexander, In Bruges, Horrible Bosses, Seven Psychopaths, The Lobster, The Killing of a Sacred Deer, True Detective, and The Batman are where Farrell is best renowned for his acting. For his role of Pádraic Silleabháin in "The Banshees of Inisherin," he was nominated for an Oscar. He won a second Golden Globe for the film, following 'In Burges.'
Butler, who had roles in "Ned's Declassified School Survival Guide," "The Shannara Chronicles," "The Dead Don't Die," and "Once Upon a Time in Hollywood," is one of the few young actors who successfully transition to adult celebrity. He was nominated for an Oscar for his performance in Baz Luhrmann's "Elvis" as the film's title character.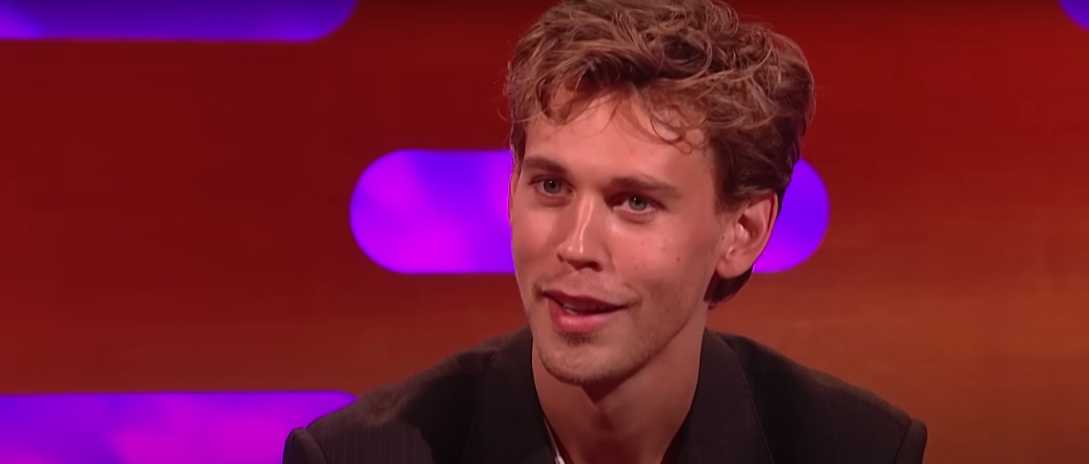 Prior to 'Antarctica,' Boyle and Searchlight (then known as Fox Searchlight Pictures) worked together on the films '28 Days Later,' 'Millions,' 'Sunshine,' '127 Hours,' 'Trance,' and 'Battle of the Sexes.' After the writers' and actors' strikes are over, it is rumoured that the negotiations with Farrell and Butler will continue. In the upcoming months, we may anticipate additional information on that, additional casting, and production.