Unlike its typically more colorful, kid-friendly opponent, DC Comics appears to be unable to create an effective live-action shared world at this time. It's unclear why this is the case; they've been doing it in comics for longer than Marvel, and their animation universe has some impressive storytelling.
Perhaps the basic answer is that the corporation lacks a quarterback in the mold of Kevin Feige who is capable of managing resources to achieve greatness. But, long before the Avengers came together on our screens, DC produced several fantastic flicks that have nothing to do with the DCEU.
Batman Begins (dir. Christopher Nolan, 2005)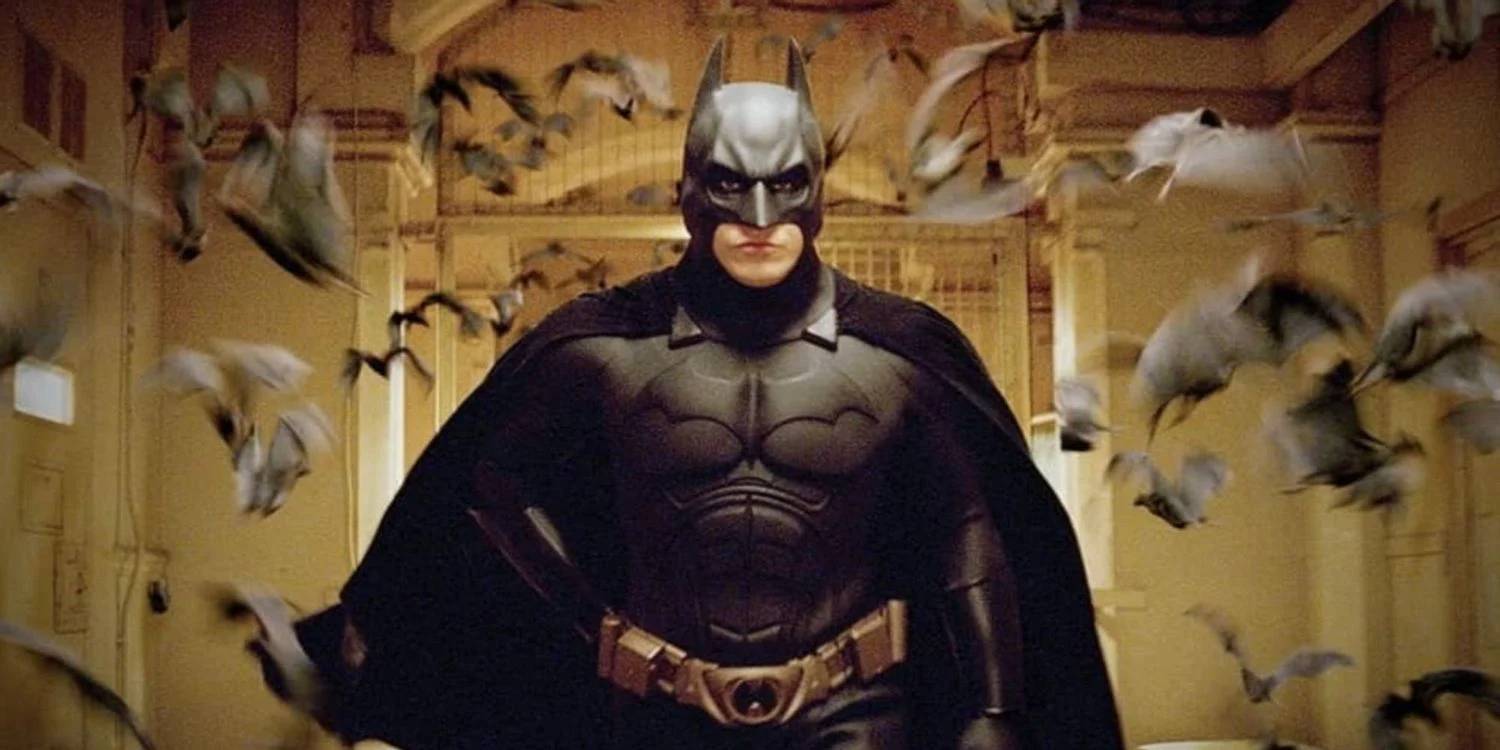 Following the failure of Joel Schumacher's Batman & Robin in 1997, the studio struggled for a long time to figure out the best course for the character's live-action future. Everyone in Hollywood seemed to be involved at some point until Warner Brothers opted to back the pitch from the then-unknown English director, best known for small-scale psychological thrillers like Memento and Insomnia at the time.
Although it appeared to be a bit of a risk at first, the rest, as they say, is history. Nolan took the concept and ran with it, presenting him in the most realistic surroundings the character would allow. The effect was unlike anything spectators had seen before, and it is still being imitated by other studios and filmmakers today. Batman Begins is more than just a superb superhero movie; it revolutionized the genre.
Batman Returns (dir. Tim Burton, 1992)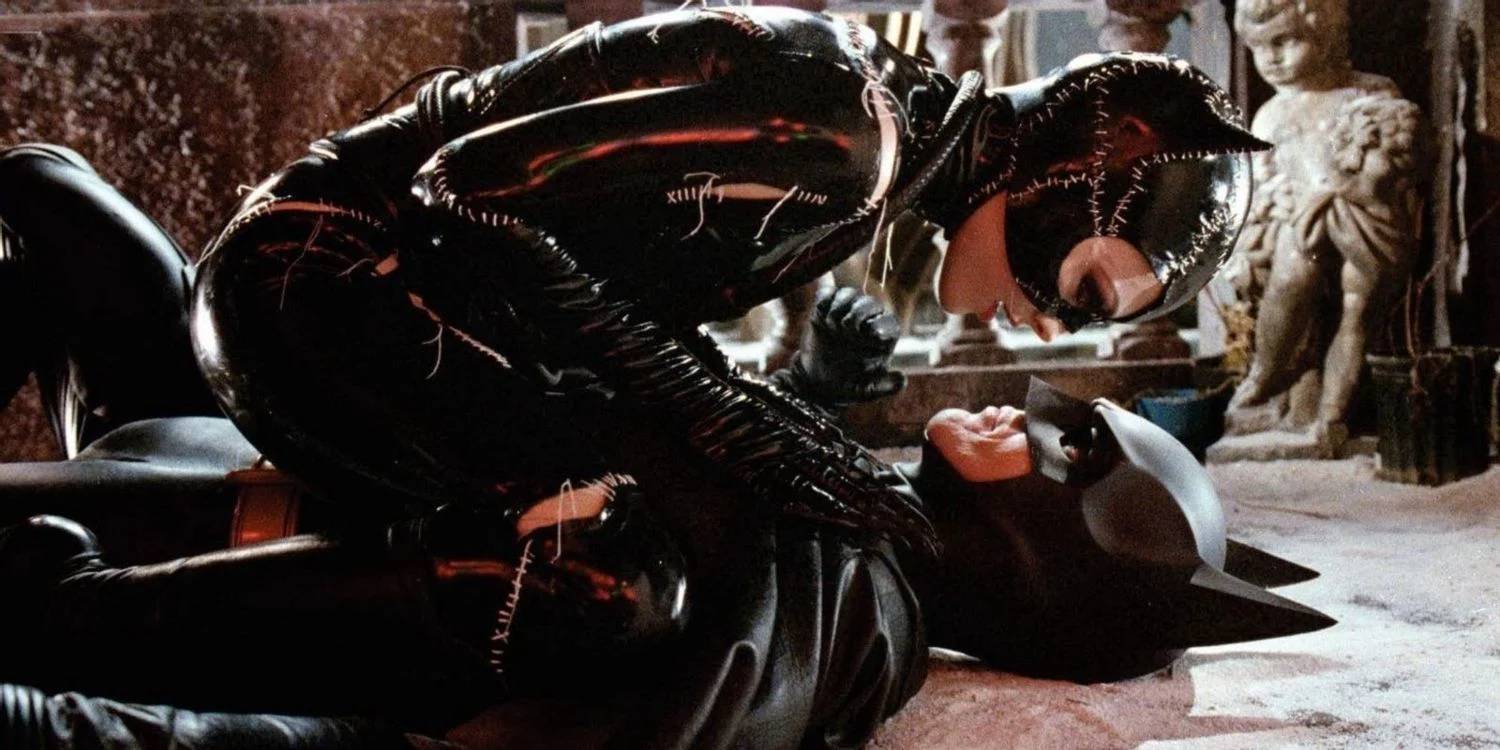 Tim Burton's second outing as the caped crusader was widely panned at the time, but it is also his definitive take on the character and is possibly the film on this list that was most ahead of its time. Despite the obvious artistry, intelligence, and grasp of character on display, this film was developed at a time when comic-book pictures were aimed firmly at children, and the studio despised this more cerebral approach.
As a result, parent groups in the United States and elsewhere have called for boycotts of the film, despite the fact that companies like McDonald's are giving out toys depending on what is seen on screen. Unfortunately, this produced a major difficulty for the company, and Burton was fired from the next Batman film, which proved to be a tremendous blunder.
Constantine (dir. Francis Lawrence, 2005)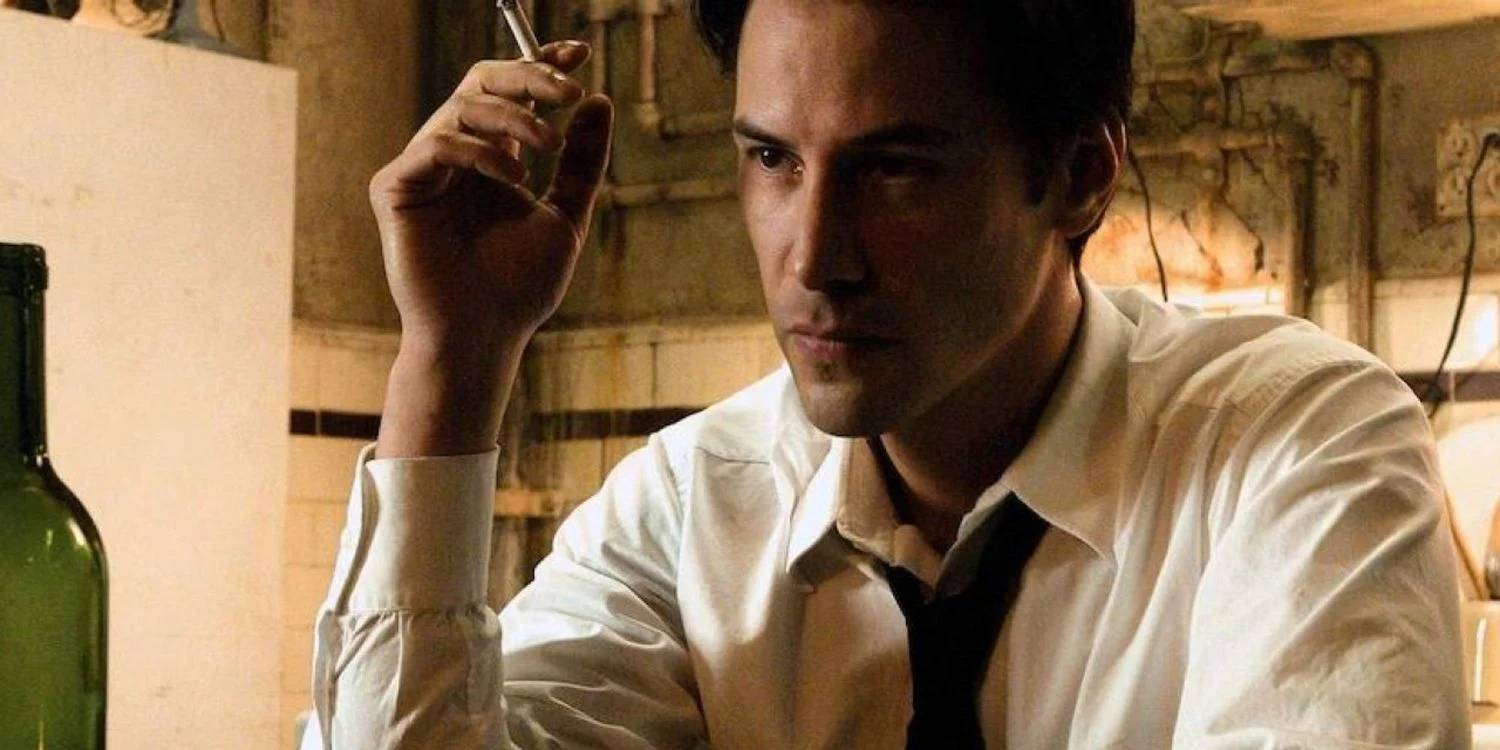 Yes, some purists were irritated by the decision to relocate him from London to Los Angeles, as was the casting of Keanu Reeves in the role based on Sting. However, in terms of authentic adaptations of a lesser-known character – particularly for the historical period in which it was filmed – this rendition of C onstantine is very spot-on.
It's a well-told drama with some unique graphics (one of the most striking and gloomy representations of Hell on screen, among others), superb performances, and an interesting story.
Road to Perdition (dir. Sam Mendes, 2002)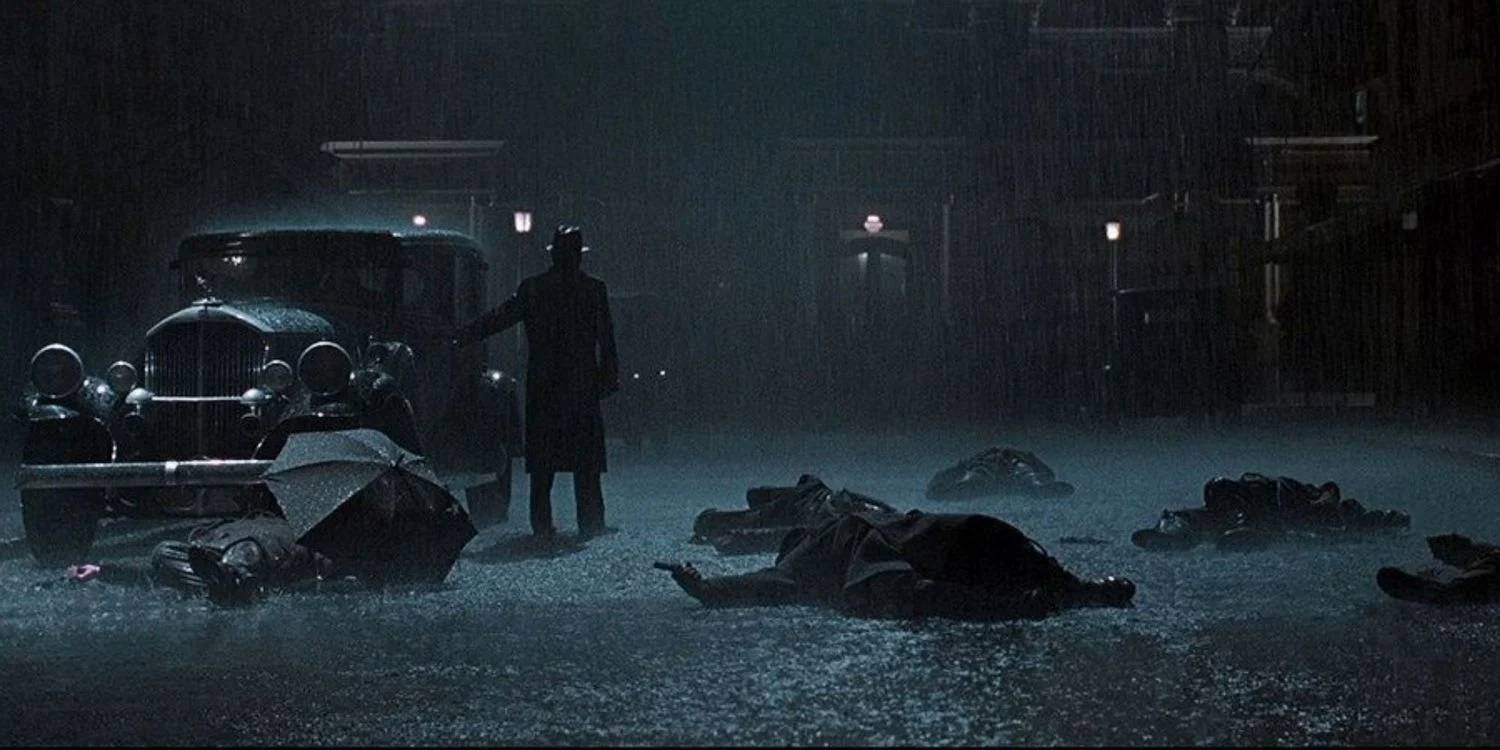 Some adaptations unabashedly display their original material and make advantage of the iconography made popular by their years of publishing history to reach the characters' pre-existing following. Others, on the other hand, you wouldn't know they were based on a comic book if you weren't told. The latter category includes Road to Perdition.
Tom Hanks gives an outstanding lead performance as a mob enforcer and surrogate son to the head of an Irish crime family. His wife and one of his boys are murdered by them, and he is forced to flee with the other while plotting his vengeance on his erstwhile comrades. This is a fantastic period piece, with Tom Hanks portraying a guy with a little more moral complexity than most people are accustomed to. It also features stunning cinematography and a strong sense of style.
Superman II (dir. Richard Lester, 1980)

As General Zod and the Kryptonian criminals Ursa and Non escape the Phantom Zone, imprisoned there by Superman's father during Krypton's demise, this sequel pits Superman against some of his most powerful and intelligent opponents. They're now seeking vengeance on Clark and his adopted home planet.
The conflict between original director Richard Donner and the producers is the film's biggest flaw, and the reason it isn't higher on this list. While Lester did his best, a big portion of the film had to be re-shot on a tighter budget and time, and the result suffered as a result. It's well worth watching if you can find a copy of the Donner cut.
Superman (dir. Richard Donner, 1978)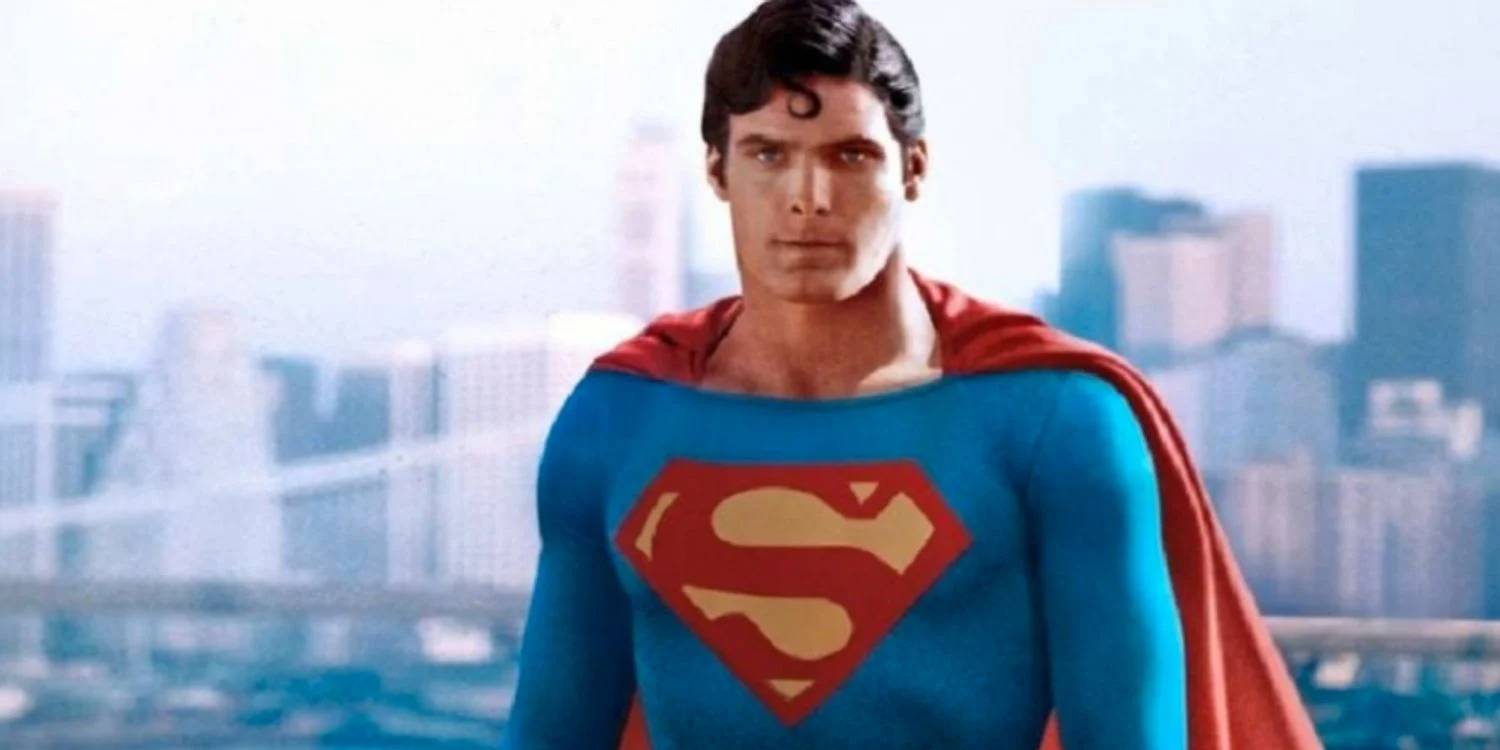 Superman, dubbed "the one that began it all," was a huge blockbuster in its day and, for many, remains the definitive depiction of the giant blue boy scout on screen. It took many steps toward what we now consider the current era of comic book films, such as hiring Academy Award-winning performers in supporting parts (Brando and Hackman).
But it's the film's dedication to the topic that makes it stand out. "You'll believe a man can fly," says the tagline, which may be the best way to put it. This picture is sincere in a way that today's more jaded market would not appreciate, but audiences at the time did. Not only that, but it's a lot of fun, with the good guy foiling a grand far-fetched theatrical maniac's plot.
The Batman (dir. Matt Reeves, 2022)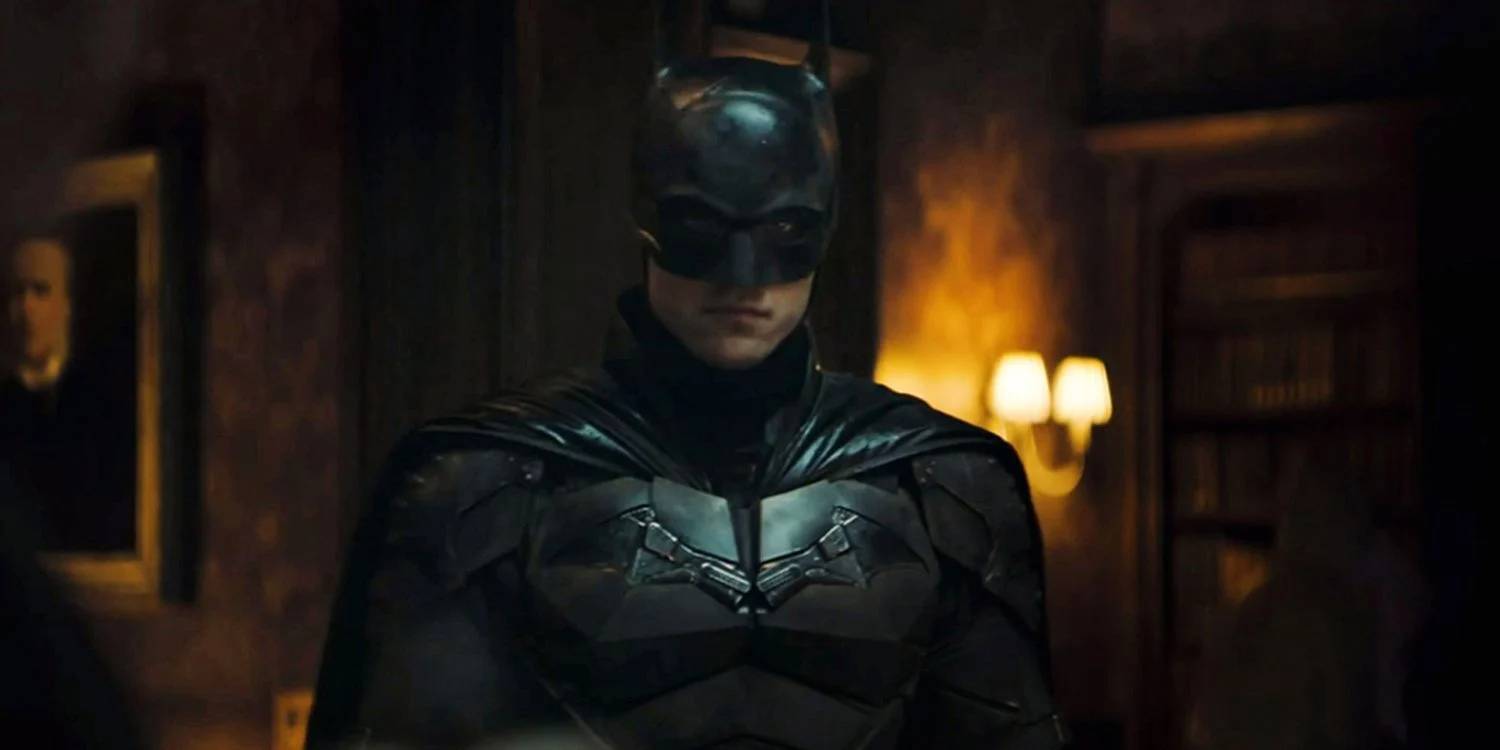 Rarely has a superhero film made such an immediate and enduring impression on its intended audience as this year's The Batman. Perhaps the tone reflects the bleak circumstances that many of us have been in for the previous two years. Maybe it represents everything we've lived through as a society and gives us some solace in knowing that things might always be worse.
Or it could simply be a well-made, wonderfully photographed, and composed film. It can go as deep as you desire. There's little doubt that this is one of the most effective adaptations of the Caped Crusader ever, and the fanbase has reacted well to the recent news at CinemaCon of a sequel.
The Dark Knight (dir. Chistopher Nolan, 2008)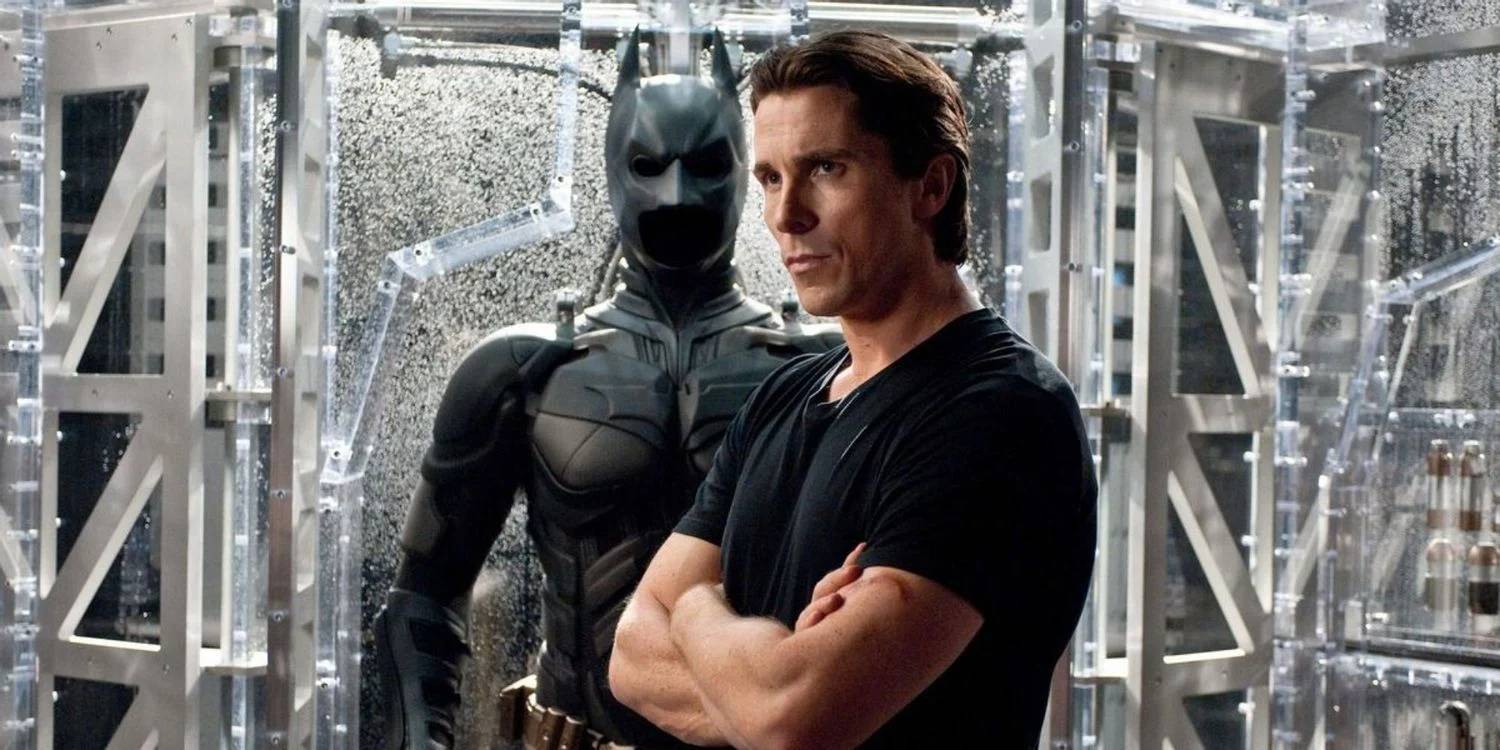 Christopher Nolan's second Batman film, released the same year that Nick Fury approached Tony Stark about the Avengers initiative, was a very different beast indeed. It's uncommon for an adaptation to thrive in every facet – acting, scripting, visuals, music, and philosophically – to the point where it transcends the perception of "simply being a comic book movie" and becomes something entirely different.
But that is the most common compliment given to this film. The Dark Knight stands head and shoulders above other adaptations from either publishing house and is quite simply one of the best films ever made. It is often referred to as a crime thriller on the level of Michael Mann's Heat that happens to feature main characters who dress in outlandish costumes.
The Losers (dir. Sylvain White, 2010)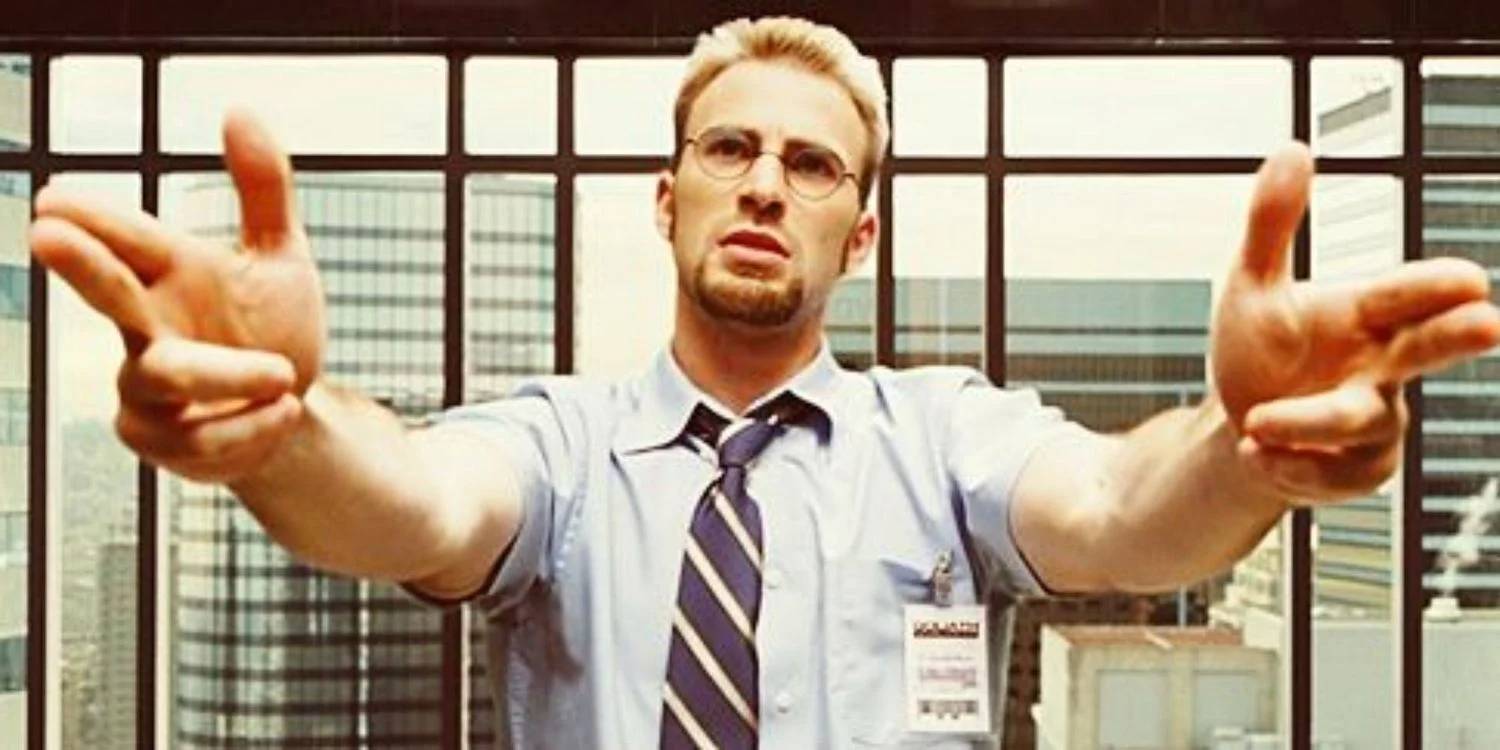 This film is frequently overlooked. This is understandable; it was released around the same time as the most recent big-screen rendition of The A-Team, and the plots were similar: disavowed ex-special forces teams go on the run to clear their names. Plus, it was at the time when Liam Neeson's action career was beginning to blossom, and The A-Team had the name recognition.
That's really bad, considering The Losers is more entertaining and has more action than its counterpart. Idris Elba, Zoe Saldana, and Jeffery Dean Morgan round out the ensemble cast, which includes one of Chris Evans' greatest performances as tech-guy/motormouth Jansen. It not only has a wonderful cast, but it also plays to their strengths, and their camaraderie is one of the film's most important elements.
Watchmen (dir. Zack Snyder, 2009)

Snyder opted to embark on a project that many said was unfilmable for years, and while there are some flaws in the completed product, it's an ambitious undertaking that mainly succeeds.
Some creative decisions, such as stylizing and expanding the action sequences, irritated fans of the source material. Those choices, however, made the tale more fit for the medium, and they are also consistent with Zack Snyder's general approach. While adapting the entire novel may be impossible due to its complexity, this is the closest we've come and is a commendable effort.
Our Team DCS includes 5 different writers proficient in English and research based Content Writing. We allow them and encourage them to follow the Entertainment news all day long. Our posts, listicles and even the exclusives are a result of their hard work.