Dope Girls, a British television series from the BBC, will start production in October. The series, which the network views as the "spiritual successor" of the BBC period series and worldwide blockbuster "Peaky Blinders," is mostly set in London, England. The filming isn't anticipated to be impacted by the SAG-AFTRA and WGA strikes because the show is a British production. The drama, which is based on Marek Kohn's nonfiction book "Dope Girls: The Birth of the British Drug Underground," is set in the seedy Soho neighbourhood of London and traces the beginnings of the nightclub scene there.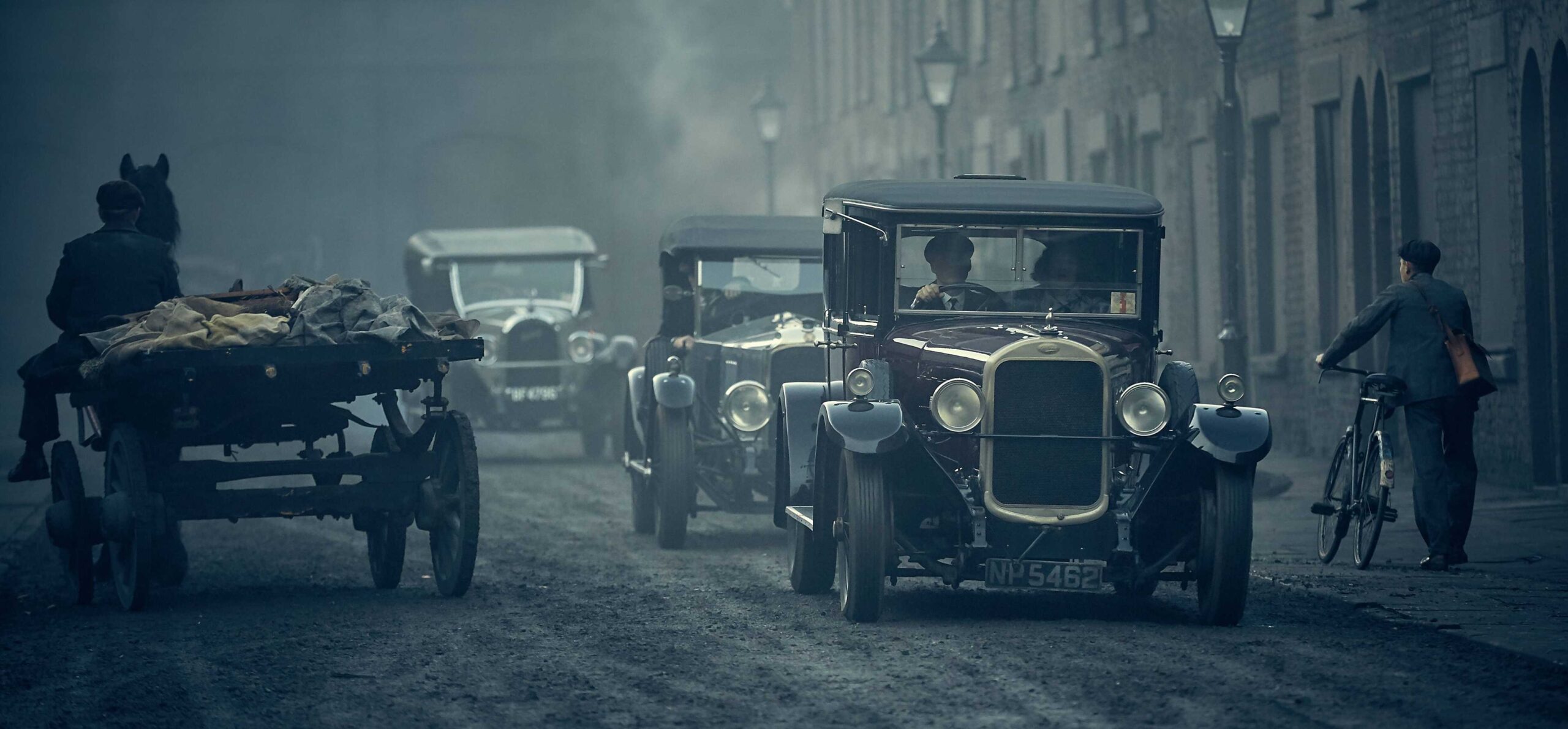 According to rumours, the series would delve deeply into the criminal underworld of Soho in the early 20th century using a combination of real-life aspects from Kohn's book and fictitious characters and plots. According to sources, the historical drama will partially be based on the true story of Kate Meyrick, who formed her criminal family in London and built a nightclub empire. We may anticipate that the story of these historical characters will also be featured in the programme since the source literature extensively examines the lives of musical actress Billie Carleton, the lord of Soho's underworld Brilliant Chang, and Jamaican jazz drummer Edgar Manning.
One of the busiest centres for film and television production in the world is London. The second seasons of "Dope Girls," "Bad Sisters," "Eternal Return," "A Very British Scandal," and other series are among those scheduled to begin filming in the English city in the coming months. The city is also used as a filming location for other films like "The Amateur," which stars Rami Malek, "Beetlejuice 2," "Deadpool 3," "Gladiator 2," "House of the Dragon," "The Sandman," "Star Wars: Andor," etc.
The six-part television series was written by Polly Stenham and Alex Warren. Stenham is renowned for writing "The Neon Demon," starring Elle Fanning, and "Playhouse Presents," starring Emma Thompson, both directed by Nicolas Winding Refn. 'Eleanor,' featuring Ruth Wilson, was one of Warren's earlier works. The two are executive producers as well. Additional writers include Matthew Jacobs Morgan and Xiao Tang.
The show is created at the Bad Wolf studio, which is owned by Sony and is responsible for such well-known programmes as "His Dark Materials," "A Discovery of Witches," "Industry," "I Hate Suzie," Russell T. Davies' reboot of "Doctor Who," etc. The show is executive produced by the company's Michael Lesslie ('Thirteen Lives' and 'Assassin's Creed'), Kate Crowther, and Jane Tranter. Executive producing for BBC are Charlotte Moore and Rebecca Ferguson. The cast of the series is expected to grow in the coming months, though BBC hasn't yet made any announcements about it.